Photos: First Book McLean County Annual Fundraiser
First Book McLean County Annual Fundraiser • Monday, June 10, Biaggi's Ristorante Italiano, Bloomington • Photos by Erin Woods
An Evening at Biaggi's Ristorante Italiano
Approximately 100 guests attended this laid-back event where they got to enjoy wonderful food and bid on the 65 unique baskets.  The first event was held in 2007 with a Doodle Auction. Fun Fact:  We even had a Doodle from our current President Trump to auction off.
First Book has no staff and the board is 100% volunteer.  Every dollar raised goes directly to pay for books or to be invested into an event to raise more money. This year First Book had 11 agencies request 22,942 books for a total of $68,826 at an average price of $3 per book. Net income from this event was $8,524.
Leslie Hanson, Danel Behrends-Harr, Mary Kay Scharf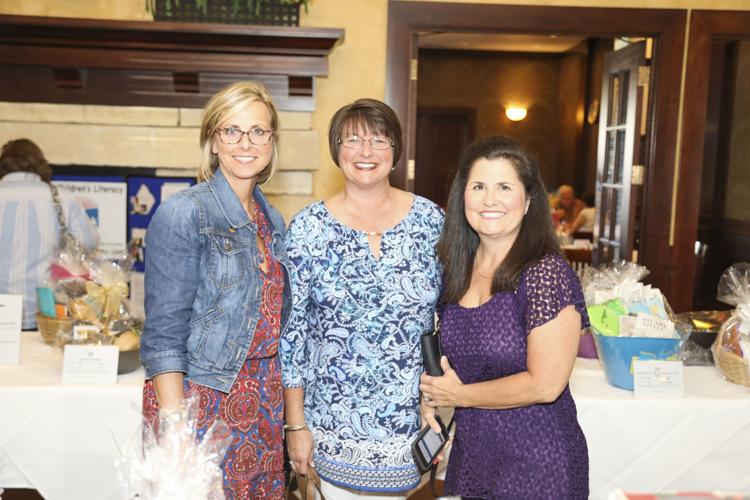 Ned Mueller, Carol Owles, Christie Mueller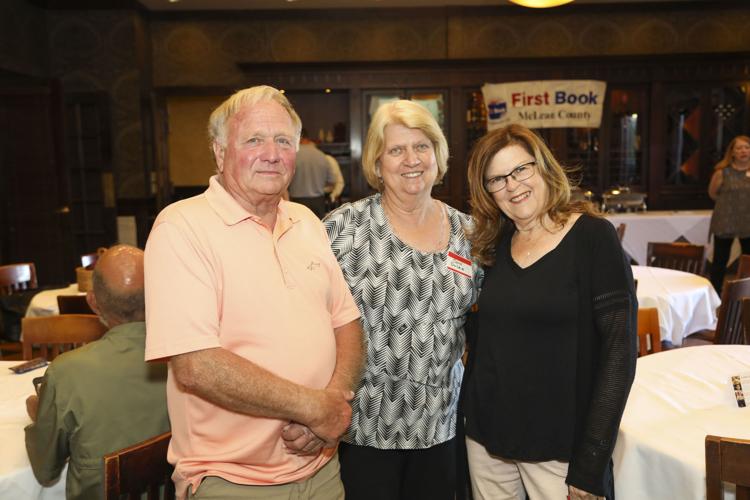 Art Owles, Jerry and Martha Benjamin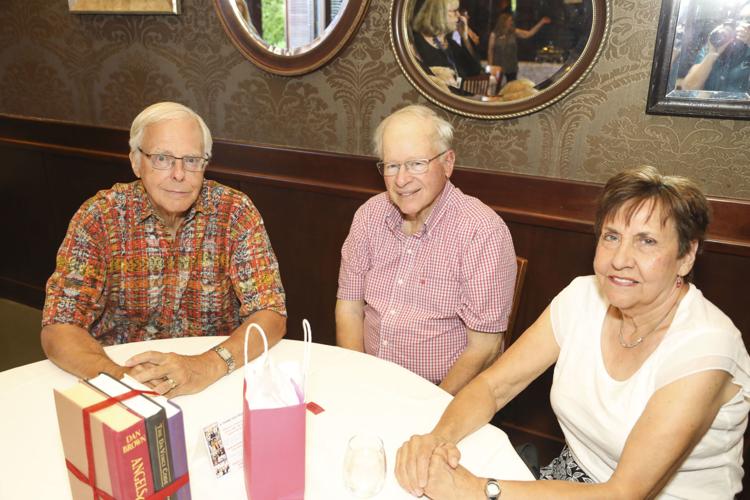 Mary Ryder, Sheila Diaz, Ginny Schmult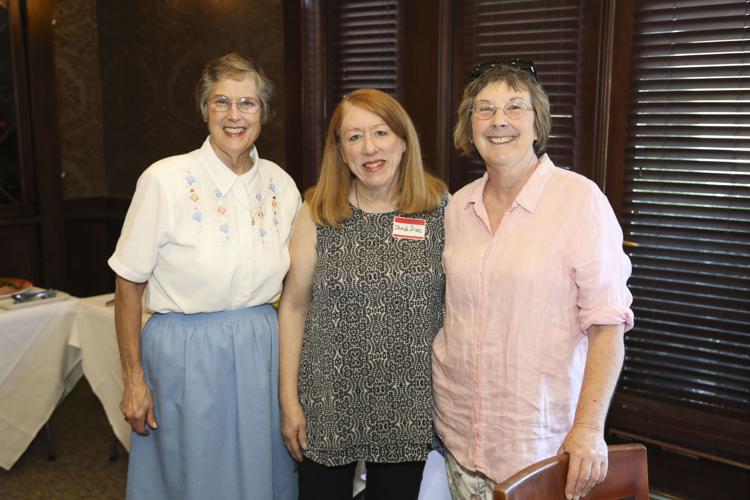 Jeff Clark, Kasha Matthews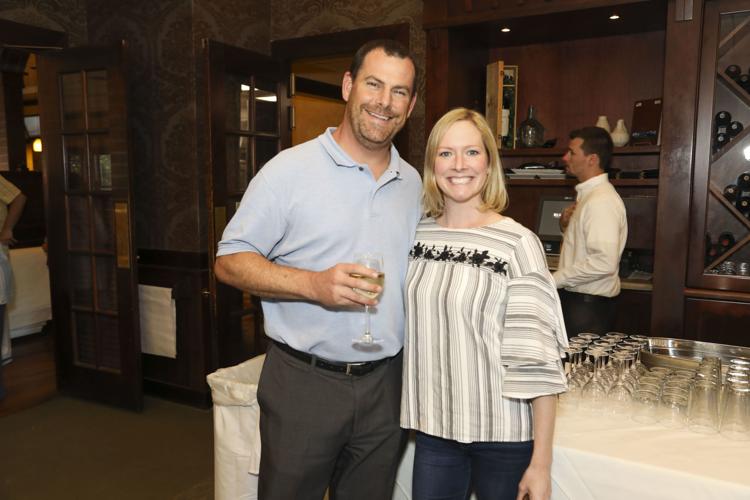 Awesome auction items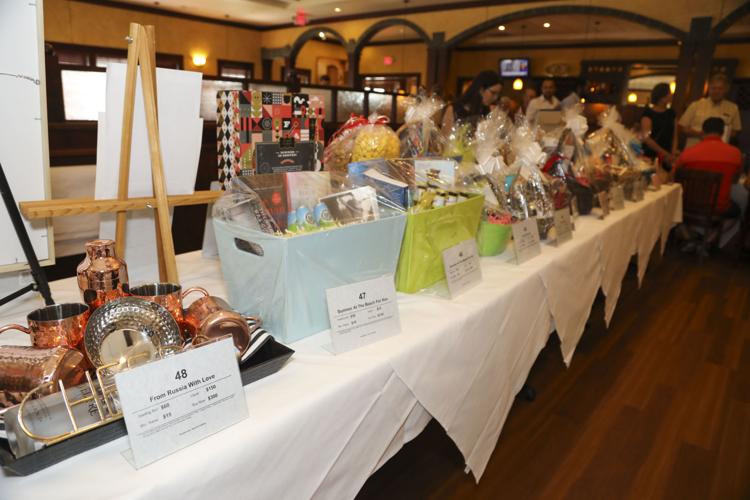 Auction items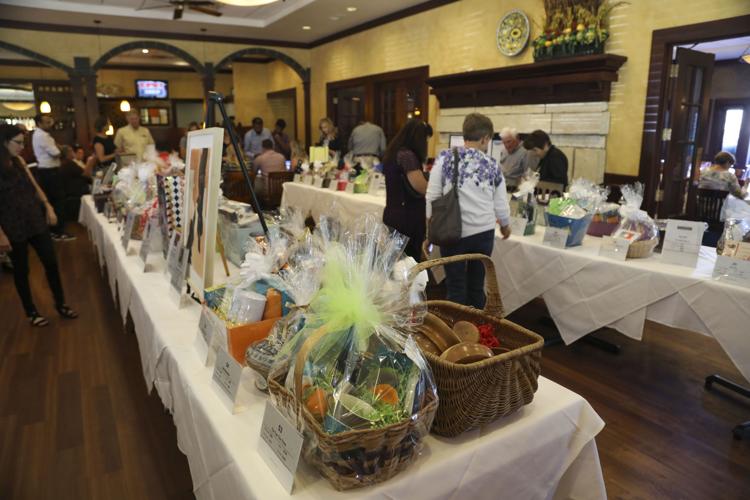 Signage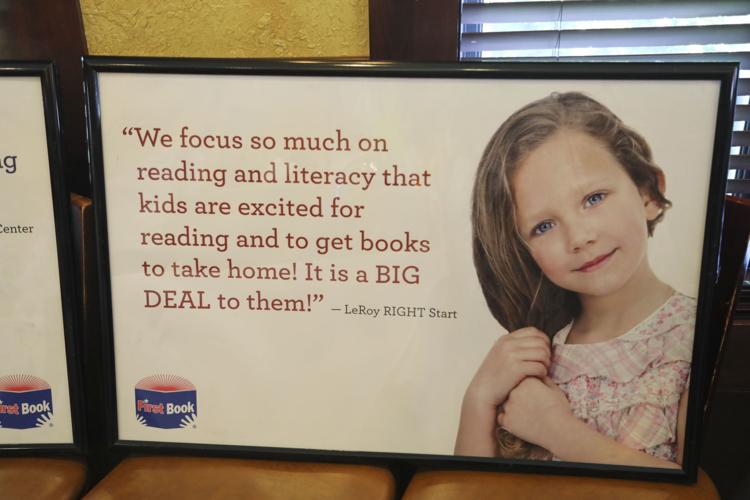 Table decorations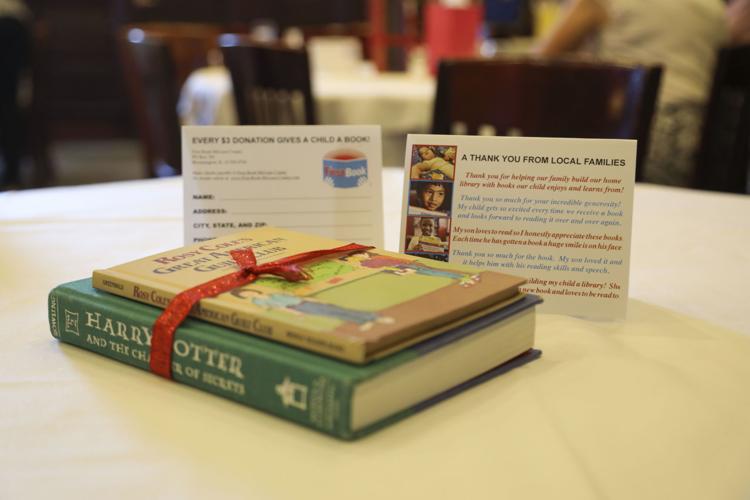 Alex and Nancy Cruse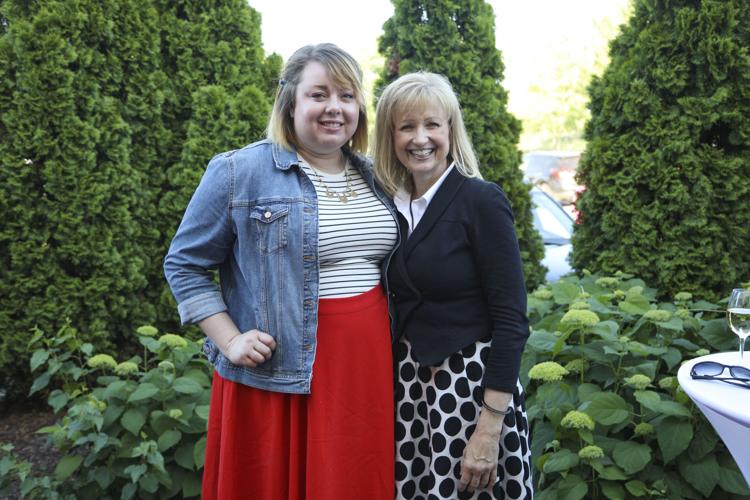 Teri Meismer, Carrie Sheridan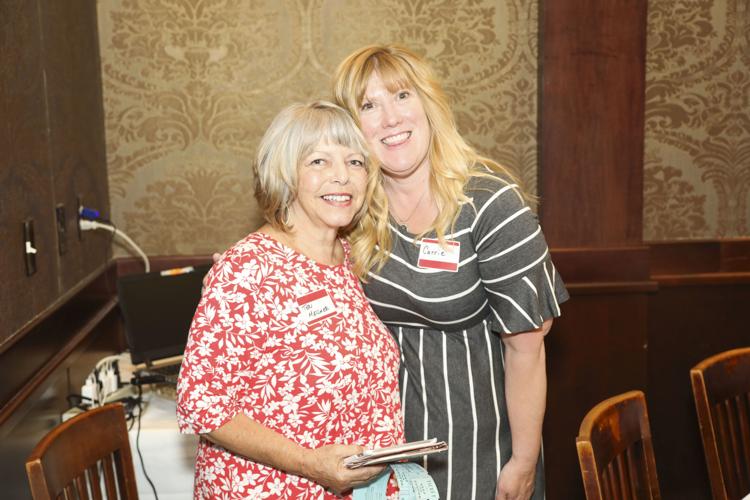 Annie Holdren, Colleen Zeitler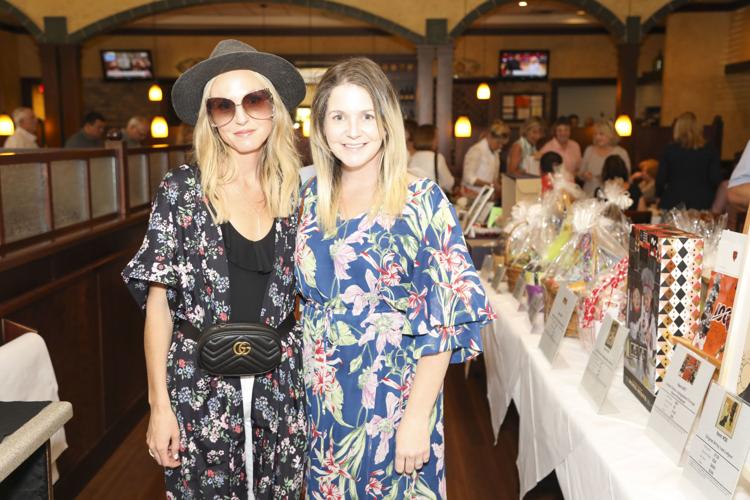 Mila and Mabel Lux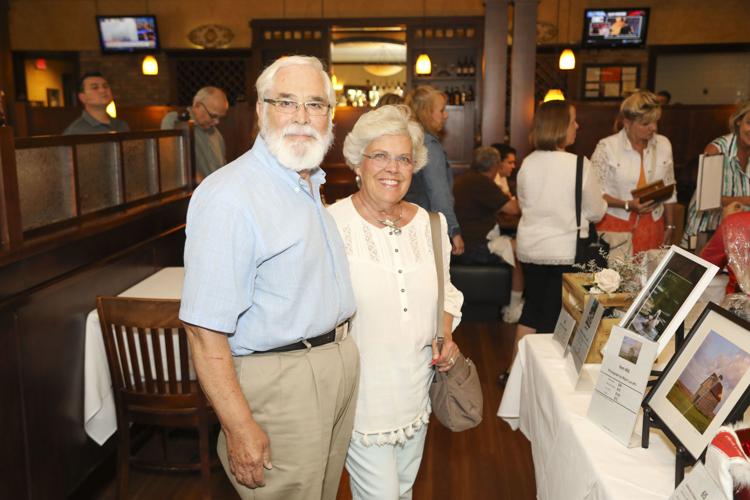 Mark Marshall, Jagan Puppala, SaiDeekshit Dakineni, NIlanjan Ghosh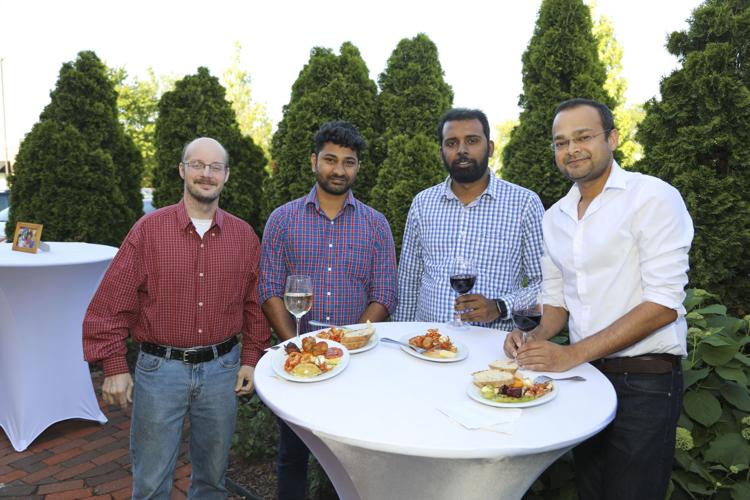 Bonnie Brown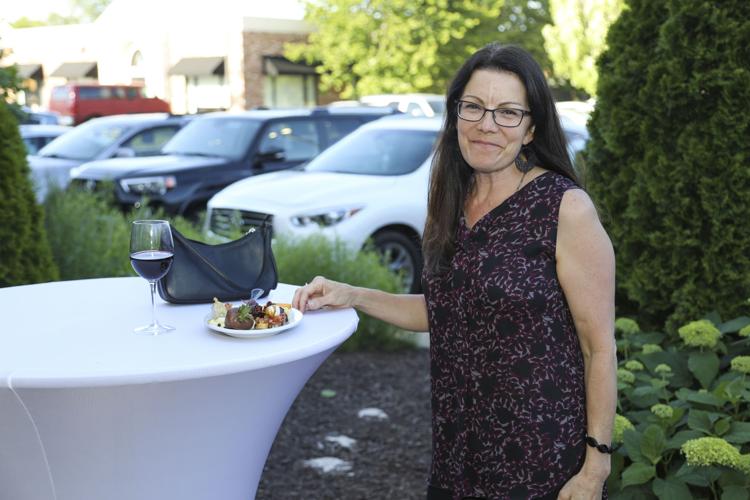 Brad and Ronda Glenn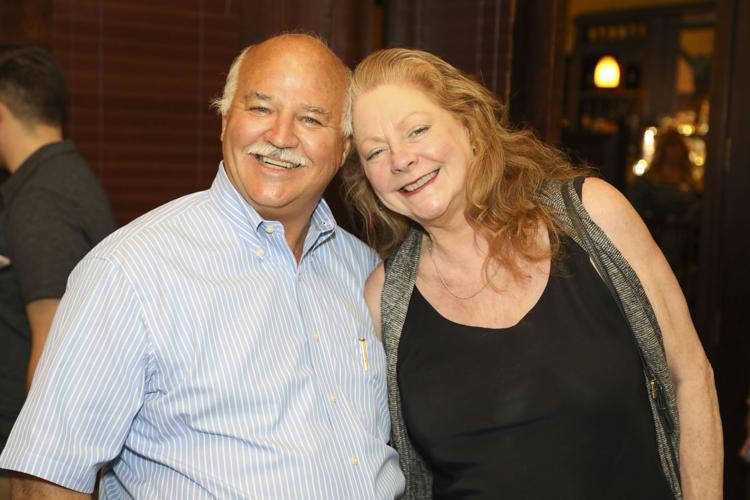 Sandra Sharp, Kelly Peck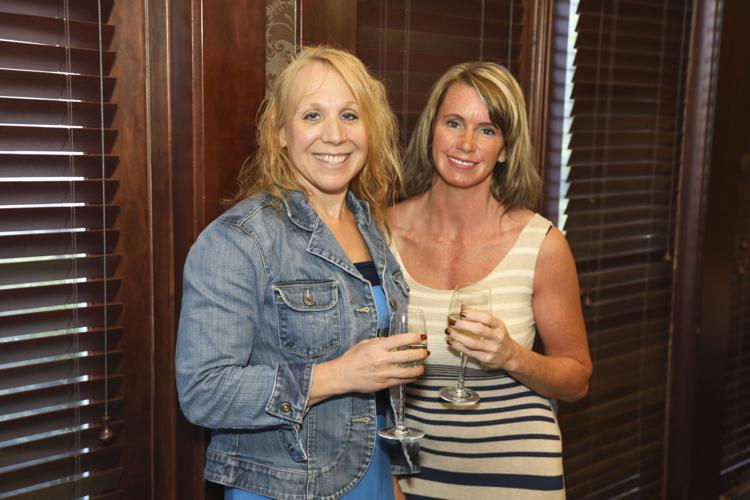 Whitney and Levi Chesher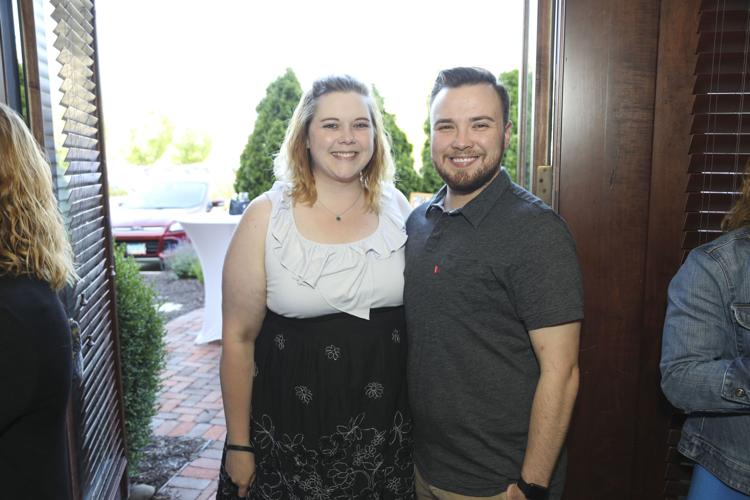 Chelsie Moore, Eric and Katie Davison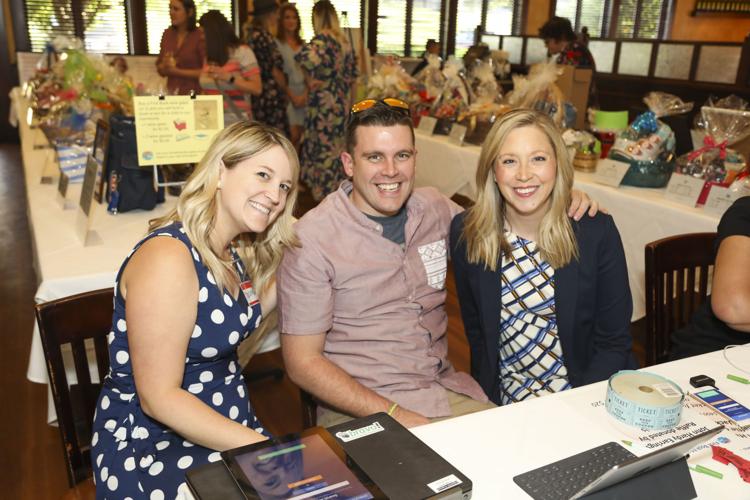 It was a packed house!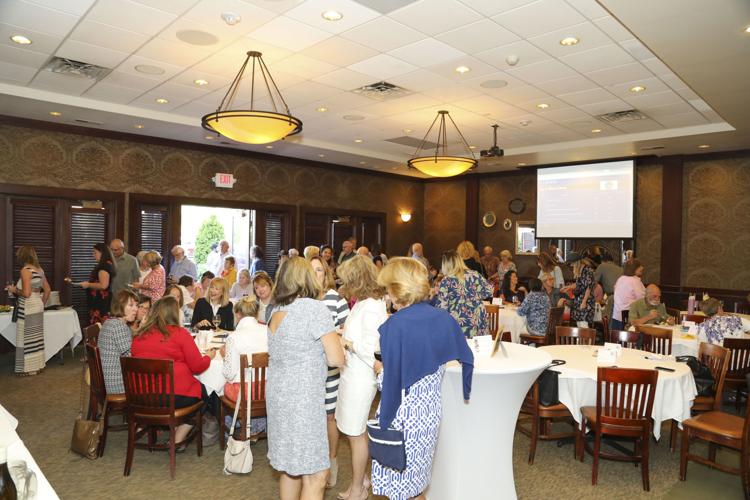 Wine glasses for a cause