YMCA, Easterseals, OSF Healthcare • Growing Together - A Campaign to Strengthen Our Community • Friday, May 3, Castle Theater, Bloomington • Photos by Carlos T. Miranda
There was food. There was fun. There was Fiona Way. It was a great kick-off to the public phase of a capital campaign for a new, larger Bloomington-Normal YMCA building — to include Easterseals Central Illinois on the OSF HealthCare St. Joseph Medical Center campus.
The YMCA wants to move from 602 S. Main St., Bloomington, saying it has outgrown that landlocked building. Plans call for a 70,000-square-foot building on the St. Joseph campus, 2200 E. Washington St., Bloomington, east of the under-construction OSF medical office building.
Approximately 350 people filled the Castle and enjoyed amazing hors d'oeuvres provided by Baxter's , plus took part in a 50/50 drawdown which netted $4,000 for winners Karen and Tony DeAngelis. All totaled, the event raised $362,308, which will help meet the campaign's $16 million goal. Donations of any amount are accepted at www.bnymca.org/daxco/reaching-our-potential.
Julie Dobski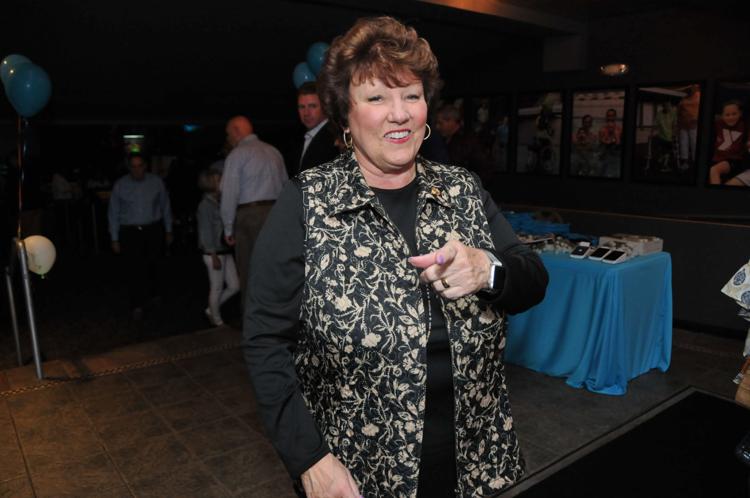 Julie Dobski, Mary Smith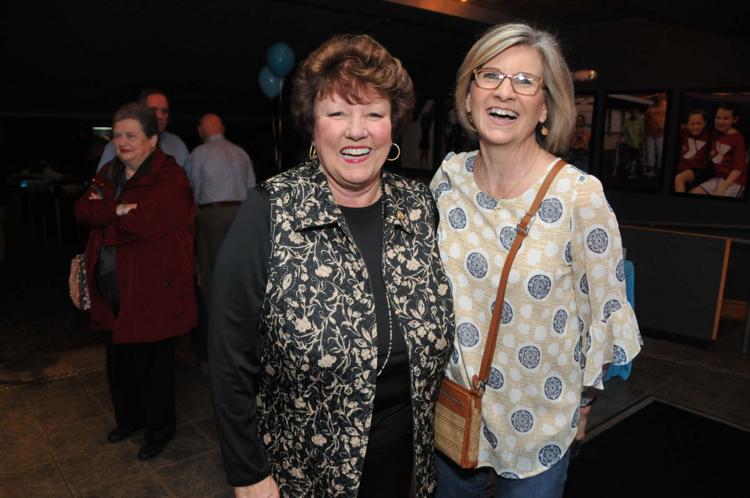 Peggy Hundley, Deanna Frautschi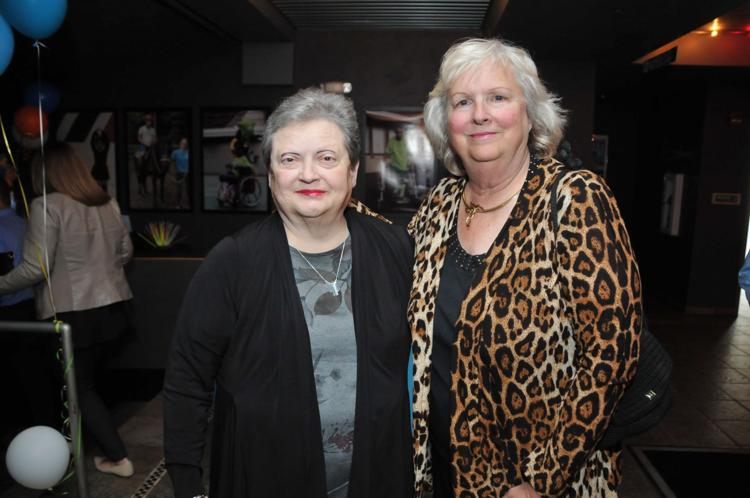 Julie Dobski, Marlene Shepherd, Karen and Tony DeAngelis
Sandy Zarndt, Emily Wilken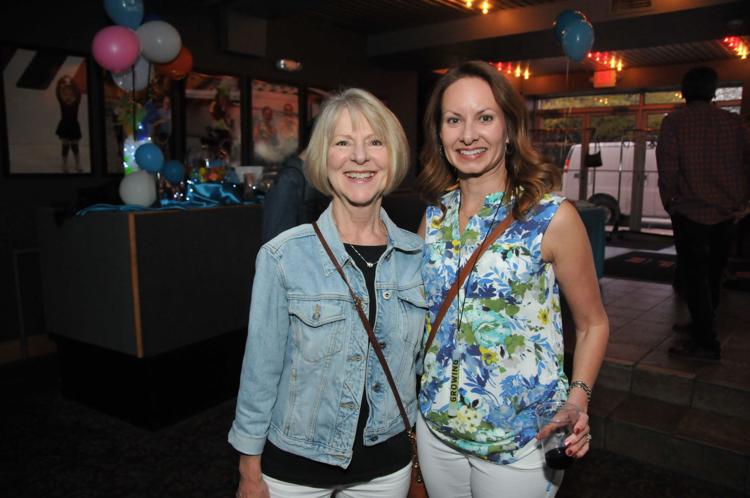 Leanna Bordner, Barb Nathan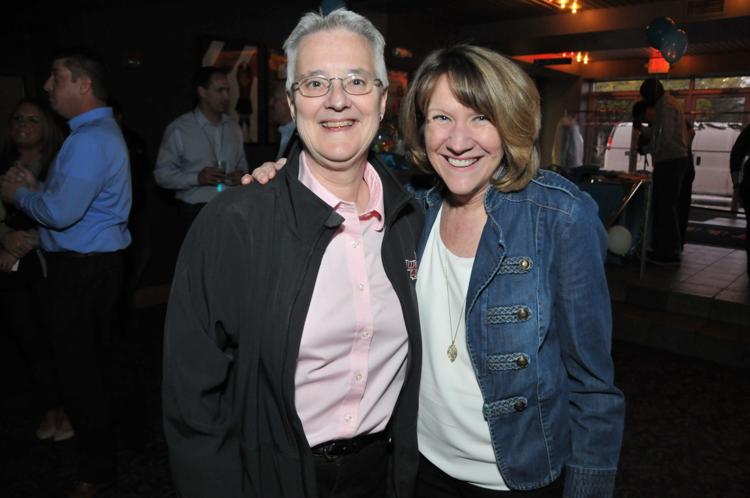 Illinois State University Student Athletes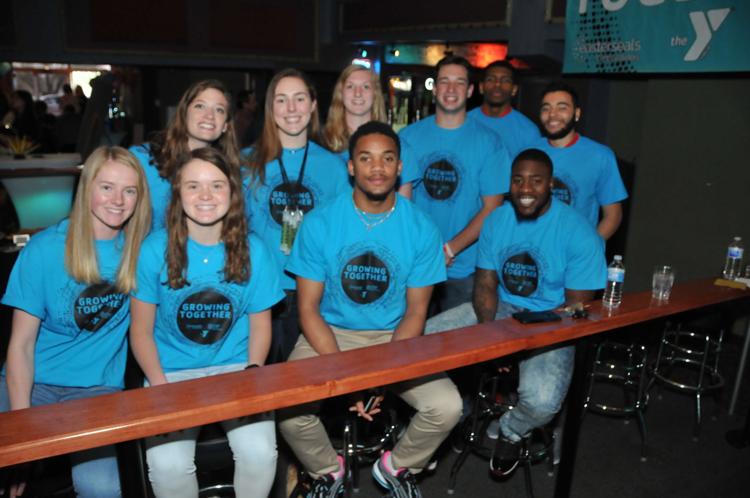 Jim and Pamela Kersten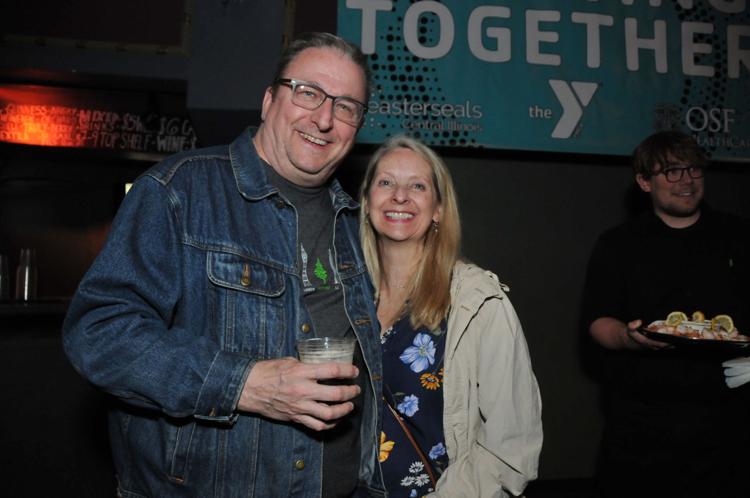 Ginny and the Hon. Pablo Eves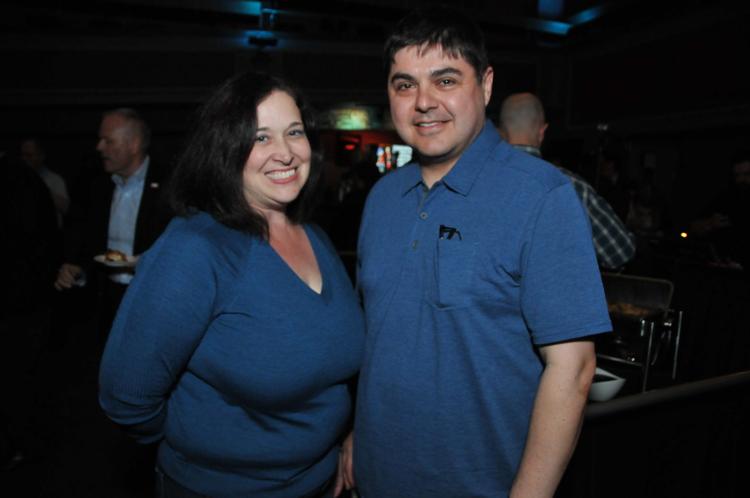 Barb Selzer, Dave and Cathy Oloffson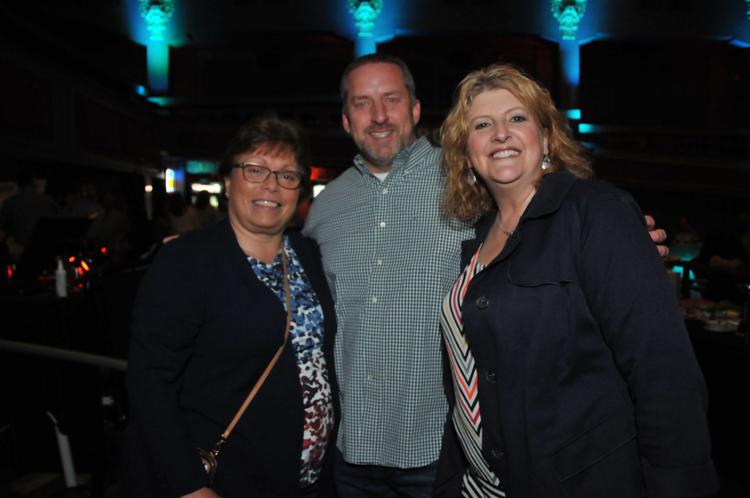 Bobby Selzer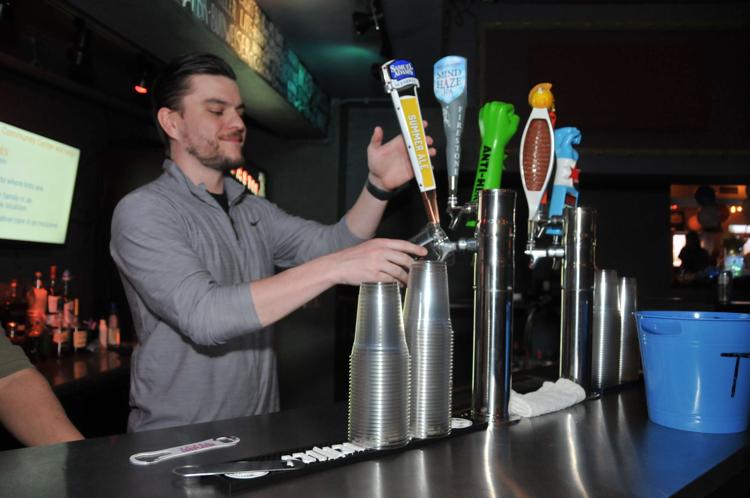 Shari Buckellew, Vicki Robertson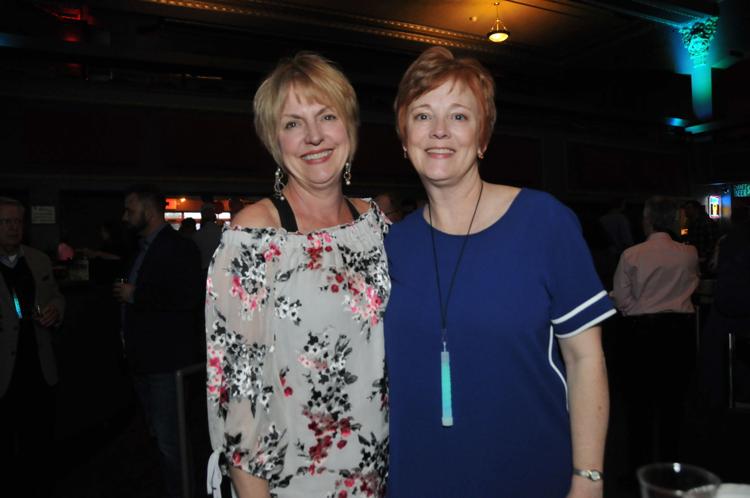 Laurie Hayes, Gary Chambers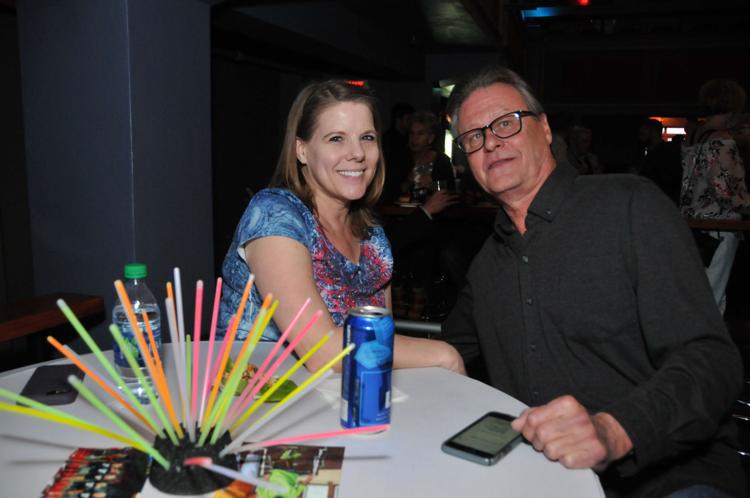 Peter Brandt, Emily Wilken, Ann and Jerry Cunningham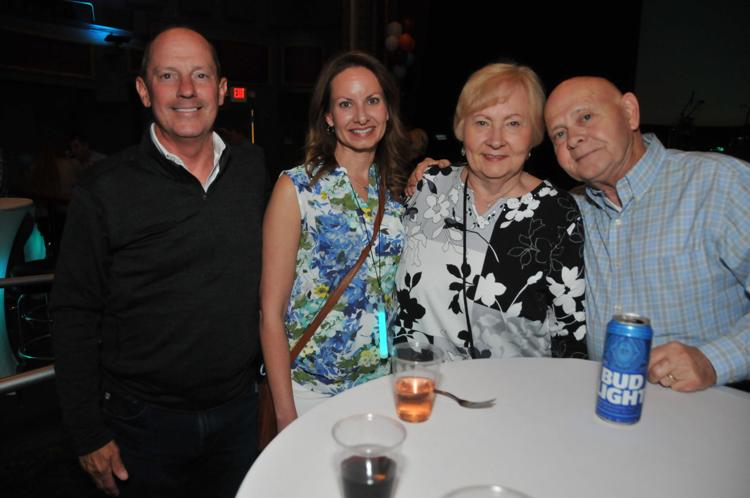 Joel and Rachel Eagles, Mike and Stacy Mavec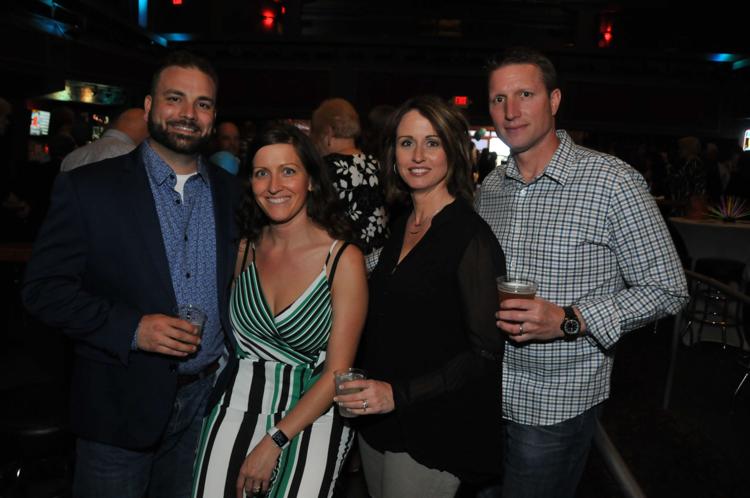 Chris and John Arbogast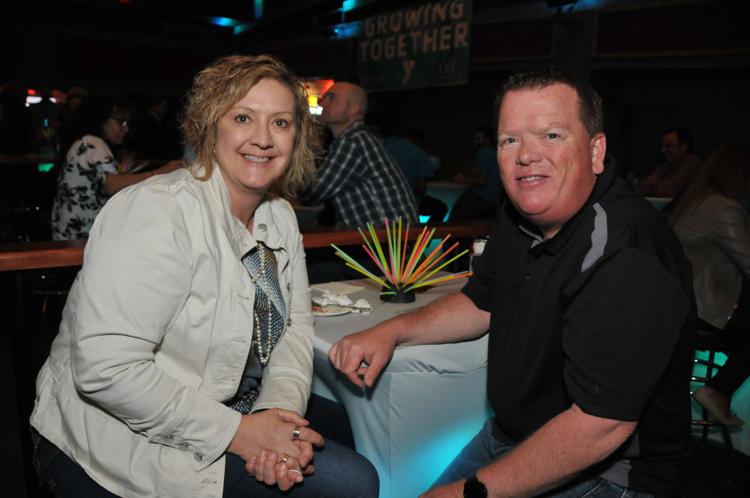 Emily McLeod, Dustin Knuth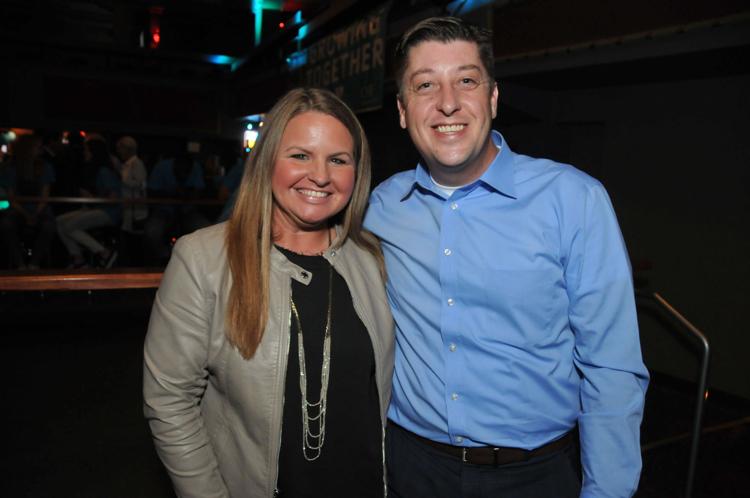 Dean Fukushima, Sara Wong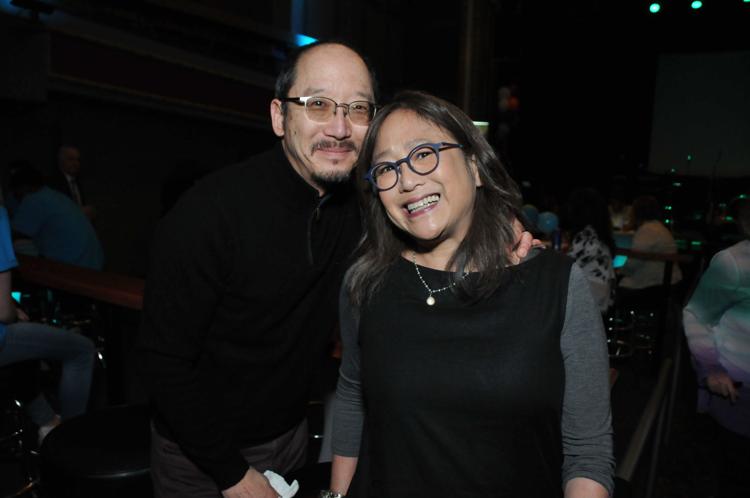 Heidi Sibbing, State Rep. Dan Brady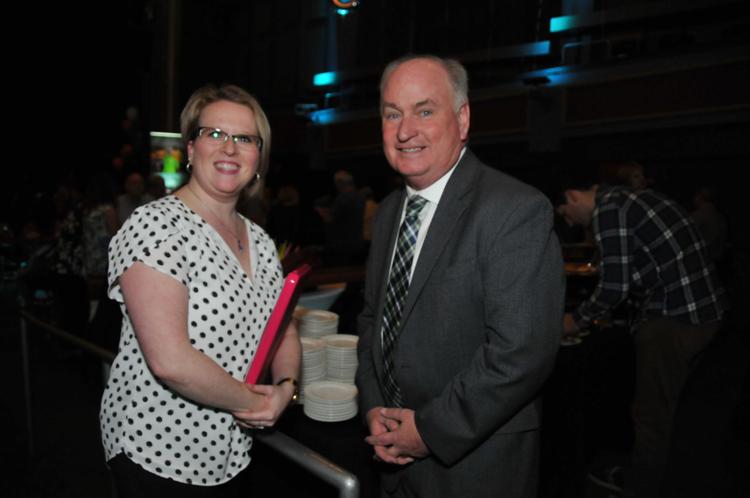 Tony Segobiano, Kyle Ham, John and Mary Penn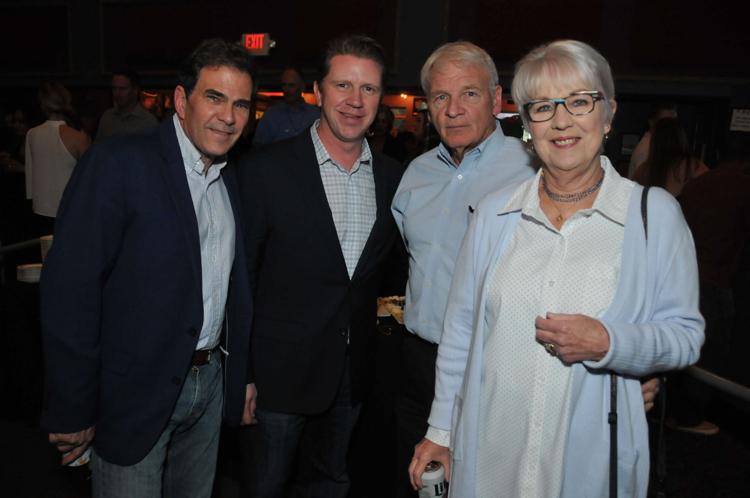 Paul Jefferson, Rory and Angie O'Connor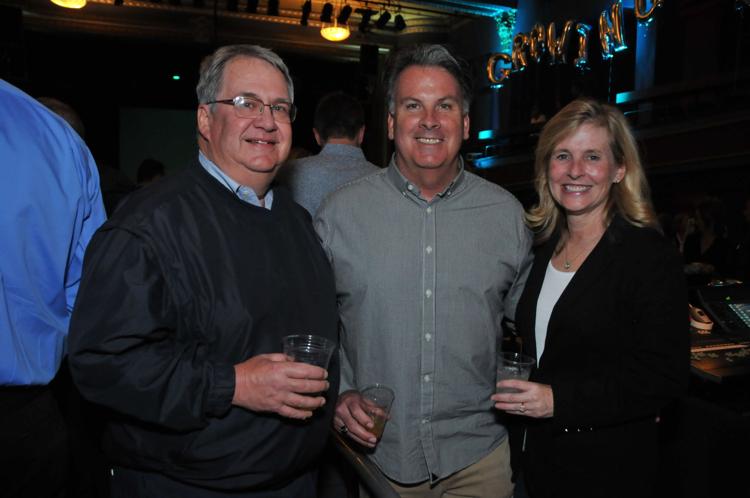 Connie Mandula, Jan Egbers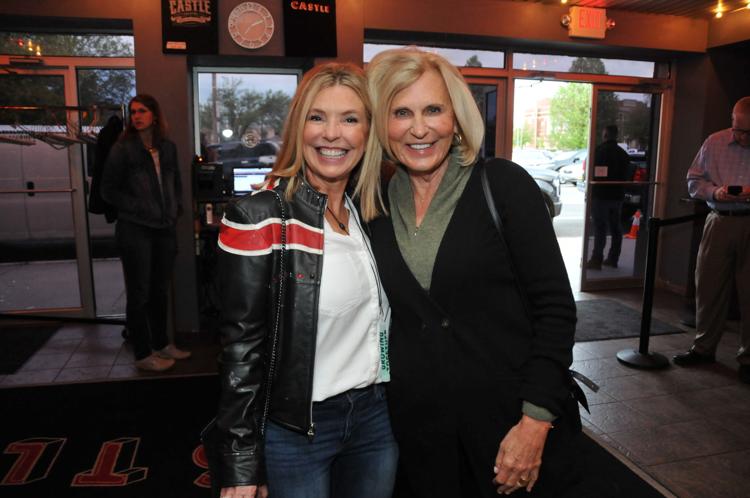 Dan Nord, Marty Mandula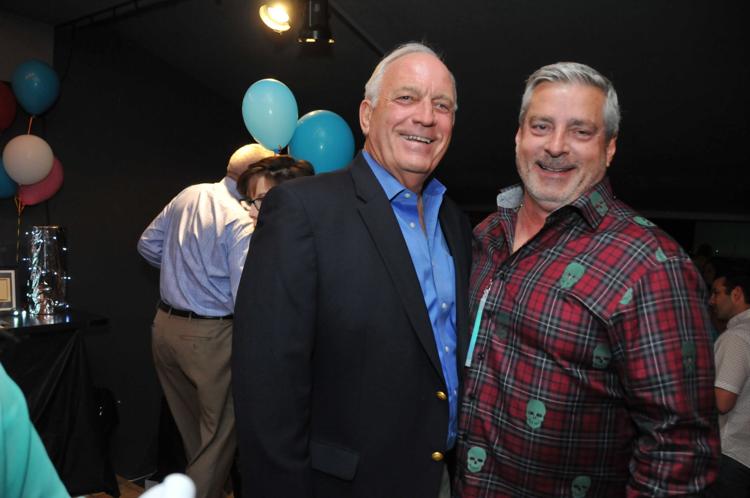 Marty and Connie Mandula, Jan Egbers, Stan Nord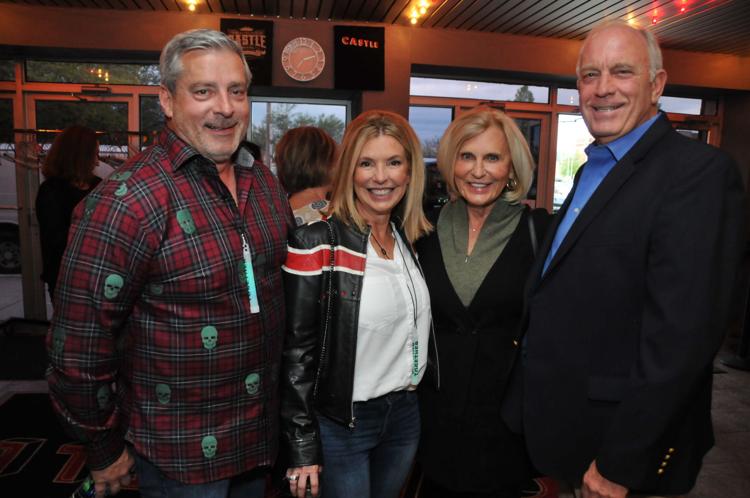 Sandy Zarndt, Greg Yount, Sarah Tunall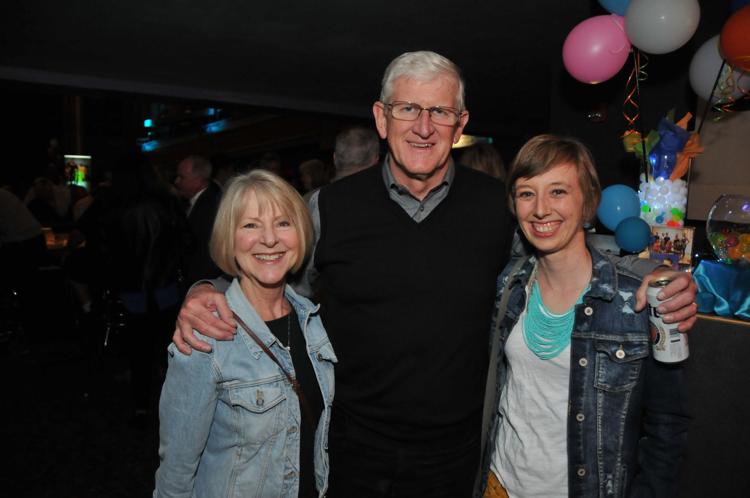 Tammy Monk, Celeste Hawkins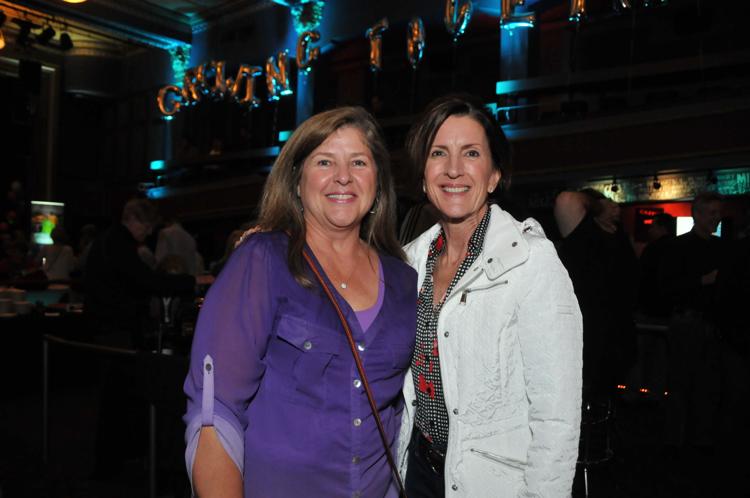 Danielle and Karmy Kays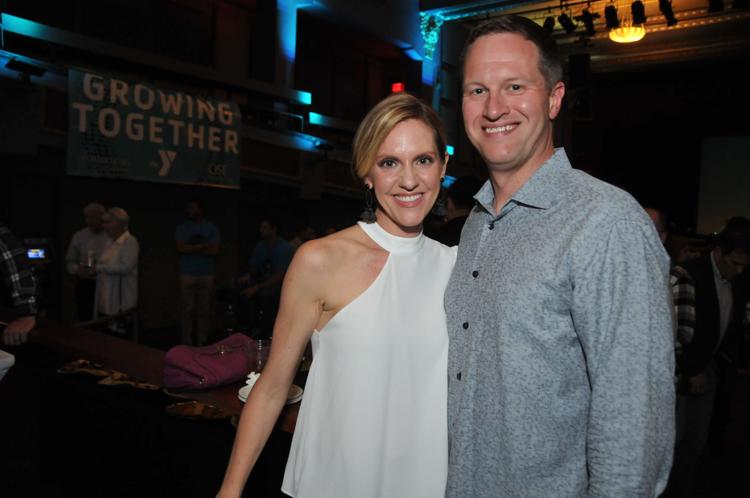 The place was packed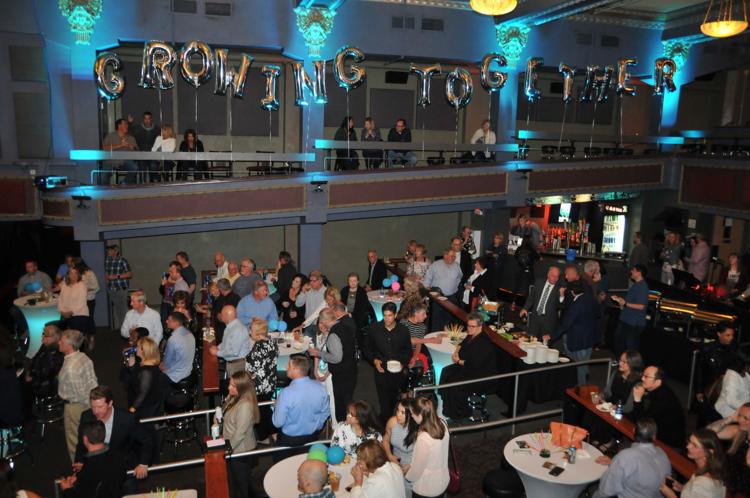 Gregg and Andrea McDonald, Janine Rodriguez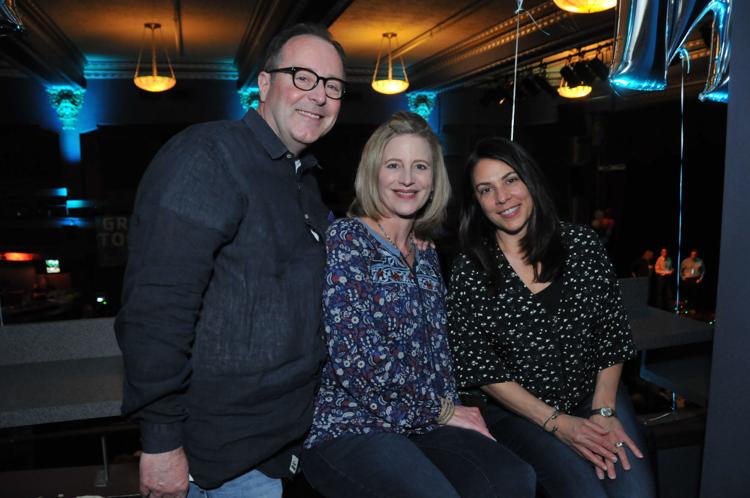 Ron and Rebecca Klein, Melissa and Karl Brondell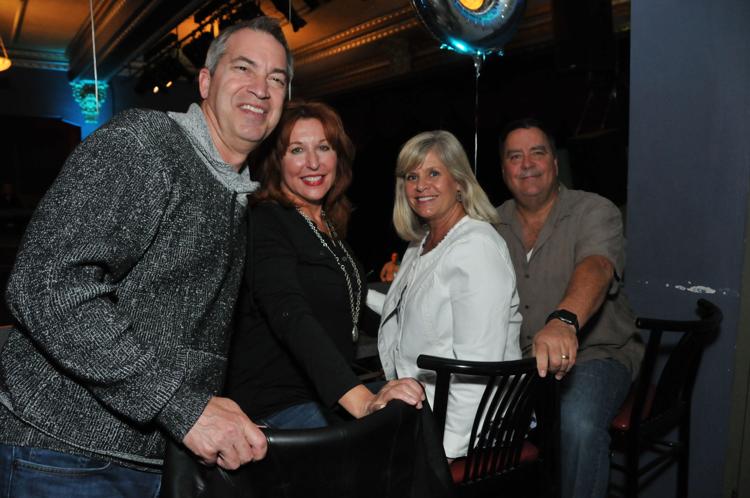 B.J. Wilken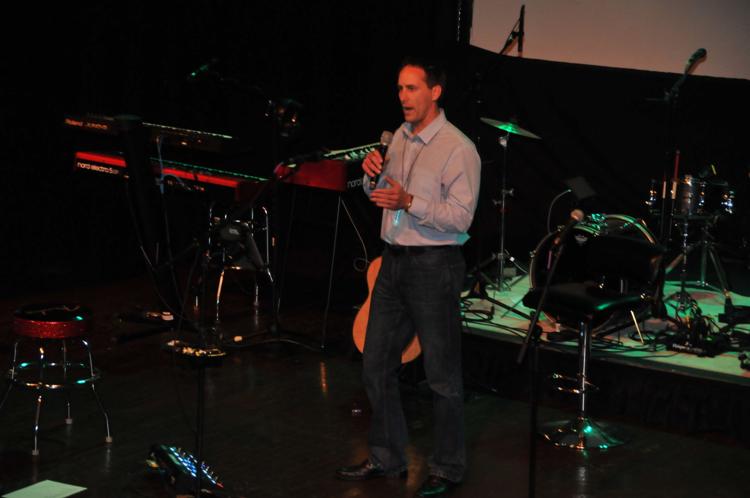 Piper Schuring, Abby Klein, Christine Williams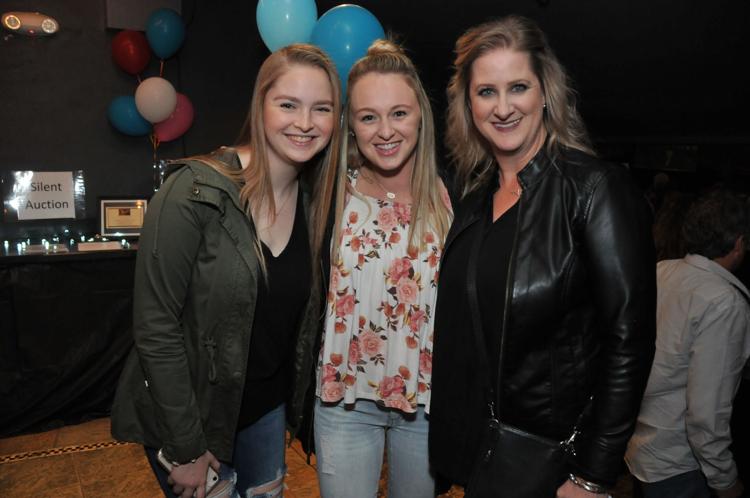 Neil and Lynn Finlen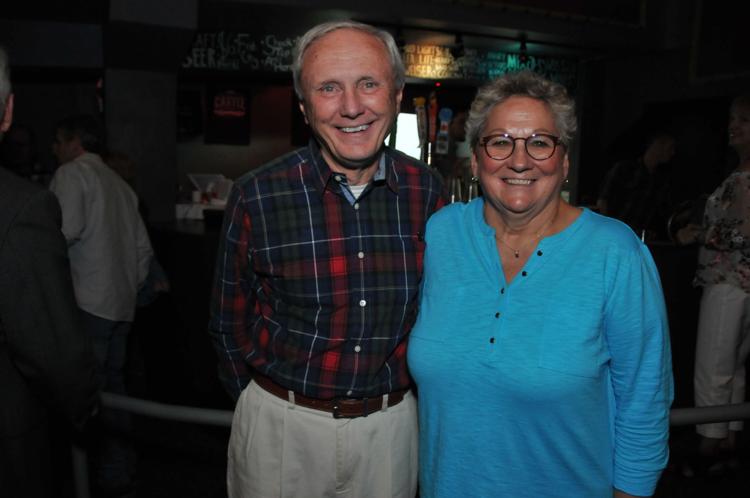 Veleva Harvey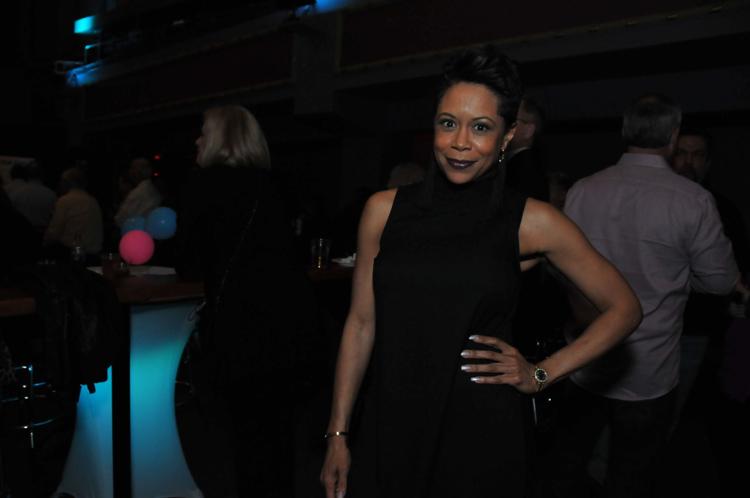 Fiona Way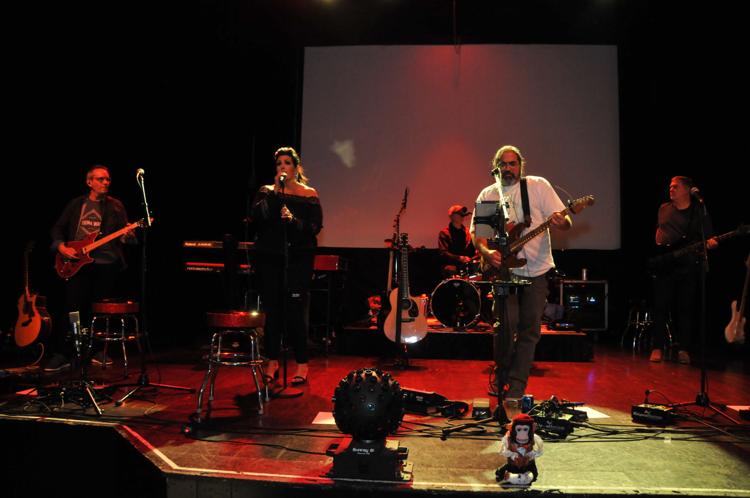 Fiona Way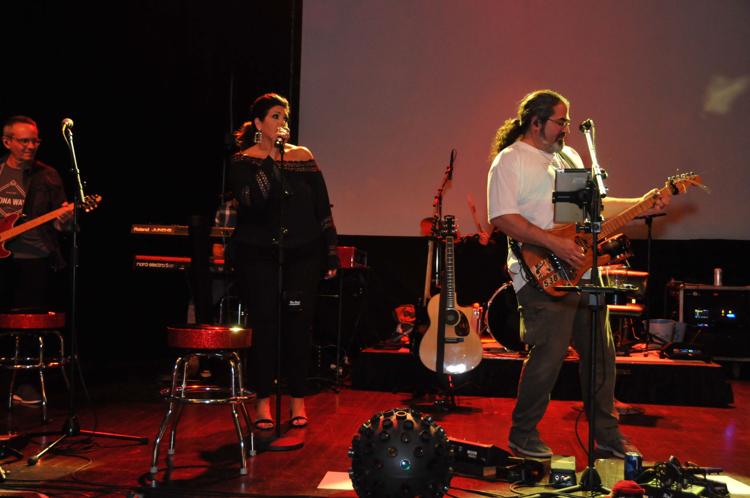 Steve Snyder, B.J. Wilken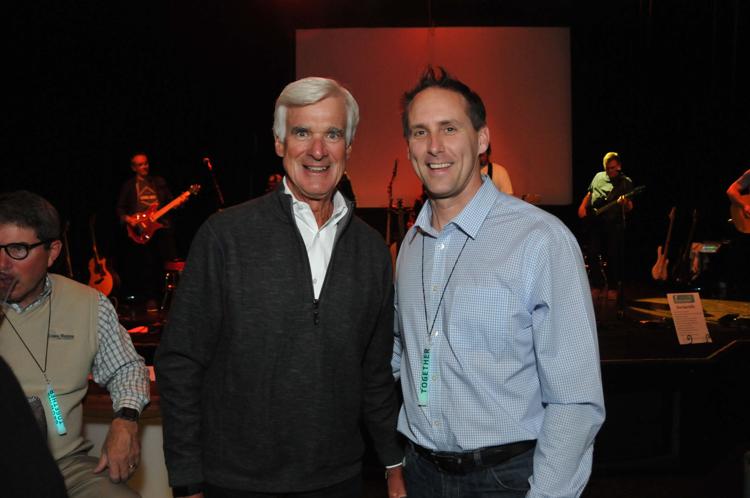 Enjoying the night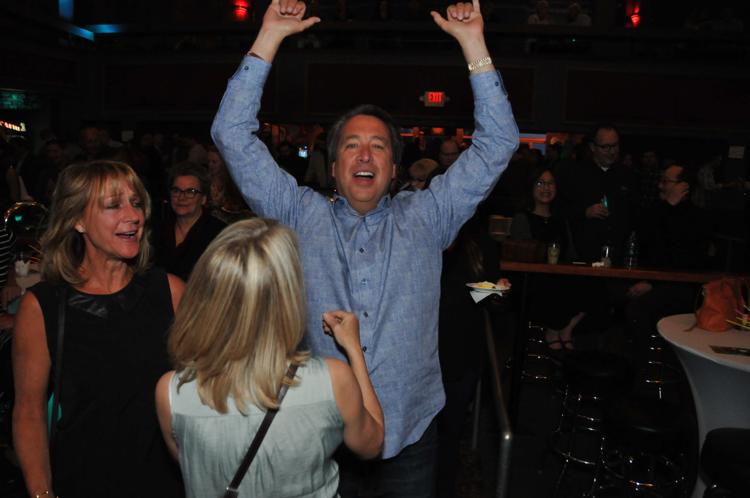 Lisa and Jim Spachman, Kelly Harbert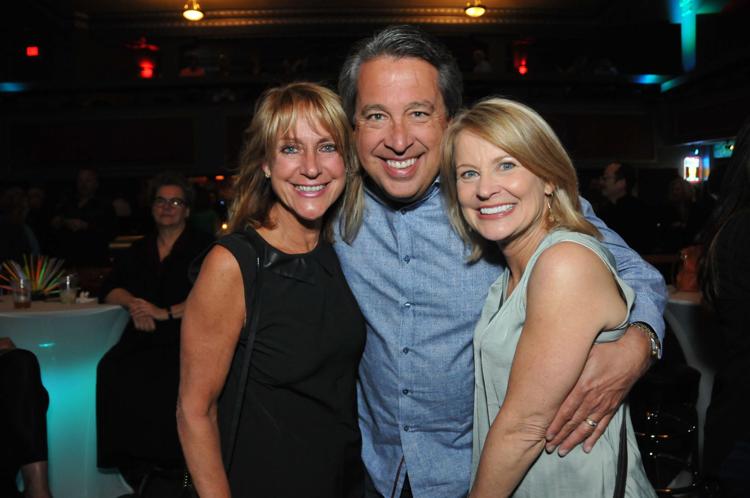 Patti and Rick Penn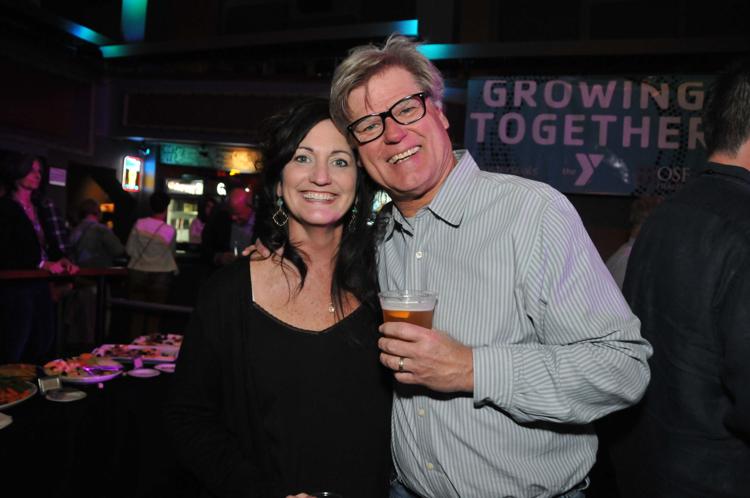 Bob and Julie Dobski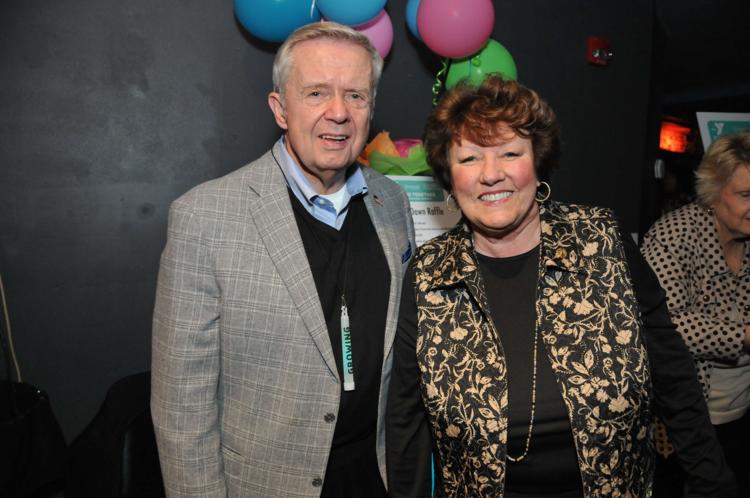 Brian and Kara Segobiano