Photos: 2019 Joint Scholarship Celebration
2019 Joint Scholarship Celebration • Saturday, June 8, Mount Pisgah Baptist Church, Bloomington • Photos by Lewis Marien
Weeks after they threw their graduation caps, more than 70 black high school graduates gathered for the Joint Scholarship Celebration to find out how much help they will get in funding their futures.
"Obviously it's important to recognize our students' greatness, and I think society will often capitalize when things do not go right so I certainly want to capitalize on their many successes," said Dr. Carla Campbell-Jackson, co-founder of the Mentoring And Providing Scholarships (MAPS) Program.
MAPS organizes the annual event at Mount Pisgah Baptist Church. The 12 community organizations that award scholarships include MAPS, several Divine Nine sororities and fraternities, NAACP, 100 Black Men of Central Illinois and Links Incorporated.
This year a total of $76,500 was awarded to students, several of whom received scholarships from multiple organizations.
Lorraine Muhammad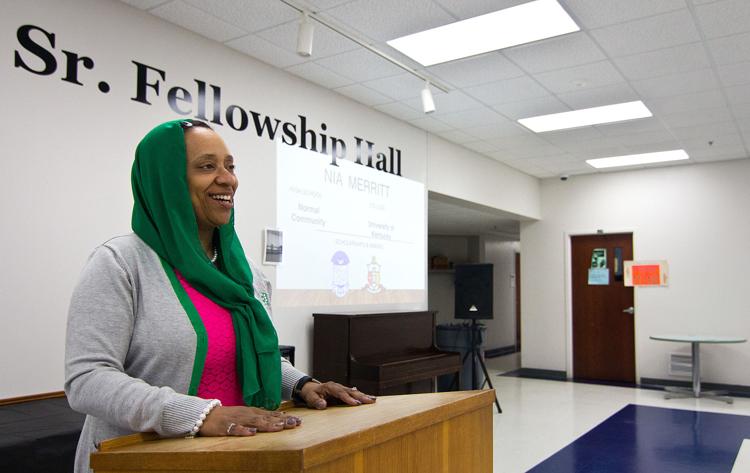 All attendees received a brightly colored bag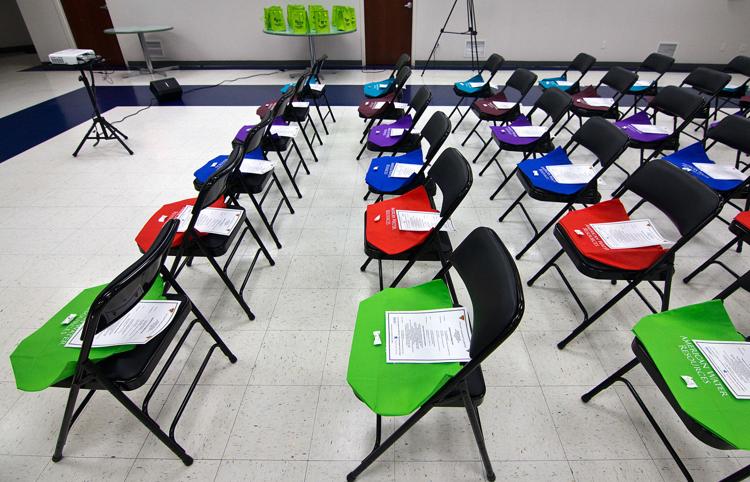 Shirley Boykin with Sade and Miles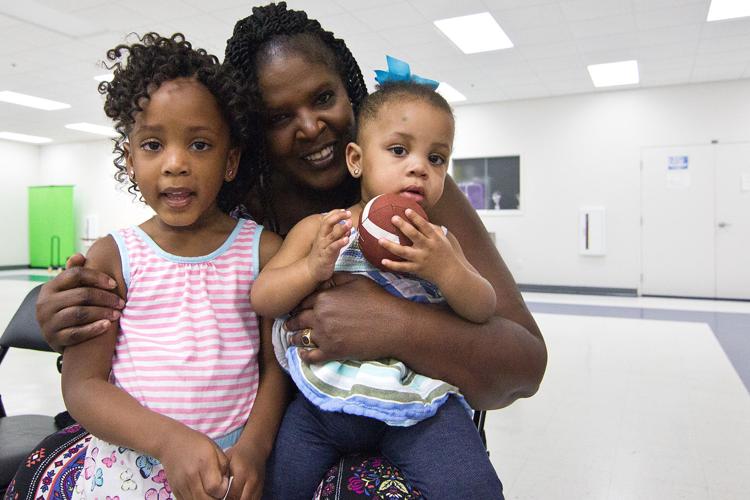 Emna and Jean Jacques Mu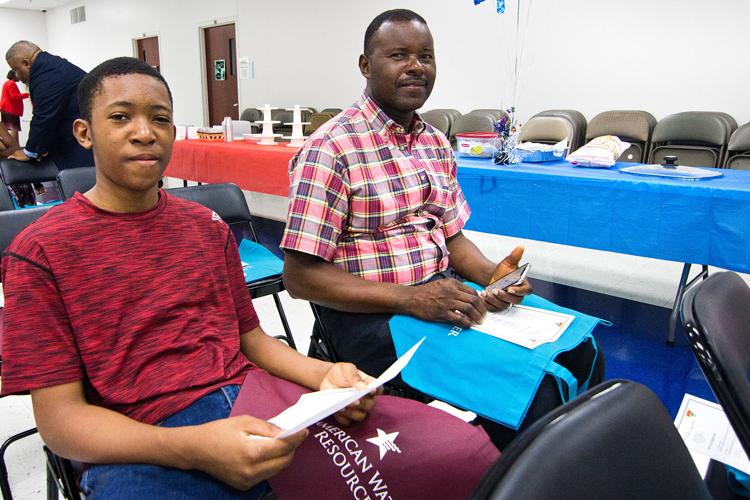 NAACP Table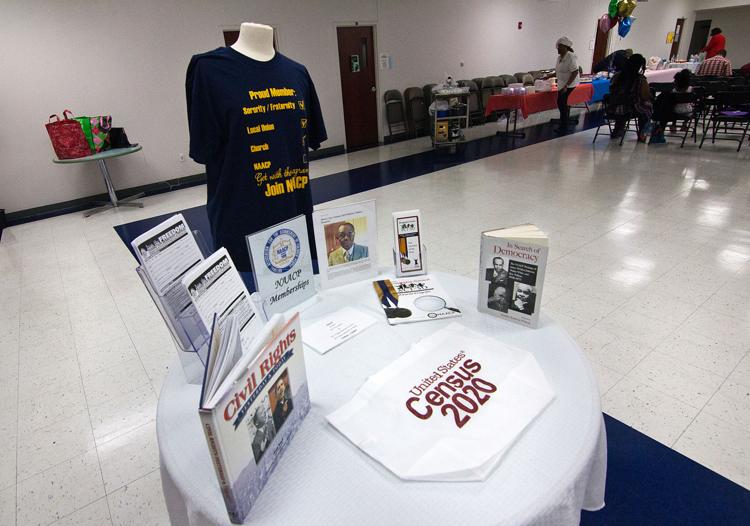 Jordan and LaQuisha Davis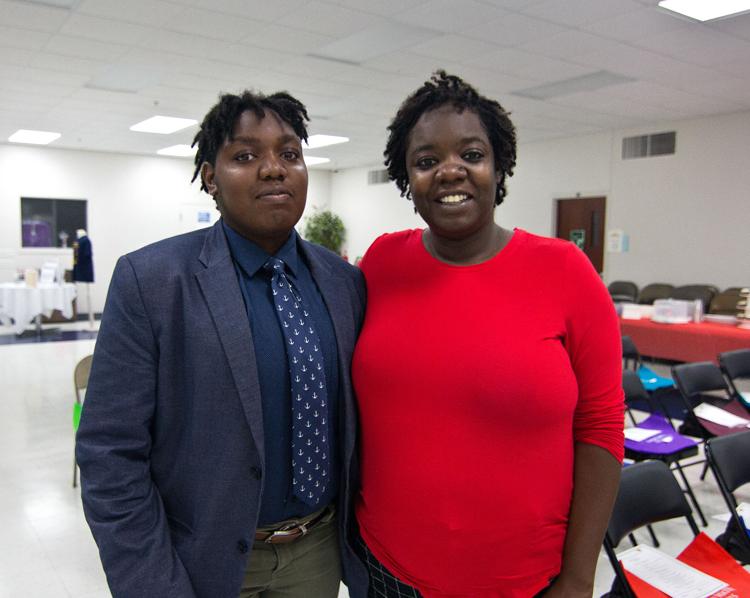 Boston Cooper, Lorraine Muhammad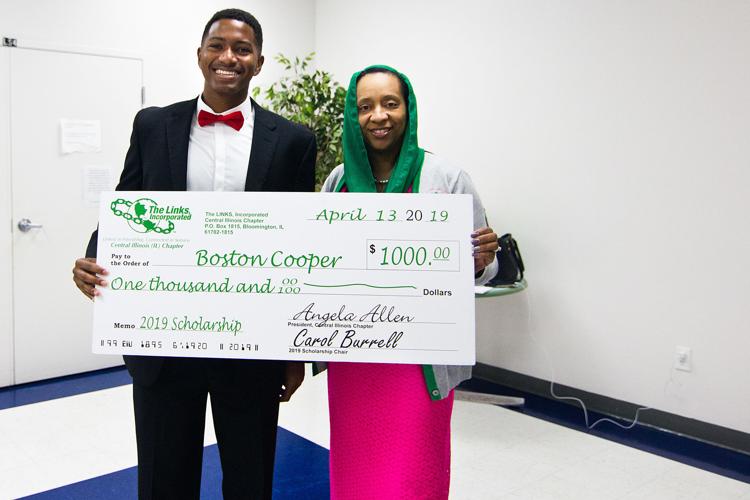 Sumayyah and Lorraine Muhammad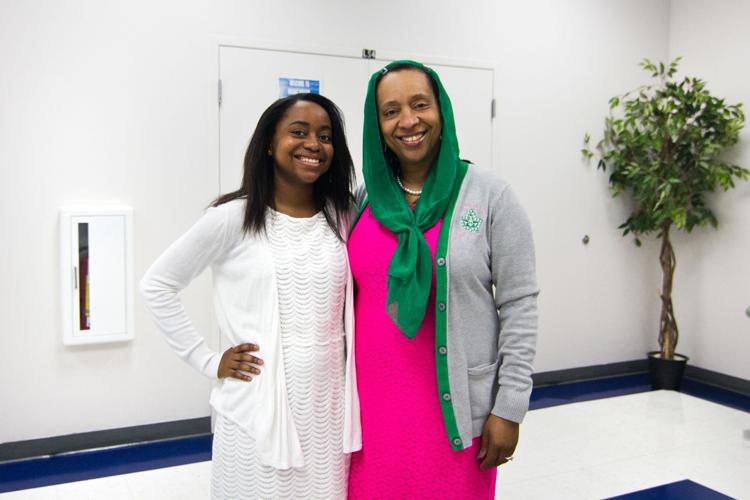 Bradley Ross Jackson and Kevin Jackson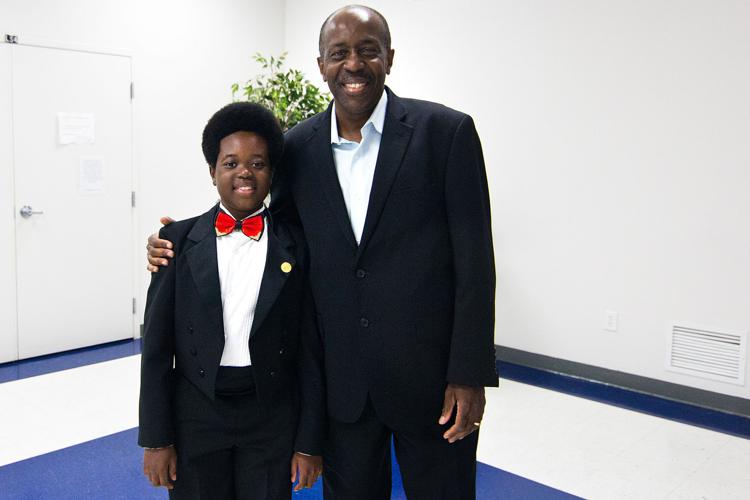 Pamela, Anisa and Philip Hoff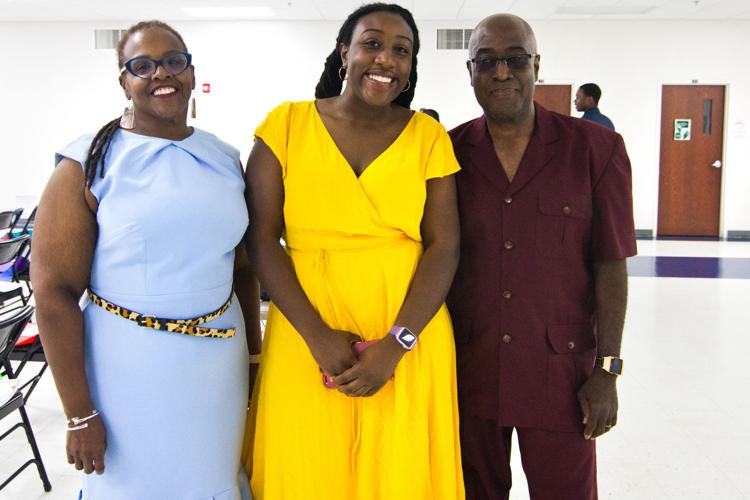 "Chef" Willie Holton Halbert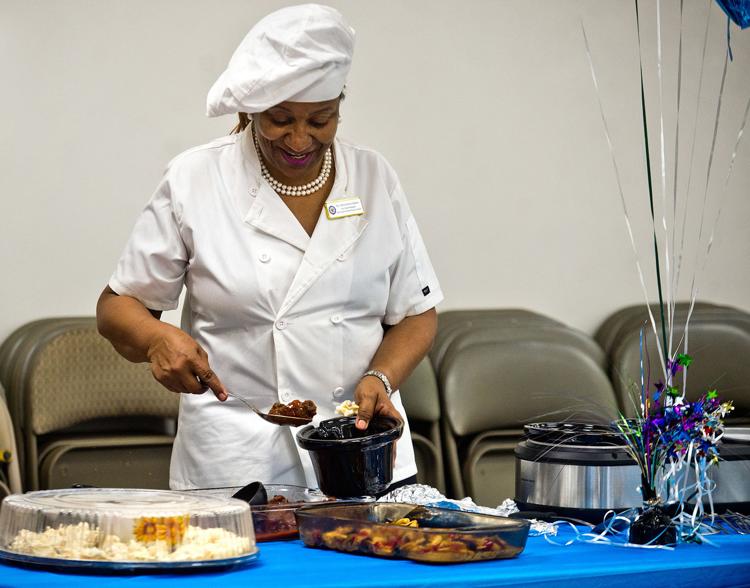 Dr. Kristal Shelvin, Debra Thomas, Cynthia Ashby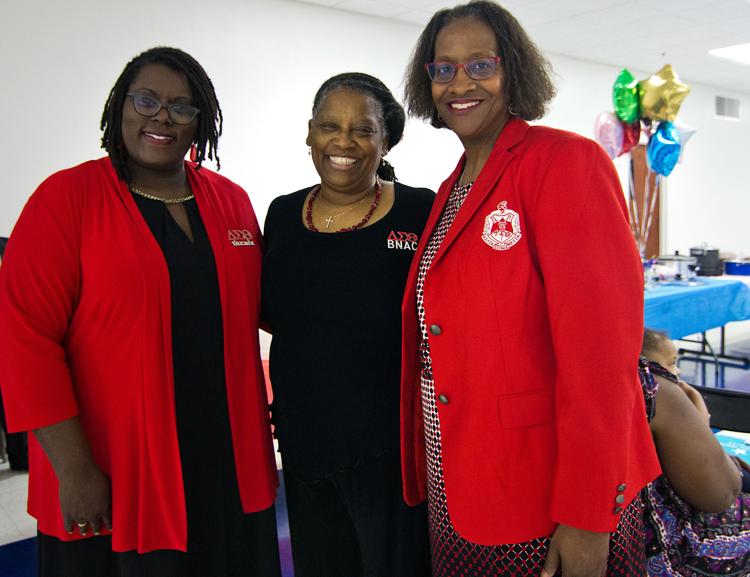 Alma Hodges, Cassandra and David Lewis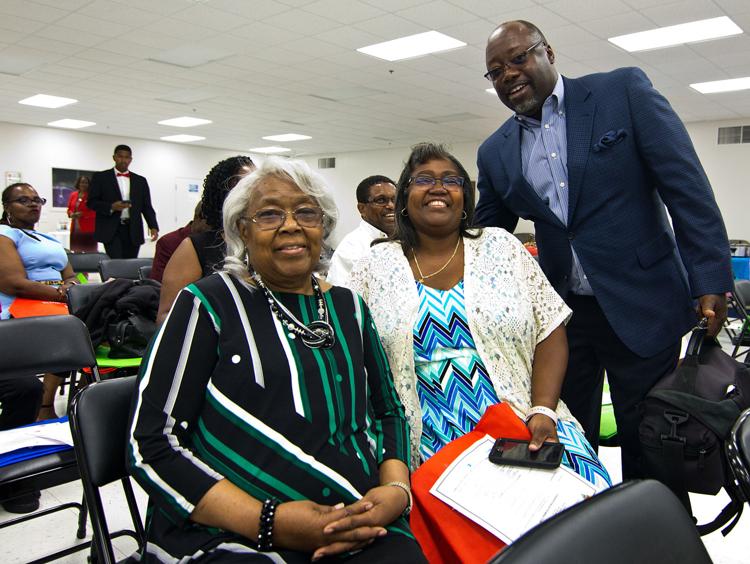 Kyren, Teka and Elweth Dismukes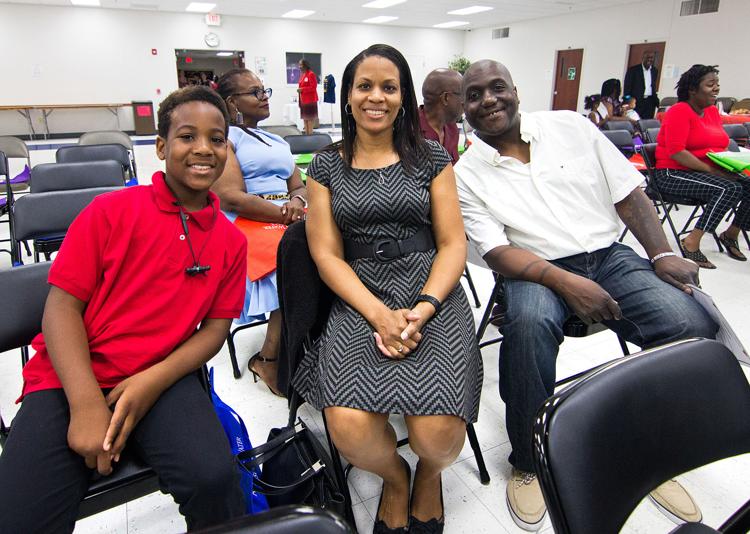 Grace Nord, Jacob Holland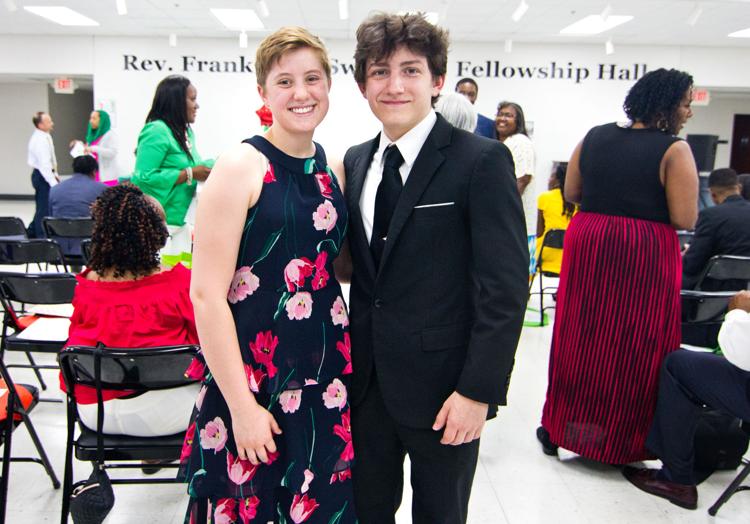 Dr. Carla Campbell Jackson, Bradley Ross Jackson, Kevin Jackson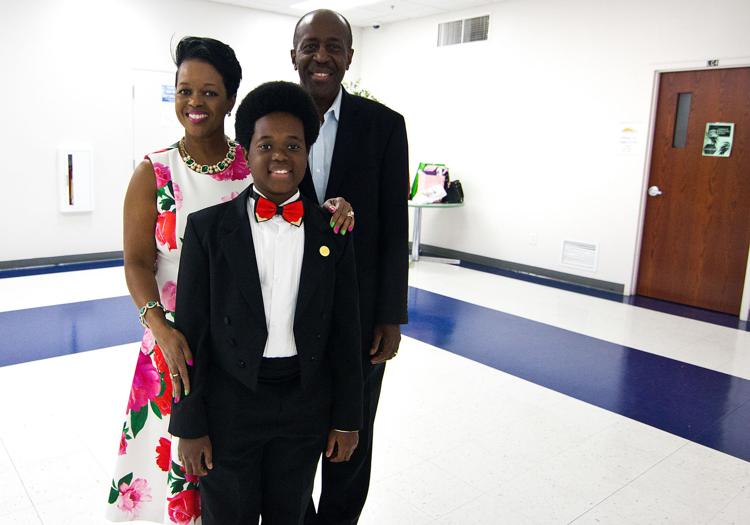 Tresoir Newson, Jaunita Ware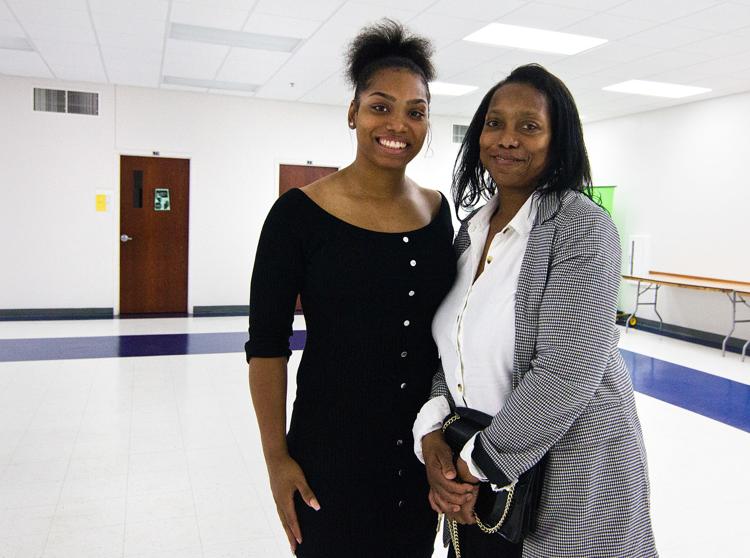 Renee Moore, Becky Welch, Karcin Roth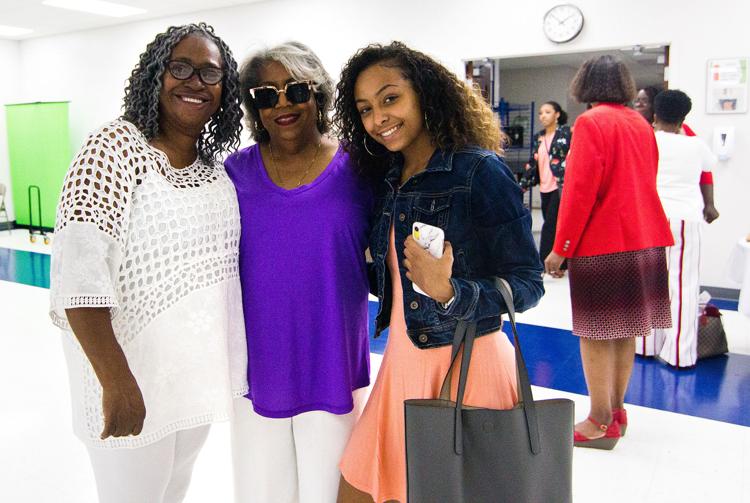 Jade Fung, Janice Cooper, Raine and Collette Fung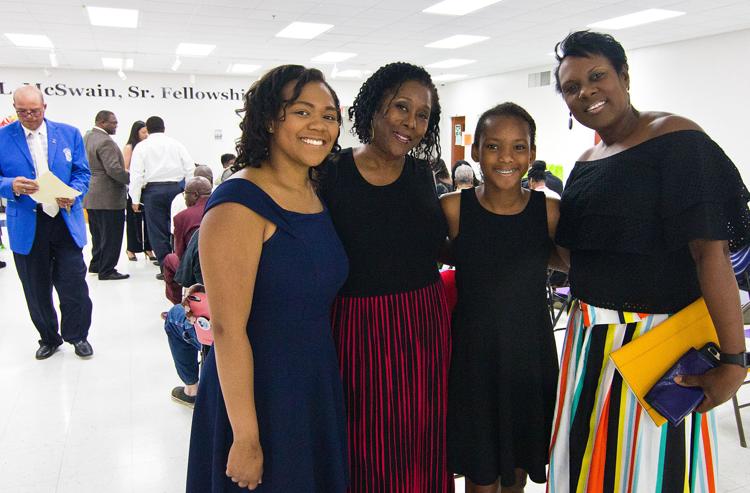 Former MAPS student Deonte Mosley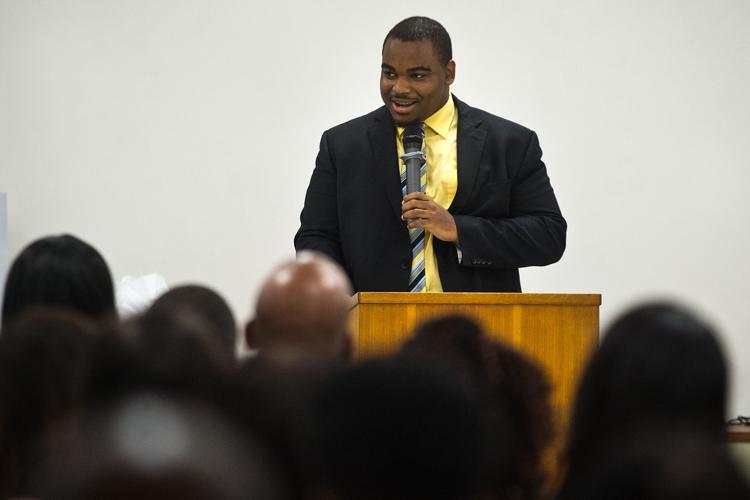 Keynote speaker Robin Winn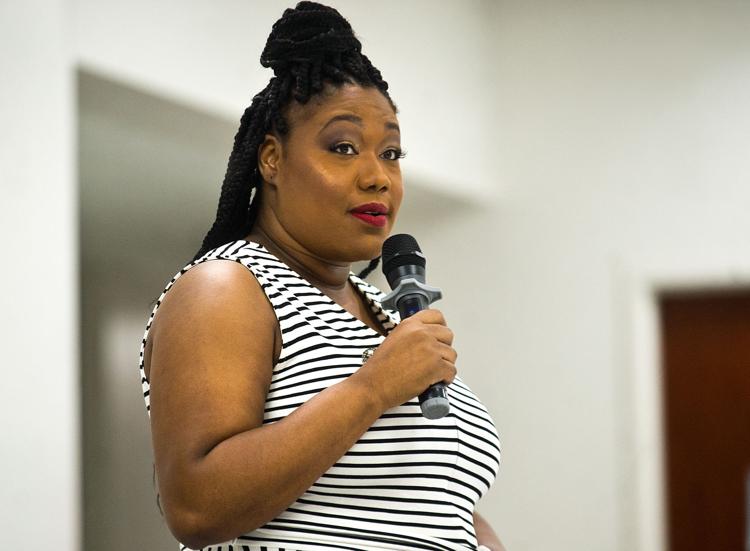 Cake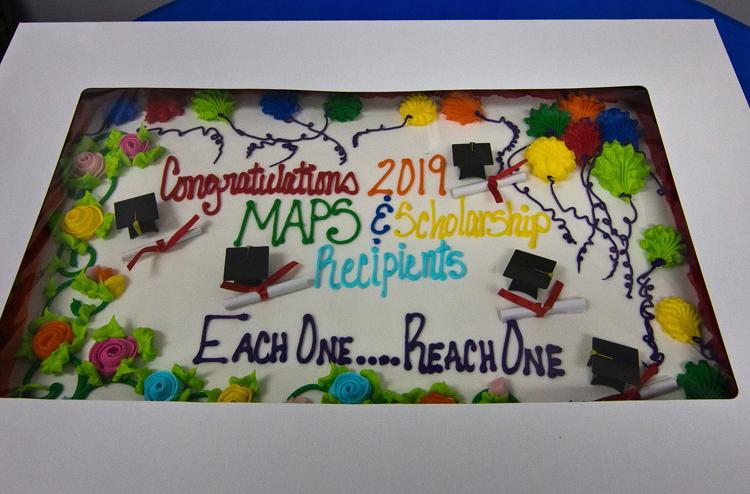 Dr. Carla Campbell Jackson, Linda Foster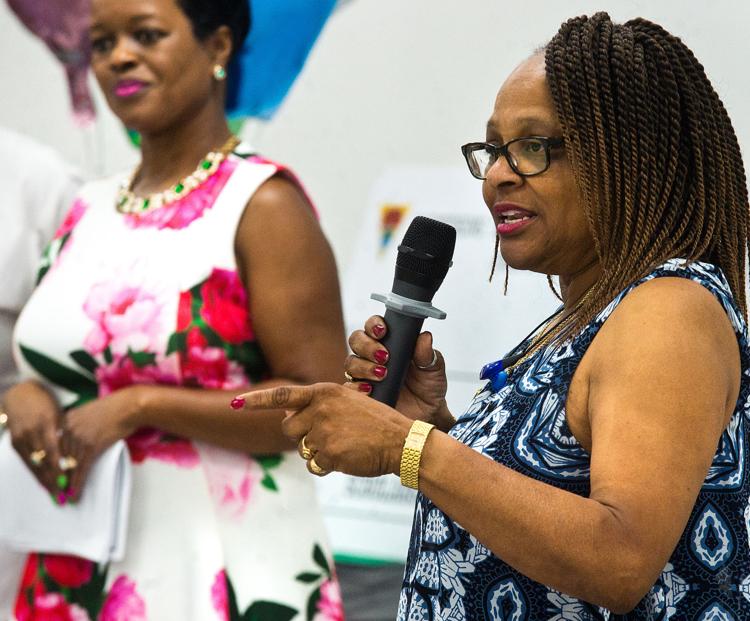 Scholarship winners