Photos: Power of the Purse
United Way of McLean County • Power of the Purse • Thursday, May 30, DoubleTree by Hilton, Bloomington • Photos by Lewis Marien
What happens when you combine 350 women and 130 purses? A whole lot of good happens. The 4th Annual Power of the Purse is more than fun and girlfriends and amazing purses, although there is a lot of that. The heart of the evening is raising money for local at-risk youth and helping them set a career path through Heartland Community College.
Local philanthropists Drake and Jan Elfline Zimmerman generously ffered a $10,000 match if that much could be raised during the fund-a-need portion of the evening. And the ladies rose to the challenge.
Also announced that evening was a new affiliate group of United Way—Women United!  Women United is a community of women who work together to build stronger communities by empowerment and celebrating successes.
Cheryl Magnuson, Helen Ogar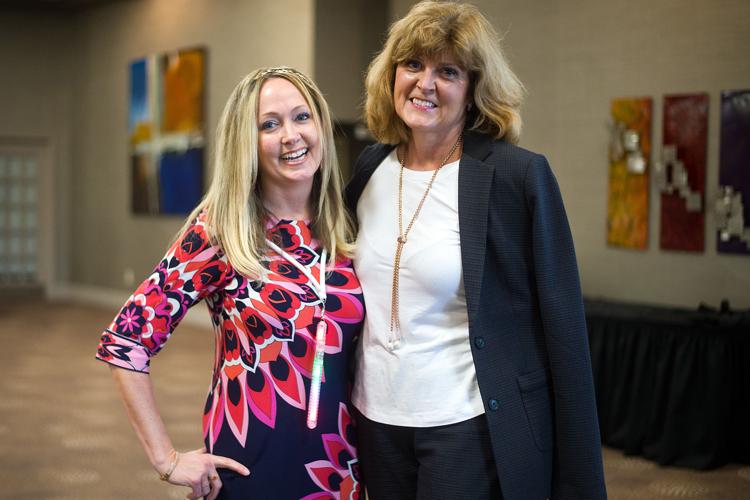 Trish Horner, Jennie Smith
Alison Hampton, Kristen Wilson, Theresa Prosser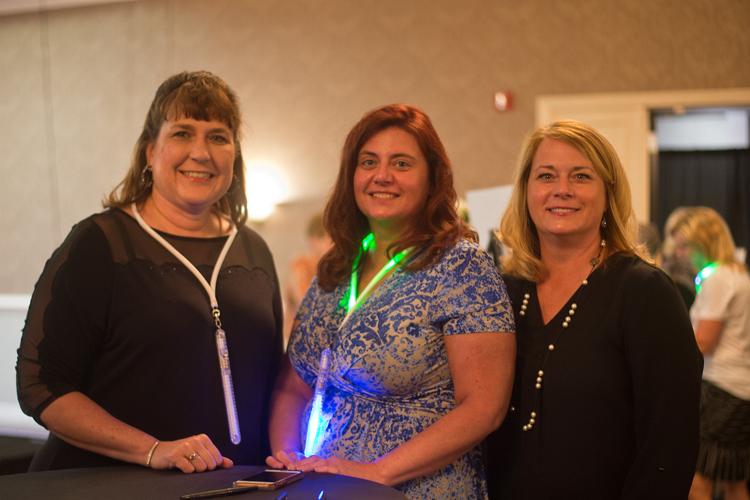 Gwen Knipp, Pat Grosso, Angie Huonker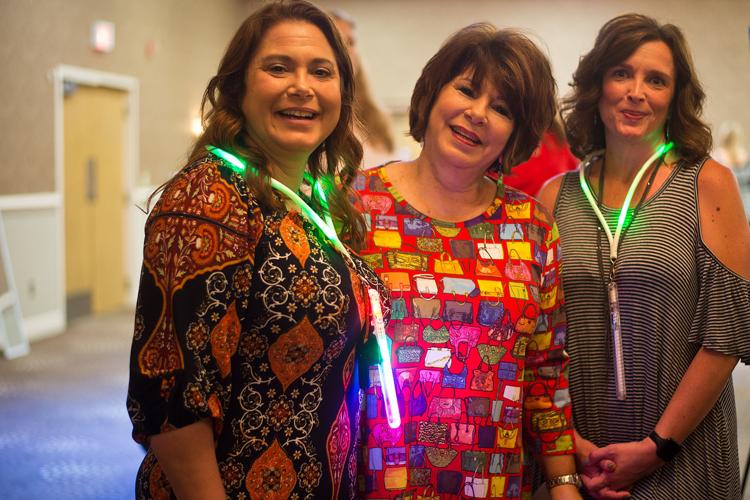 Cynthia Hice, Sarah Wargo, Debbie Ibsen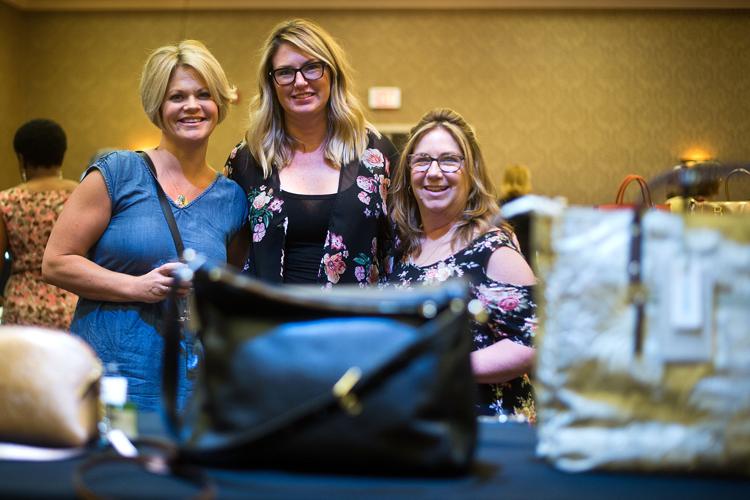 Diana Woodring, Debi Grossman, Debra Leighton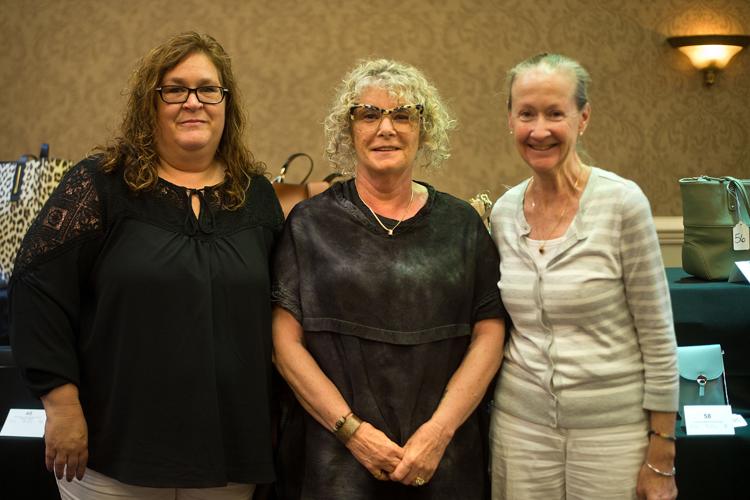 Katelyn Baer, Amie Hasselbring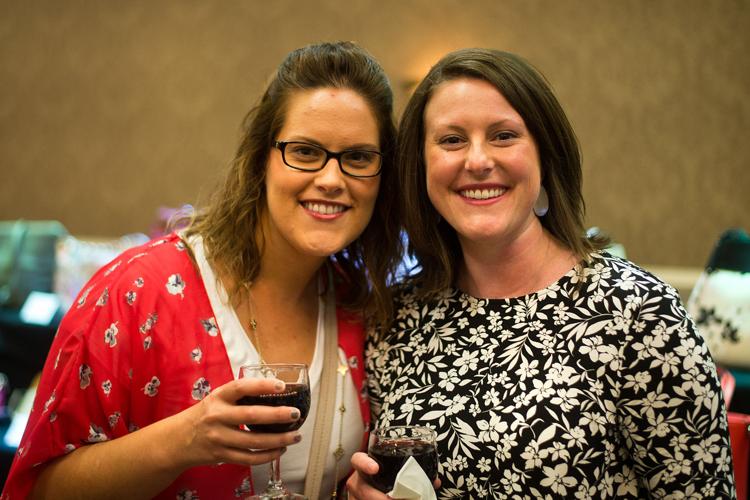 Alexis Kalish, Deanna Frautschi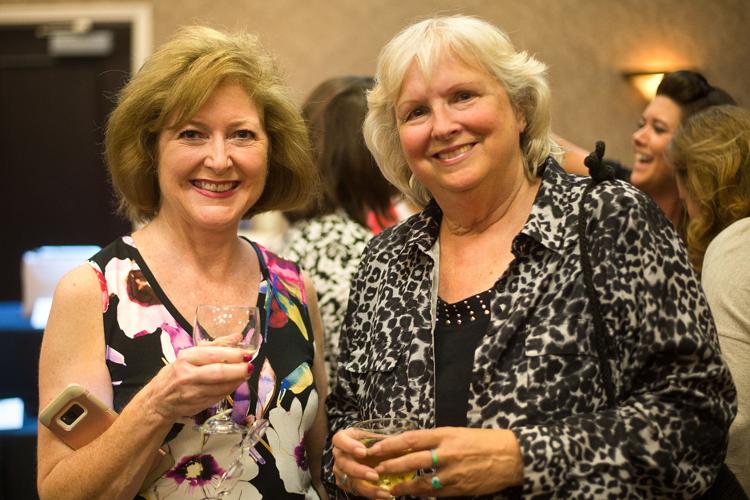 Anne McDowell, Deb Brownstone, Heather Peavler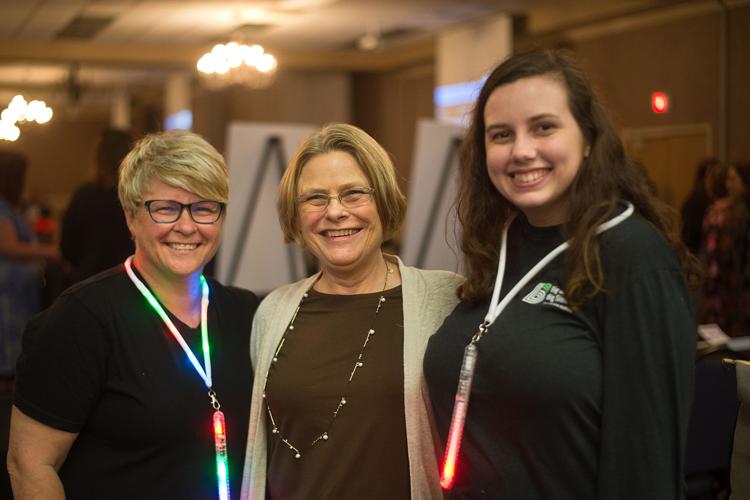 Maggie Merica, Ruth Getchius, Barbara Bouboutsis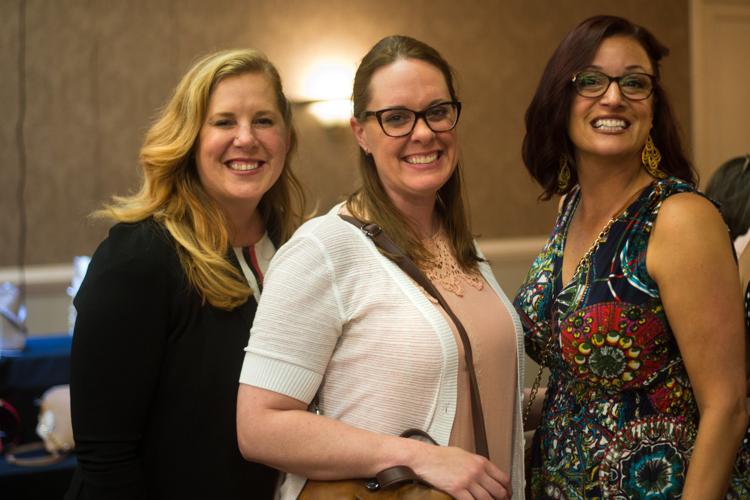 Heather Wagner, Rachel Hatch, Erica Welch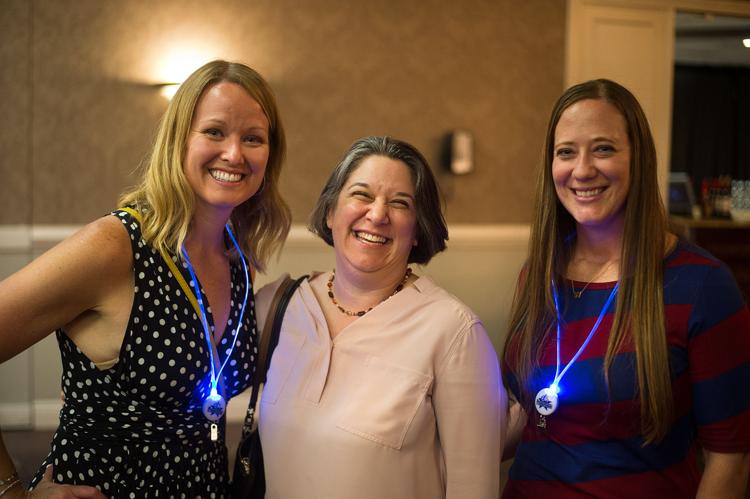 Kathy Yoder, Marlene Woodruff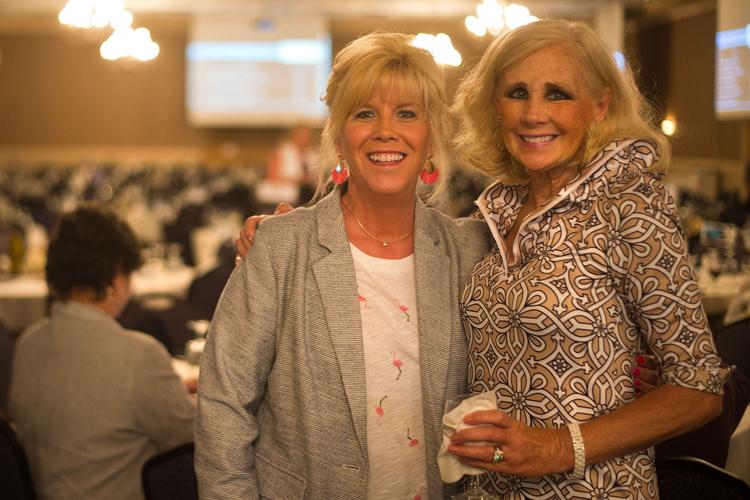 Mary Ann Fulton, Becky Berry, Angie Bubon
Marci Rich, Jeanne Hall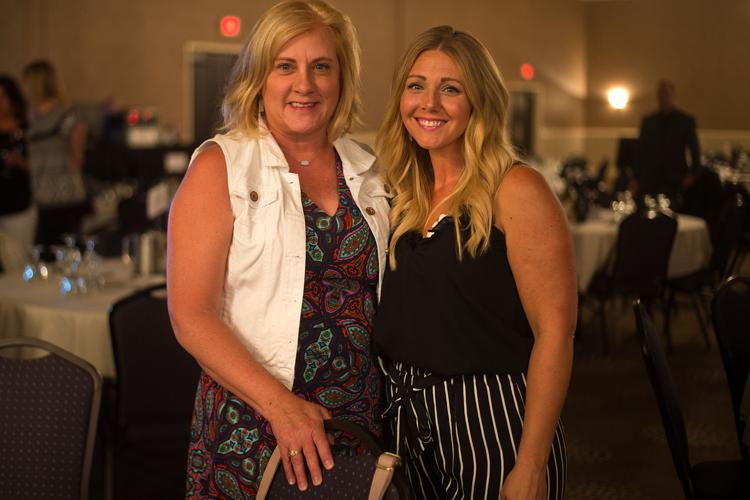 Kelly Sharp, Kristen Firkins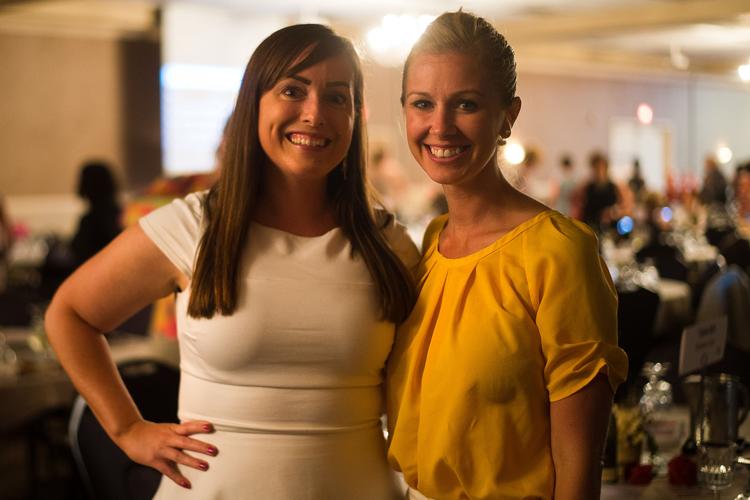 Deb and Rikka Skillrud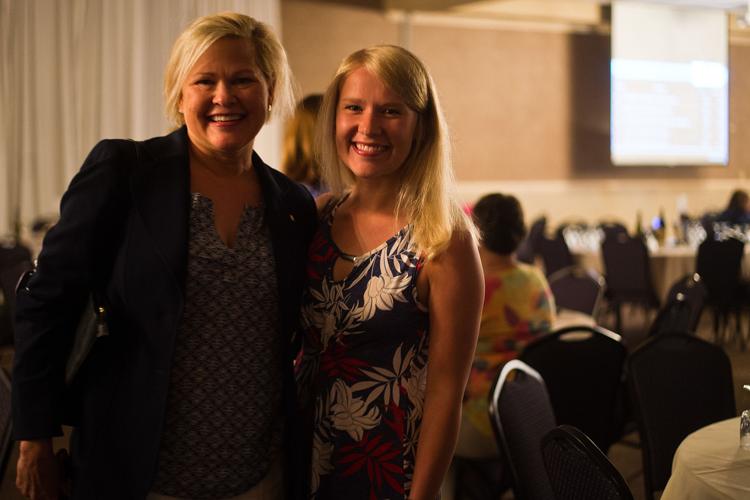 Anne Fleer, Lisa Lyle, Kari Dodge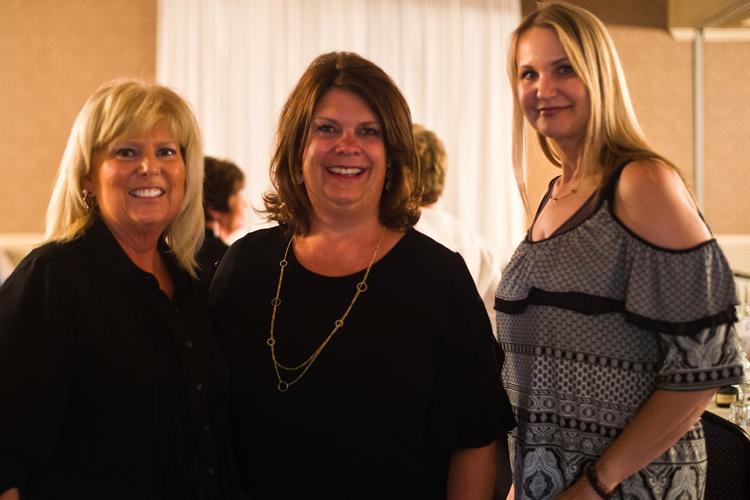 Kim Schoenbein, Kate Burcham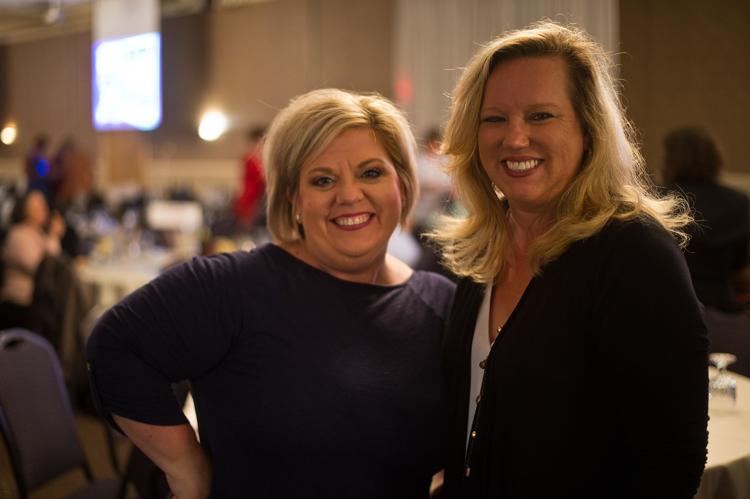 Cathy Oloffson, Julie Payne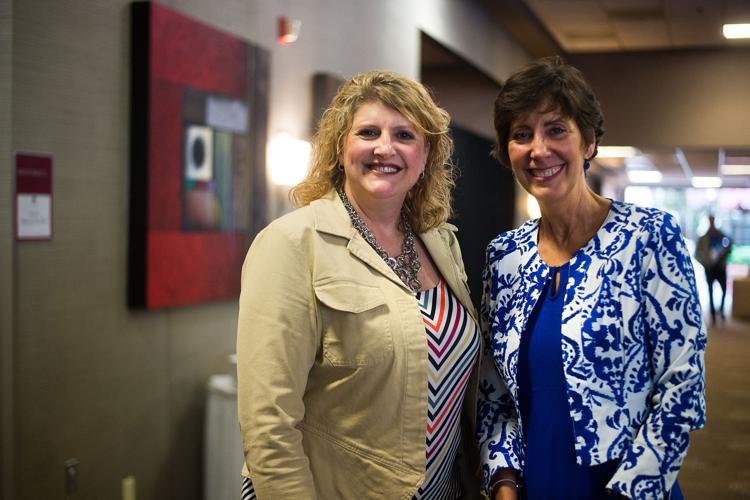 Kathy French, Tina Marlett, Dawn Shelton, Somer Marlett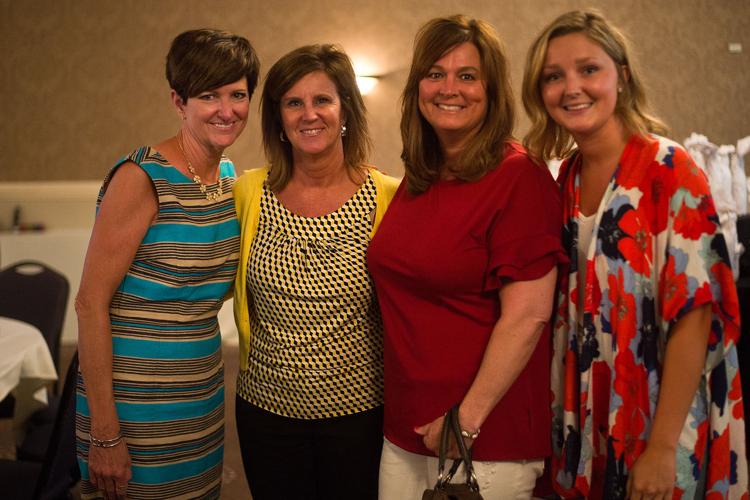 Kelli Appel, DeAnne Potter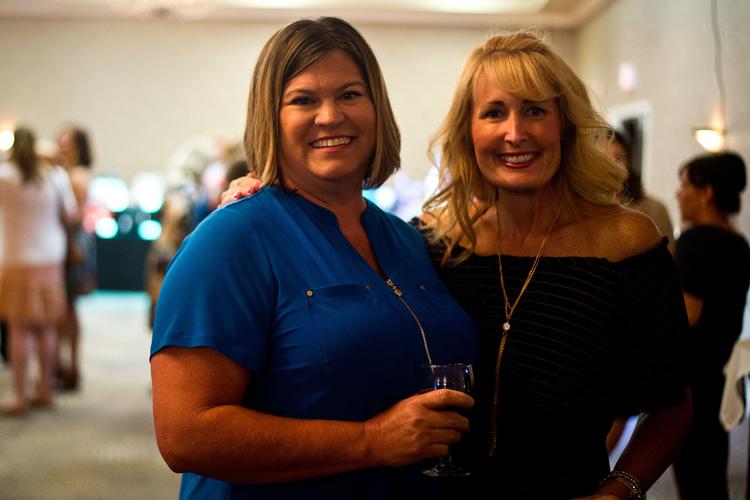 Austin Maxwell, Sean Fagan, Jesse Kohlbecker, David Taylor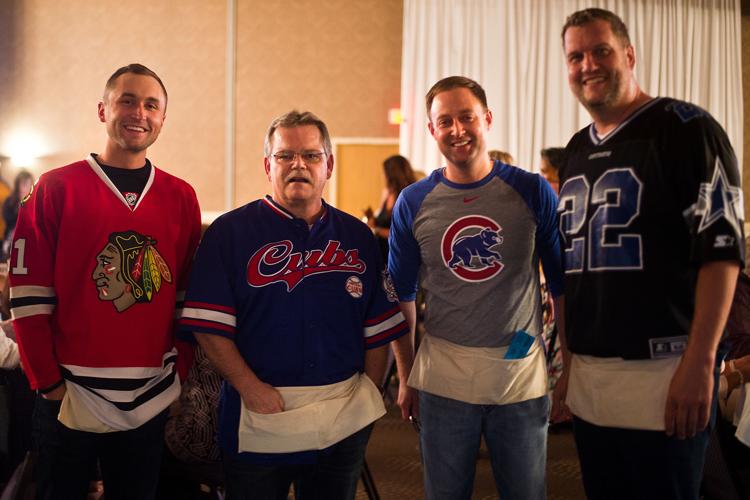 Crystal Johnson, Jessica Davis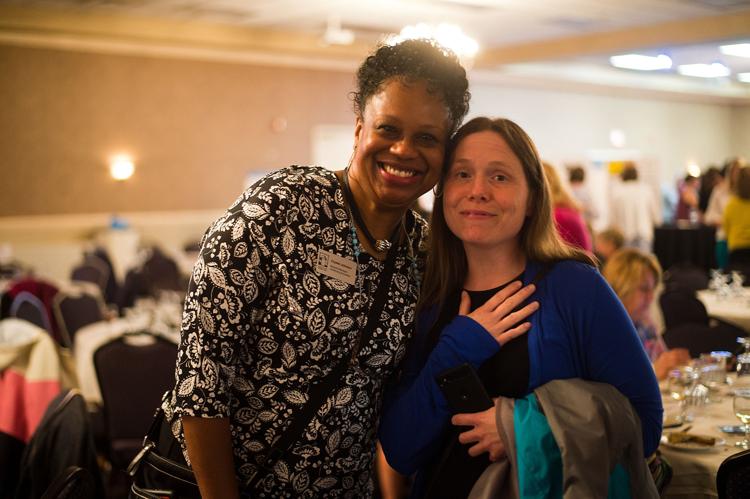 Joyce Hightower, Kathy Finley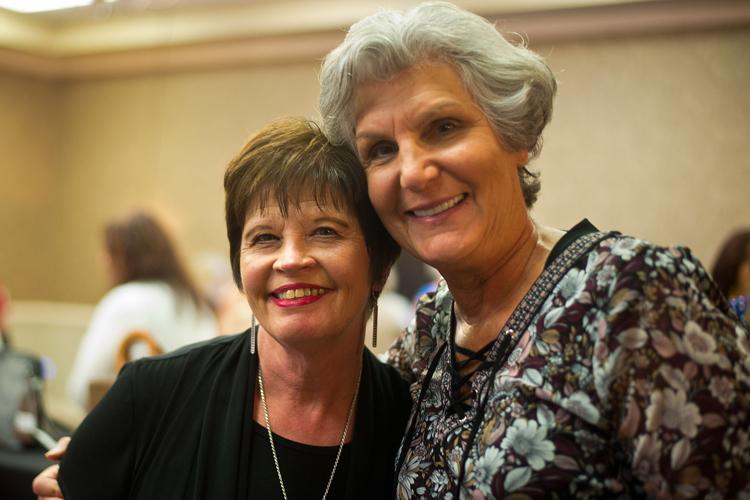 Julie Dobski, Annette Davis, Erin Williams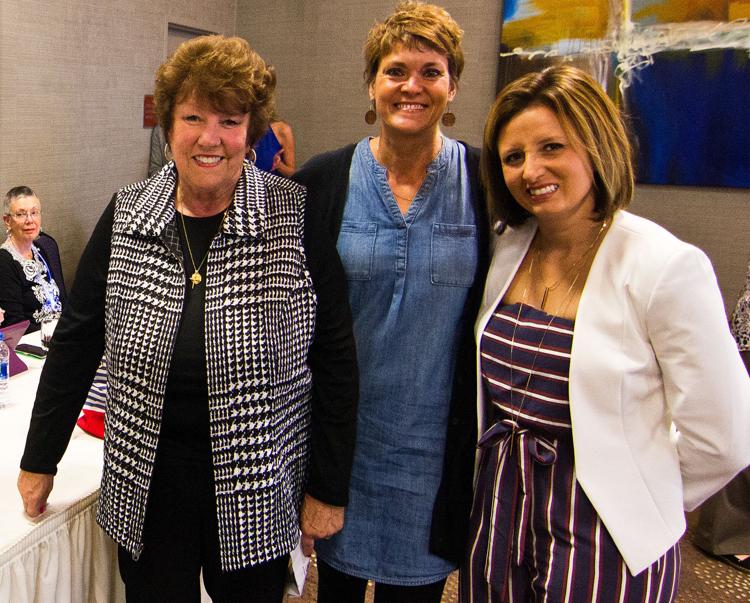 Seated: Molly Hartrup, Michael O'Connor, Standing: Tracy Patkunas, Laura Dobski O'Connor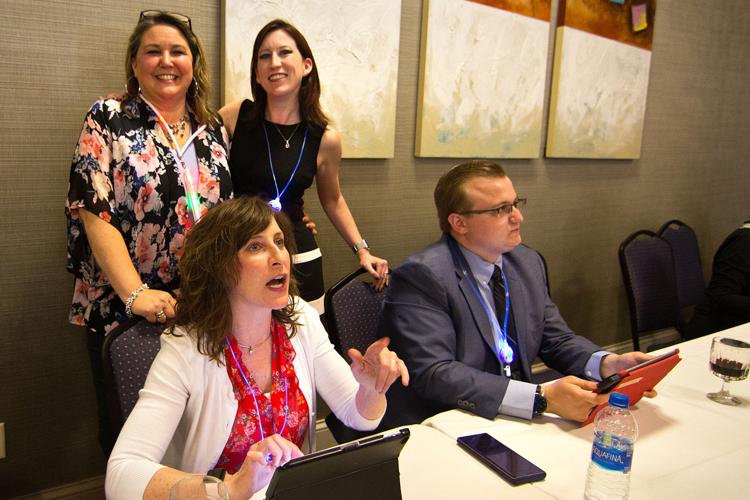 Kelli Appel, Suzann Reid, Lori Baracani, DeAnne Potter, Karen Filosa, Sue Seibring, Shelby Vincent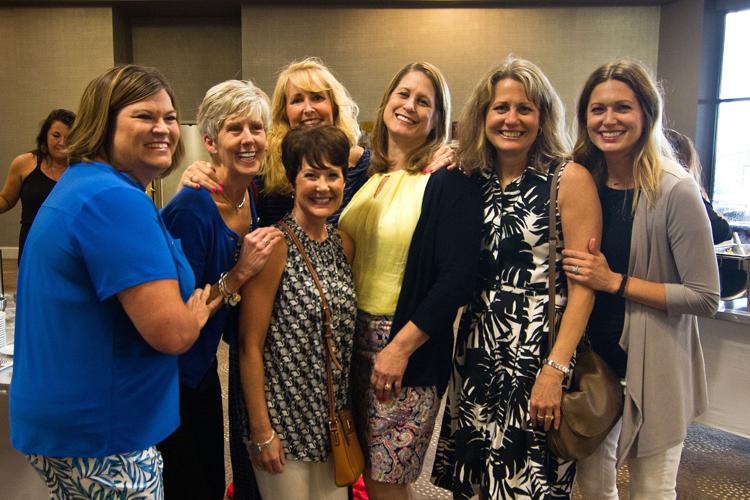 Susan Saunders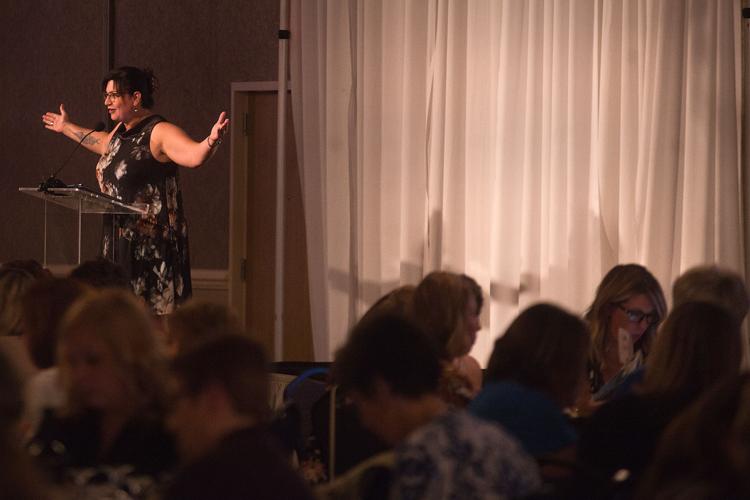 Kathleen Lorenz