Photos: Rural-Urban Night
Normal Rotary Club • Rural-Urban Night • Wednesday, June 12, Ropp Jersey Cheese Farm, Normal • Photos and story by Art Taylor
Ray and Carol Ropp spent the evening of their wedding anniversary hosting the Normal Rotary Club's Rural-Urban Night at Ropp Jersey Cheese Farm.
The speaker was Colleen Callahan, director of the Illinois Department of Natural Resources. Colleen grew up on a farm and had a long career as an ag broadcaster, in addition to stints at the USDA Rural Development and independent consulting.
Colleen said her department works closely with the state Department of Agriculture to serve the interests of this very important industry while protecting our environment. The Illinois DNR's responsibilities include such things as the state's parks, licensing for hunting, boating and fishing, the state's museums and historic sites.
Ray and Carol Ropp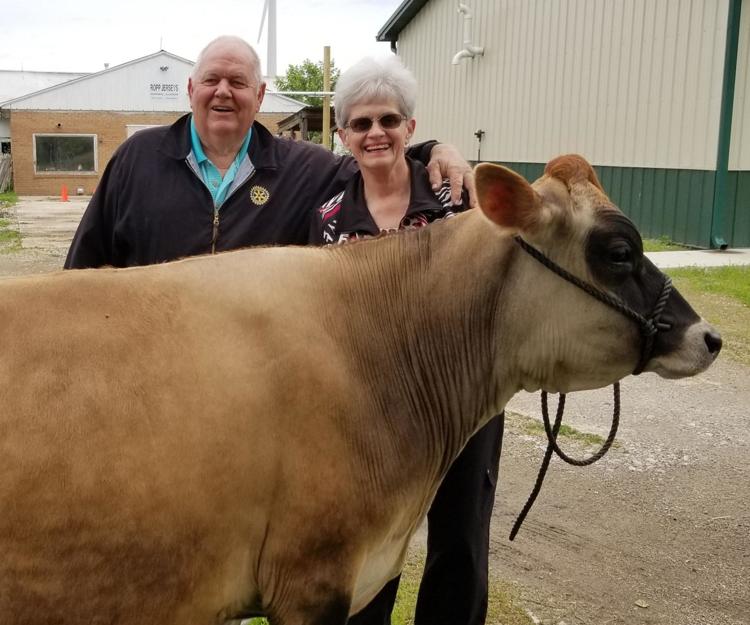 Colleen Callahan, director of the Illinois Department of Agriculture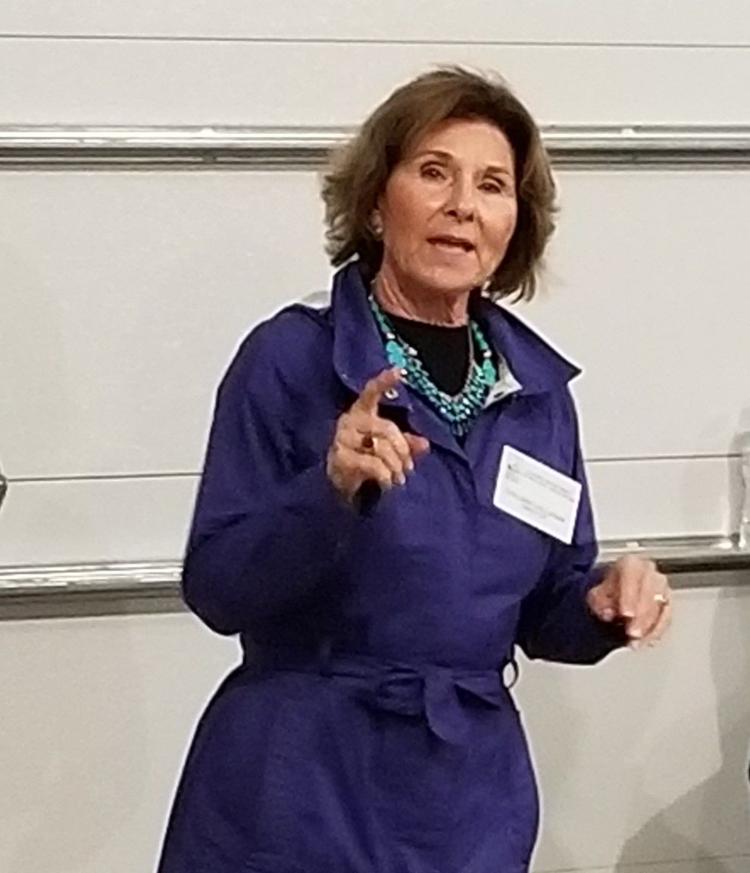 Past District Governors Arlene and Larry Pennie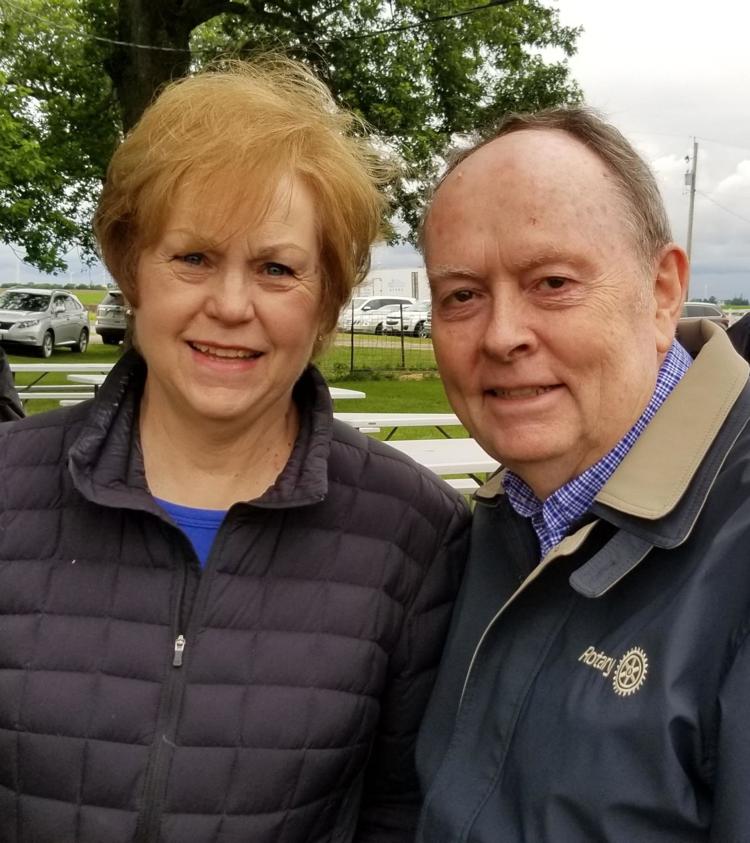 Rotarian's Dick Wagner (left) and Jack Moody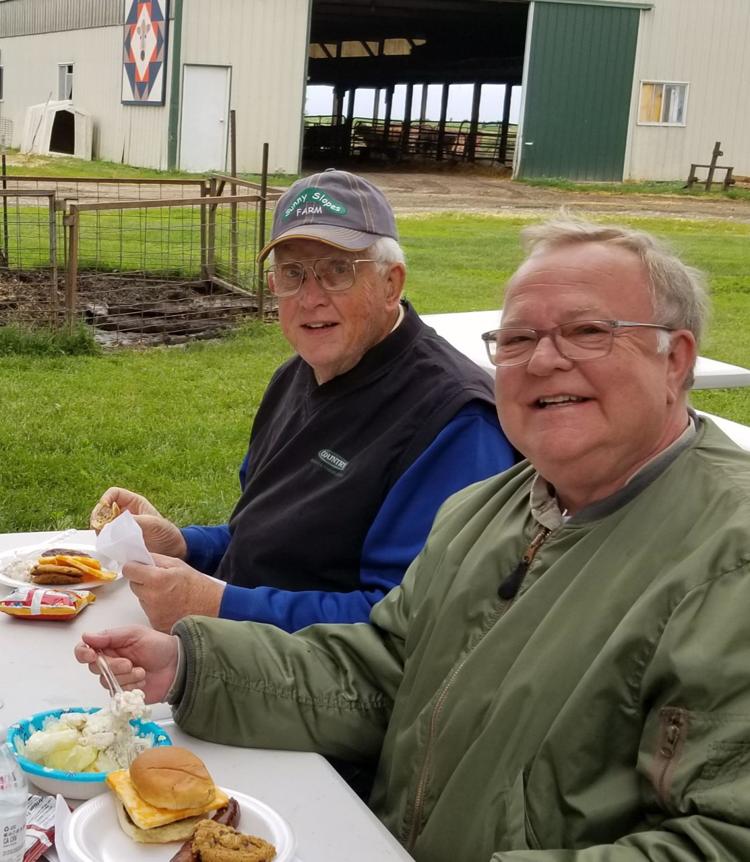 Bob Dobski and District Governor Julie Dobski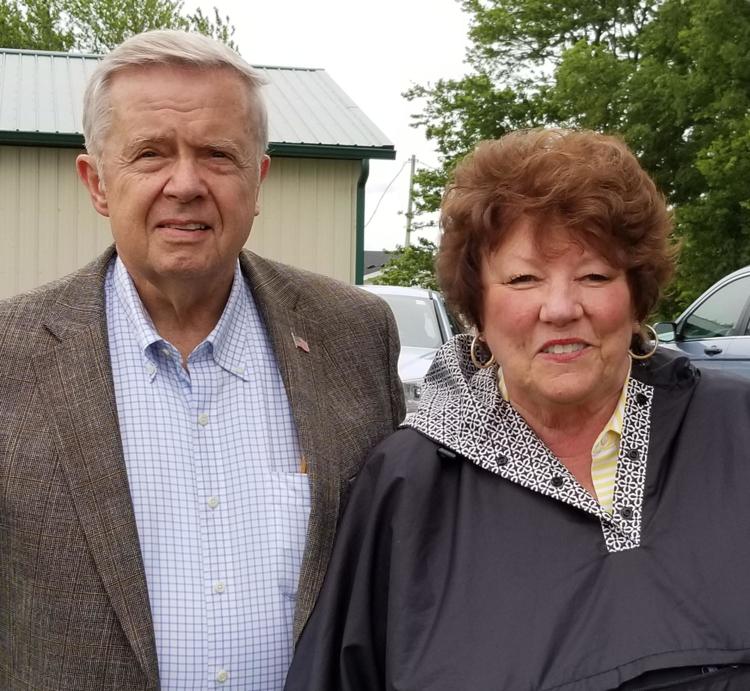 Aaron Starkey of Ropp Jersey Cheese Farm explains the cheese-making process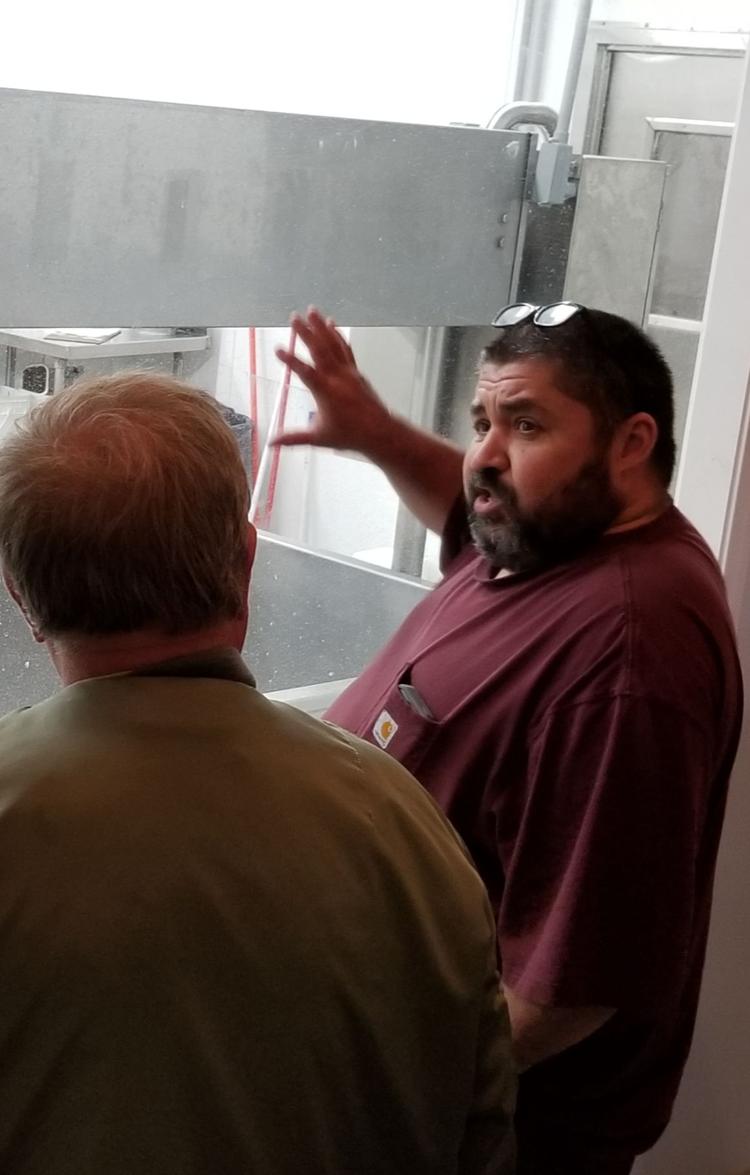 Jan Drake, Sue Anvik, Mary Cranston, Rob Cranston, Greg Anvik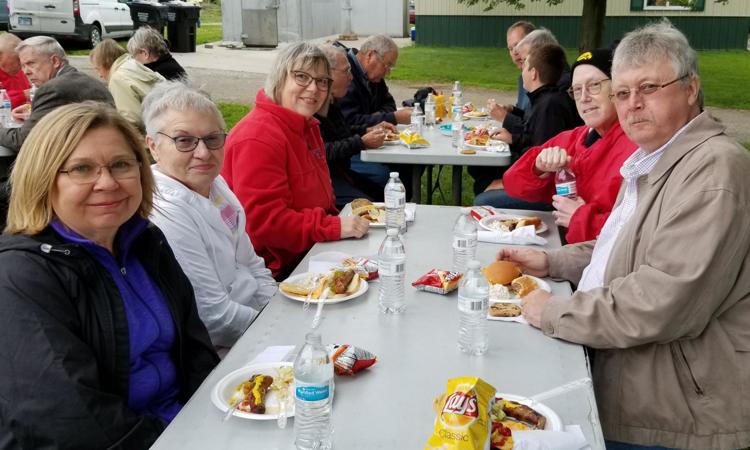 Cows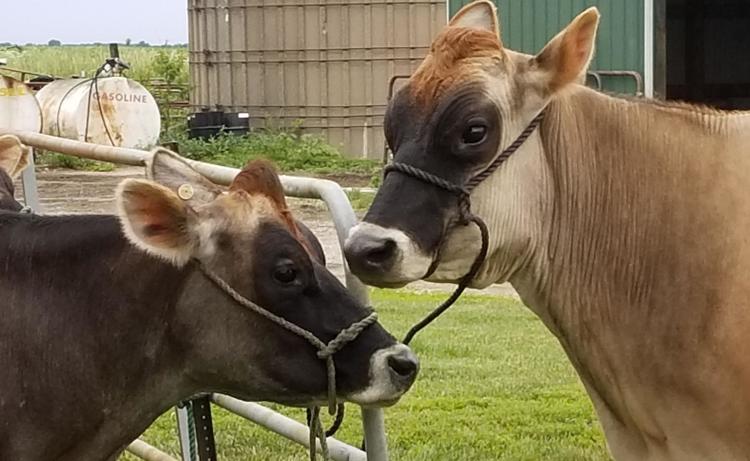 Rotarians Dianne Schultz and Jack Moody get a look at the cheese-making equipment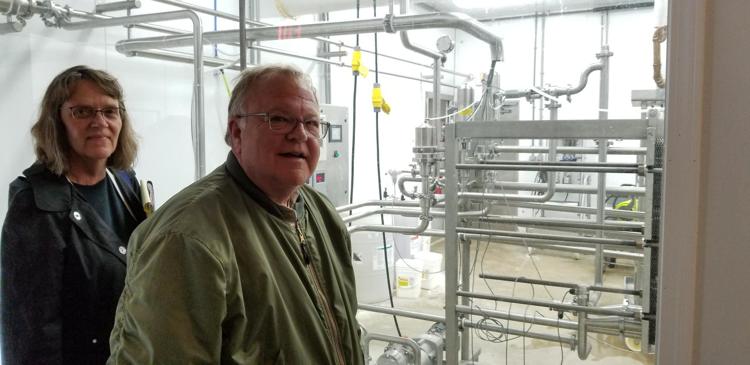 Food Line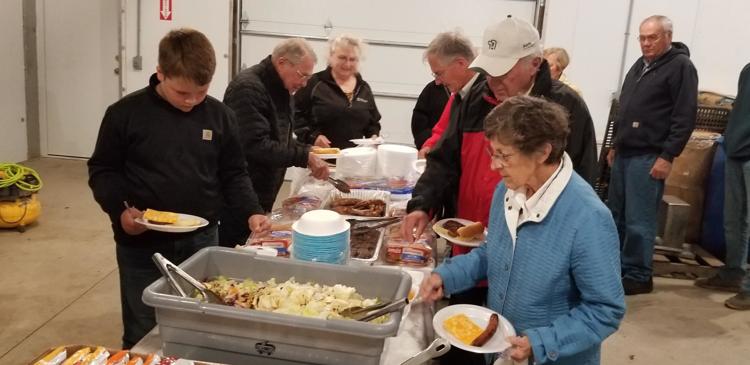 Bill Semlak, Gordon Bidner, Sandy Bidner, Hank Campbell