Photos: Women to Women Summer Celebration
Illinois Prairie Community Foundation • Women to Women Summer Celebration • Tuesday, Juen 25, ISU Hancock Stadium, Normal • Photos by Michelle Evans
About 60 women gathered to make connections, renew friendships and celebrate the accomplishments of the Women to Women Giving Circle.
Recipients of the 2019 Women to Women grants shared the progress they've made in their programs to develop the potential in children from birth to age 5 and their support networks. All six grant programs featured collaboration between local nonprofits.
Recipients included:  Children's Discovery Museum, Children's Home + Aid's Scott Early Learning Center, Illinois Symphony Orchestra, Illinois Art Station,  Lexington Elementary School, Lexington
Public Library, Music Connections Foundation, Marcfirst , The Baby Fold, McLean County Health Department, YWCA,  and Project Oz.
A fund of Illinois Prairie Community Foundation, the Women to Women Giving Circle works to improve the lives of women and children in Central Illinois through educational forums and annual grants given to programs that support that goal.
Elizabeth Robb Sender and Mary Ann Webb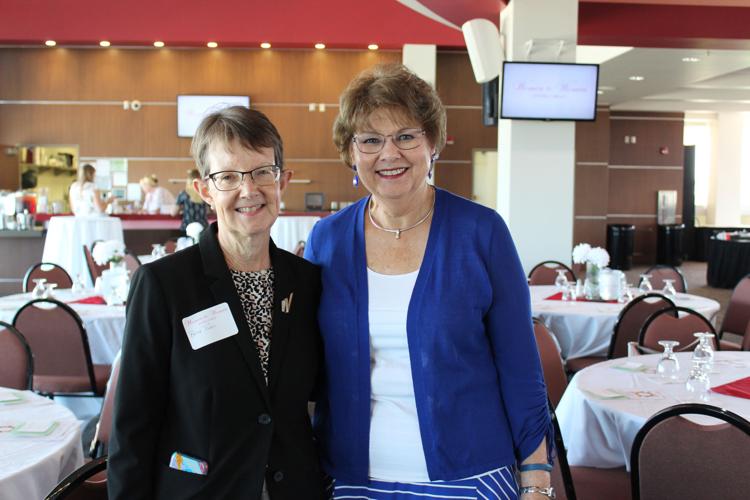 Sharon Tarvin, Amanda Carter and Tara McGraw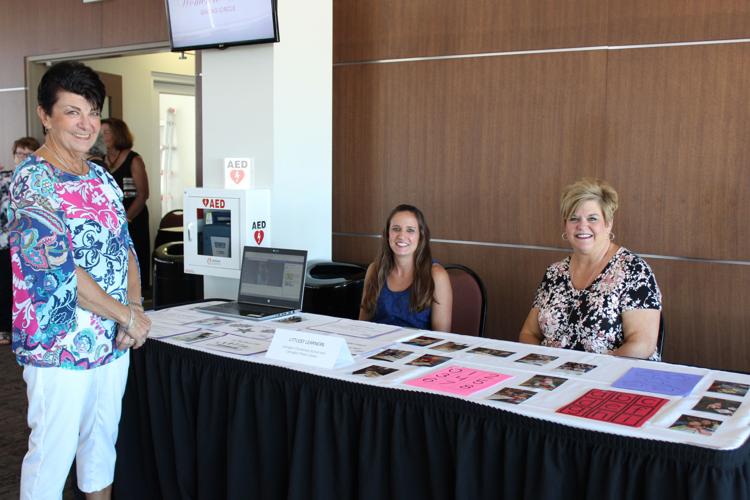 Miki Rutledge, Nicole Wolters and Melissa Breeden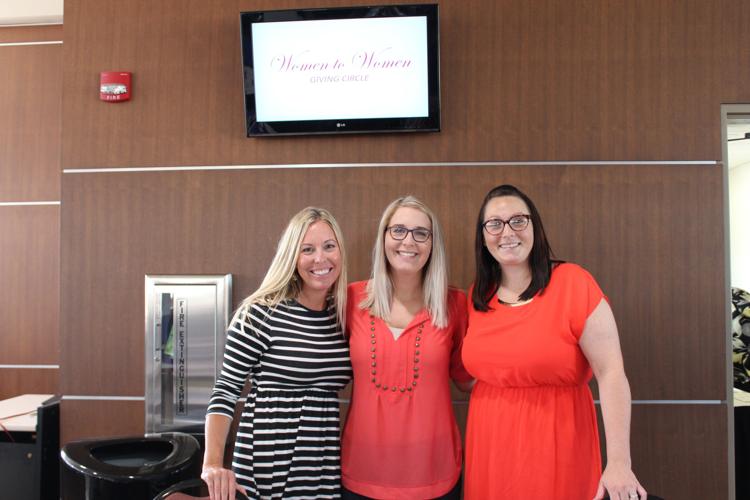 Dawn Conway, Julia Cotter and Christy Kosharek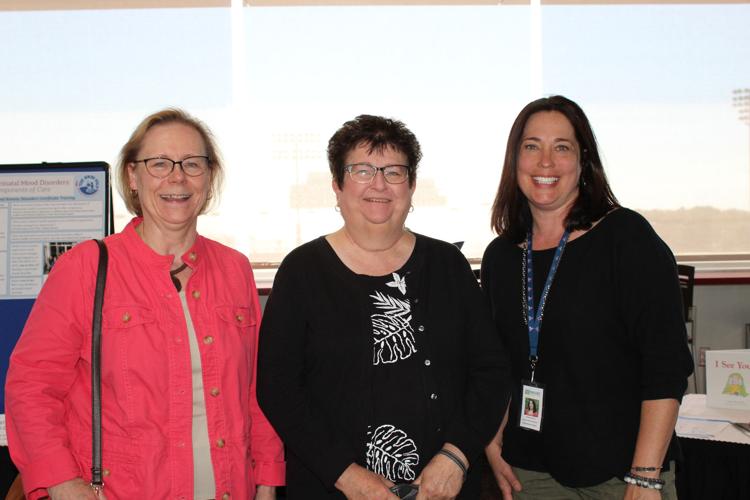 Diana Hauman and Erin Wiese-Reichert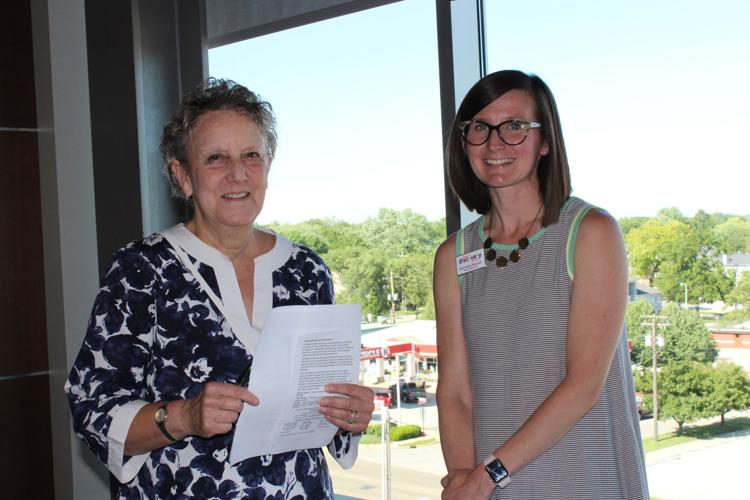 Charlene Zimmerman, Betty Toland and Katie Henderson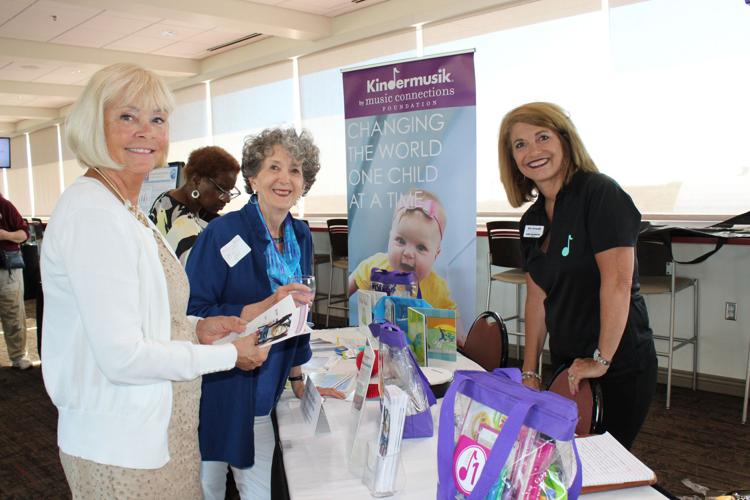 Pat Grogg, Dorothy Witte and Anita Carney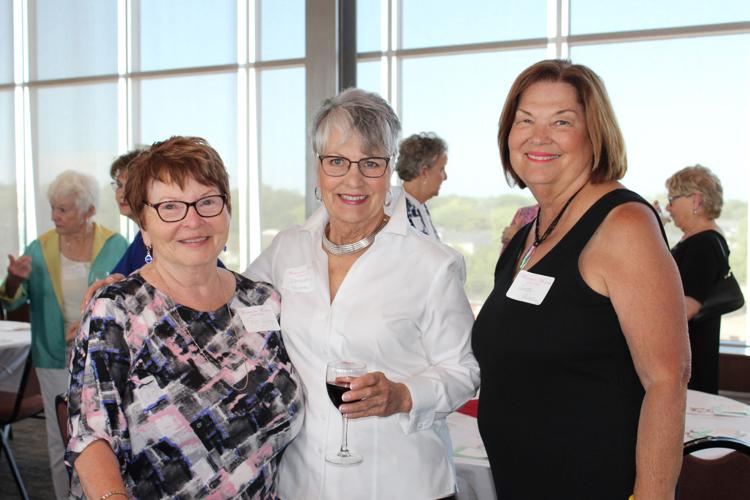 Amy McFarland, Sarah Duffy, Dorothy Witte, Judy Donze and Aimee Beam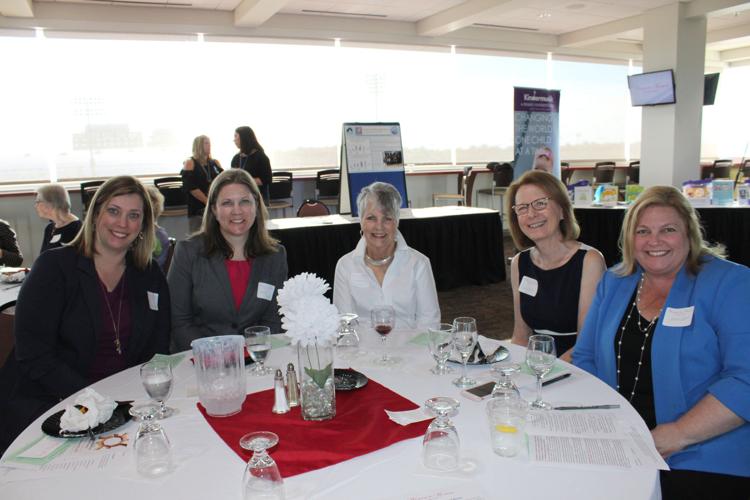 Sally Pyne, Kathleen McKinney and Carolyn Buchanon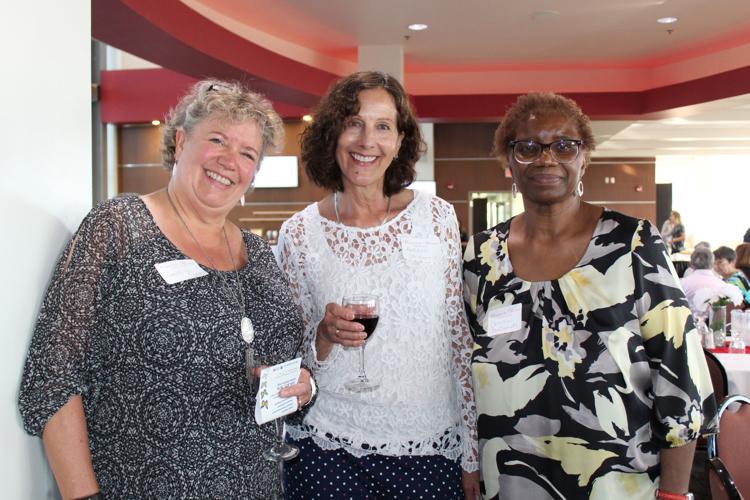 Judy Neubrander, Leanna Bordner, Sarah Bonnett and Leah Johnson