NORMAL — Normal CornBelters team president Steve Malliet confirmed Wednesday that the team is leaving the independent professional Frontier League and will be a part of a college wood bat league for the 2019 season.
"I wish we could remain a part of the Frontier League, but it isn't feasible for us to do that long term," Malliet said.
Malliet mentioned the Prospect League, Northwoods League and Great Lakes League as possible destinations for the team, but added that decision has yet to be finalized.
Malliet called a college summer league "a good model for where we're at and the community we're in."
Normal has been part of the Frontier League for the past nine seasons.
This story will be updated.
---
⚾ Normal CornBelters: Photos from years past!
Preseason training camp (2018)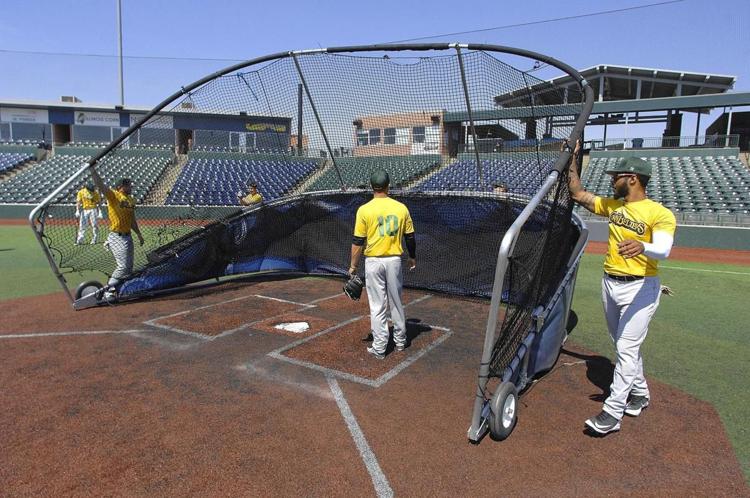 Jose Canseco visits the Corn Crib (2018)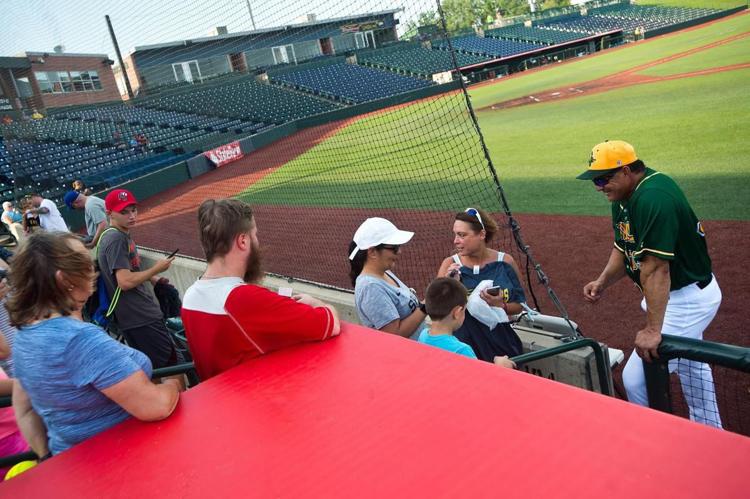 CornBelters vs. Gateway Grizzlies (2017)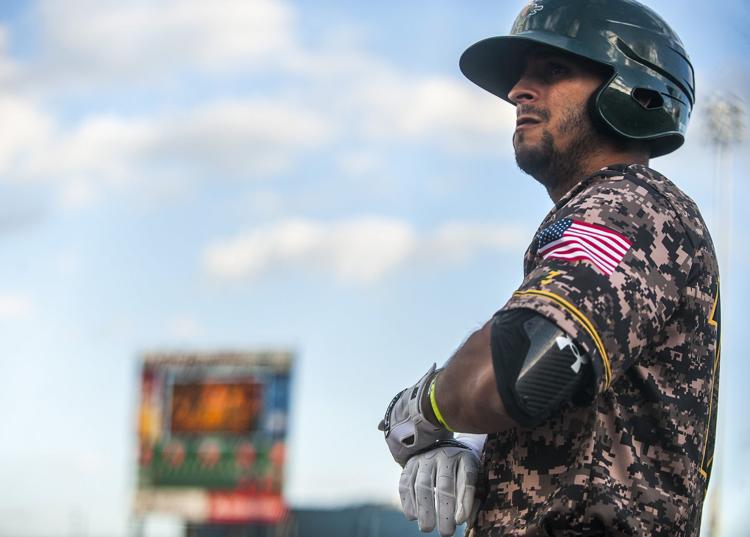 Sunset over the Corn Crib (2017)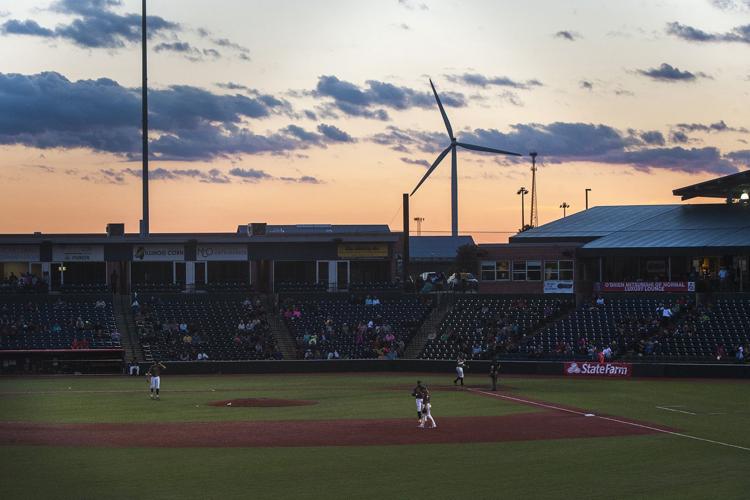 Baseball legend Pete Rose visits the Corn Crib (2015)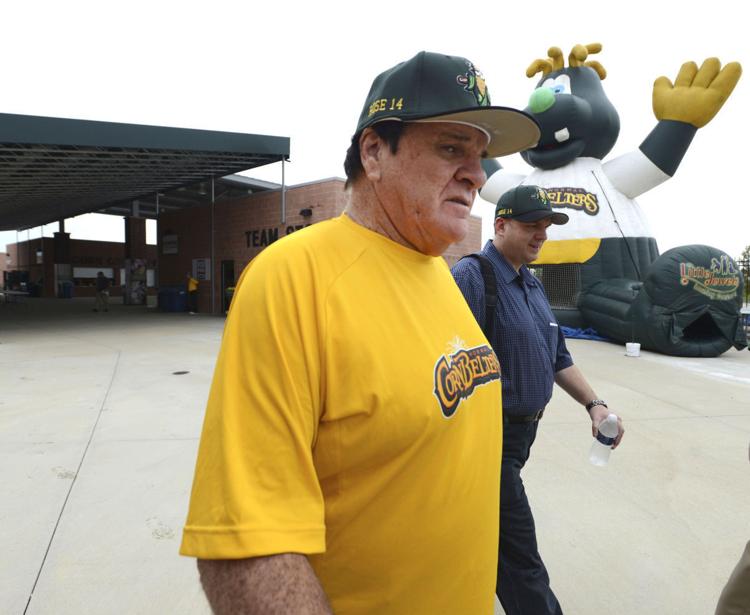 CornBelters celebrating their West Division championship (2015)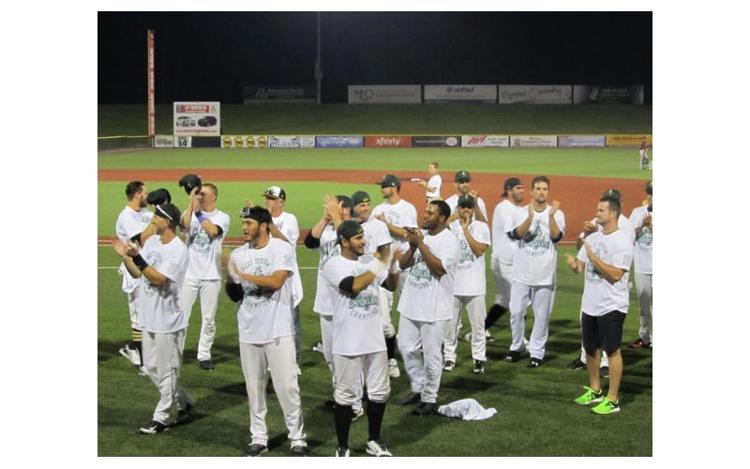 CornBelters vs. Riverhawks (2012)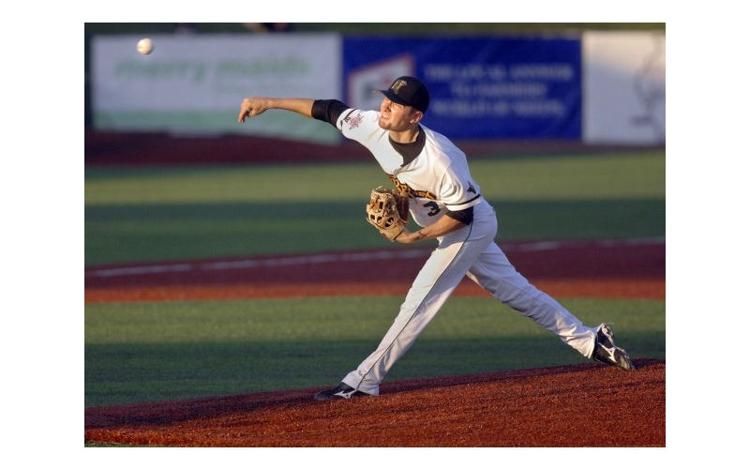 CornBelters vs. RiverHawks (2012)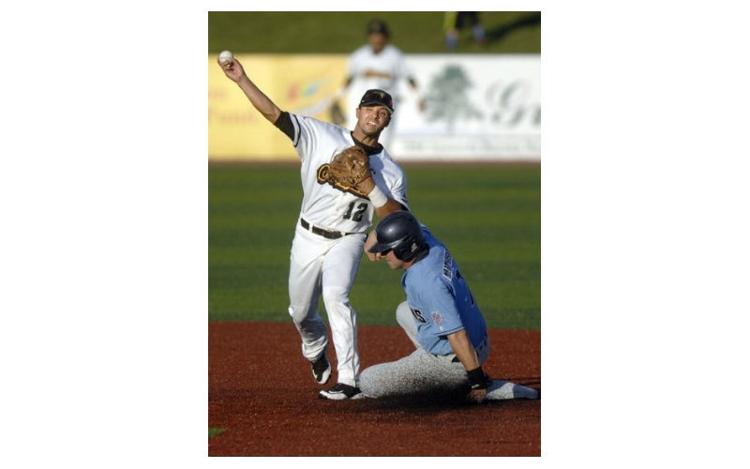 First practice of the season (2011)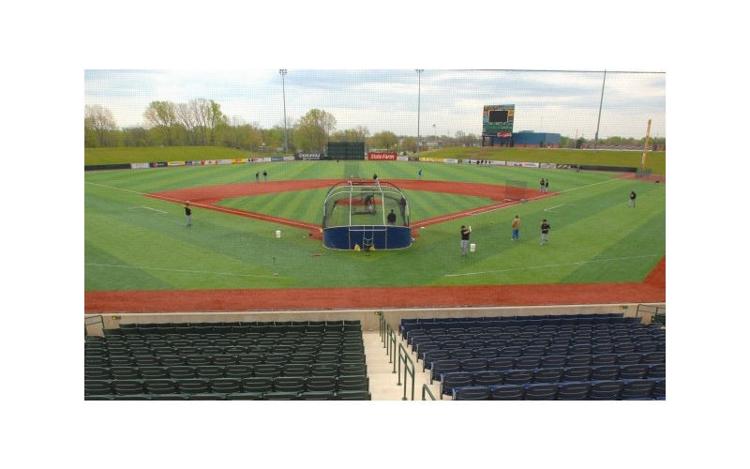 Actress Dawn Wells visits the Corn Crib (2011)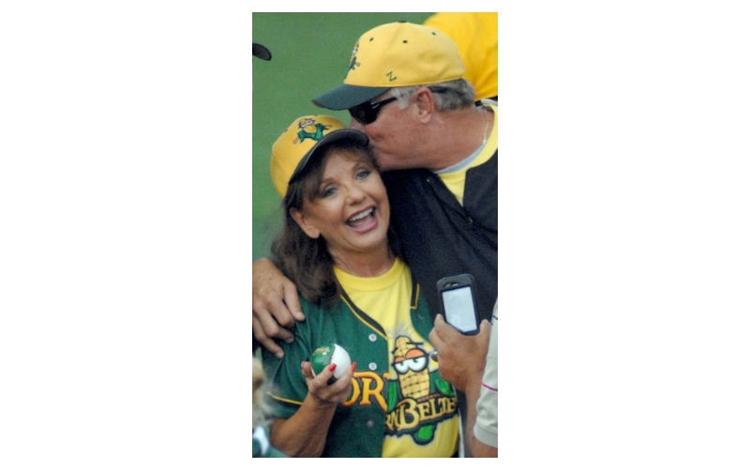 Batting practice (2011)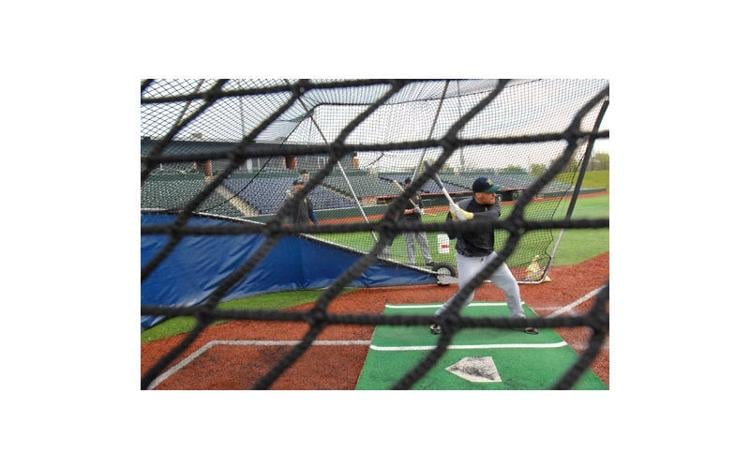 CornBelters vs. Slammers (2011)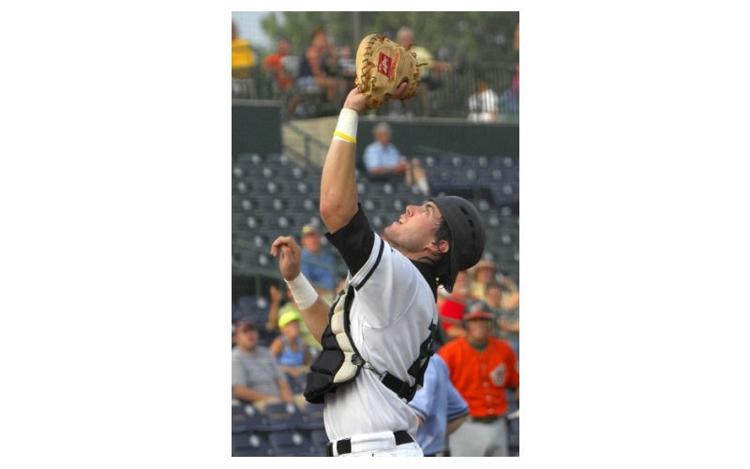 Summer rain before the game (2011)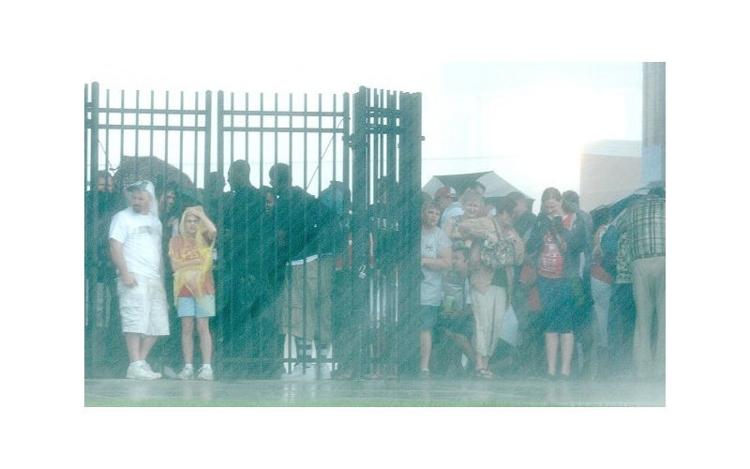 Construction of the Corn Crib (2010)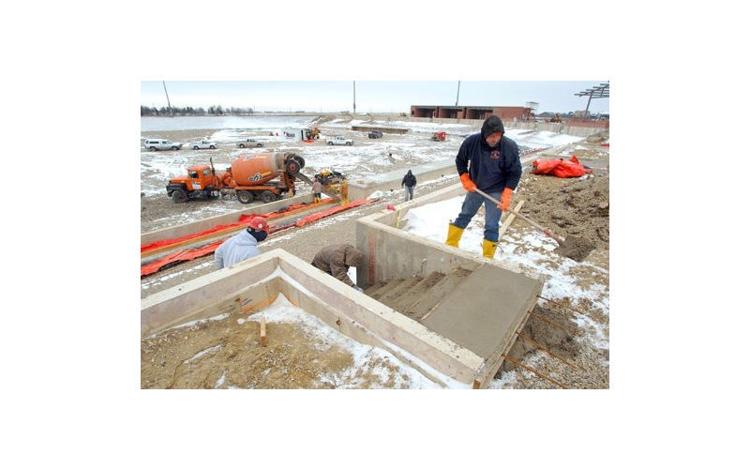 Construction of the Corn Crib (2010)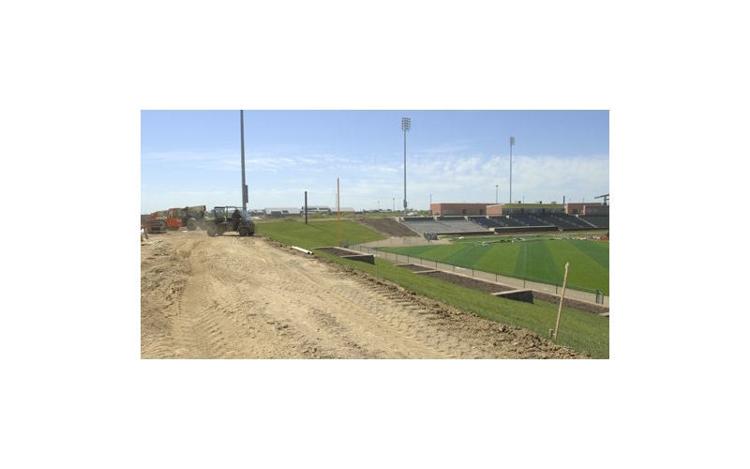 Construction of the Corn Crib (2010)