NORMAL — Independent professional baseball is leaving Normal after nine seasons. 
Normal CornBelters team president Steve Malliet confirmed Wednesday that the team will no longer play in the Frontier League and will join a college wood bat league for the 2019 season while continuing as the CornBelters and playing at the Corn Crib.
"We tried for nine years and have been in business for 10 years, and we haven't been able to make this particular model with the Frontier League work," Malliet said. "I wish we could remain a part of the Frontier League, but it isn't feasible for us to do that long term.
"We had to face that reality. Sometimes change is very good as much as it hurts."
The Belters drew an average attendance of 2,646 for their first season in 2010. After a mark of 2,579 in 2013, crowds declined each of the next four seasons to a 2017 average of 1,685. Attendance was slightly up this past summer with 1,857 per game coming through the gates.
Normal's total attendance for nine seasons was 860,830.
"Of course, I would wish for larger attendance. I love this community, and it's been very supportive of our team for many years," said Malliet. "I think this (college league) model will be well received. It's the right fit for our organization to grow and get those numbers we hope to get."
On the field, the Belters made the Frontier League playoffs just once after posting a 61-35 record and winning the West Division in 2015.
Normal was 48-47 this past season under first-year manager Billy Horn, who had previously stated he would not return unless the franchise remains in the professional ranks.
Frontier League teams have an annual salary cap of $75,000 that Normal will no longer have to pay to players with amateur standing.
You have free articles remaining.
"That's part of the overall issue and the workman's comp expense has been much higher," said Malliet.
Malliet mentioned the Prospect League, Northwoods League and Great Lakes Summer Collegiate League as possible destinations for the team. He called a college summer league "a good model for where we're at and the community we're in."
"Those are some of the options out there. I wouldn't rule out any league right now," Malliet said. "We're looking at the attributes of each league. In the next week or two, I hope we can get some strong answers as to where we're going to go."
The Prospect League is clearly the best fit geographically with teams in Springfield, Danville, Quincy and Terre Haute, Ind.
The Northwoods League has most of its teams in Wisconsin with the closest franchise to Normal located in Rockford. The majority of Great Lakes League teams play in Ohio.
While the Frontier League's 96-game season spans from mid May to early September, college leagues typically play 40 to 60 games, do not start until June and wrap up the regular season in early August.
Malliet said the ultimate decision of what league Normal plays in next season will be made by its ownership group.
"We've got a group of people on our board better qualified to make these type of deals than I am," he said. 
Malliet indicated it has yet to be determined if he will return as team president for the franchise's 10th anniversary season.
⚾ Normal CornBelters: Photos from years past!
2019: Prospect League All-Star Game
2019: Prospect League All Star Game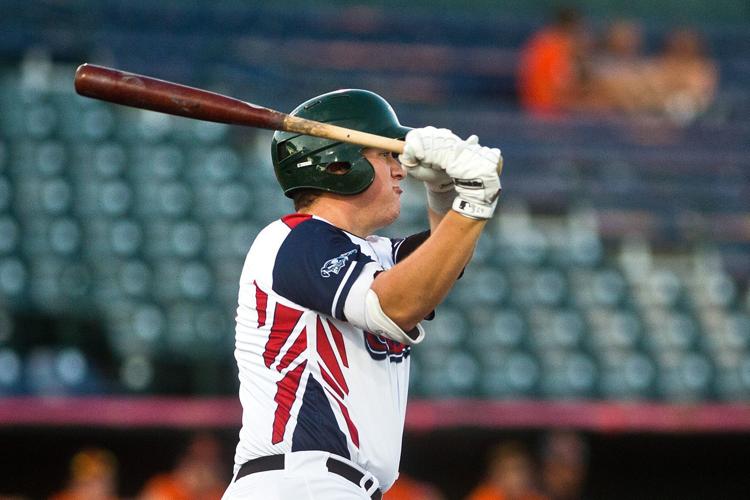 2019: Prospect League All-Star Game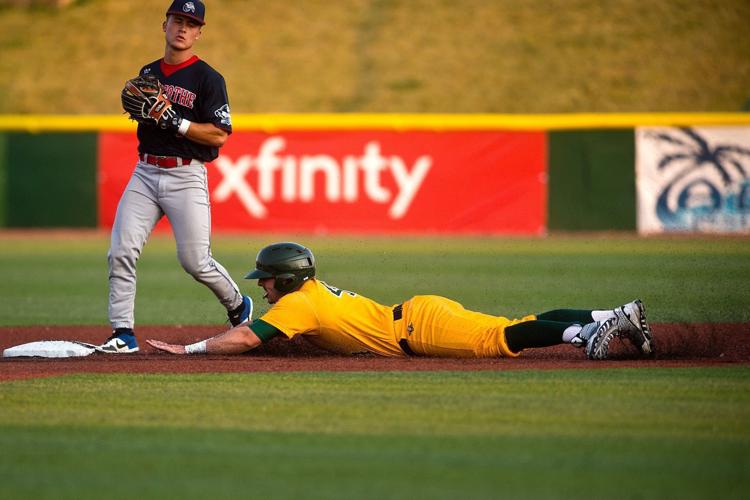 2019: Prospect League All Star Game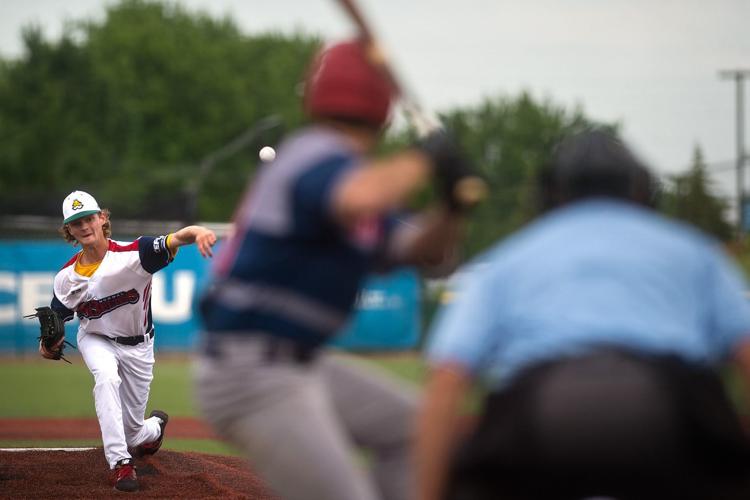 2019: Prospect League All-Star Game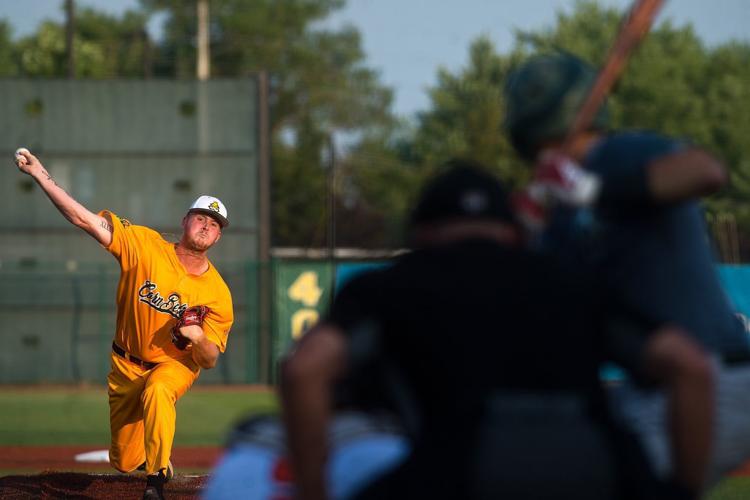 2019: Prospect League All-Star Game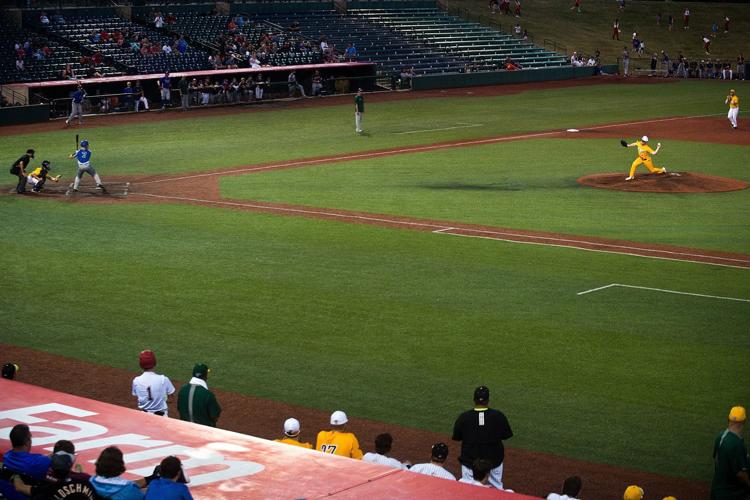 2018: Preseason training camp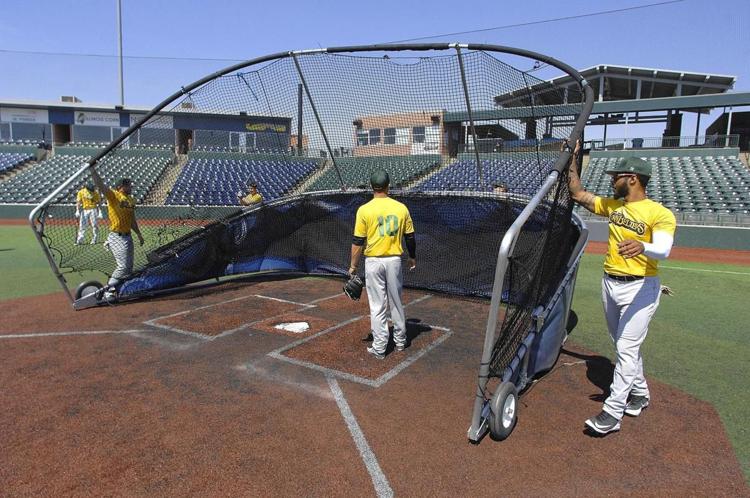 2018: Jose Canseco visits the Corn Crib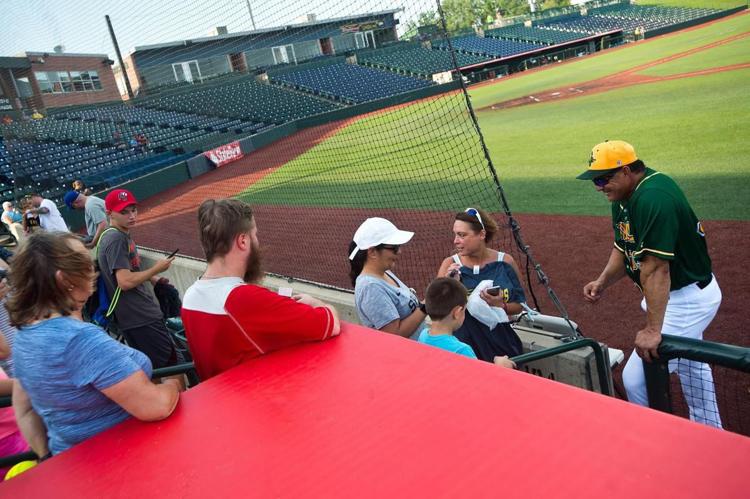 2018: Game against Florence Freedom at the Corn Crib
2018: CornBelters vs. Florence Freedom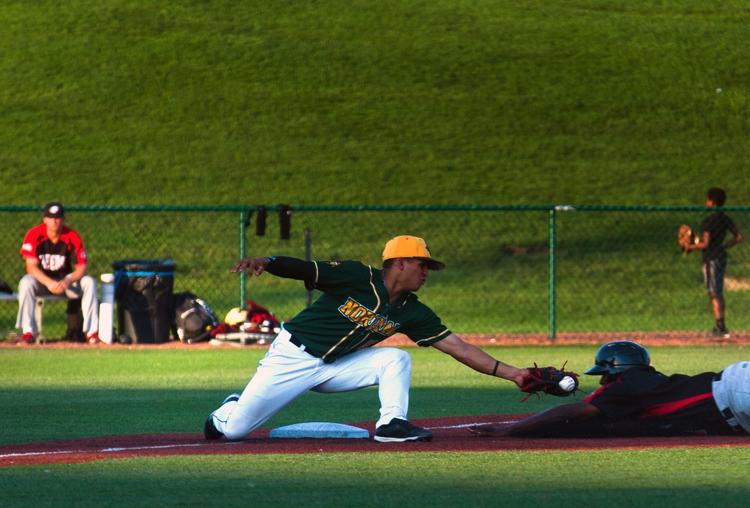 2017: CornBelters vs. Gateway Grizzlies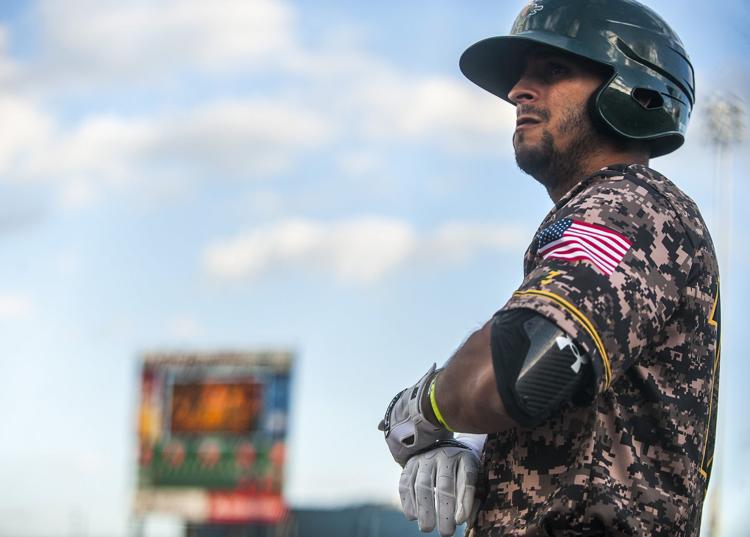 2017: Sunset over the Corn Crib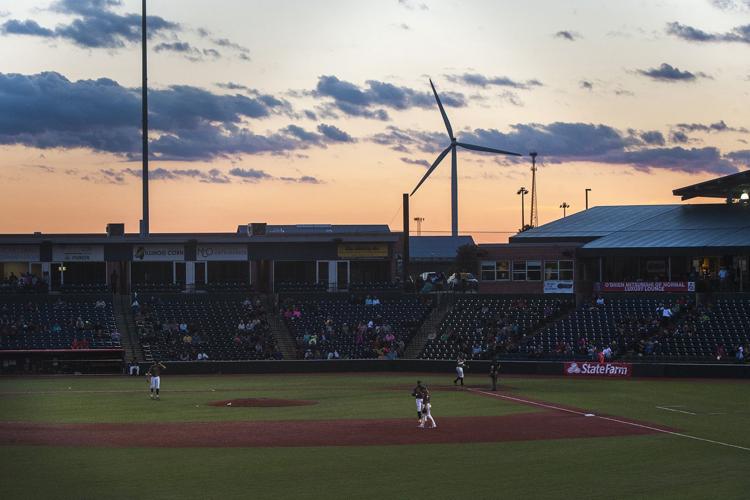 2015: Baseball legend Pete Rose visits the Corn Crib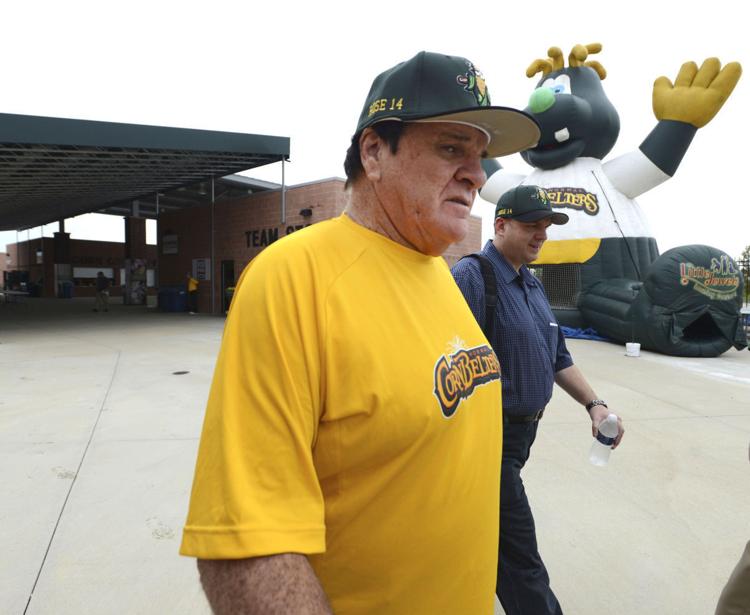 2015: CornBelters celebrating their West Division championship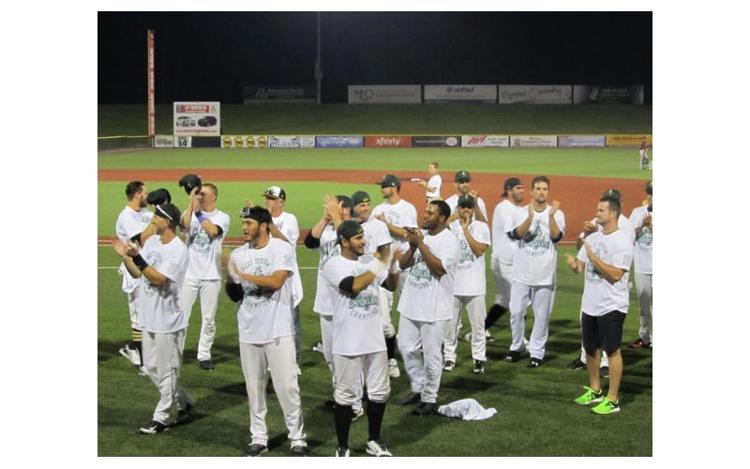 2012: CornBelters vs. Riverhawks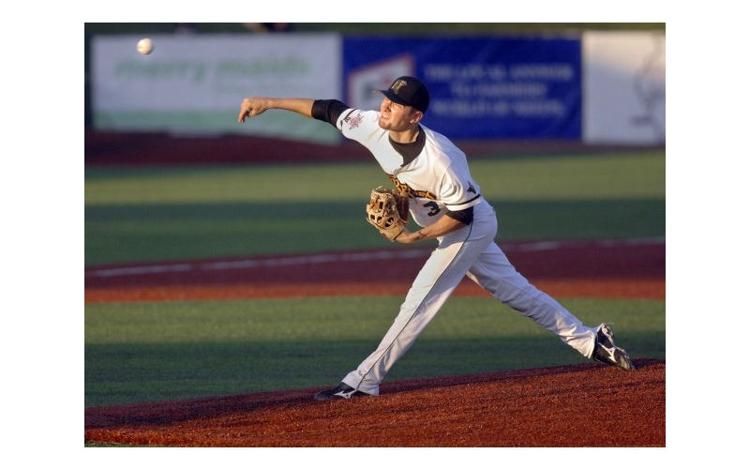 2012: CornBelters vs. RiverHawks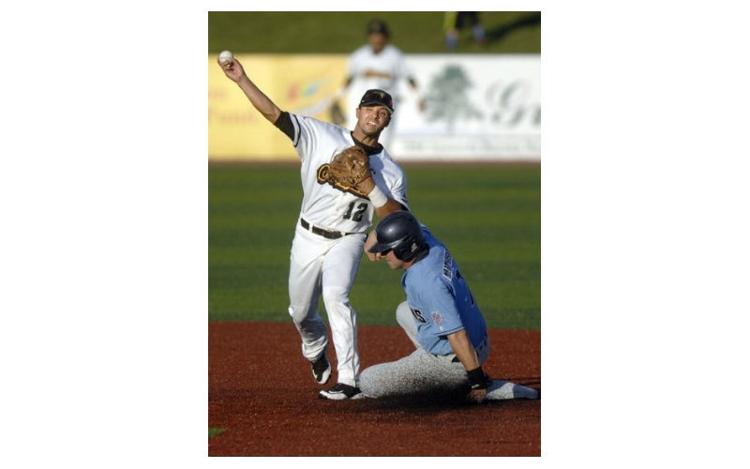 2011: First practice of the season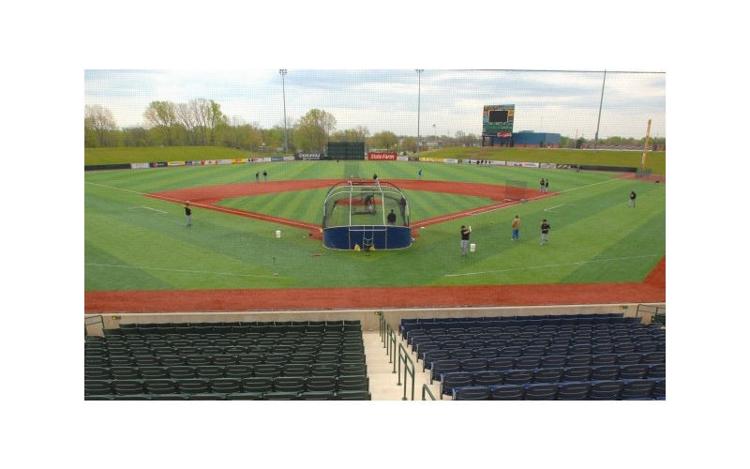 2011: Actress Dawn Wells visits the Corn Crib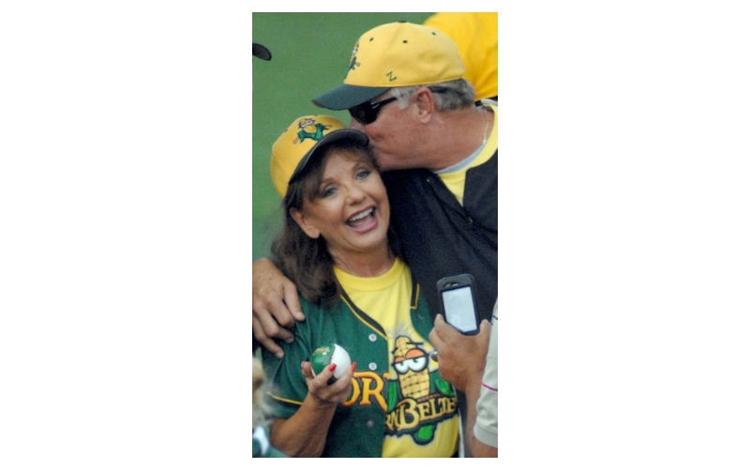 2011: Batting practice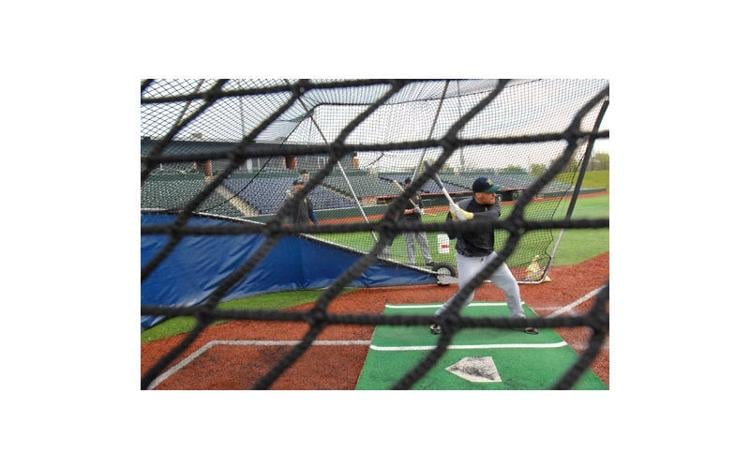 2011: CornBelters vs. Slammers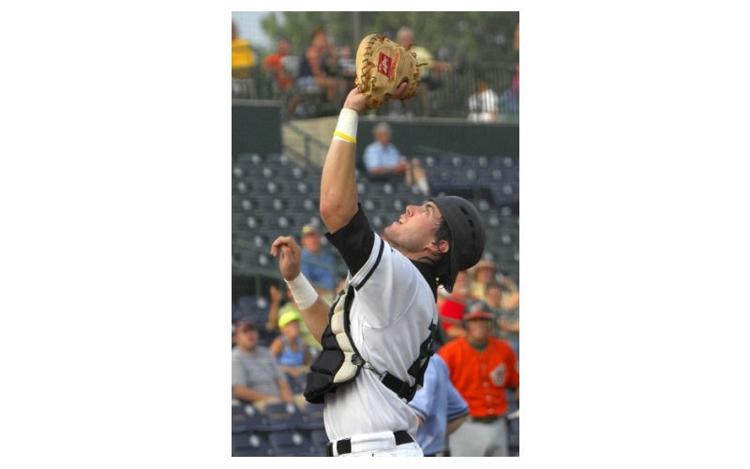 2011: Summer rain before the game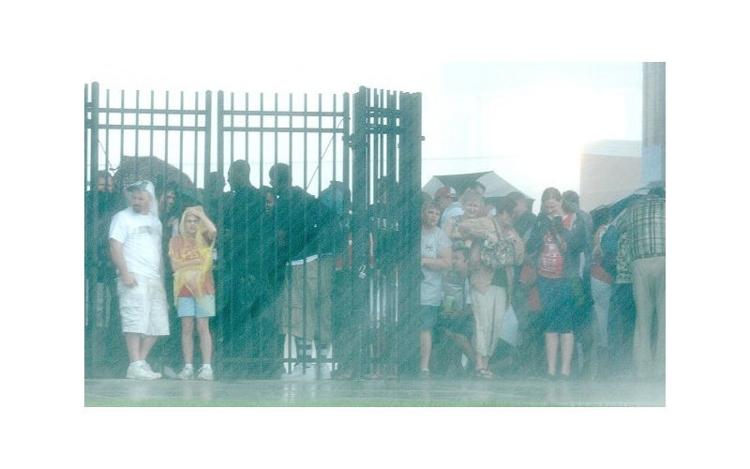 Contact Randy Reinhardt at (309) 820-3403. Follow him on Twitter: @Pg_Reinhardt