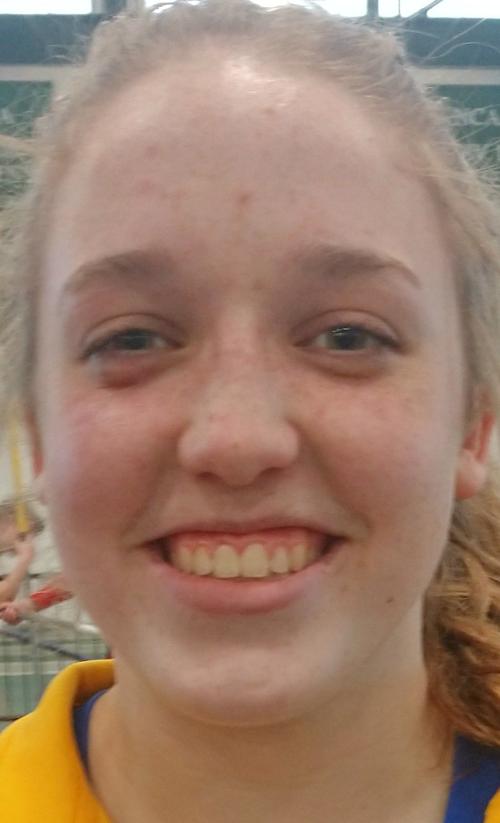 Two-time Class 1A state high school pole vault champion Windsor Roberts, a Tri-Valley junior-to-be, placed second at the New Balance Nationals in Greensboro, N.C., on Saturday.
The meet concludes Sunday when Class 2A state pole vault champion Chandlar Ifft of Prairie Central will compete.
BASEBALL
CornBelters win: Canyon Williams had two hits and one RBI for the Normal CornBelters (7-9) in a 2-0, five-inning victory over the Champion City Kings (8-6) in Prospect League baseball action at Springfield, Ohio.
Thomas Parker also drove in a run while winning pitcher Wyatt Wendell (3-1) pitched a five-inning two-hitter, striking out two and walking two.
Be the first to know
Get local news delivered to your inbox!