Nate Whitney's first visit to Wrigley Field came at age 3 when his father,  Tom, took him to a Cubs game.
"I don't remember '84 (the 1984 division champions), but I remember '89 and every team since," Whitney said.
He is especially familiar with the most recent editions of the Cubs.
A former Normal West High School, Illinois State and minor-league outfielder, Whitney is more than a fan of the North Siders. He is entering his third year as the team's physical therapist.
"It's amazing," said Whitney, 37. "I didn't get into physical therapy with the intention of getting into sports. It literally kind of fell into my lap."
For six years, the son of Tom and Kathy Whitney worked as a physical therapist at orthopedic clinics in the Chicago suburbs and downtown. Typically, the closest he came to "athletes" were 50-something weekend warriors who strained, pulled or broke something in pursuit of their youth.
In 2016, he was asked to work with a Cubs player rehabbing from injury. The part-time gig went so well, it turned into a full-time appointment prior to the 2018 season.
Thus, as major league players get set to report to spring training in early February, Whitney is already in Arizona, prepping for the long journey through another season.
It's a seven-days-a-week endeavor in spring training, the regular season and, if the Cubs qualify, the postseason.
It's also a blast for a guy who grew up in Normal dreaming of being in a big-league uniform. 
"I was done playing in 2005 and coming back around it in 2016 ... after 11 years away from it ... it's crazy how many familiar faces you see," Whitney said. "The baseball world never ceases to amaze me how small it is."
This year, it will get smaller.
In the offseason, the Cubs acquired pitcher Brock Stewart. He is the younger brother of Jake Stewart, with whom Whitney played multiple sports from junior high on, and son of Jeff Stewart, the former Illinois State coach who signed Whitney to a pro contract with the San Diego Padres organization.
You have free articles remaining.
Like Whitney, Brock Stewart, 28, played at Normal West and ISU. A hard-throwing right-hander, he has spent time in the big leagues with the Los Angeles Dodgers and Toronto Blue Jays.
"It's going to be really interesting working with somebody who I remember seeing running around as a little kid at my junior high baseball games," Whitney said.
"What's also going to be interesting is that in watching him pitch, the way he throws is exactly like Jake and he moves a lot like Jake. It will be kind of bizarre to see that. I always thought he was like Jake in a lot of his actions."
Whitney's playing career included two years at Kankakee Community College and two at ISU, where he led the 2004 Redbirds with a .344 batting average, 75 hits, 16 doubles, a .410 on-base percentage and 41 runs.
He earned his bachelor's degree in exercise science from Illinois State and, after his pro baseball career ended, pursued his doctorate in physical therapy at Illinois-Chicago.
"I was lucky that I got cut after two seasons of minor-league ball," Whitney said. "At the time, I wouldn't have called it lucky. But in retrospect, if it (a big-league career) wasn't going to happen, I'd rather it be over shorter than drag on until I'm 30 and starting over at that point.
"I was done and moved on."
Now he's back in the game, with the goal of keeping players on the field.
Yes, he helps players rehab injuries, the most common being "the throwing shoulder and lower back." 
"I do a lot of maintenance work," Whitney said. "Maintenance is kind of the key to finding ways to keep guys healthy instead of rehabbing. I'd say most of my time is working with guys to keep them out of the training room."
It's an important role. Success in it can translate to Cubs victories.
Since he was 3, Whitney has rooted for those.
Athletics Cubs Baseball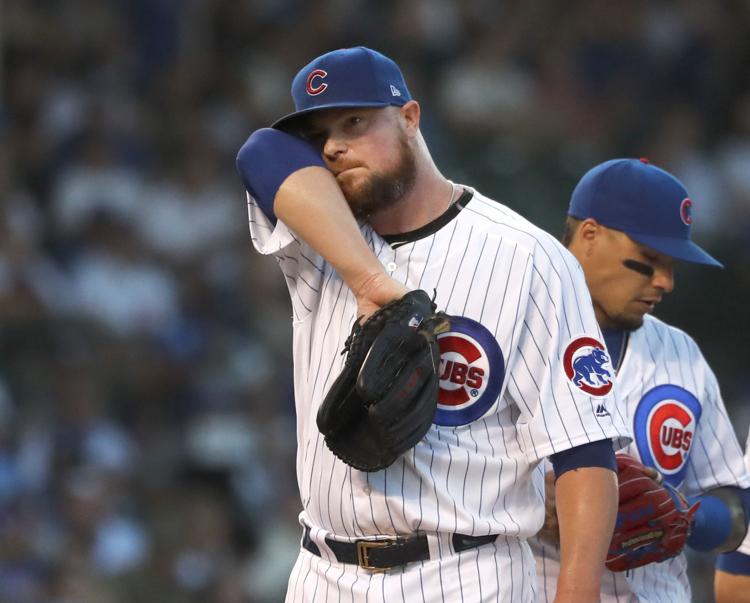 Braves Cubs Baseball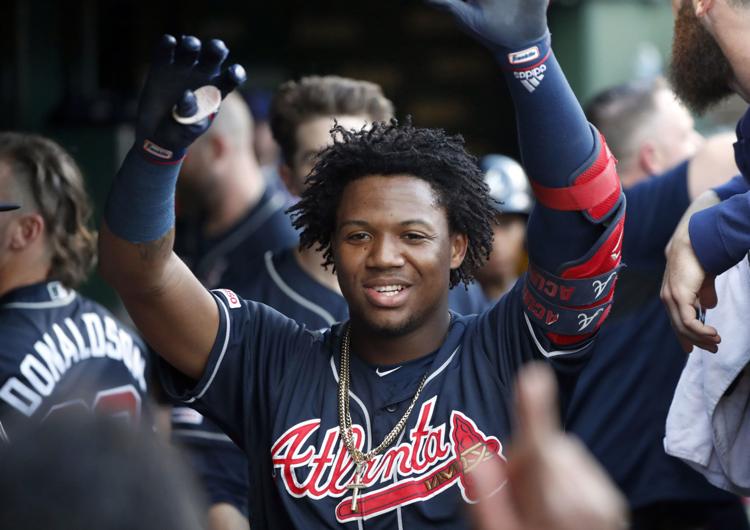 Brewers Cubs Baseball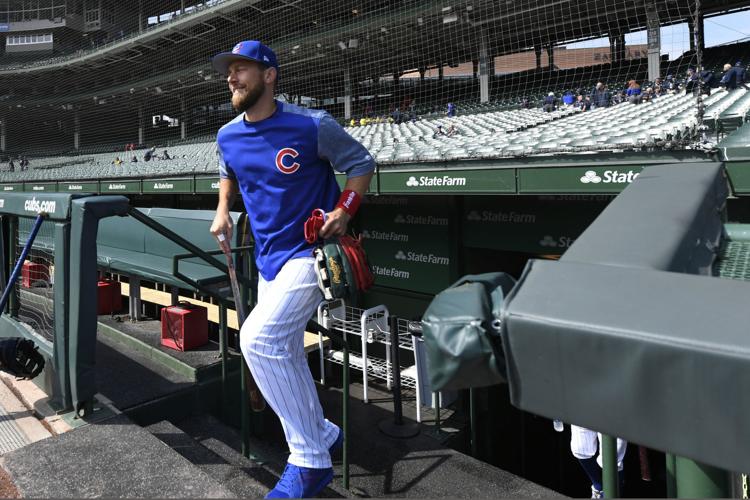 Brewers Cubs Baseball (copy)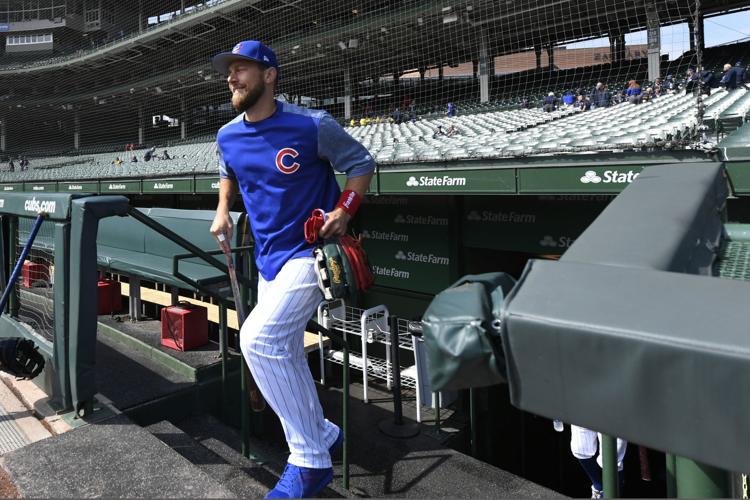 Cardinals Cubs Baseball
Cardinals Cubs Baseball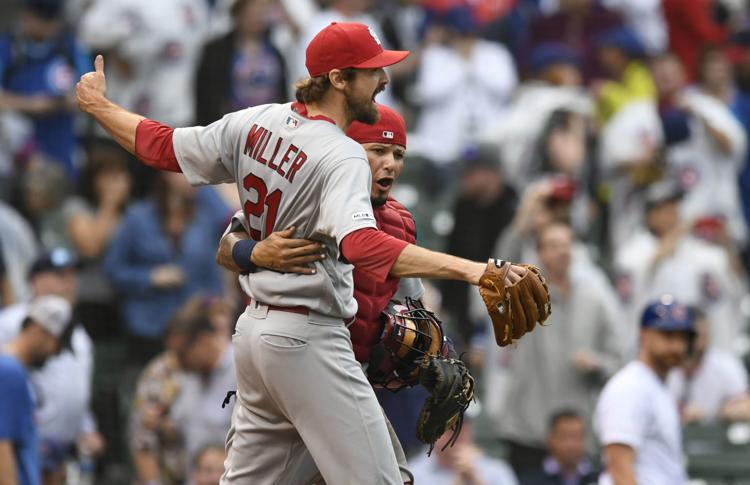 Cardinals Cubs Baseball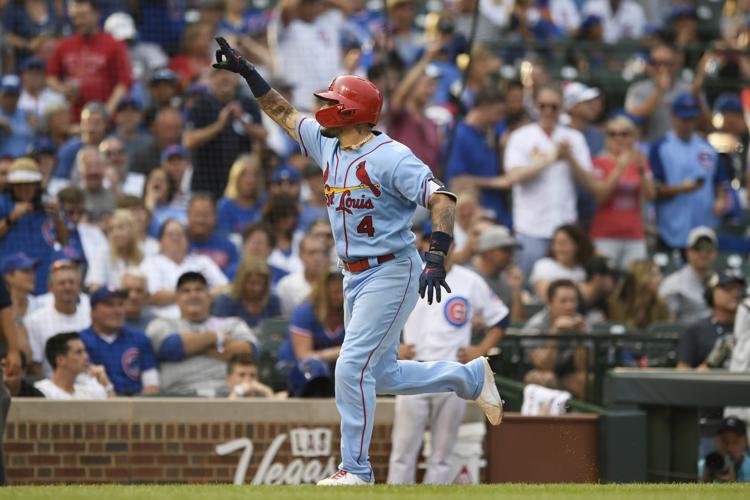 Cardinals Cubs Baseball
Cardinals Cubs Baseball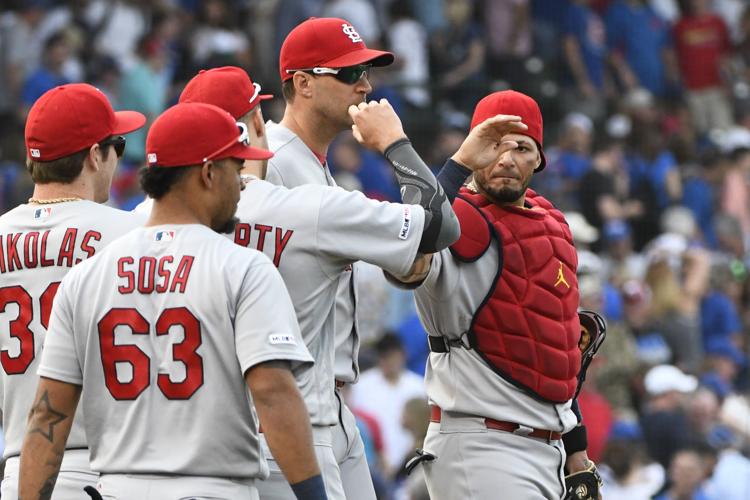 Cardinals Cubs Baseball
Cardinals Cubs Baseball
Cardinals Cubs Baseball
Cardinals Cubs Baseball
Cardinals Cubs Baseball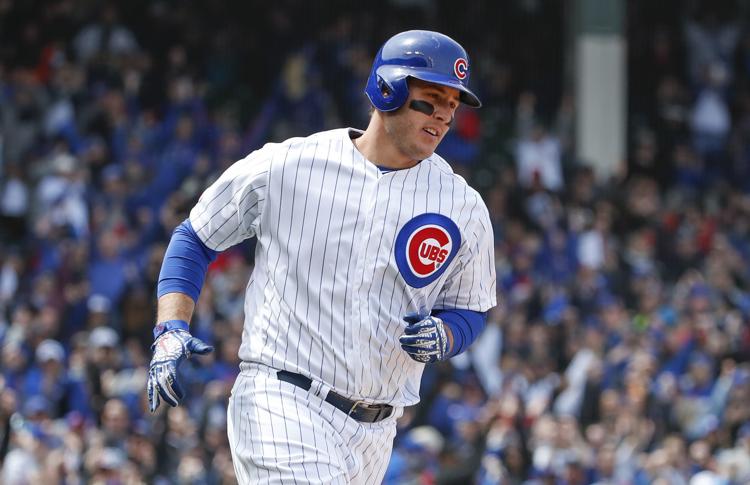 Cardinals Mets Baseball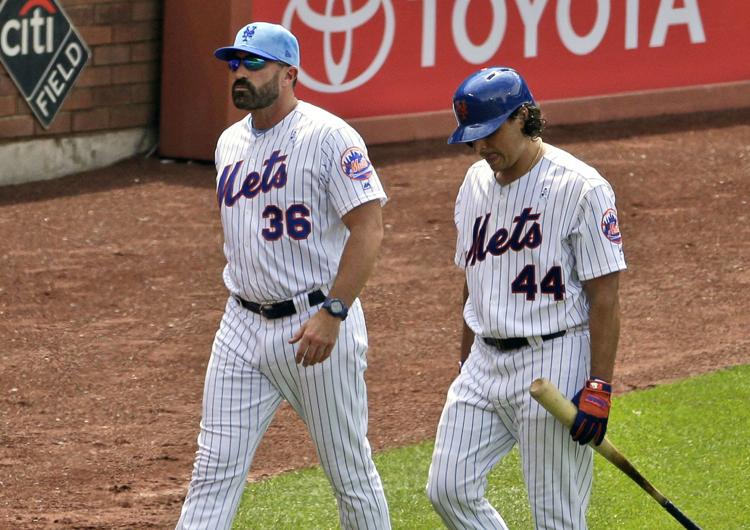 Cubs Kimbrel Baseball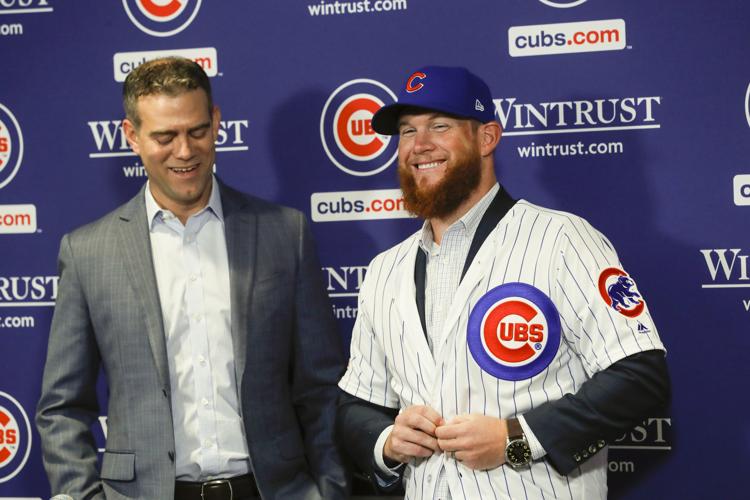 Cubs Kimbrel Baseball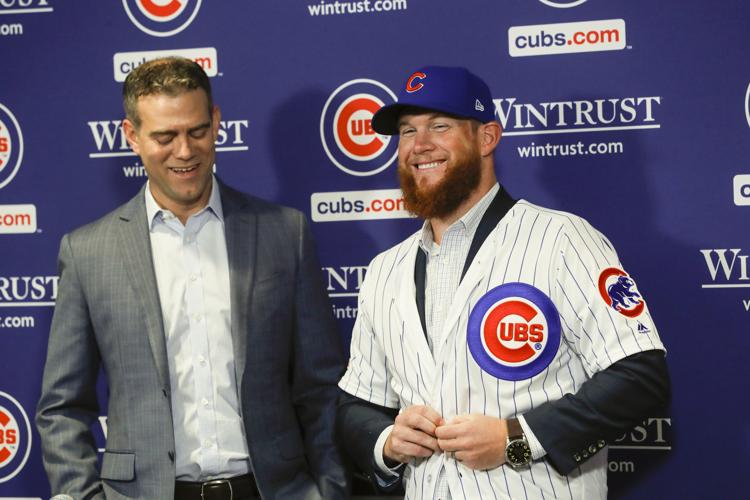 Cubs Marlins Baseball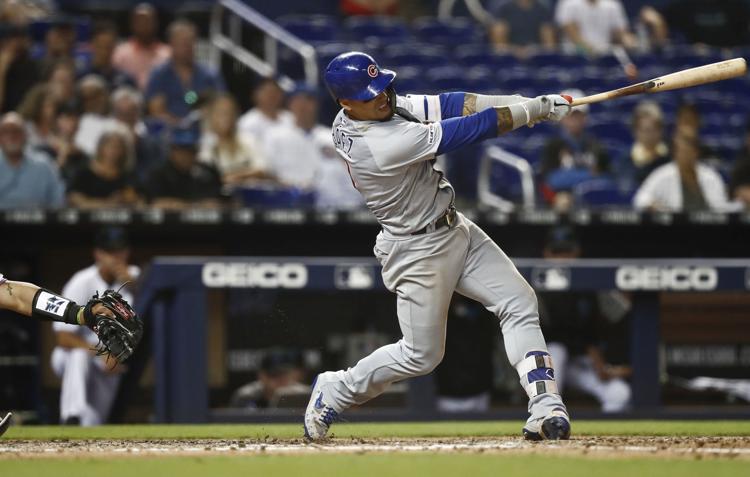 Cubs Pirates Baseball
Cubs Reds Baseball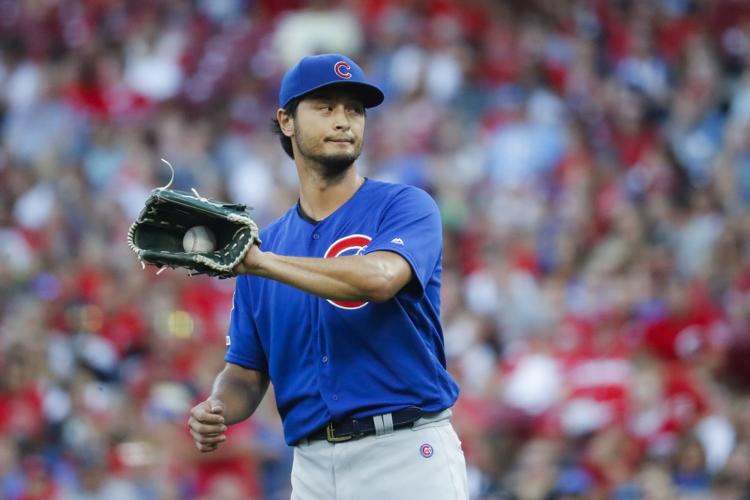 Cubs Reds Baseball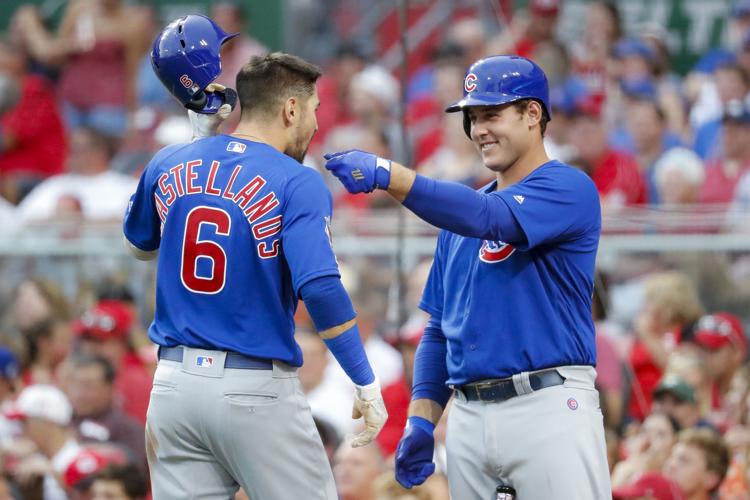 Cubs Reds Baseball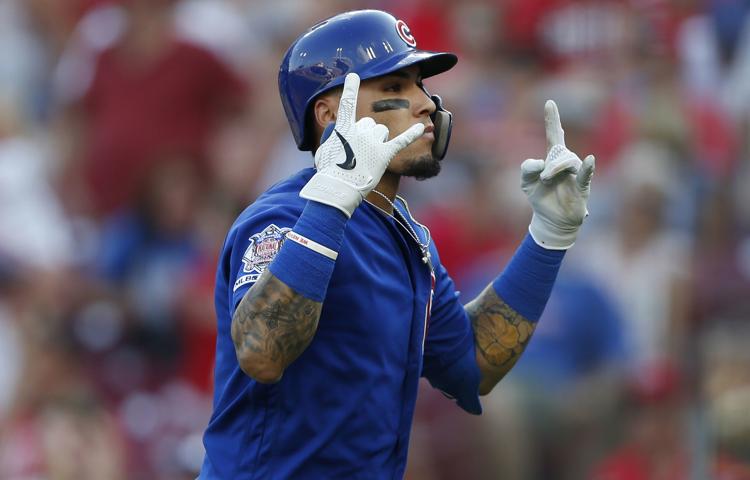 Cubs Rockies Baseball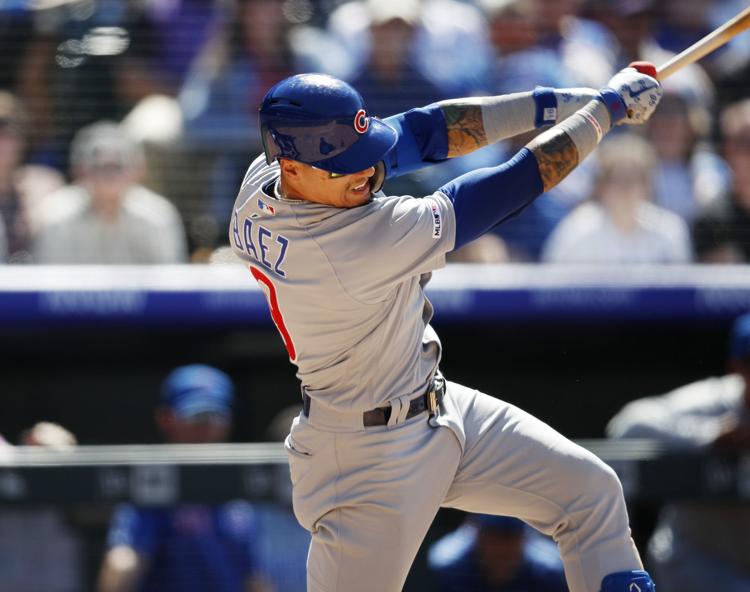 Giants Cubs Baseball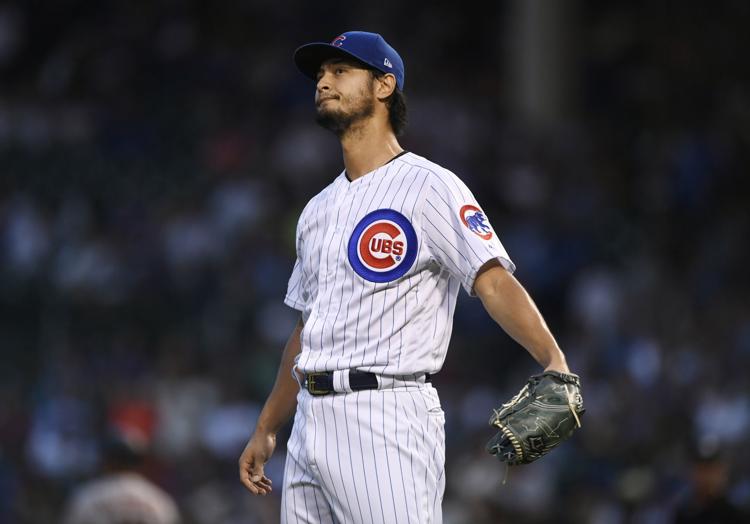 Giants Cubs Baseball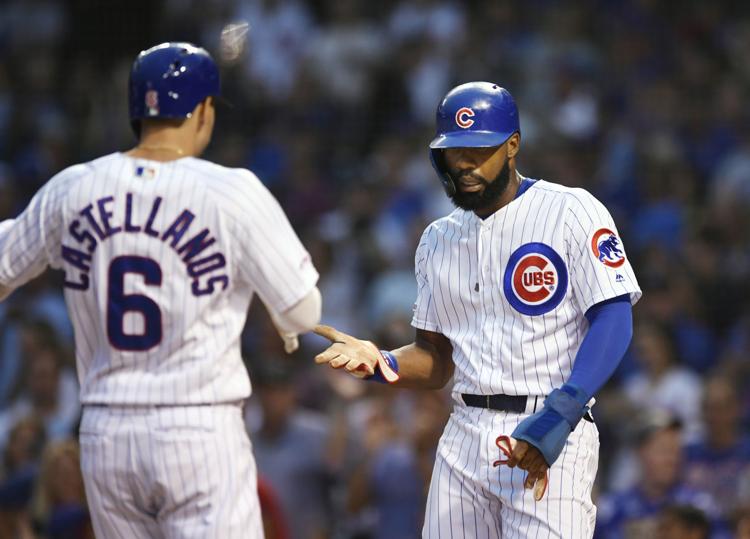 Mets Cubs Baseball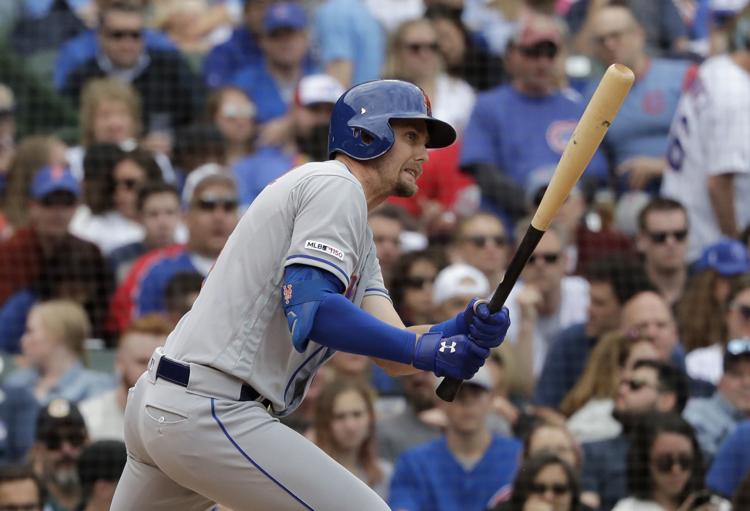 Mets Cubs Baseball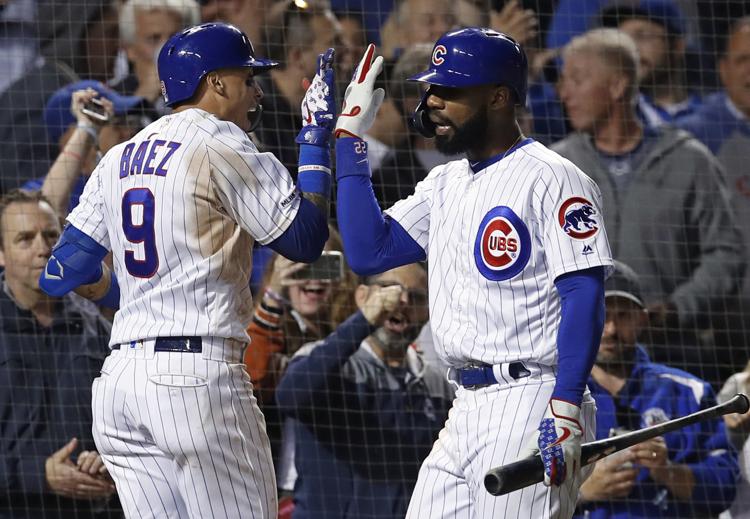 Padres Cubs Baseball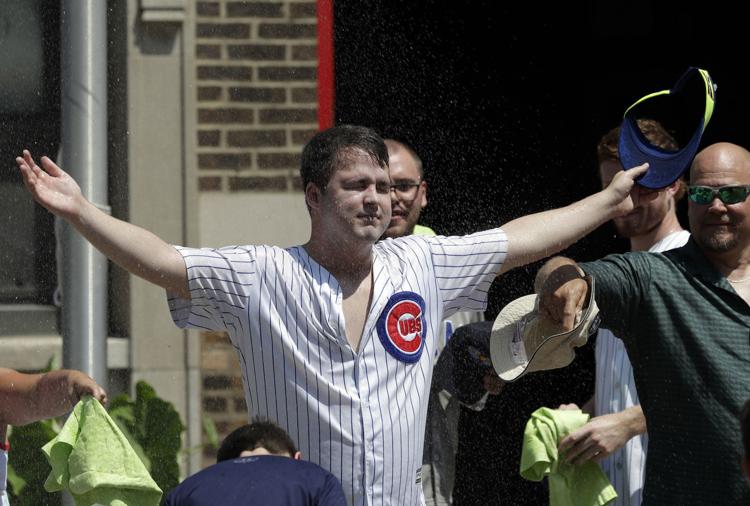 Pirates Cubs Baseball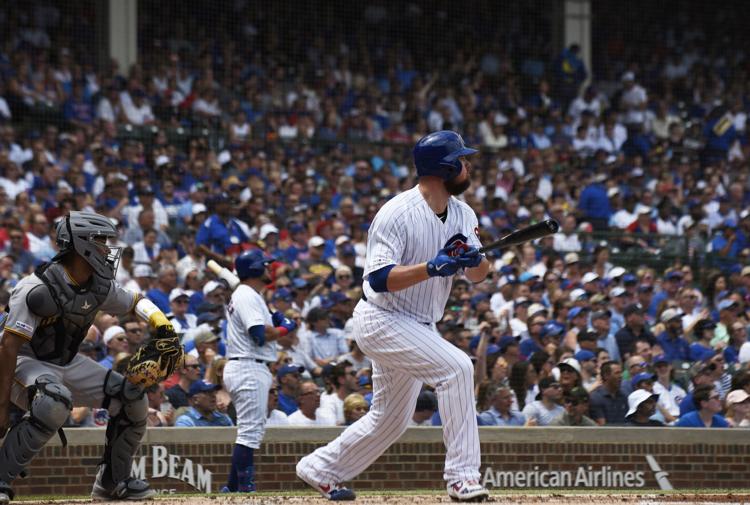 Reds Cubs Baseball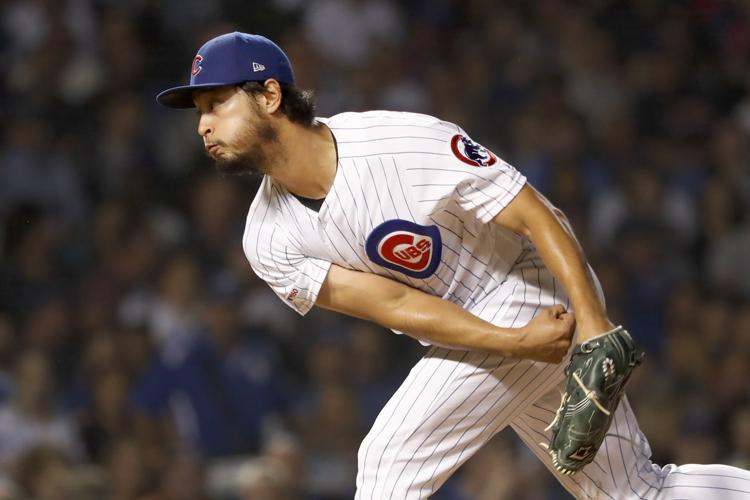 Reds Cubs Baseball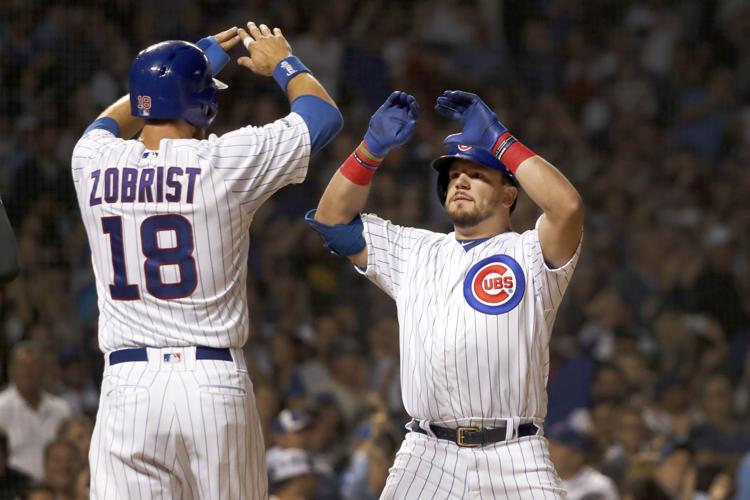 Reds Cubs Baseball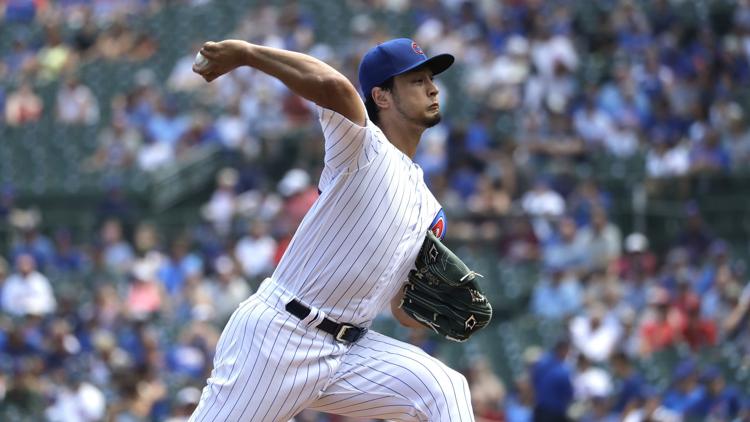 Reds Cubs Baseball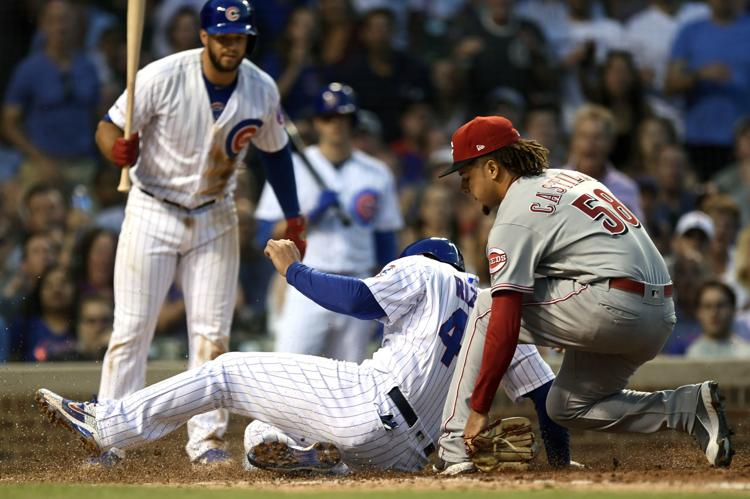 Reds Cubs Baseball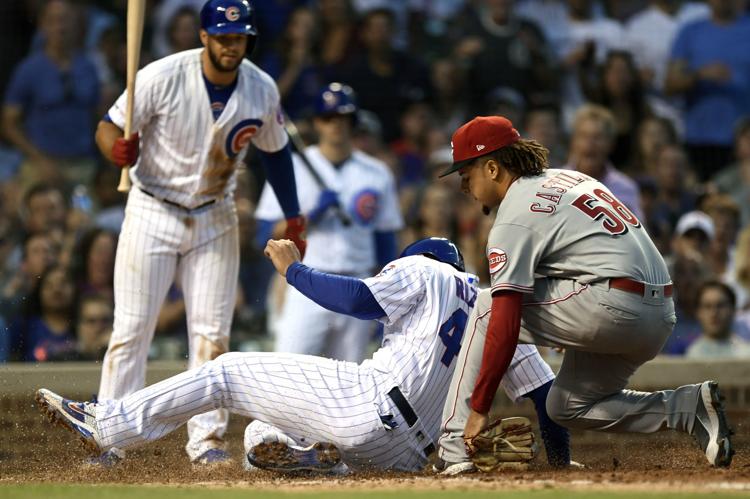 White Sox Cubs Baseball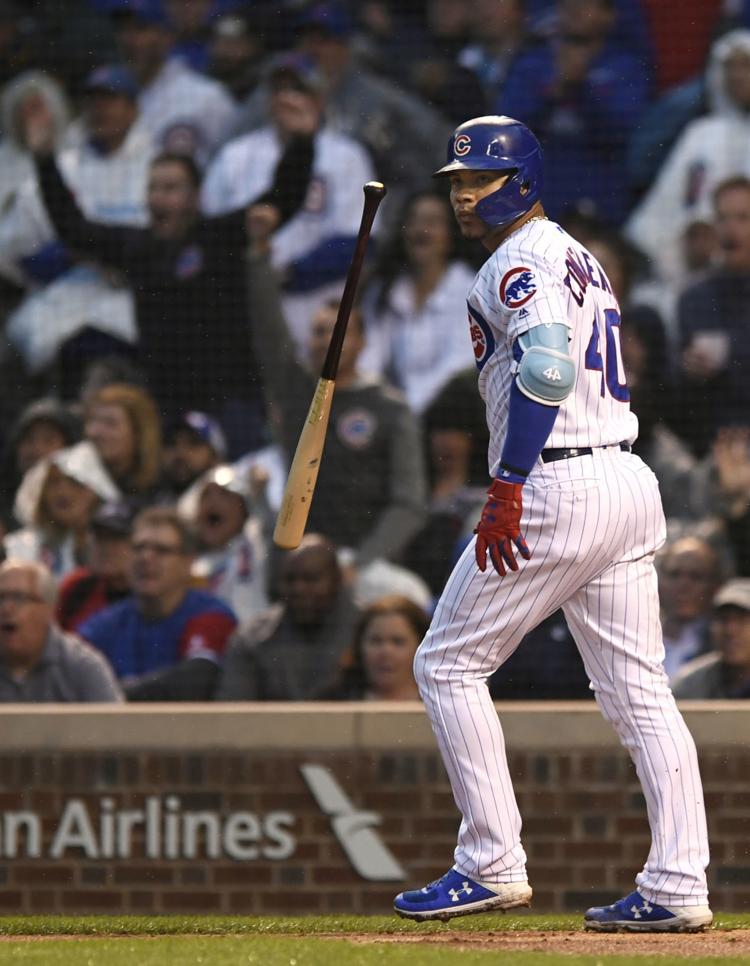 White Sox Cubs Baseball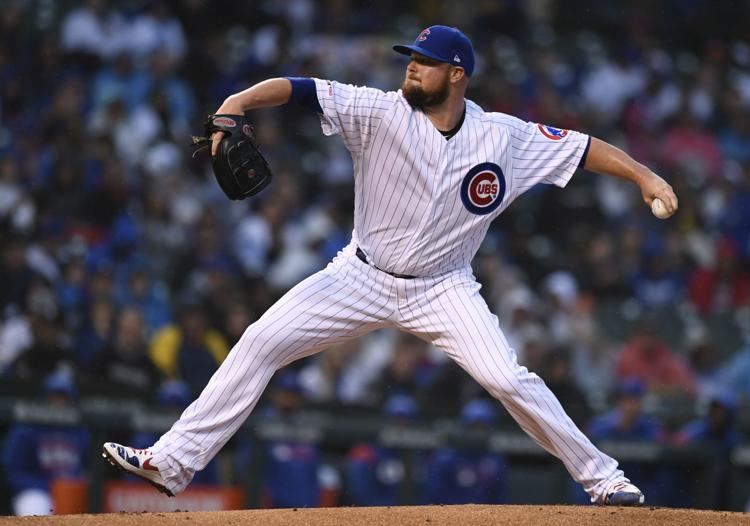 White Sox Cubs Baseball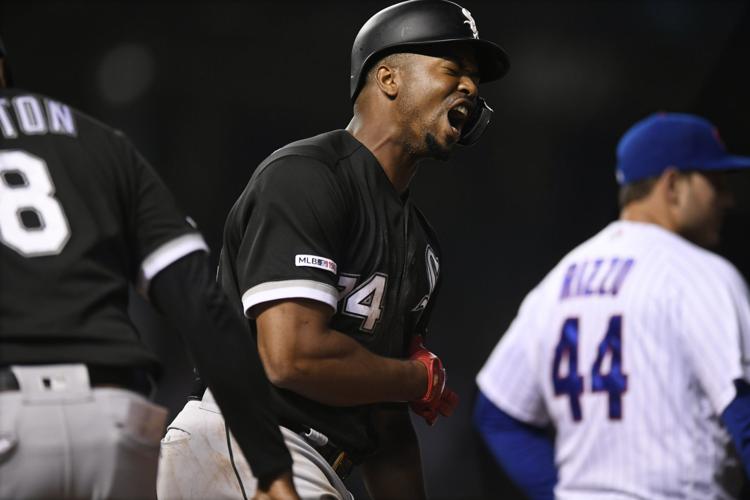 WHITE SOX CUBS BASEBALL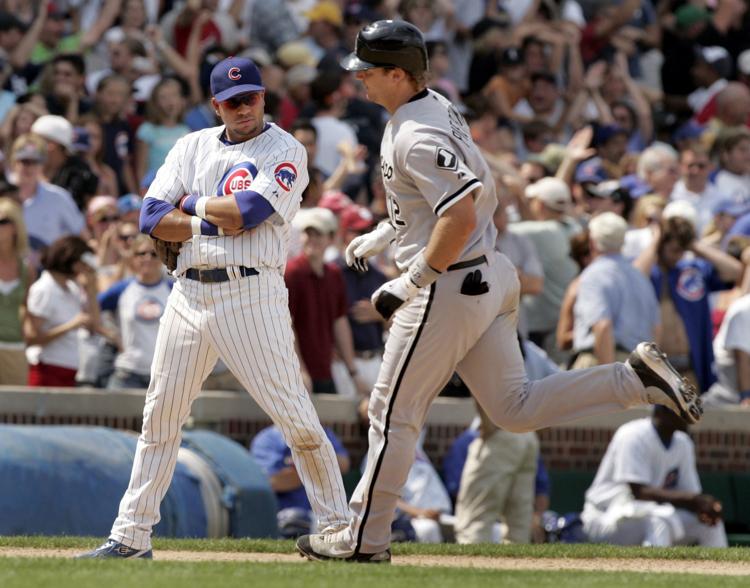 Contact Randy Kindred at (309) 820-3402. Follow him on Twitter: @pg_kindred