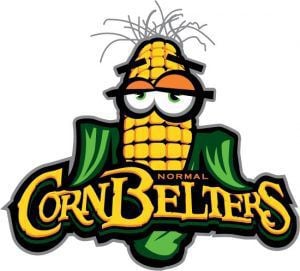 NORMAL – Clayton Hicks believes the Corn Crib is quite a bit better than nothing.
And as a Prospect League manager, nothing is exactly what Hicks had for a home stadium last season.
"It's a nice change over the set up I had last year," said Hicks, who was announced as the new manager of the Normal CornBelters on Thursday. "We played every game on the road and played in other people's parks as the home team. It's nice to have a stadium where that won't be an issue."
Hicks, the associate head coach and pitching coach at Danville Area Community College, was the Hannibal manager the last two summers. In 2019, the Hoots did not play a home game because the Hannibal park was either flooded or unplayable.
"I've been to the Corn Crib a number of times," Hicks said. "It's more of a hitters' park than a pitchers' park. I guess that's what the fans like to see. I'm really looking forward to hopefully bringing a good product to Normal."
Normal co-owner Matt Stembridge had Hicks as a player when Stembridge was pitching coach at Quincy University. Hicks also played professionally in the independent Frontier League in 2013.
"As a coach, what I really appreciate about him is he's a constant learner and he's really humble," Stembridge said. "He's a seeker of information. That drew me to him."
Hicks posted records of 25-35 at Hannibal in 2018 and 23-37 last summer.
"His win-loss record is not a reflection on him as a coach," said Stembridge. "He was stuck in two difficult seasons in Hannibal, and he was able to keep his group together. He got his roster four months late his first year, and last year he was basically coaching 60 road games.
"Guys really respond to him. He is here because he is a leader of young men and a mentor to them. It will be vastly different for him in Normal. He will have resources he hasn't seen before. He's got one of the premier parks in the league, and the talent level will take quite a jump from what he's seen in Hannibal."
The 29-year-old Hicks said he will emphasize pitching and defense.
"If you can sit back and hit the long ball and beat people, great," he said. "But the biggest quality I try to preach to my teams is to pitch and defend."
You have free articles remaining.
Area flavor to roster
The Normal roster features four former Intercity high school standouts and two more from Olympia.
The Belters pitching staff sports Central Catholic's Jack Gilmore, University High's Nathan Hardman and the Olympia duo of Rece Finck and Mason Marquis. Hardman plays his college ball at St. Louis University, Finck is at Illinois-Springfield and Gilmore and Marquis are on the Heartland College roster.
In the outfield, Normal will have Normal West graduate Peyton Dillingham of Morehead State and U High product Parker Mathieson of Central Michigan.
Belters infielder Will Oberg was leading Heartland in batting average at .407 when the college season was shut down. Another infielder is former Illinois State player Tyler Carpenter, now at Quincy.
Hicks believes he has a "middle infielder I can trust" in Andy Bunton, who was batting .455 through Danville Area's first seven games.
"He's a really good up the middle defender," said Hicks. "He can play shortstop, second base and a little third base, too."
League plans
Stembridge said the Prospect League, which has not altered its plans to open the season on May 28, has bumped its roster size from 32 to 34 to accommodate a large numbers of players seeking a spot in the league after their college baseball seasons were halted because of the coronavirus pandemic.
"I had correspondence from 70 players in the 48 hours after the NCAA canceled the season," said Stembridge. "What we are going to face is pitchers have been shut down four to six weeks. They will be limited in what they can do from the start."
Stembridge said the Prospect League could be affected by any lockdown that remains in effect for states in which league teams are located for the start of the season.
"We're going to talk through some stuff," he said. "Our April (owners) meeting has been postponed until May. We're still gearing up for another season. But it's an ongoing deal. We'll see what transpires."
2019: CornBelters vs. Gems
2019: CornBelters vs. Pistol Shrimp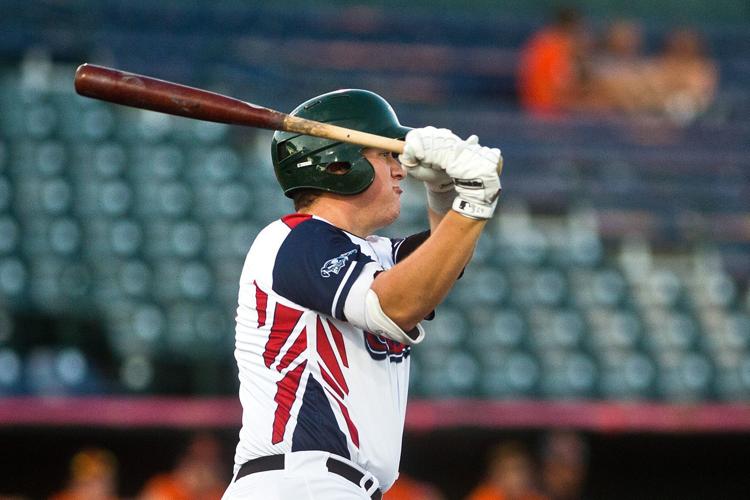 2019: Prospect League All-Star Game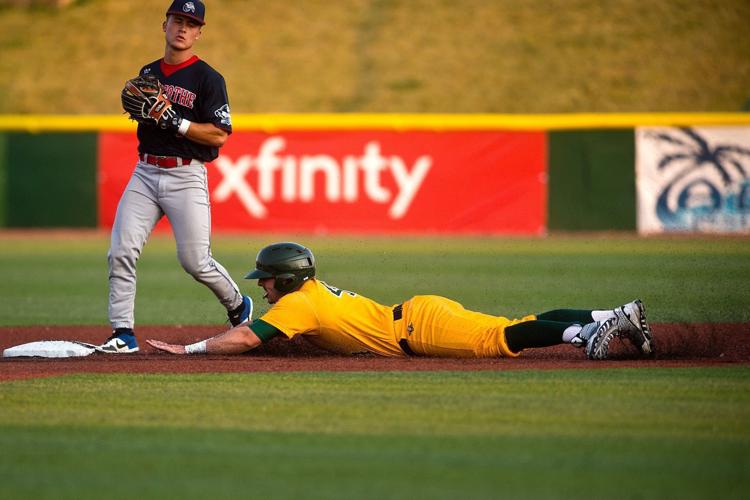 2019: CornBelters vs. Gems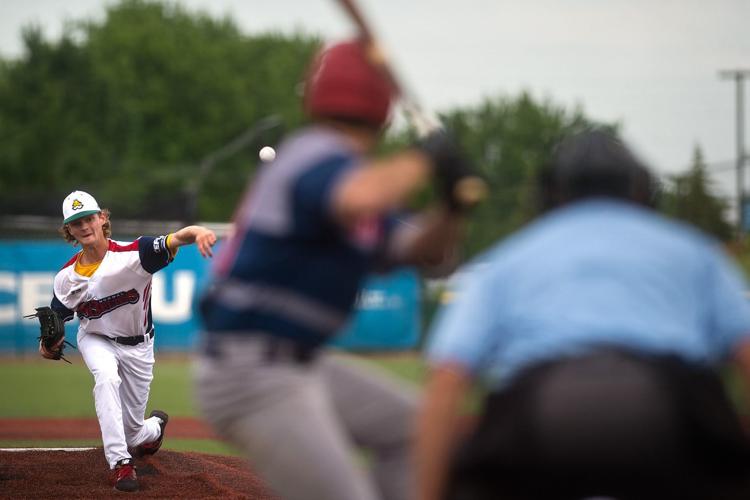 2019: Prospect League All-Star Game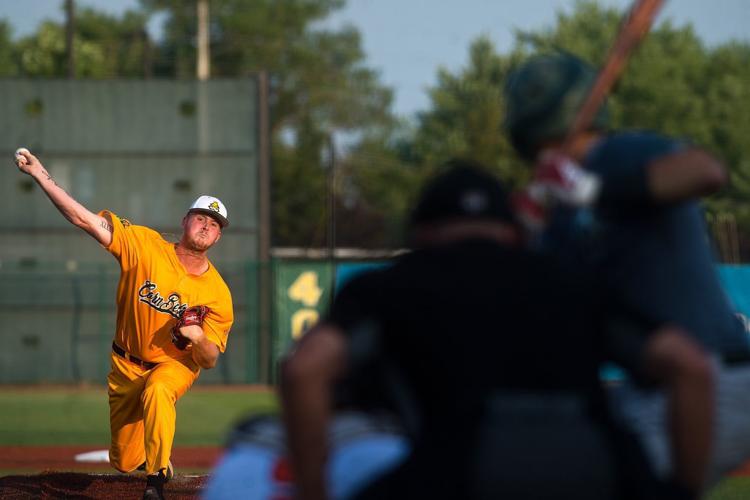 2019: Prospect League All-Star Game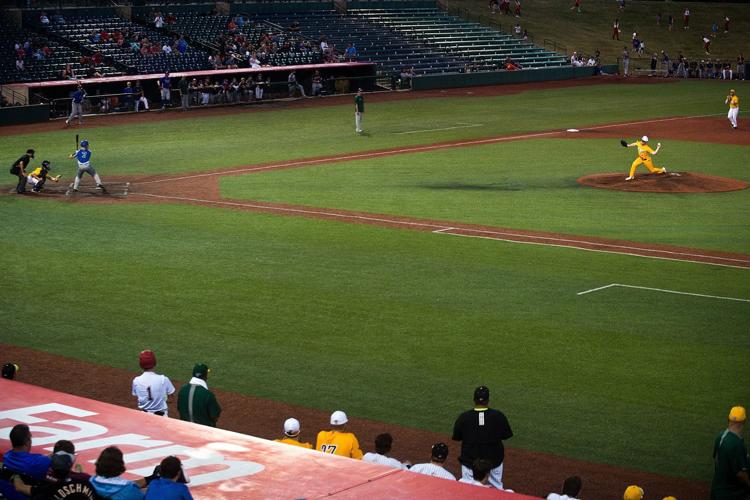 2018: Preseason training camp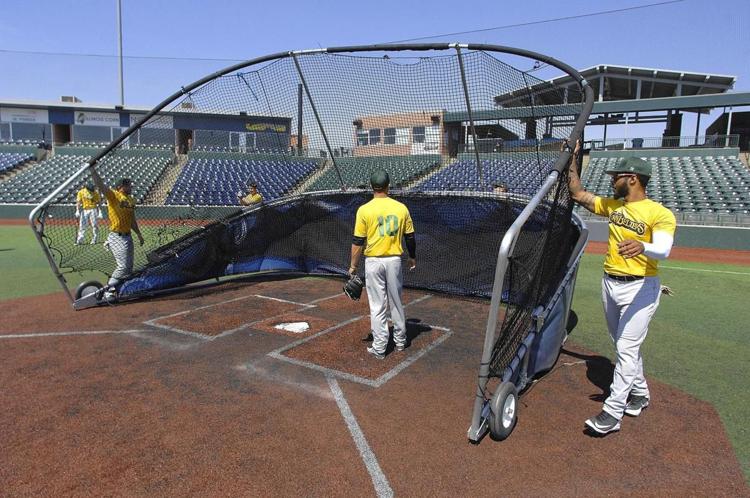 2018: Jose Canseco visits the Corn Crib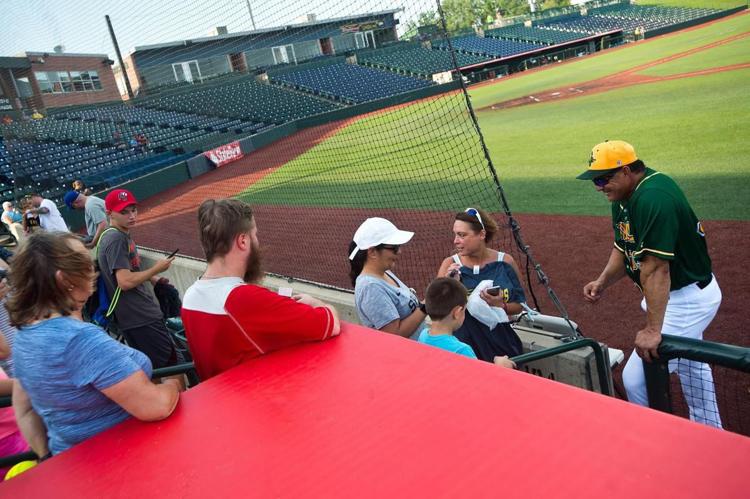 2018: Game against Florence Freedom at the Corn Crib
2018: CornBelters vs. Florence Freedom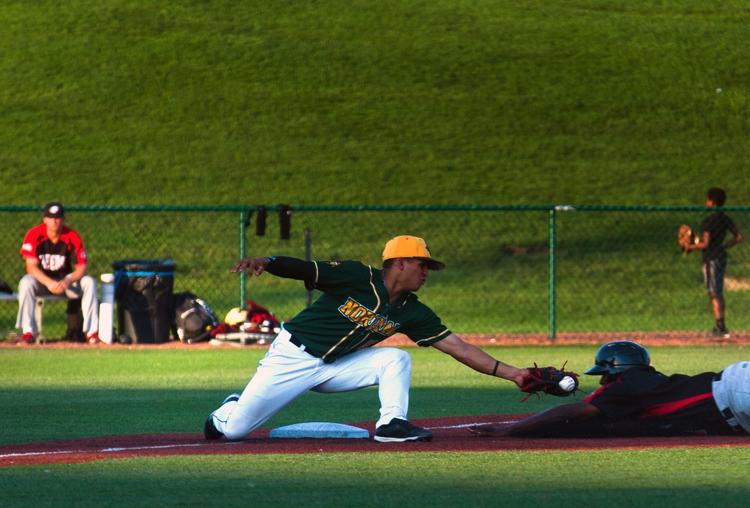 2017: CornBelters vs. Gateway Grizzlies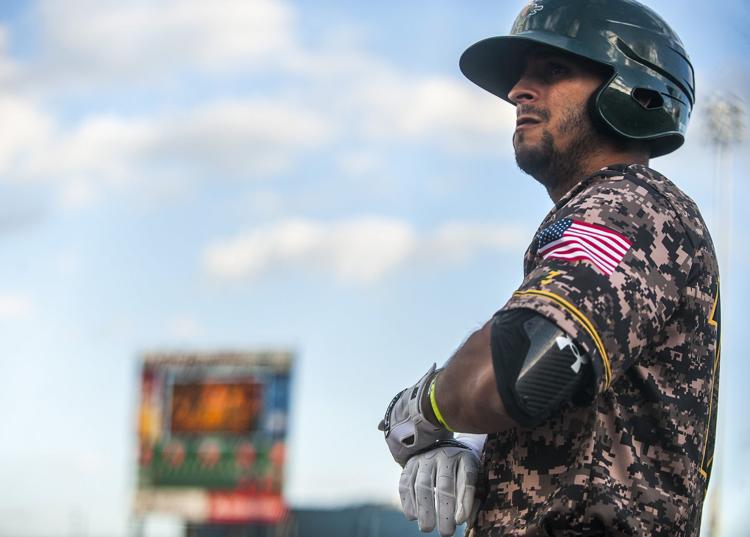 2017: Sunset over the Corn Crib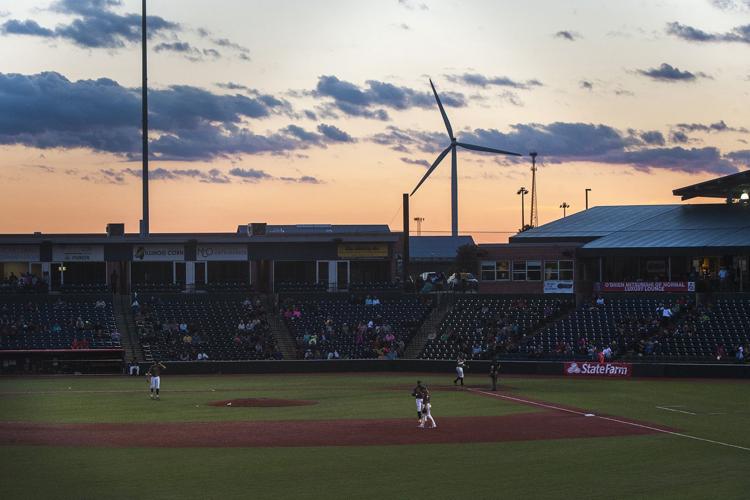 2015: Baseball legend Pete Rose visits the Corn Crib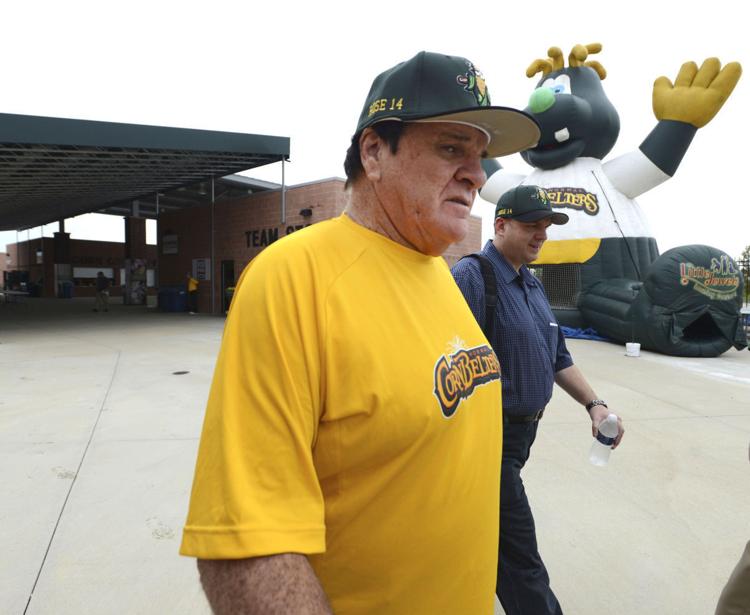 2015: CornBelters celebrating their West Division championship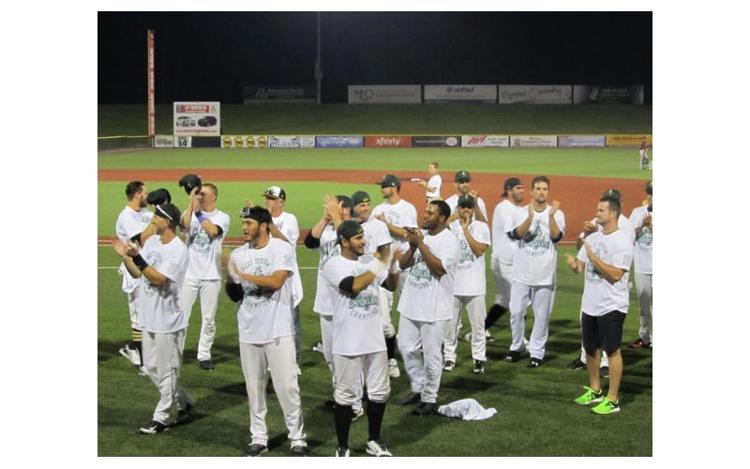 2012: CornBelters vs. Riverhawks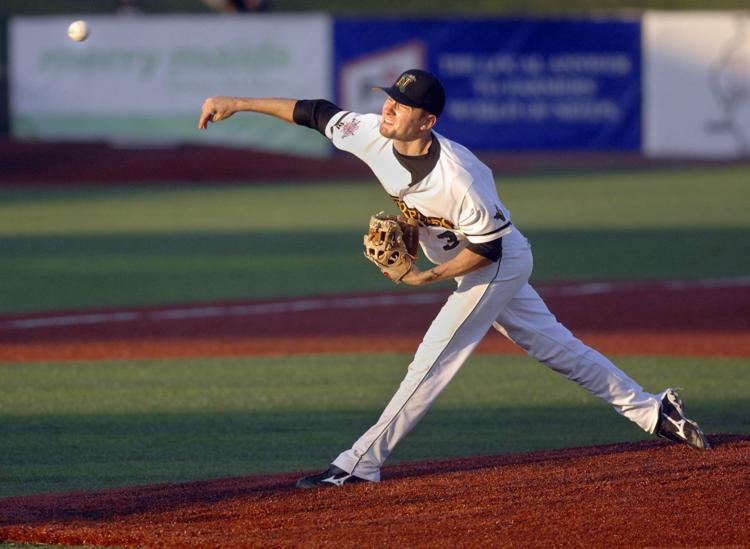 2012: CornBelters vs. RiverHawks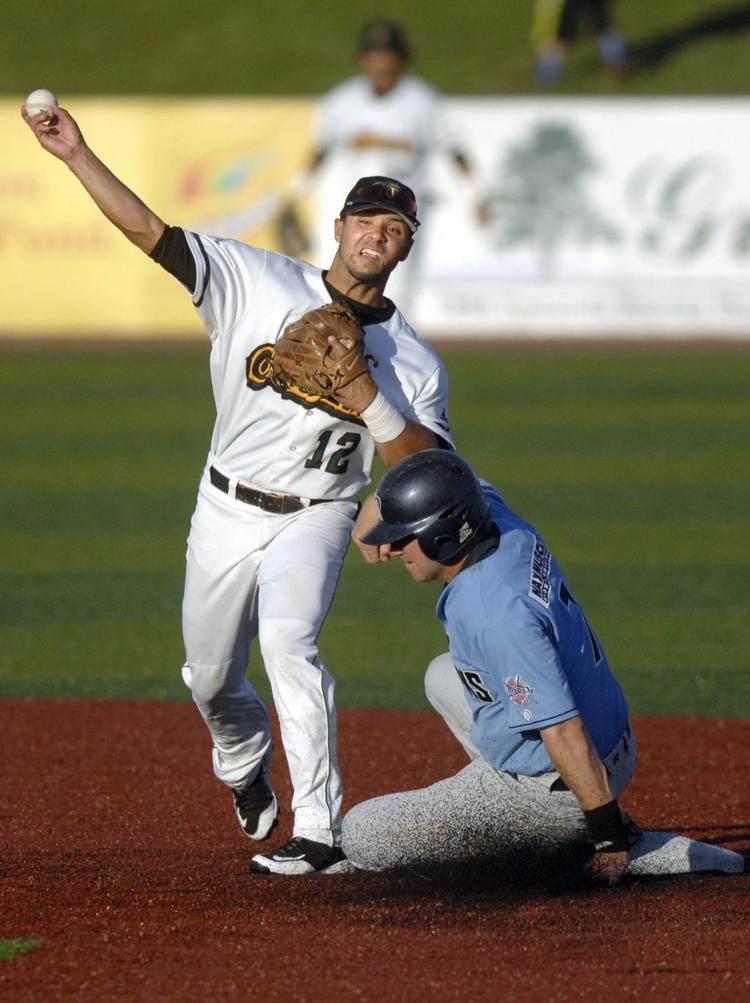 2011: First practice of the season
2011: Actress Dawn Wells visits the Corn Crib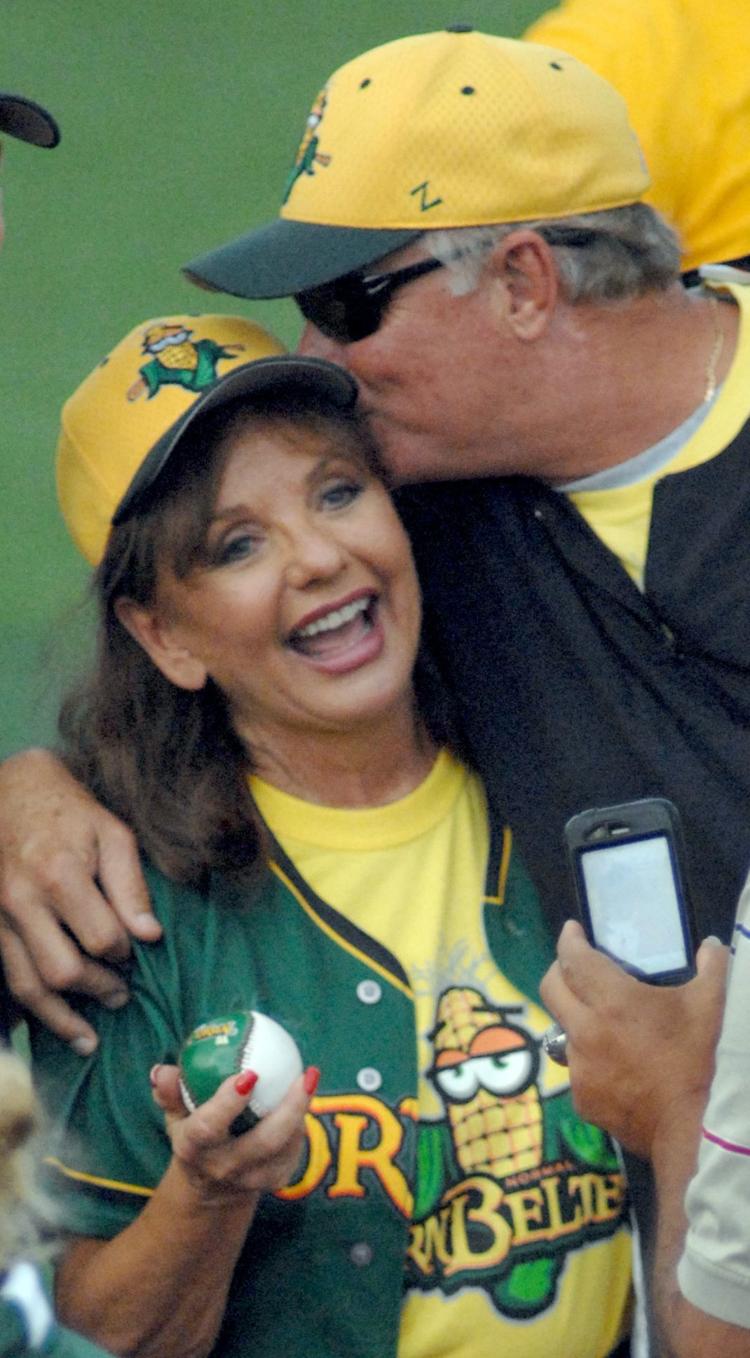 2011: Batting practice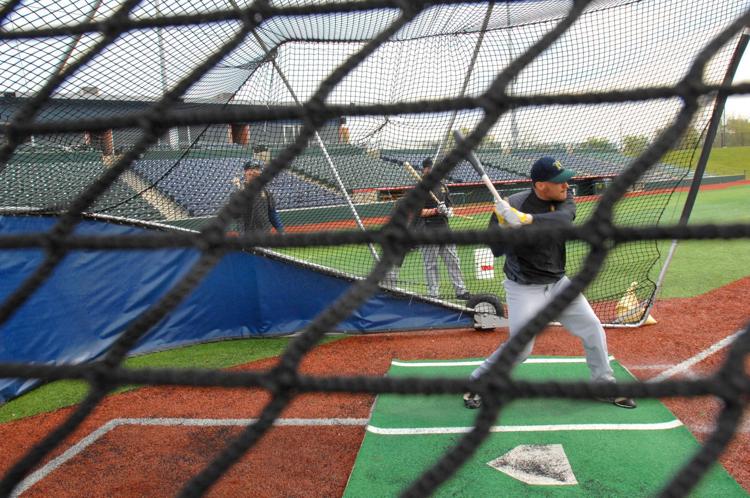 2011: CornBelters vs. Slammers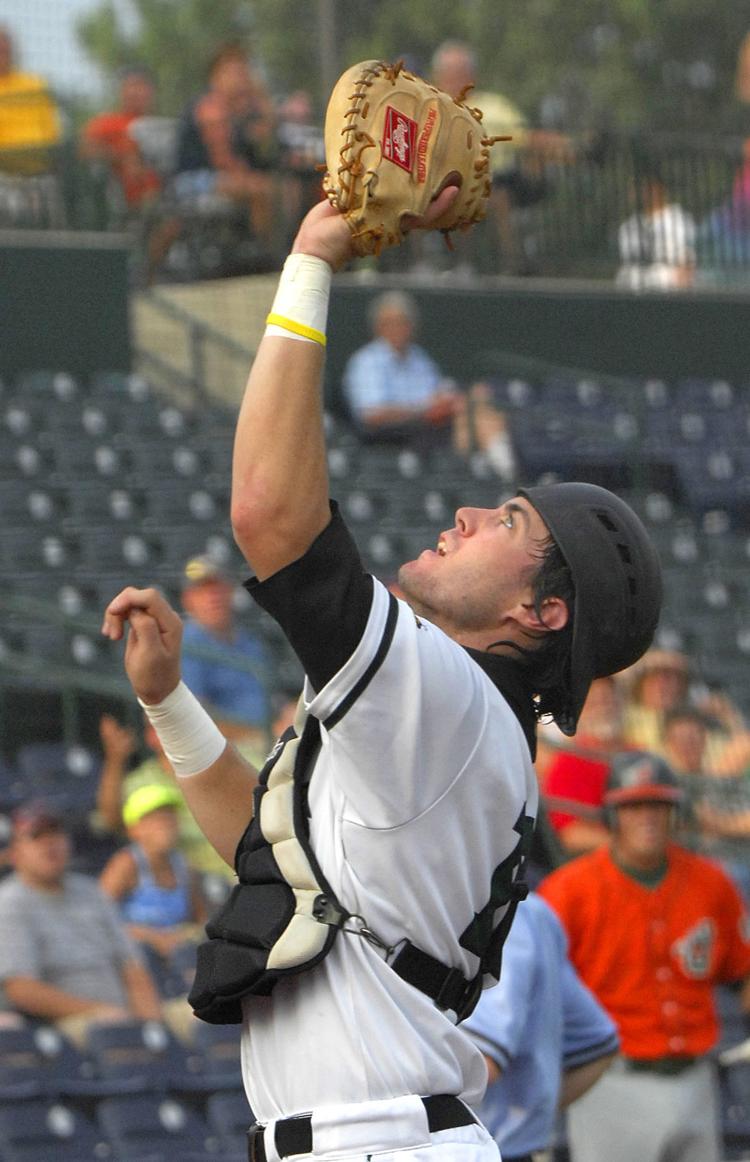 2011: Summer rain before the game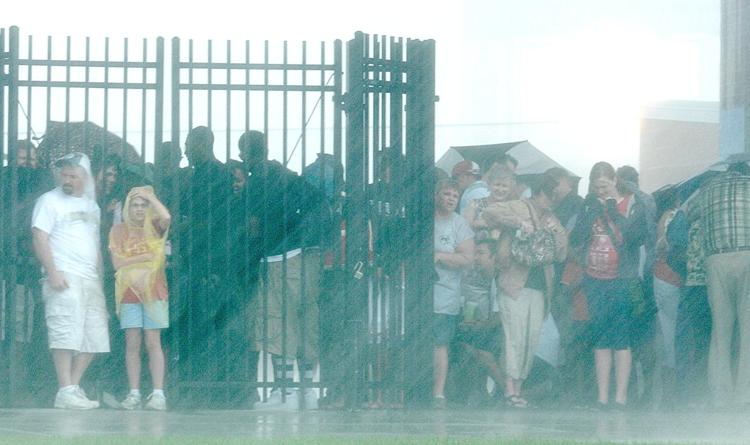 Contact Randy Reinhardt at (309) 820-3403. Follow him on Twitter: pg_reinhardt
Be the first to know
Get local news delivered to your inbox!