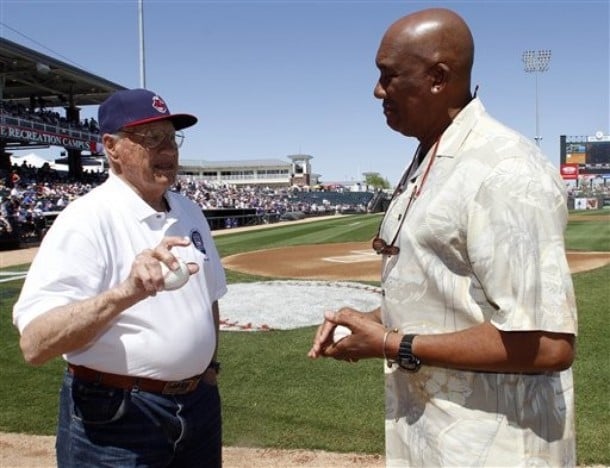 NORMAL — Hall of Fame pitcher Ferguson Jenkins will be the keynote speaker at the Normal CornBelters "Meet the Team" dinner at 6 p.m. May 19 at the Marriott Hotel in Normal.
Jenkins won 284 career games and was the National League Cy Young Award winner in 1971. His No. 31 is retired by the Chicago Cubs.
Tables for 10 at the dinner are $400. CornBelters corporate partners and full season ticket holders may reserve the same table for $300.
A CornBelters autograph session will follow the dinner. For more information, contact Alex Singer at 309-451-3453 or asinger@normalbaseball.com.
Auditions: Open auditions for a variety of entertainers at CornBelters games will be held at Eastland Mall in Bloomington on Saturday from 9 a.m. to noon.
The team is seeking people for the Corny Fun Crew (ages 18 to 30), on-field emcees, National Anthem singers, seventh-inning stretch singers and other roles. Contact Singer for more information.
Game tickets: Individual game tickets for CornBelters games go on sale Saturday at 10 a.m. Tickets are available by calling 454-2255 or at normalbaseball.com.
The Normal Frontier League team opens its home schedule June 1 against Windy City.
Get the latest baseball news delivered to you!
Sign up to receive professional baseball news in your inbox every week.