NORMAL – So will it be a return to the Prospect League or another run for the Kernels Collegiate League next summer at the Corn Crib?
"In short, this place is going to be a madhouse next year," said Stembridge, the Normal CornBelters president of operations. "Our goal is to get as many people in here throughout the course of the year as possible. We want to try to make sure this place is jumping."
That means that while the CornBelters will play 30 home games in a 60-game Prospect League schedule, Stembridge and Brown also will preside over a four-team Kernels Collegiate League that will contest a 45-game slate.
In total, that's 75 dates with 120 games from late May to mid August on Tuesday through Sunday each week. The KCL will continue with its format of two seven-inning games each evening.
The KCL was the brainchild of Brown and Stembridge last summer after the Prospect League canceled its entire season because of the pandemic. With all games played at the Corn Crib, players embraced the concept during a 30-game schedule.
Brown, the KCL's unofficial commissioner, said he is already nearing capacity while securing player commitments to populate one Prospect League and four KCL teams.
"The majority of guys who played last year want to come back to the KCL. The kids are your best recruiters. They played in it last year, loved the model and talked to their buddies," Brown said. "The talent level is going to be equal. It's a matter of what kind of summer experience you want."
The KCL was a success with both players and fans last summer largely because a high percentage of players came from Illinois State, Illinois Wesleyan and Heartland College and/or played high school baseball in Bloomington-Normal. That gave the startup operation a natural fan base of family and friends.
Brown believes the Prospect League team will attract players interested in a minor league baseball type of travel and playing in different stadiums. That will likely be a more favorable choice for players coming from a distance such as three from Penn State who have committed to the CornBelters.
The KCL offers the option of having days free for conditioning or weightlifting with games at night in one location. College coaches also frequently believe a certain type of summer ball experience will be most beneficial for each of his players.
"Each player will have a particular need," said Stembridge. "We have more options now for those players and coaches."
The unique setup also means a college program could have as many as 20 players involved with the Normal franchise. The NCAA limits each school to four players per summer collegiate team.
Stembridge and Brown have the flexibility to manipulate the KCL schedule to fill in the blanks left when the Prospect League releases its CornBelters home dates.
Stembridge does not expect a Prospect League schedule until January or February. The 14-team circuit, which added expansion teams in Alton and Johnstown, Pa., for the 2021 season, could further expand after Major League Baseball announces the 40-some cities that will lose their affiliated minor league teams.
"Many of those teams that are being excluded from participating going forward, a lot of those sit in our Prospect League footprint," Stembridge said. "We are interested to try to attract some of them to this league if possible."
With the CornBelters' name moving back to the Prospect League, the KCL will have new team names other than the Bobcats.
"The KCL is in the process of putting those team names together," said Stembridge. "We're looking for corporate sponsorship to participate in the team naming process and engage the community on what those names would be. We see the KCL as a long-term thing, and we're excited about doing this year to year."
---
081120-blm-spt-7kcl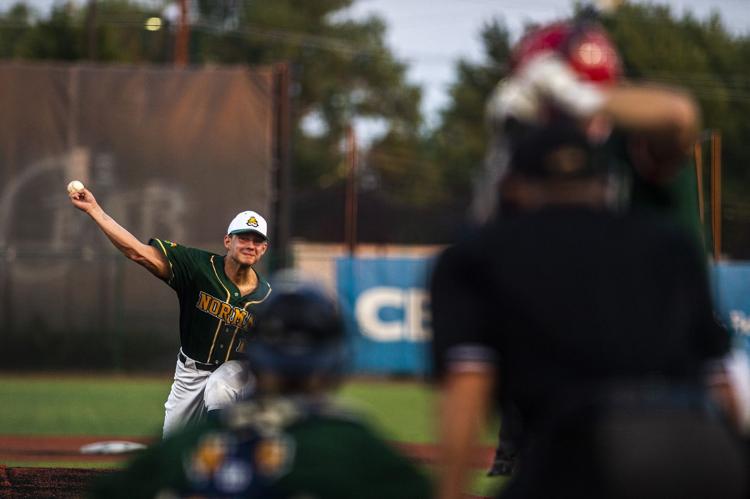 081120-blm-spt-8kcl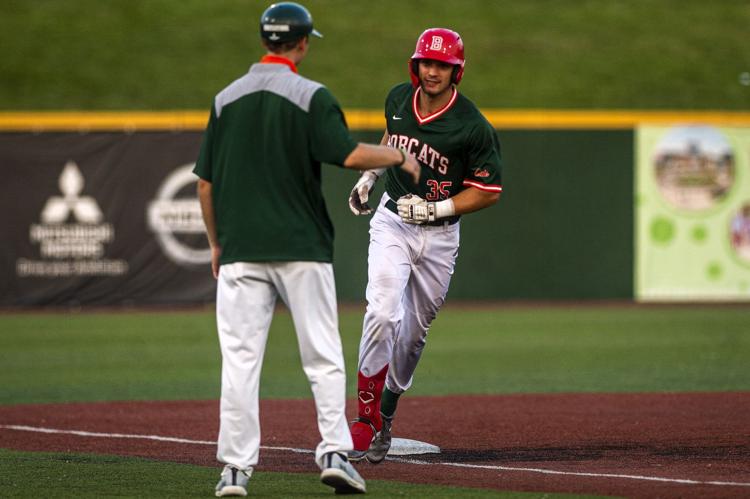 081120-blm-spt-21kcl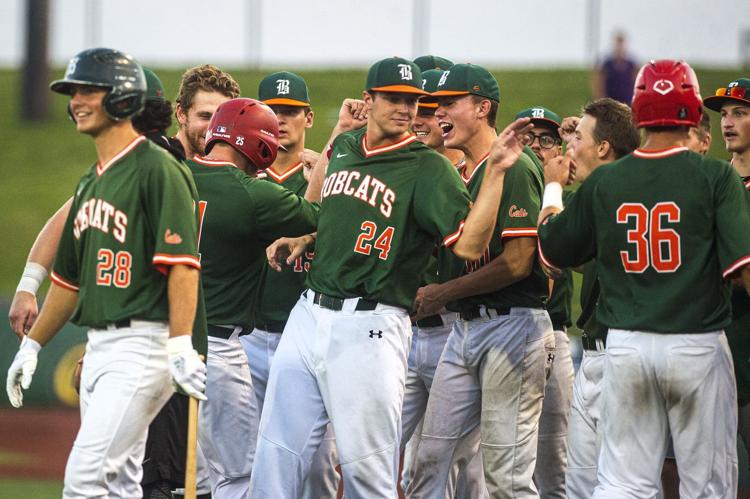 081120-blm-spt-9kcl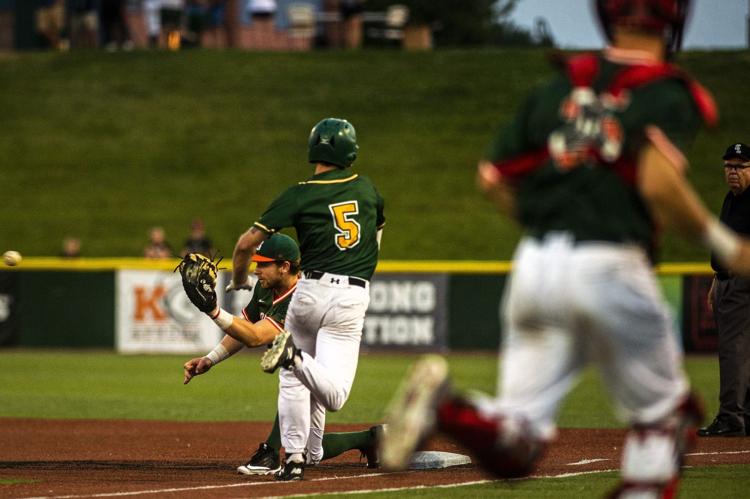 081120-blm-spt-2kcl
081120-blm-spt-16kcl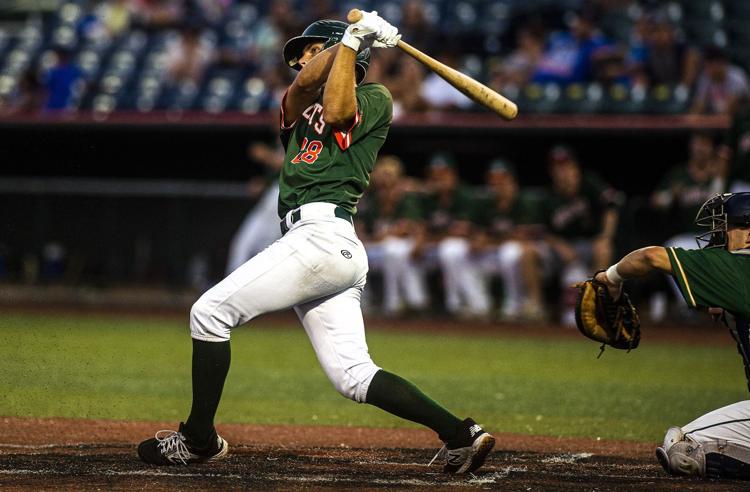 081120-blm-spt-10kcl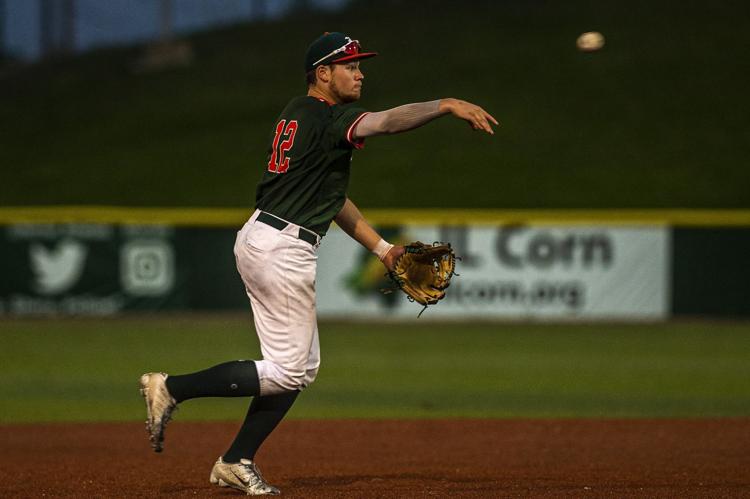 081120-blm-spt-17kcl
081120-blm-spt-18kcl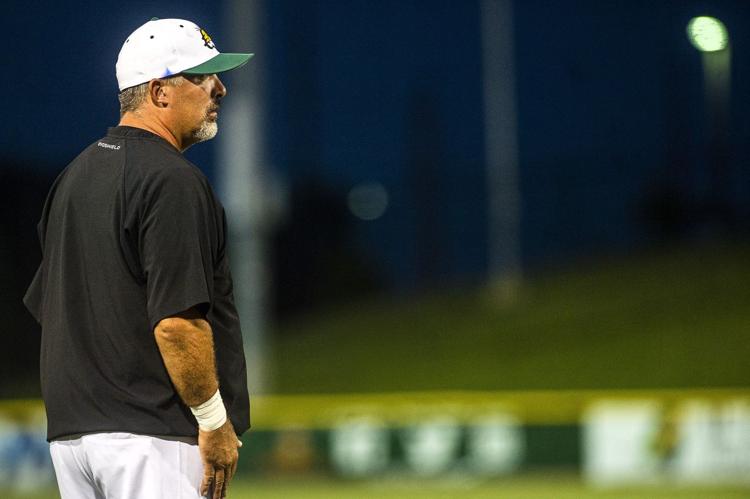 081120-blm-spt-19kcl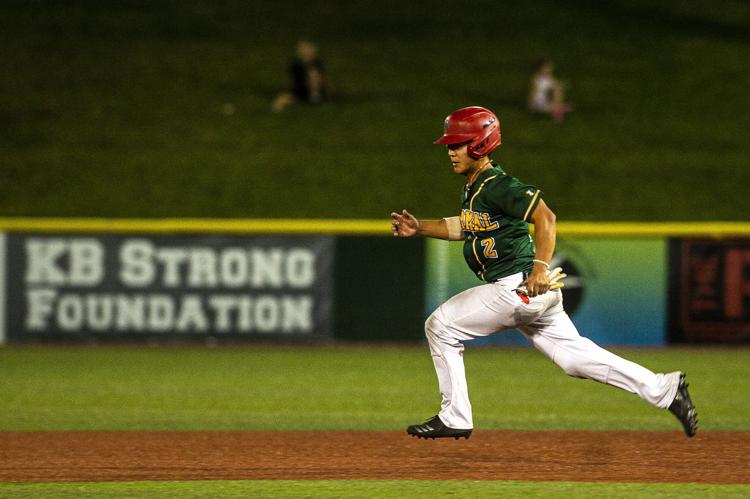 081120-blm-spt-4kcl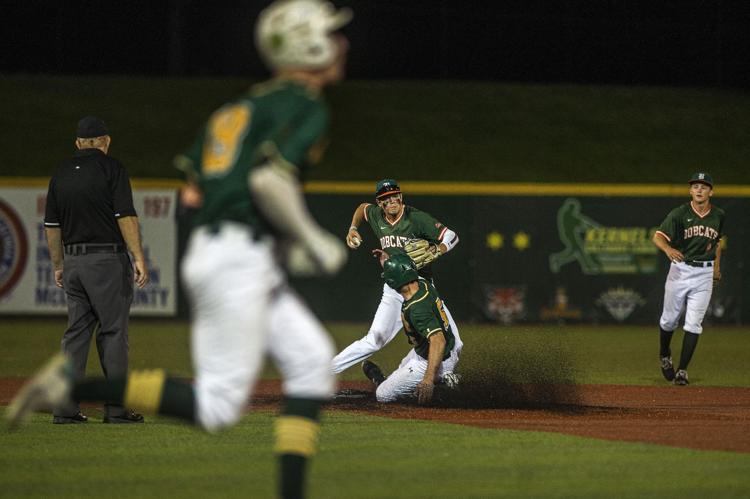 081120-blm-spt-20kcl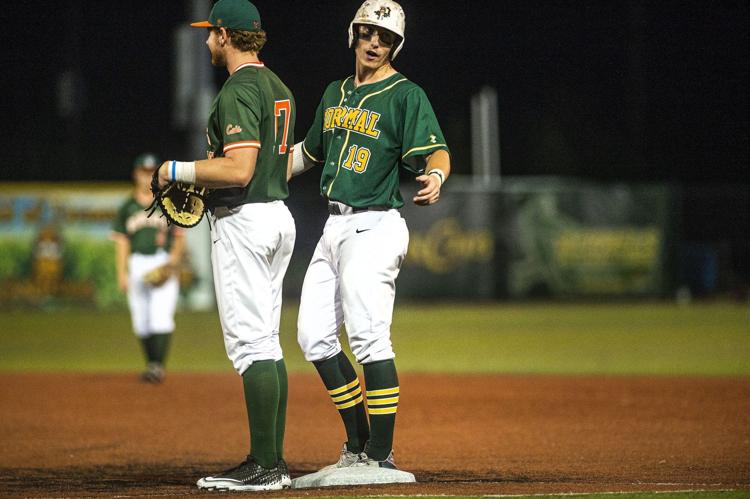 081120-blm-spt-3kcl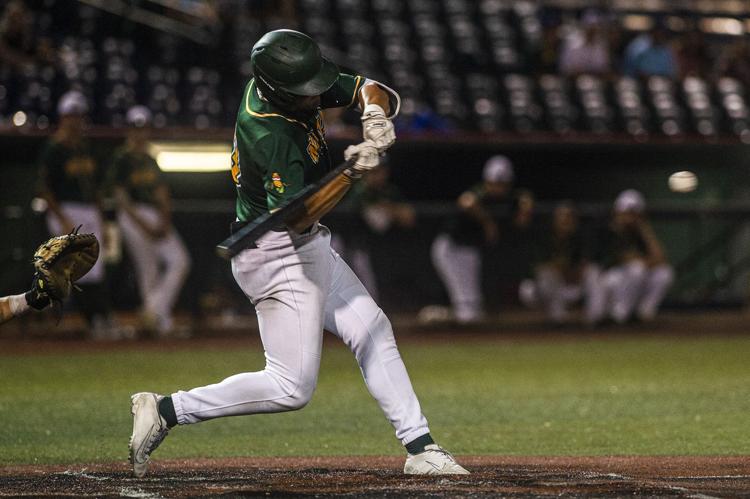 081120-blm-spt-12kcl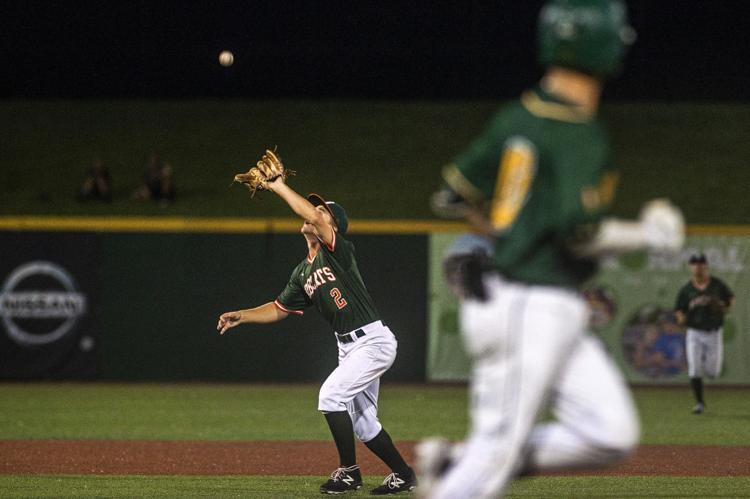 081120-blm-spt-6kcl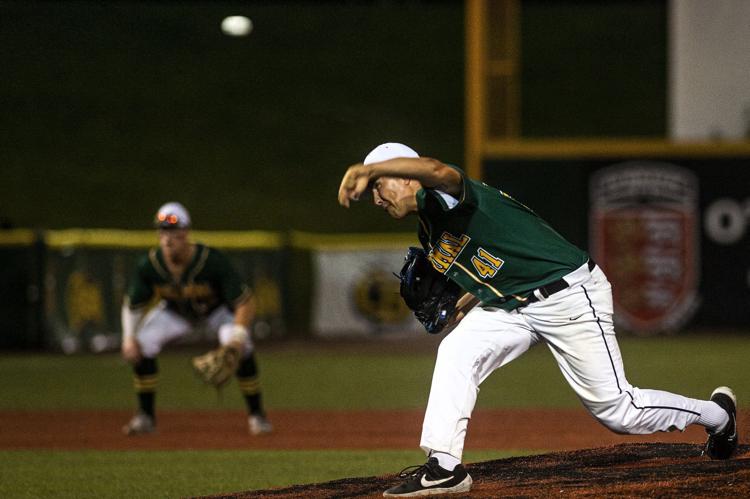 081120-blm-spt-11kcl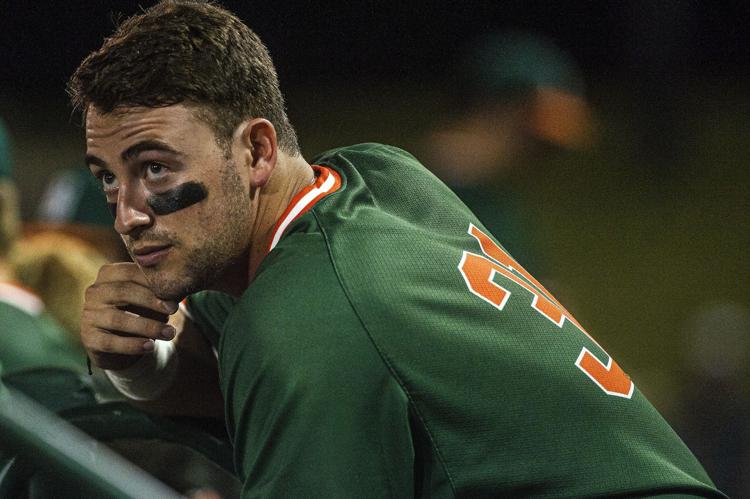 081120-blm-spt-13kcl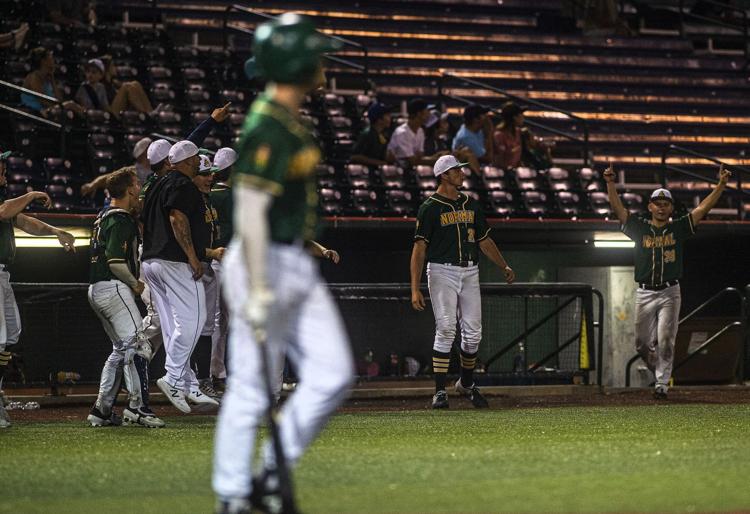 081120-blm-spt-14kcl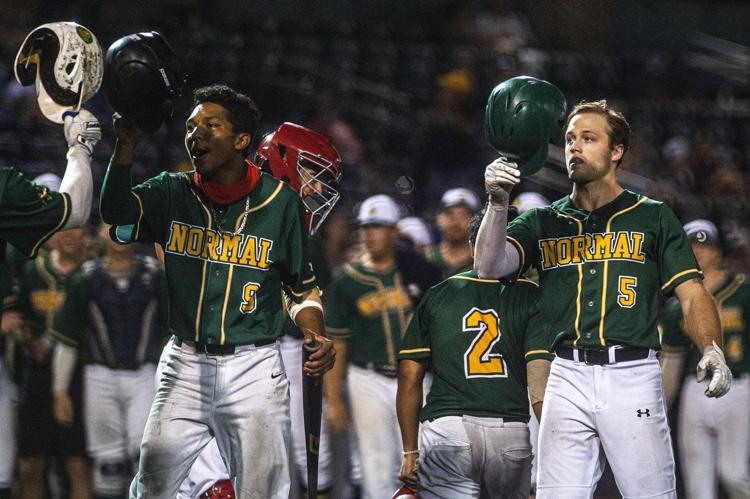 081120-blm-spt-15kcl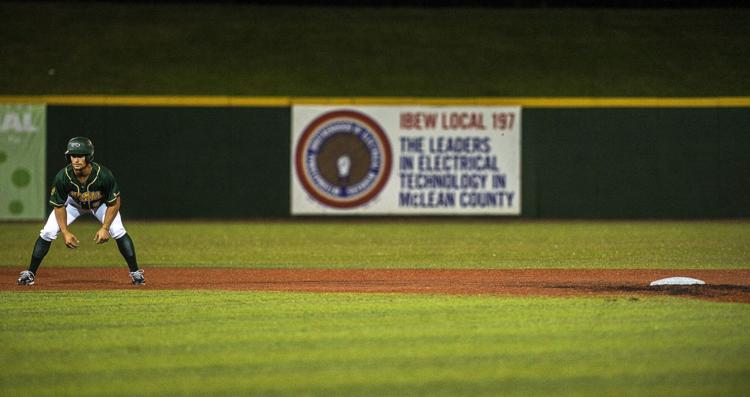 Corn-tastic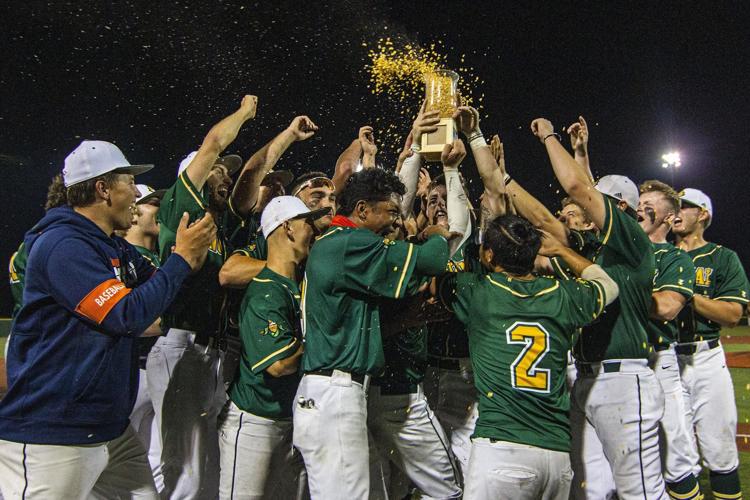 081120-blm-spt-5kcl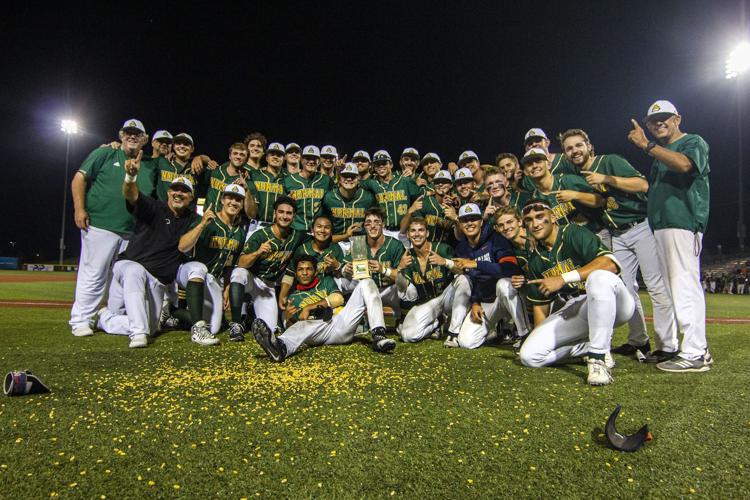 Contact Randy Reinhardt at (309) 820-3403. Follow him on Twitter: pg_reinhardt
Be the first to know
Get local news delivered to your inbox!