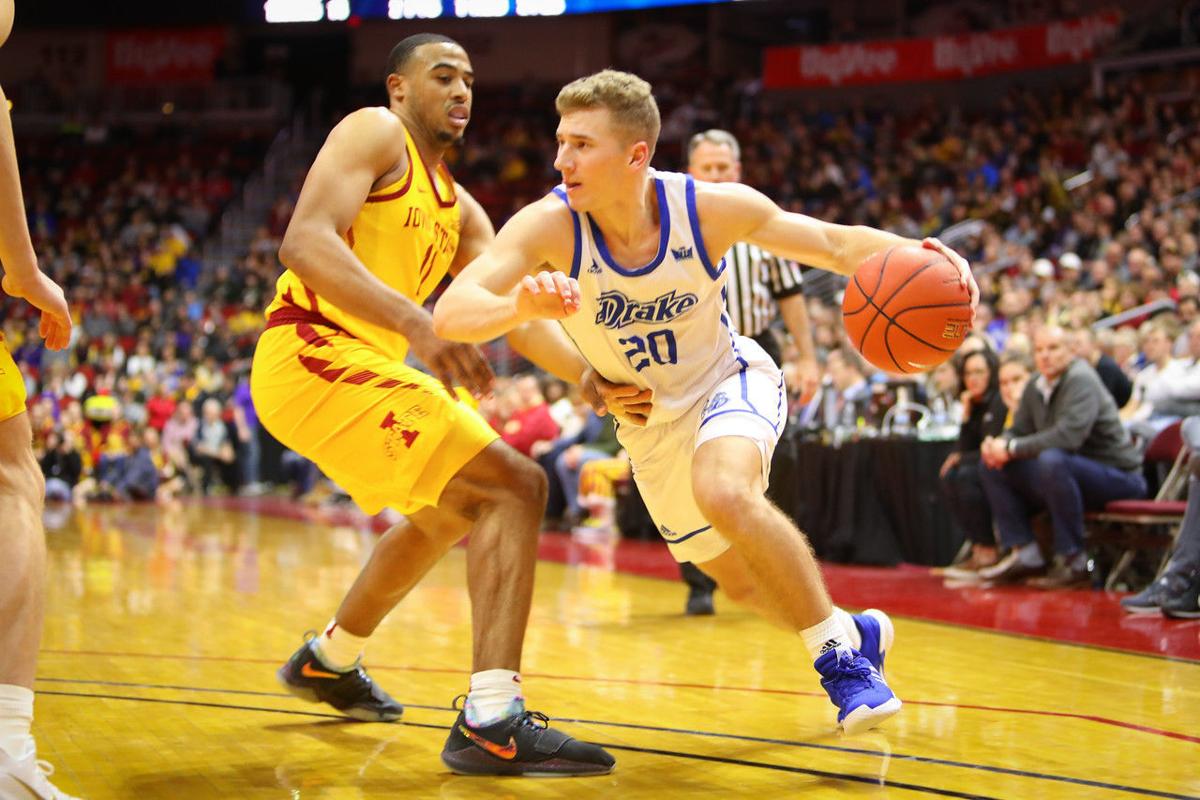 Nick Norton had to wait a little while to realize his lifelong dream. First, the former Central Catholic High School basketball star waited for his surgically repaired knee to be fully healthy. Then, he waited for a roster spot to open.
Tuesday, the wait ended when Norton signed to play for the South Bay Lakers, the Los Angeles-based G League affiliate of the L.A. Lakers.
"I'm super excited for it," Norton said. "It's something that since I was little I always wanted to say and do. It's finally here and I'm hoping to take full advantage of it."
An appeal by Drake to the NCAA for a sixth year of eligibility was denied over the summer. 
Where did that leave Norton?
"I turned into an official graduate assistant (coach) and finished up my masters degree," Norton said. "I just completed that last week. 
"That was the plan ... I was going to stick around and be a graduate assistant (at Drake). This kind of happened out of nowhere."
You have free articles remaining.
Casey Owens, an assistant coach at New Mexico State, had been impressed by Norton when the Bulldogs faced New Mexico State at Las Vegas last season. 
Owens was good friends with members of the South Bay Lakers coaching staff and brought up Norton's name. Norton credited that contact and the work of his agent, Keith Kreiter of Edge Sports, for making this possible.
"It's been a couple of months of going back and forth," Norton said of the opportunity. "I wasn't quite ready for the start of the season just coming back from the ACL. When I was ready, the roster spots had already been taken.
"It all kind of fell in place this weekend. It became official this morning and I'm headed out there tonight."
Norton has been rehabbing, working out and focusing on his conditioning while waiting for an opportunity to play. He joins a South Bay team coached by Colby Karl, son of longtime NBA coach George Karl.
"I guess you can look at it good or bad ... they're in the middle of the season," Norton said. "I'm kind of just getting thrown out there. Some advice I've been given is something I've been doing since I was a little kid and that is just going out and playing basketball is all I can do.
"That's going to be nice. I look forward to meeting the guys and the coaches and just becoming a new teammate of theirs."
031714-blm-loc-6ccrally
031714-blm-loc-3ccrally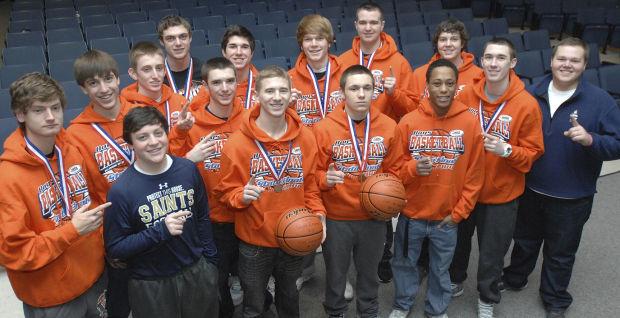 031714-blm-loc-4ccrally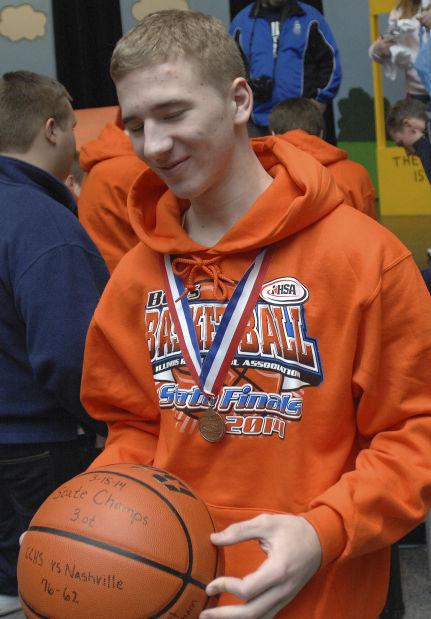 031714-blm-loc-2ccrally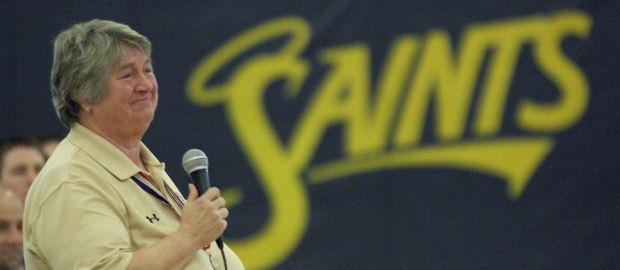 031714-blm-loc-1ccrally
031614-blm-spt-4winsaints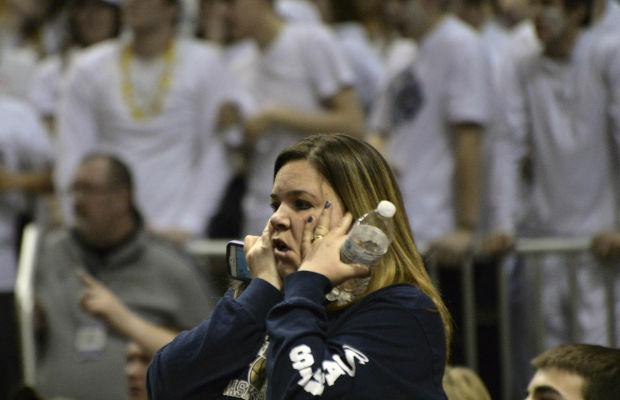 031614-blm-spt-2winsaints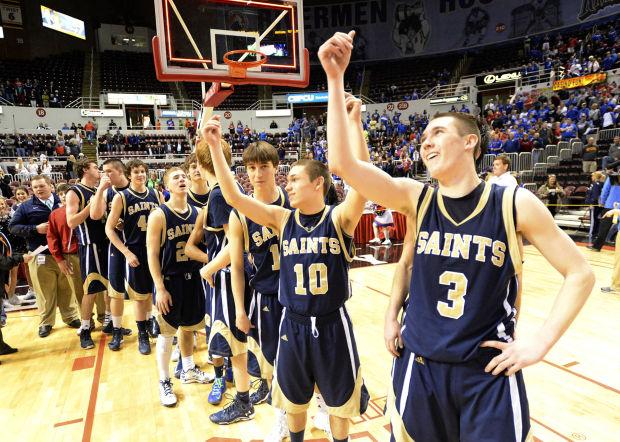 031614-blm-spt-1winsaints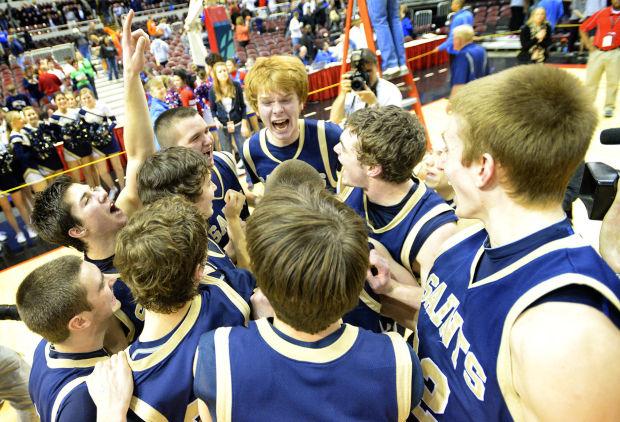 031614-blm-spt-5saints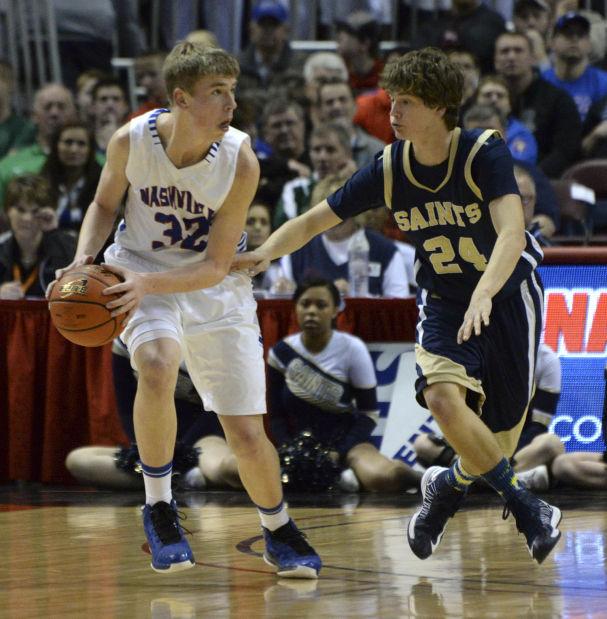 031614-blm-spt-4saints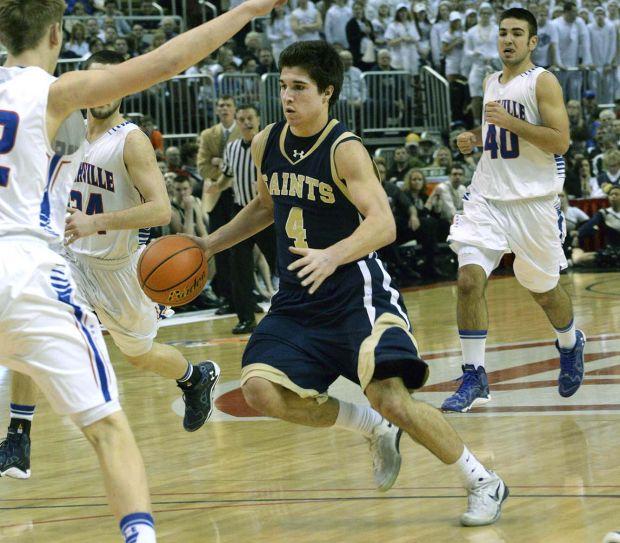 031614-blm-spt-3saints
031614-blm-spt-1saints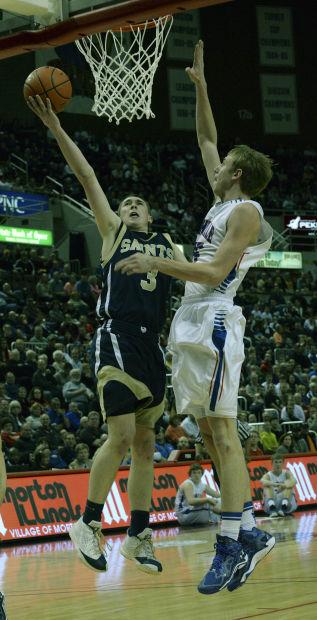 031514-blm-spt-4central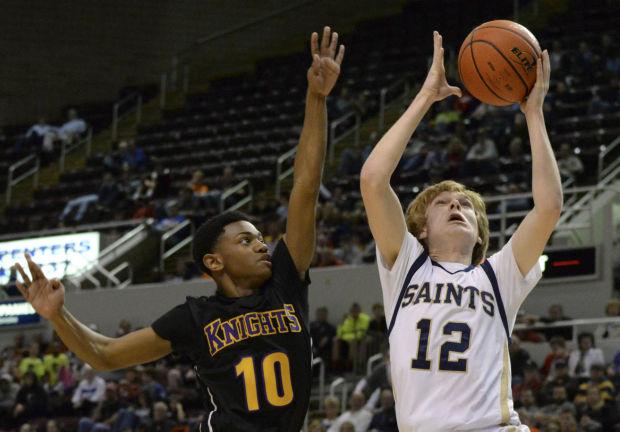 031514-blm-spt-5central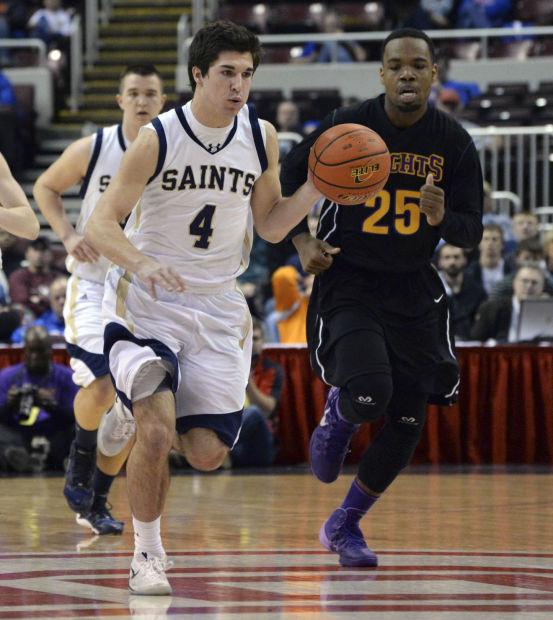 031514-blm-spt-3central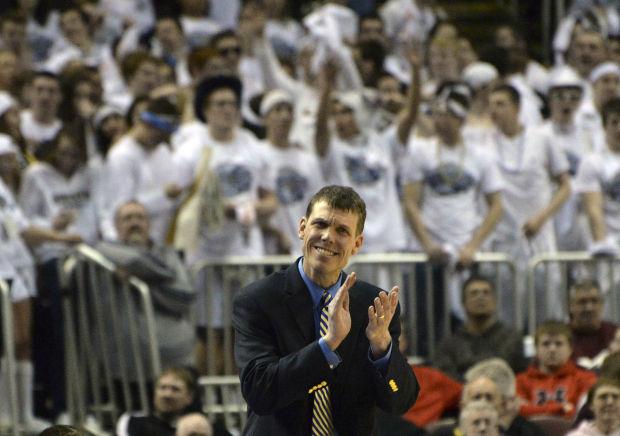 031514-blm-spt-1central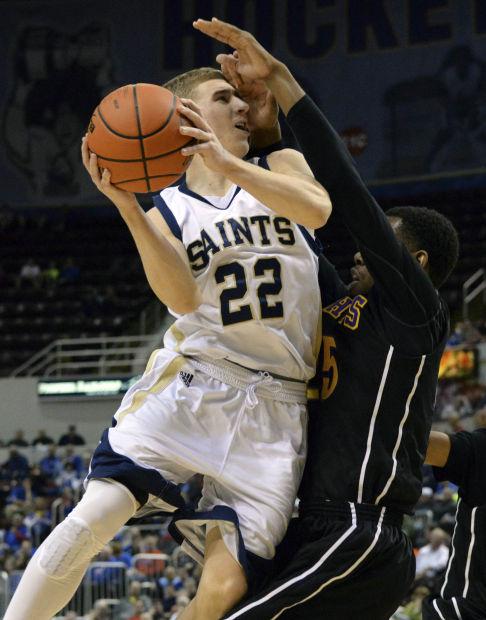 031214-blm-spt-5central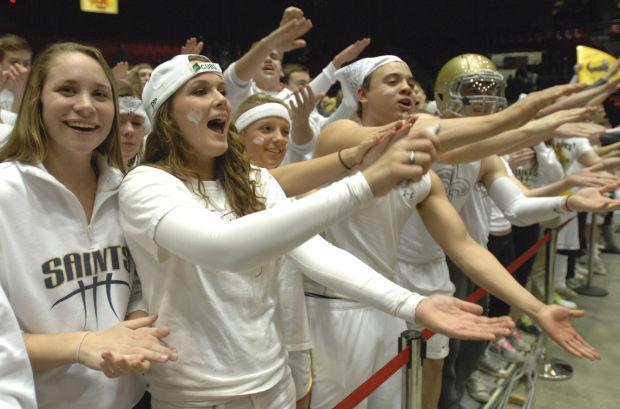 031214-blm-spt-4central
031214-blm-spt-2central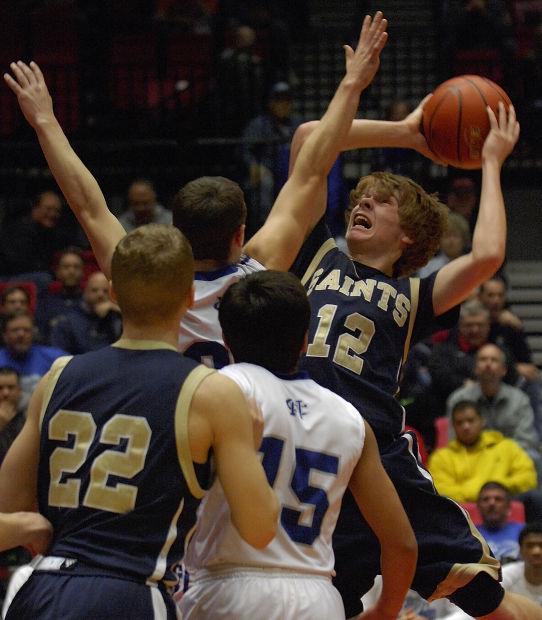 031314-blm-spt-1central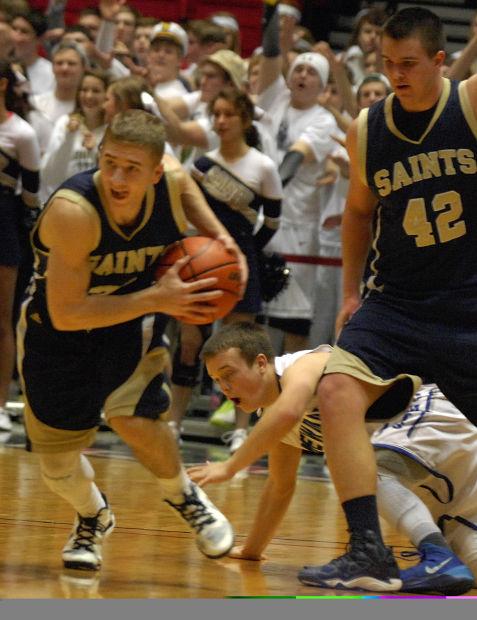 031214-blm-spt-3central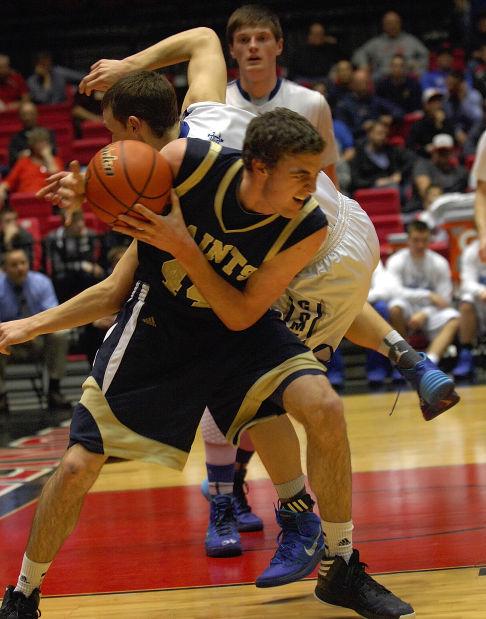 031714-blm-loc-5ccrally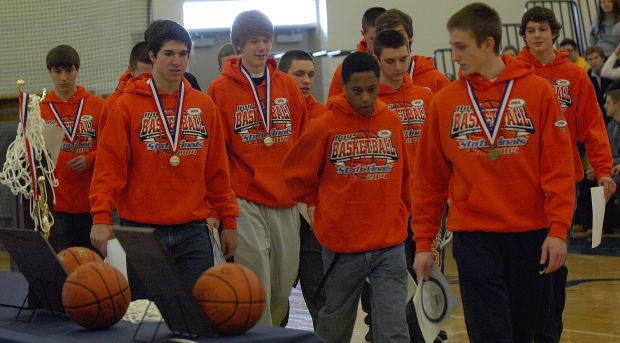 Contact Randy Kindred at (309) 820-3402. Follow him on Twitter: @pg_kindred