NORMAL — The Normal CornBelters announced Monday that Matt Durkin will serve as the club's general manager.
Durkin joined the Belters' staff in 2018 as an intern during his time at Illinois State. The Woodridge native was hired as director of ticket sales by Normal CornBelters LLC after the completion of the team's sale in late 2018.
"I am really honored to be in the position that I am today. Being general manager of a baseball team has always been a dream of mine from a young age, and I am truly fortunate to have attained this goal," said Durkin.
"I would like to thank Matt Stembridge and Jimmie Louthan for all the trust that they have put in me from a young age. I believe we have a great staff in place for sustained success and I am looking forward to watching the Corn Crib be the place 'Where Baseball Grows' moving forward."
Durkin earned his degree from ISU in business administration in May 2020. Most recently, he has served in the role of assistant general manager for the team and played instrumental roles in the creation of the Kernels Collegiate League and the Kernels Fall League.
"Matt has been incredibly valuable for us since our transition into the building. He has tremendous experience in marketing, graphic design and sales," said Stembridge. "Given his growth professionally, this is the next step. We believe strongly he is ready to take on a greater role as we begin the next chapter."
Last October, Durkin was recognized as the "Collegiate Summer League Executive of the Year" by the Let's Get Two Podcast.
---
See photos: Kernels Collegiate League wraps up season
081120-blm-spt-7kcl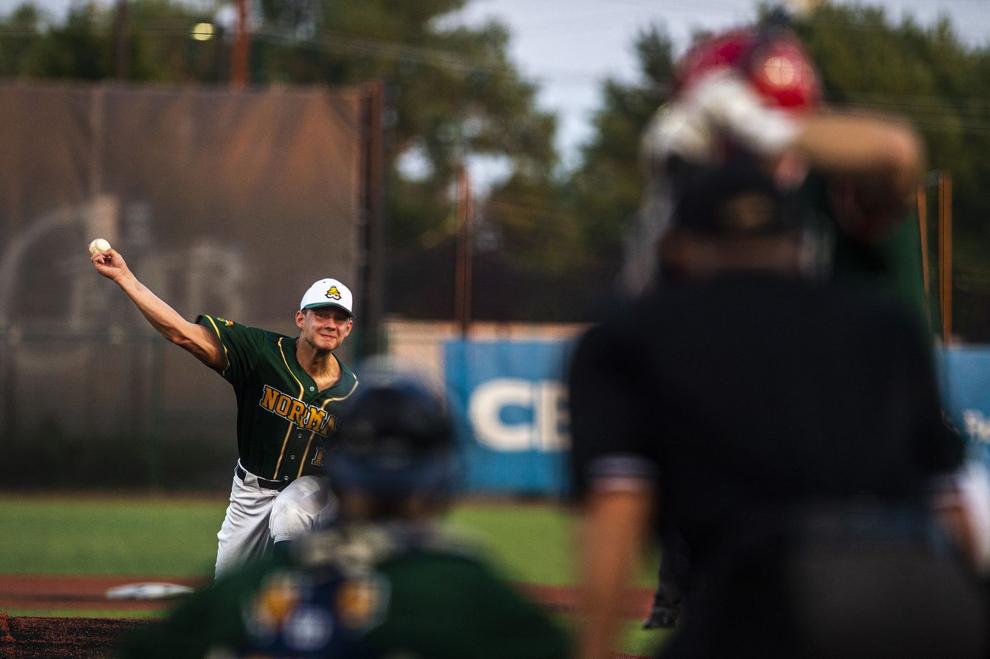 081120-blm-spt-8kcl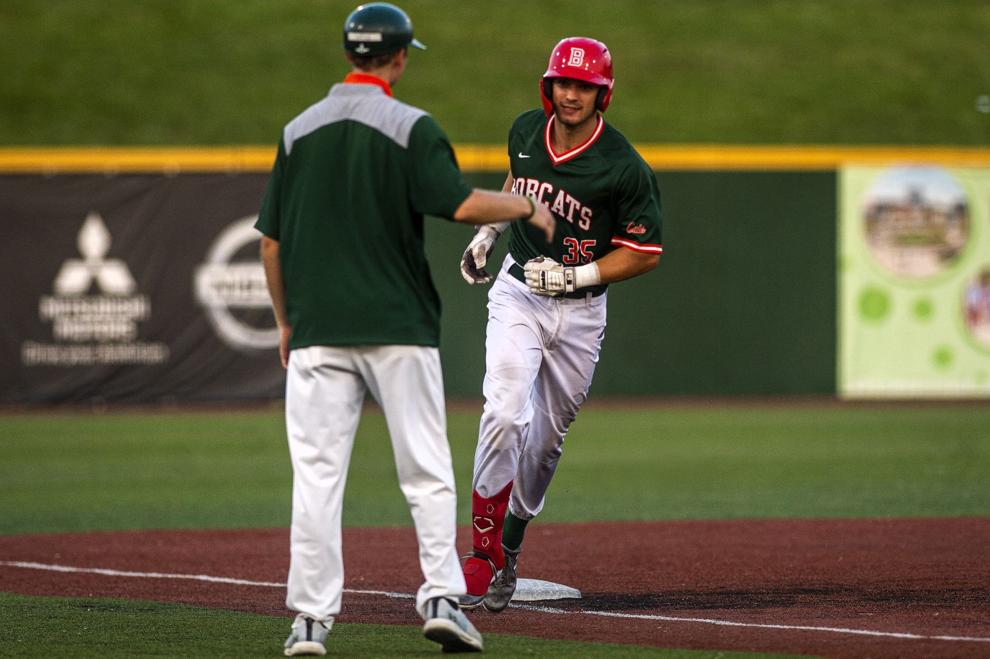 081120-blm-spt-21kcl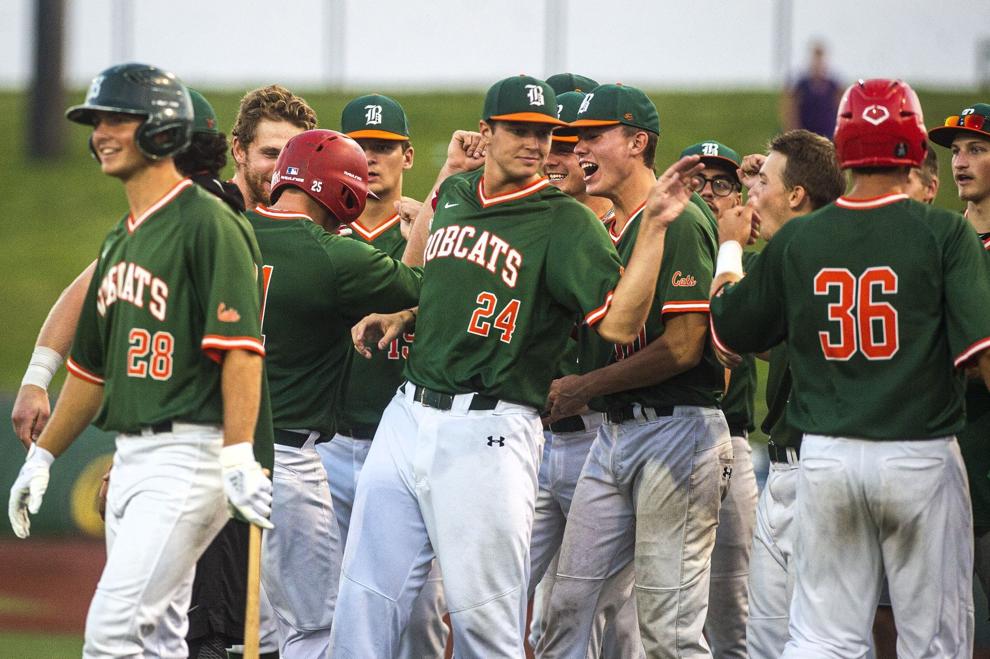 081120-blm-spt-9kcl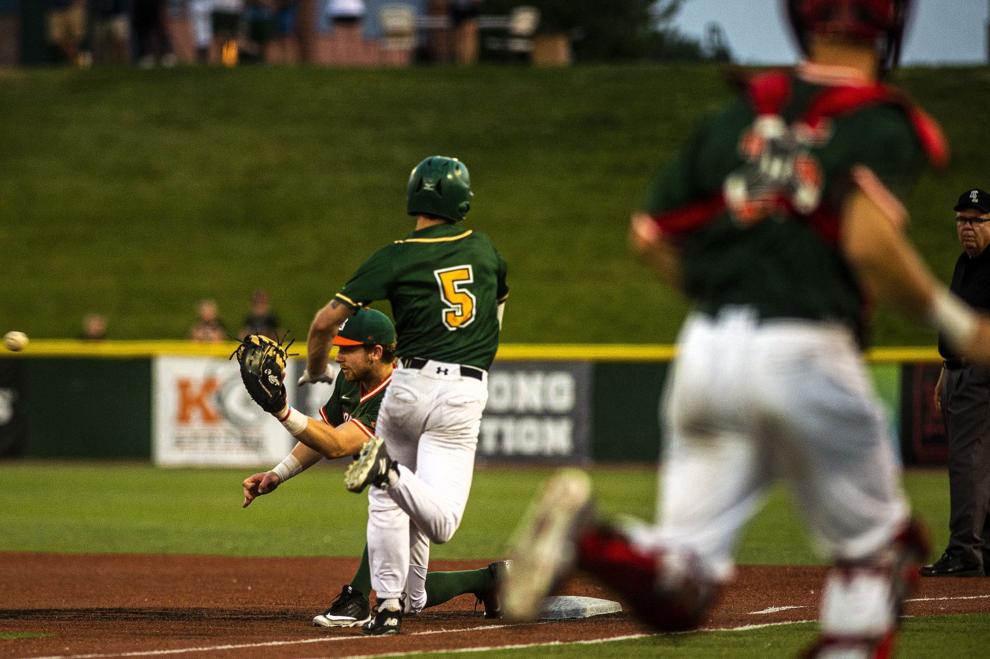 081120-blm-spt-2kcl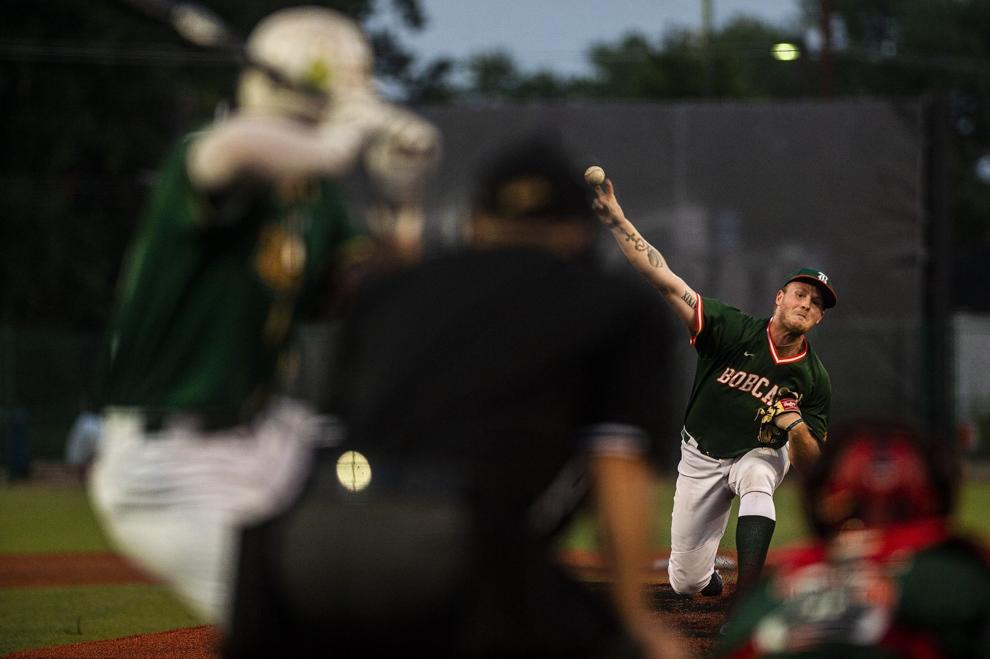 081120-blm-spt-16kcl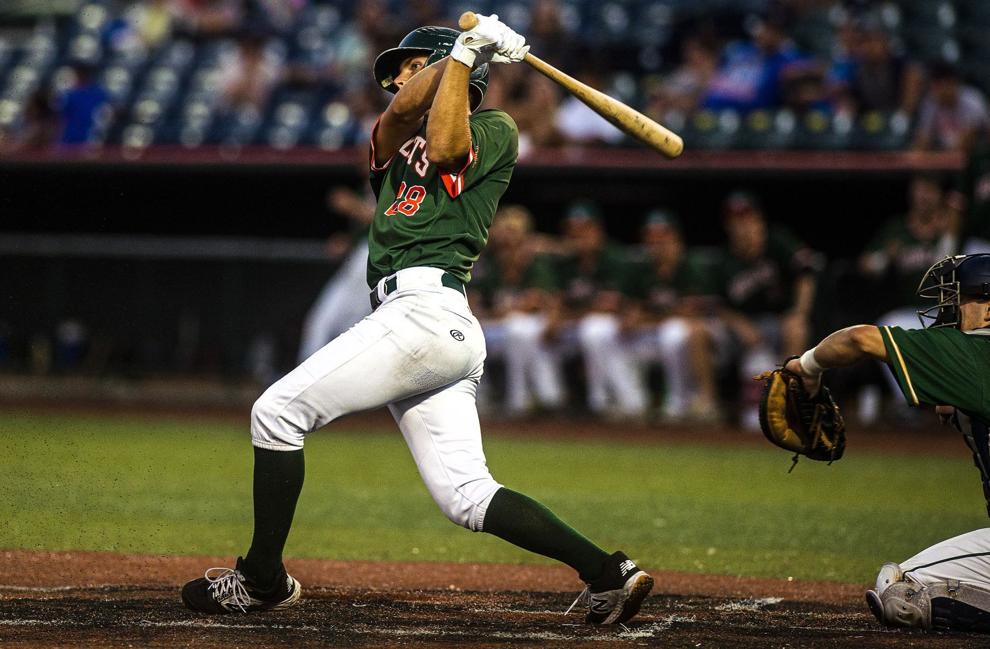 081120-blm-spt-10kcl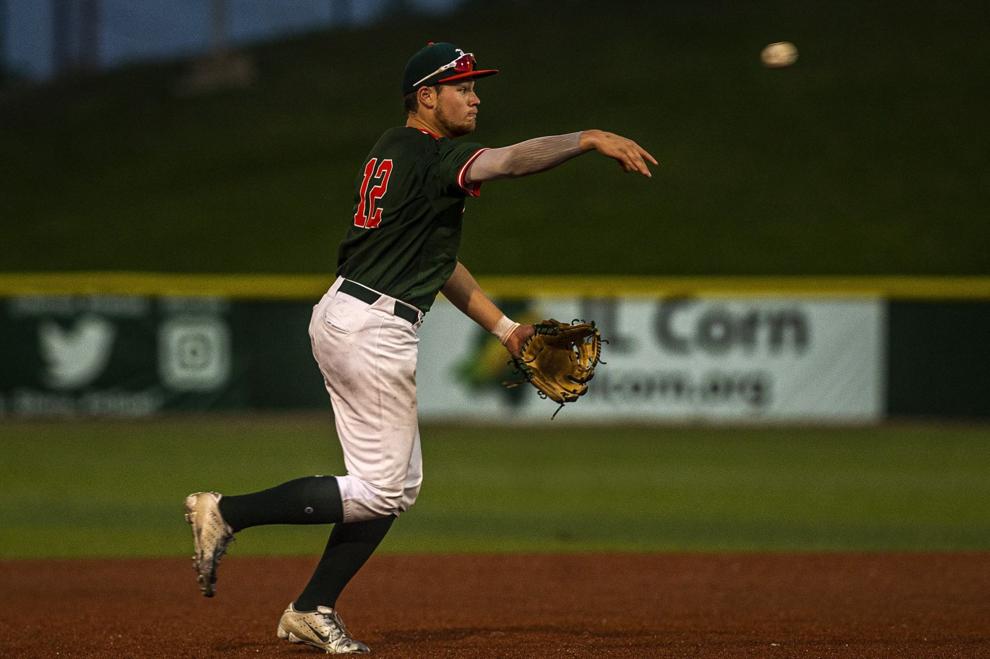 081120-blm-spt-17kcl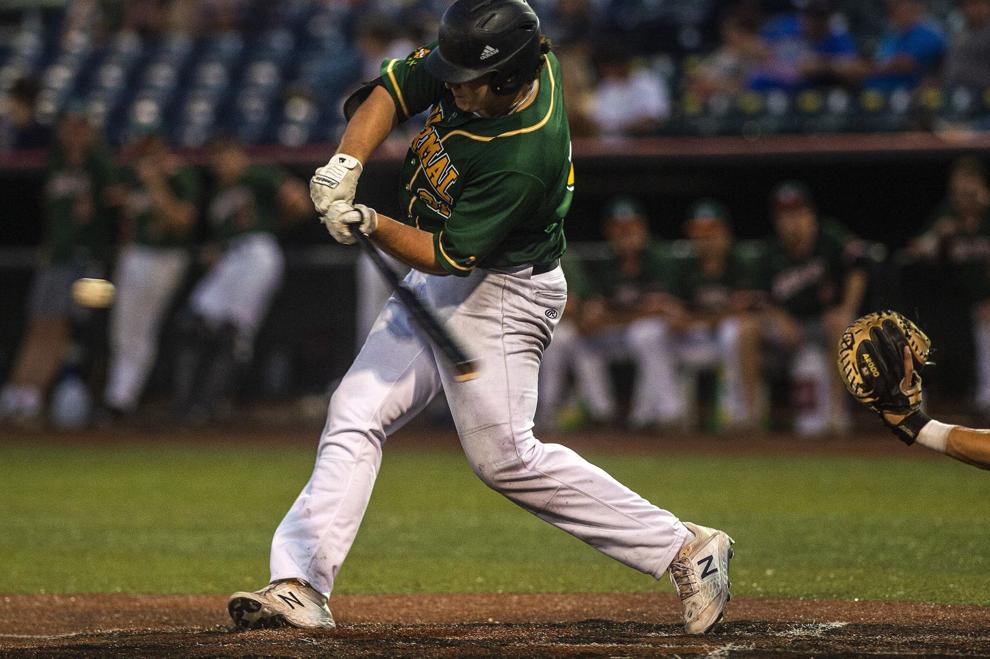 081120-blm-spt-18kcl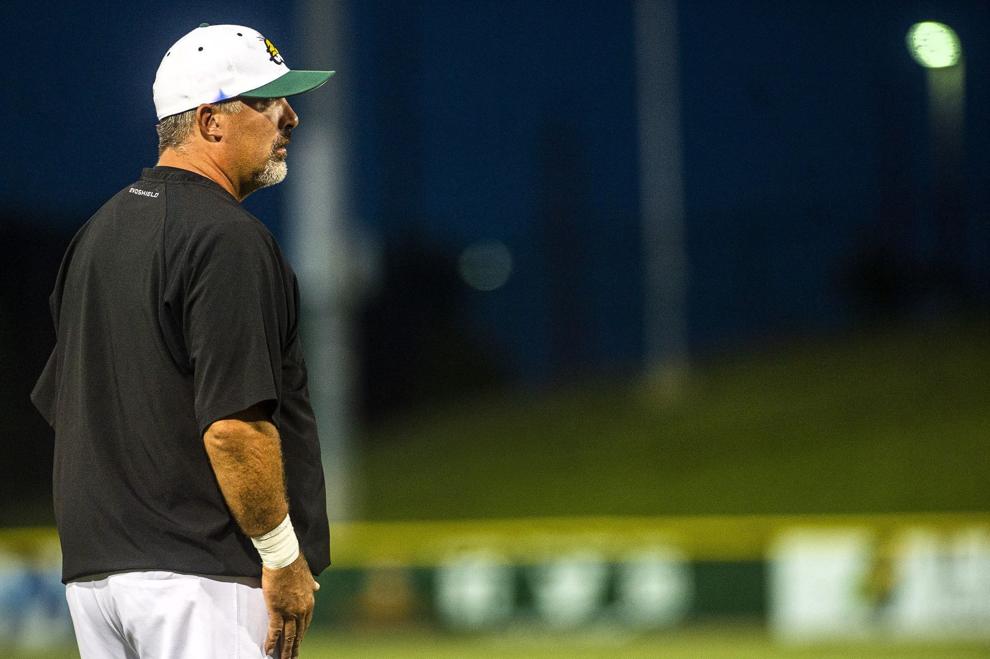 081120-blm-spt-19kcl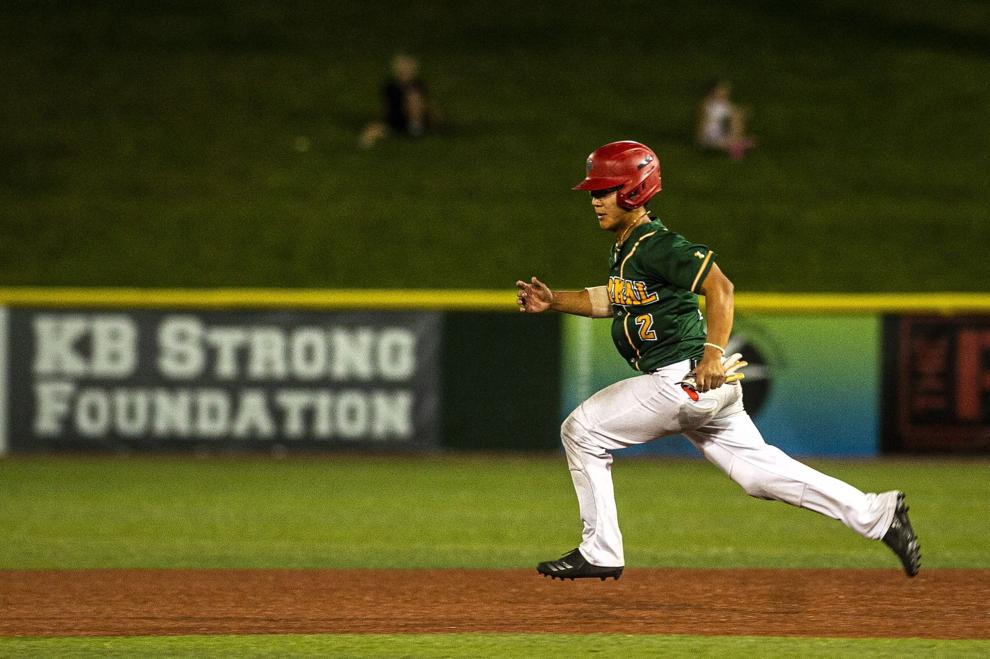 081120-blm-spt-4kcl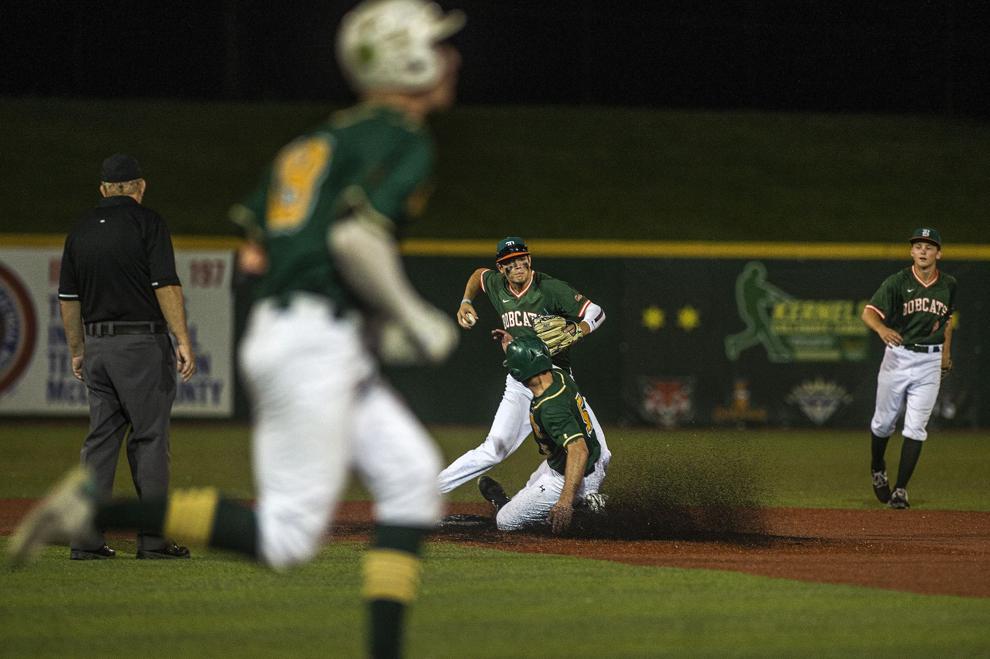 081120-blm-spt-20kcl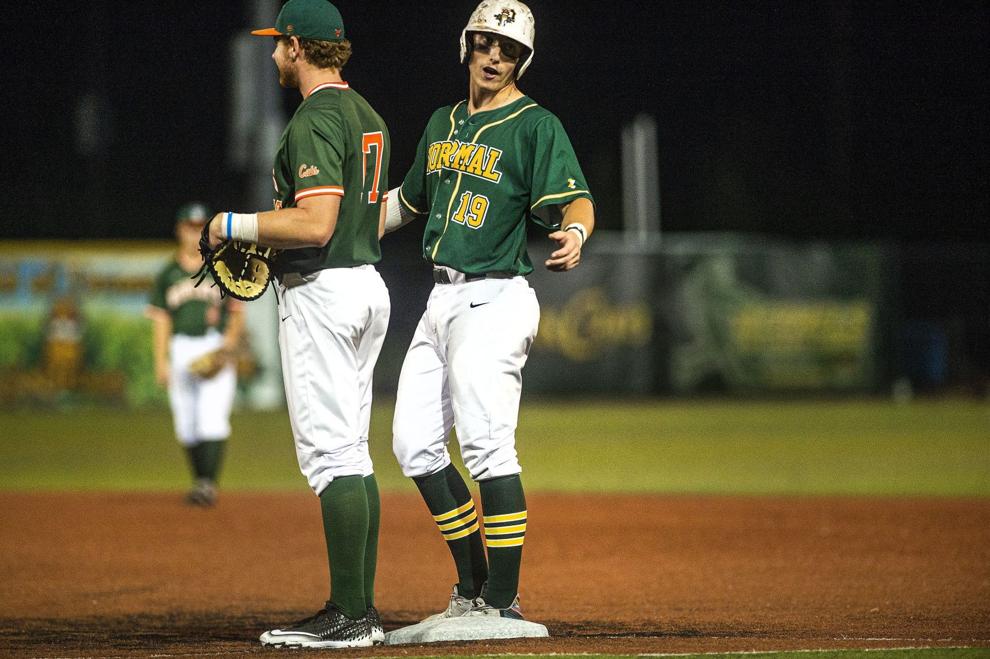 081120-blm-spt-3kcl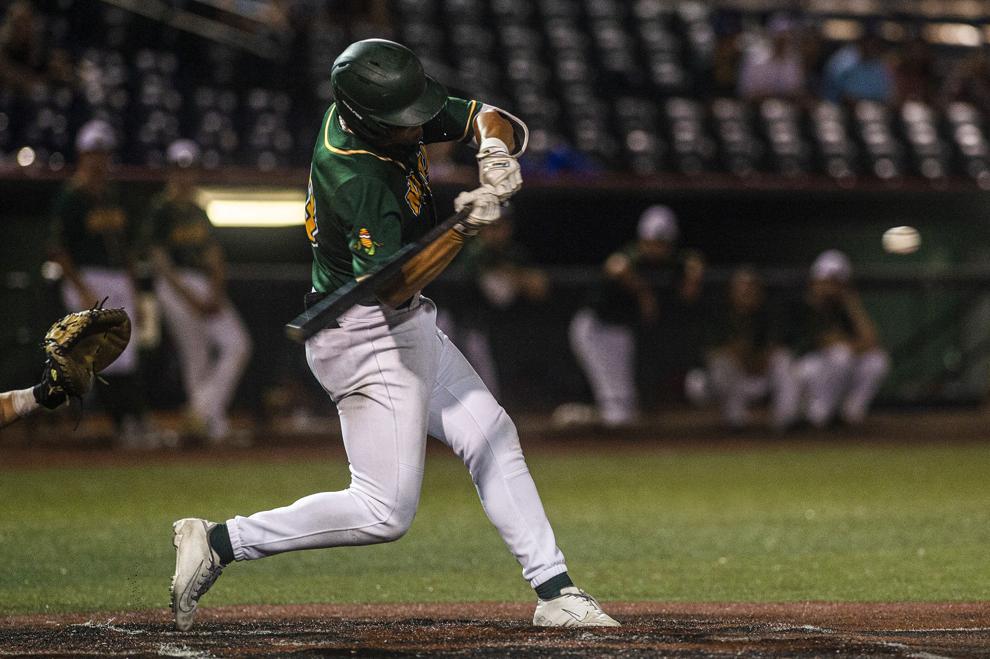 081120-blm-spt-12kcl
081120-blm-spt-6kcl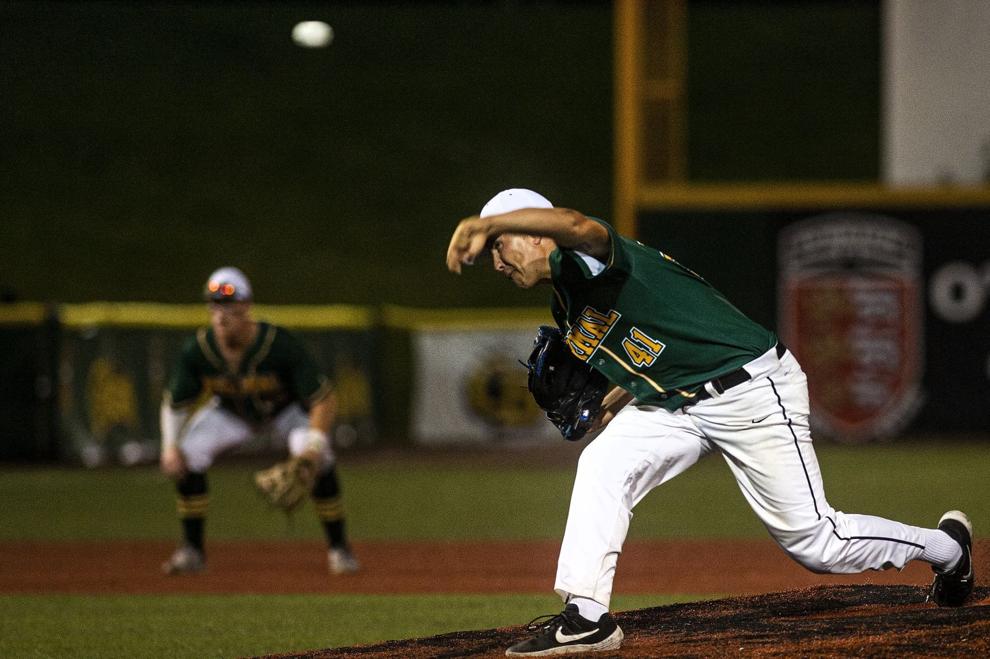 081120-blm-spt-11kcl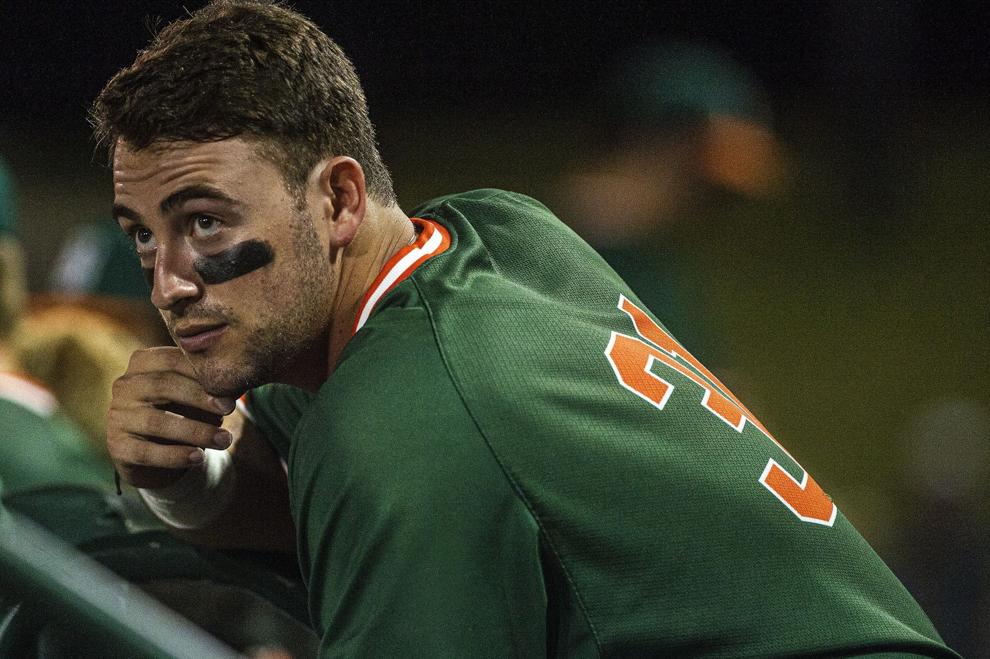 081120-blm-spt-13kcl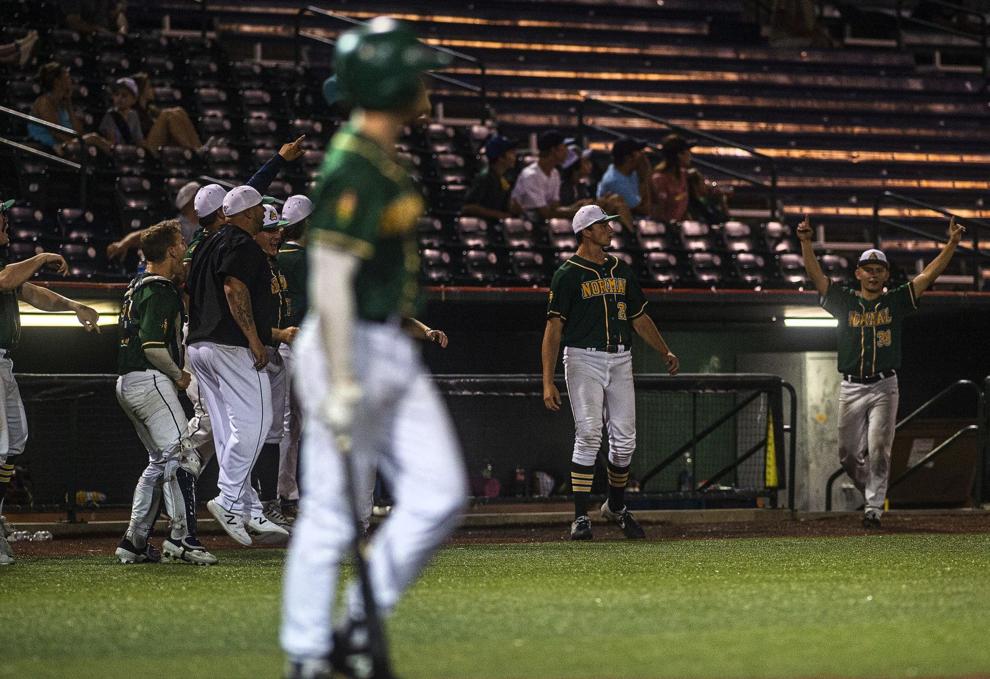 081120-blm-spt-14kcl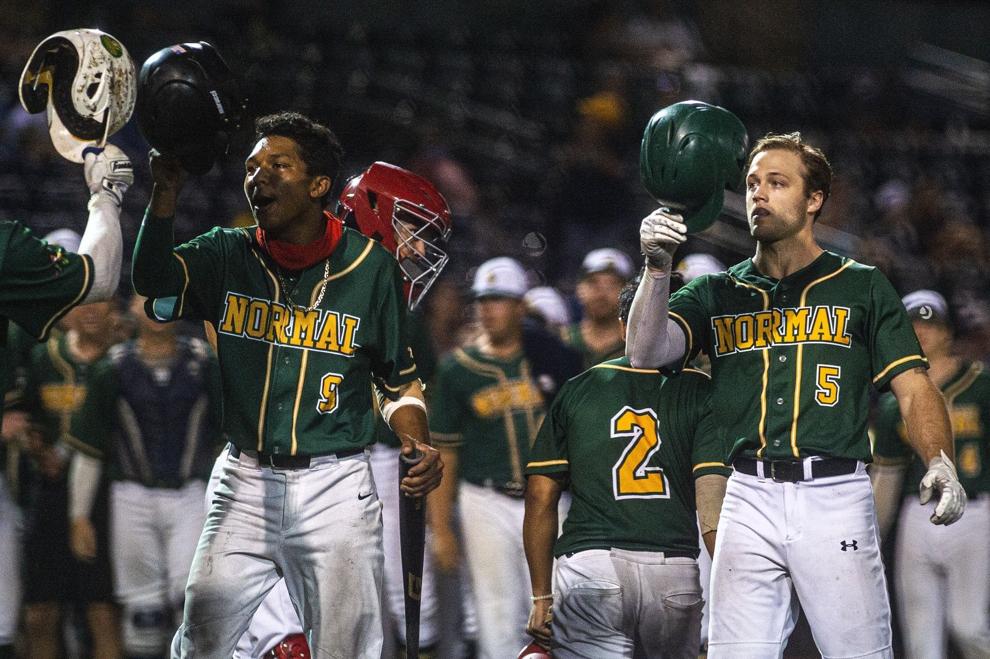 081120-blm-spt-15kcl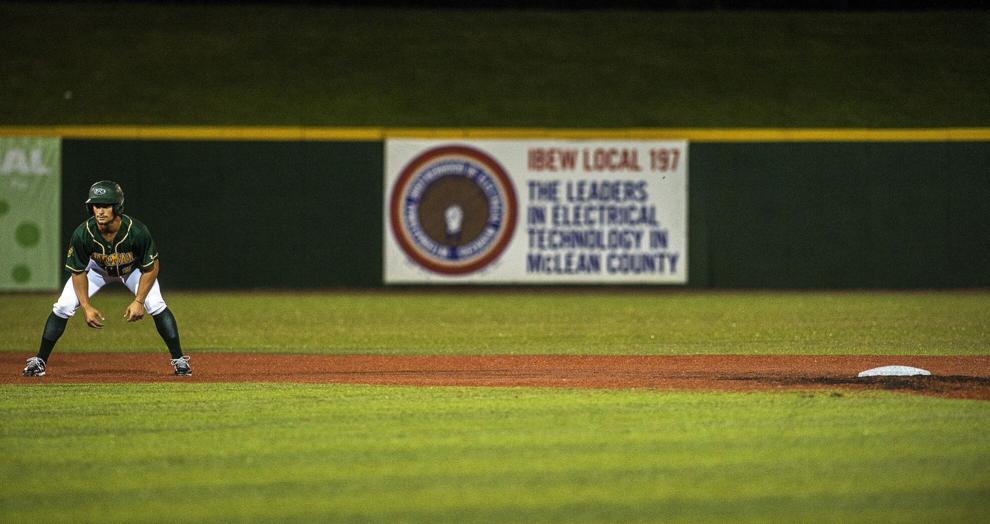 Corn-tastic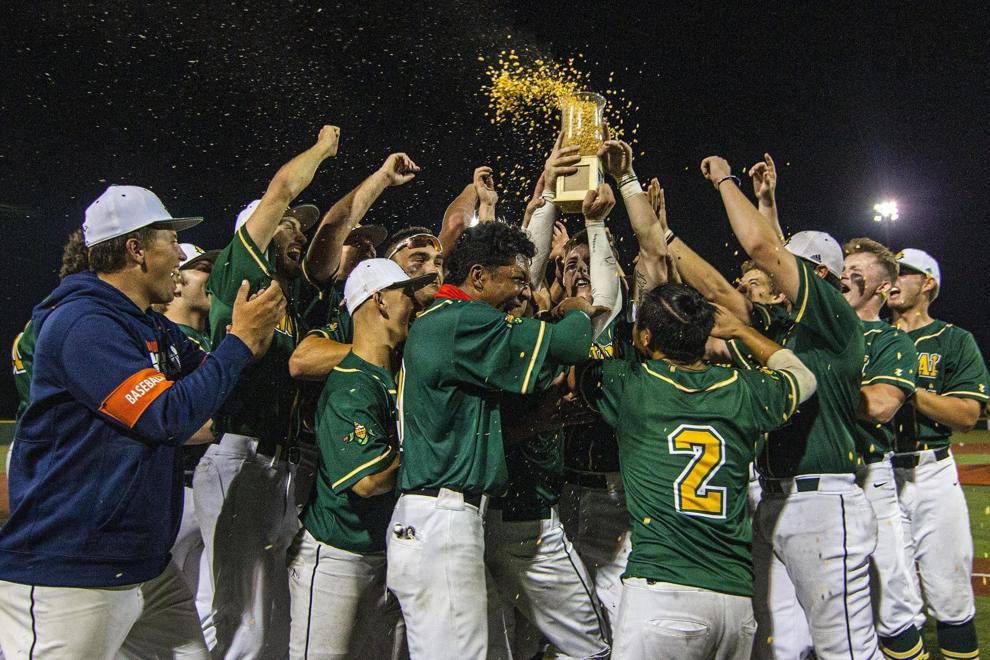 081120-blm-spt-5kcl