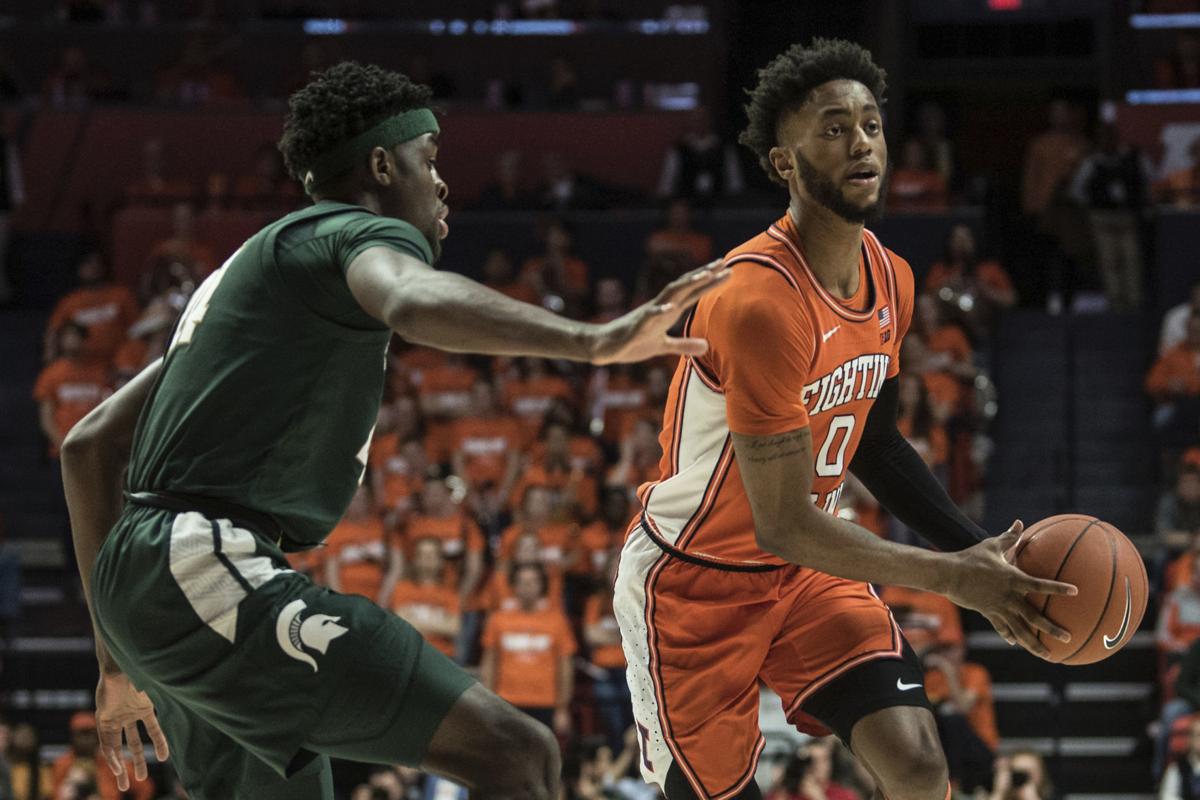 CHAMPAIGN — By the time the first media timeout came on Tuesday, Illinois had already dug itself a hole.
Missed shots. Flat offense. Turnovers. A lack of closeouts on shooters. The Illini ran the gamut of mistakes in a flat start to the game. When there was 15:47 left in the first half, Illinois was 1-of-5 with three turnovers and Michigan State, Tuesday night's opponent, was 4-of-7 with three 3-pointers and no turnovers and held an 11-3 lead.
"He's done some work," Underwood said when asked if Dosunmu has practiced. The coach added Dosunmu will travel to Rutgers.
Underwood said he's yet to figure out why the Illini has been struck by slow starts.
"Our team walked in before the game and I literally asked the coaches after they left, I said, 'Are we ready?' It was almost like a somber funeral," Underwood said after Tuesday's game. "Before the Maryland game, we were probably too high. We were through the roof. We played like it in the first half, not to take anything away from Michigan State."
Slow starts have popped their ugly head this season, but until Tuesday hadn't been much of an issue recently.
Against Maryland, Illinois (16-8, 8-5) had a 14-point lead early in the first half before the Terps rallied back for the win. The most obvious slow start prior to Tuesday was a nonconference home loss to Miami where the Hurricanes led by 27 points in the first half before Illinois rallied back with a chance to win the game on the final possession, but didn't.
After that game, the players vowed a change was afoot and that slow starts weren't coming along with them for the rest of the season's ride — one that has the Illini in the mix to make the NCAA Tournament for the first time since 2013. That's what made Tuesday's start even more of a surprise.
"I have no idea why we had a slow start, to be honest," center Kofi Cockburn said. "We have a really bad reputation of doing that, starting the game off slow."
A kind of slow start like that against Rutgers at the Rutgers Athletic Center  won't go over as well. The energetic crowd from the State Farm Center on Tuesday that helped Illinois claw back in the game will be replaced by fans and a team that are trying to protect a 16-0 home record this year.
Illinois will see guard Geo Baker, who missed the game in Champaign as he recovered from an injury. He's averaging 11.2 points for a team that wins with the 11th-best defensive efficiency in the country, according to KenPom.
"One of the parts I'm trying to be better at is I'm trying to be on the same page as him," Feliz said. "Every time I see the locker room down like that, I'm going to try to step up more, be more vocal because I think that's one of the reasons we have slow starts. I won't let that happen again. For my part, I'm going to try to step up as a leader and try to be on the same page as the coach."
Illinois' start to the game, of course, will hinge on who starts for Illinois.
Underwood's starting lineup has been set in stone recently, but Dosunmu's potential absence will obviously shake things up, and the struggles from sophomore Giorgi Bezhanishvili could really throw a wrench into what has been a steady starting five.
Perhaps Alan Griffin, who has been instrumental off the bench, moves into the lineup. Underwood could also keep things as close to normal as possible and simply sub Feliz into the lineup for his first start since that Miami game.
Illini Minnesota 1 01.30.20.JPG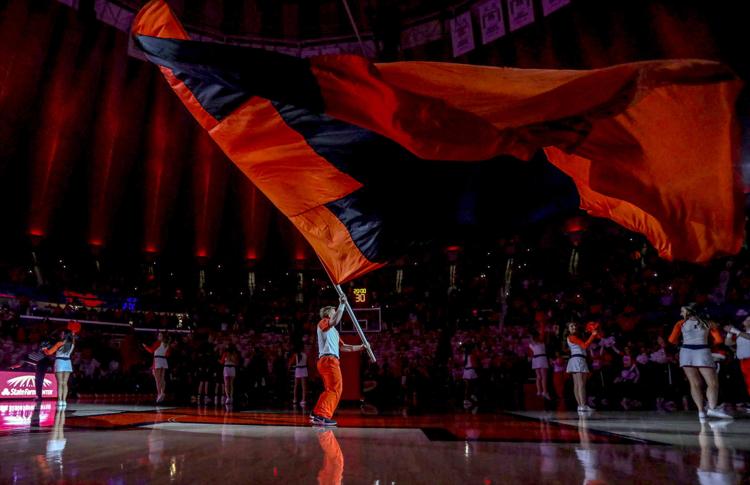 Illini Minnesota 2 01.30.20.JPG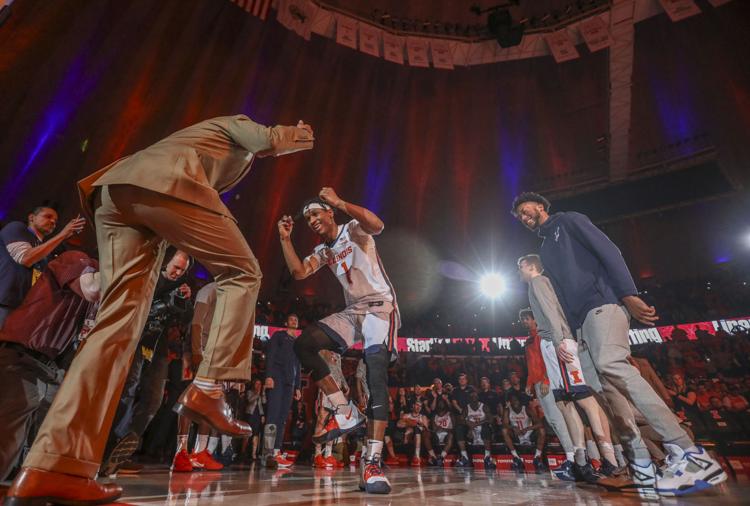 Illini Minnesota 3 01.30.20.JPG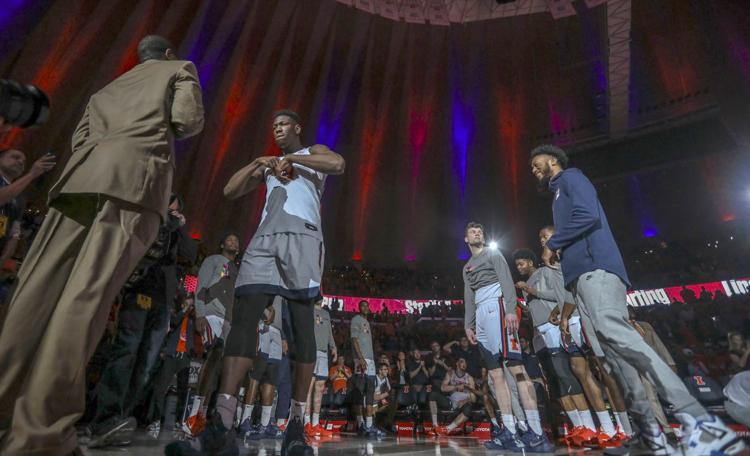 Illini Minnesota 4 01.30.20.JPG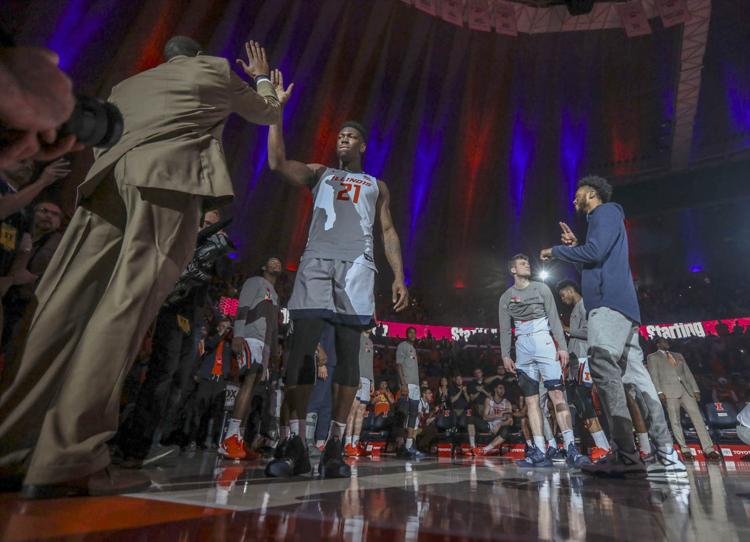 Illini Minnesota 5 01.30.20.JPG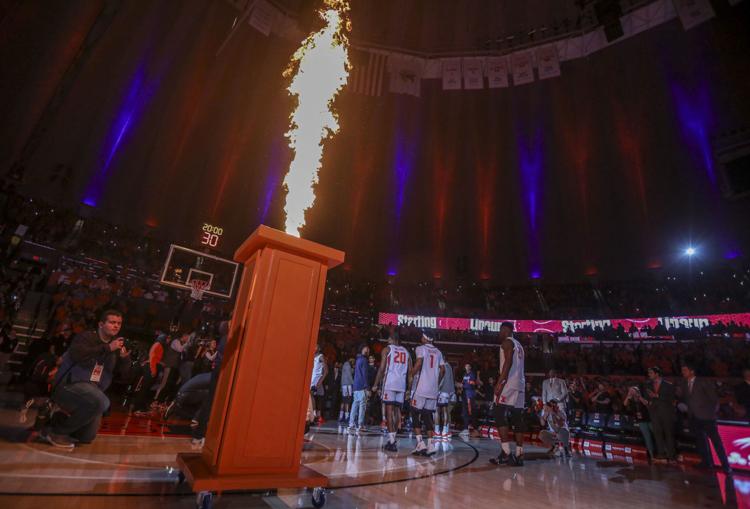 Illini Minnesota 6 01.30.20.JPG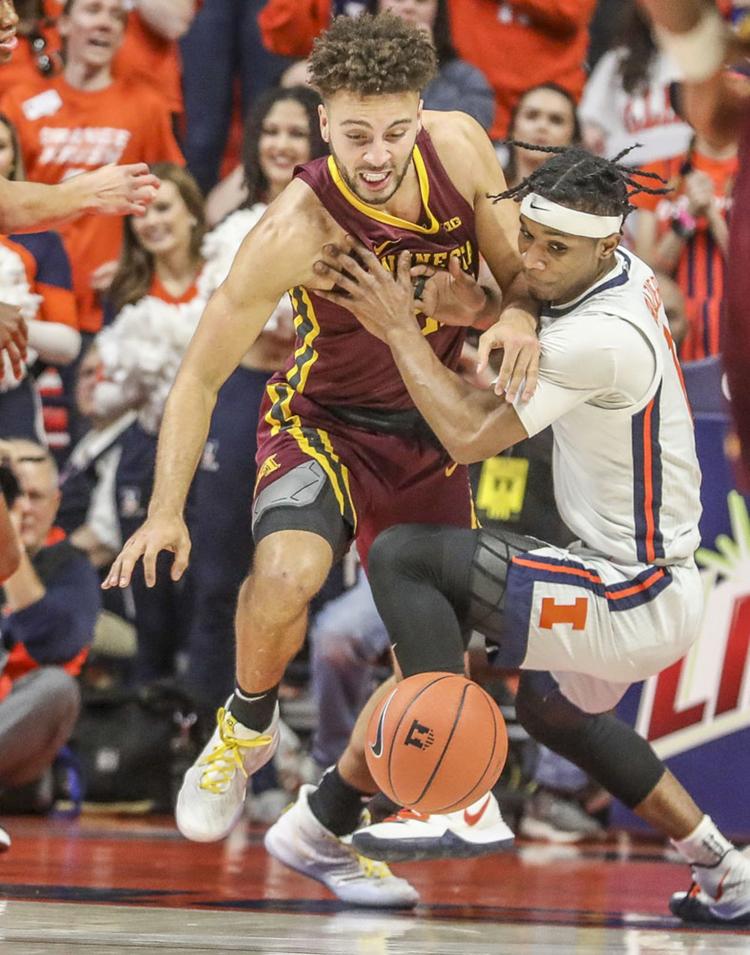 Illini Minnesota 7 01.30.20.JPG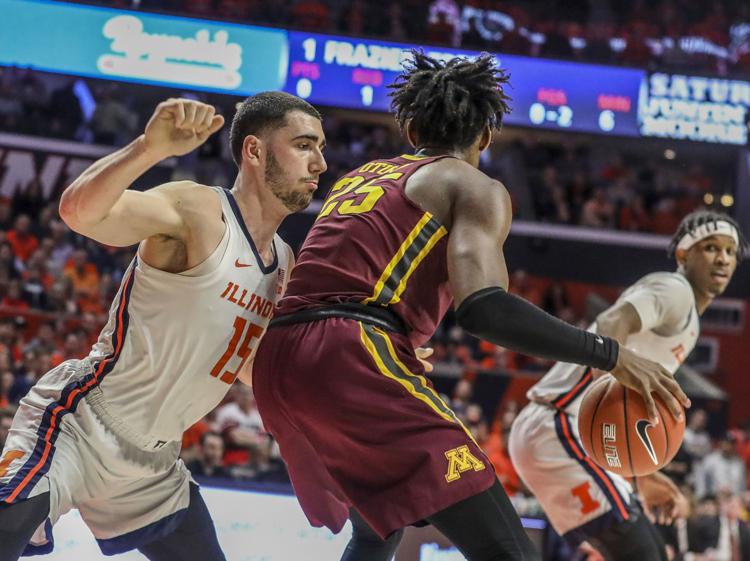 Illini Minnesota 8 01.30.20.JPG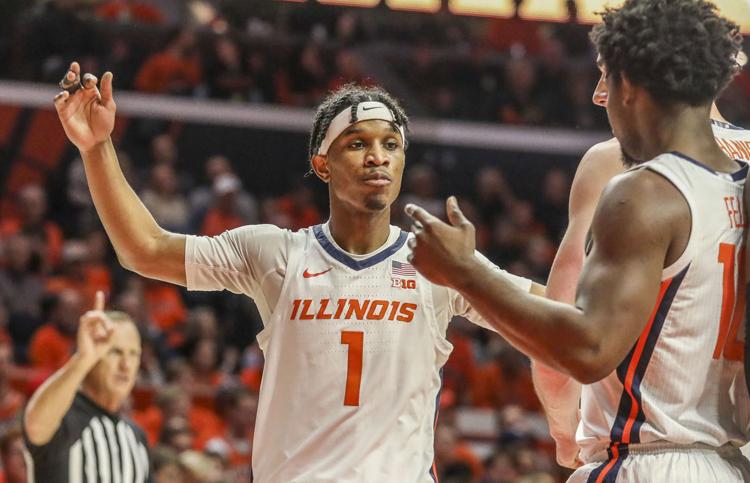 Illini Minnesota 9 01.30.20.JPG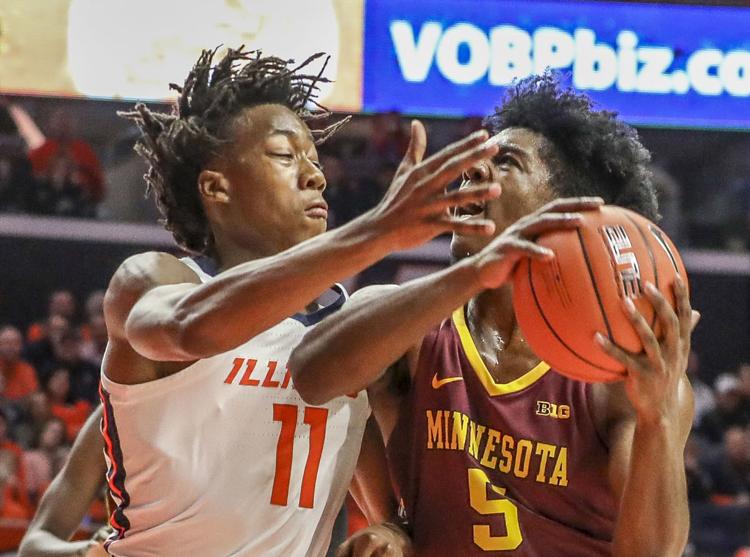 Illini Minnesota 10 01.30.20.JPG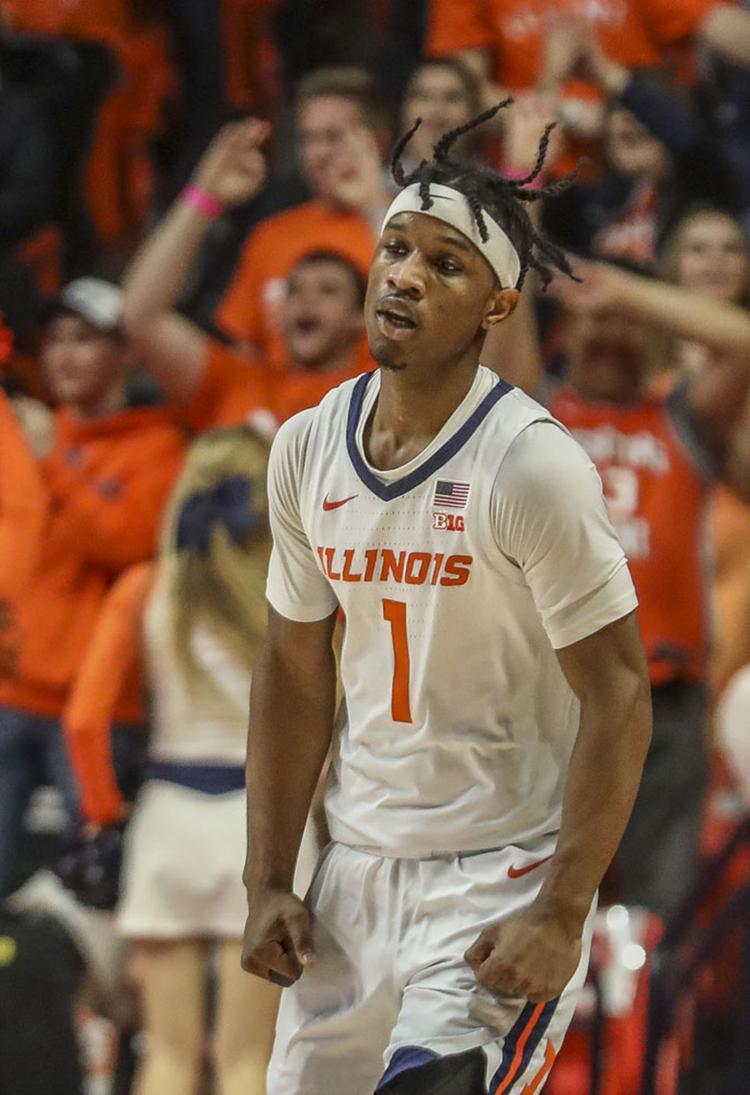 Illini Minnesota 11 01.30.20.JPG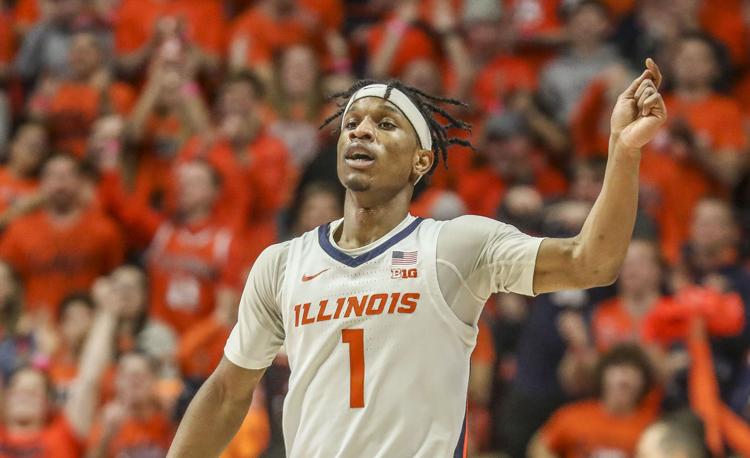 Illini Minnesota 12 01.30.20.JPG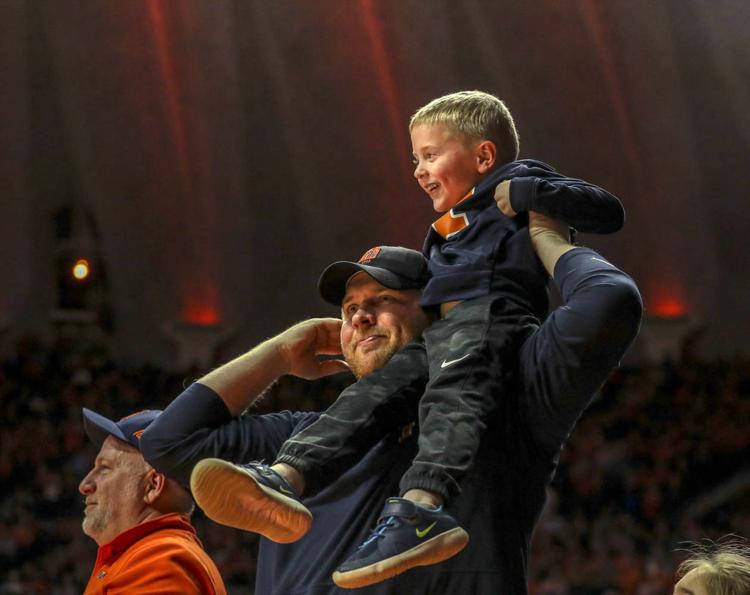 Illini Minnesota 13 01.30.20.JPG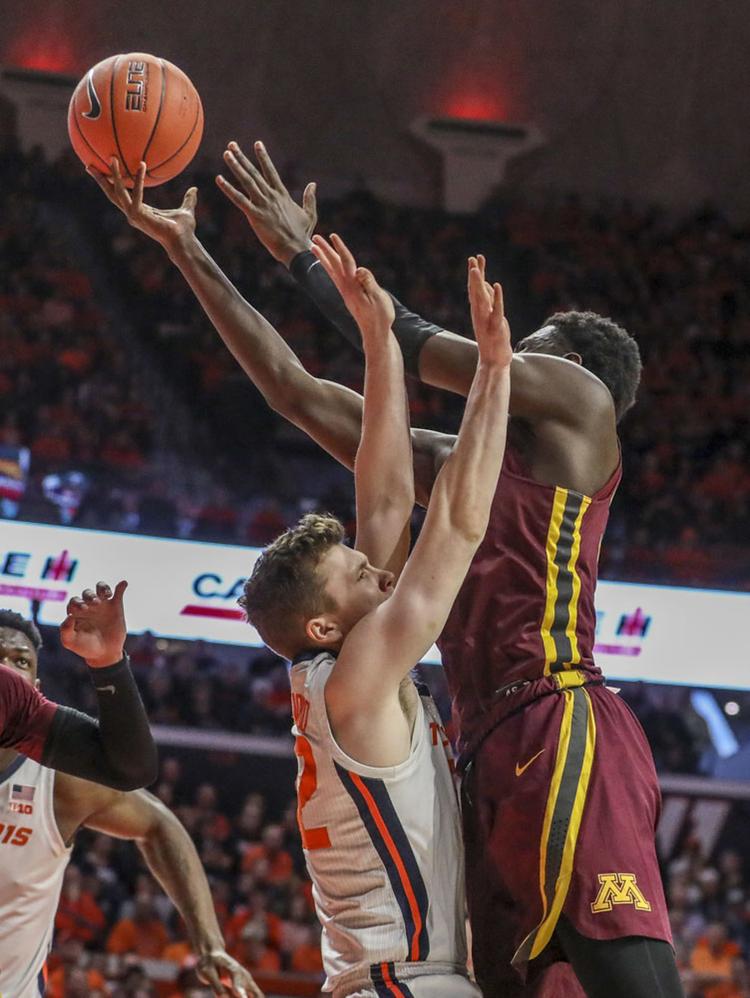 Illini Minnesota 14 01.30.20.JPG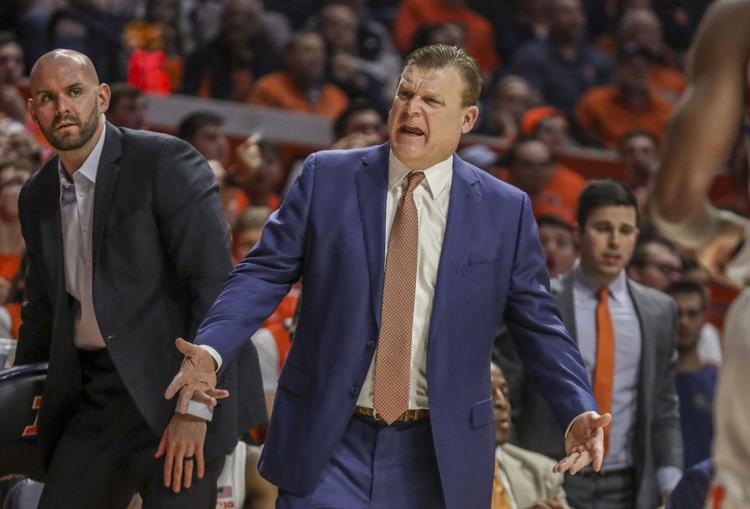 Illini Minnesota 15 01.30.20.JPG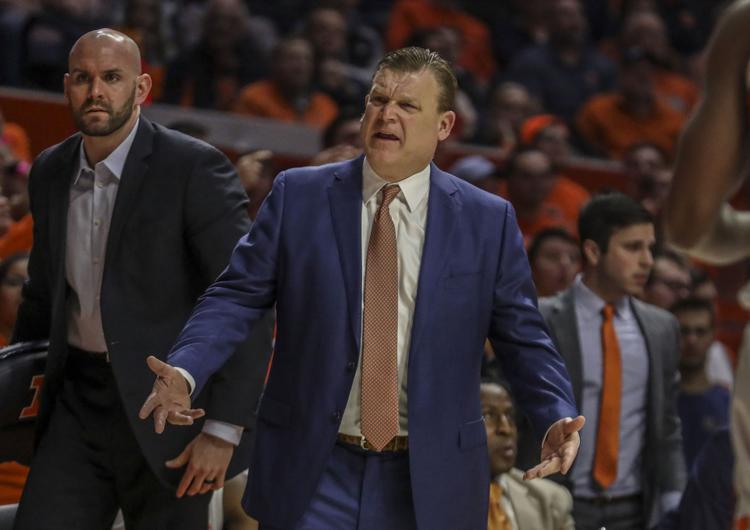 Illini Minnesota 16 01.30.20.JPG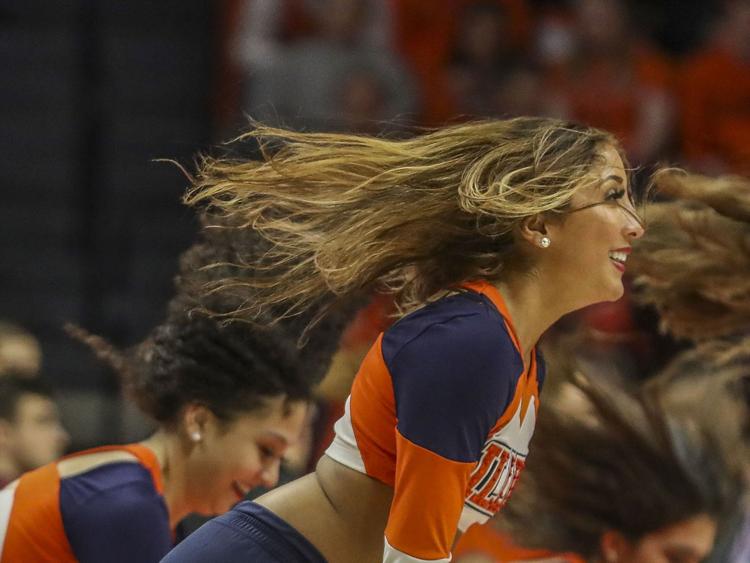 Illini Minnesota 17 01.30.20.JPG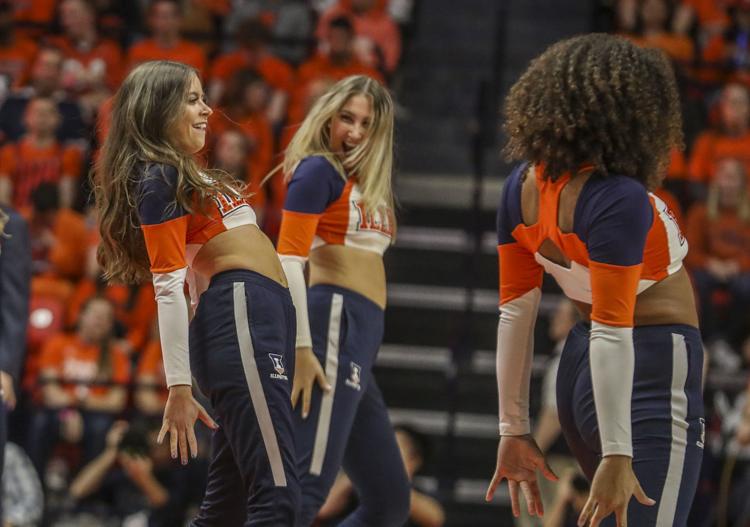 Illini Minnesota 18 01.30.20.JPG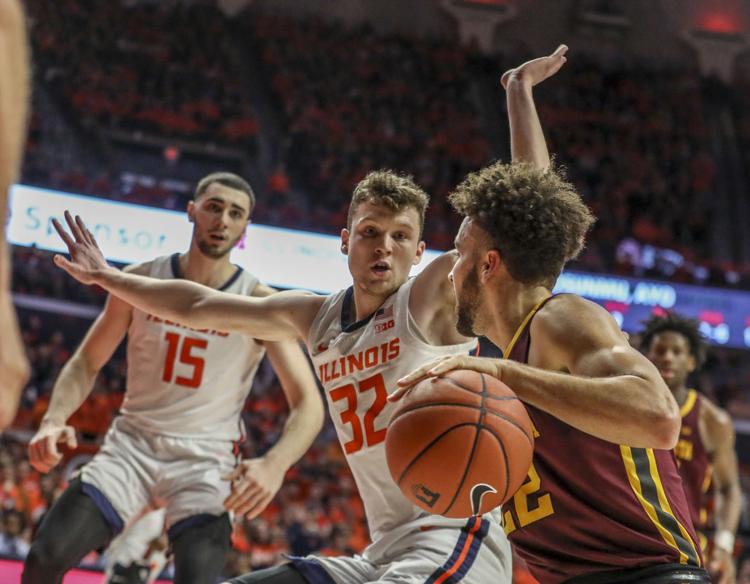 Illini Minnesota 19 01.30.20.JPG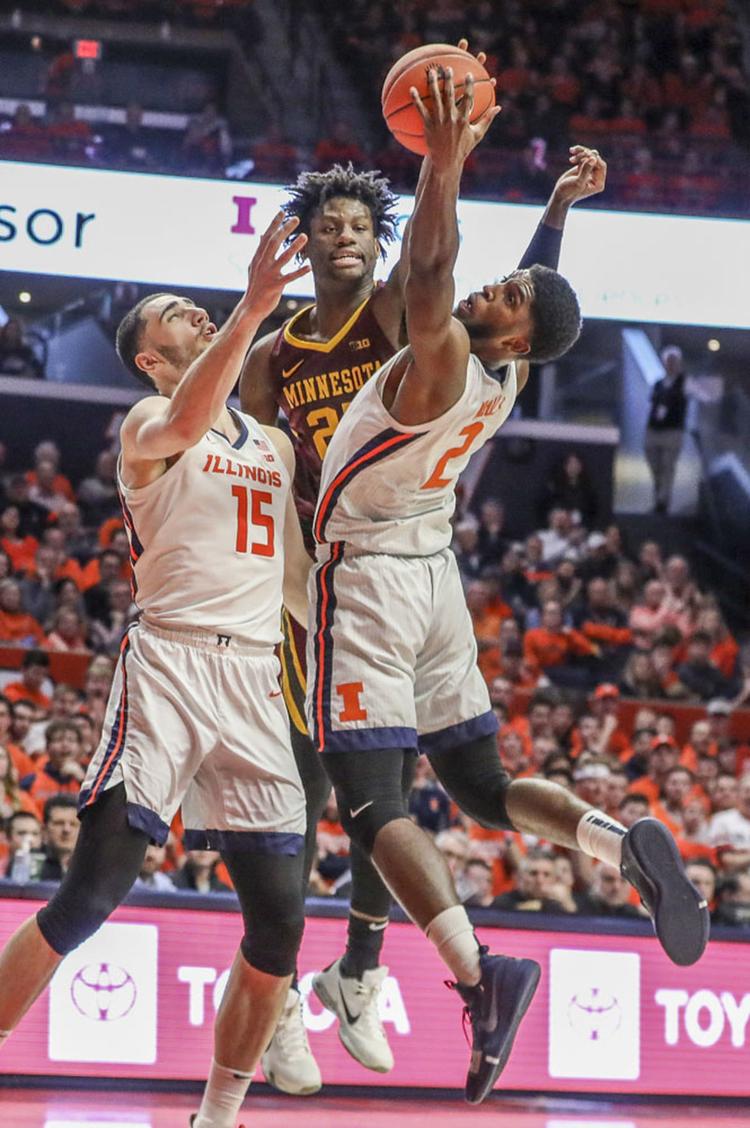 Illini Minnesota 20 01.30.20.JPG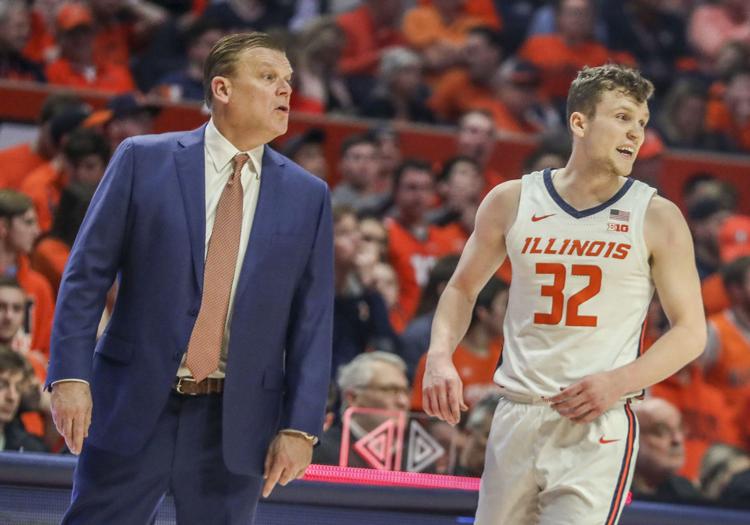 Illini Minnesota 21 01.30.20.JPG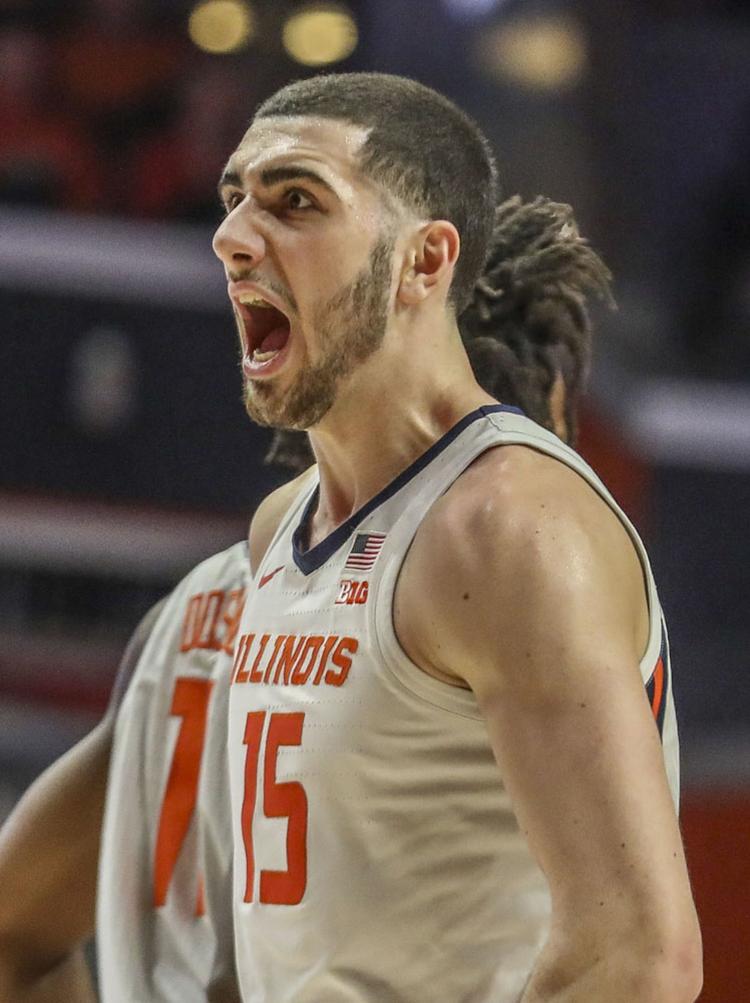 Illini Minnesota 22 01.30.20.JPG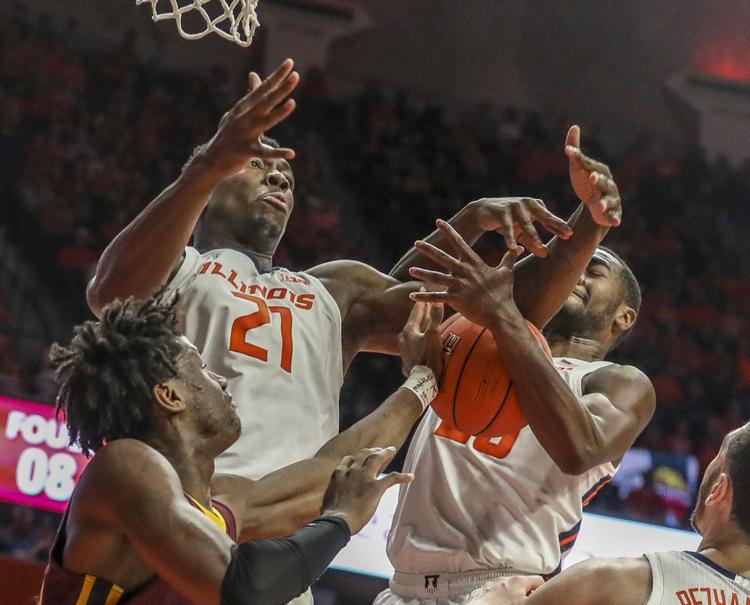 Illini Minnesota 23 01.30.20.JPG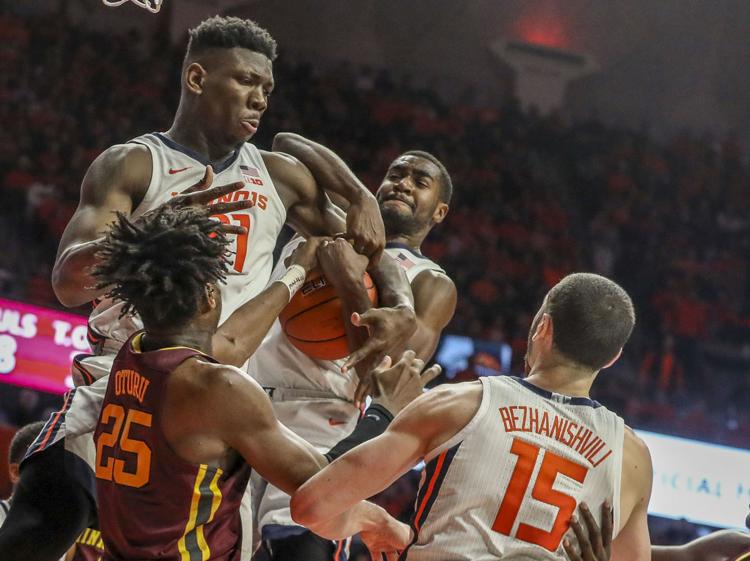 Illini Minnesota 24 01.30.20.JPG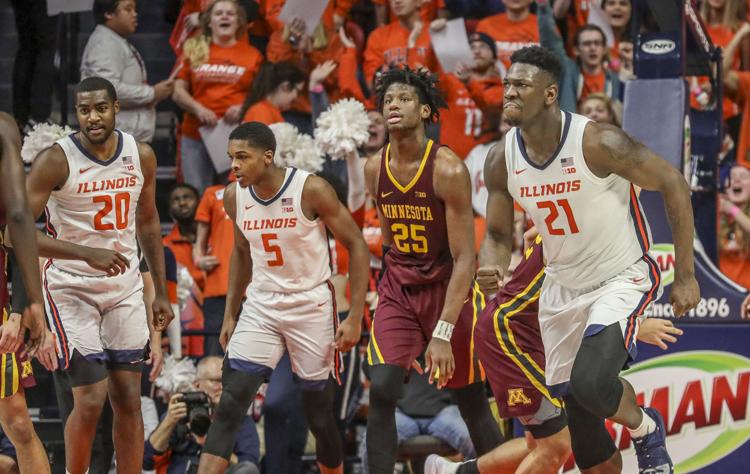 Illini Minnesota 25 01.30.20.JPG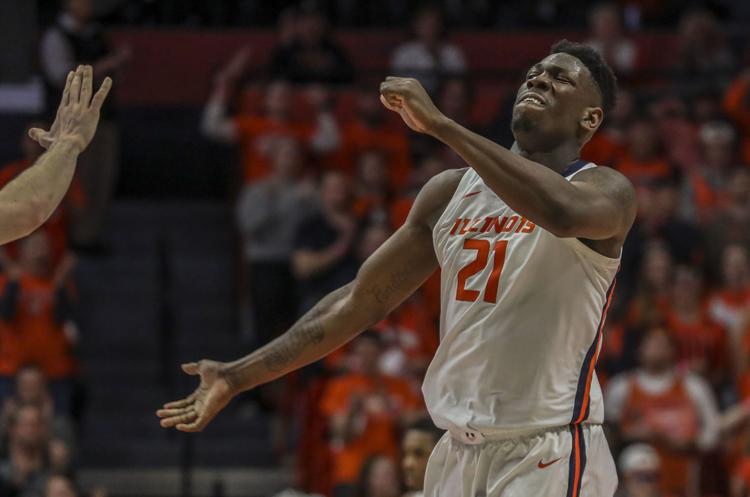 Illini Minnesota 26 01.30.20.JPG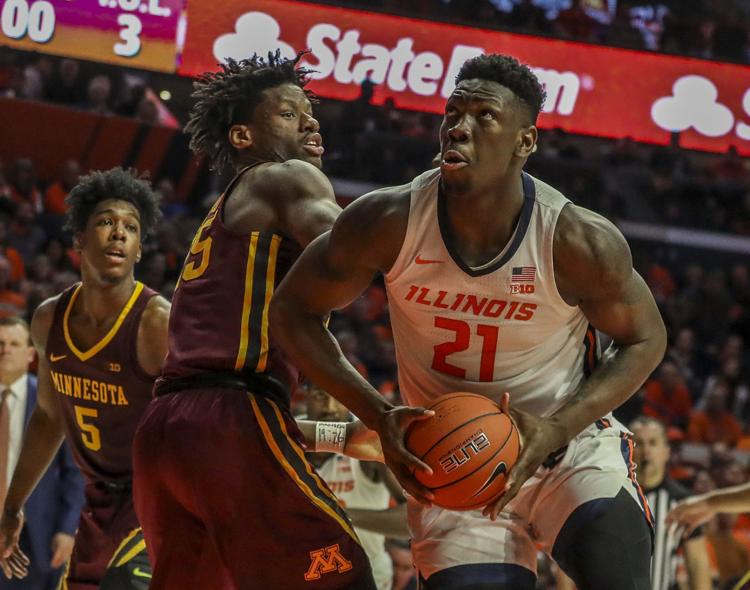 Illini Minnesota 27 01.30.20.JPG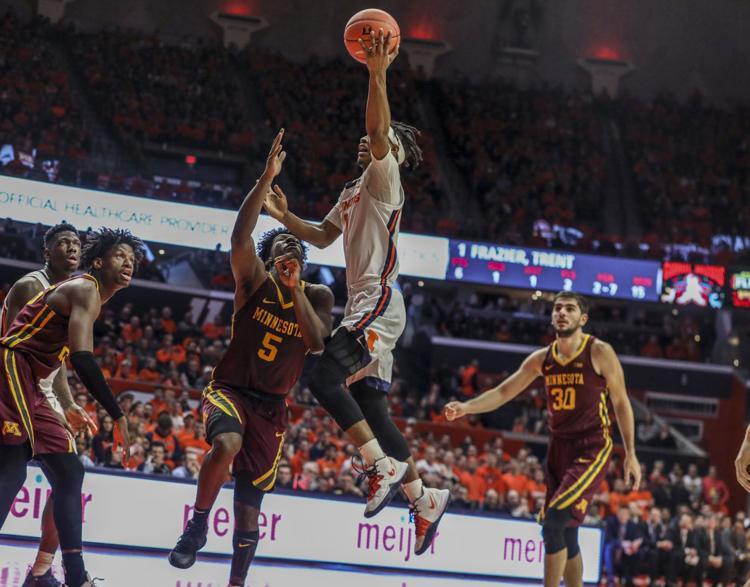 Illini Minnesota 28 01.30.20.JPG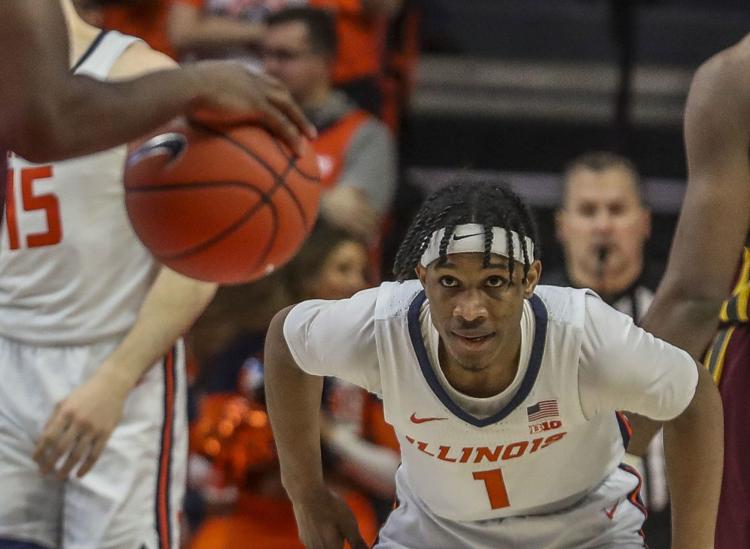 Illini Minnesota 29 01.30.20.JPG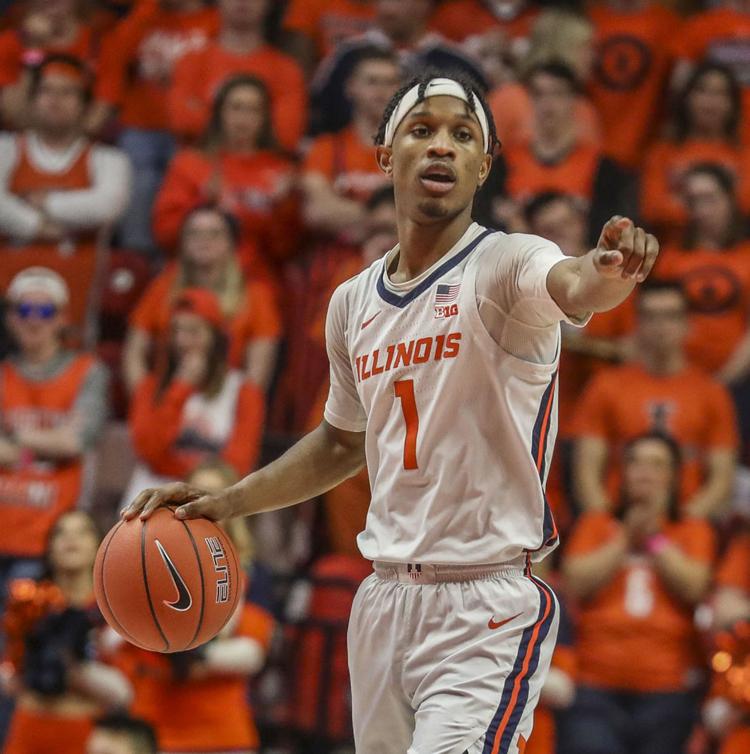 Illini Minnesota 30 01.30.20.JPG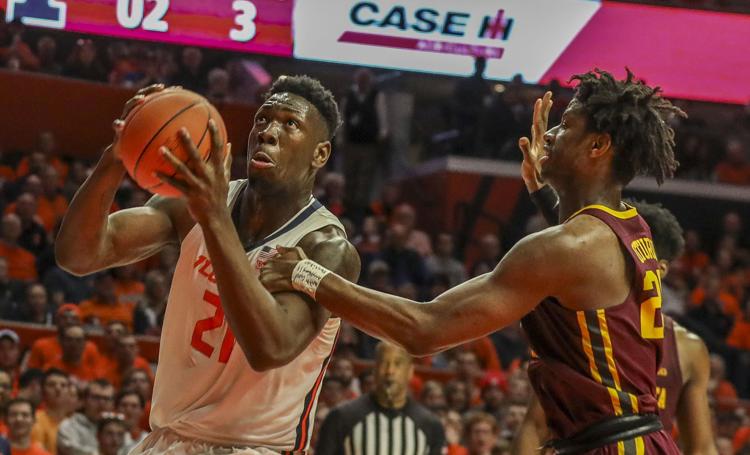 Illini Minnesota 31 01.30.20.JPG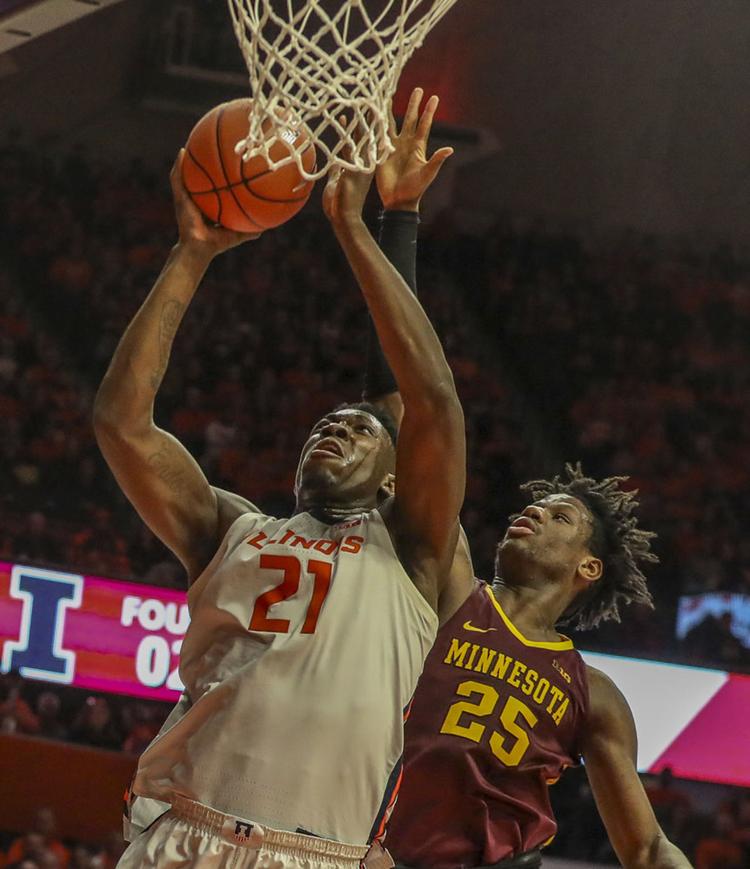 Illini Minnesota 32 01.30.20.JPG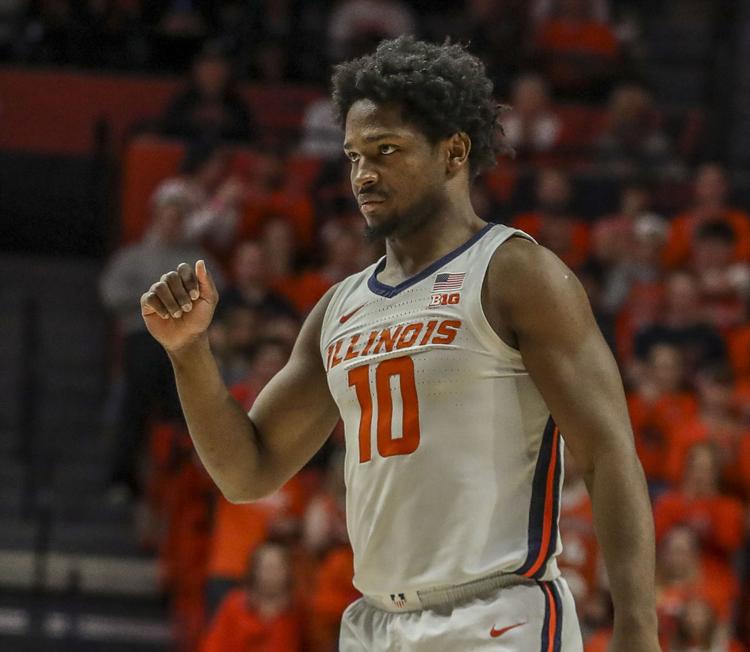 Illini Minnesota 33 01.30.20.JPG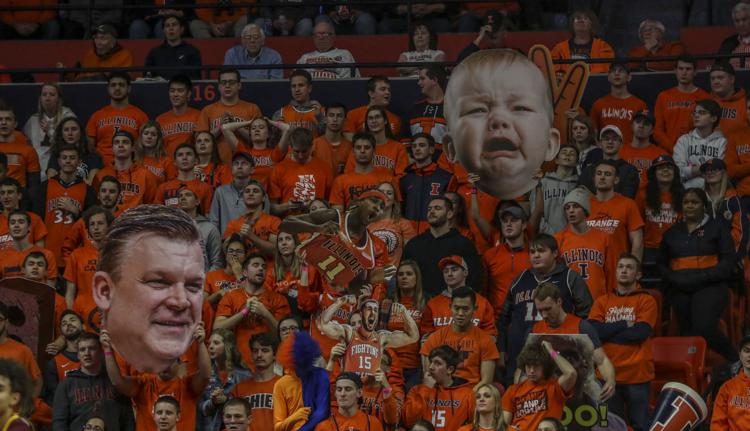 Illini Minnesota 34 01.30.20.JPG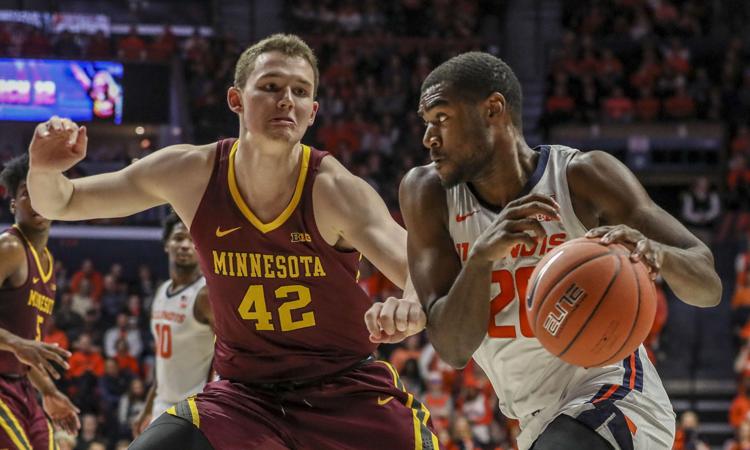 Illini Minnesota 35 01.30.20.JPG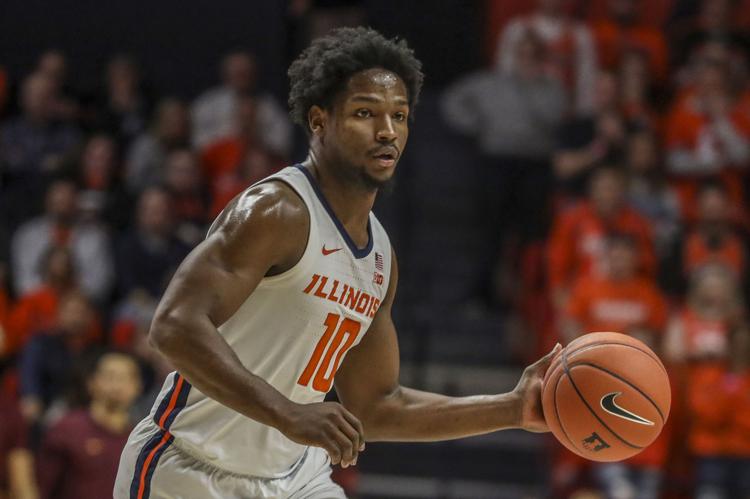 Illini Minnesota 36 01.30.20.JPG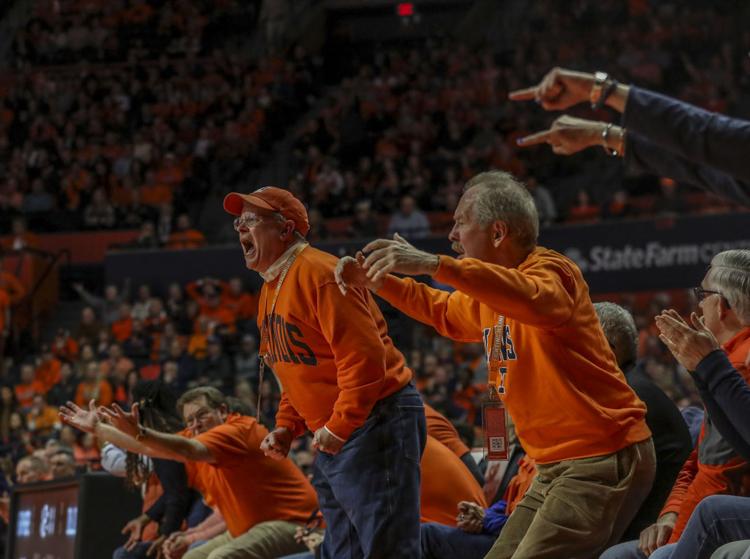 Illini Minnesota 37 01.30.20.JPG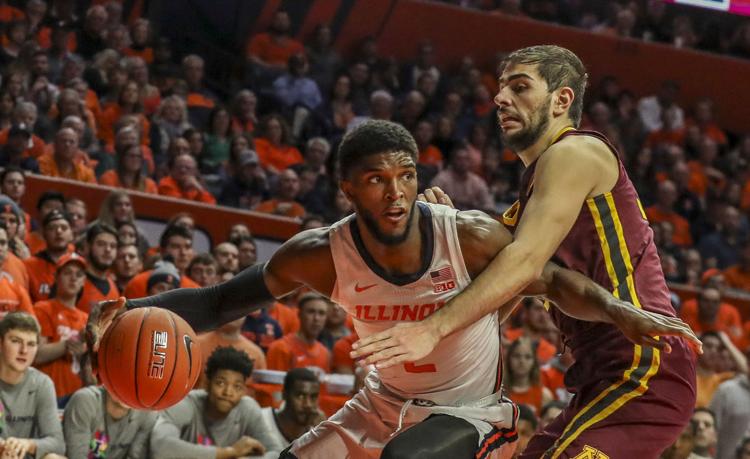 Illini Minnesota 38 01.30.20.JPG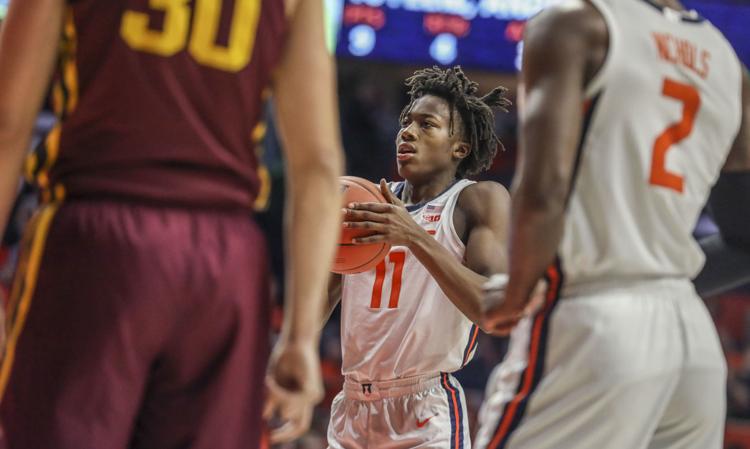 Illini Minnesota 39 01.30.20.JPG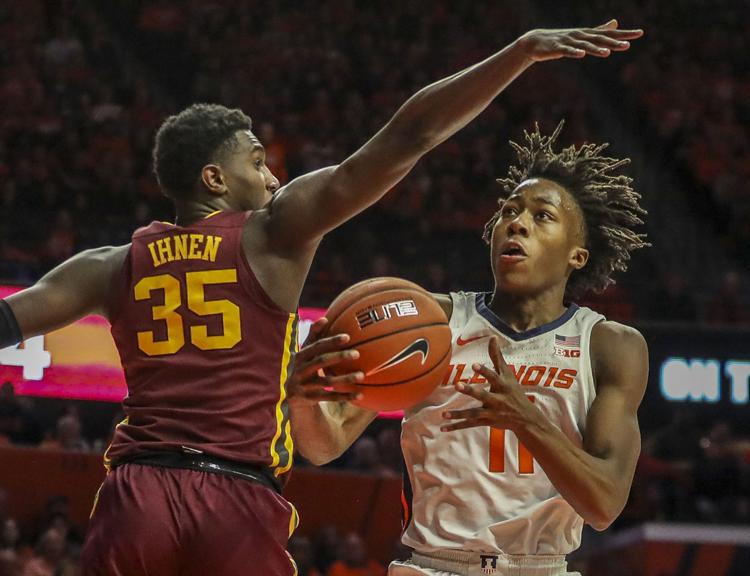 Illini Minnesota 40 01.30.20.JPG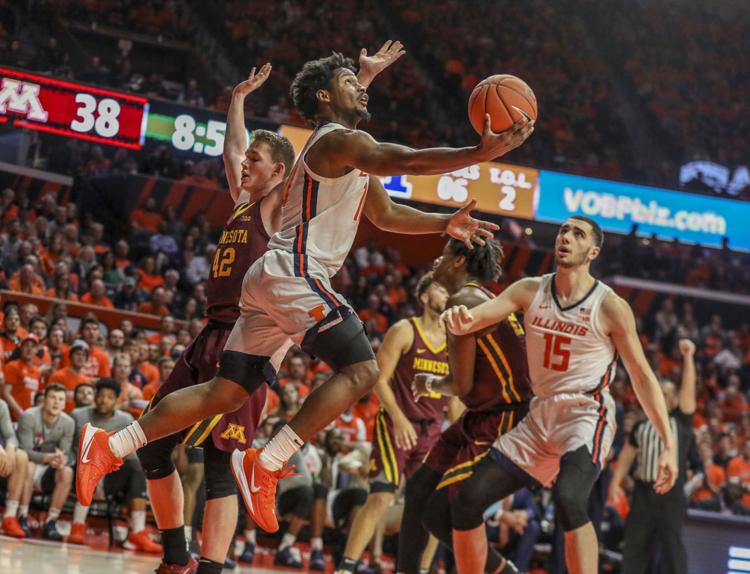 Illini Minnesota 41 01.30.20.JPG
Illini Minnesota 42 01.30.20.JPG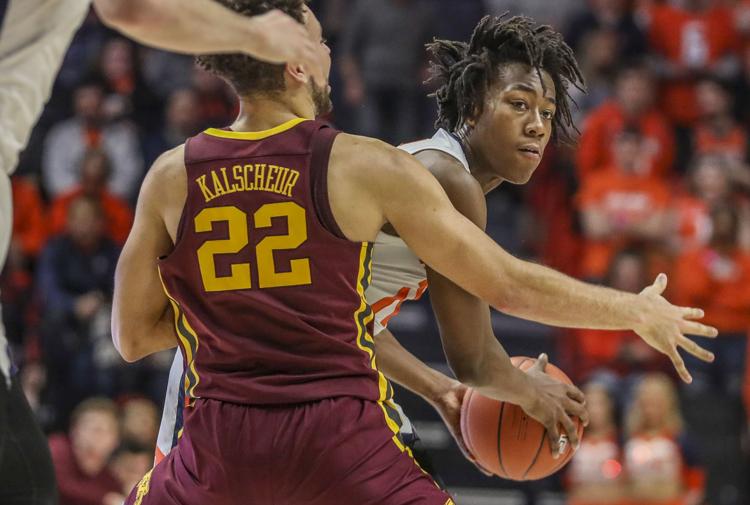 Illini Minnesota 43 01.30.20.JPG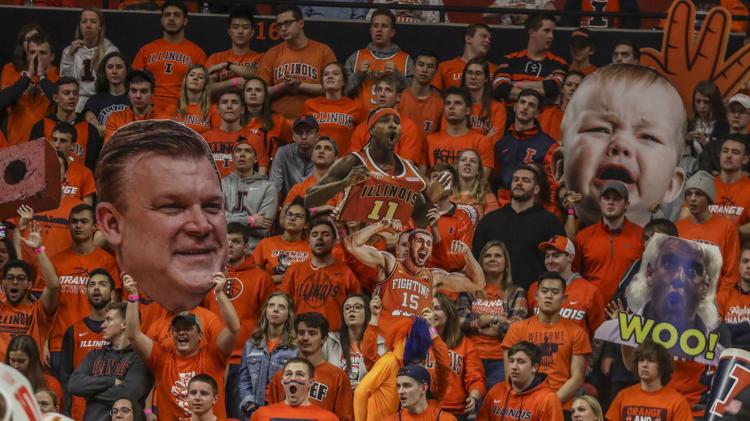 Illini Minnesota 44 01.30.20.JPG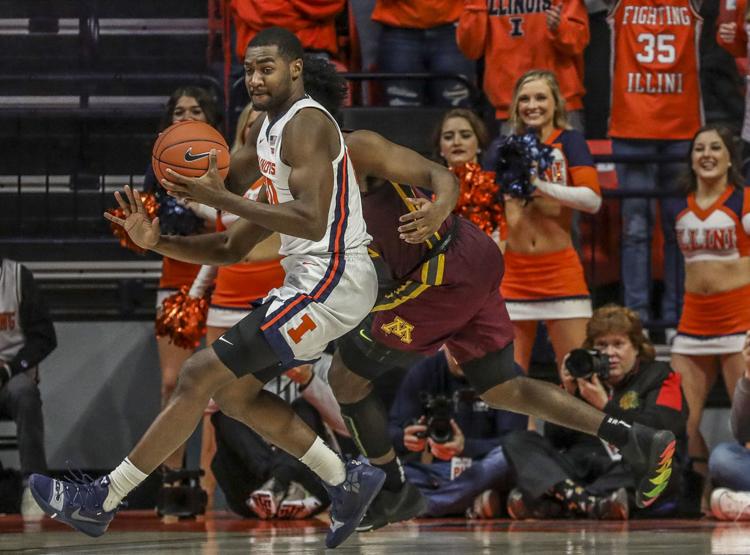 Illini Minnesota 45 01.30.20.JPG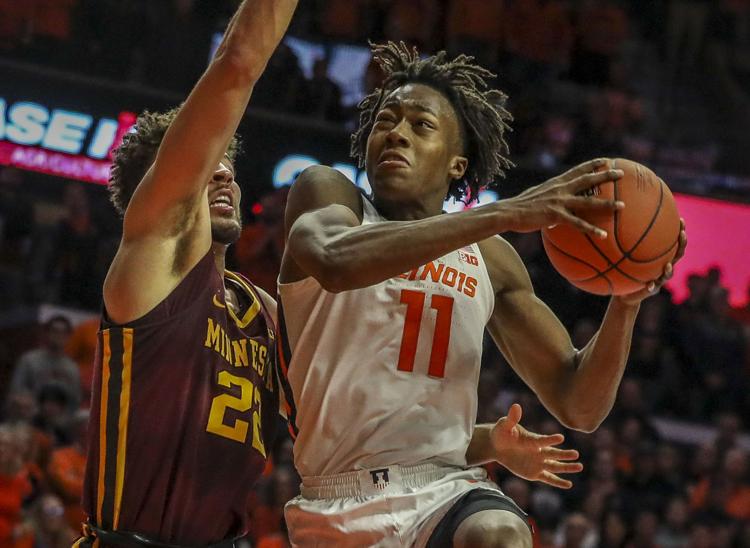 Illini Minnesota 46 01.30.20.JPG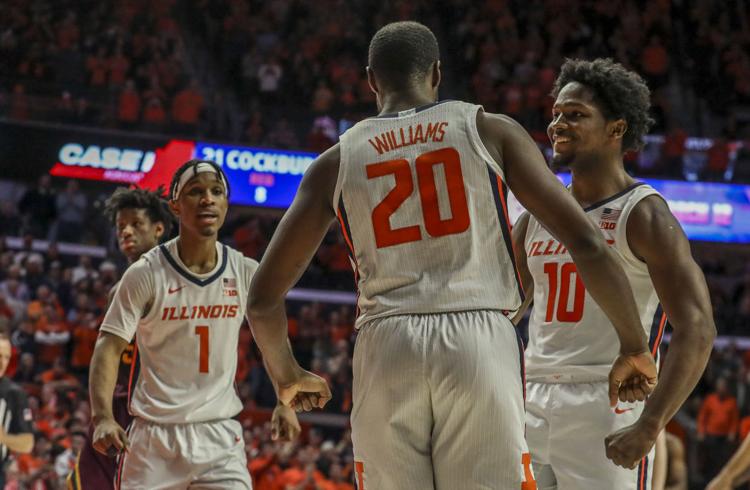 Illini Minnesota 47 01.30.20.JPG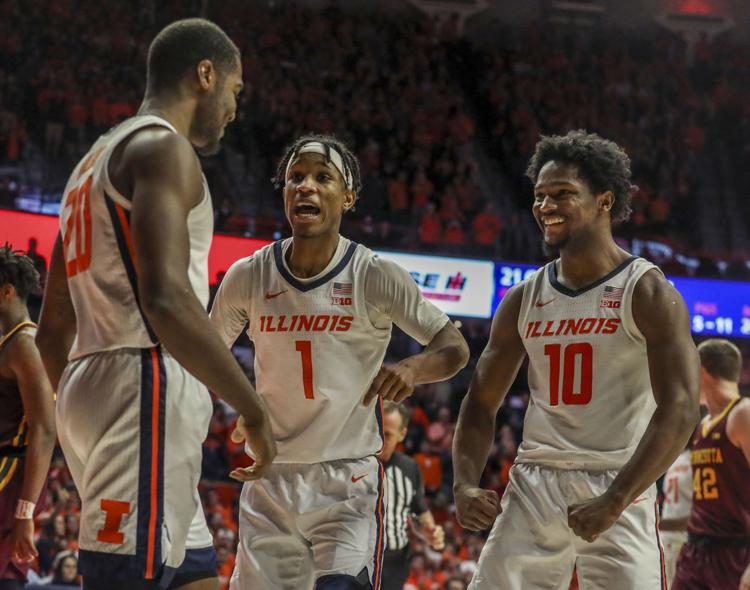 Illini Minnesota 48 01.30.20.JPG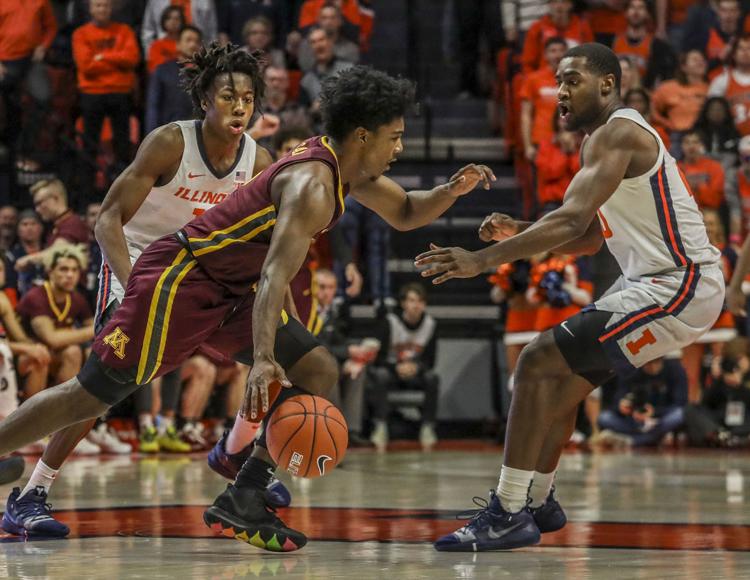 Illini Minnesota 49 01.30.20.JPG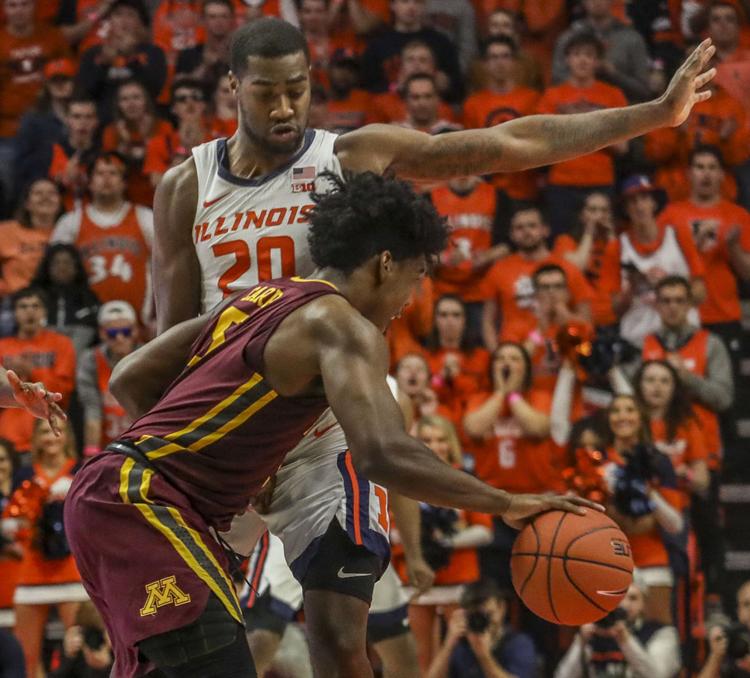 Illini Minnesota 50 01.30.20.JPG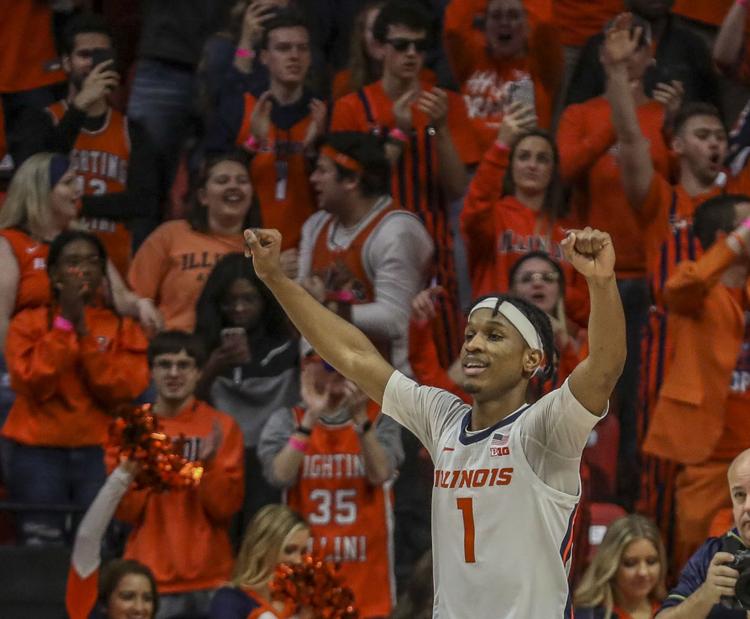 Illini Minnesota 51 01.30.20.JPG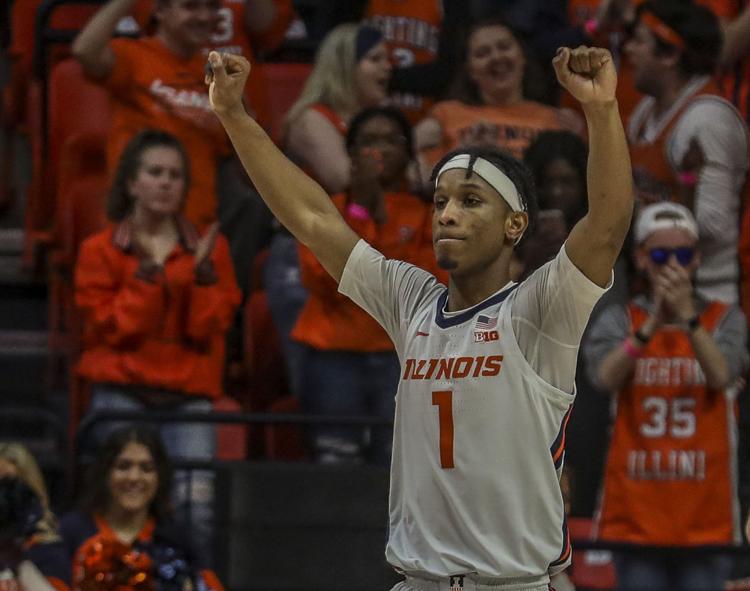 Illini Minnesota 52 01.30.20.JPG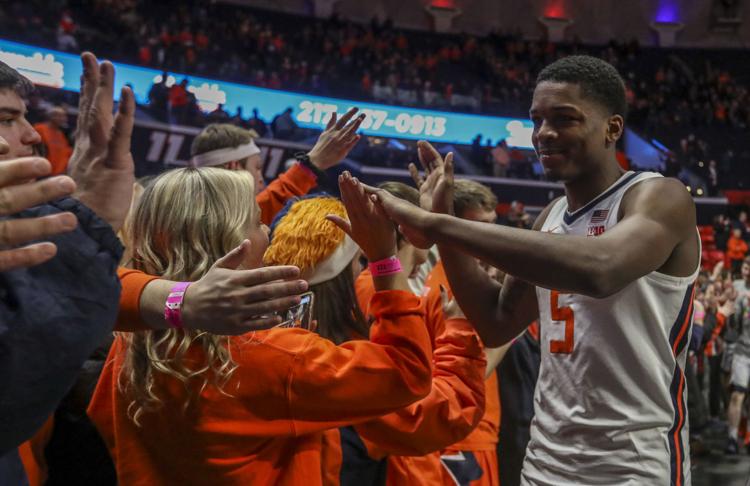 Illini Minnesota 53 01.30.20.JPG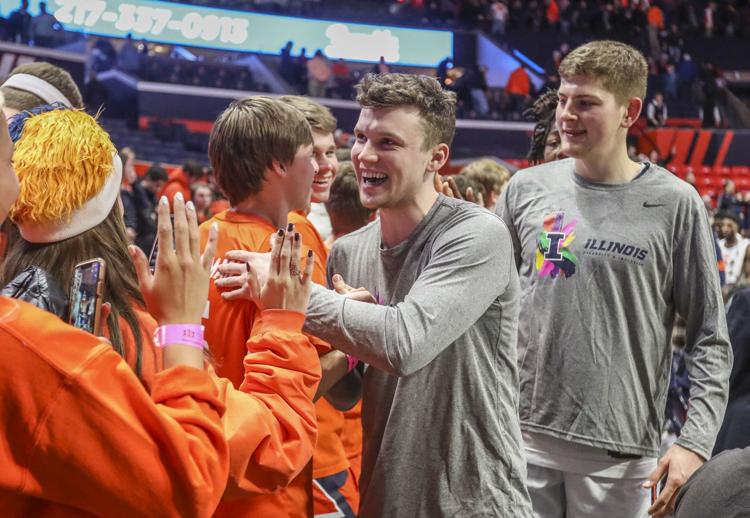 Illini Minnesota 54 01.30.20.JPG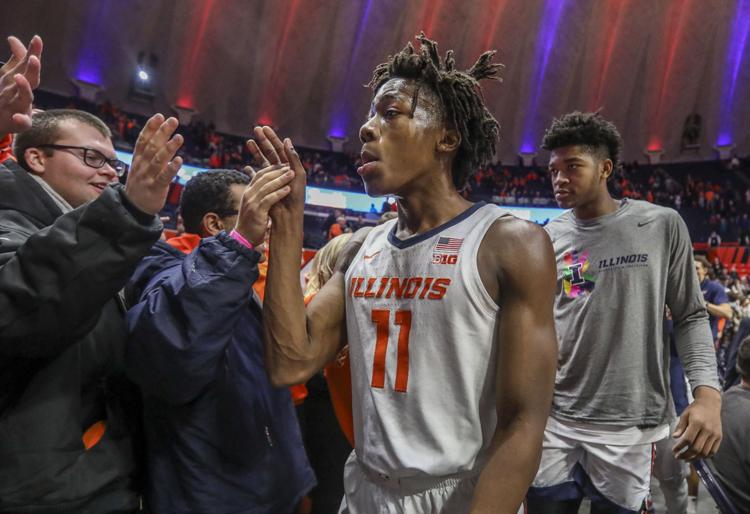 Illini Minnesota 55 01.30.20.JPG
Illini Minnesota 56 01.30.20.JPG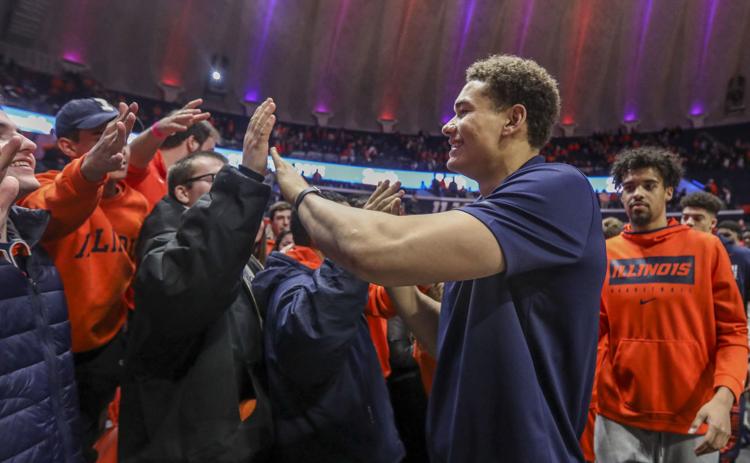 Illini Minnesota 57 01.30.20.JPG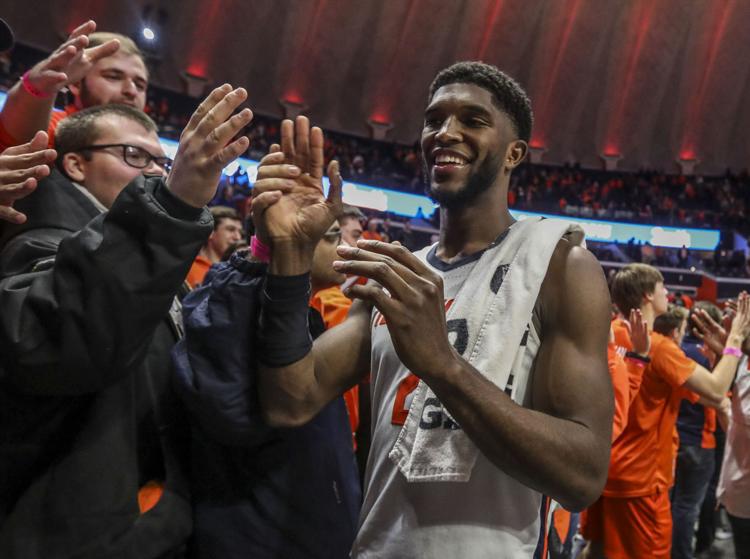 Illini Minnesota 58 01.30.20.JPG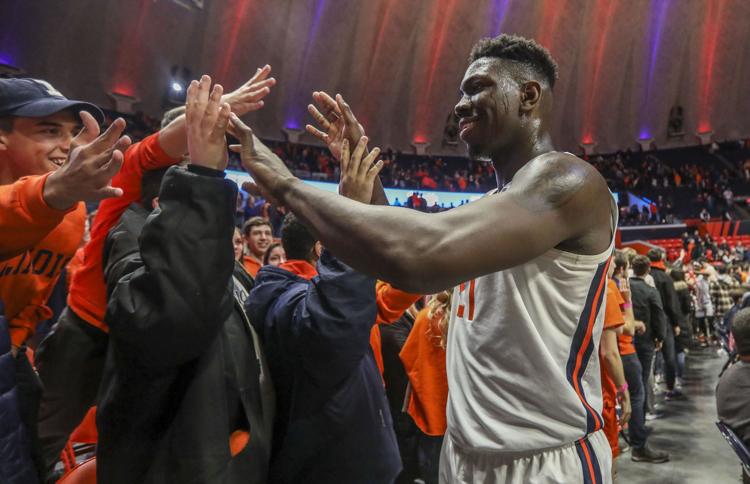 Illini Minnesota 59 01.30.20.JPG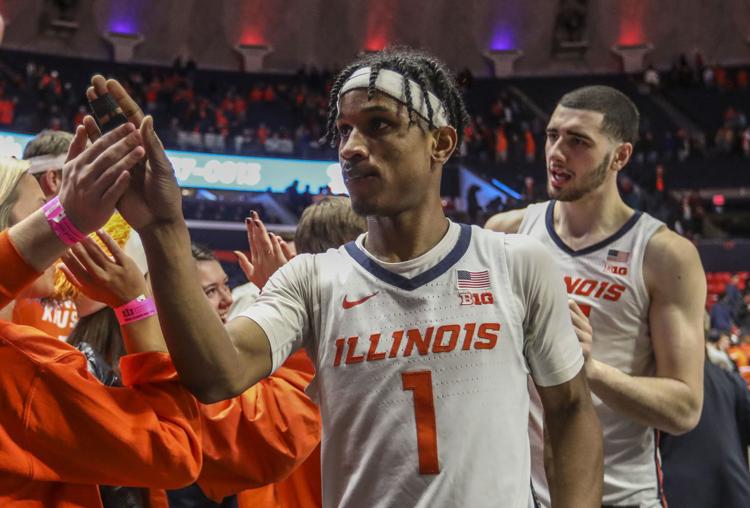 Illini Minnesota 60 01.30.20.JPG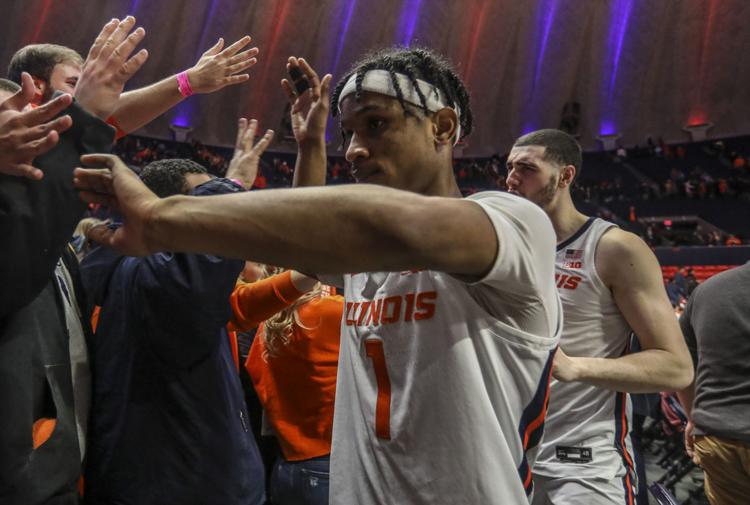 Illini Minnesota 61 01.30.20.JPG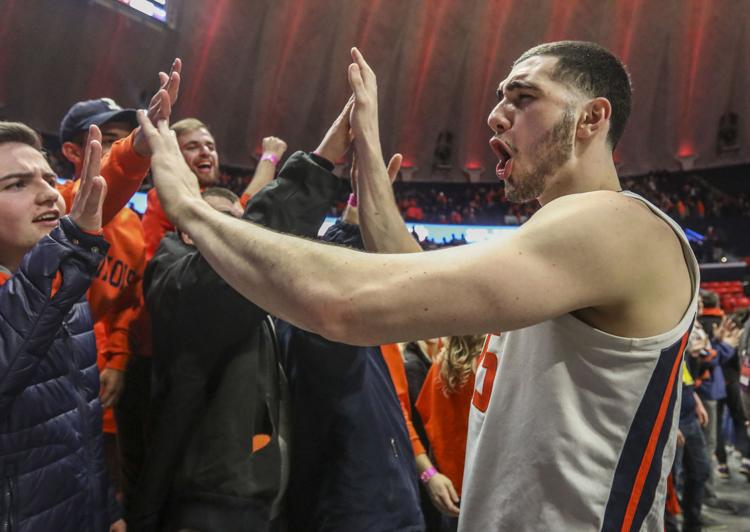 Illini Minnesota 62 01.30.20.JPG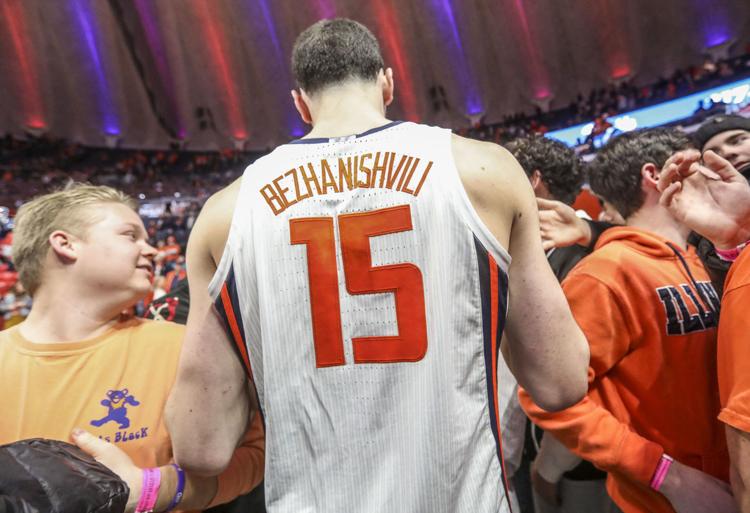 Illini Minnesota 63 01.30.20.JPG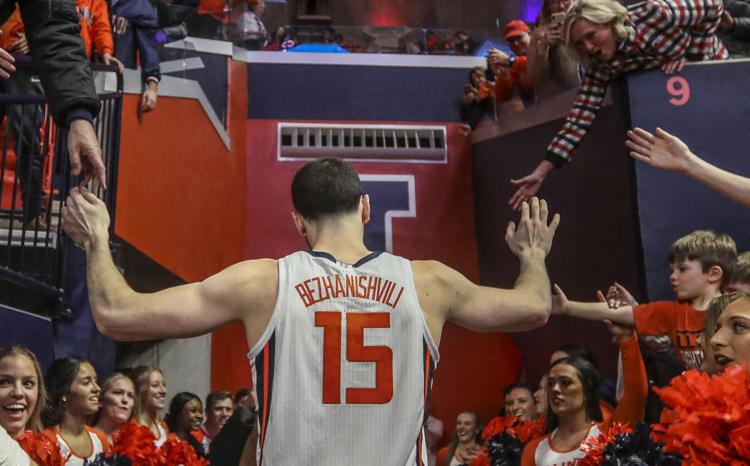 Illini Minnesota 64 01.30.20.JPG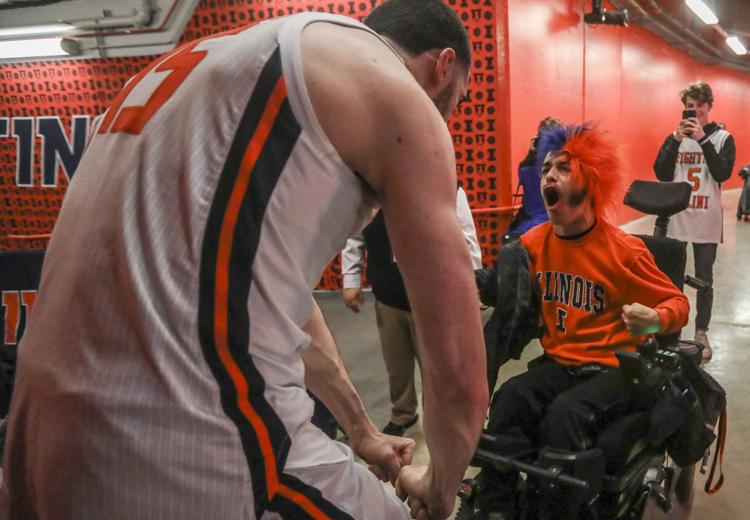 Illini Minnesota 65 01.30.20.JPG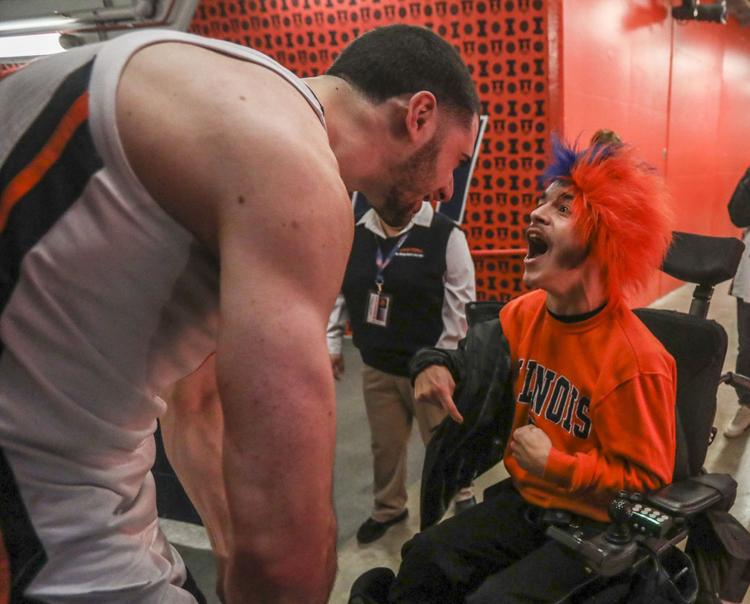 Illini Minnesota 66 01.30.20.JPG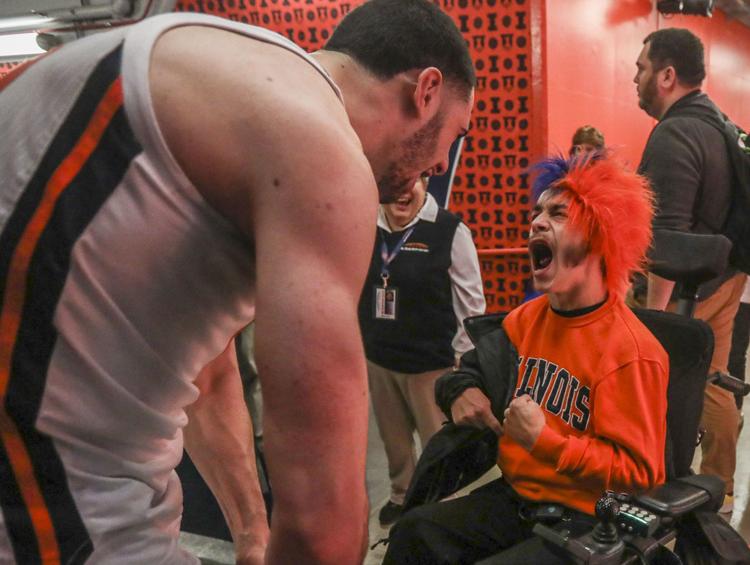 Contact Joey Wagner at (217) 421-6970. Follow him on Twitter: @mrwagner25