Illinois State's basketball program has played the past three seasons at 7-under. If you're a golfer, or a golf coach, it's a good number. If your charge is to win games played with a hoop at each end of a hardwood floor, it is an alarming figure.
The Redbirds are 45-52 in the three-year stretch. The just-completed 10-21 campaign was a drain on the record, to be sure, but the two preceding it were nearly as damning.
There was reason to view that year as a springboard. Those Paris Lee-led Redbirds won the most games in school history. They shared ISU's first Missouri Valley Conference regular-season title since 1998, when their coach was a standout forward.
They came tantalizingly close to the school's first NCAA Tournament bid since '98, but were left out of the at-large selections. Still, they set a standard for the program and created substantial momentum.  
Seems so long ago, doesn't it?
The consensus was the success and exposure of that season would open doors in recruiting, make more players and parents say, 'Hey, what about Illinois State?'"
ISU's administration was banking on it. Athletic director Larry Lyons signed head coach Dan Muller to a seven-year contract that pays him $600,000 a year, most ever for a Redbird coach in any sport.
"This contract extension reflects the strength of our men's basketball program under Dan's leadership and our mutual desire for long-term stability," Lyons said at the time.
In golf, a wayward shot evokes a hearty "Fore!" At Redbird Arena, it is currently, "Four!"
Simple math tells us that's how many years are left on Muller's deal. Four times $600,000 puts you north of $2 million. ISU administrators don't have millions lying around the athletic office or stashed under a floorboard at Horton Field House.
If they did, they would be breaking ground on an indoor practice facility, something the department needs far more than paying one basketball coach to leave and another to take over. So while the grumbling in the fan base is understandable, a buyout is highly unlikely.
You have free articles remaining.
That doesn't change the reality that Thursday's play-in loss at the Valley Tournament capped a bad season in what to this point has been a bad contract.
To be fair, this was the first losing season in Muller's eight on the job. The 5-13 Valley record was only the second sub-.500 league mark in his tenure (8-10 his first year). Even after this albatross of a season, his overall record is 149-117 (.557) and MVC ledger 81-63 (.563).
This also is true: take away the 28-7 campaign and you're left with 121-110. Take away that season's 17-1 Valley record and you have 64-62.
The past three years have been a missed opportunity. A program that was on the rise when Muller signed his deal in August 2017 has first stagnated and now slipped.
Injuries have played a role, but it runs deeper. Turnovers have been a huge problem throughout this three-year stretch and the hard truth is that is a reflection on coaching, coachability and accountability.
It also is linked to player turnover within the program. The 2016-17 team was terrific in part because it had two fourth-year players at guard in Lee and Tony Wills and two third-year players in Deontae Hawkins and MiKyle McIntosh. Too many teams, including this year's, have lacked that veteran presence.
The talk frequently in this office and maybe in yours is that Dan Muller needs more Dan Mullers. He was a four-year starter who played with  incredible instincts and acumen for the game. His basketball IQ was through the Redbird Arena roof. He was a "right place, right time, right play" guy who listened to his coach, played for his teammates and never cheated the game for a second.
If anyone knows what that looks like, it's him. Yet, we've not seen enough players like him in eight years. The closest, by a mile, was Lee.
The reality is there were positives this season from which to build. Freshman guards DJ Horne and Antonio Reeves showed real promise. Junior forward Keith Fisher III had an impressive late-season surge. Sophomore Dedric Boyd was coming on before an injury slowed him.
Muller is on the hunt for pieces to go with them and a significant jump next season is possible. The program needs it and he knows it.
He's making the turn on that seven-year deal at 7-under.
What do you expect for $600,000 a year?
022720-blm-spt-18isuhoops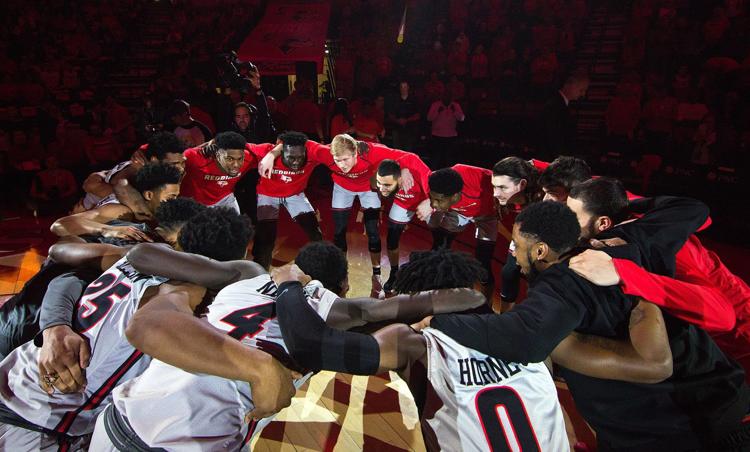 022720-blm-spt-5isuhoops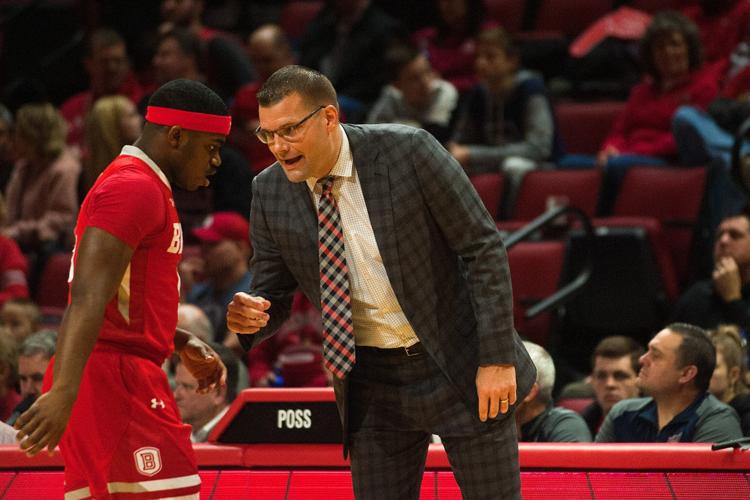 Delight in white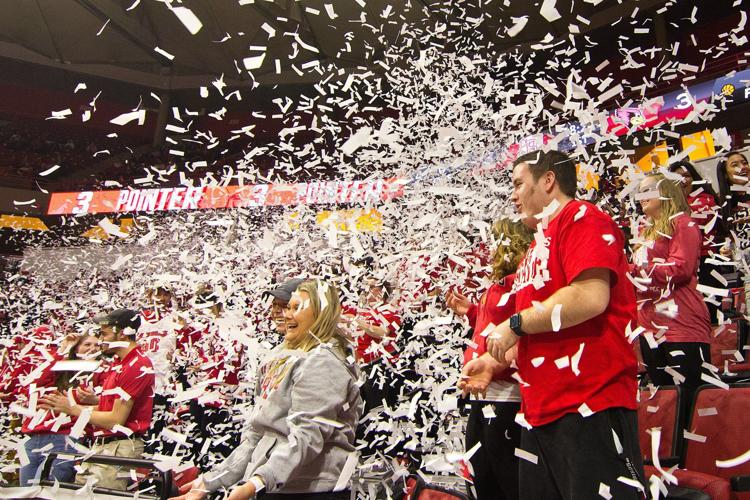 022720-blm-spt-6isuhoops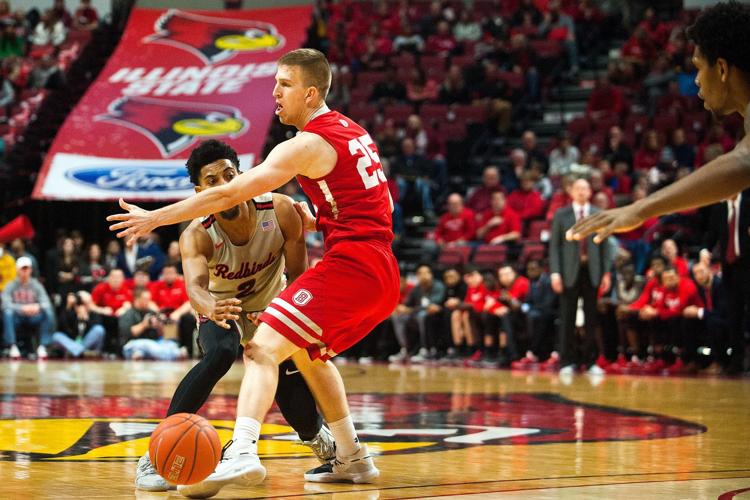 022720-blm-spt-7isuhoops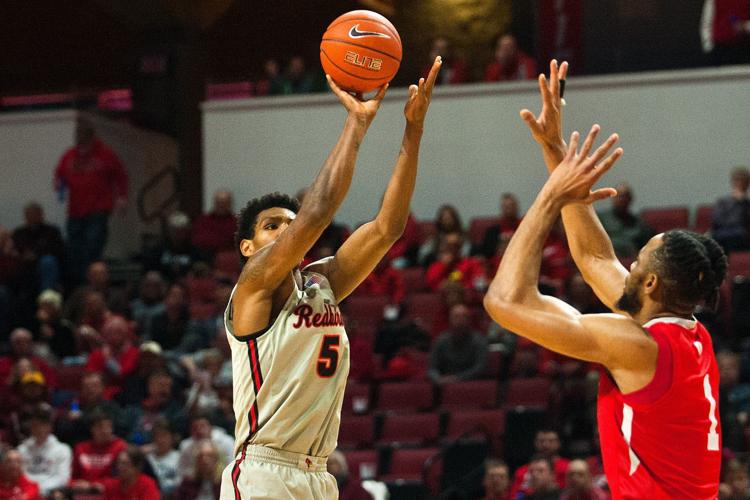 022720-blm-spt-8isuhoops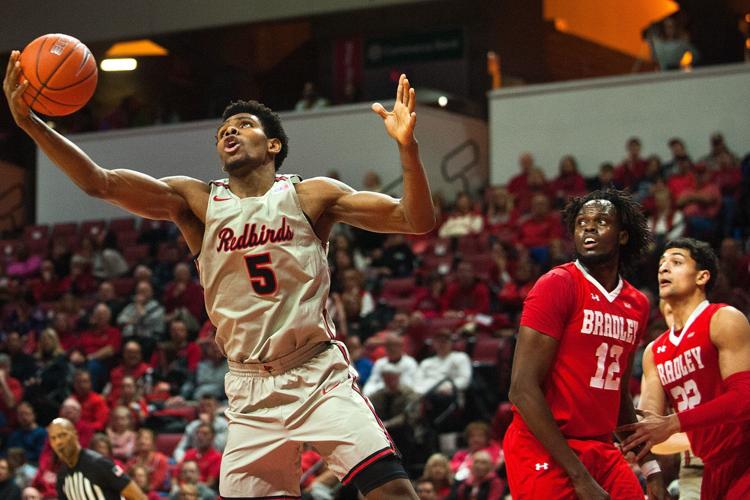 022720-blm-spt-19isuhoops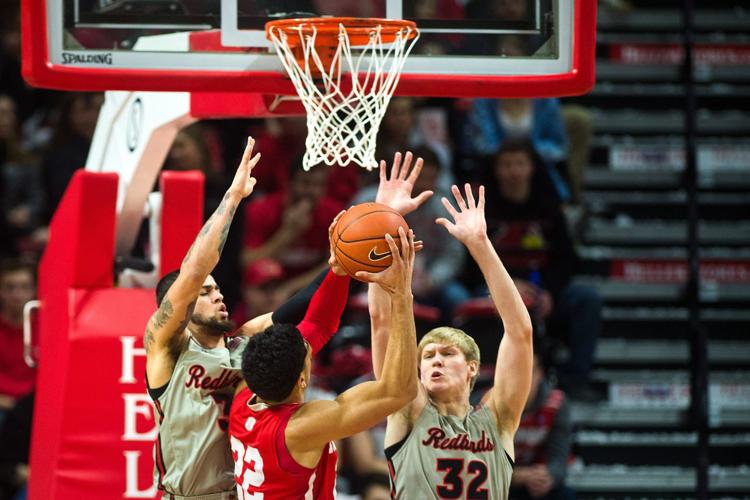 022720-blm-spt-9isuhoops
022720-blm-spt-27isuhoops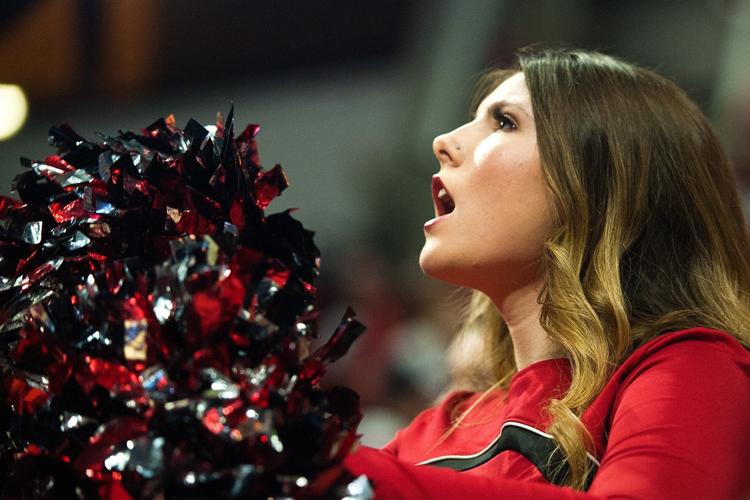 022720-blm-spt-10isuhoops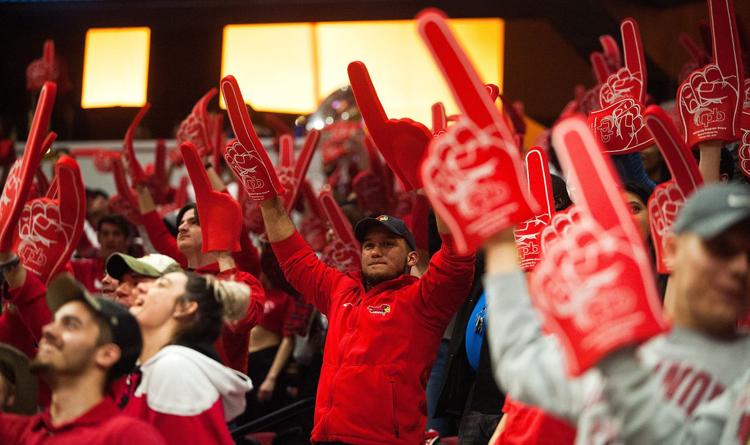 022720-blm-spt-20isuhoops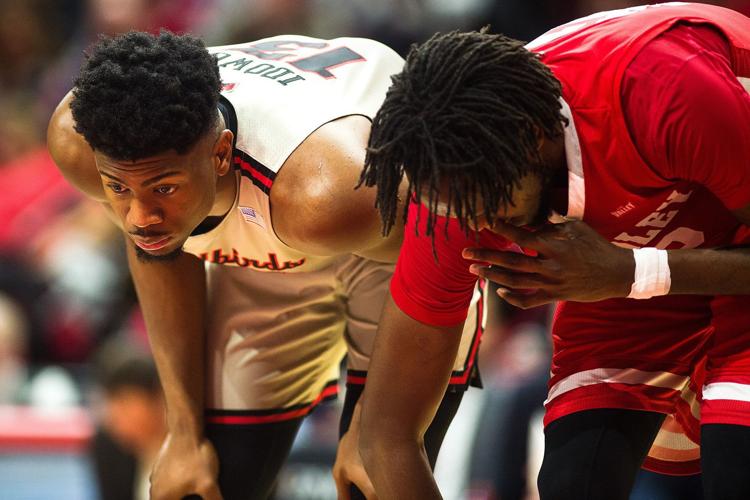 022720-blm-spt-11isuhoops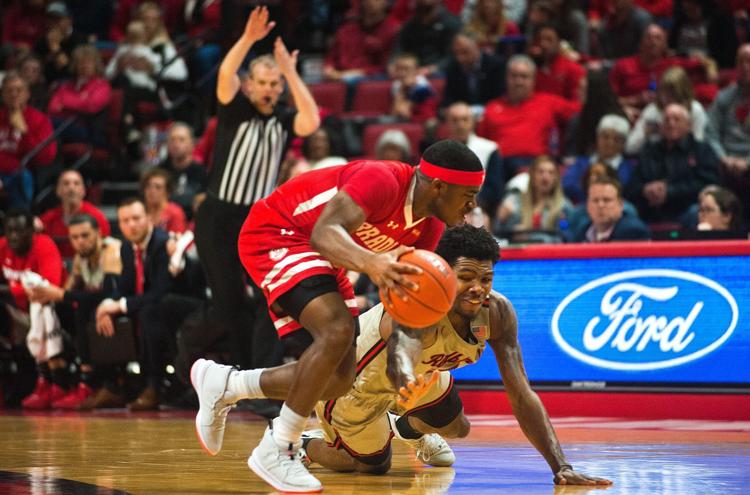 022720-blm-spt-1isuhoops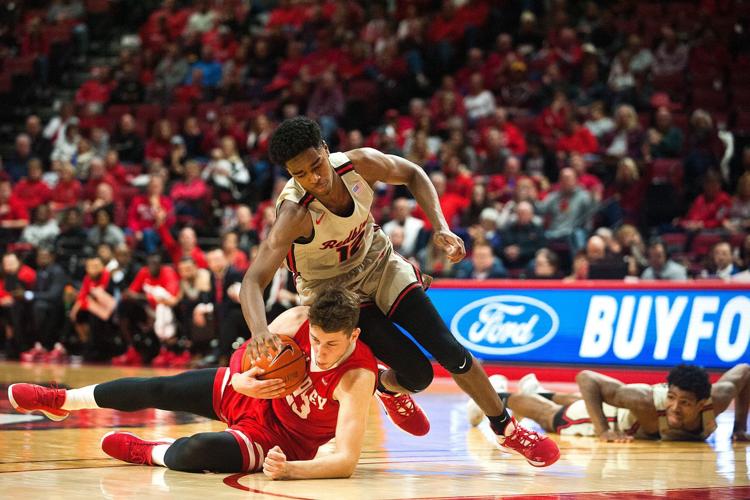 022720-blm-spt-28isuhoops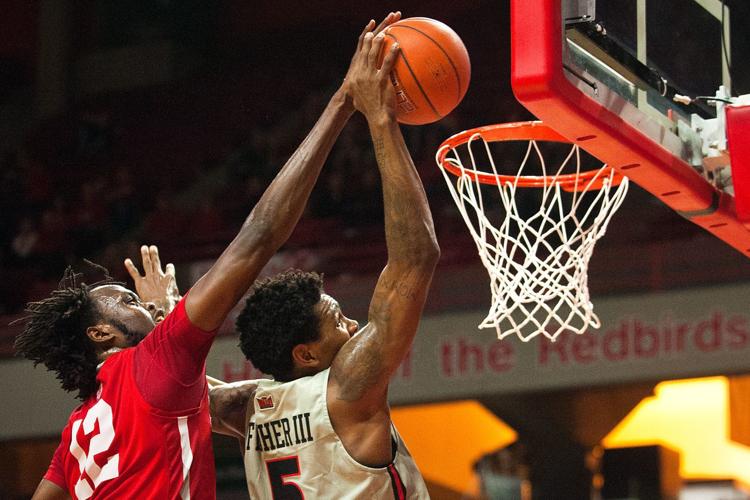 022720-blm-spt-2isuhoops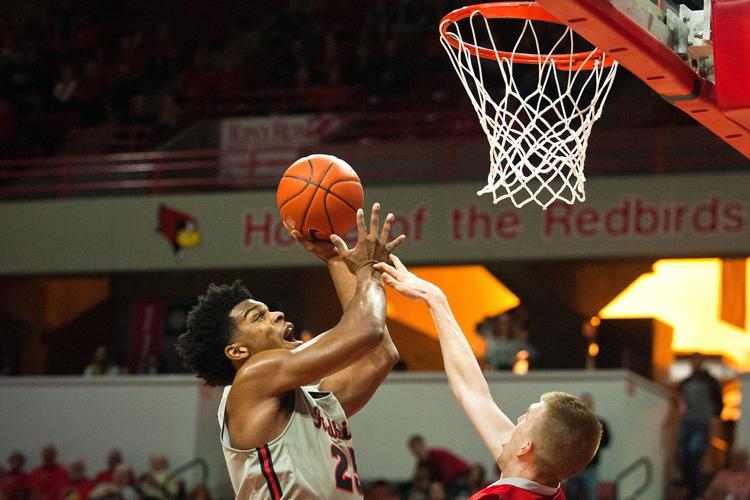 022720-blm-spt-21isuhoops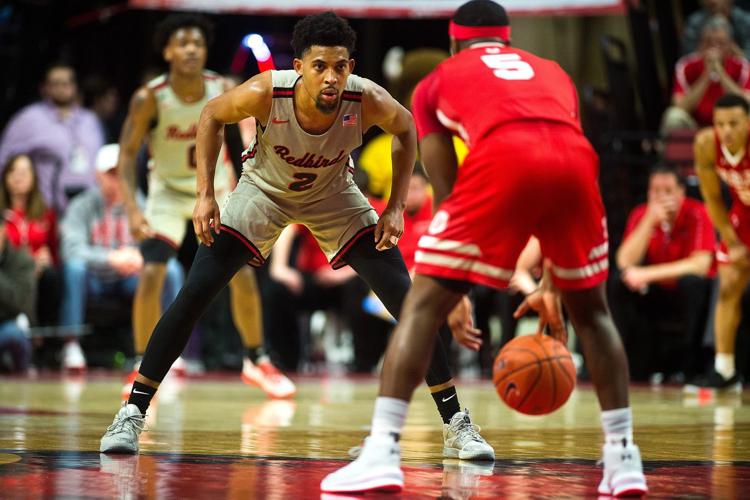 022720-blm-spt-12isuhoops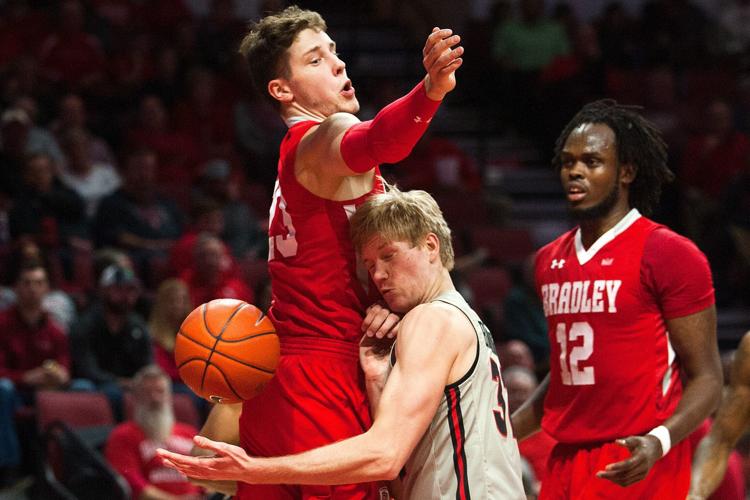 022720-blm-spt-13isuhoops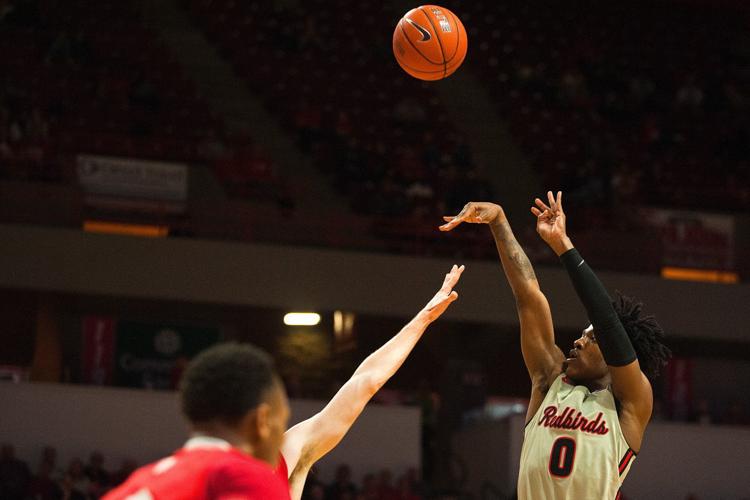 022720-blm-spt-22isuhoops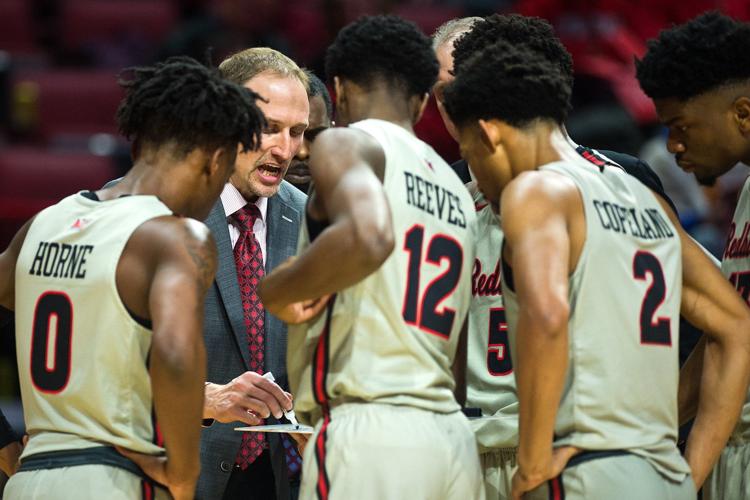 022720-blm-spt-26isuhoops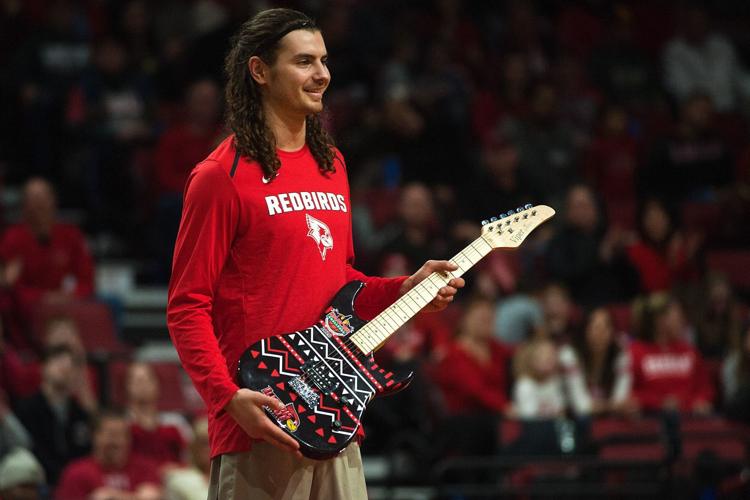 022720-blm-spt-23isuhoops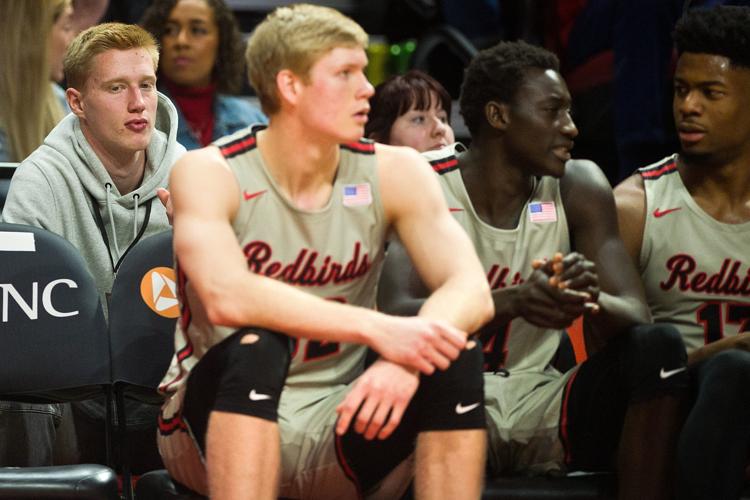 022720-blm-spt-14isuhoops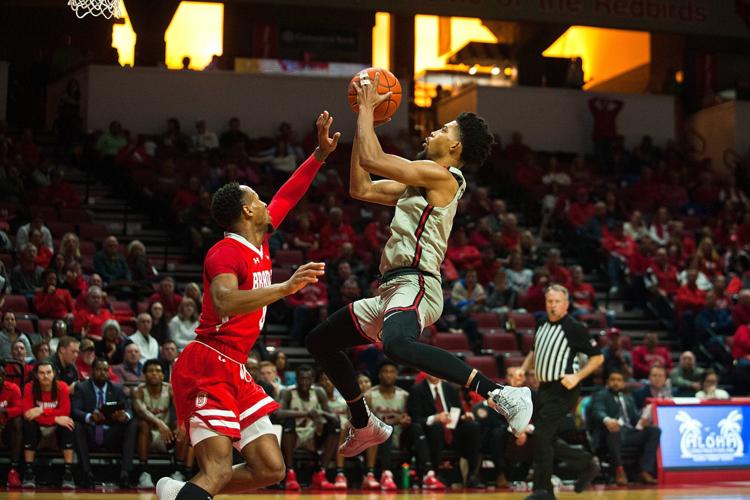 022720-blm-spt-15isuhoops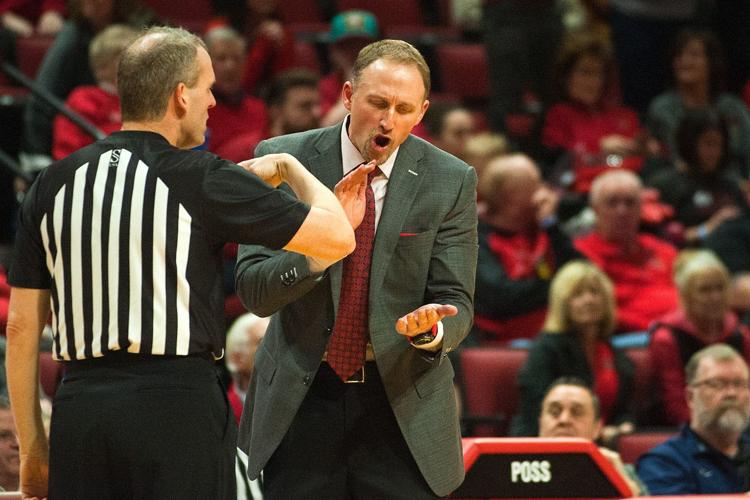 022720-blm-spt-16isuhoops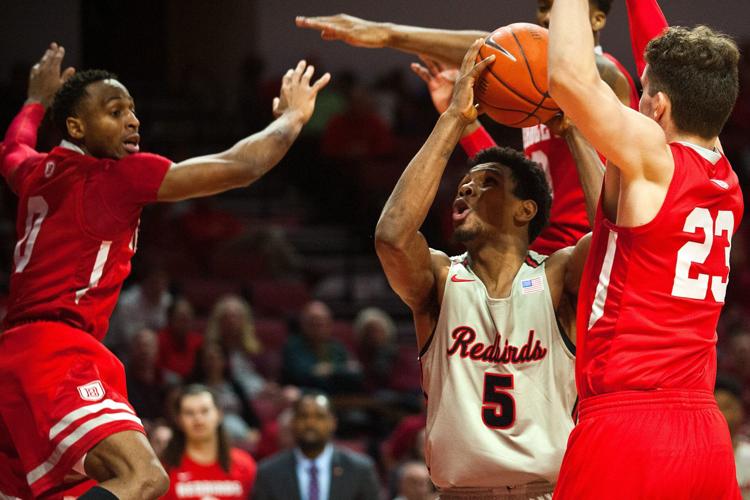 022720-blm-spt-4isuhoops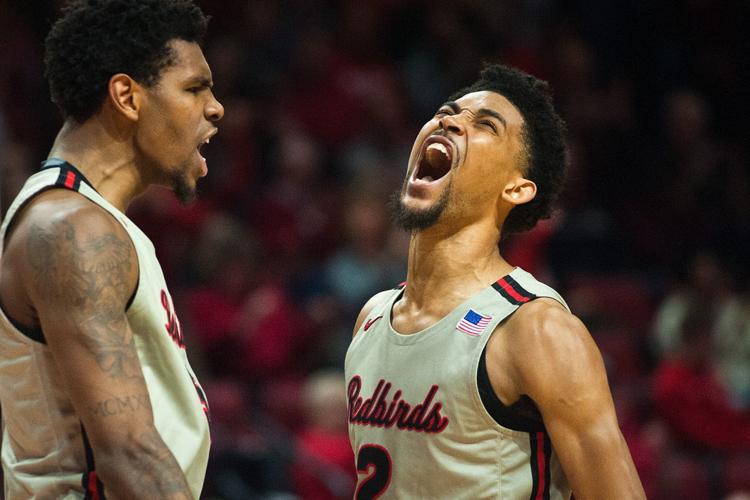 022720-blm-spt-24isuhoops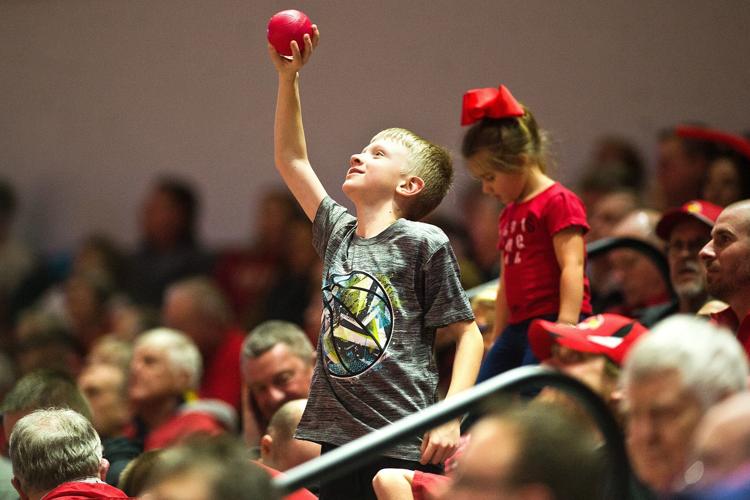 022720-blm-spt-17isuhoops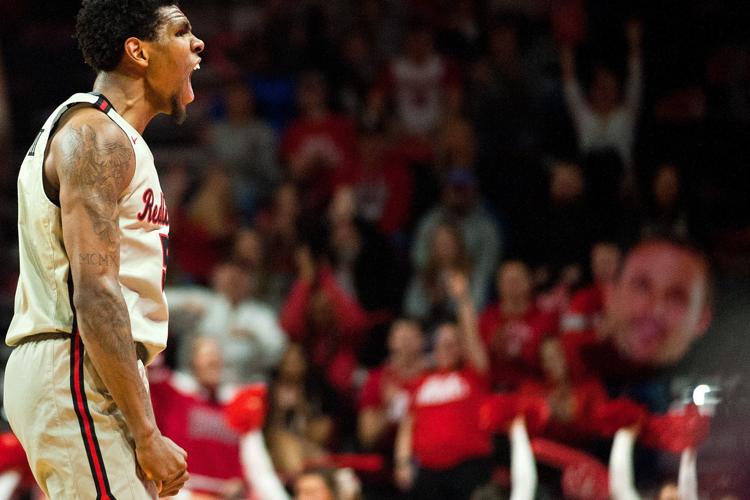 022720-blm-spt-25isuhoops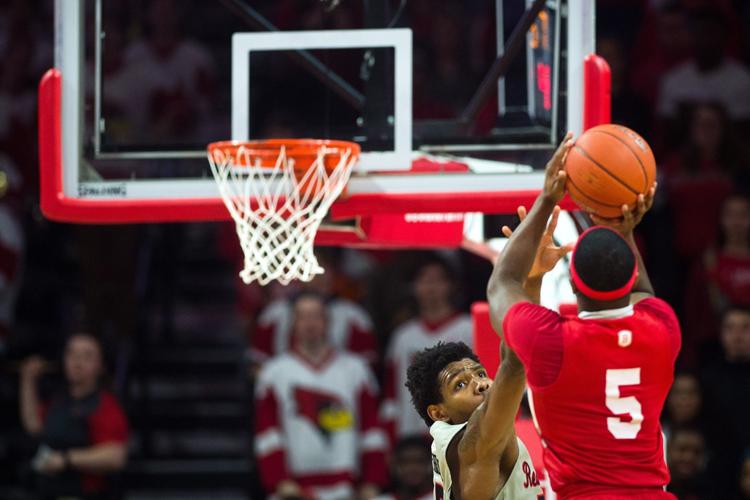 Contact Randy Kindred at (309) 820-3402. Follow him on Twitter: @pg_kindred
Be the first to know
Get local news delivered to your inbox!