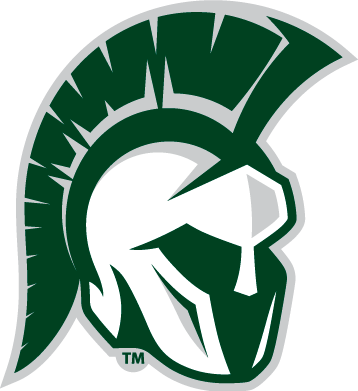 WHEATON — Nyameye Adom banked in a 35-footer at the buzzer Saturday to lift the Wheaton College basketball team to an 80-79 College Conference of Illinois and Wisconsin victory over Illinois Wesleyan at King Arena.
IWU could convert just one of four free throw attempts in the final 12 seconds to open the door for the crushing defeat that dropped the Titans to 15-8 and 9-5 in the CCIW.
"It's hard to lose a game at the end on a banked in, desperation shot. That's what it was," Wesleyan coach Ron Rose said. "If we're up three, we're in a position to foul and they never get a shot off." 
Charlie Bair, who finished with a career-high 26 points, missed a pair of free throws with IWU ahead 78-77. After Bair blocked a Wheaton driving shot and Bernie Coderre rebounded, Coderre split two fouls shots with 3.6 seconds left.
Adom's answered prayer finished off a 30-point performance.
The Titans were 18 of 29 at the free throw line for 62 percent.  
"Our guys played their tails off and did everything we needed to do to be in position to win the game except make free throws," Rose said. "Missing 11 through the course of the game was a big part of the story."
IWU trailed by two at the half and fell behind 62-53 with 9:51 remaining on a Collin Uvegas layup for the Thunder (14-9, 8-6). 
A 10-1 Wesleyan surge forged a 63-63 tie on a Peter Lambesis bucket with 6:31 left. 
Another Lambesis basket at the 2:33 mark gave the Titans a 72-69 margin.
Bair, whose previous career high was 15 points, entered the game 2 of 19 from 3-point range on the season, but connected on 4 of 5 on Saturday. His teammates, however, were 1 of 12 from beyond the arc.
Doug Wallen chipped in 14 points, while Matt Leritz, Keondre Schmuacher and Lambesis scored nine apiece. Leritz' 11 rebounded sparked the Titans to a 36-34 edge on the boards.
"I'm really pleased with our team," said Rose. "We competed at the highest level and fell a little short." 
Tyson Cruickshank supported Adom with 20 points and Cade Alioth had 14 and 11 rebounds for Wheaton.
Be the first to know
Get local news delivered to your inbox!