NORMAL — As a former Division II coach, Illinois State's Kristen Gillespie has been in the shoes of Maryville coach Collin Lanam.
Yet no matter the footwear, Gillespie was happy to walk out of Redbird Arena on Sunday a winner.
"I've been in that position. It stinks to come out on the short end because you know you outplayed that team," said Gillespie after her Redbirds thwarted a Maryville upset bid to claim a 61-52 victory.
"I'm glad we won. But I don't think we deserved to win this game. They did a phenomenal job."
"We have to get back to work," said Gillespie, whose team's lead was a tenuous four points with 1:26 remaining. "Hopefully, we learn from it and never have a performance like that again this season. I didn't think we were really focused. From the jump, I didn't think we did a great job defensively."
The Saints, who have won five of their first eight games, led 10-3 after a Mary Barton 3-pointer and enjoyed a 16-12 edge through one quarter.
"It's added motivation from our level to come play these games," Lanam said. "Our girls came out ready to compete and wanted to get after it."
ISU did not seize its first lead (21-20) until a Katrina Beck fast break layup at the 5:44 mark of the second quarter.
"I didn't think we had a tremendous amount of respect for this team even though we tried to prepare them and tell them to," said Gillespie. "I thought we were very lackadaisical. They fed off that."
Ten straight Redbird points capped by a Frannie Corrigan reverse layup handed ISU a 27-20 lead that stood at 33-26 entering halftime.
Maryville closed within 40-38 in the third quarter before Simone Goods scored the final four points of the period.
"We talked about it all week. The way you prepare is the way you're going to play," said Goods, who riddled the Saints for 21 points and 13 rebounds. "We didn't necessarily come into this game thinking 'oh, it's a Division II school.' It just wasn't our best game."
A Kayla Steward bucket brought Maryville within 56-52 with 1:26 remaining. But Goods countered with a layup, and TeTe Maggett's 3-pointer at the 13-second mark provided both the game's final points and ISU's largest lead of the contest.
"She's unbelievable, just a great player," Lanam said of Goods. "Somebody with her size and athleticism, she does a great job with angles. It's a good eye opener for our kids."
Maggett finished with 15 points. Senior guards Beck and Viria Livingston combined for 12 points, 15 rebounds and six assists.
"They are so vital to our success," said Gillespie. "I thought they did a great job for playing 79 minutes combined. They steadied us."
"This past eight or nine days have definitely been overwhelming," Wallen said. "But the girls and the coaches have been seriously amazing in helping me catch on. Hopefully, I'll get more and more comfortable so I can help the team out."
ISU dominated the boards with a healthy 46-27 rebounding advantage while shooting 43.6 percent from the field.
Maryville shot 35.7 percent and received 12 points from Stephanie Sherwood, 11 from Barton and 10 from Steward.
121718-blm-spt-1isumaryville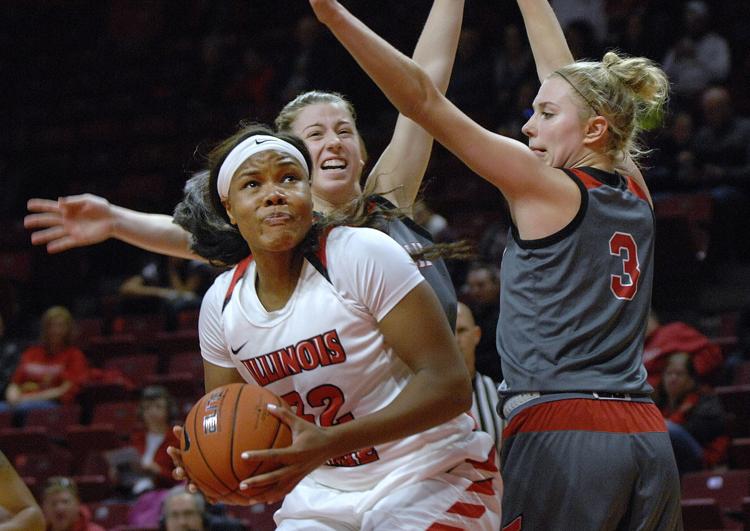 121718-blm-spt-2isumaryville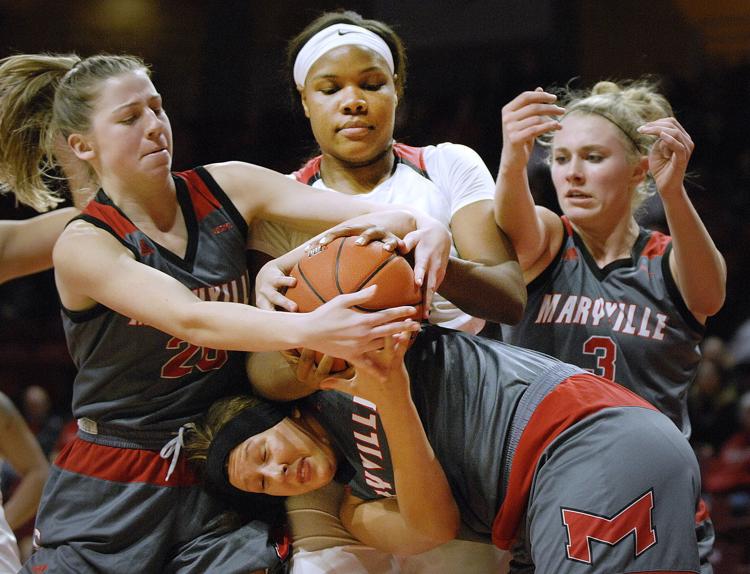 121718-blm-spt-3isumaryville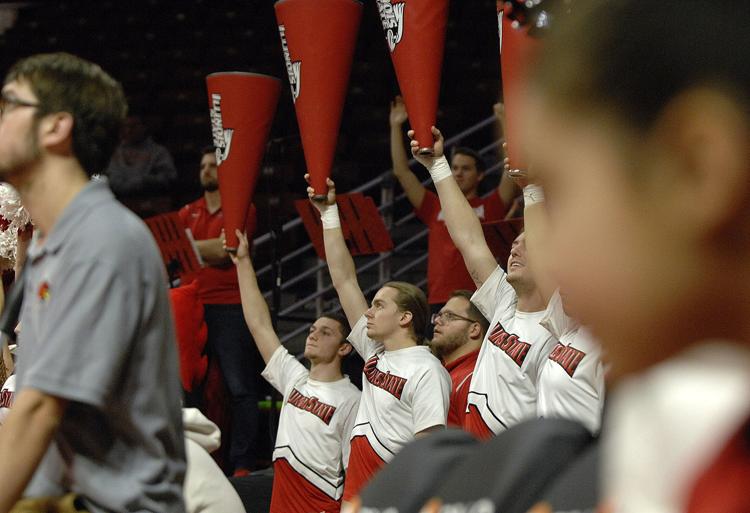 121718-blm-spt-5isumaryville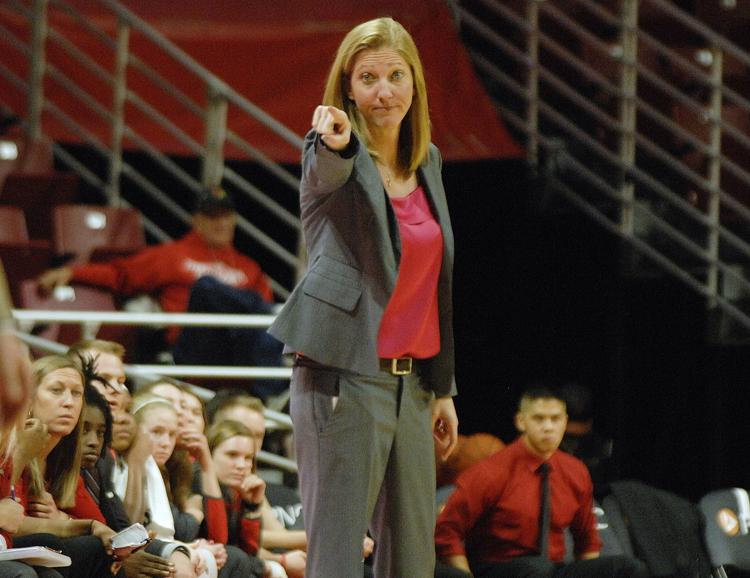 121718-blm-spt-7isumaryville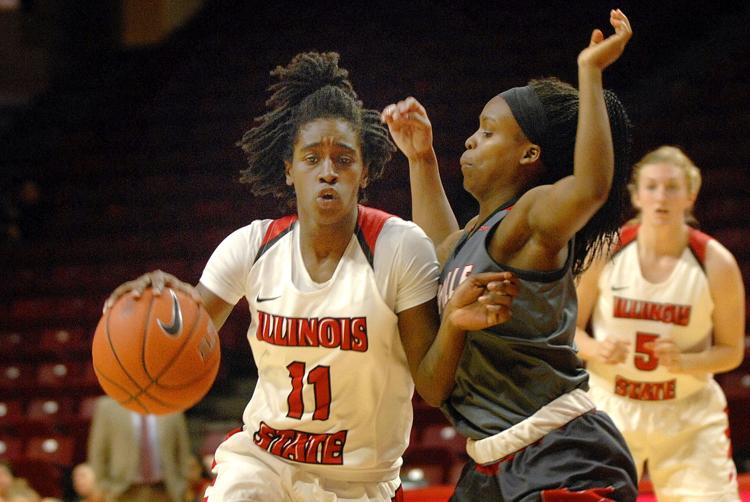 121718-blm-spt-6isumaryville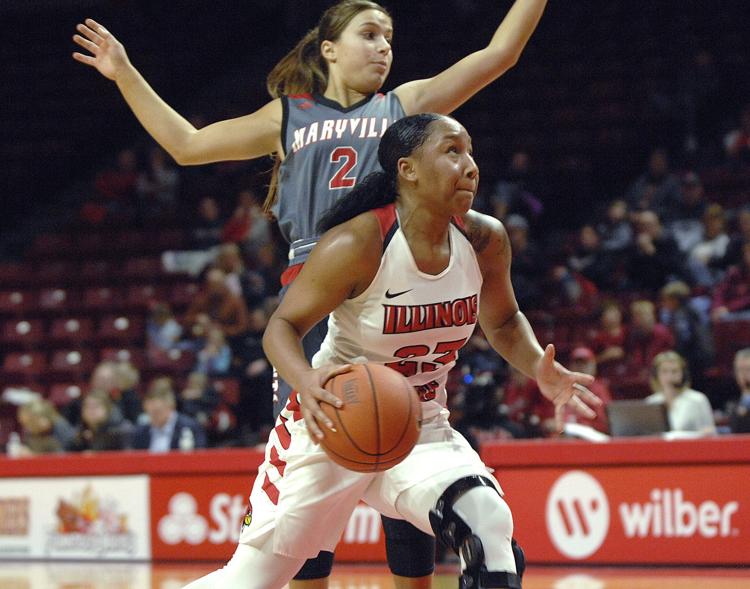 121718-blm-spt-8isumaryville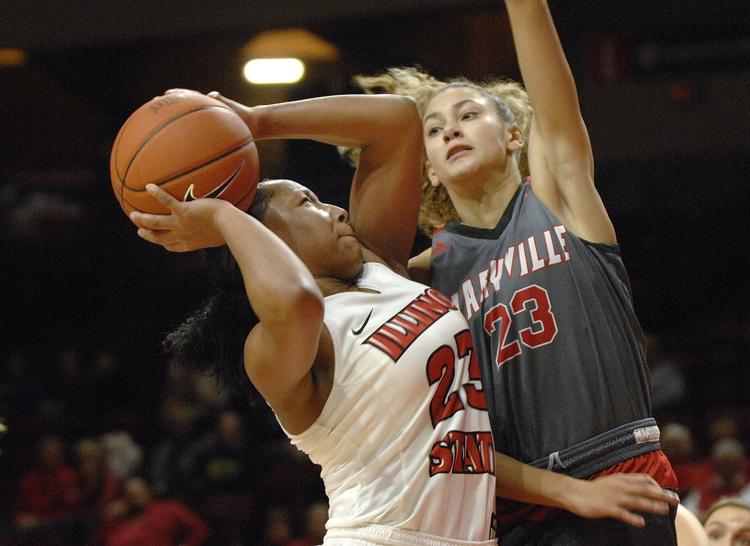 121718-blm-spt-10isumaryville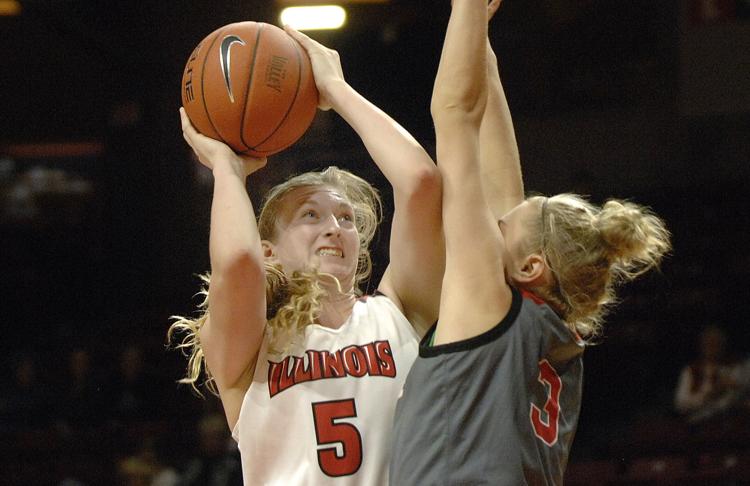 121718-blm-spt-4isumaryville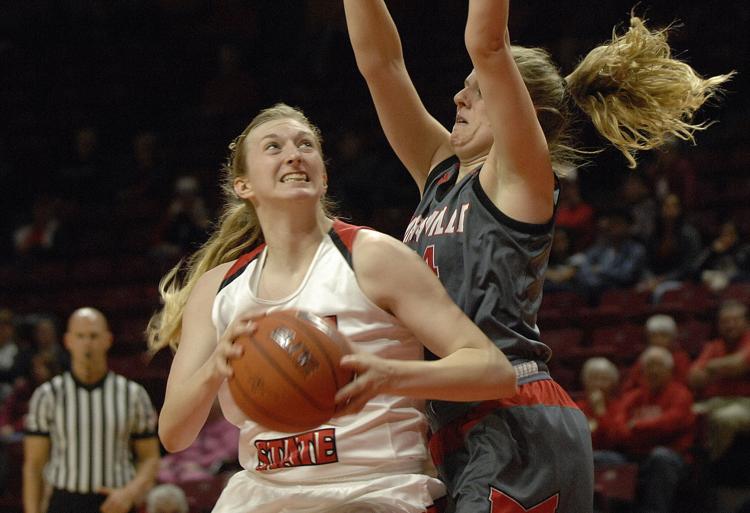 121718-blm-spt-9isumaryville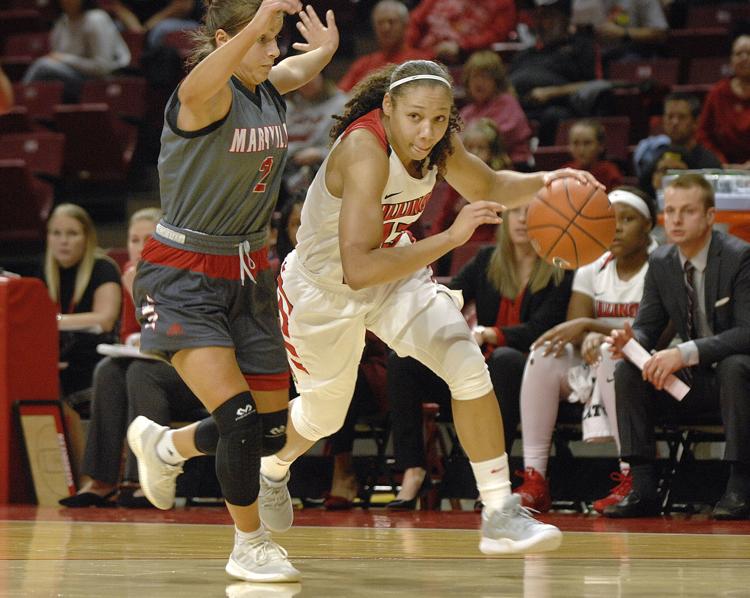 121718-blm-spt-13isumaryville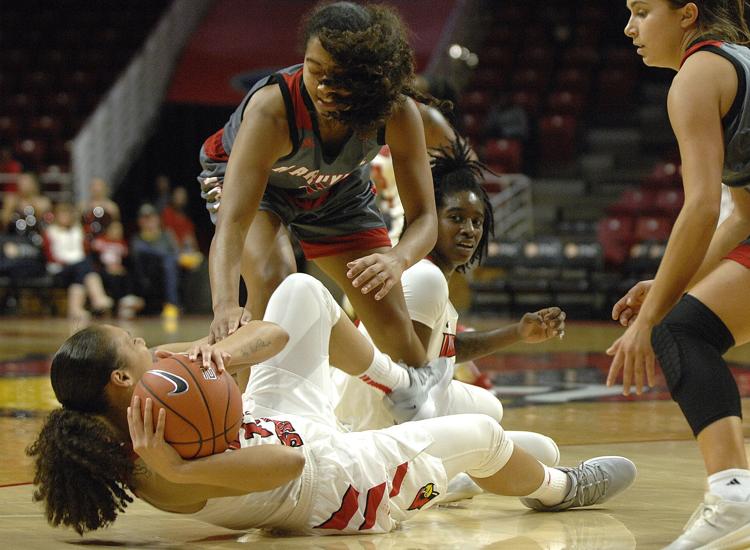 121718-blm-spt-11isumaryville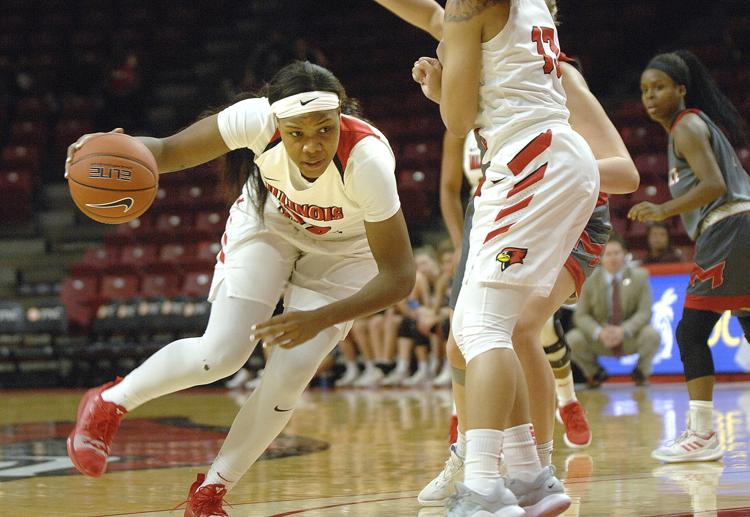 121718-blm-spt-12isumaryville