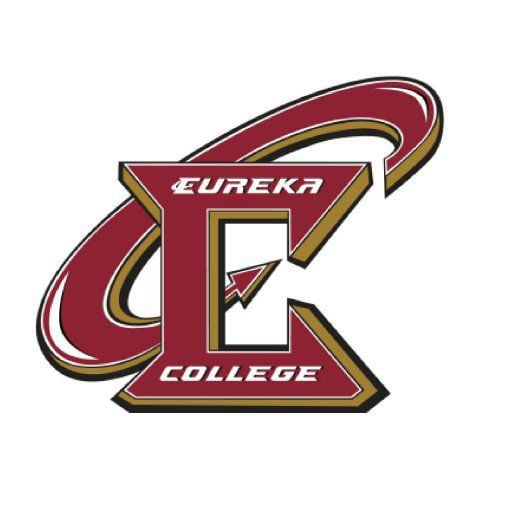 Eureka College athletics are finished for the year after the President Council of the St. Louis Intercollegiate Athletic Conference (SLIAC) on Monday voted to cancel all spring athletic competitions and championships because of concerns over the coronavirus outbreak.
The league said several options were discussed during a teleconference but that "it was determined the decision to cancel was in the best interests of institutional and student-athlete health and safety."
A SLIAC statement also said, "Information and recommendations from national health organizations, as well as the national, regional, and local medical communities, were discussed in the process of making this difficult decision. The SLIAC decision to cancel falls in line with last week's decision by the NCAA to cancel all 2020 spring sports championships."
The cancellation ends the season for baseball, men's and women's golf, softball, men's and women's tennis, and men's and women's outdoor track and field. The league said all results and statistics for teams that have already played competitions this spring will remain and be officially recorded by the NCAA and the SLIAC.
The D-III Management team of the NCAA, during a meeting last week, passed an immediate exemption to allow all 2020 D-III spring sport student-athletes the opportunity for an additional year of eligibility within their respective sport, should they so choose.
The SLIAC said all decisions concerning in-person student-athlete recruitment as well as allowable institutional athletic activities will be determined autonomously by its member schools.
Be the first to know
Get local news delivered to your inbox!