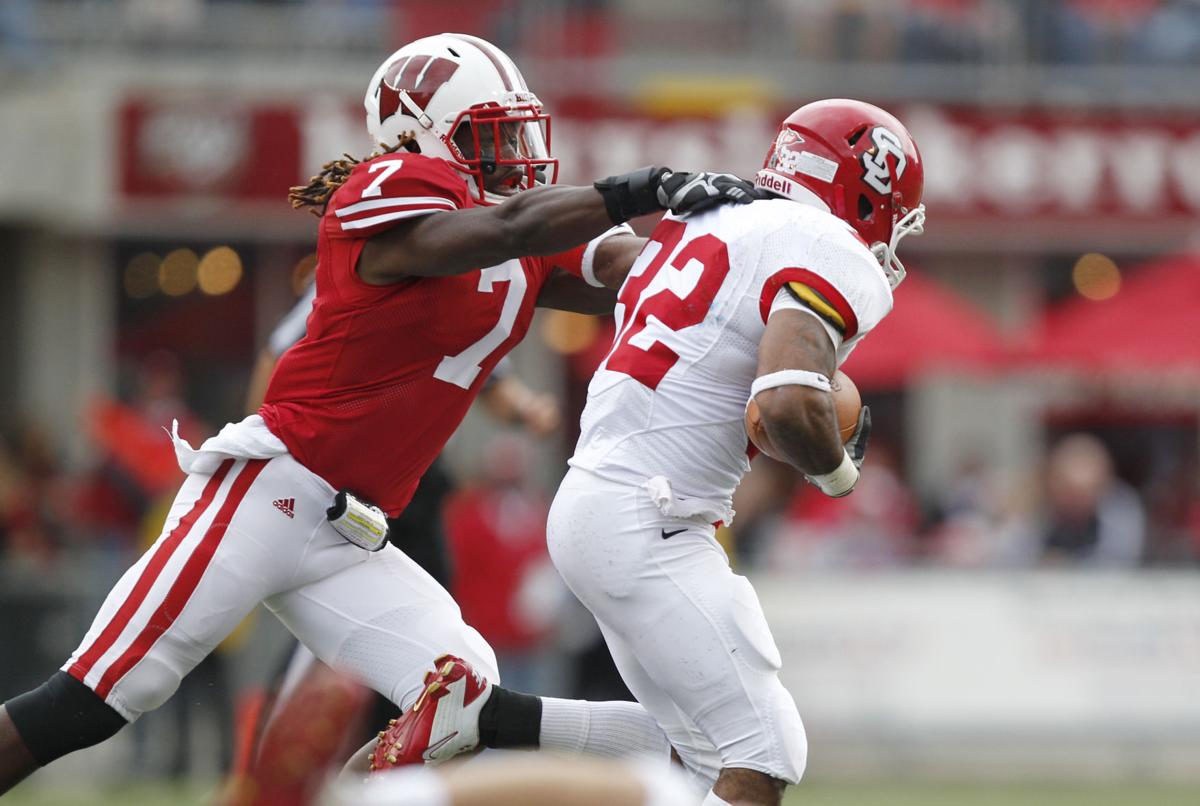 Henry, who was a standout player and coached under Bielema at Wisconsin and Arkansas, respectively, made the move to Champaign-Urbana after SEC, ACC and Big Ten stops at Vanderbilt, North Carolina State and Rutgers.
"I first saw Aaron Henry on the practice field as a high school sophomore, offered him a scholarship and eventually he became an All-Big Ten player for us," Bielema said. "He has now grown in the coaching profession coaching at several Power Five, as well as other Big Ten schools. It's a tremendous opportunity to bring Aaron to the University of Illinois and allow him to continue to develop young men. It's a great pleasure to welcome him and his fiancé to the Champaign-Urbana community."
Henry played under Bielema at Wisconsin where he was a All-Big Ten defensive back, earning 32 starts from 2007-11, and helping lead the Badgers to consecutive Big Ten titles and Rose Bowl appearances as a junior and senior.
"I am beyond excited to be reunited with Coach Bielema at the University of Illinois," Henry said. "I played and coached for Coach B, and it truly feels like he is putting together a family. Additionally, I'm really excited to learn from Ryan Walters. Even though I'm not originally from Illinois, it genuinely feels like I'm coming home. I'm elated to be back in the Big Ten. I can't wait to help impact the young men in our football program and to get to work!"
Henry spent the 2020 season as cornerbacks coach at Vanderbilt after three seasons at North Carolina State. He worked under Commodore and Wolfpack defensive coordinator Ted Roof at both schools, and helped NC State to a 9-3 record and Gator Bowl appearance in 2018. Henry has coached in three bowl games, including the 2018 Gator Bowl, 2017 Sun Bowl and 2015 Liberty Bowl.
Henry served as a secondary coach at NC State, starting with the Wolfpack as a safeties coach in 2017 and working with nickel backs during the 2018 and 2019 seasons. The Wolfpack secondary registered 28 interceptions during Henry's tenure, including 14 picks in 2017, the most by a NC State defensive unit since 2011.
Henry's first full-time coaching position came in 2016 at Rutgers, where he served as defensive backs coach for head coach Chris Ash. That season, the Scarlet Knights ranked 18th nationally in pass defense. He began his coaching career in the SEC, serving as a defensive graduate assistant at Arkansas under Bielema in 2014 and 2015. In his final season at Arkansas, the Razorbacks captured five SEC victories and won six of their last seven games, including a victory in the Liberty Bowl.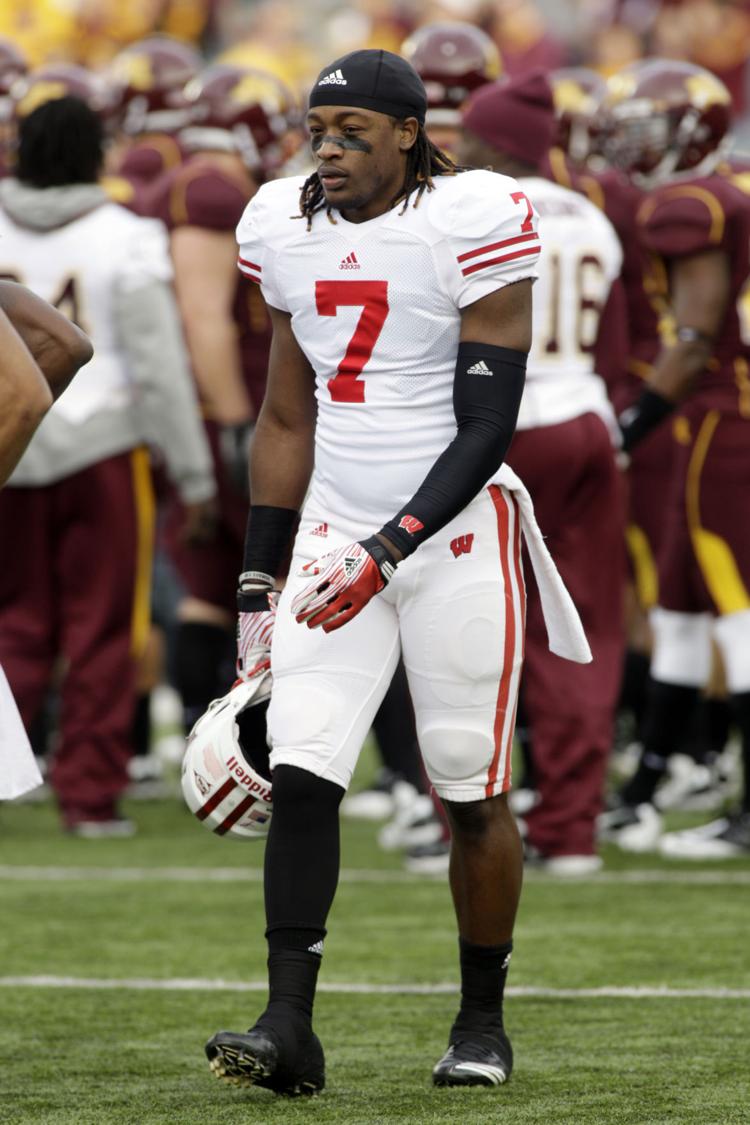 Henry finished his Wisconsin playing career with seven interceptions, 23 defended passes and 181 career tackles. As a senior in 2011, Henry was a First-Team All-Big Ten performer and quarterfinalist for the LOTT IMPACT Trophy. He garnered four interceptions and 67 tackles that season. Henry also earned the Badgers' Big Ten Football Conference Sportsmanship Award. He was a Second-Team All-Big Ten pick in 2010 as a junior. Henry appeared in 52 games, starting 32 times.
Henry was a three-time Academic All-Big Ten recipient. He earned a bachelor's degree in consumer affairs from Wisconsin in 2011. He completed a master's degree in sports management from Arkansas in 2015.
At native of Immokalee, Florida, Henry played football and baseball at Immokalee High School. As a wide receiver and defensive back, he helped Immokalee to the 2004 Florida state title and an undefeated regular season in 2006.
---
Up, then down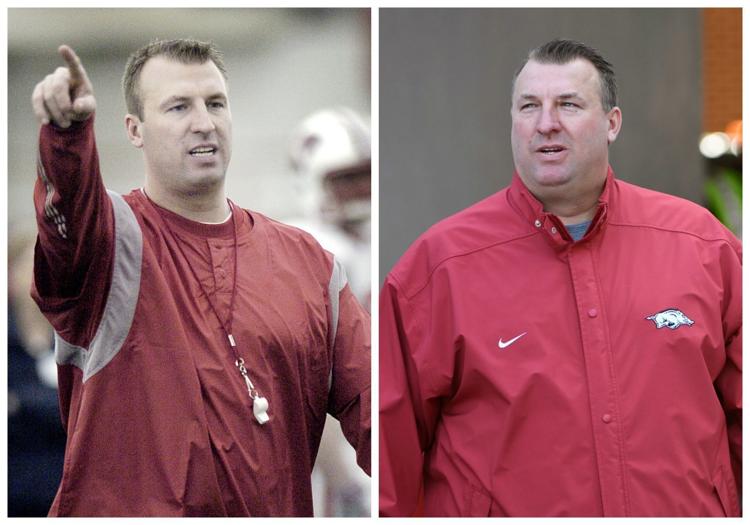 2004: 9–3 (6–2), Outback Bowl loser — Bielema's first season as UW's defensive coordinator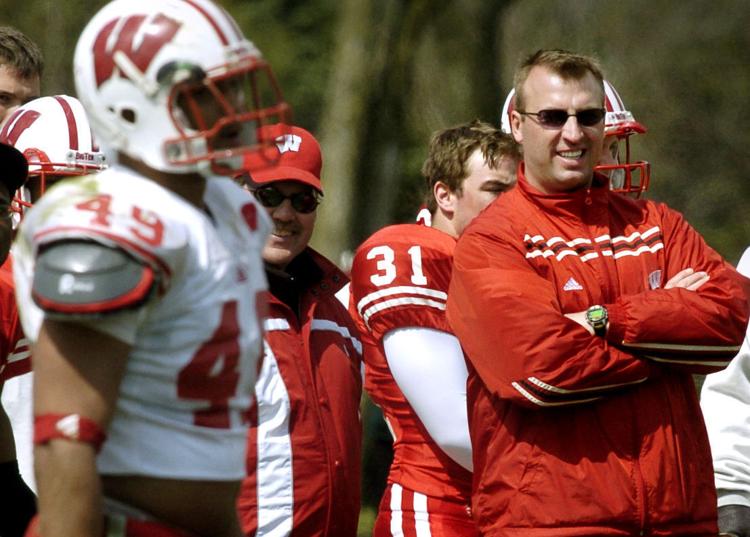 2005: 10–3 (5–3), Capital One Bowl champion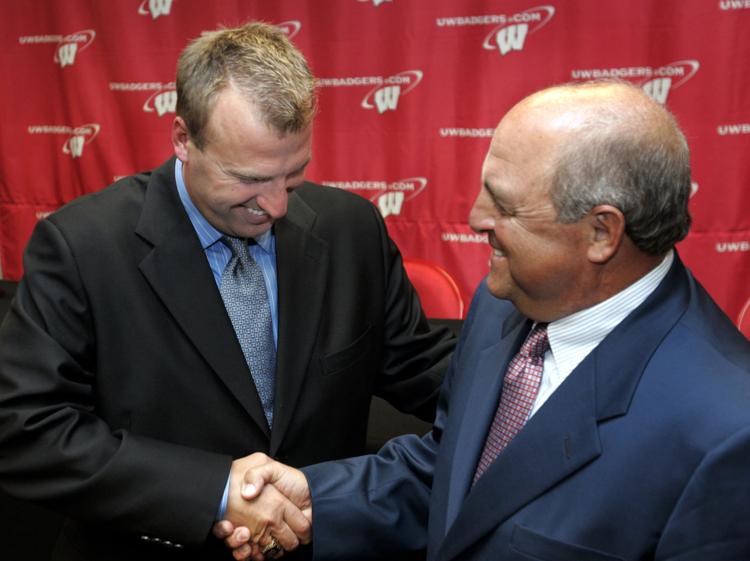 2006: 12–1 (7–1), Capital One Bowl champion — Bielema's first season as UW's head coach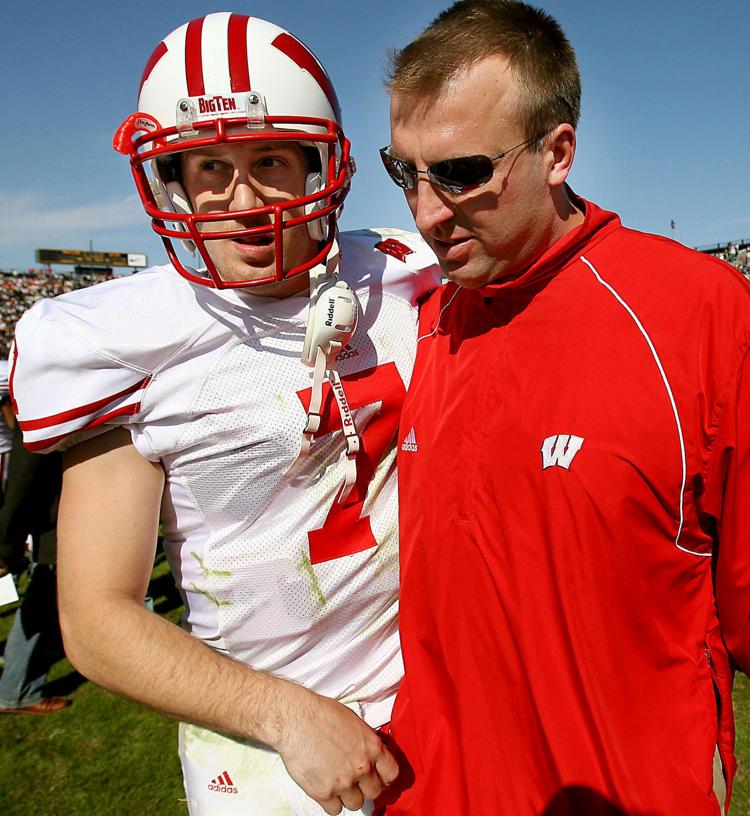 2007: 9–4 (5–3), Outback Bowl loser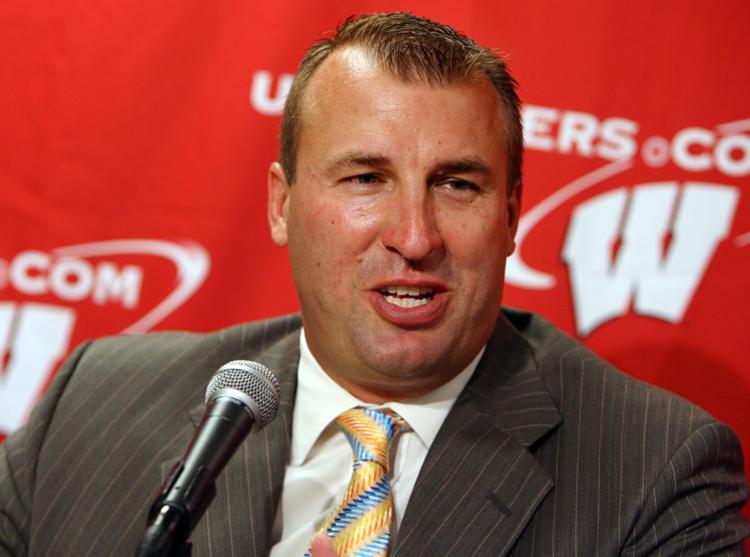 2008: 7–6 (3–5), Champs Sports Bowl loser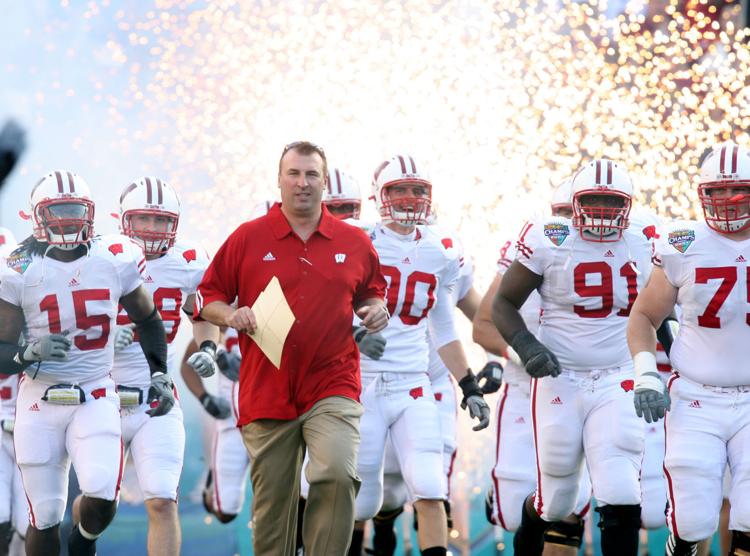 2009: 10–3 (5–3), Champs Sports Bowl champion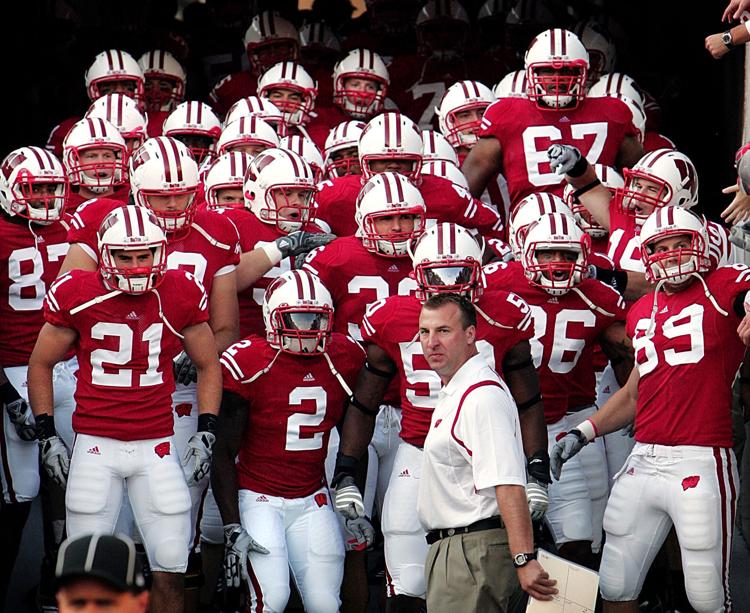 2010: 11–2 (7–1), Big Ten co-champion, Rose Bowl loser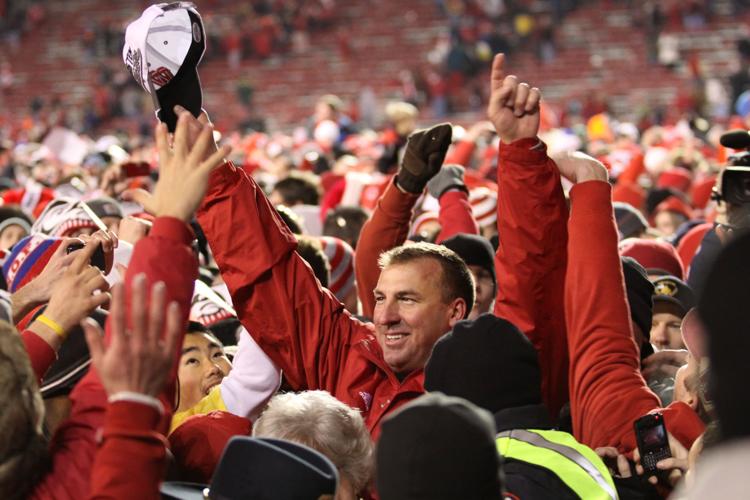 2011: 11–3 (6–2), Big Ten champion, Rose Bowl loser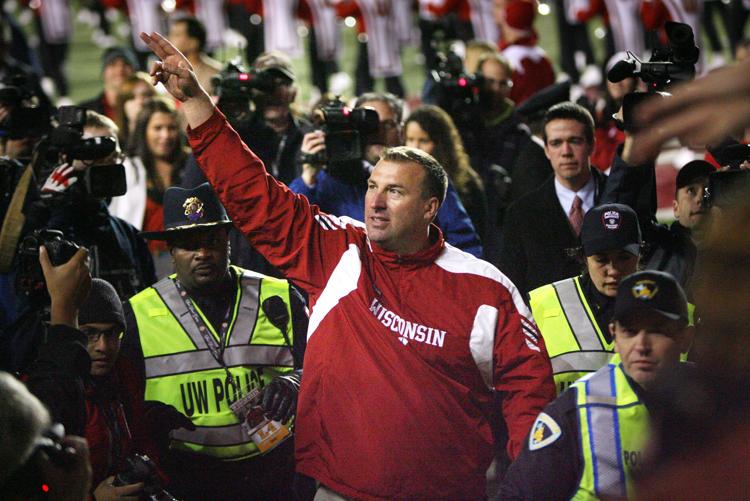 2012: 8–6 (4–4), Big Ten champion — Bielema's final season with UW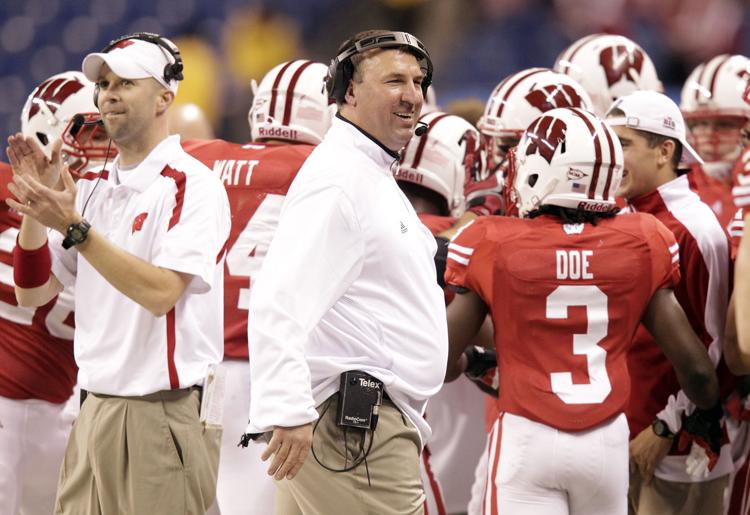 2013: 3–9 (0–8), Bielema's first season with Arkansas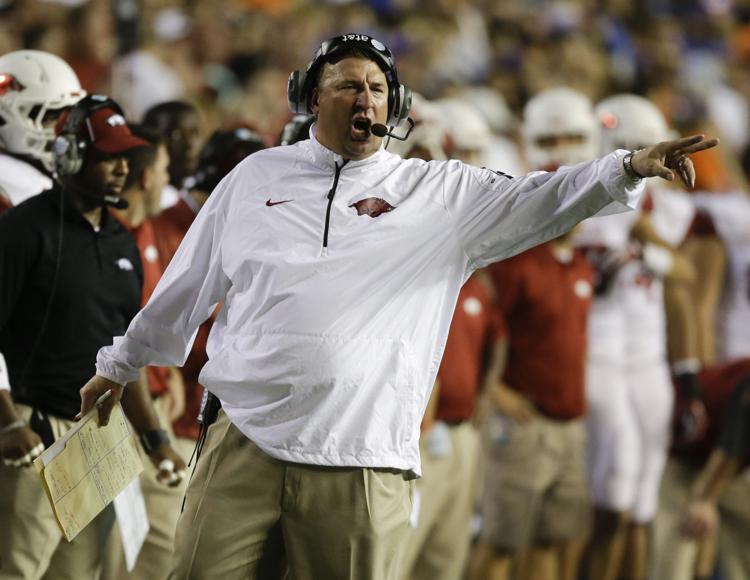 2014: 7–6 (2–6), Texas Bowl champion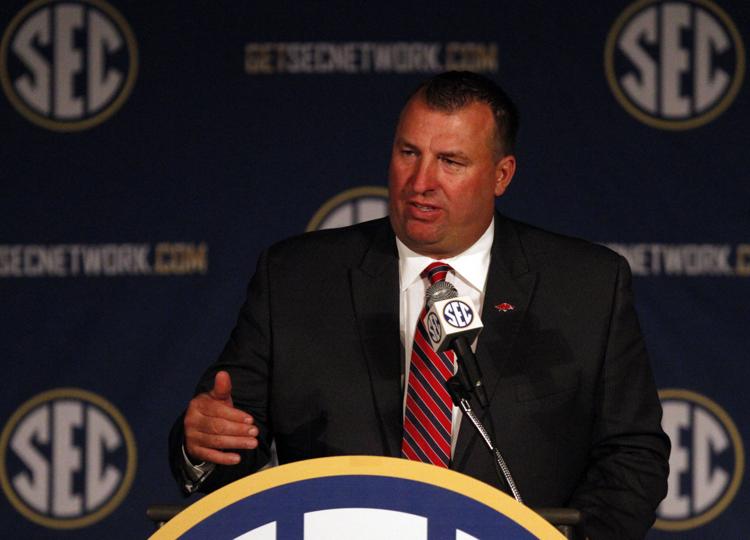 2015: 8–5 (5–3), Liberty Bowl champion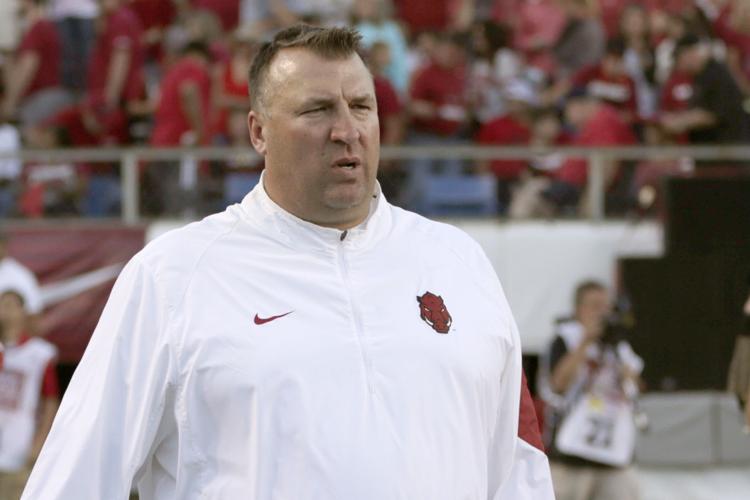 2016: 7–6 (3–5), Belk Bowl loser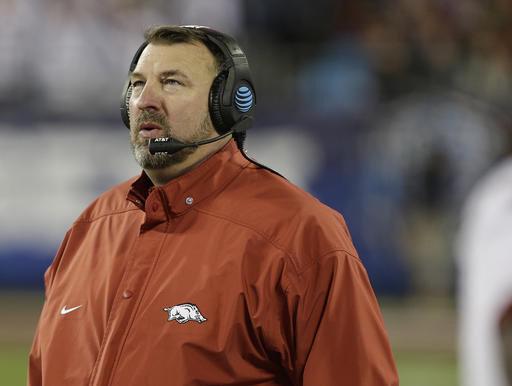 2017: 4–8 (1–7), Bielema's final season with Arkansas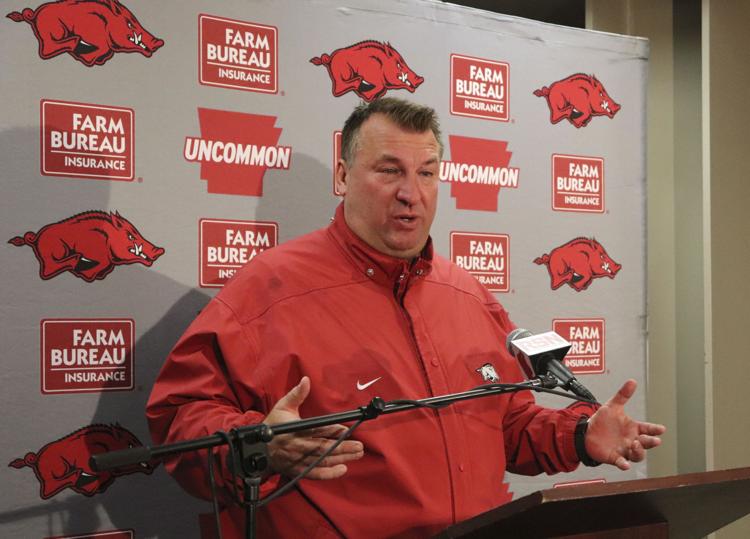 Contact Matthew Flaten at (217) 421-6968. Follow him on Twitter: @MattFlaten