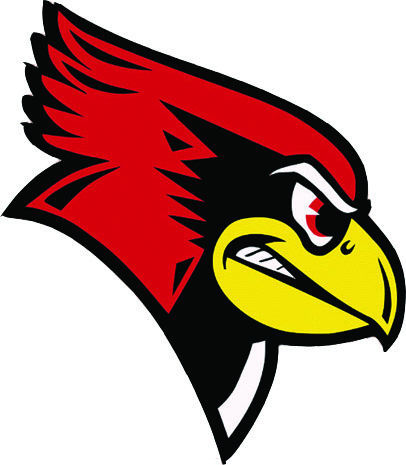 FORT WORTH, Texas — Freshman Antonio Reeves sank 3-pointers on back-to-back possessions, drawing Illinois State within 56-53 with 11:54 left Tuesday.
When another freshman, DJ Horne, hit a 3 with 9:13 left, the Redbirds finally had fought back to tie Texas Christian at 59-all on Tuesday night at Schollmaier Arena.
"I was feeling it the second half," said Reeves. "Coach kept me in there, and I got good shots up. The team was looking for me."
However, the Redbirds could never get ahead. TCU used a 9-1 spurt to take control and went on to beat ISU, 81-69, before an announced crowd of 5,991.
"Their physicality bothered us the entire game and got us in foul trouble," said ISU head coach Dan Muller. "Obviously the rebounding was a big issue for us and transition was an issue. We didn't get many offensive rebounds.
"As far as the comeback, we made a bunch of 3s. They cut the water off and we couldn't get any stops."
Zach Copeland led ISU, which fell to 3-5 with its fifth loss in the last six games, with 19 points as he tied his career high with five 3-pointers. Reeves produced his season high with 15 points, all in the second half, while Horne scored 13 for the second straight game.
Who leads Illinois State in scoring tonight against TCU?

— Jim Benson (@Pg_Benson) December 3, 2019
"We've got to own the paint better and box out on our assignments and stick to the principles coach keeps talking about and listen better," said Copeland. "The little things are killing us ... such as offensive rebounds, fouls, free throws (8 of 13), stuff like that and getting stops."
Senior guard Desmond Bane scored 23 points to lead the Horned Frogs (6-1), who are picked to finish last in the Big 12 Conference preseason poll. Jaire Grayer, another senior guard, and 6-foot-11, 250-pound Kevin Samuel each added 15 points.
As Muller mentioned, rebounding was the difference as TCU grabbed a 39-30 advantage. That included 13 offensive boards to ISU's six, which resulted in an 18-6 advantage in second-chance points.
ISU's primary big men, Keith Fisher III and Rey Idowu, were in foul trouble early. Fisher ended with four points and three rebounds, while Idowu had two points and three rebounds.
"Those guys certainly did not have their best night. They produced fouls. Does that count?," said Muller, smiling. "Some of them were undisciplined fouls and some of them were the physicality."
You have free articles remaining.
TCU scored 11 second-chance points thanks to nine offensive rebounds in the first half while taking a 39-32 lead.
Once again, ISU had a slow start to the second half.
When Grayer connected on two straight 3s, TCU opened a 52-39 lead with 16:29 left and ISU appeared in deep in trouble.
But Reeves went on a tear to get the game knotted as ISU's bench enthusiastically applauded.
"I just buy into the game," said Reeves of his second-half surge. "I look what's going on the floor, so when I get in the game I can know what to do. We had a warm-up the second half and got more shots that got me going, too." 
After Horne tied the game, Grayer answered at the other end with his third 3-pointer of the half. The Frogs started getting defensive stops and began to get some separation again.
ISU shot 46.3% from the floor, including 11 of 22 on 3-pointers, while TCU hit 46.9% from the field and went 8 of 28 outside the arc. 
"I'm proud of the freshmen, but we're just not good enough right now to win a game like this," said Muller. "That's disappointing, but I do know we have guys who didn't play well. Some of it was effort and toughness, and we can't have that."
After ISU took a quick 7-0 lead, TCU's offensive rebounding began to wear down the Redbirds. Jaedon Ledee's putback gave the Frogs a 17-10 lead with 11:36 left.
Fisher and Idowu's early foul trouble forced ISU to play small for a while until Idowu came back. Copeland made his first three 3-point attempts and scored 11 points in the first half before sitting out the last 2:41 after getting his second foul.
TCU took a seven-point lead at the break as Bane scored on a layup with eight seconds left. 
"I thought the start of the second half was our biggest issue of the night and got that 13-point lead (for TCU)," said Muller. "We had a bunch of guys play well and a bunch play poorly. We need more guys playing well." 
The Redbirds are home at 6 p.m. Saturday to face Morehead State. 
113019-blm-spt-6isuspringfield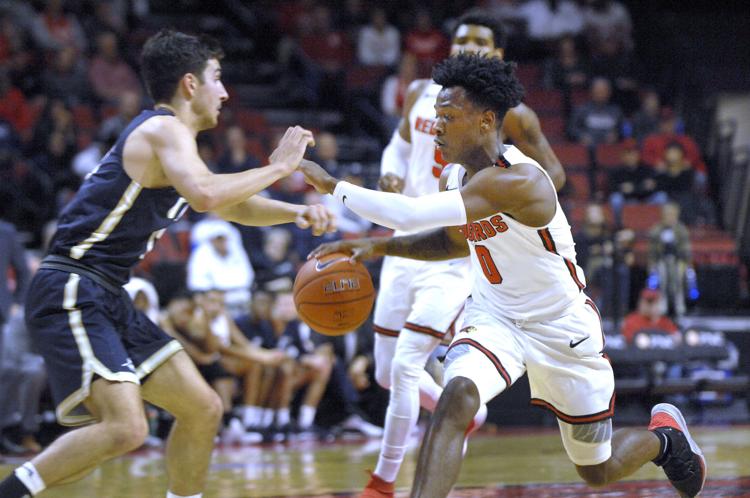 113019-blm-spt-1isuspringfield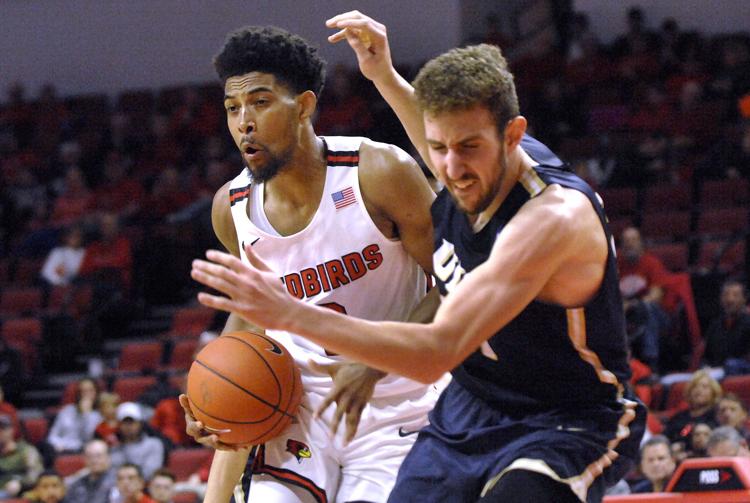 113019-blm-spt-2isuspringfield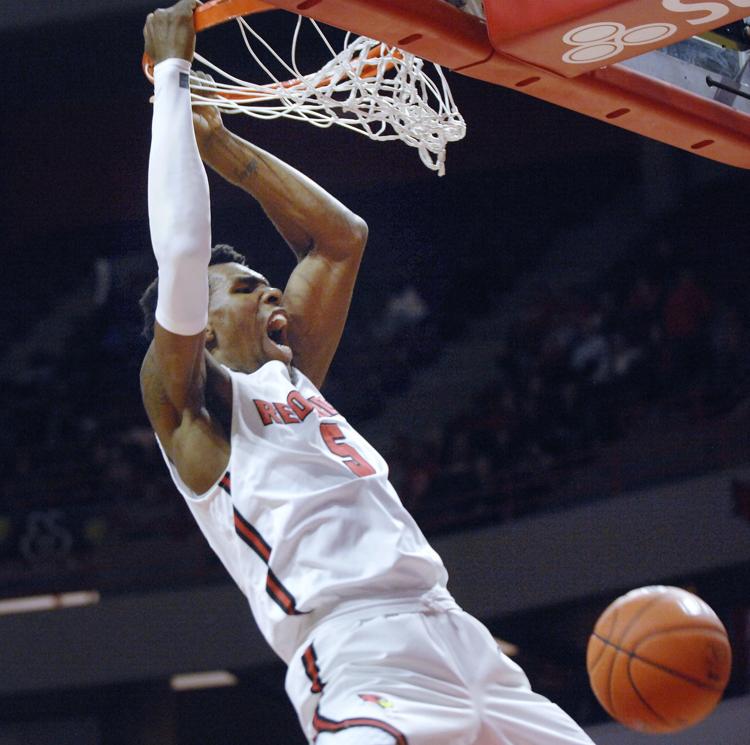 113019-blm-spt-3isuspringfield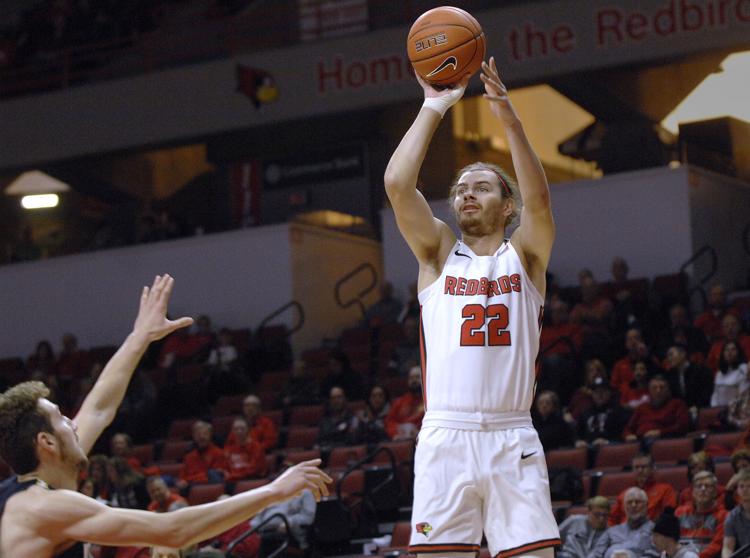 113019-blm-spt-4isuspringfield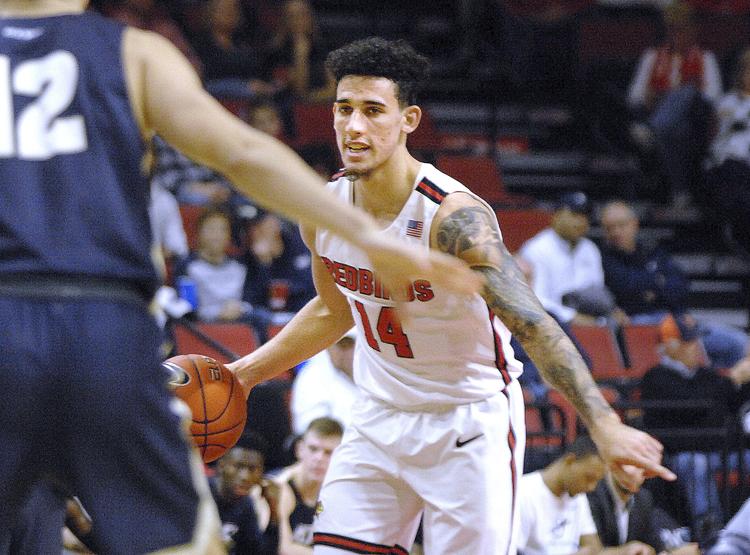 113019-blm-spt-5isuspringfield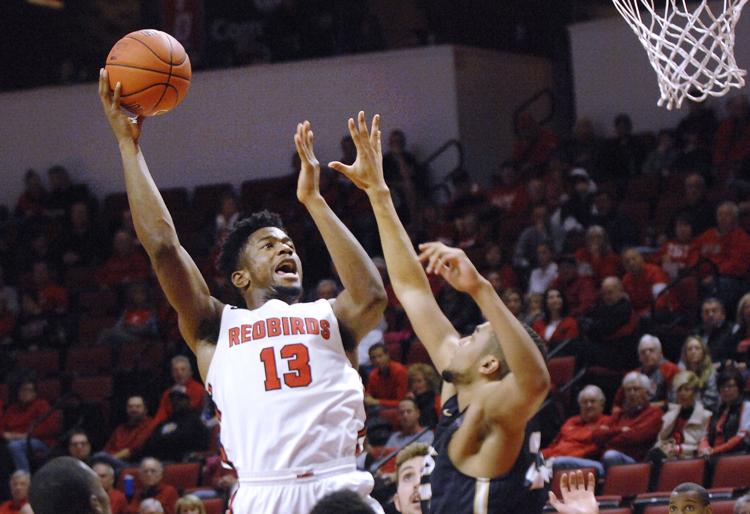 113019-blm-spt-7isuspringfield
113019-blm-spt-10isuspringfield
113019-blm-spt-9isuspringfield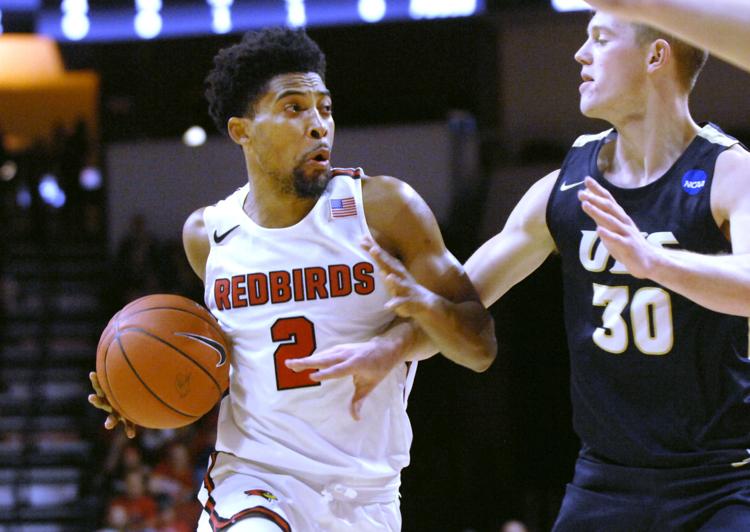 113019-blm-spt-8isuspringfield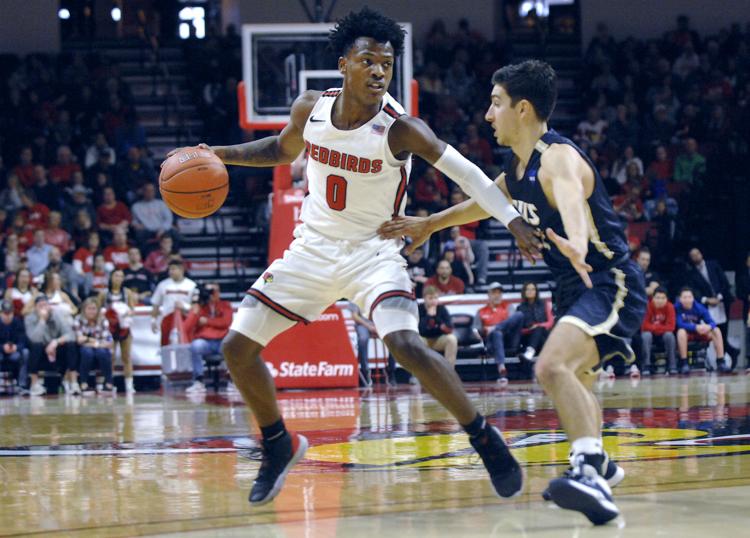 113019-blm-spt-12isuspringfield
113019-blm-spt-11isuspringfield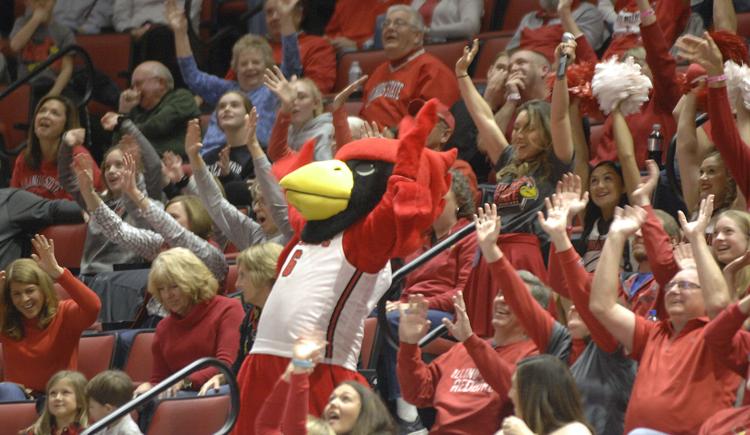 113019-blm-spt-13isuspringfield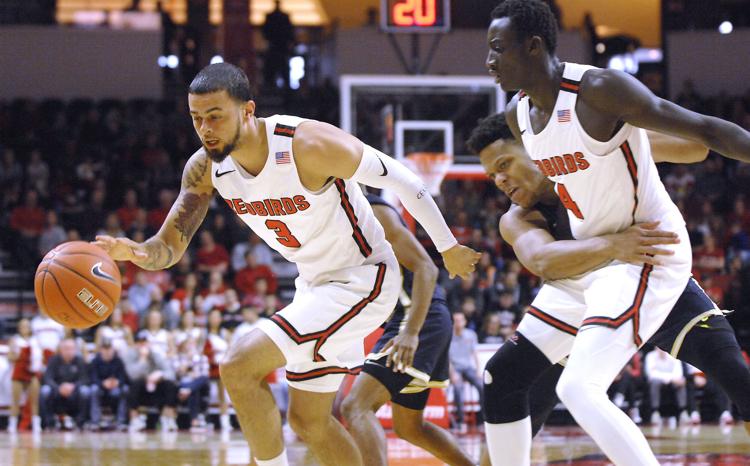 113019-blm-spt-16isuspringfield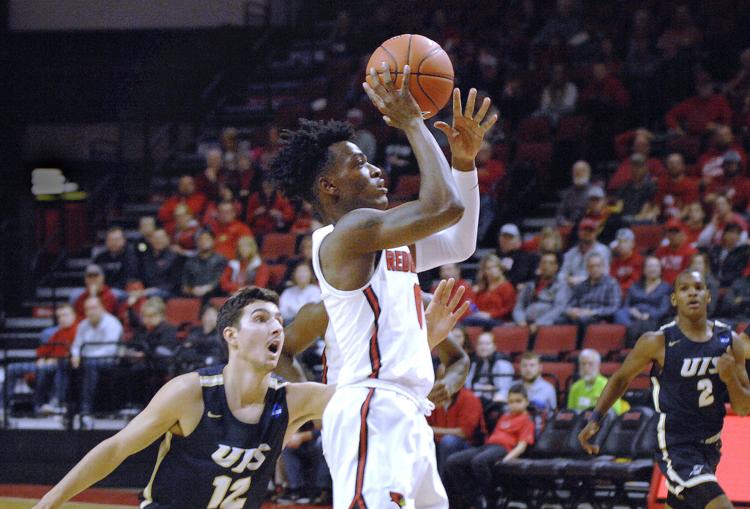 113019-blm-spt-15isuspringfield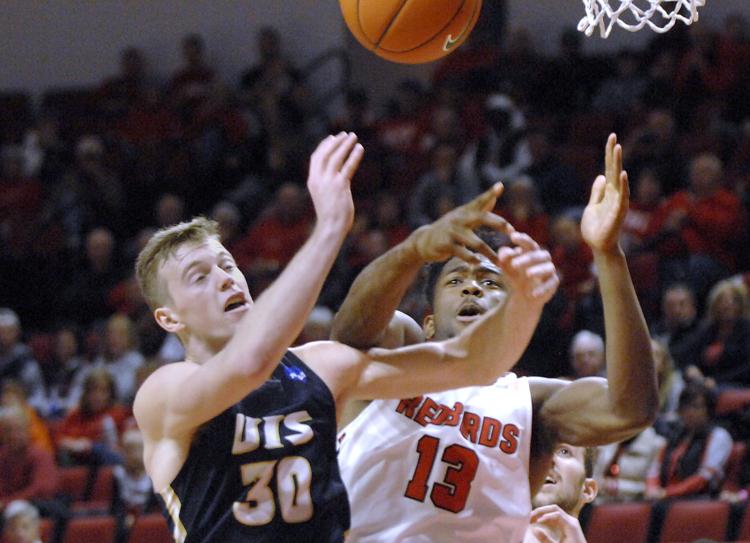 113019-blm-spt-14isuspringfield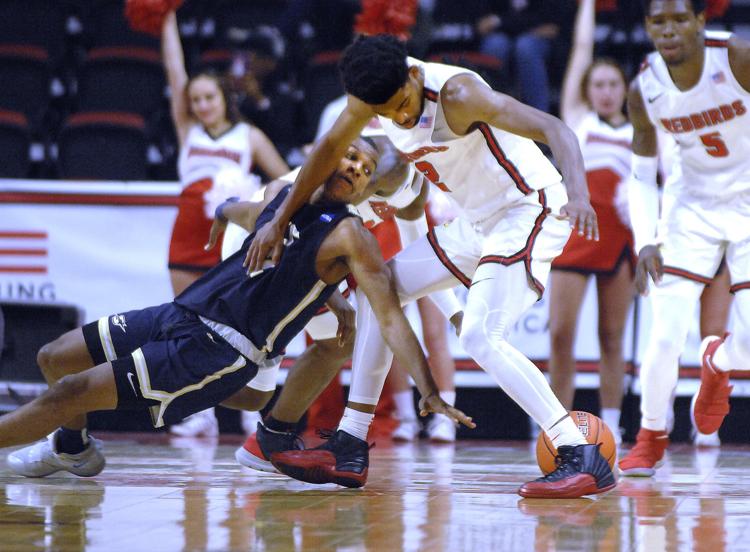 113019-blm-spt-17isuspringfield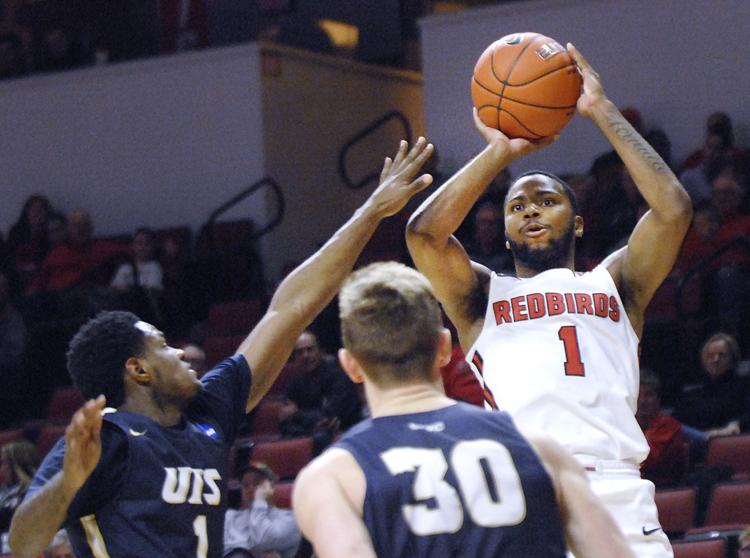 113019-blm-spt-18isuspringfield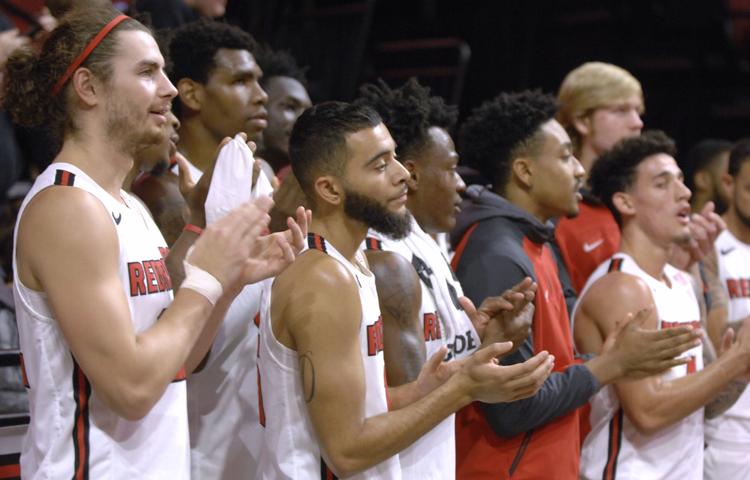 Contact Jim Benson at (309) 820-3404. Follow him on Twitter: @pg_benson