Redbird head coach Dan Muller and his staff are confined to staying at home as the NCAA mandated a dead period for in-person recruiting until at least April 15 because of the coronavirus outbreak. 
Muller was supposed to meet with his team Sunday night as they returned from spring break. Workout and weight lifting schedules would have been set. Individual meetings with players would have followed this week.
None of that will be happening as schools across the country sort out the ramifications of students being off-campus for an undetermined length of time.
Yet that doesn't mean the planning for the 2020-21 season stops. Quite the contrary.
Sitting in his Redbird Arena office on Monday morning, Muller knows this season — the school's first 20-loss campaign in 17 years — left many long-time fans frustrated.
"As I evaluate the season, but more importantly where the program is at, no one is more disappointed about the record we had this year than me. That's my job," he said.
However, with junior forward Keith Fisher III and freshmen guards DJ Horne and Antonio Reeves leading the returnees along with what appears to be a promising recruiting class, Muller believes better days are ahead. 
"As you evaluate, our culture is good. The guys were great off the court; they played hard; they were coachable," he said. "Then it comes down to having the depth we need, developing guys and putting them in the right position."
To a degree, that was accomplished. Ultimately, though, turnovers and lack of depth that became apparent with some key injuries sent this season into a tailspin from which ISU couldn't recover.
ISU finished 287 of 350 Division I teams in turnovers with 14.4 per game, including 12 games of 16 or more. That was often the difference in the 11 games decided by six points or less where the Redbirds went 4-7.
Redshirt sophomore forward Taylor Bruninga played in only 15 games and averaged 11 minutes because of left foot trouble that has plagued him for two seasons. Matt Chastain, a redshirt junior wing from LeRoy, missed the first two games with a broken hand and later needed arthroscopic knee surgery that shelved him for 10 games.
Dedric Boyd, a redshirt sophomore guard, was starting to regain his form late in the season before a bone bruise on his knee put him out four games.
Horne (8.7 points per game) and Reeves (7.2 ppg) played heavy minutes in their first season and more than held their own. Horne made the MVC All-Freshman Team while Reeves was on the MVC All-Bench Team.
Fisher had his struggles much of the season. But the 6-foot-8 transfer from San Jose State came on strong in the last month, averaging 13.0 points and 6.9 rebounds in the final 10 games.  
"There's not all these drastic changes we need to have and not the same as last year when we had a violation of our culture, I thought," said Muller.
What Muller knows must change is taking care of the ball and defensively guarding the ball. Opponents shot 44.4% from the field and scored 70.0 points, which ranked Nos. 7 and 8 in the Valley, respectively.
"We probably had too many guys in decision-making positions this year offensively. Some of our better players were high-turnover guys," said Muller. "The main issue we had offensively was our turnovers ... you look when opponents had big runs, I would say 80 percent of the time it was because of mass turnovers by our team.
"We have to evaluate offensively what we're doing. We'll have a lot new guys next year. The personnel and skill sets will be different."
Muller blames himself defensively for trying to do too many things early, such as full-court pressure. The Redbirds didn't mix up defenses much between man and zone like they've done in recent seasons until the last month.
ISU signed four players in the fall signing period. Three are high school seniors — 6-9 forward Alston Andrews of Ocoee High School near Orlando, Fla.; 6-6 wing Emon Washington of South Cobb High School in the Atlanta suburb of Austell, Ga; and 6-5 point guard Howard Fleming Jr. of Male High School in Louisville, Ky. The other is 6-2 guard Josiah Strong of Iowa Western Community College.
"I couldn't be more excited about who we have coming in next year," said Muller. "There will be some new faces, certainly, and some really talented guys will be on the team next year with great depth."
Kotov's commitment puts the Redbirds one over the NCAA scholarship limit of 13. 
Muller didn't want to discuss what possible returnees might not be on the roster next season until he has a chance to have meetings with the players, either in person or through an online video chat. 
Having the same assistants in place next season would be the first in Muller's nine years as his alma mater's head coach. Many past Muller assistants have moved on as high-major assistants or head coaches (Dana Ford and Brian "Penny" Collins at Tennessee State).
Brian Reese is finishing his fourth year as an ISU assistant. Brian Jones was in his first year as the Redbird associate head coach, while Marcus Belcher also was a first-year assistant.
"I love having staff continuity, but I've said many times if one of these guys has a chance to get a job that will advance their careers I will help them," said Muller. "I think that's part of my job is to help advance the careers of my assistants and also help our players grow.
"But it will be really nice to have the same staff. Training, planning, what game day looks like, what kind of players we're recruiting that fit me, the most important thing you can have in any program is your staff." 
022720-blm-spt-18isuhoops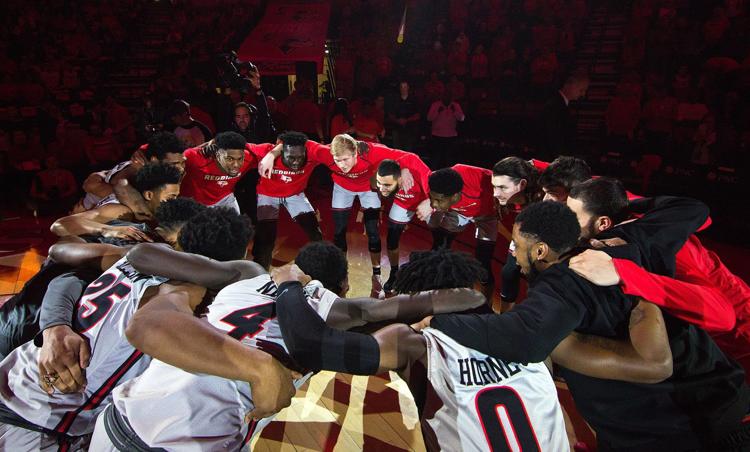 022720-blm-spt-5isuhoops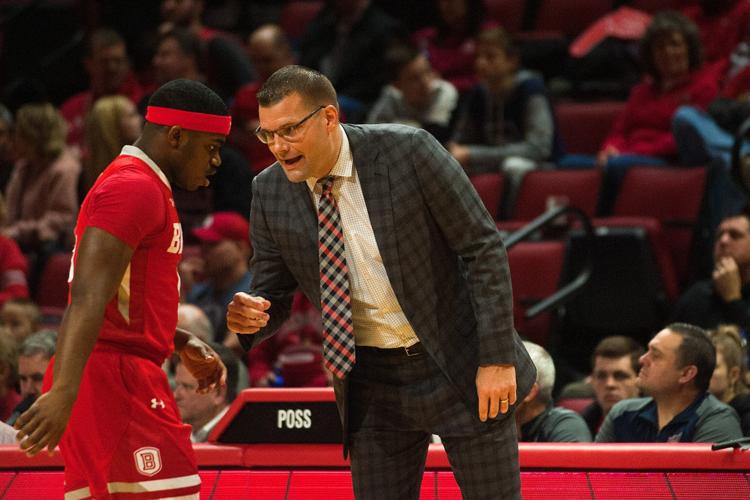 Delight in white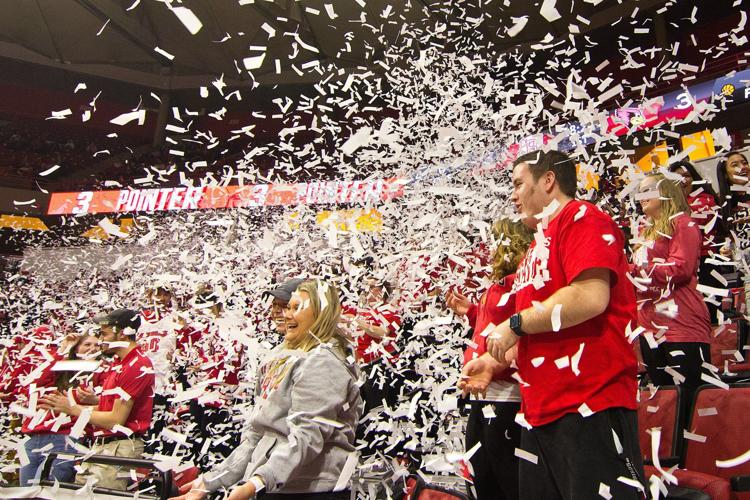 022720-blm-spt-6isuhoops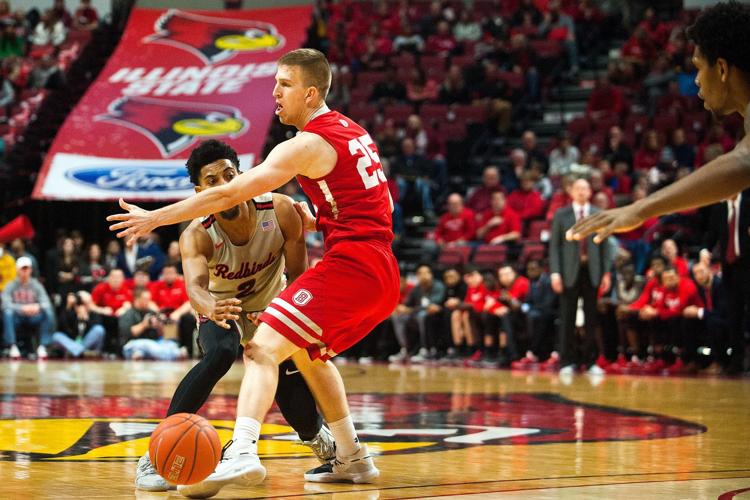 022720-blm-spt-7isuhoops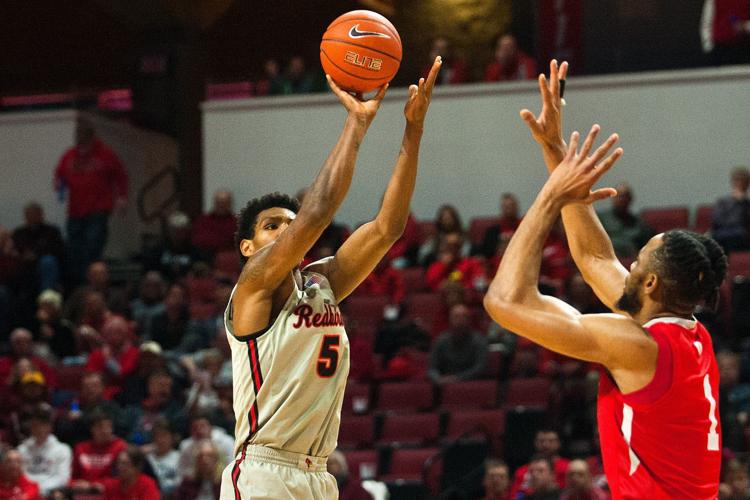 022720-blm-spt-8isuhoops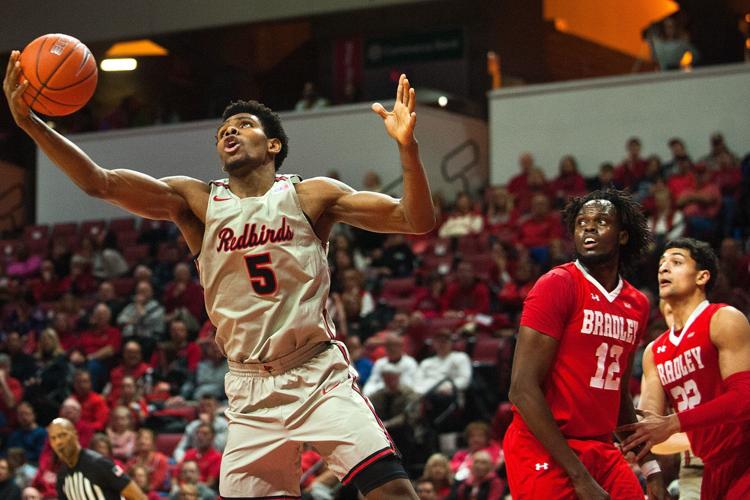 022720-blm-spt-19isuhoops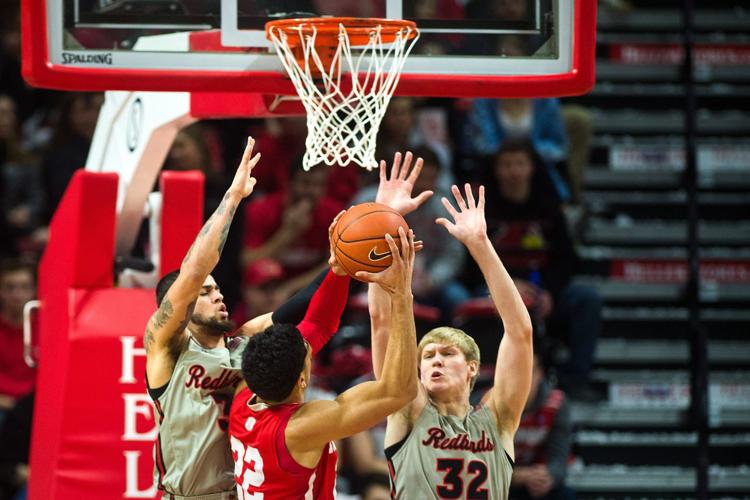 022720-blm-spt-9isuhoops
022720-blm-spt-27isuhoops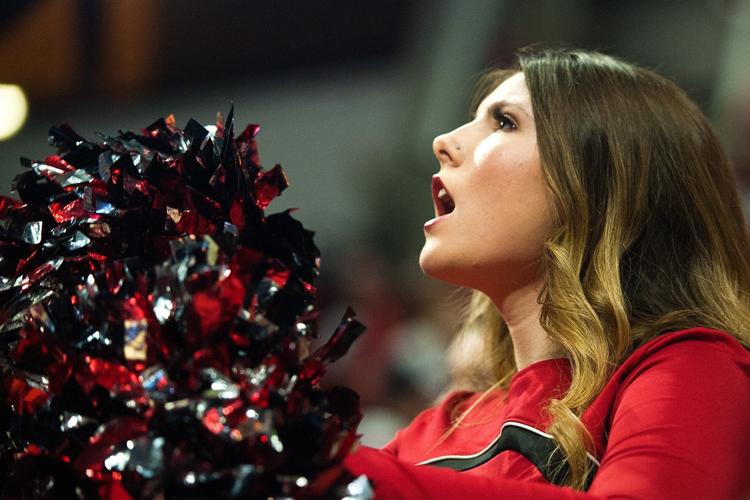 022720-blm-spt-10isuhoops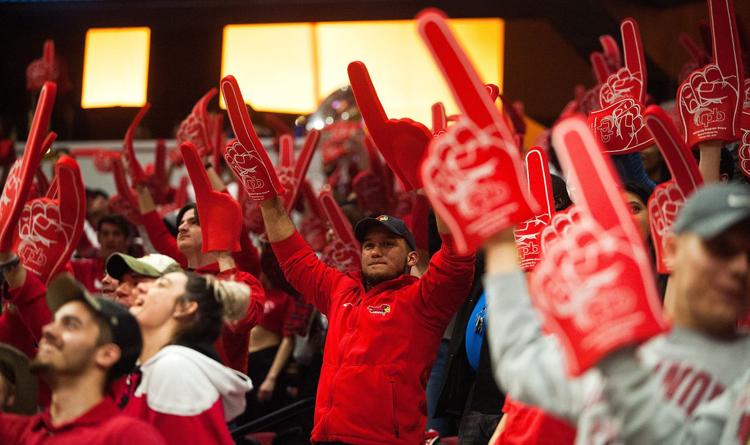 022720-blm-spt-20isuhoops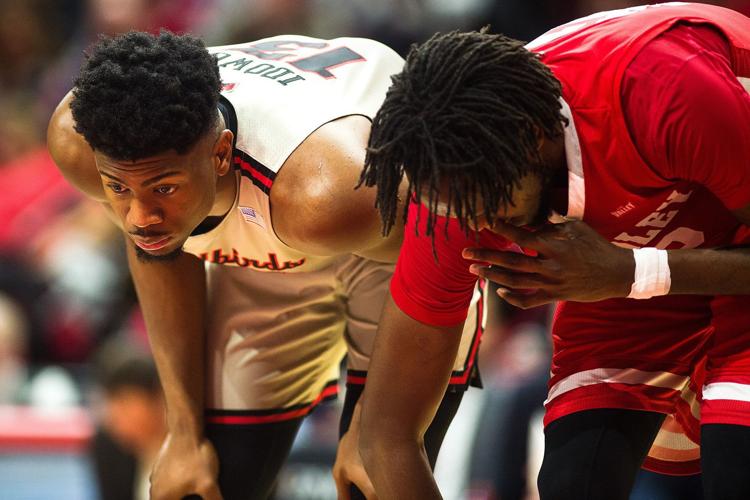 022720-blm-spt-11isuhoops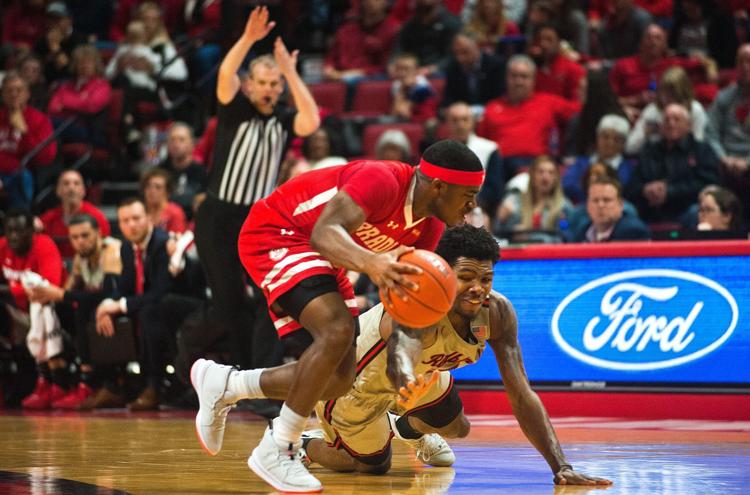 022720-blm-spt-1isuhoops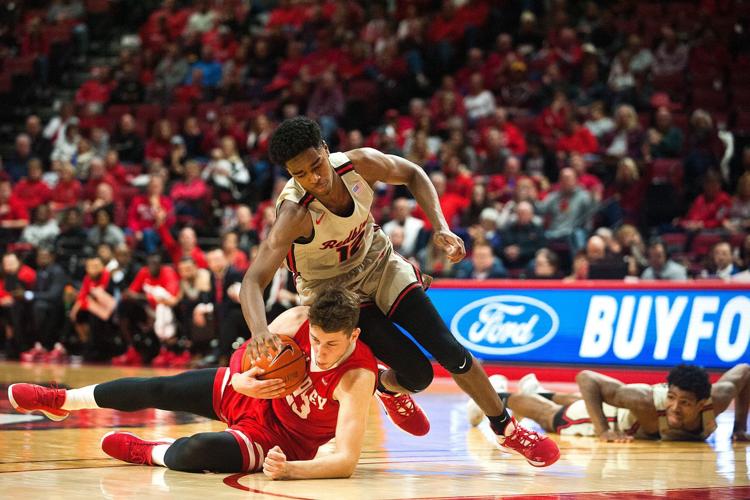 022720-blm-spt-28isuhoops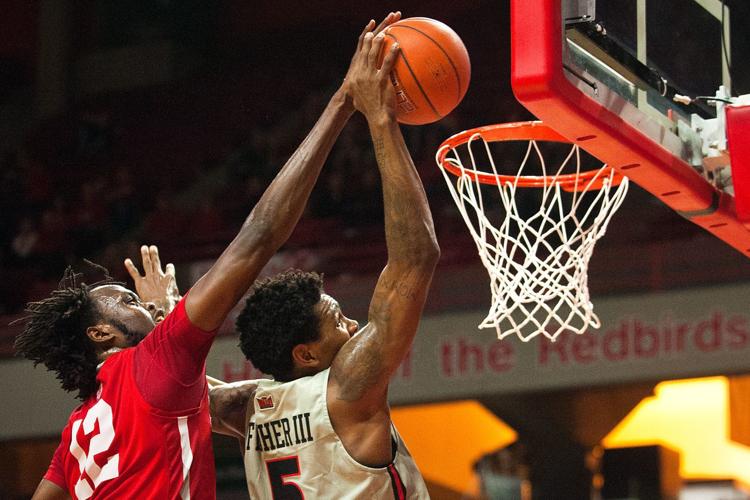 022720-blm-spt-2isuhoops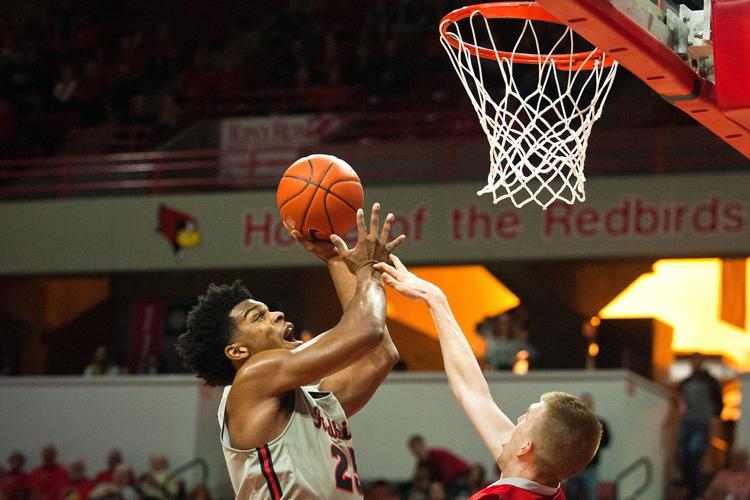 022720-blm-spt-21isuhoops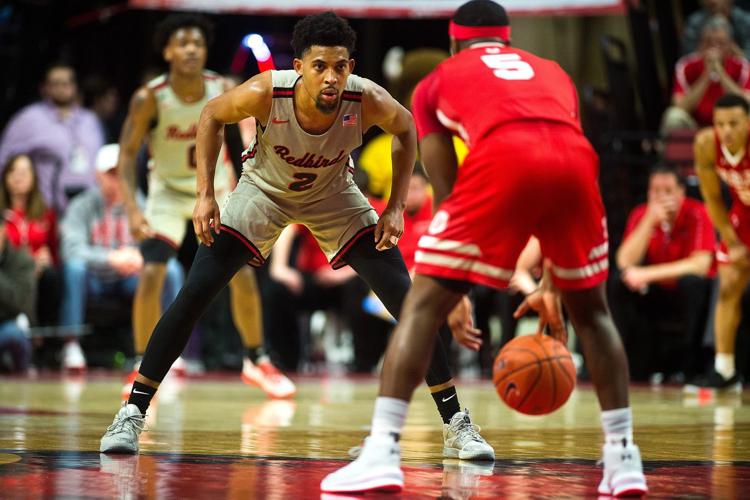 022720-blm-spt-12isuhoops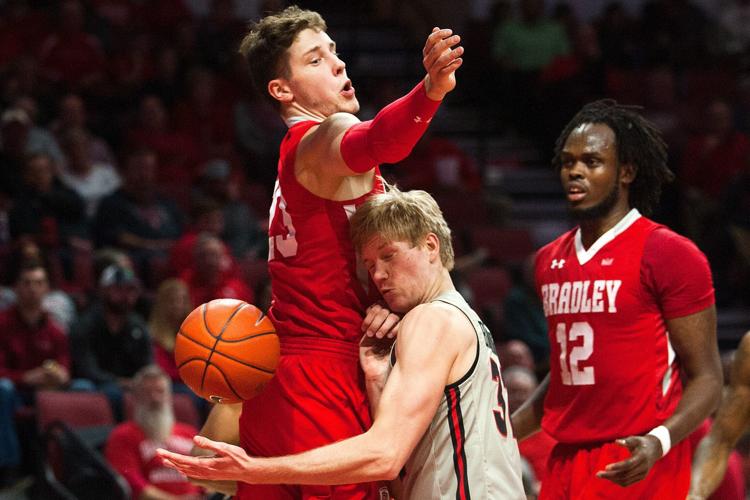 022720-blm-spt-13isuhoops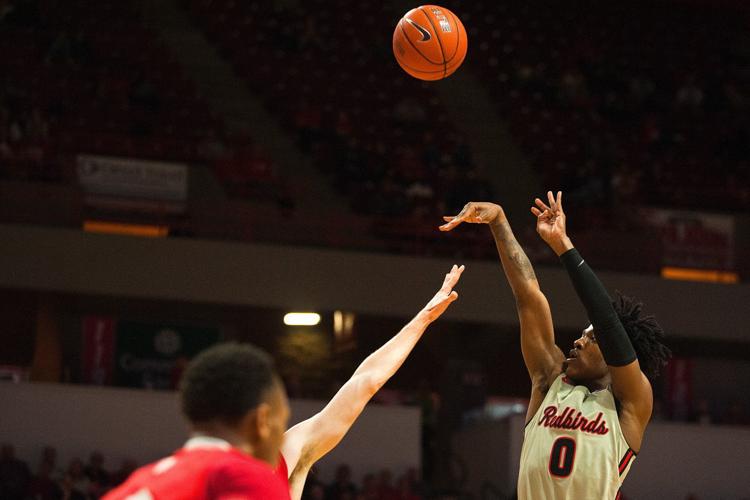 022720-blm-spt-22isuhoops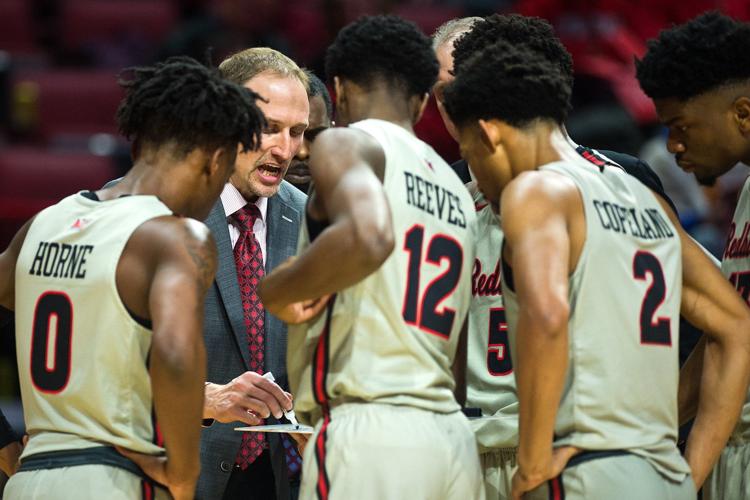 022720-blm-spt-26isuhoops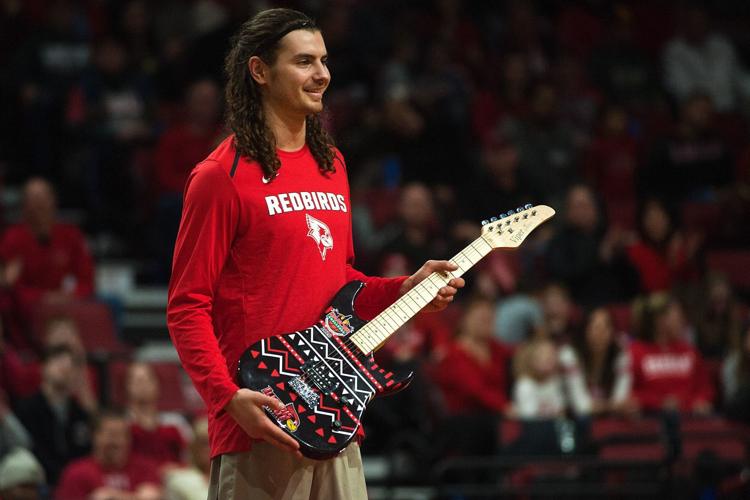 022720-blm-spt-23isuhoops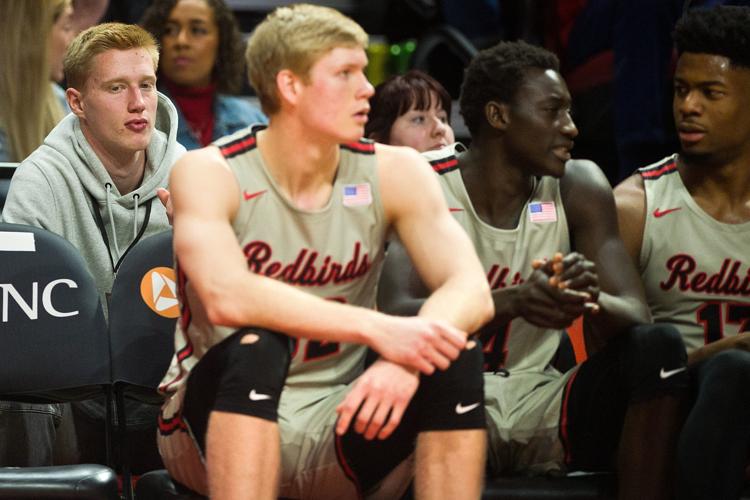 022720-blm-spt-14isuhoops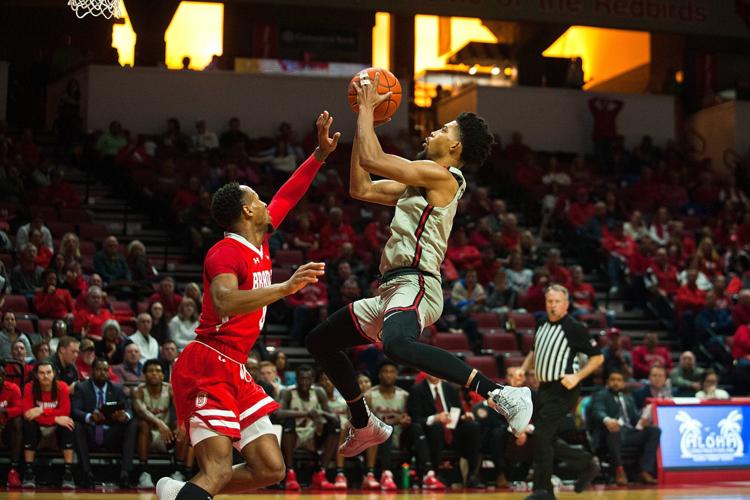 022720-blm-spt-15isuhoops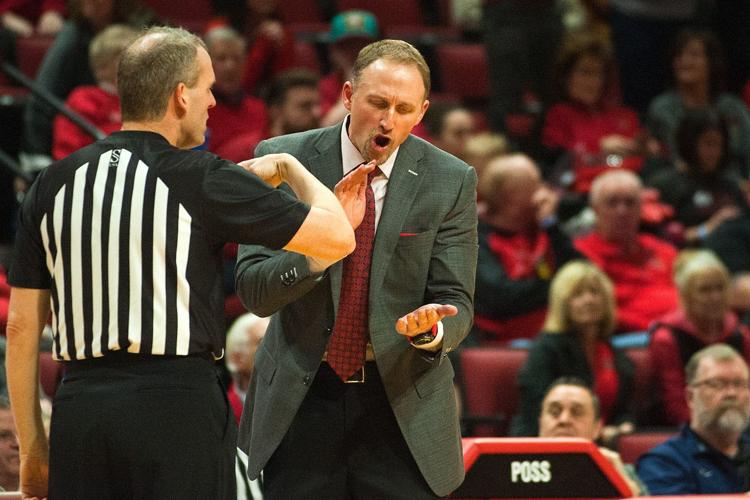 022720-blm-spt-16isuhoops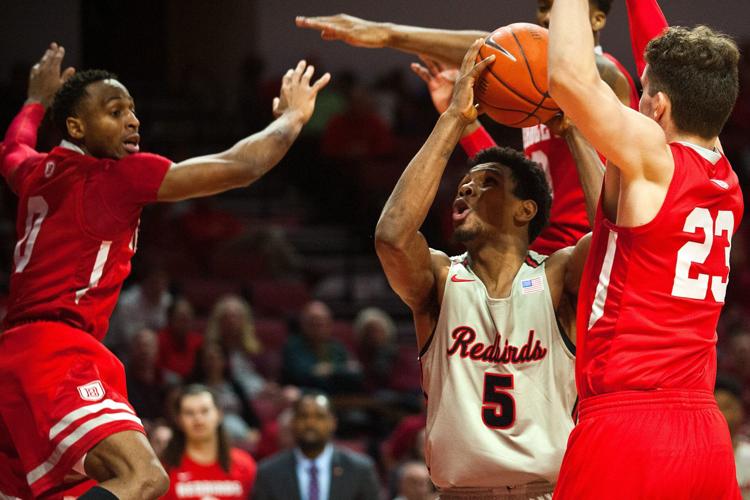 022720-blm-spt-4isuhoops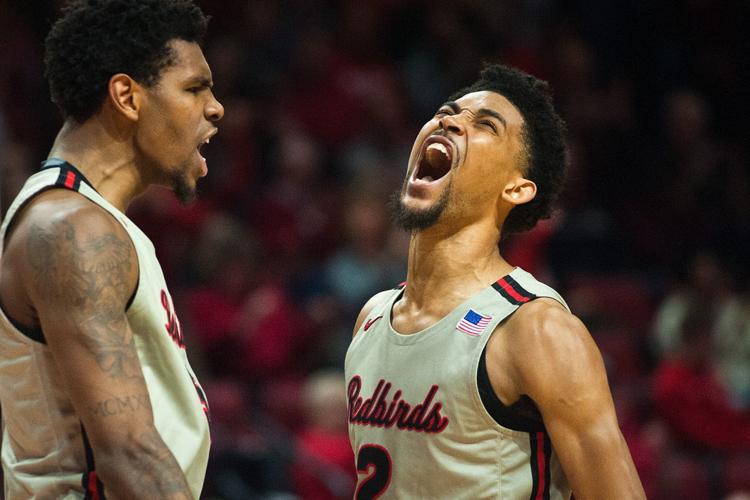 022720-blm-spt-24isuhoops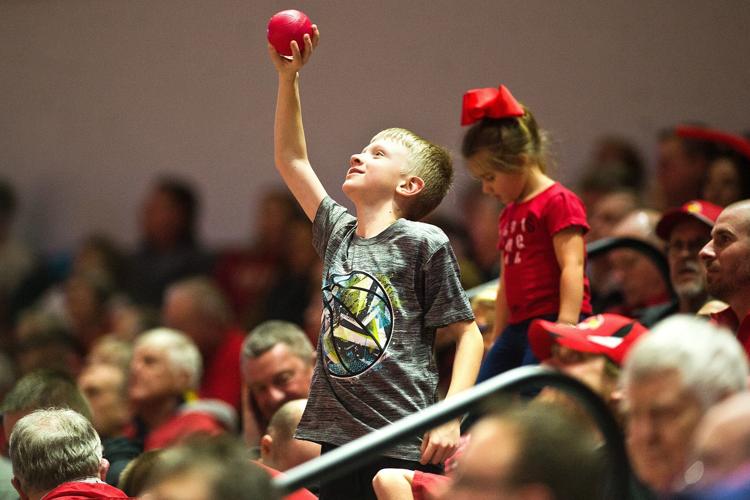 022720-blm-spt-17isuhoops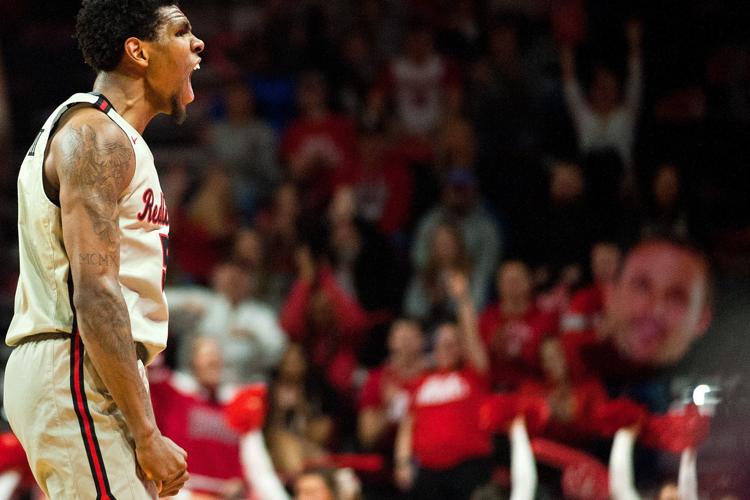 022720-blm-spt-25isuhoops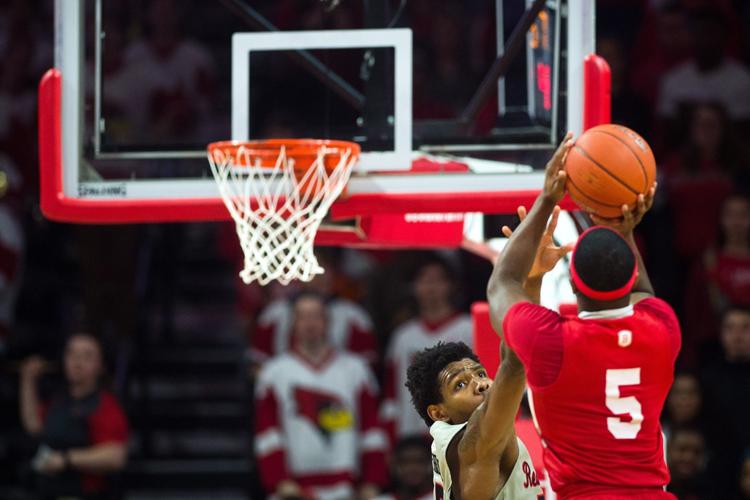 Contact Jim Benson at (309) 820-3404. Follow him on Twitter: @pg_benson
Be the first to know
Get local news delivered to your inbox!