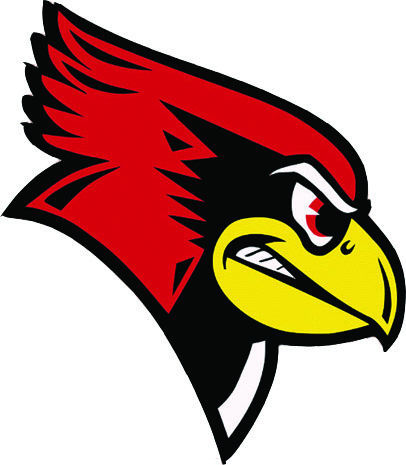 Illinois State softball players Alyssa Wiebel and Morgan Day have been named the Missouri Valley Conference Player and Pitcher of the Week, respectively.
Wiebel was 5 for 10 as the Redbirds went undefeated at Florida Atlantic's "Strike-Out Cancer" Tournament. The senior had four doubles, four RBIs, a walk and a home run.
Day, a junior right-hander, won twice while posting a 0.00 ERA and allowing two hits in 10 2/3 innings. She held opponents to a .065 batting average.
ILLINOIS WESLEYAN
Shanks earns CCIW award: Illinois Wesleyan senior forward Sydney Shanks was selected as the College Conference of Illinois and Wisconsin women's basketball Player of the Week.
The Central Catholic High School graduate averaged 20.5 points in two wins as the Titans secured the No. 2 seed in this week's CCIW Tournament. She tied career highs with 25 points and nine steals in a 90-63 win over North Central. Shanks added 16 points, four steals, three rebounds and two assists in a 70-62 win at Carthage.
Shanks ranks fourth in IWU history in steals (212), sixth in blocks (67), 13th in assists (252) and tied for 30th in scoring (858 points).
Be the first to know
Get local news delivered to your inbox!