Johnson was the head coach and program director for the prep and post-graduate program at The Skill Factory. Based in Woodstock, Ga., the TSF labels itself as "a sports skill and development organization that specializes in high quality sports coaching and skill training programs."
He recently completed his fifth season as head coach at the prep level. Johnson has led his teams to the 2016 NACA Prep Championships, 2018 Nike Global Jam Championship, 2019 Global Jam Championship and the 2021 National Prep Championship.
"I got to know Rob while recruiting one of his players, and I quickly realized that he is a coach with integrity, professionalism and an incredibly bright future," said Muller. "His skill development is one of his greatest skills, and yet I believe he is an all-around coach who can help our players and be a great representative of our program."
Johnson, who played two years each at Marist (2009-11) and Norfolk State (2011-13), replaces Brian Reese on Muller's staff and will join associate head coach Brian Jones and assistant coach Marcus Belcher.
"I want to do my part to make sure that our team is enjoying the process of getting better and learning how to be successful at the college game," said Johnson. "I want to be able to feed into the mental and development side of the game, and help the kids realize how much is in their control by the amount of work that they put in."
ISU is trying to add four players this spring after DJ Horne (Arizona State), Keith Fisher III (Pepperdine), Dedric Boyd (Tennessee State) and Abdou Ndiaye (Cal State Fullerton) entered the transfer portal.
---
Photos: Illinois State basketball plays Northern Iowa in double-overtime thriller
Foul under the basket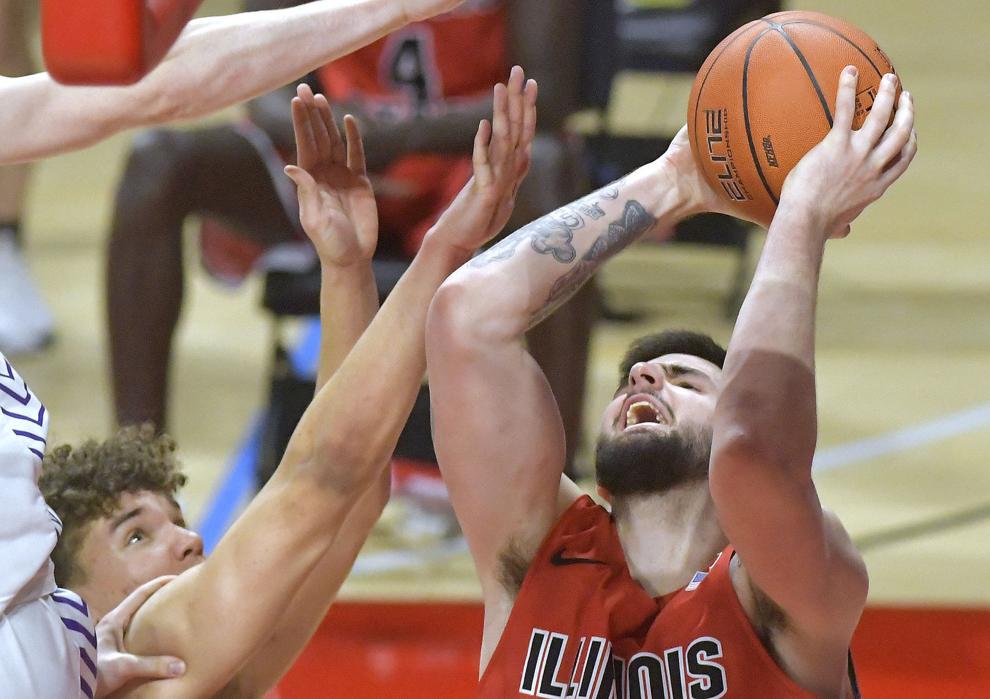 022821-blm-spt-3isuniu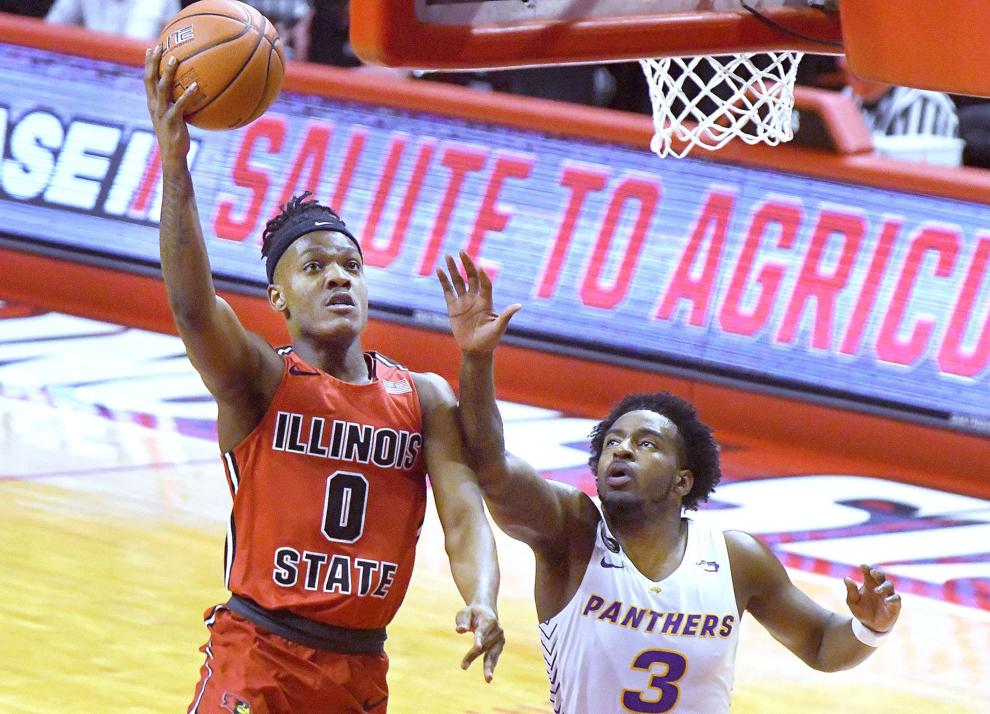 022821-blm-spt-2isuniu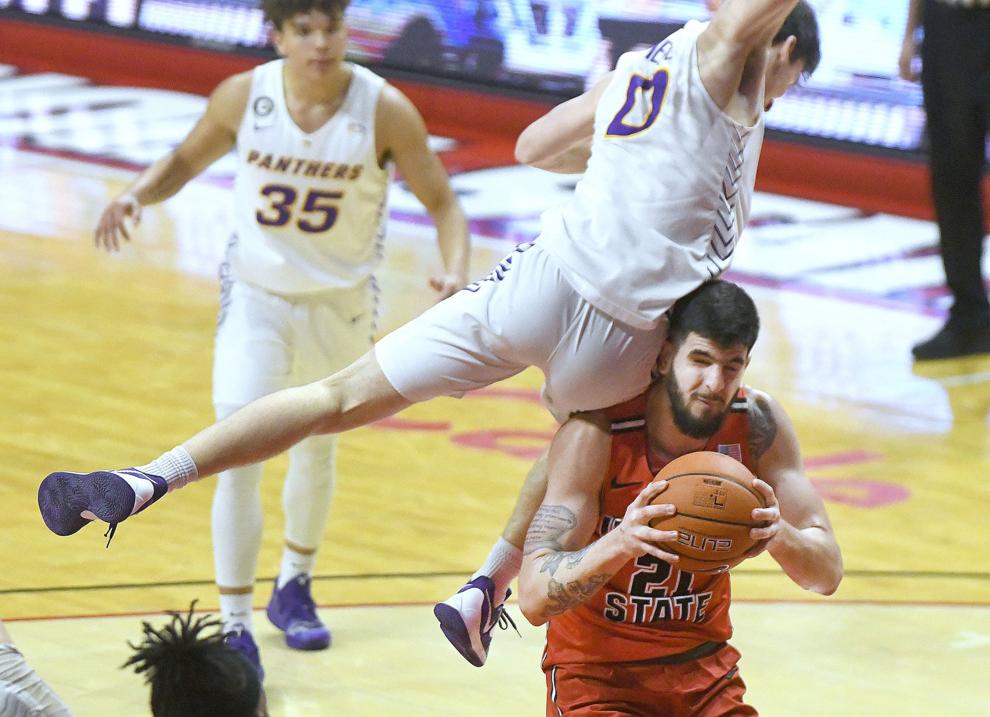 022821-blm-spt-1isuniu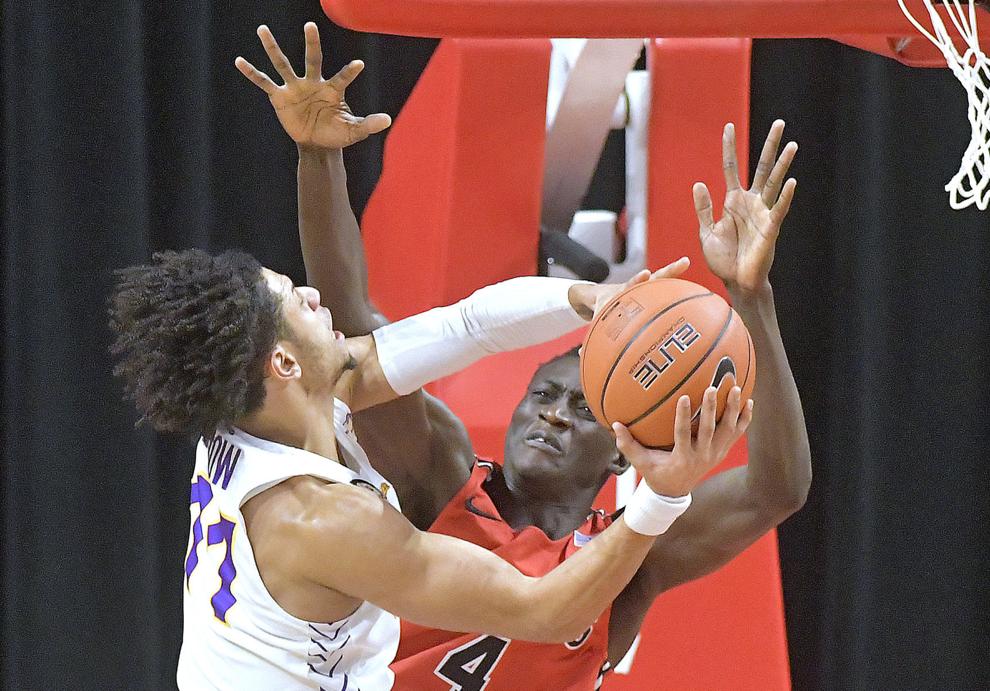 022821-blm-spt-4isuniu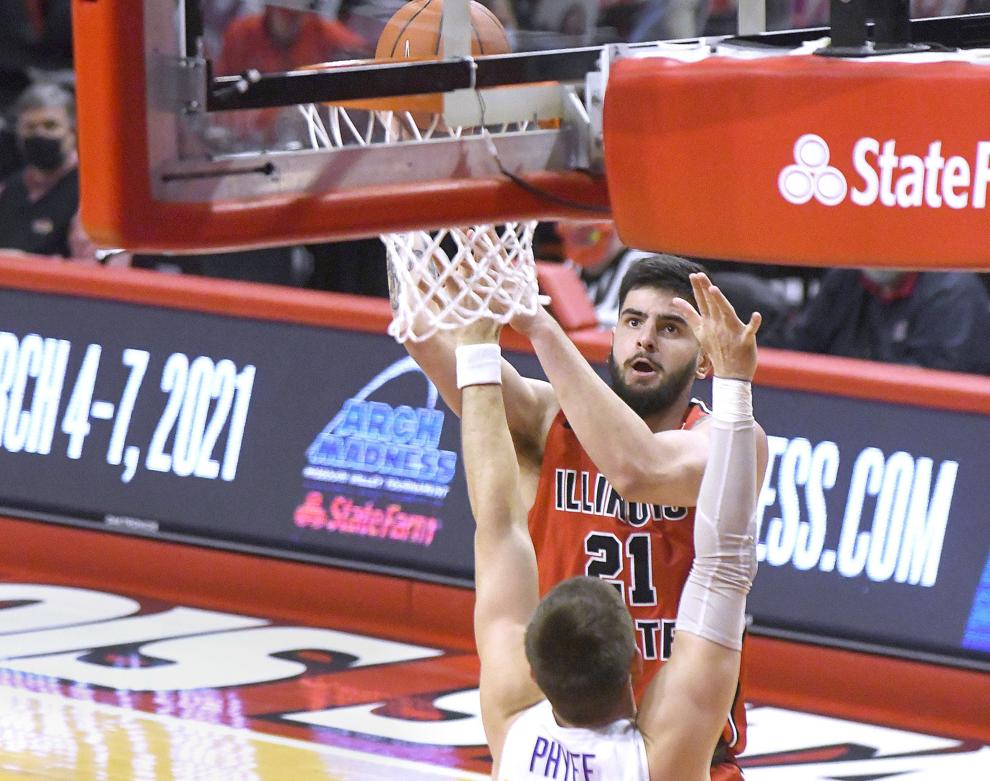 022821-blm-spt-6isuniu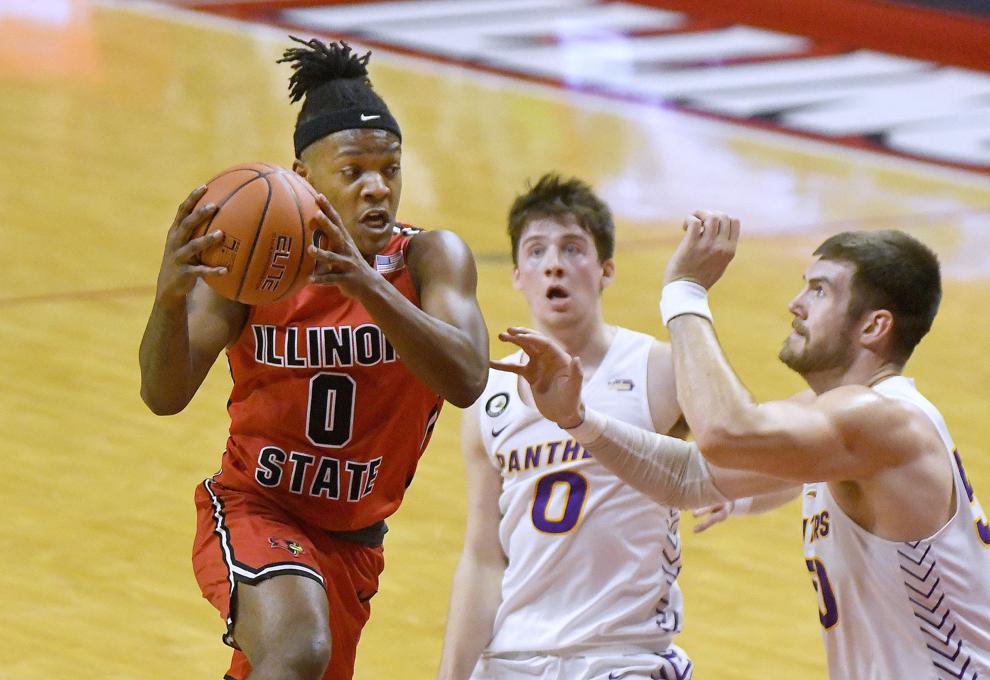 022821-blm-spt-5isuniu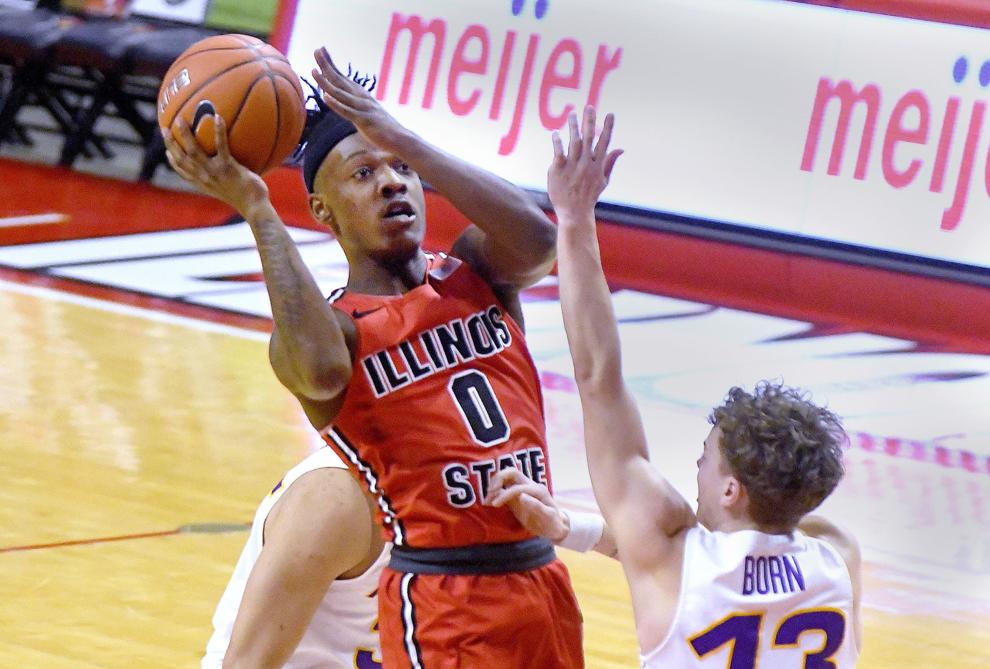 022821-blm-spt-7isuniu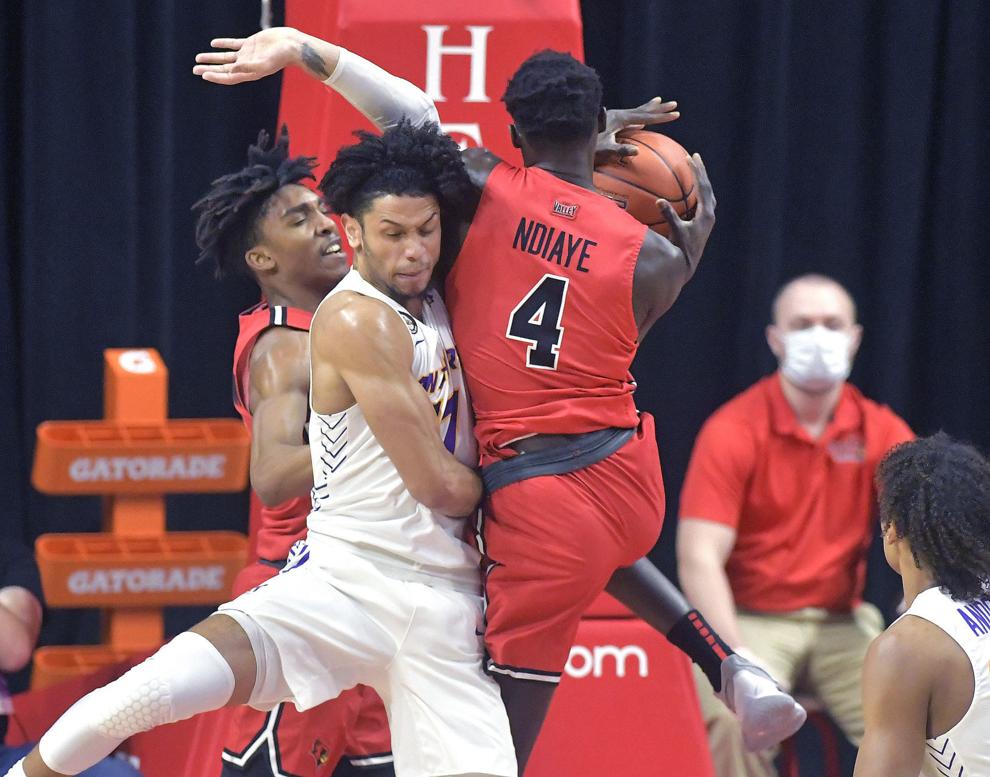 022821-blm-spt-8isuniu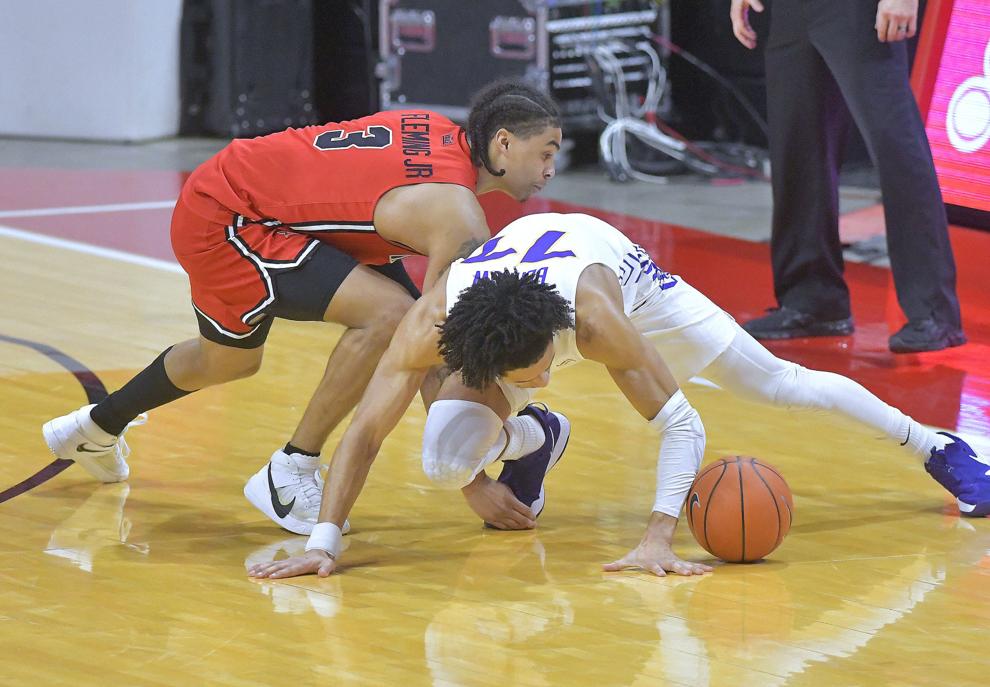 022821-blm-spt-9isuniu
022821-blm-spt-10isuniu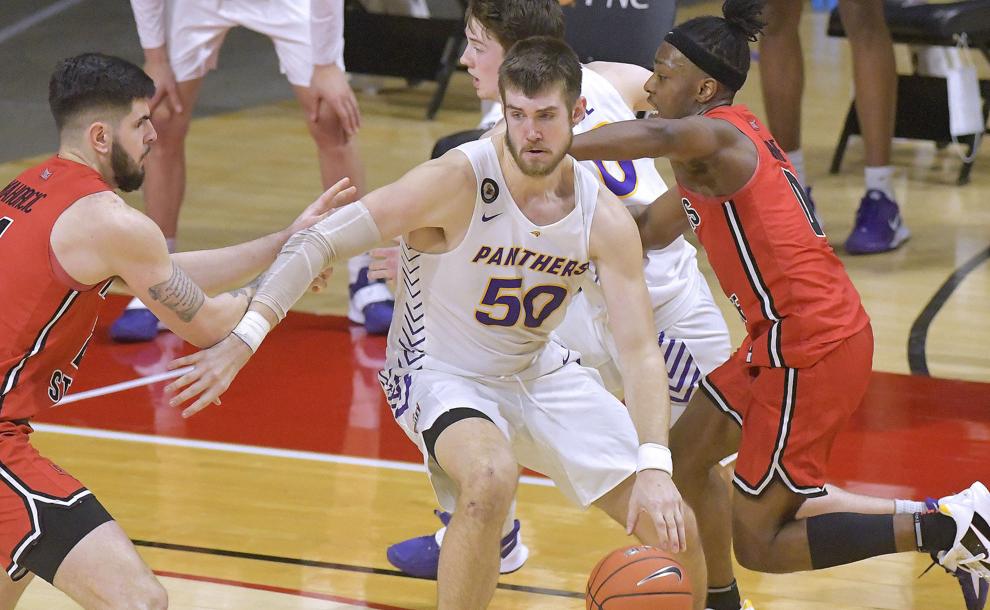 Contact Jim Benson at (309) 820-3404. Follow him on Twitter: @pg_benson