In the eyes of those around the league, the Redbirds haven't changed much.
ISU was picked for ninth in the 10-team MVC preseason men's basketball poll announced Thursday by the league. About the only good news for the Redbirds was senior forward Keith Fisher III being selected to the preseason all-league third team.
Fisher averaged 9.6 points and 6.0 rebounds last season as the Redbirds went 10-21 overall and 5-13 in the MVC. Voting for the preseason poll and all-league teams was done by MVC head coaches, sports information directors and media.
"I'm sure my players, as I would have been as a player, will be offended by it," said Dan Muller, who enters his ninth year as ISU's head coach, during the MVC Virtual Media Day on Thursday. "Does it motivate you daily? I don't know. I haven't decided how we'll 'use it,' but obviously what matters is what you do during the season."
Defending champion Northern Iowa received 30 of 44 first-place votes to lead the poll with 426 points. Loyola, which had 13 first-place votes, was second with 405 points. The other first-place vote went to Bradley, which was picked with 341 points.
Indiana State was fourth in the poll, followed by Southern Illinois, Missouri State, Drake, Valparaiso, ISU and Evansville.
"A lot of years it's hard to pick who's going to finish where," said Muller, whose team opened official practice Wednesday. "This year was a very difficult one after you got past the first couple. I don't get offended by it nor do I really care that much."
With no scrimmages or exhibitions allowed before the first game, the more experienced MVC teams — which includes UNI, Loyola and Bradley — could be helped in building strong resumes for a possible NCAA Tournament at-large berth should they not win the league tournament.
"We have a number of teams who not only have guys back, but guys who been playing a lot and good players," said UNI coach Ben Jacobson. "We have four guys back who are really good players and they can bring those young guys along."
Jacobson expects to see more early upsets across the country much like what happened in football, which didn't have a traditional preseason, when Louisiana beat Kansas State and Arkansas State downed Iowa State.
"It's definitely better to have more guys who have been through it, and when you tip off it isn't like it's their first college game," said Loyola coach Porter Moser. "That's got to help. How much I don't know."
Moser said much of his day is still spent trying to get the Ramblers' schedule completed. He is thinking about not scheduling the maximum nine nonconference games with the hope of adding a late game when a power-six conference team has an opening because of a cancellation due to COVID-19.
"I started out thinking this was going to be opportunistic to get better games and I'm still hopeful," he said.
The chance to play power-six conference teams in multi-team events (MTE) could hold the key to the Valley possibly getting an at-large NCAA tourney bid.
UNI was considered on the bubble last season after getting shocked by Drake in the MVC tournament quarterfinals to finish 25-6. Bradley went on to win its second straight MVC Tournament title.
But the NCAA Tournament was canceled the next week before the Panthers ever found out their fate.
"It is going to be a challenge in terms of getting the right games and enough games across our league to get our league in better position to get multiple bids to the NCAA Tournament," said Jacobson. "It was a challenge a year ago and five years ago and will be next year, so Covid hasn't necessarily changed that dynamic a whole lot. We all know our league is much better than a year ago and in much better position to get multiple teams (to the NCAA tourney)."
Most of the coaches say they haven't discussed whether their seniors will take advantage of a new NCAA rule expected to be passed in January that gives basketball players another year of eligibility because of the uncertainty surrounding this season with the coronavirus. 
Muller said last week ISU will try to get a waiver for immediate eligibility for 6-foot-8 forward Sy Chatman, but could still decide to hold out the UMass transfer this season even if granted to preserve his two years of playing time.
With the NCAA giving another year of eligibility to everyone, Muller said Thursday "if Sy gets his waiver he'll be available to play this year."
Coaches know there could be stops and starts this season. The NCAA has suggested teams quarantine for 14 days if there is a positive test for COVID-19 among players, coaches or essential personnel.
Elgin said Thursday that he feels "really good about where we are now."
"The testing protocols have really improved," he said. "The reliability and affordability of those tests are going to make it easier for the Missouri Valley to reach the standards the NCAA has put forward as recommendations. We've got a great team at the Missouri Valley that is trying to lead the way with our conference on Covid and testing protocols and how we will proceed as we get into the season if there is an interruption in play."
Elgin is fairly confident the MVC Tournament in St. Louis on March 4-7 should be able to be held. Whether the 18-game regular season goes like it has in the past in a round-robin format could be changed.
"We're looking at several models and contingency plans that would be in place that we would activate in the event we would have to," he said. "It might not be fair and consistent across the league. Some teams may play another opponent one time, others may play an opponent two or possibly three times. What we're going to do, if we have to in February, is find a way to play the maximum number of games and limit travel as much as possible."
---
To the Apple!

Kenneth Pierson

Mike VandeGarde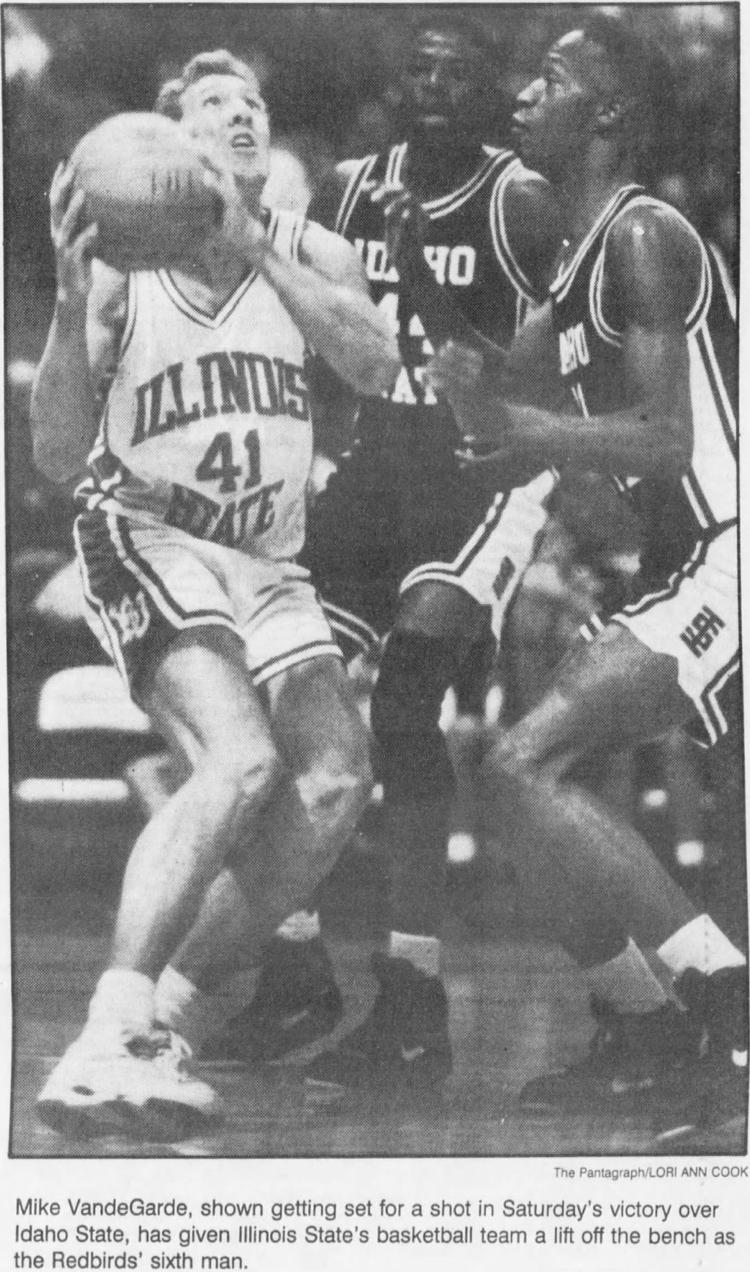 Rick's night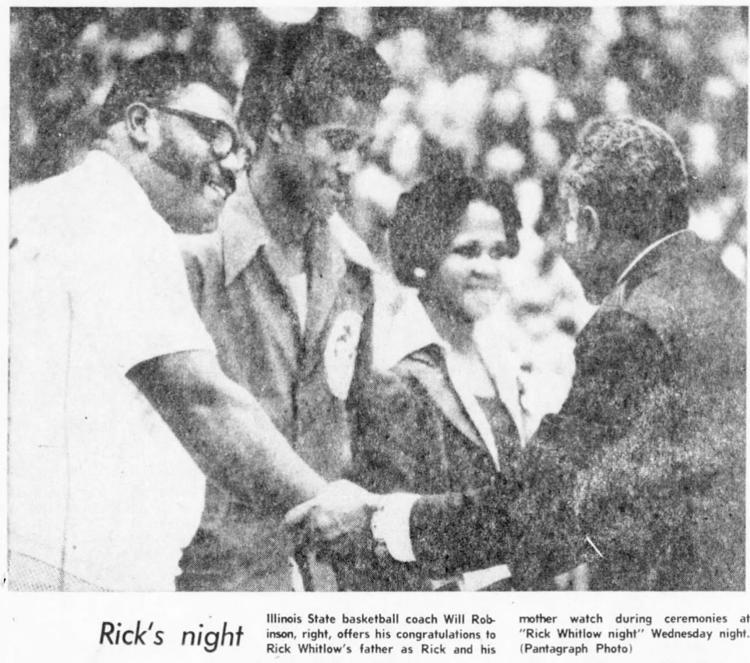 Cage coaches and star players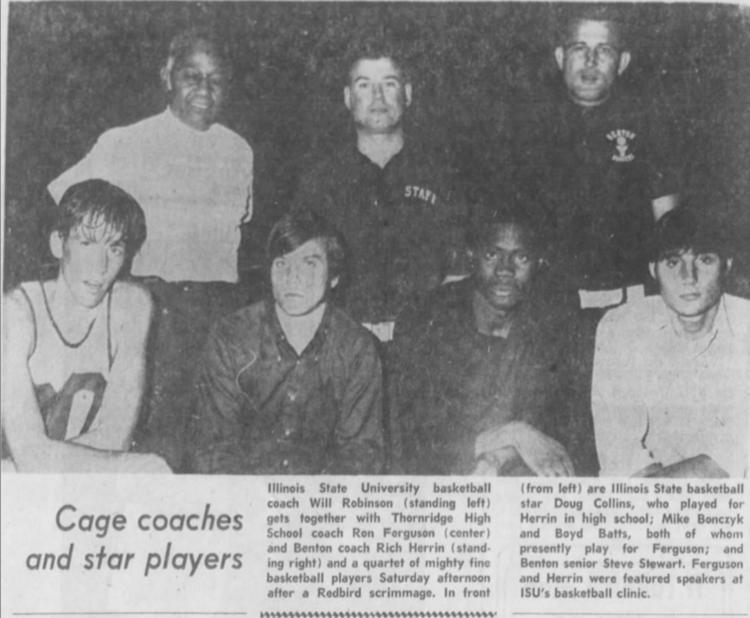 Tarise Bryson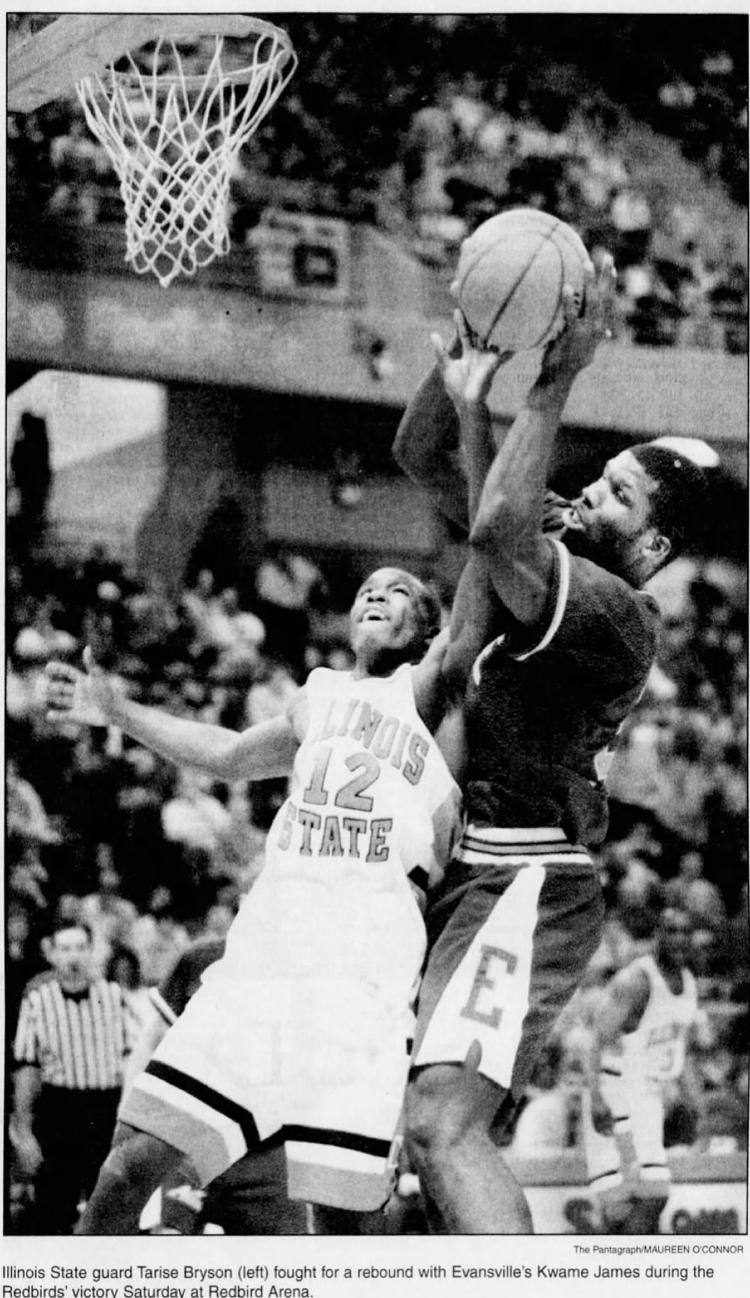 So long, Horton...Hello, Redbird Arena

Steve Hansell

ISU veterans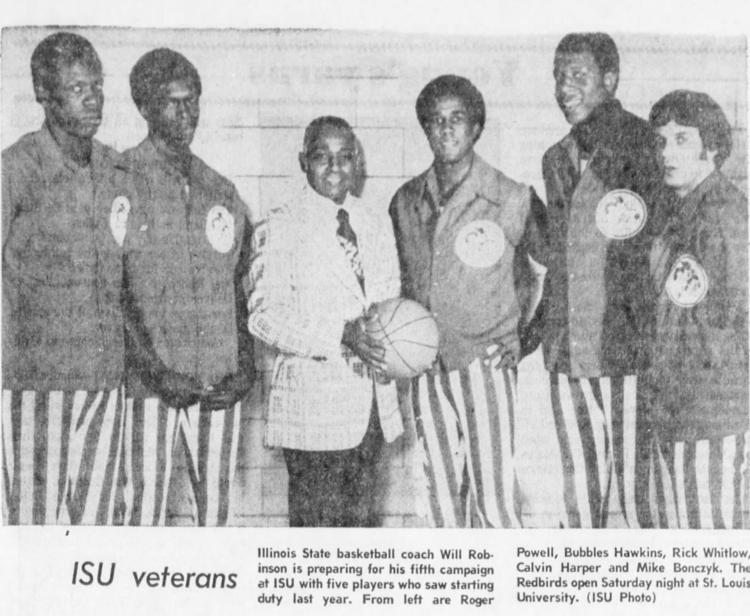 Members of the Illinois State basketball teams from 1982-85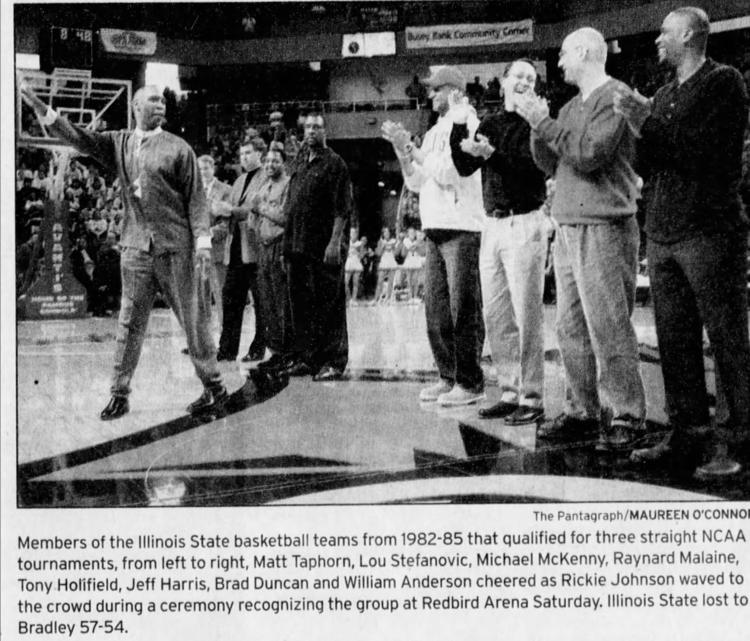 Looking for help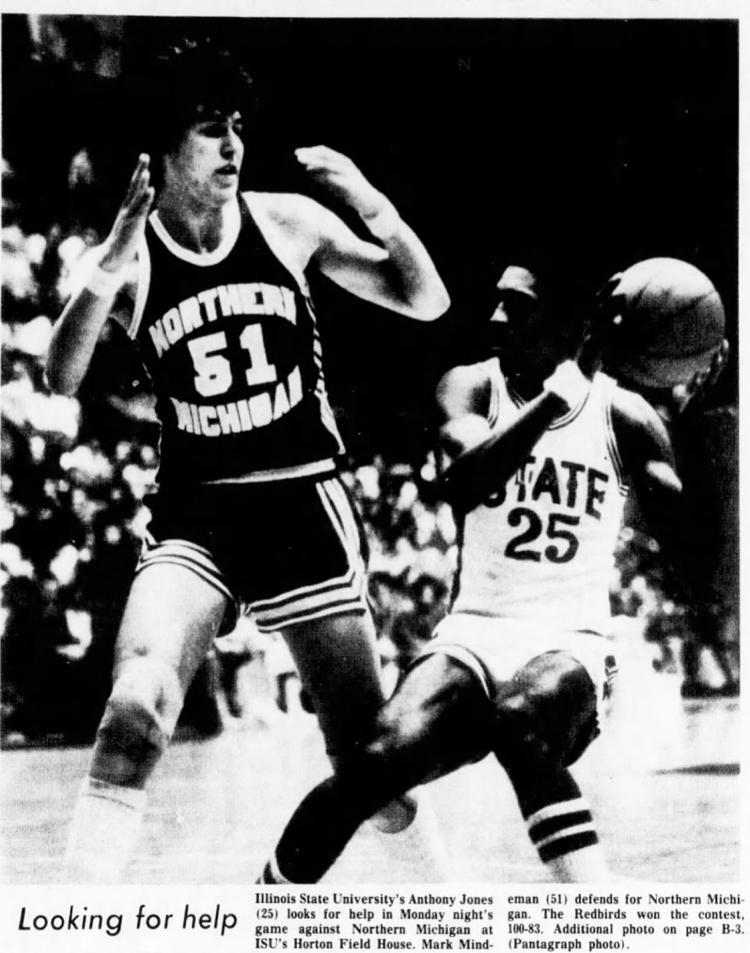 ISU basketball: How good can it be?
Illinois State basketball squad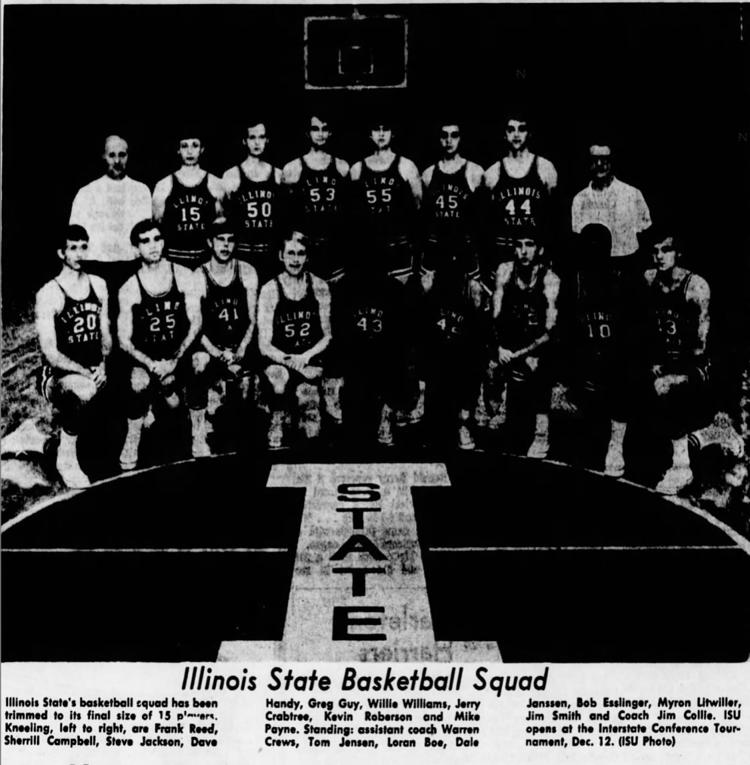 Jankovich plans up-tempo style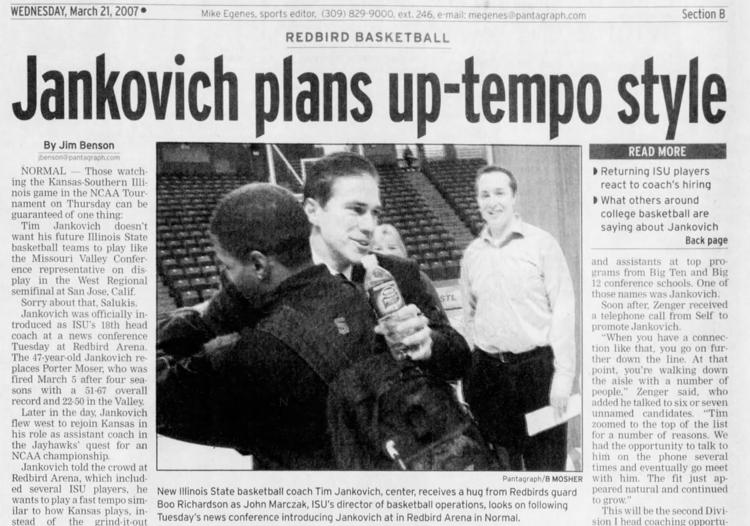 Rico Hill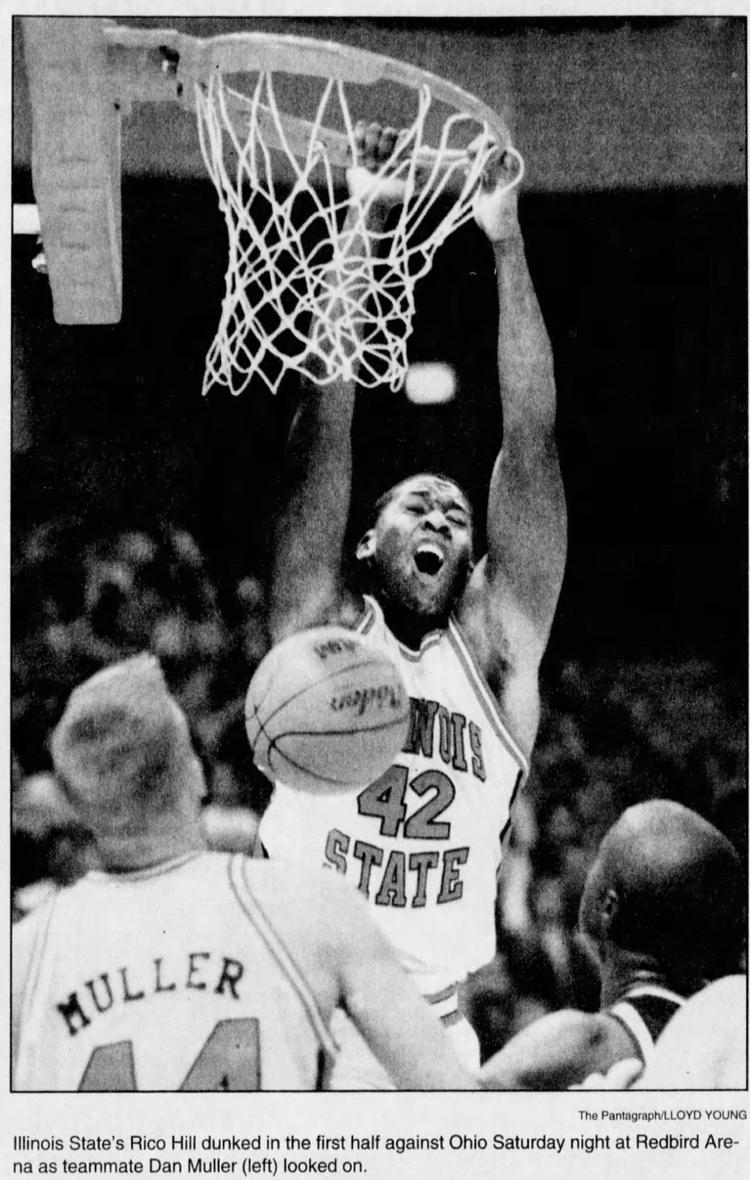 Lloyd Phillips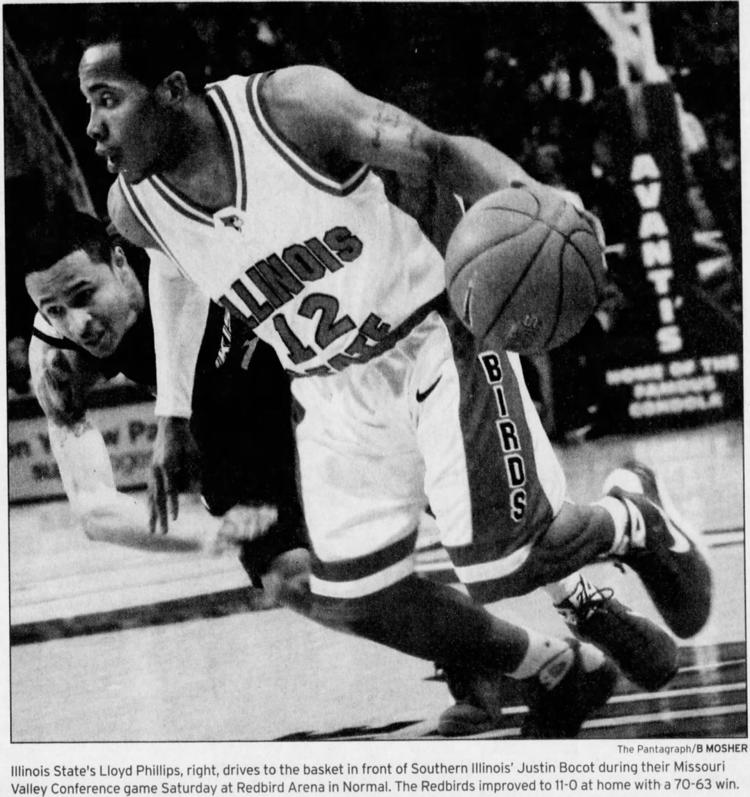 My rebound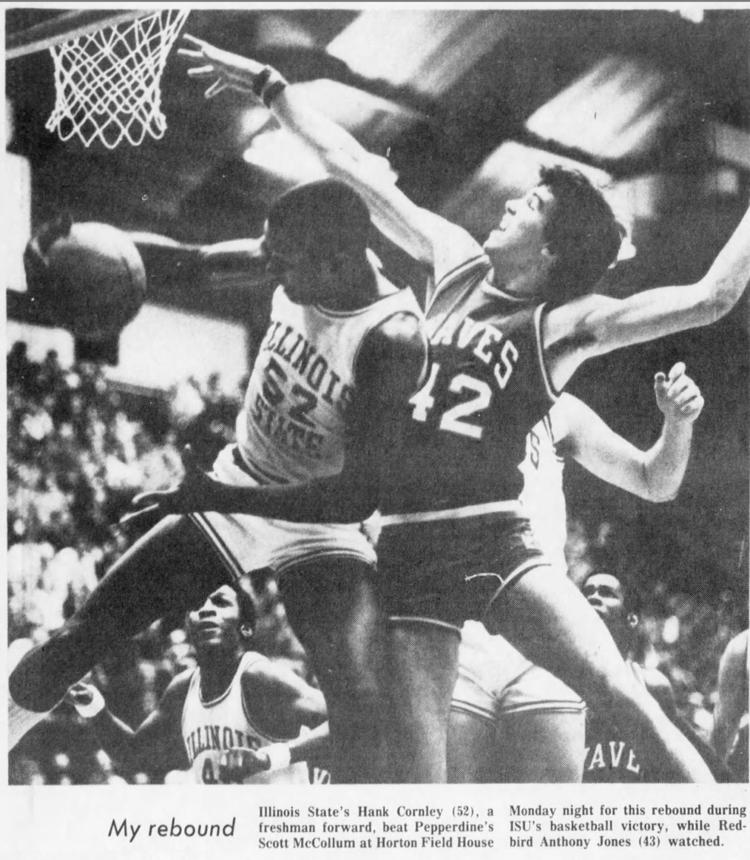 Contact Jim Benson at (309) 820-3404. Follow him on Twitter: @pg_benson
Be the first to know
Get local news delivered to your inbox!