NORMAL — Illinois State football heads into the offseason as a top 10 FCS program after being ranked No. 7 in final rankings of both STATS and the American Football Coaches Association announced Monday.
The Redbirds, who ended with a 10-5 record, were 13th in the final regular season poll of STATS and 14th according to the AFCA.
"That's something we can build on. It's a good way to end the year," Redbirds coach Brock Spack said of the No. 7 position. "Obviously, we want to be higher than that."
ISU enters what Spack calls a "critical offseason. We have a lot of guys back. But a lot of important guys need to get healthy. They seem to be doing well right now."
North Dakota State held down the top spot in the STATS rankings after winning its eighth national championship in the past nine years on Saturday by downing No. 2 James Madison.
Weber State was third with Montana State fourth, Northern Iowa fifth and Montana sixth. The AFCA's top seven was identical to that of STATS.
You have free articles remaining.
Spack believes his team was worthy of a top five spot.
"I thought we should have been higher," he said. "It fuels the fire for next year."
Joining ISU, North Dakota State and Northern Iowa, South Dakota State in 10th gave the Missouri Valley Football Conference four teams in the top 10 STATS list. The AFCA had South Dakota State at No. 12. 
Paradise enrolls: Sean Paradise, a versatile 6-foot-3, 210-pounder from Alpharetta, Ga., has enrolled at ISU after signing with the Redbirds last February and sitting out the 2019 season as a greyshirt.
Paradise rushed for 1,825 yards and 15 touchdowns as a junior at St. Francis High School but played in only one game as a senior because of a knee injury.
"We will probably redshirt him next year," said Spack, who indicated Paradise will likely being his Redbird career as an outside linebacker.
FROM THE ARCHIVES: Vintage Illinois State University football photos.
These Redbirds will pump you up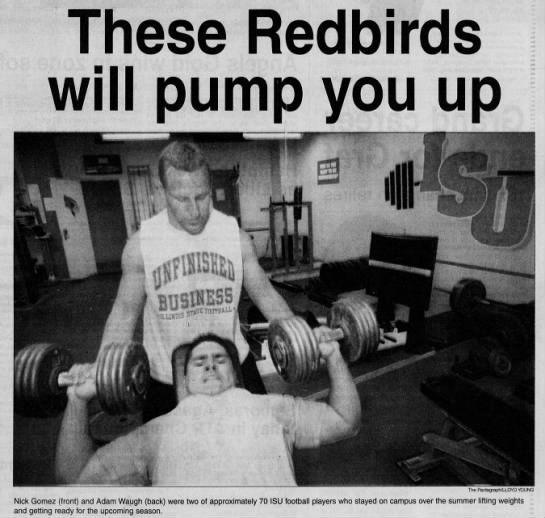 Optimism for future teams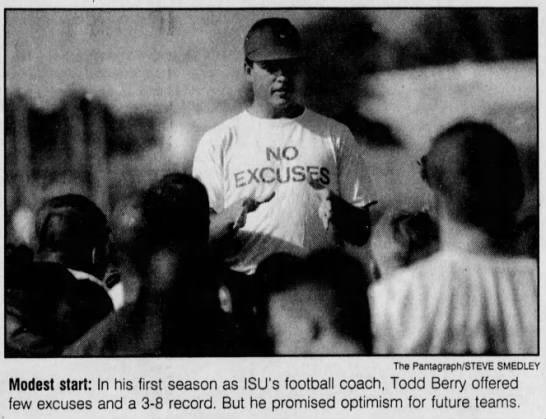 You'll Hear it Today on WJBC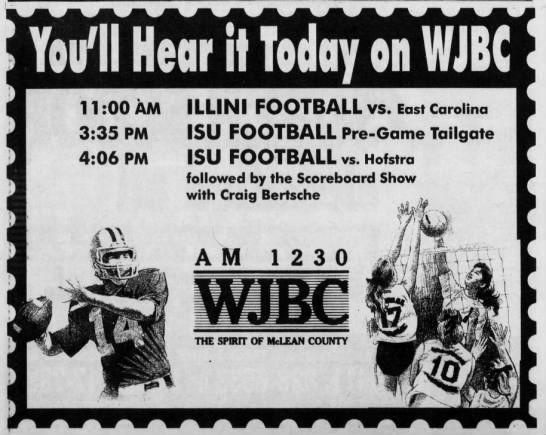 Bates Hooked for Tackle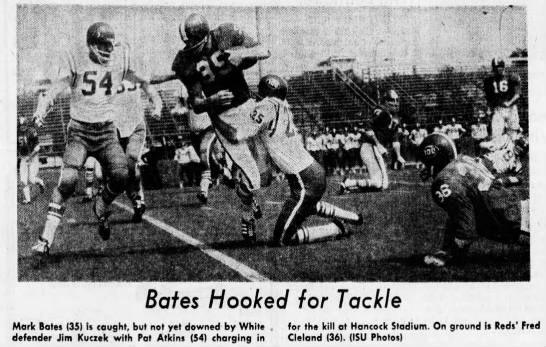 Redbirds' Deep Defenders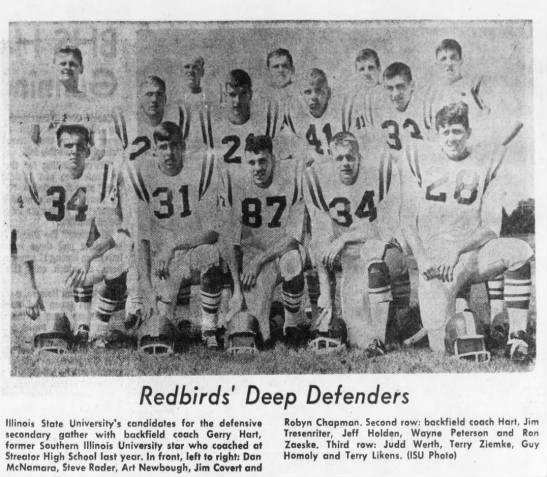 College bound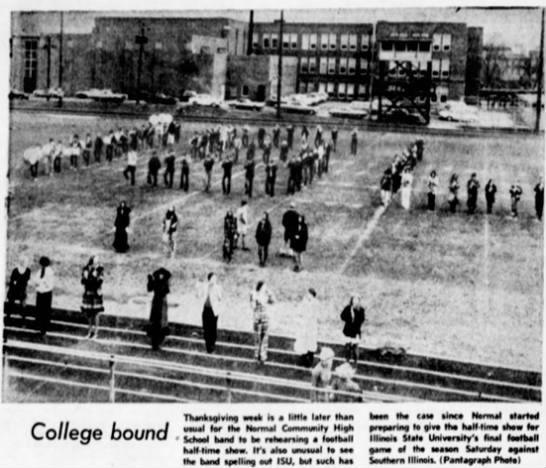 Angie Vallejo is pulled down by unidentified Illinois State tackler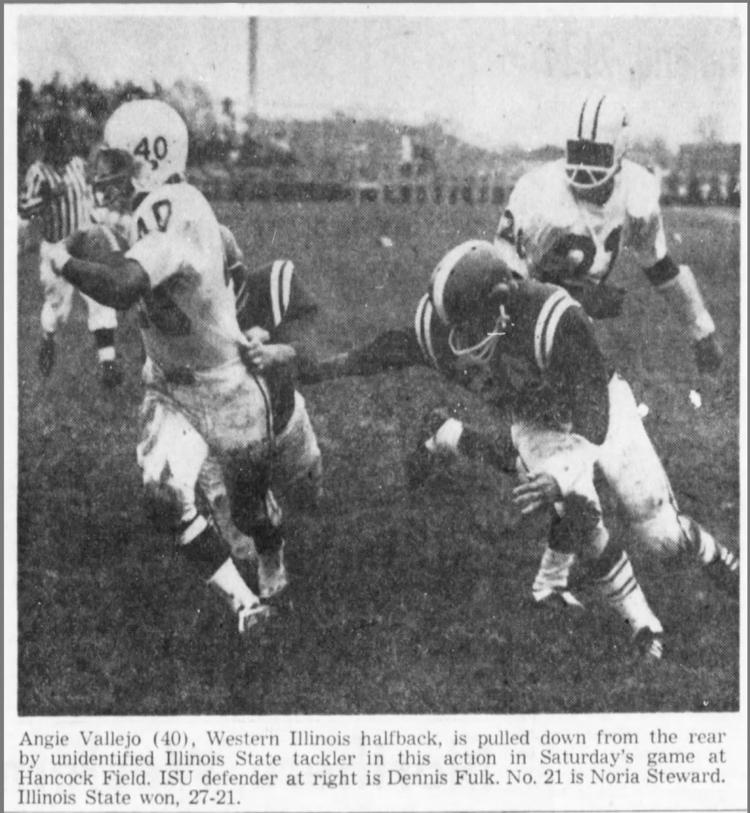 These coaches will guide ISU football team this season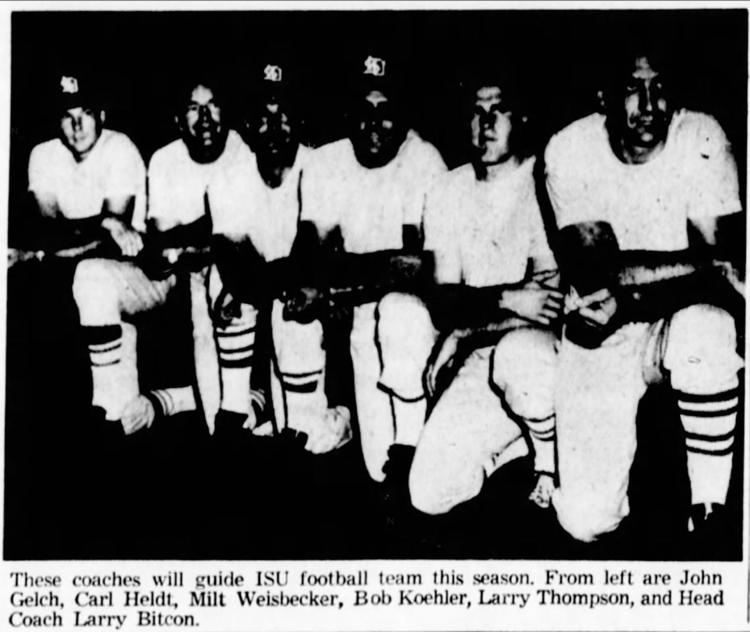 Illinois State University's John Rahn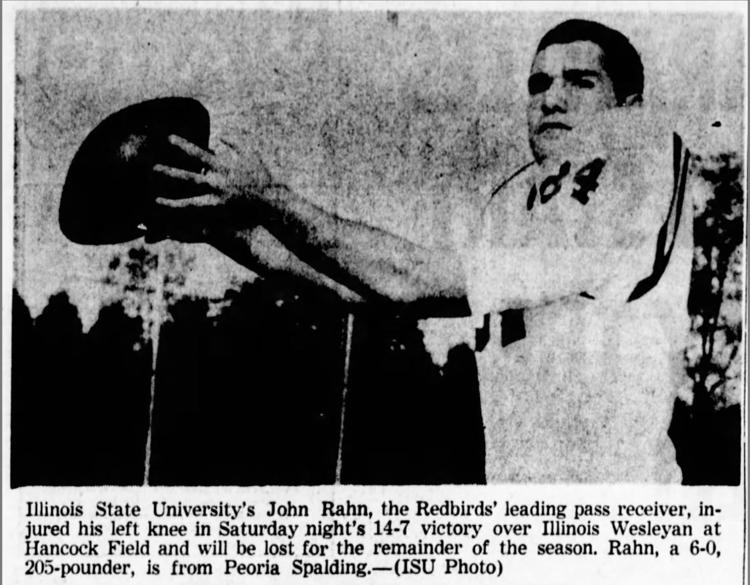 Redbirds, Get Their Kicks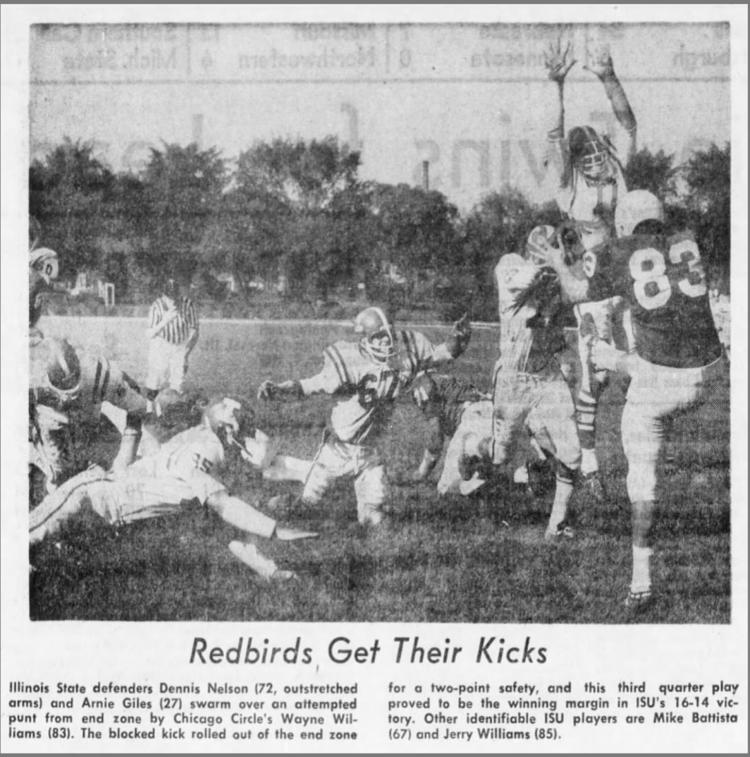 Redbird Stopped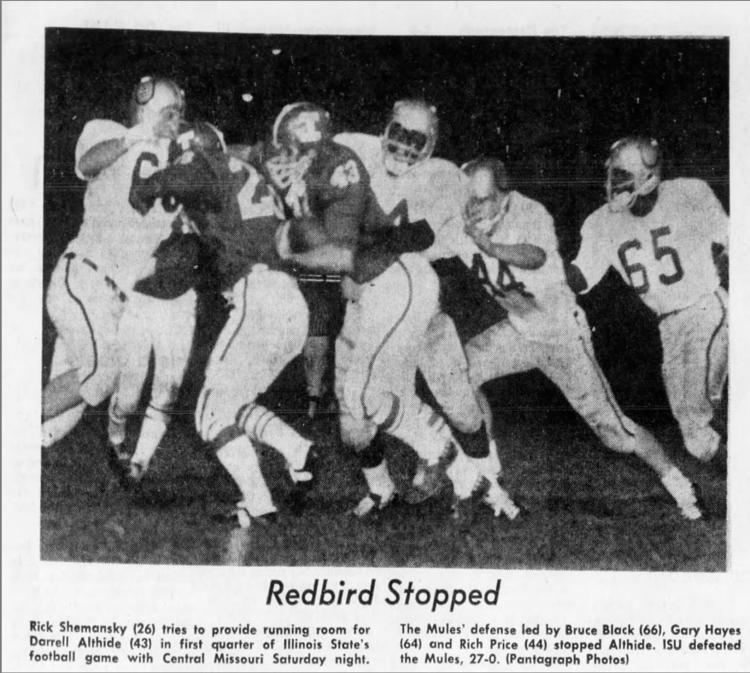 Ask a Pro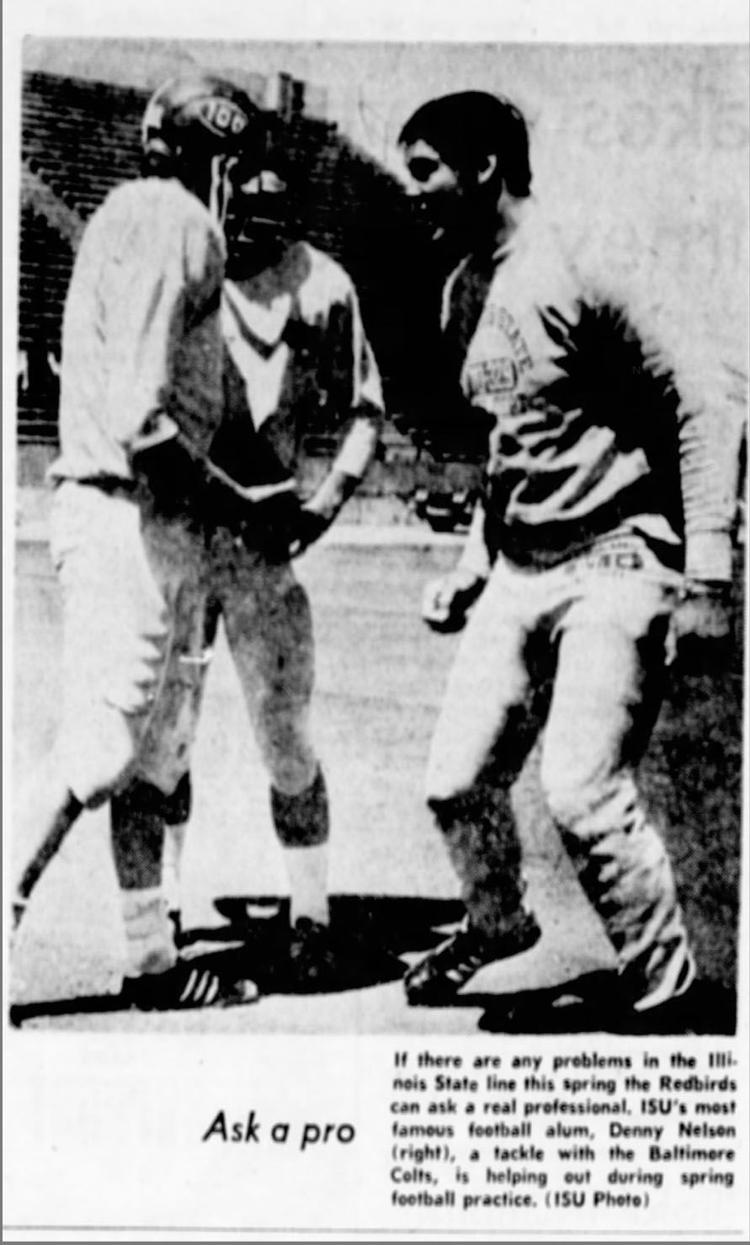 Making a point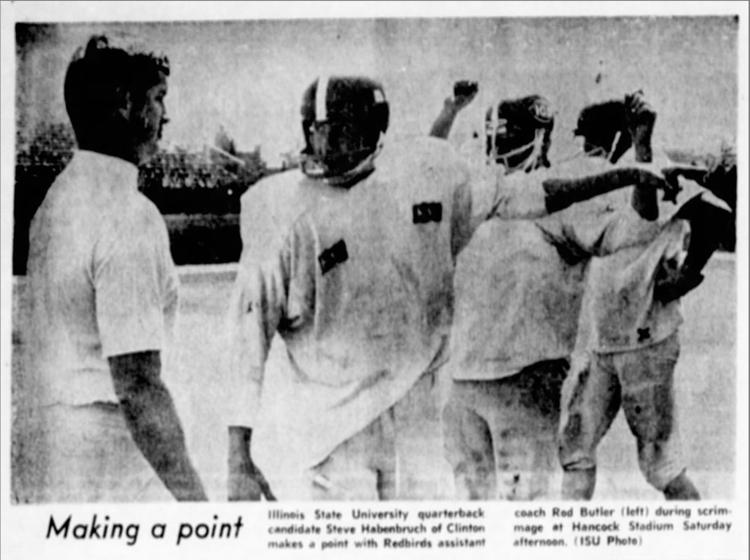 Forcing mistakes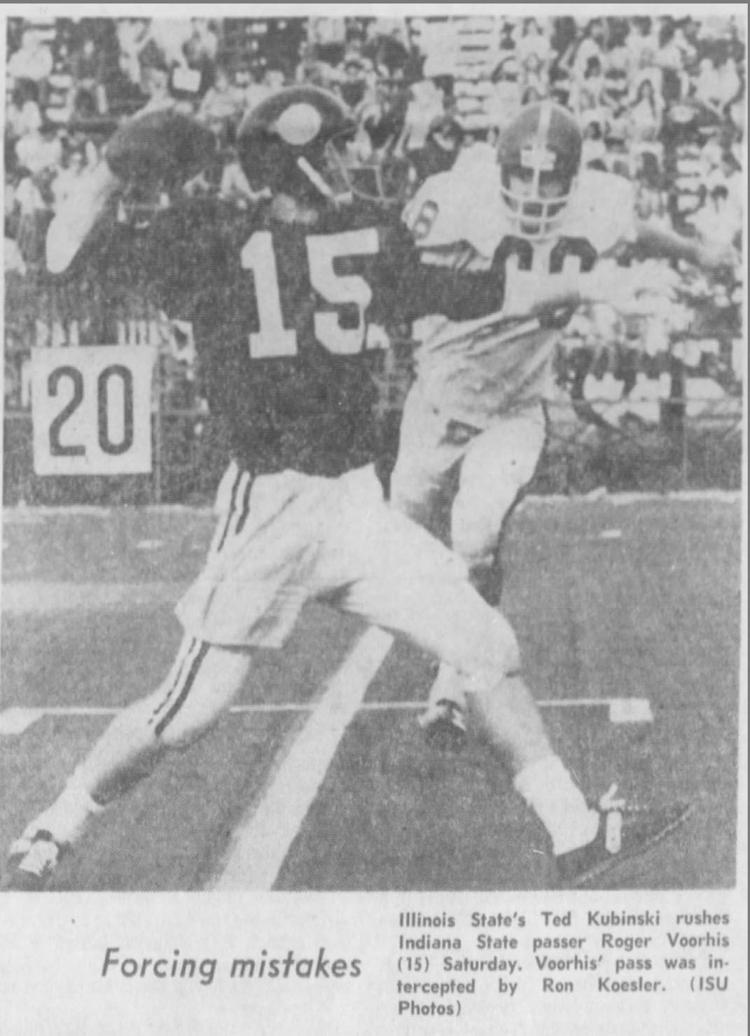 Spectator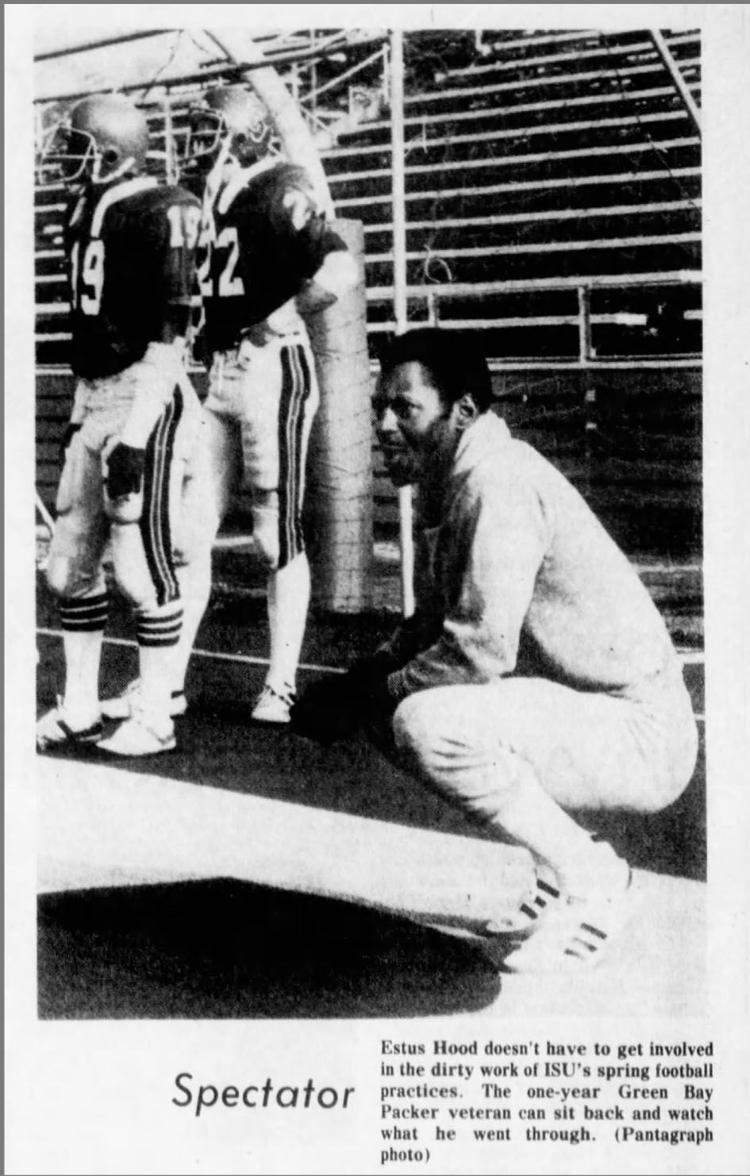 Coming through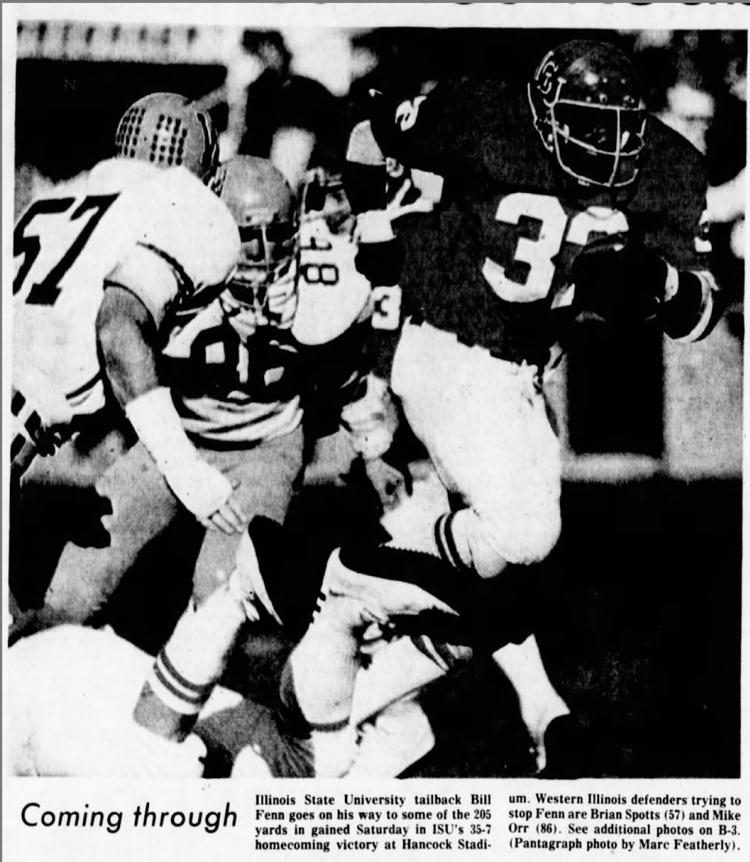 Captured Redbird
Contact Randy Reinhardt at (309) 820-3403. Follow him on Twitter: pg_reinhardt