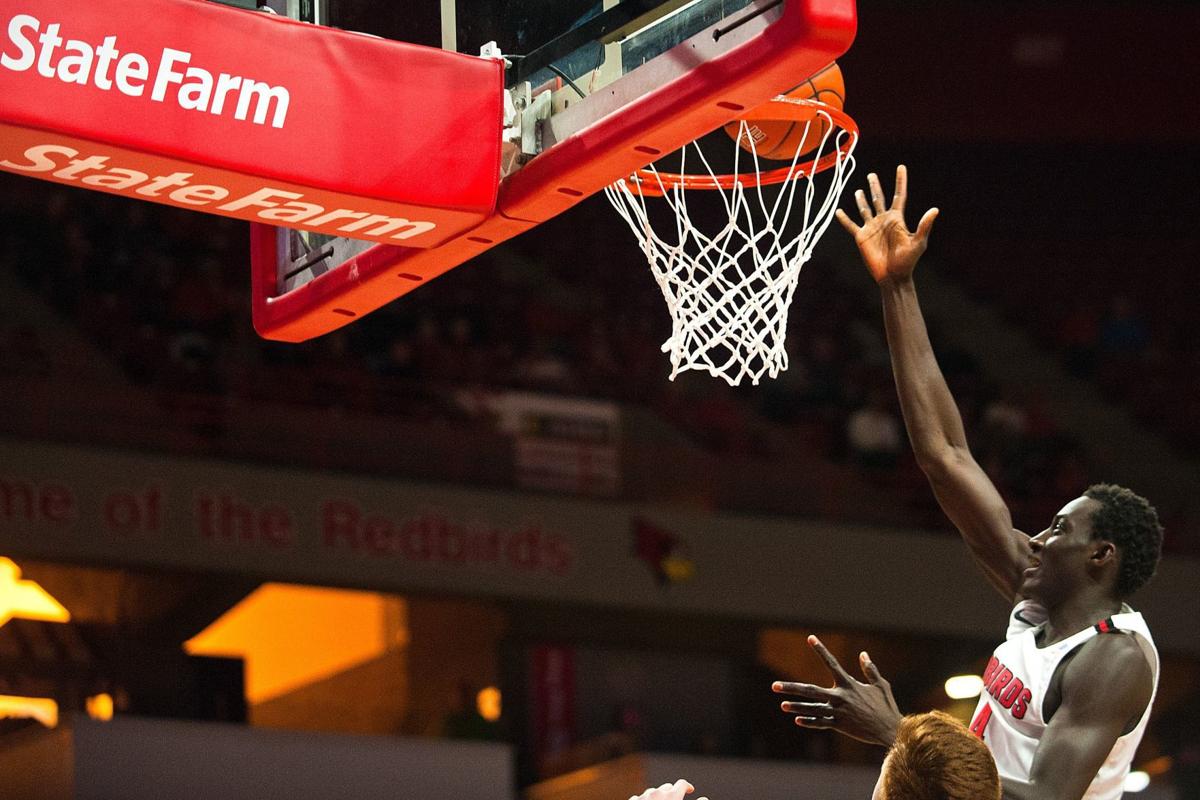 NORMAL — Illinois State will honor the members of its 1,000-point club during its annual Retro Game at 6 p.m. Saturday against Valparaiso at Redbird Arena. About 18 of the 45 in the select group are slated to appear.
"I want them to have a really good day of Redbird basketball and feel honored and appreciated by our fans," said ISU head coach Dan Muller, who is part of that club (11th with 1,445 points).
Doug Collins, the leader with 2,240 points, and others will be at ISU's morning shoot-around before heading to the Hancock Stadium Club for a luncheon. They will sign autographs from 5:15 to 5:45 p.m. on the concourse outside the men's basketball office on a limited edition reunion poster before being introduced at halftime of the Missouri Valley Conference game.
The retro uniform that ISU will wear during the game is from the 1990s.
While Abdou Ndiaye is 965 points away from joining that select group, the 6-foot-9 redshirt freshman from Senegal has shown he can make an impact on the defensive end as this season winds down.
Ndiaye leads ISU with 27 blocked shots and is third in the Missouri Valley Conference at 1.2 per game. He has started the last four games, beginning with an 80-70 loss at Valparaiso on Feb. 1 when he tied his season high with four blocks to go with five rebounds.
"When you're a starter, you have to set the tone for the bench," said Ndiaye.
"He wasn't playing with the physicality he needed to be a good player that night," said Muller. "We needed him to play more physically and he wasn't."
The 194-pound Ndiaye, who has a 7-3 wingspan, typically gives up at least 35 pounds to opposing post players. He would like to be 210 before next season arrives.
You have free articles remaining.
"I have to be more physical. They need my physicality," said Ndiaye. "It's a little bit tough (being outweighed), but I'm used to it now. I practice with Rey (Idowu) every day."
Ndiaye has only taken 10 shots in the 11 league games he's played. He plans to work on his post moves and shooting during the offseason, preferring to focus on defense, rebounding and setting screens this season, although Muller wouldn't mind a couple putback baskets every once in a while.
"He's got to impact the game on both ends," said Muller. "Abdou is going to be a heckuva player for us. He still has the spot he earned, but when you play, you have to produce.
"It's not just the shots he's blocked, but the shots he's altered. He's great on ball-screen defense, post defense and he's one of our better screeners."
While the Redbirds (8-17, 3-10) are destined for a March 5 play-in game at the MVC Tournament, that doesn't mean they want a short stay in St. Louis. Muller likes what he has seen against Indiana State (a 74-67 win last Saturday) and UNI after suffering a humiliating defeat at Missouri State.
"I like how we're playing. I do," said Muller. "We have to play with that same effort. You can see we're playing with a little more confidence."
ISU took the lead in the second half at Valparaiso before coming up short. The Crusaders (13-13, 6-7), who are hoping to avoid the play-in round for the first time since joining the MVC for the 2017-18 season, are coming off an impressive 55-38 win over Southern Illinois on Wednesday.
Valpo runs a lot of motion offense, which is unique in the MVC. Muller believes playing the Crusaders 14 days ago helps the Redbirds in that regard.
However, 6-3 sophomore guard Javon Freeman-Liberty, the league's second-leading scorer with a 19.2 average and steals leader with 2.6 per game, keys Valpo's transition game that Muller believes is the Valley's best.
"They're the fastest team, by far, mainly because of Freeman-Liberty and (Daniel) Sackey," said Muller. "They have great finishers and multiple guys who can bring the ball up." 
020920-blm-spt-4isuhoops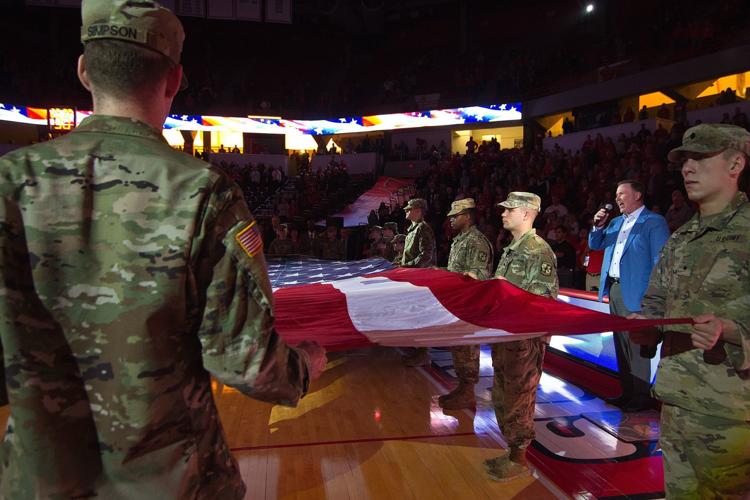 020920-blm-spt-14isuhoops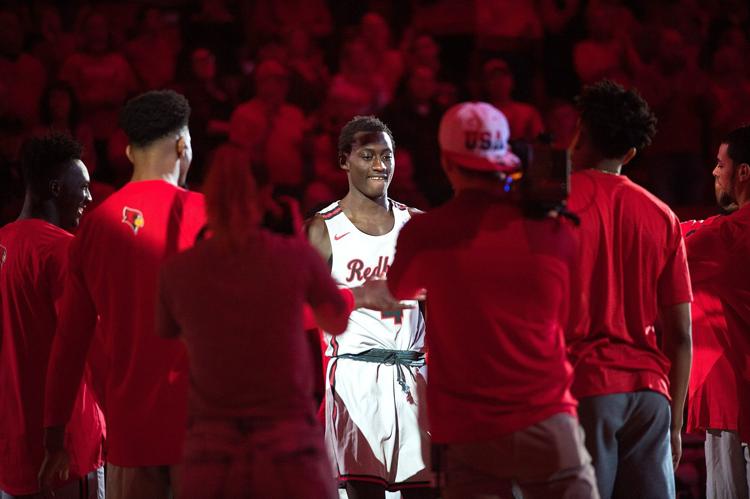 020920-blm-spt-1isuhoops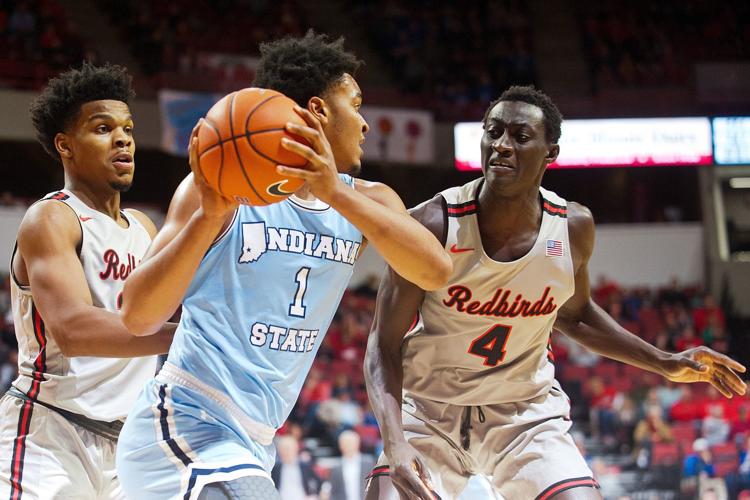 020920-blm-spt-15isuhoops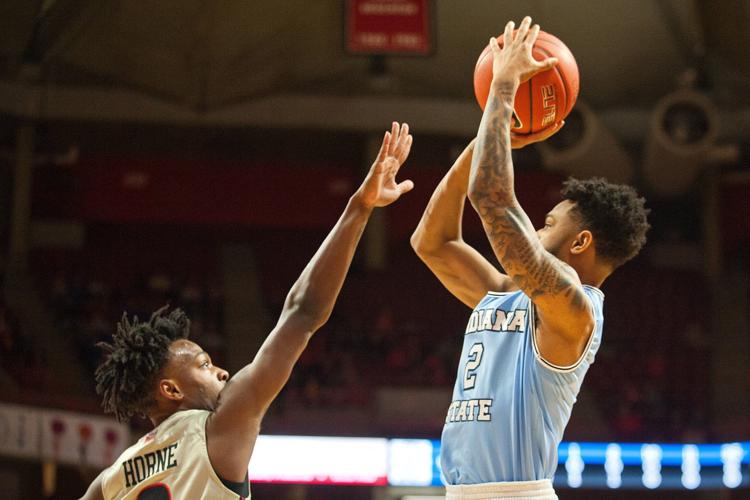 020920-blm-spt-5isuhoops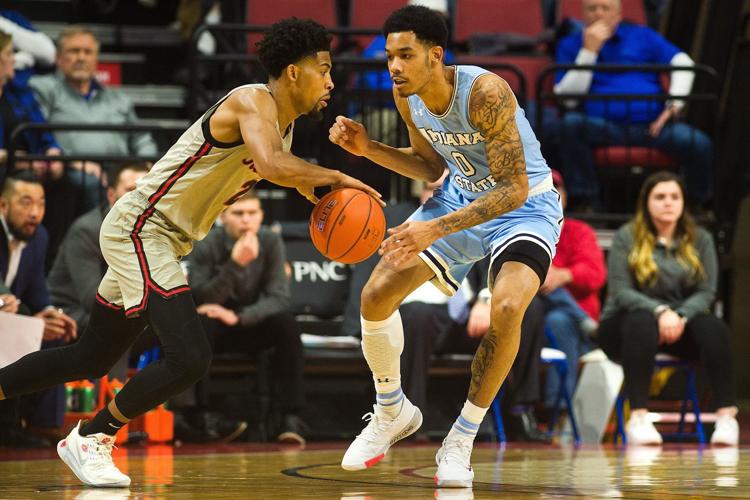 020920-blm-spt-6isuhoops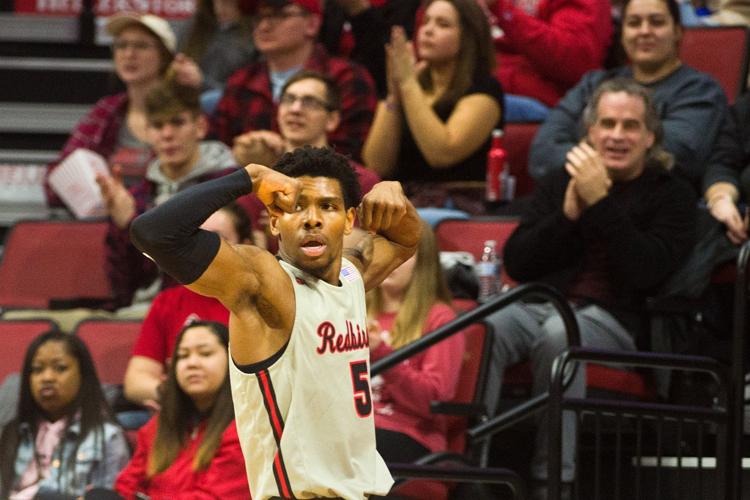 020920-blm-spt-16isuhoops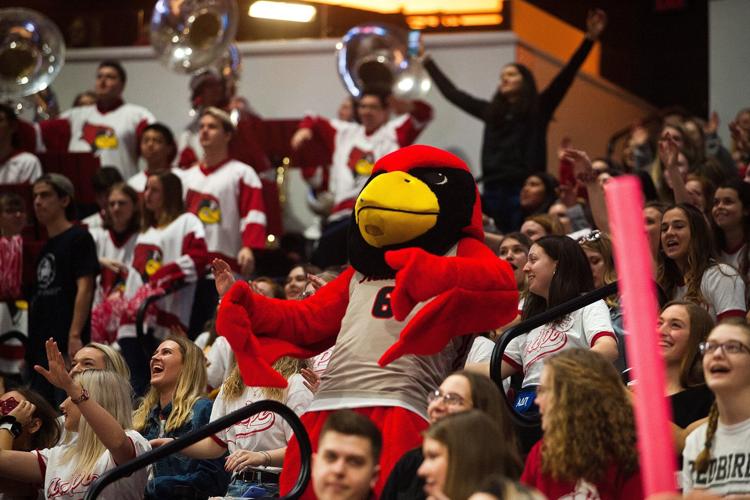 020920-blm-spt-7isuhoops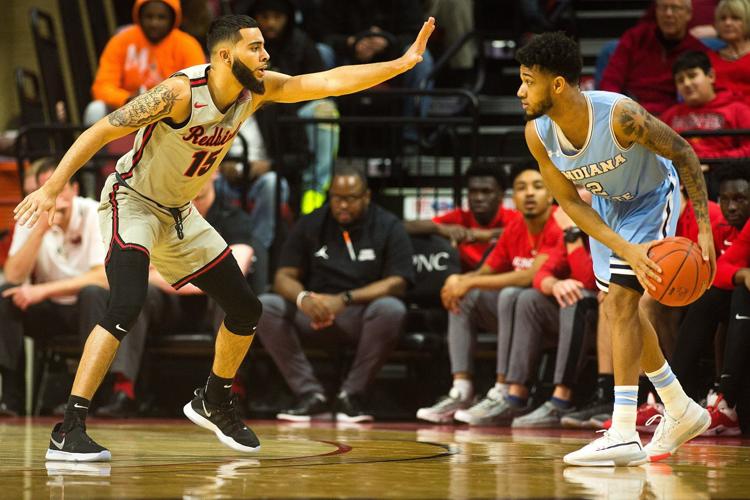 020920-blm-spt-17isuhoops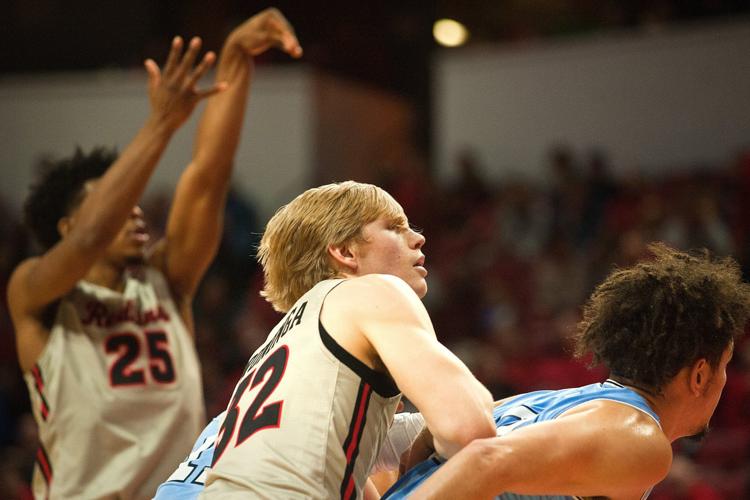 020920-blm-spt-18isuhoops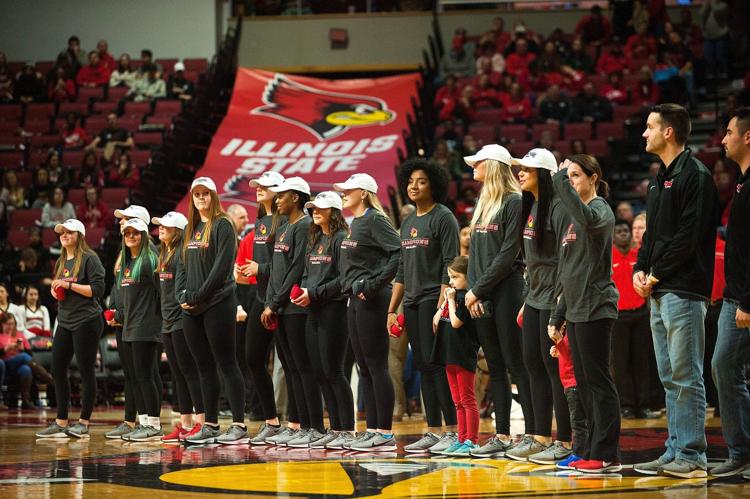 020920-blm-spt-19isuhoops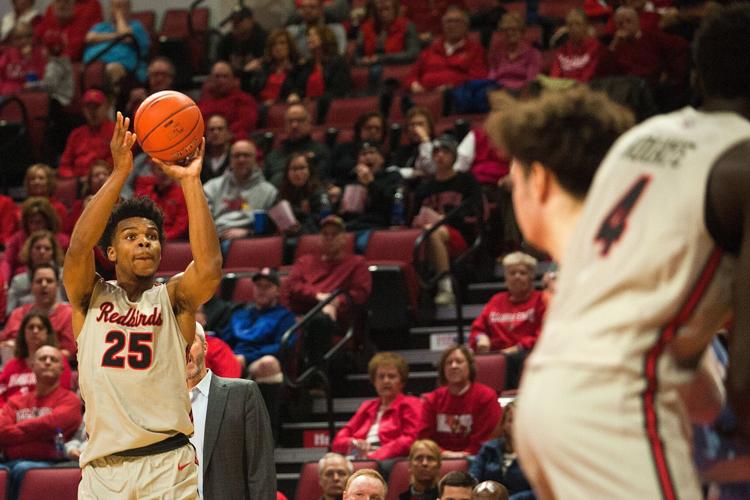 020920-blm-spt-8isuhoops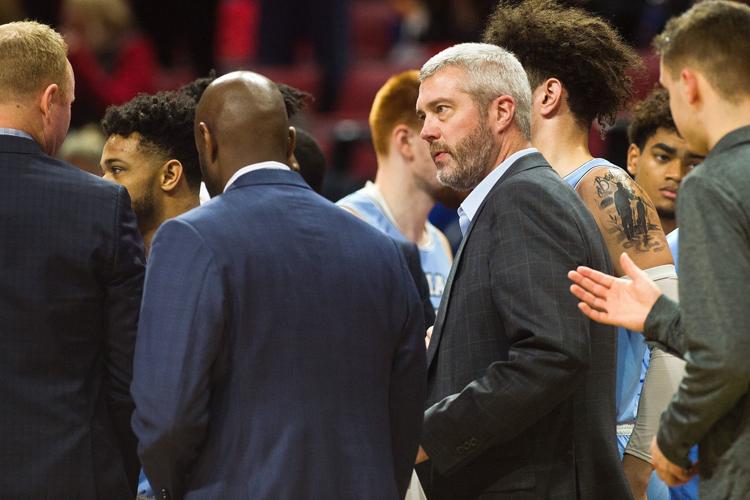 020920-blm-spt-2isuhoops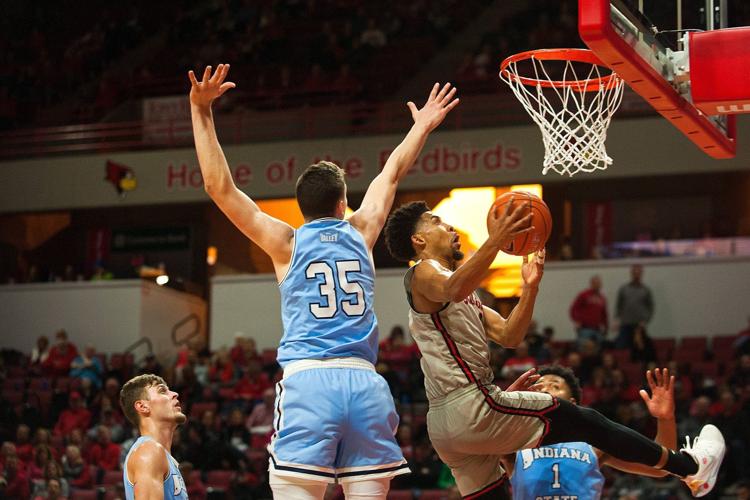 020920-blm-spt-9isuhoops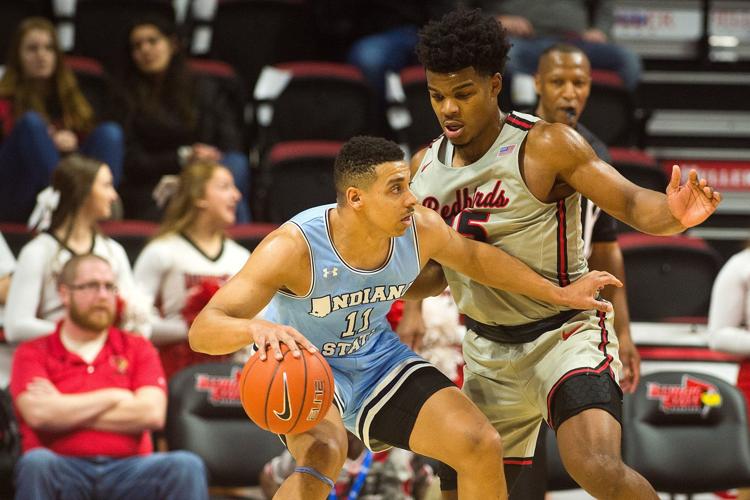 020920-blm-spt-20isuhoops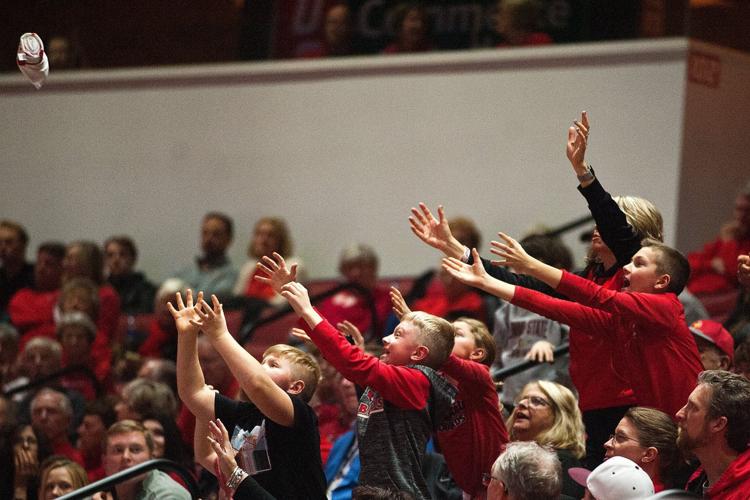 020920-blm-spt-10isuhoops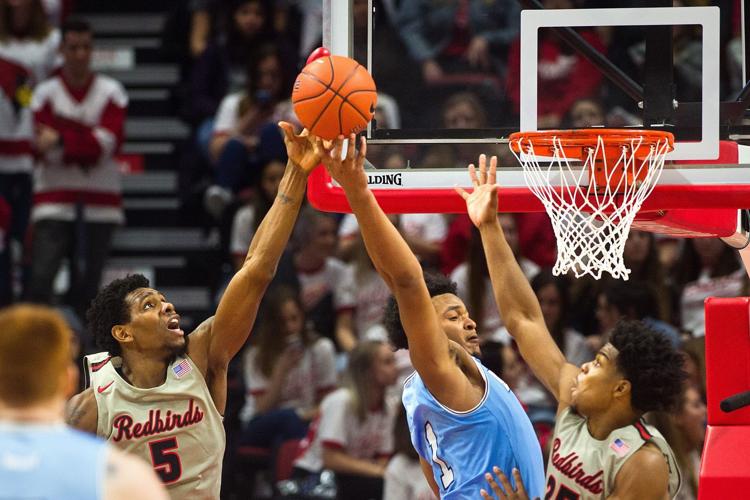 020920-blm-spt-21isuhoops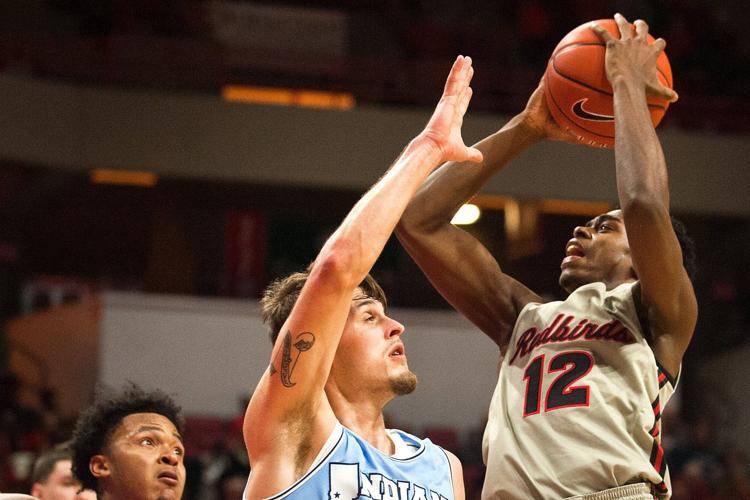 020920-blm-spt-3isuhoops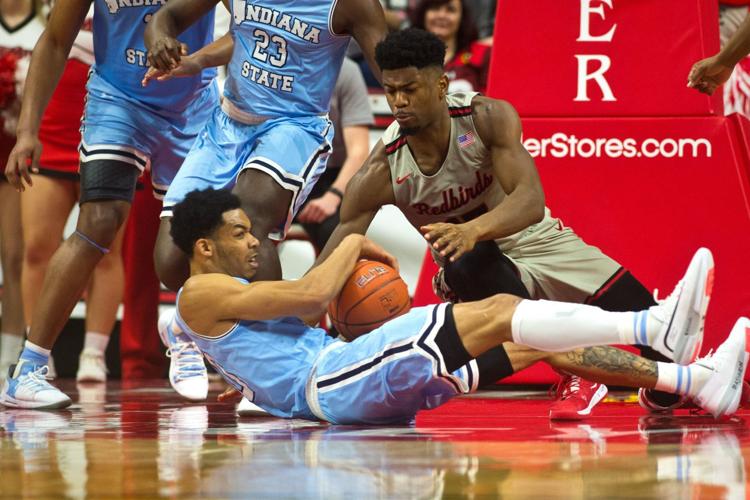 020920-blm-spt-22isuhoops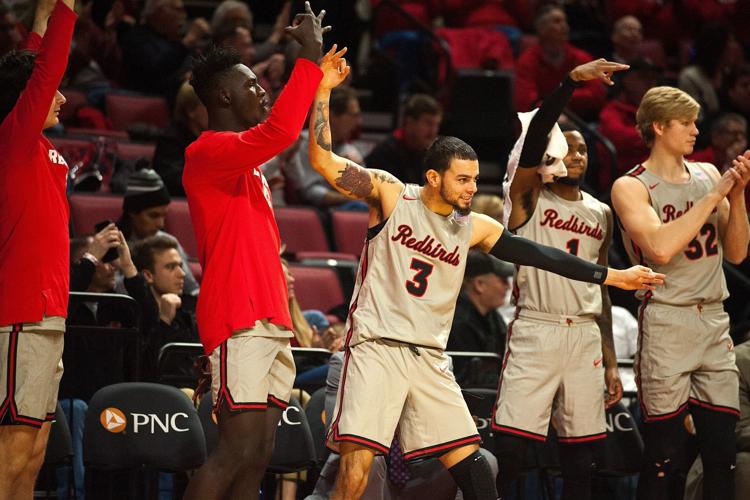 020920-blm-spt-23isuhoops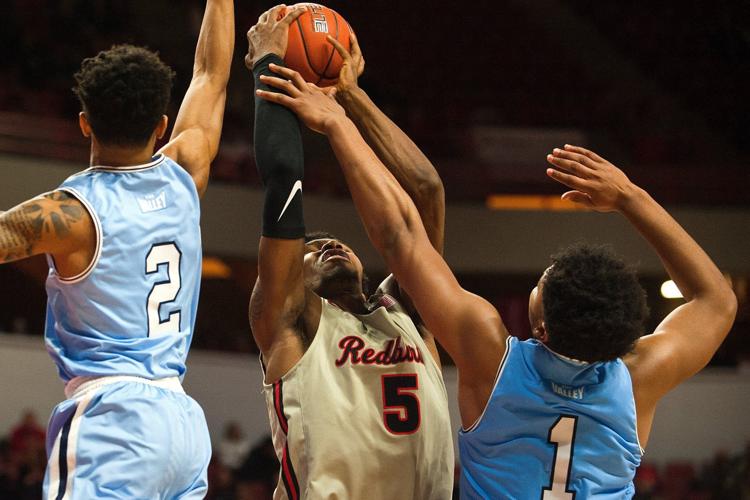 020920-blm-spt-24isuhoops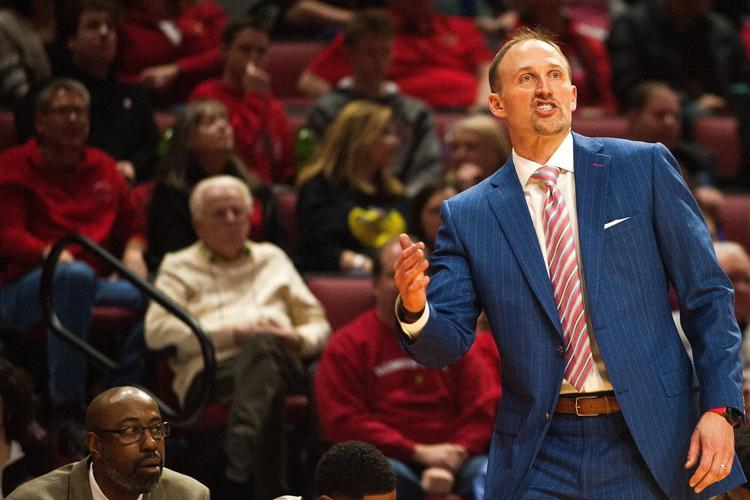 020920-blm-spt-12isuhoops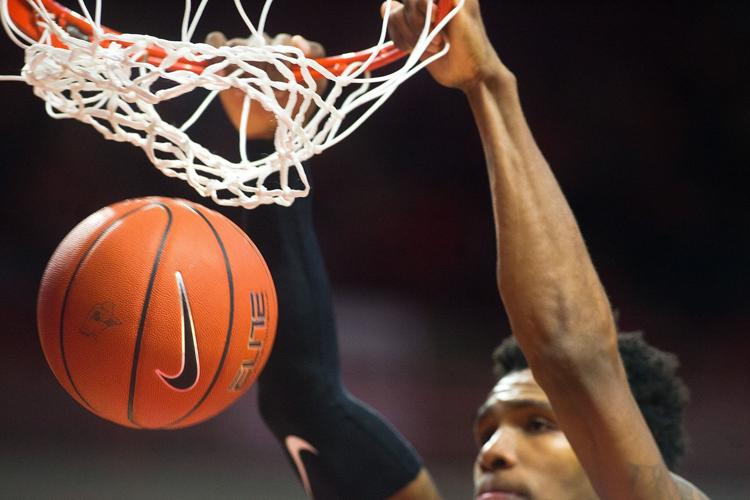 020920-blm-spt-13isuhoops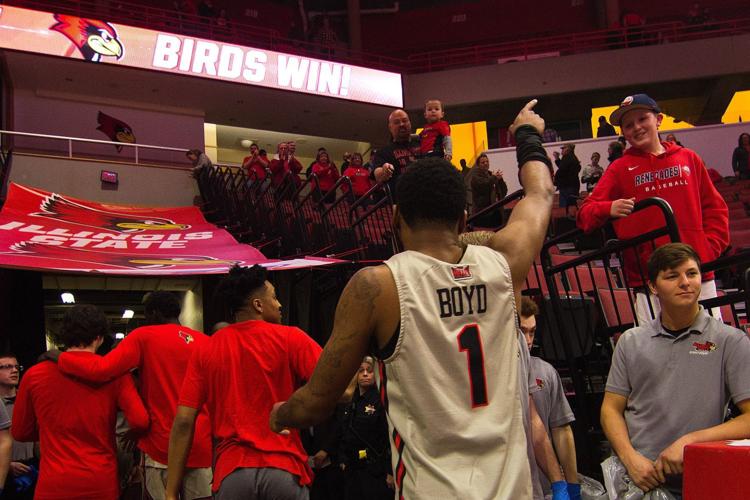 020920-blm-spt-11isuhoops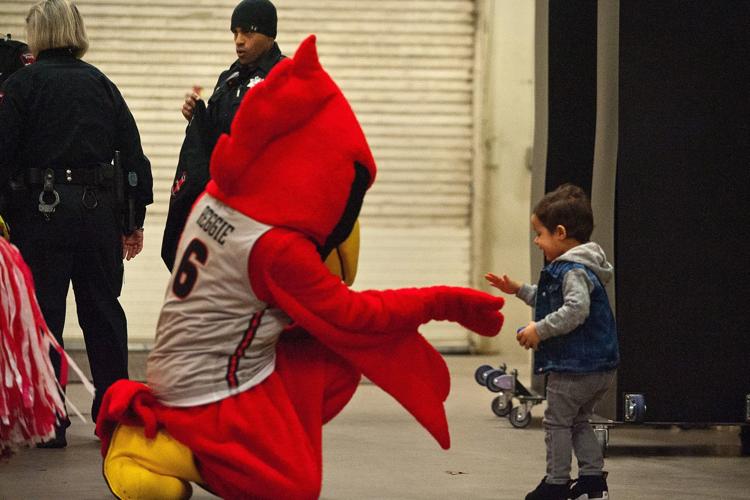 Contact Jim Benson at (309) 820-3404. Follow him on Twitter: @Pg_Benson