SPRINGFIELD, Mo. — As Jarred Dixon's halfcourt heave was floating through the air Sunday, it didn't seem possible Illinois State's basketball team would be on the wrong end of another SportsCenter Top 10 play.
It was 39 days earlier when Valparaiso's Markus Golder beat the Redbirds by banking in a halfcourt shot as time expired in the Missouri Valley Conference opener.
So when Dixon retrieved a loose ball after a mad scramble near halfcourt with time winding down and let it fly, the Redbirds held their breath and feared the worst.
"You get struck by lightning once it feels weird," said ISU coach Dan Muller. "You get (struck) twice … this stinks and feels bad. Those guys are crushed."
Dixon also banked in the game-winner that sent a season-high JQH Arena crowd of 6,507 into a frenzy. Those in the red uniforms wore stunned looks as Missouri State pulled out an improbable 66-65 victory.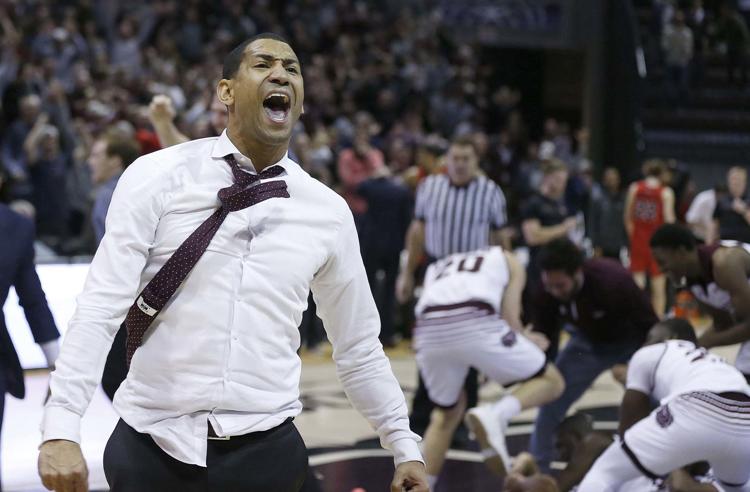 The Redbirds led 65-63 and were inbounding the ball under their basket with 7.6 seconds left. Matt Chastain's pass to Milik Yarbrough was off the mark and the ball was deflected near the halfcourt line as several players from both teams dived on the floor.
Dixon got the ball and gave the Bears and first-year head coach Dana Ford their only lead in the second half.
"That was just bad execution, to be honest. He (Muller) gave us the right play. We run it all the time," said Yarbrough. "We didn't execute it the way we were supposed to and the basketball gods gave us what we deserved."
The loss dropped ISU to 14-11 overall. The Redbirds started the week tied for first place in the Valley with Loyola. But after losing to Valparaiso in an uninspiring effort Tuesday, ISU is now tied for second with Missouri State (13-12) and Drake at 7-5, two games behind Loyola, heading into Wednesday's road game at Northern Iowa.
"It's surreal. That's all I can say. We just kept fighting until the end," said Dixon, a senior guard who had never hit a game-winning shot before. "The game seemed out of hand and it looked like they were going to pull away, and we got a big steal. The ball was going everywhere ... I just happened to pick it up and I let it go, and there you go."
While most will remember Dixon's prayer, ISU lamented not getting a defensive stop on the previous four possessions that could have iced the victory.
ISU took a 60-54 lead as Keyshawn Evans scored on a drive with 1:24 left. But the Bears scored quickly the next four times they had the ball. One of those came after Zach Copeland sank two free throws to put ISU ahead, 65-60, with 13.6 seconds left.
Missouri State's Josh Webster hustled down the court and scored while being fouled by Phil Fayne. Webster sank the free throw to complete the three-point play and cut ISU's lead to two, setting up the wild ending.
"The last (7.6) seconds did not determine the game," said Yarbrough, who scored 17 points. "All those plays before we relaxed and didn't play defense because we were thinking we had the game. He (Muller) told us before we hadn't learned. We're too old to not be able to know we have to guard the ball at all times and not relax thinking we've won the game. As always that's on me and the seniors."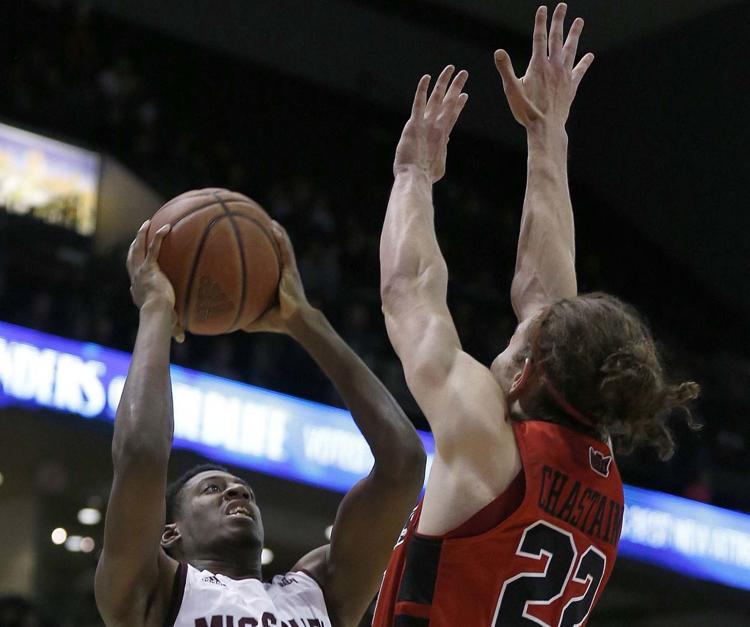 Fayne recovered from two straight subpar games and finished with a game-high 22 points. The senior forward made 9 of 15 field goal attempts, but was 4 of 9 at the line as ISU sank 7 of 14 free throws compared to Missouri State's 17 of 25. Copeland added 12 points.
Forward Tulio Da Silva paced four Bears in double figures with 17 points. Ryan Kreklow added 14 points, while Dixon had 13 and Webster 11.
"It's tough to lose like that once. I feel bad for my guys. I thought they played hard and competed," said Muller. "Dana's team is playing really well and really hard. We just had a chance to finish it. We didn't finish defensively like we should have, and that's what cost us. It's not one guy or one pass or one turnover.
"I've never seen it happen twice like that (in a season), but it did. We'll have to get over it and be ready for practice tomorrow and get ready for another game."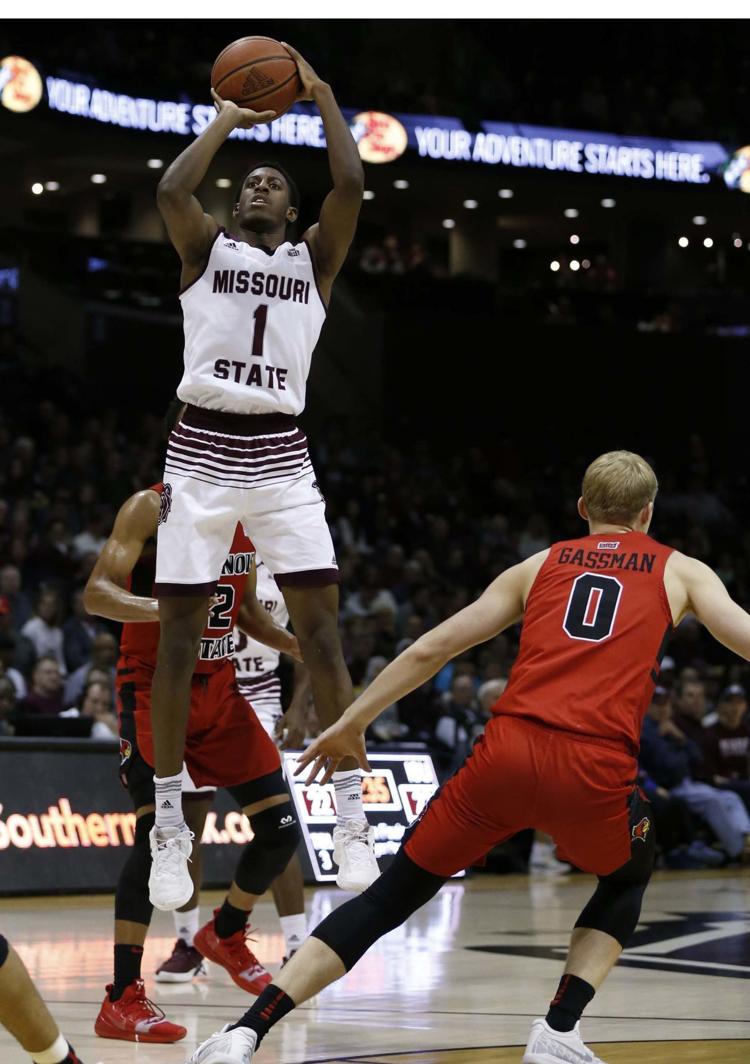 Ford said it was difficult seeing Muller before heading into the postgame news conference. Ford was Muller's associate head coach for two years before getting the Tennessee State head coaching position in 2014. This is Ford's first year with Missouri State and his first meeting against Muller on the opposite bench in an MVC game.
"Me and Dan are really close. Illinois State is my second favorite school in the league," said Ford. "They played a great game. They're really, really good. We've played everybody (in the MVC) now and they're probably the hardest for us to guard."
Ford was asked whether he saw Valpo's miracle shot against ISU on Jan. 2. He laughed and thought the question was about his own half-court basket as a Redbird senior that beat Creighton on New Year's Eve 2005.
"It's a hard way for them to lose two times in one year (like that)," said Ford, who talks with Muller a couple times a week. "That's a really good team and a banged-up team. I've seen that shot (by Golder), and I like JD's better."