NORMAL — Illinois State senior basketball standout Milik Yarbrough has been suspended indefinitely from all team activities, the school announced  Wednesday morning.
Yarbrough was arrested Tuesday night and released Wednesday morning on a $1,500 bond on a charge of failure to provide information and render aid in an injury-related accident.
According to a Normal police report, Yarbrough's vehicle allegedly struck a woman at 2:27 a.m. Sunday as she stepped into the street in the 300 block of North Fell Avenue.  The woman was treated at the scene for injuries to her foot and elbow.
The incident was administratively closed until Tuesday when two passengers in Yarbrough's car reported the possible hit and run to Normal police. Officers arrested the ISU player at 9:44 p.m. on the misdemeanor charge.
Yarbrough, a 6-foot-6 guard/forward, was a first-team all-Missouri Valley Conference choice last season when he averaged 16.6 points, 6.6 rebounds and a league-best 4.8 assists per game.
He was named the MVC Newcomer of the Year in his first season playing with the Redbirds after spending his first two years at Saint Louis University.
ISU is set to begin practice on Sept. 25. The season opener is Nov. 6 against Florida Gulf Coast at Redbird Arena.
Edith Brady-Lunny contributed to this story.
---
030318-blm-spt-10isuhoops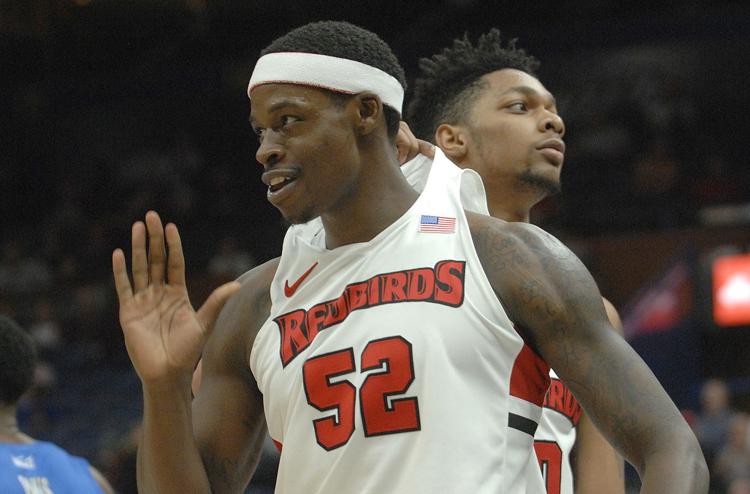 030318-blm-spt-1isuhoops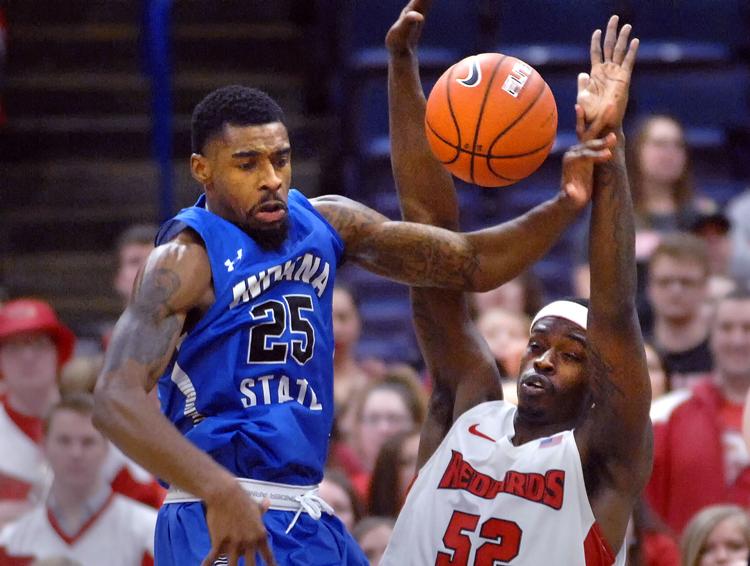 030318-blm-spt-16isuhoops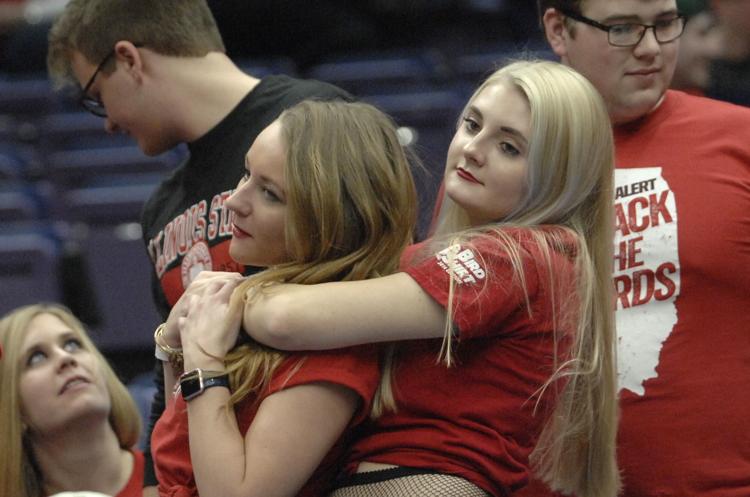 ISU LEDE for Valley Tournament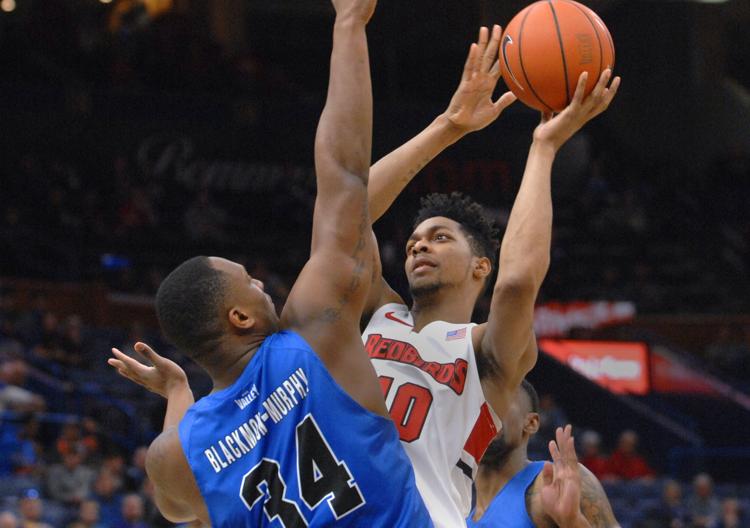 030318-blm-spt-3isuhoops
030318-blm-spt-4isuhoops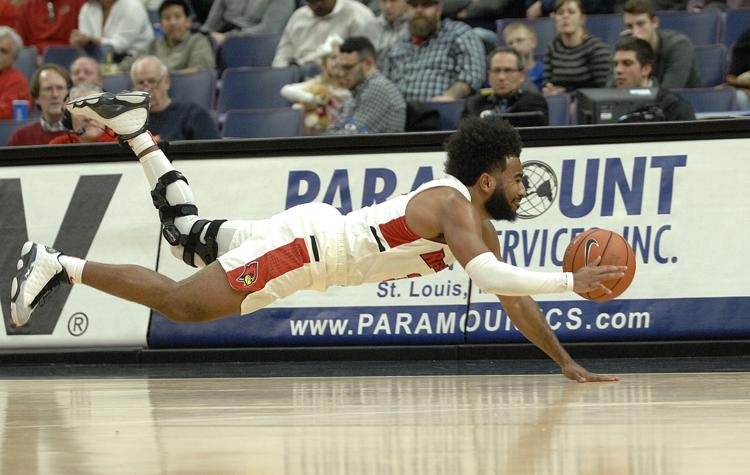 030318-blm-spt-5isuhoops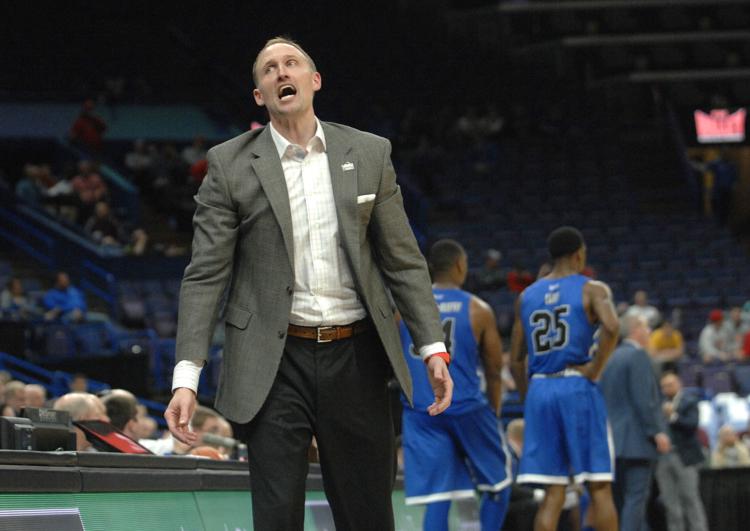 030318-blm-spt-6isuhoops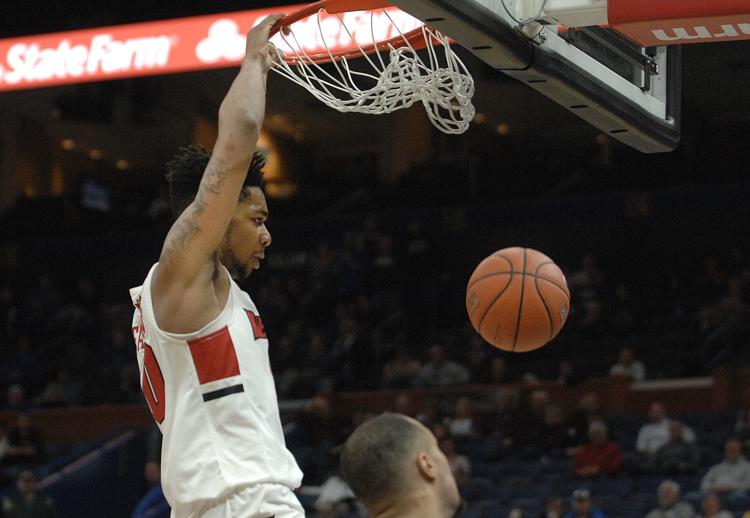 030318-blm-spt-7isuhoops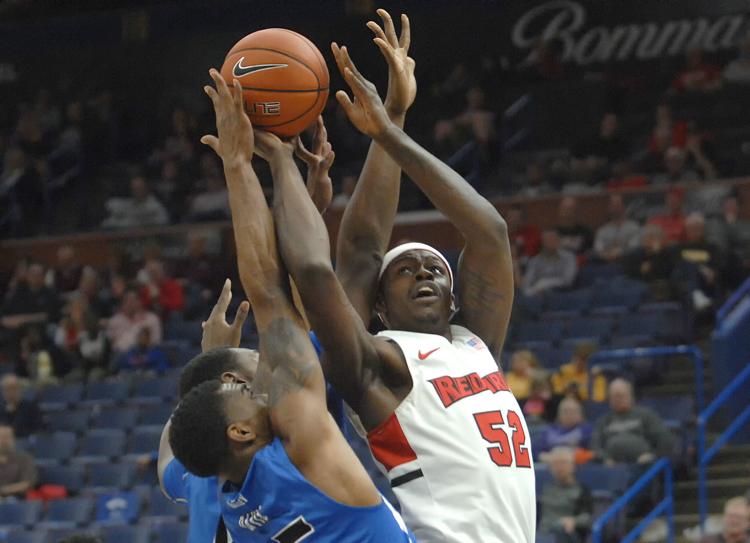 030318-blm-spt-8isuhoops
030318-blm-spt-17isuhoops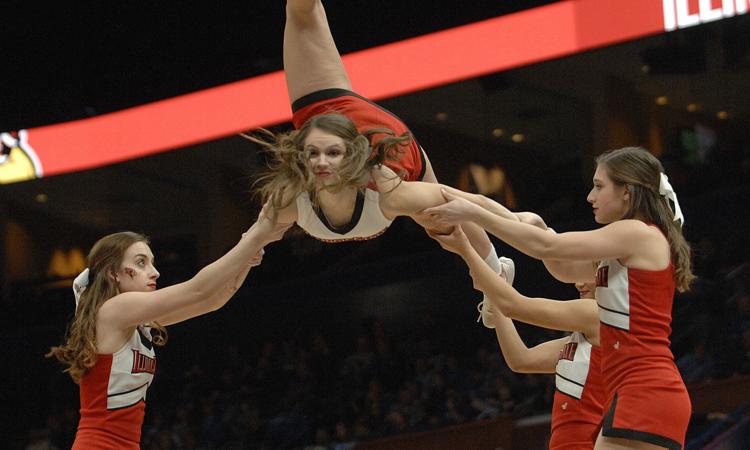 030318-blm-spt-18isuhoops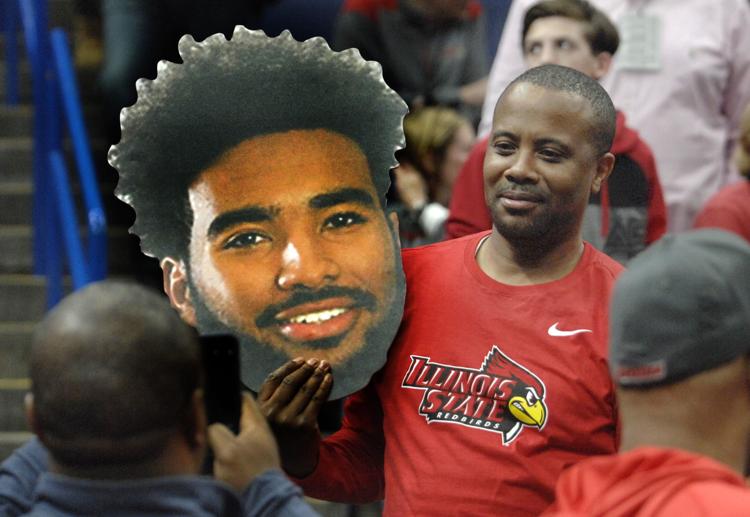 030318-blm-spt-19isuhoops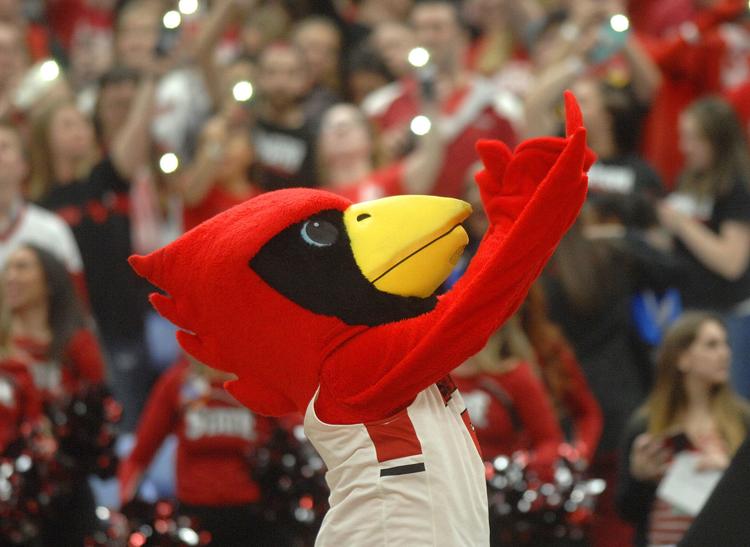 030318-blm-spt-20isuhoops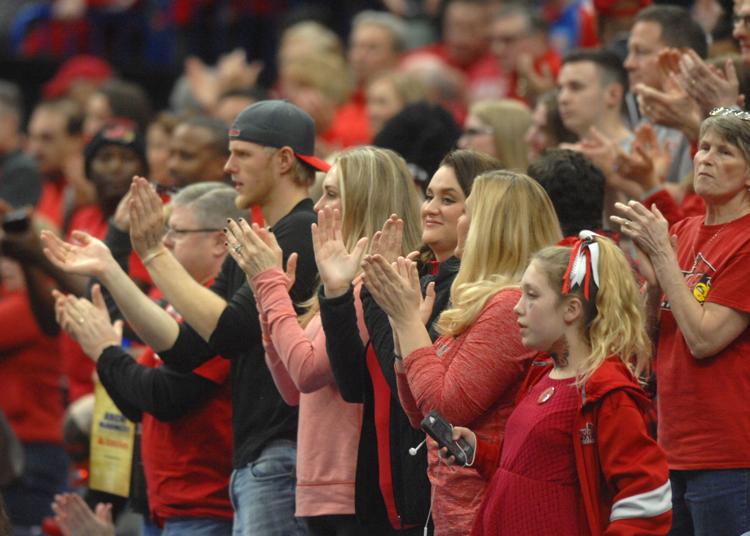 030318-blm-spt-21isuhoops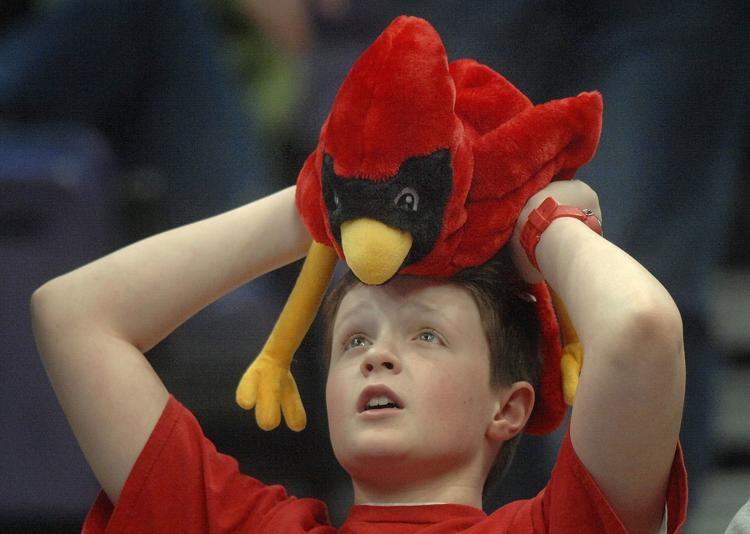 030318-blm-spt-11isuhoops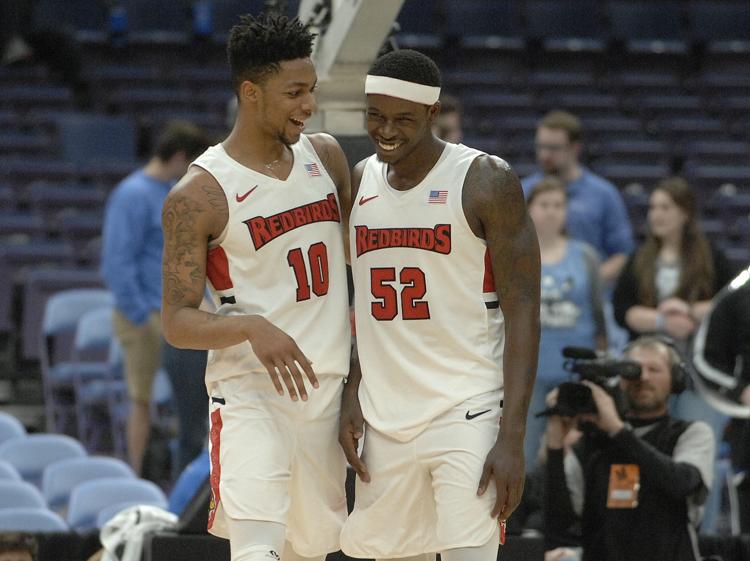 030318-blm-spt-9isuhoops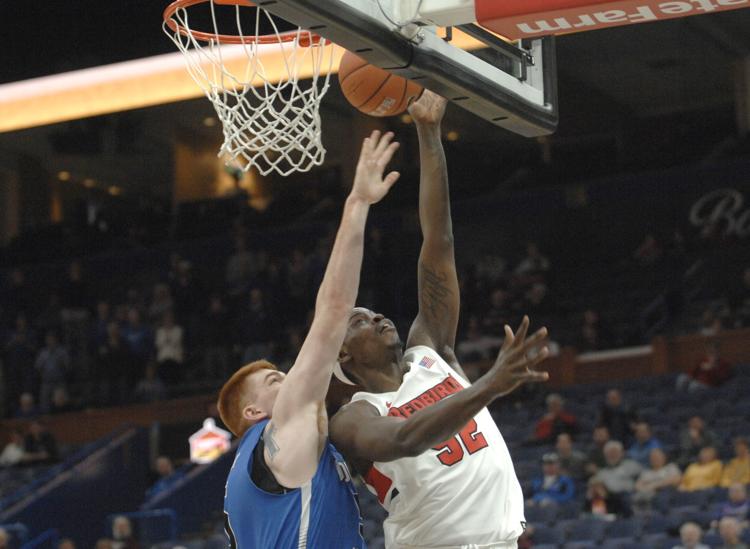 030318-blm-spt-12isuhoops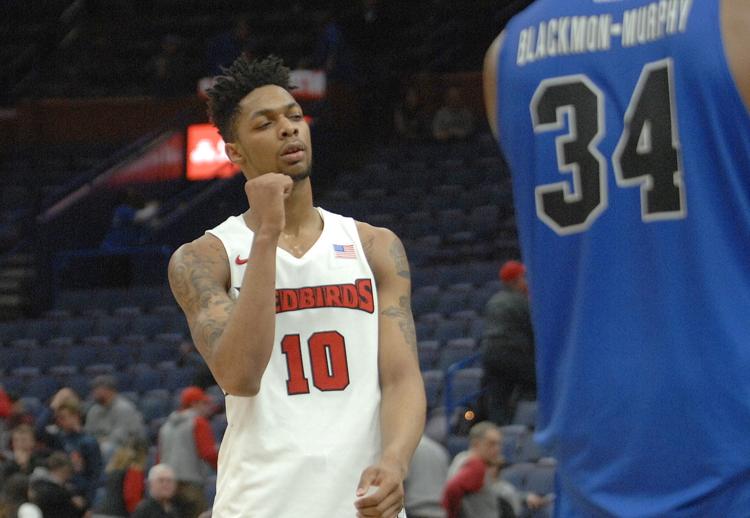 030318-blm-spt-13isuhoops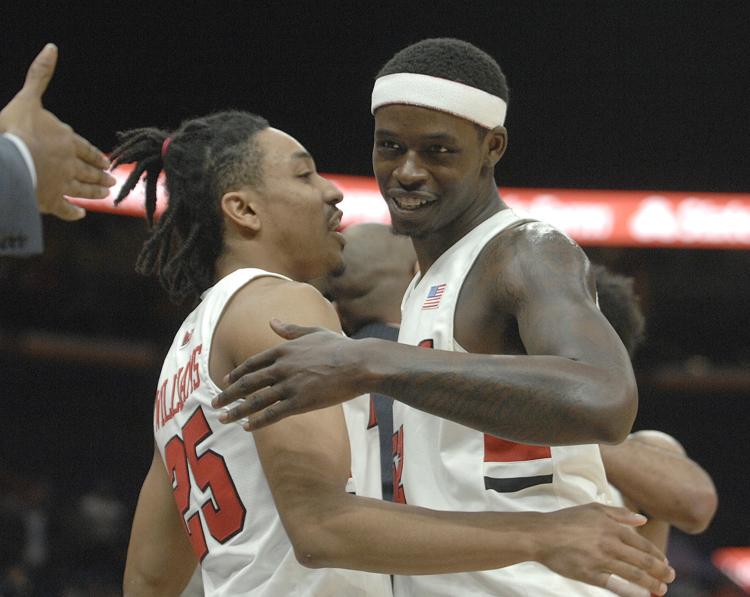 030318-blm-spt-14isuhoops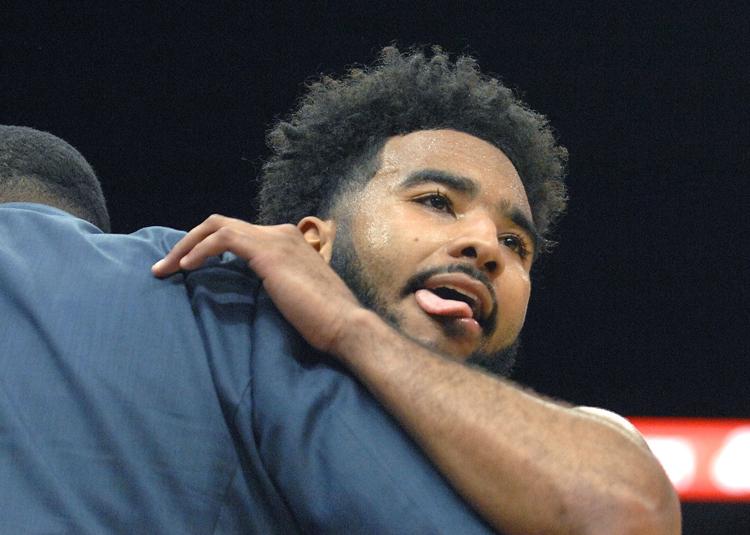 030318-blm-spt-15isuhoops