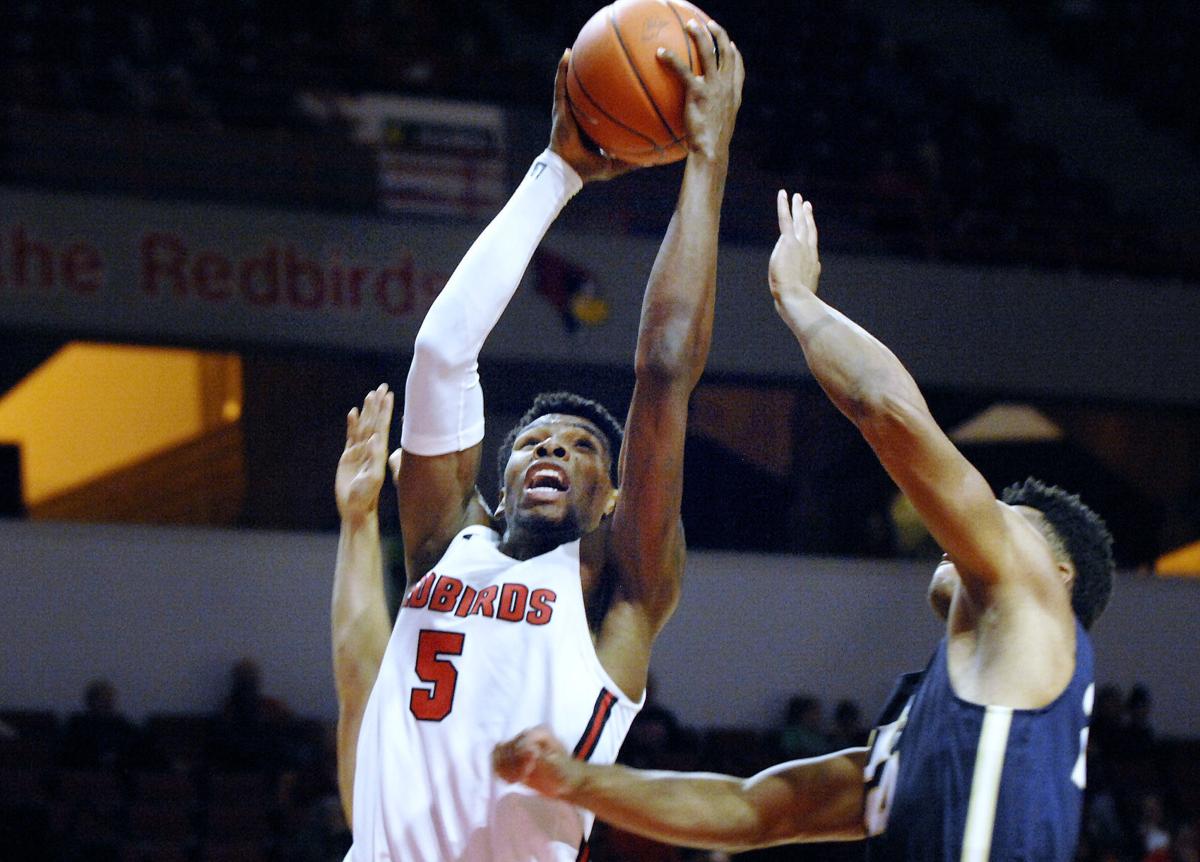 FORT WORTH, Texas — Illinois State's first true road test of the basketball season comes in Big 12 Conference country against a tough, physical opponent. 
Keith Fisher III is ready for that battle when the Redbirds (3-4) face Texas Christian (5-1) at 8 p.m. Tuesday at Schollmaier Arena.
"We're a little undersized, but we're tough and scrappy," said Fisher, an ISU junior forward. "We have a deep team. We have to get out there and work our butts off, that's all."
TCU ranks 16th in the nation in scoring defense, allowing 58.0 points per game, and forces 18.5 turnovers, which is No. 20.
ISU has faced a physical teams such as Cincinnati and Central Florida, coming out on the short end in the final minute of both games.
Playing on someone else's court makes the challenge even more difficult. ISU is receiving $92,000 from TCU for the one-game series.
"Any time you go on the road you have to be really together and really tough," said ISU head coach Dan Muller. "They make a lot of 3s (10.3 per game), force a lot of turnovers and guard the heck out of you.
"For us, the foul line has to be something we continue to improve on, getting there and not fouling as much."
While Muller said ISU has to limit its turnovers and be close on rebounds, he added, "if you don't leave town with togetherness and toughness that other stuff doesn't matter."
Fisher was supposed to provide ISU with those two ingredients after transferring from San Jose State and sitting out last season.
However, Fisher has gotten off to a bumpy start while averaging 5.9 points and 4.0 rebounds. Much of it has been due to picking up two fouls in the first half of almost every game. He also went 1 of 10 at the free throw line in the first six games.
You have free articles remaining.
"At the beginning of the season I felt the weight of the world was on my shoulders," said Fisher. "After talking to the coaches and a couple of my brothers (teammates), you just have to chop wood and take care of the process.
"That's all that matters, just continue to try to get better every day. Once I did that, everything else falls right into place."
Muller benched several of his rotation players for most of the second half Friday. Afterward, he was critical of some players for not bringing the same focus and energy they show in practice into games where "they try to do it their way."
"There was some confusion with the players and their understanding of my level of disappointment," said Muller on Monday. "I think they understand it better now. In the end if the players don't try to do what coaches ask them to do on game day, you can't win games. We're having trouble when the lights come on with some discipline to do what we practiced."
Kevin Samuel provides the Horned Frogs with their muscle inside as the 6-11, 250-pound sophomore contributes 10.8 points, 8.5 rebounds and 2.5 blocks. 
TCU hasn't scored more than 65 points in any of its last four games, so the Redbirds should expect a grind-it-out affair.
"You have to ready for long possessions on both ends of the floor and have to have discipline to play in a game like that because you can get frustrated," said Muller. "When teams are good and sound defensively in gaps, you're going to have longer possessions offensively if you want to get a good shot."
113019-blm-spt-6isuspringfield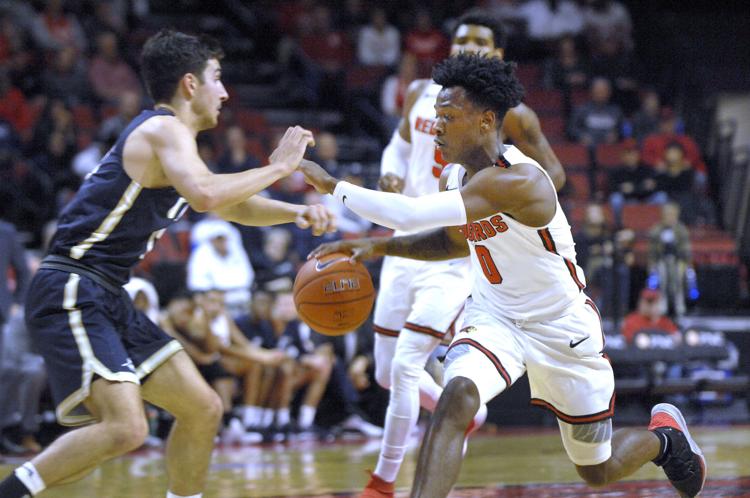 113019-blm-spt-1isuspringfield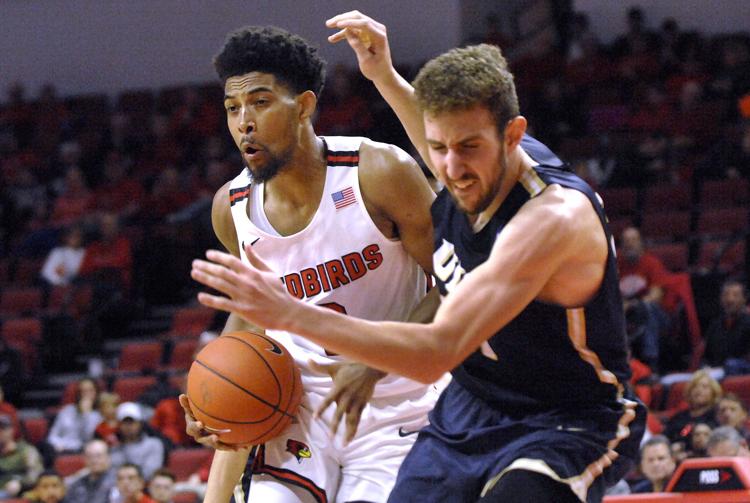 113019-blm-spt-2isuspringfield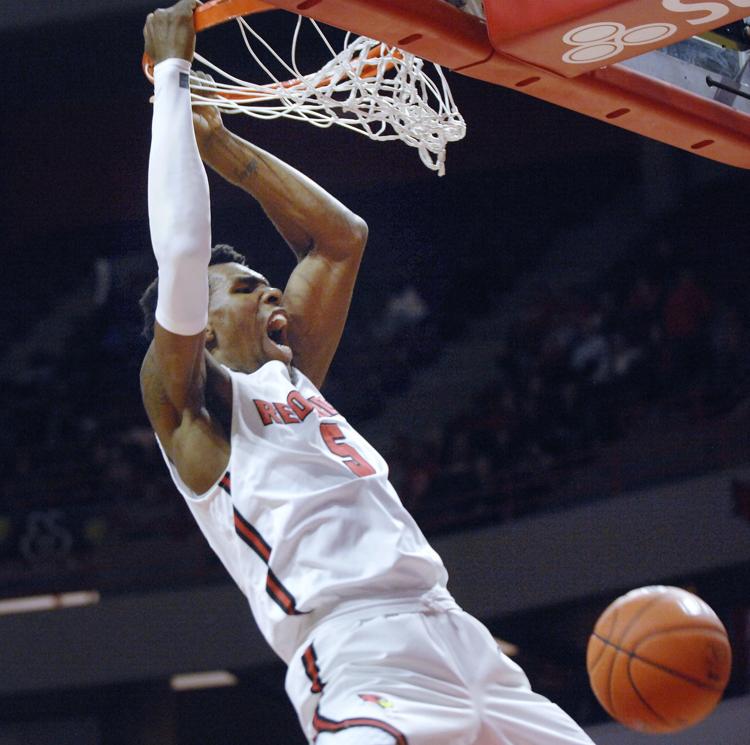 113019-blm-spt-3isuspringfield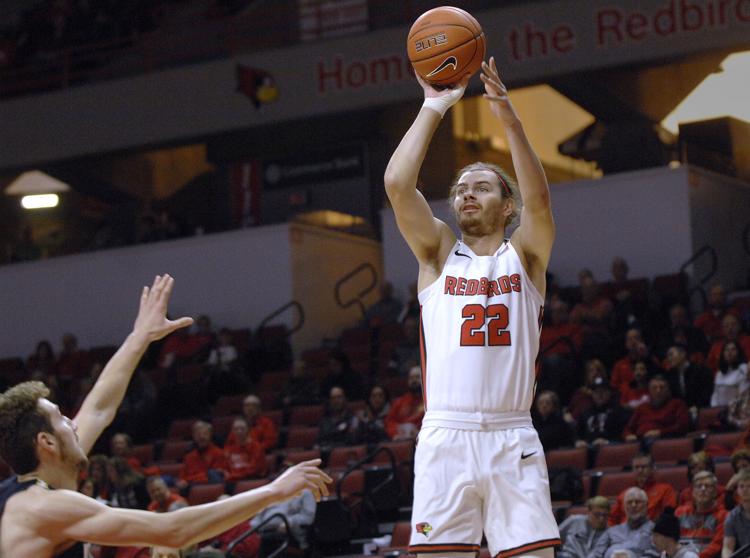 113019-blm-spt-4isuspringfield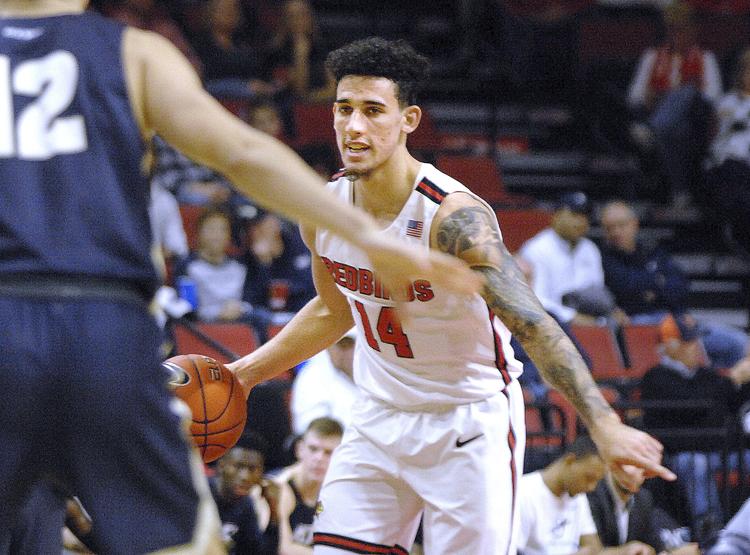 113019-blm-spt-5isuspringfield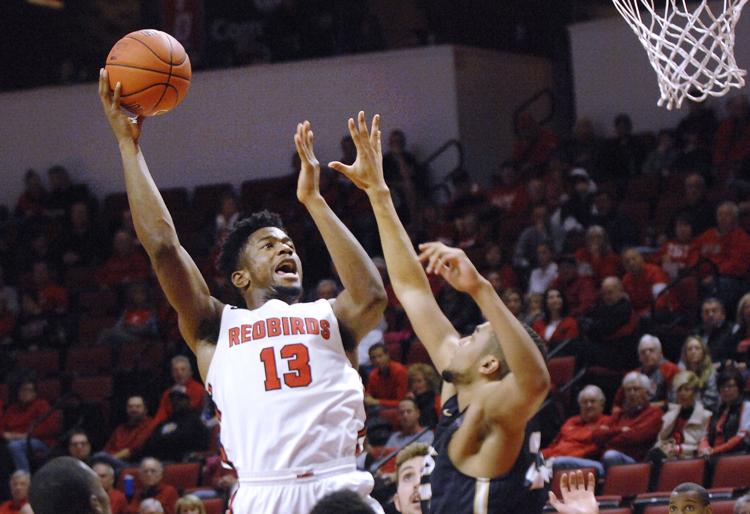 113019-blm-spt-7isuspringfield
113019-blm-spt-10isuspringfield
113019-blm-spt-9isuspringfield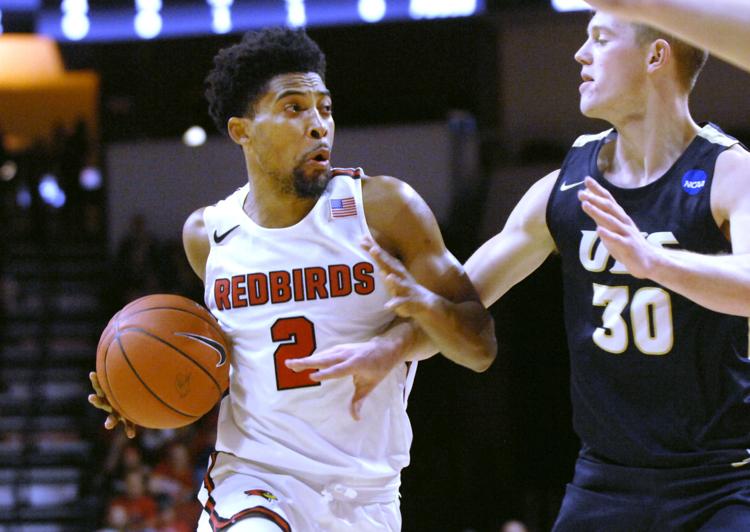 113019-blm-spt-8isuspringfield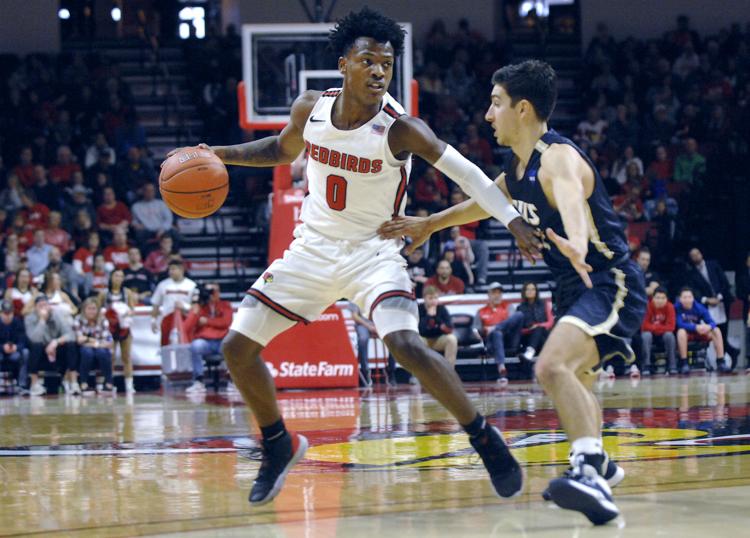 113019-blm-spt-12isuspringfield
113019-blm-spt-11isuspringfield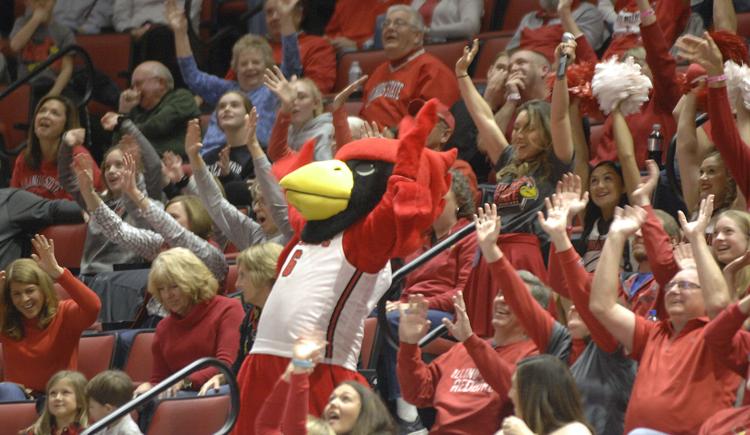 113019-blm-spt-13isuspringfield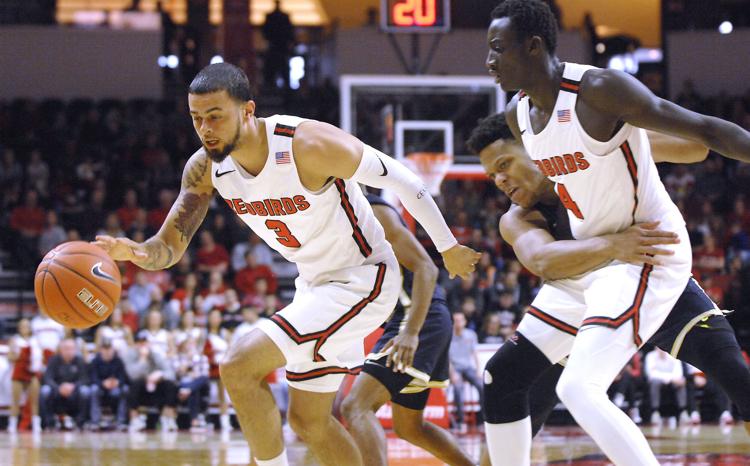 113019-blm-spt-16isuspringfield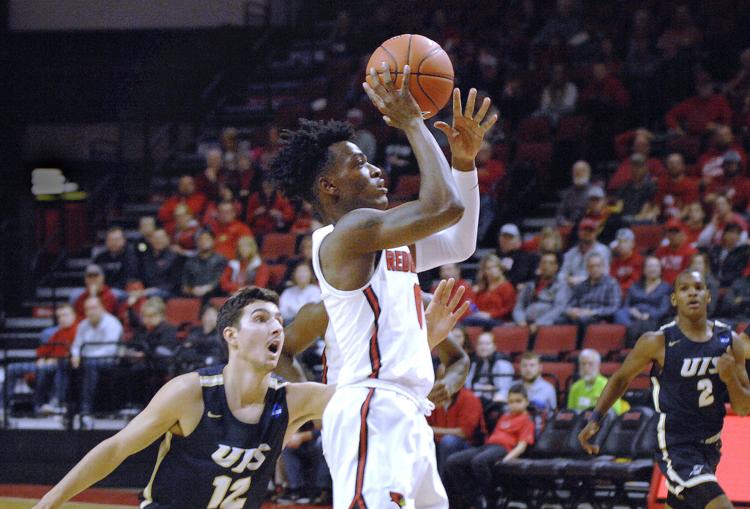 113019-blm-spt-15isuspringfield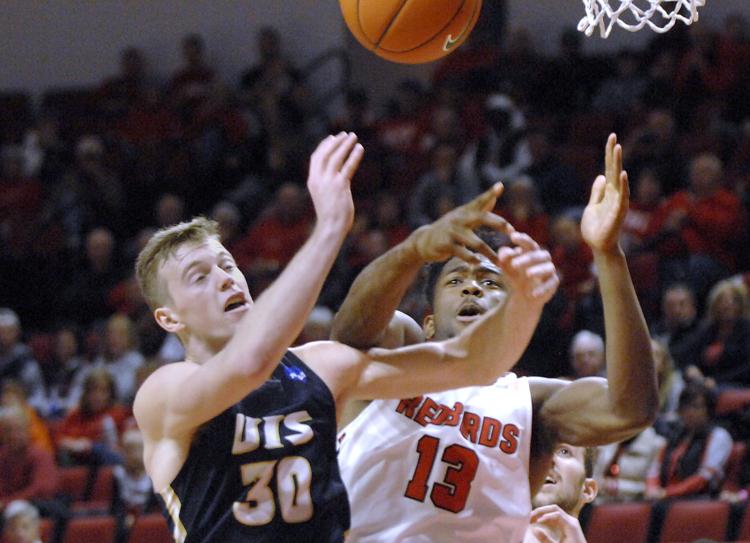 113019-blm-spt-14isuspringfield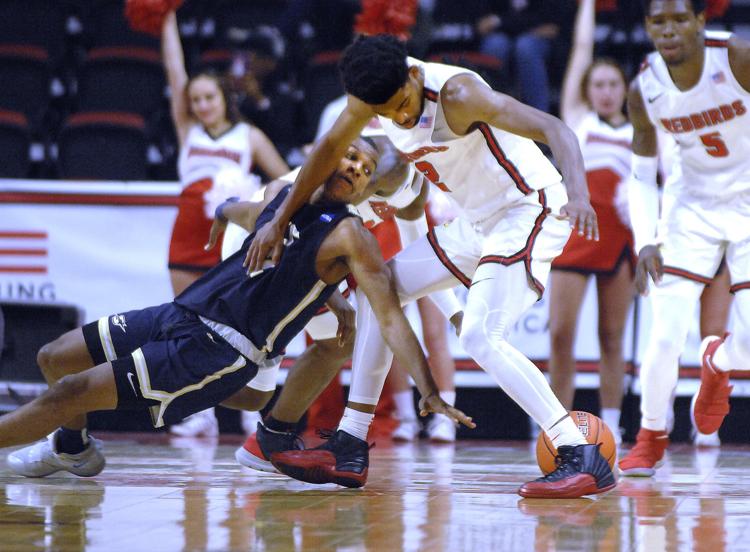 113019-blm-spt-17isuspringfield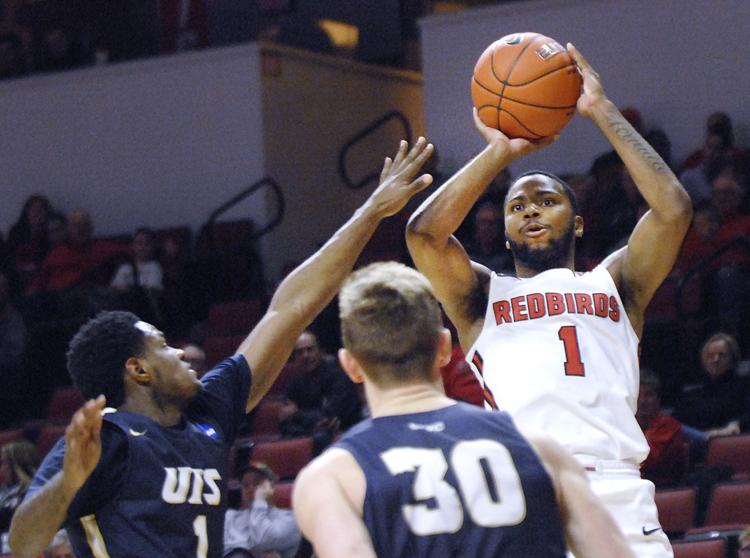 113019-blm-spt-18isuspringfield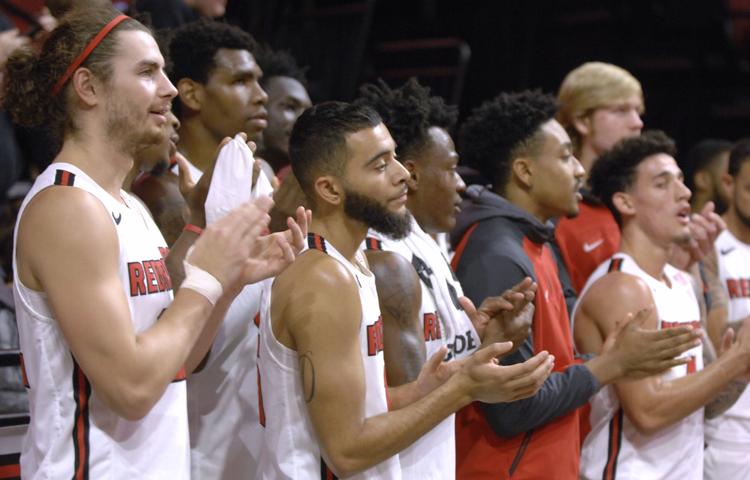 Contact Jim Benson at (309) 820-3404. Follow him on Twitter: @Pg_Benson