Ricky Torres helped Illinois State grind out a 57-53 win over Drake on Saturday at Redbird Arena, contributing five assists and two clutch free throws with 7.1 seconds left.
His effort drew on-court hugs from fellow seniors Jaycee Hillsman and Madison Williams just after the buzzer sounded, a nice Senior Day moment.
Then, Torres' day got better.
Playing for the first time this season in front of his son, Torres celebrated the win in the locker room with teammates, coaches and 5-year-old Adriel.
"He said, 'Dad, I want to be just like you when I grow up,'" Torres said, tapping his heart with his hand. "I tell you, that's the best feeling I ever had."
He resisted the urge to tear up.
The Redbirds had found a way in this season of squandered leads and missed opportunities. In that happy locker room, life found a way, providing a memory Torres will carry wherever he goes.
A transfer from Wichita State, his only year at Illinois State has been uneven at best. After starting the first seven games, he had started just three and none since Jan. 11.
Dan Muller started Torres on Senior Day. More importantly, the ISU coach finished the game with him on Doug Collins Court.
Torres rewarded him with a clean and productive 18 minutes. 
"He settled us down, he was 5 to 1 assists to turnover, obviously he makes the big free throws, he guarded," Muller said. "He just played the right way and made good plays. We need that from Ricky.
"To have that (with his son present), I'm really happy for Ricky."
Torres had an assist on Keith Fisher III's go-ahead basket with just under a minute left. Later, with ISU ahead 55-53, Torres was fouled after rebounding a Drake miss.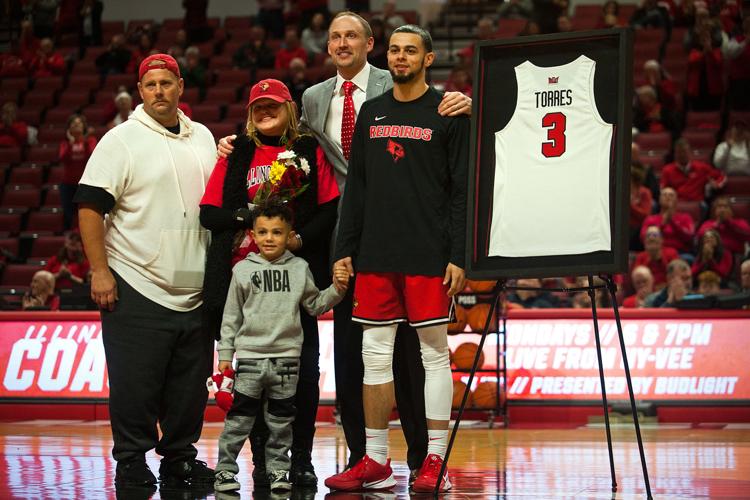 Twice this season, he had missed the front end of late one-and-ones that could have sealed wins. 
That wasn't on his mind when he stepped to the line Saturday.
"In my head, my only thought was, 'Not in front of my boy,'" he said. 'I thought, 'I have to win this one. I've gotta make 'em.'"
Both attempts splashed through the net and the Redbirds held on. A three-game losing streak was over. And while the record remains unsightly at 9-19 and 4-12 in the Missouri Valley, Torres could breathe easy and smile wide.
The game was not without warts. The Redbirds had 12 first-half turnovers and 18 overall. They took some ill-advised shots. They were whistled for five moving screens ... things you wouldn't expect to still be happening in the 28th game of the year.
Yet, there is something to be said for continuing to push when you've been shoved around to the tune of 9-19.
"Our main goal is to be playing well going into the (Valley) tournament and make something happen," Torres said. "It can be hard at times when you're losing a bunch. But I would say the whole team ... we try to keep our spirits high. We come in and practice hard every day and try to have high spirits."
A home game against Bradley is up next at 6 p.m. Wednesday, followed by the regular-season finale Saturday at Evansville.
Adriel will be back home in Florida, doing what 5-year-olds do. Saturday, as his father wrapped up an interview, he threw his arms around the left leg of ISU's No. 3 and said, "That was a great one, Dad."
Grinning from ear to ear, Torres patted his son's head, looked at a reporter and said, "I told you."
On a day ISU celebrated dads and daughters — including a Father-Daughter routine by the Redbird dance team — this father-son stuff was pretty special as well.
022320-blm-spt-7isuhoops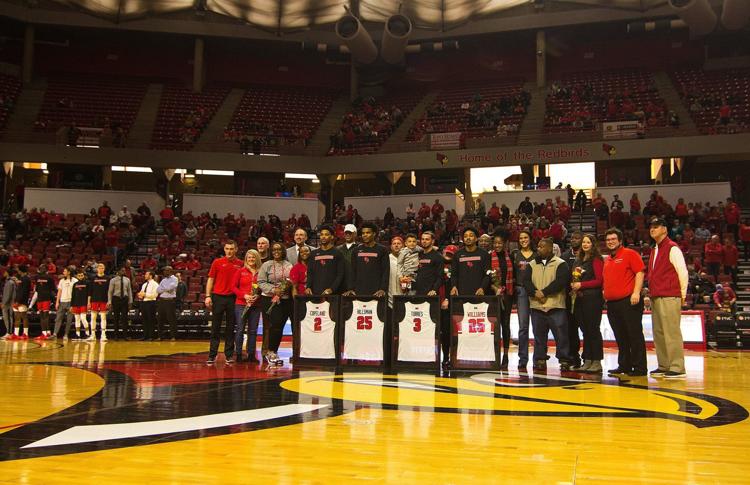 022320-blm-spt-23isuhoops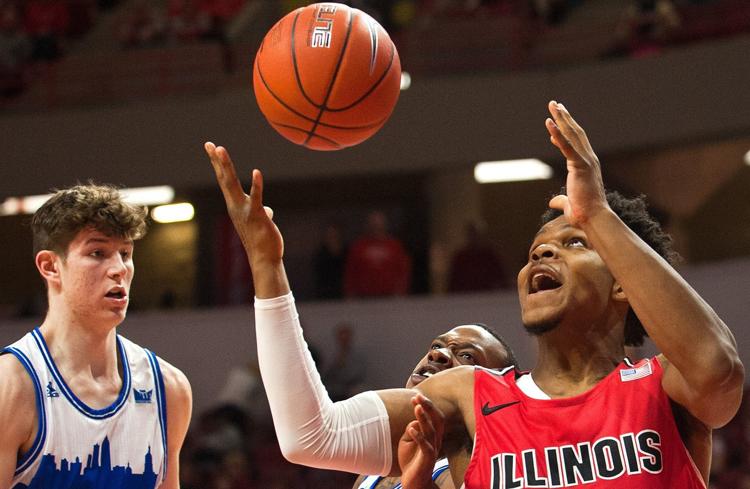 022320-blm-spt-11isuhoops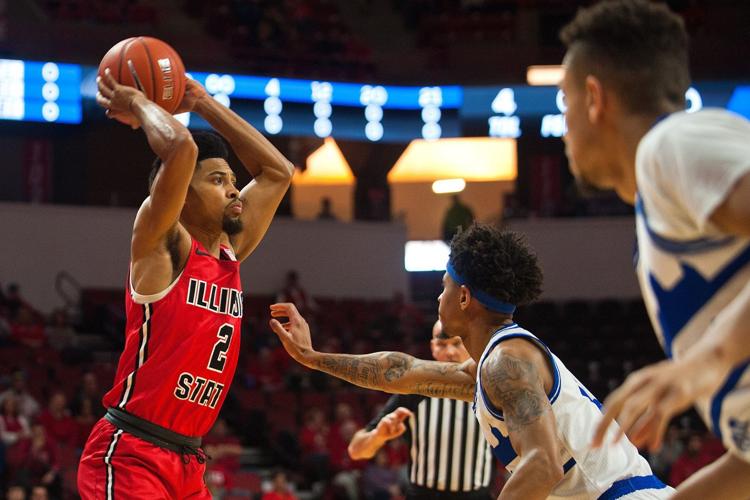 022320-blm-spt-12isuhoops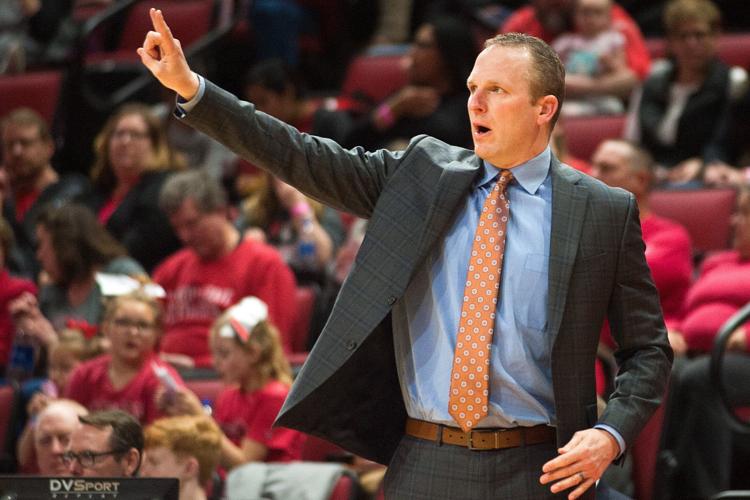 022320-blm-spt-13isuhoops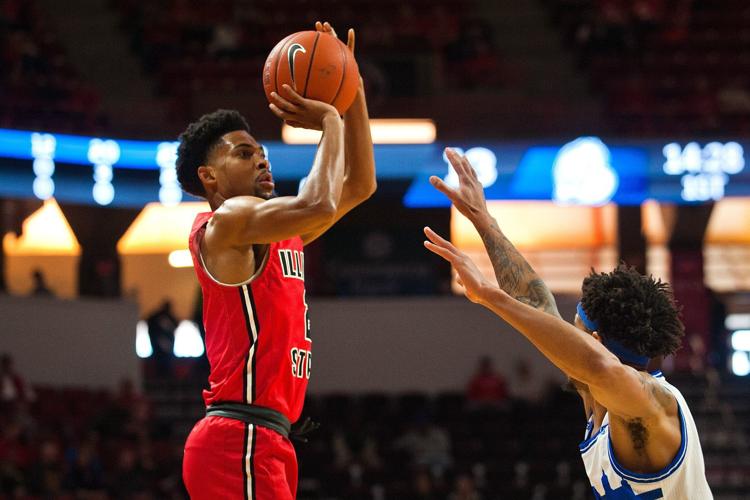 022320-blm-spt-6isuhoops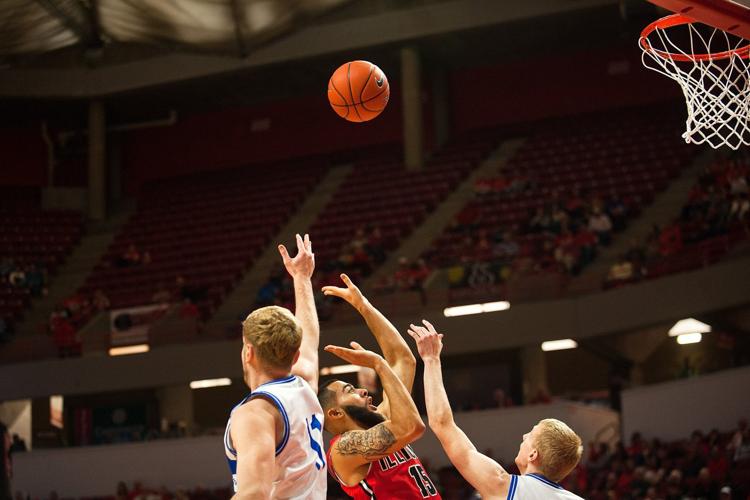 022320-blm-spt-1isuhoops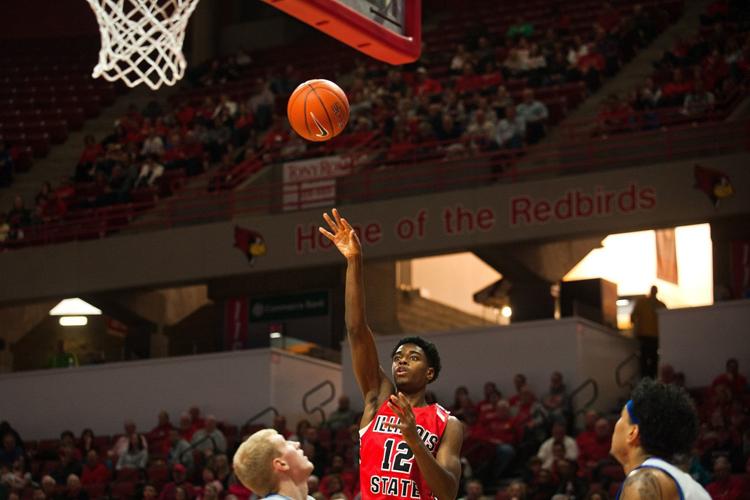 022320-blm-spt-3isuhoops
022320-blm-spt-24isuhoops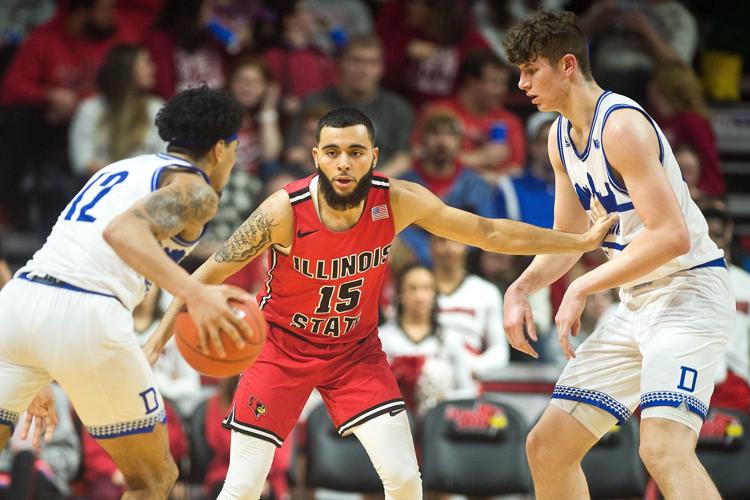 022320-blm-spt-14isuhoops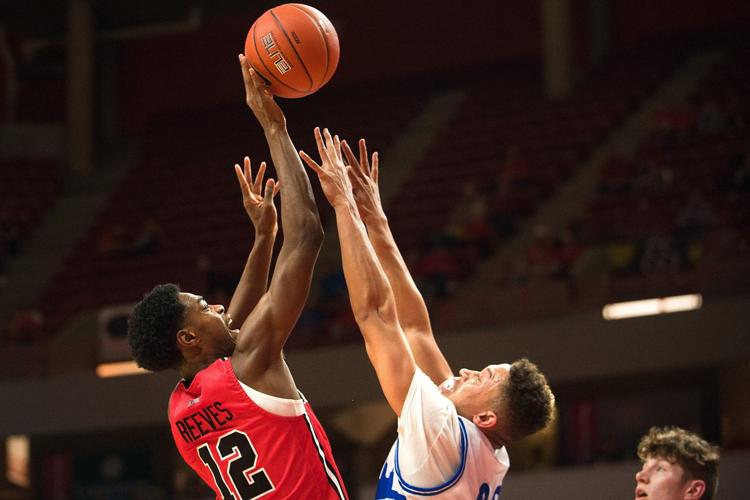 022320-blm-spt-15isuhoops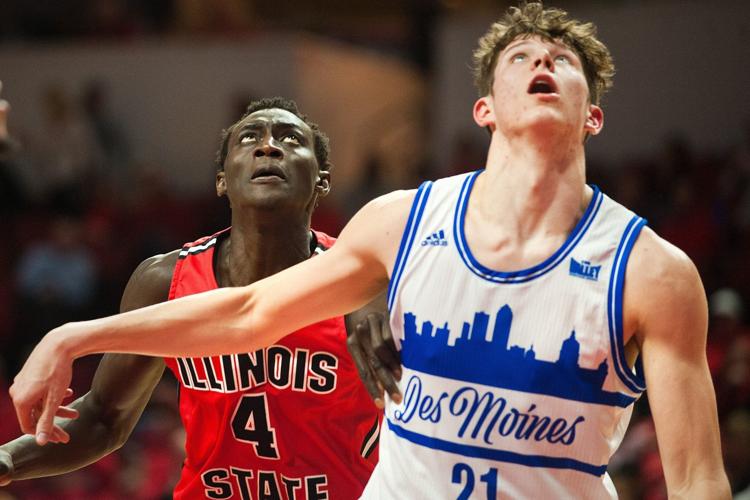 022320-blm-spt-25isuhoops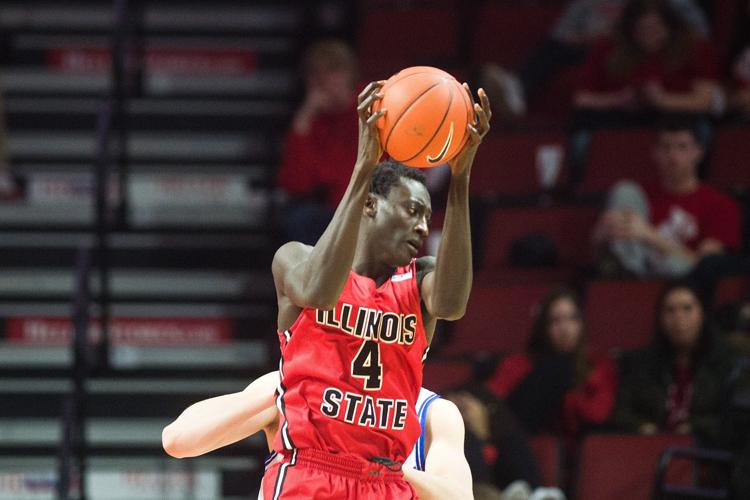 022320-blm-spt-2isuhoops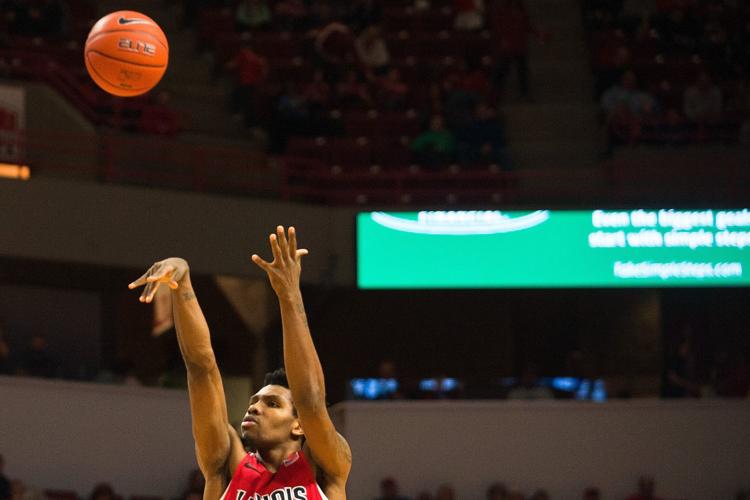 022320-blm-spt-16isuhoops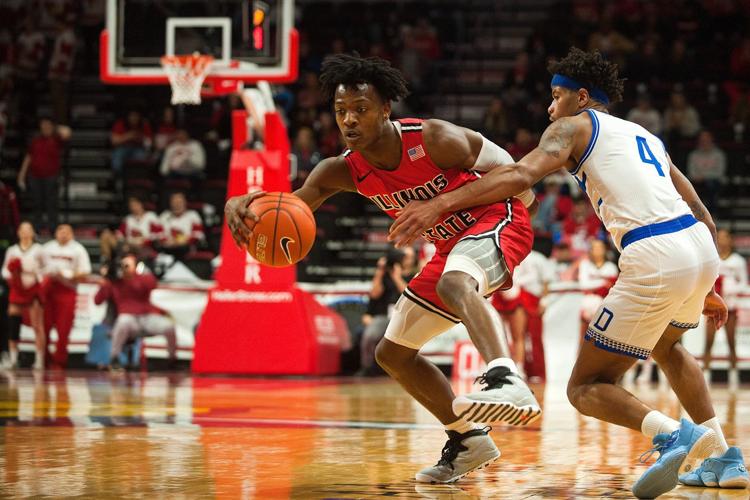 022320-blm-spt-27isuhoops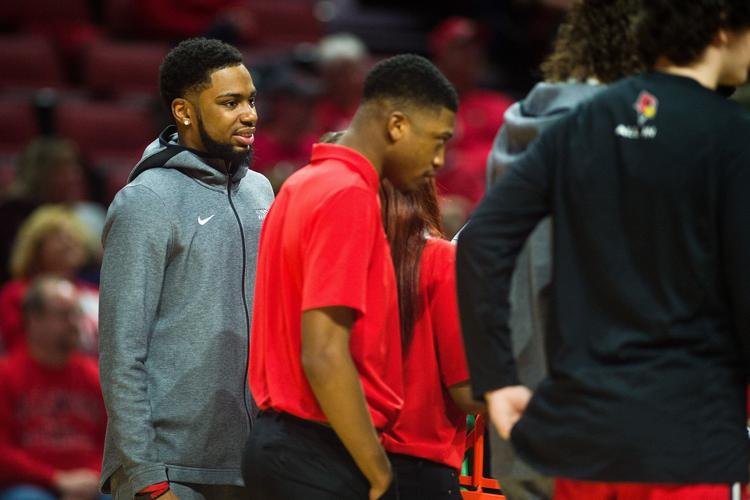 022320-blm-spt-17isuhoops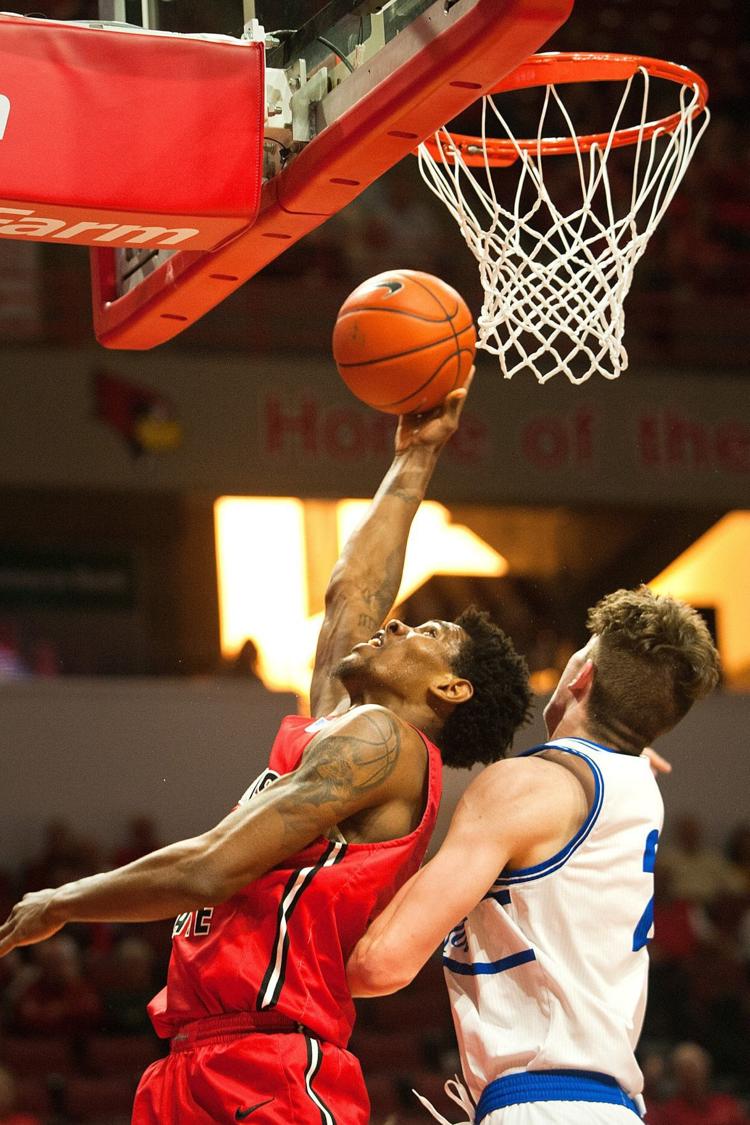 022320-blm-spt-18isuhoops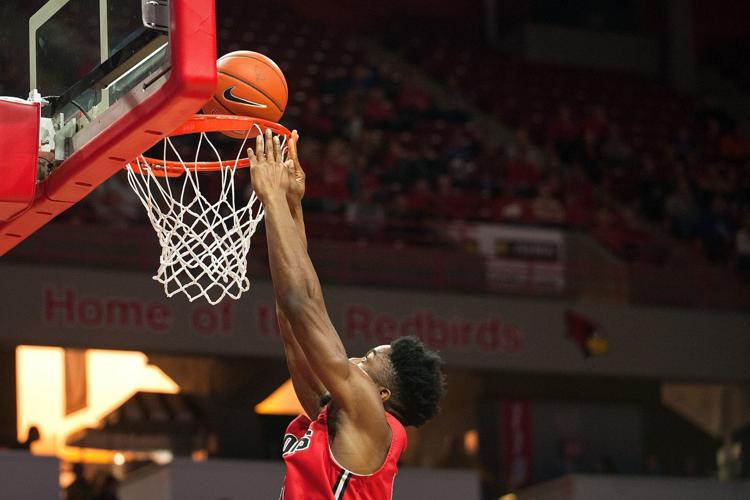 022320-blm-spt-26isuhoops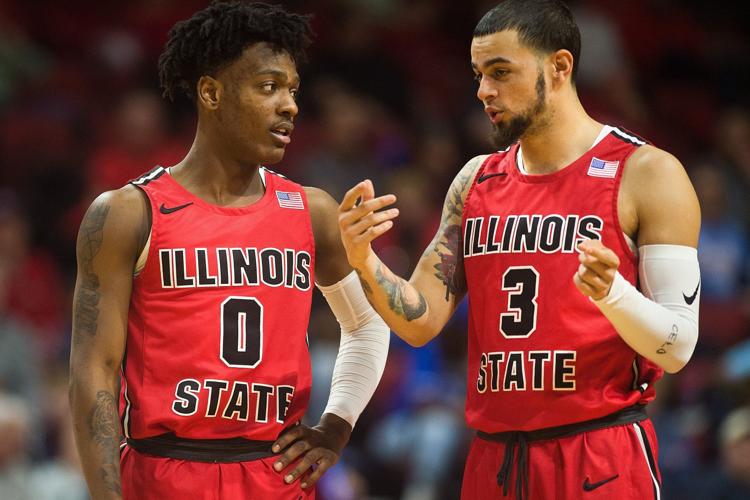 022320-blm-spt-19isuhoops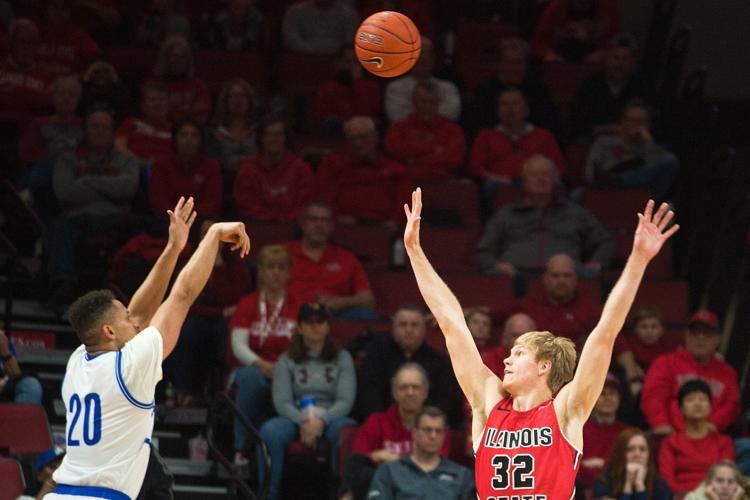 022320-blm-spt-5isuhoops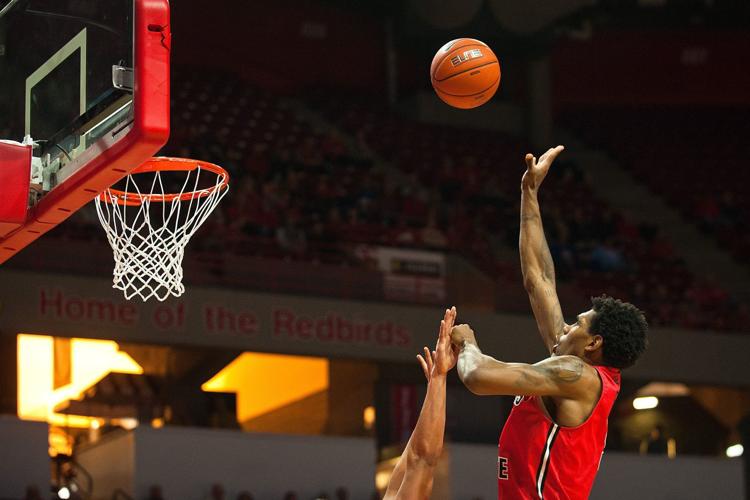 022320-blm-spt-20isuhoops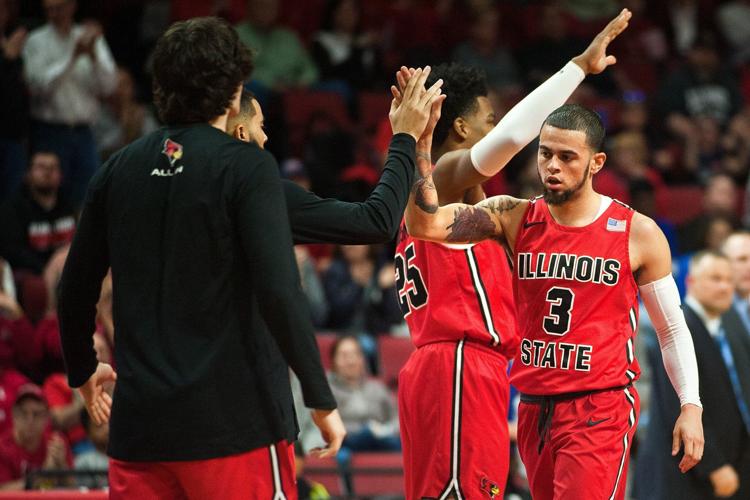 022320-blm-spt-28isuhoops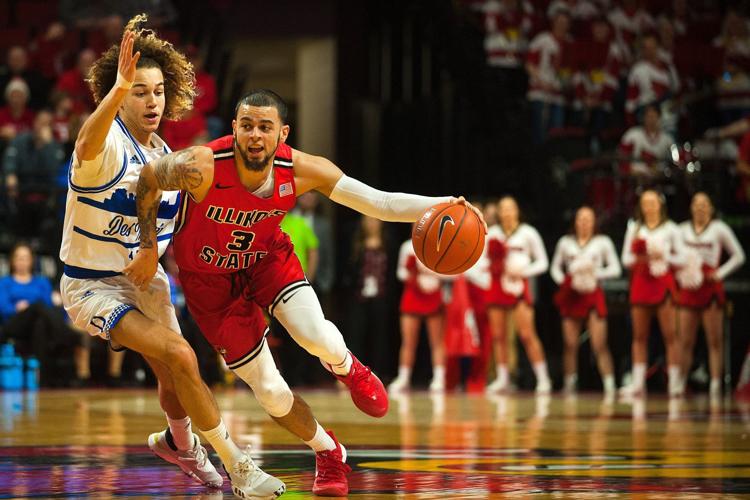 022320-blm-spt-21isuhoops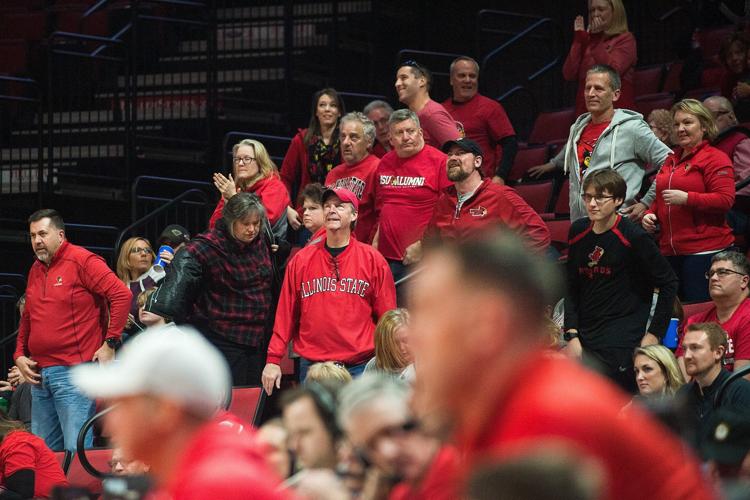 022320-blm-spt-22isuhoops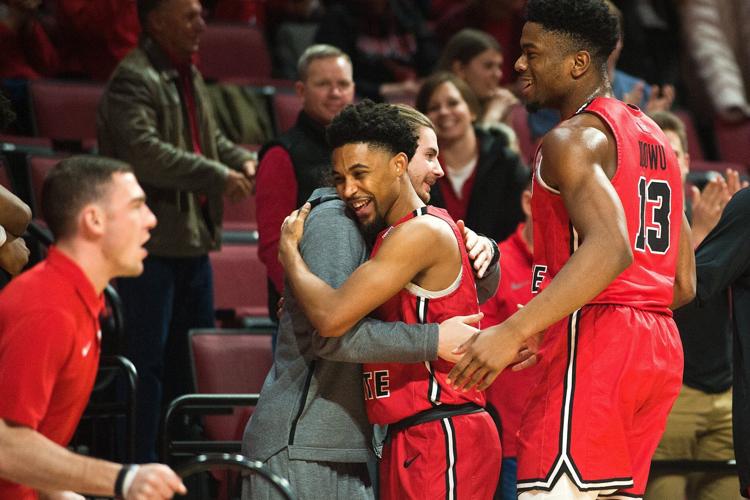 022320-blm-spt-4isuhoops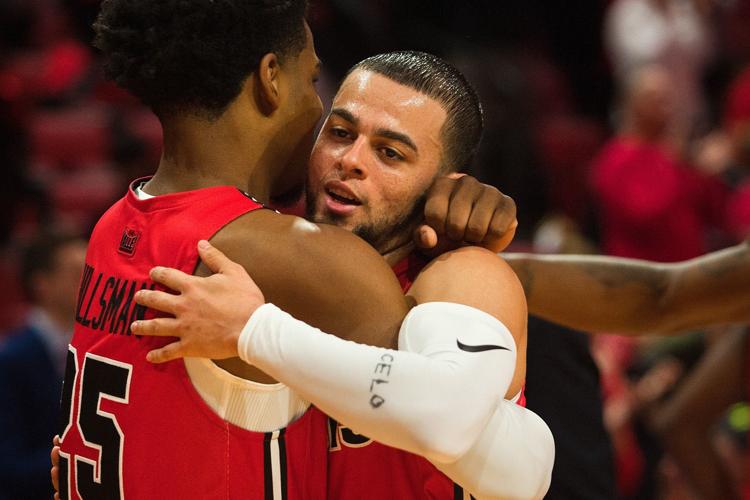 022320-blm-spt-8isuhoops
022320-blm-spt-9isuhoops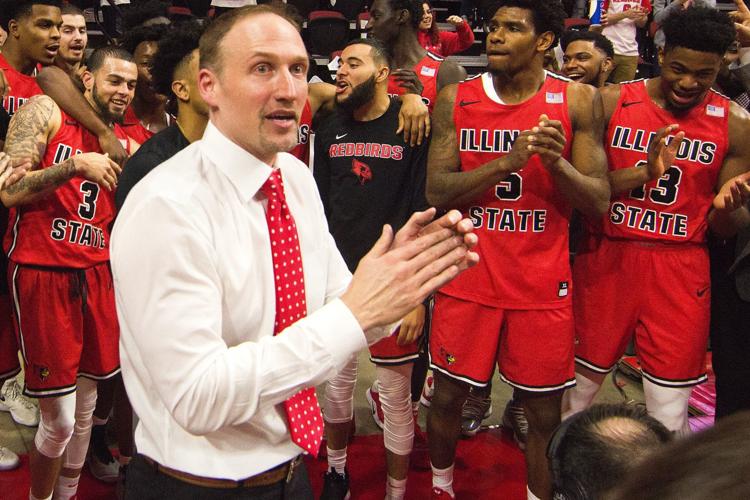 022320-blm-spt-10isuhoops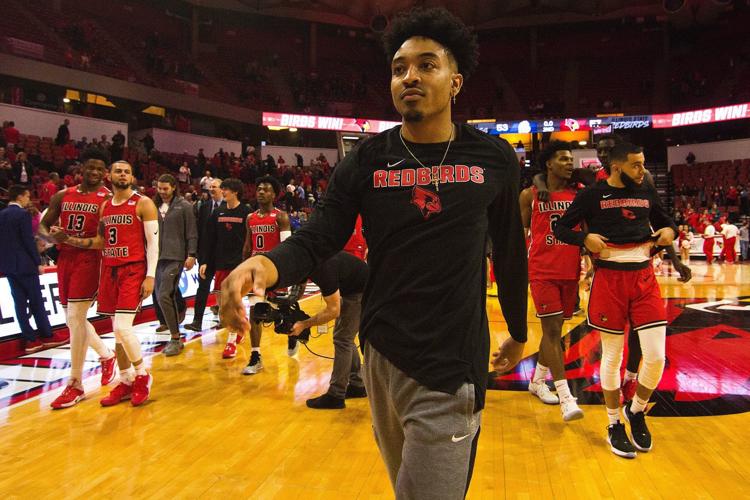 Contact Randy Kindred at (309) 820-3402. Follow him on Twitter: @pg_kindred
Be the first to know
Get local news delivered to your inbox!