How was your October? If you had to think, likely it was better than the one experienced/endured by the Illinois State volleyball team.
The Redbirds were 4-3 in a month filled with injury and illness.
"We call them the October Blues," ISU coach Leah Johnson said Tuesday. "October was hard on us."
A few hours after Johnson met the media at a lunchtime news conference, music was blaring in Horton Field House's North Gym.
Volleyballs were flying, players skying and "Pawfficer" Sage, the ISU Police Department's community engagement dog, was working the room and winning hearts.
The Redbirds were practicing in early December.
They kept their chins up during that worrisome October, which bled over with two losses in the first three matches of November.
Since then, it's been eight straight wins en route to Friday's NCAA Tournament first-round match against No. 4 national seed Wisconsin at Madison.
"I think the belief we kept the whole time during the adversity is now being rewarded," Johnson said. "Sometimes you forget what you're working for in those hard times. I think it was how we stayed resilient and never let ourselves lose the faith in those hard times that gave us the courage at the end."
The last time that happened Bill Clinton was in the White House (1997-98).
Among those missing in October was junior libero Kendal Meier, who was out five weeks until returning in early November. Star junior setter Stef Jankiewicz missed some time as well.
You have free articles remaining.
Mojo is not easily detected from the outside. It's more a feeling than an actual thing. Not even Sage could sniff it out Tuesday.
Just have to trust Martin on this one.
"We're finally back and playing how we were playing in the beginning of the season," she said. "This team has not let anything stop us from our end goal. We came in every day working as hard as we could."
There was plenty of that Tuesday. The Redbirds worked up a sweat prepping to face Big Ten Conference champ Wisconsin on its home court, the venerable UW Field House.
Make that loud and venerable.
Therefore, the music was full blast. Johnson also cranked up the volume Monday during a visualization session that featured lots of audio/crowd noise from previous Wisconsin home matches.
It's all part of the preparation process and in three years at ISU, Johnson has shown she's awfully good at such things. She guided the Redbirds to a 25-8 record and an NCAA at-large berth last season.
This year's 22-11 bunch has proven she can recruit, too. She is taking a team with nine freshmen to the NCAA Tournament.
Several of them have played key roles, including Kaity Weimerskirch when Meier went out. Now, both are contributing.
"She's really good and she pushed me to get even better," Meier said. "We wouldn't be where we are without her and I only wanted her to succeed.
"I don't think our mindset was ever to just get healthy. Everyone in this gym deserves to play. We just had to get in the groove of things. They (freshmen) caught on quick and we were successful with just freshmen on the court, too."
October seems like a long time ago. It faded further during a Thanksgiving weekend in which ISU's men's and women's basketball teams posted wins, the football team won a first-round FCS playoff game and Johnson's wrecking crew swept through Cedar Falls.
"It was a really good weekend for the Redbirds," football coach Brock Spack said Tuesday. "It's fun to win. Let's be honest. It's fun to win. Let's keep it rolling."
082319-blm-spt-13isuvolley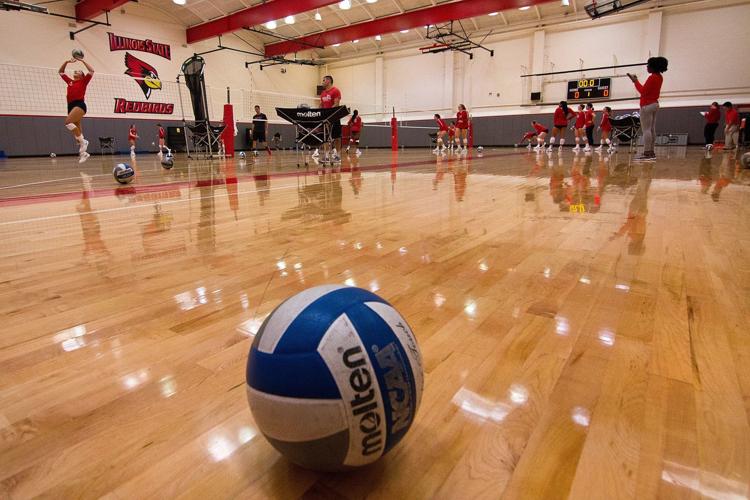 082319-blm-spt-2isuvolley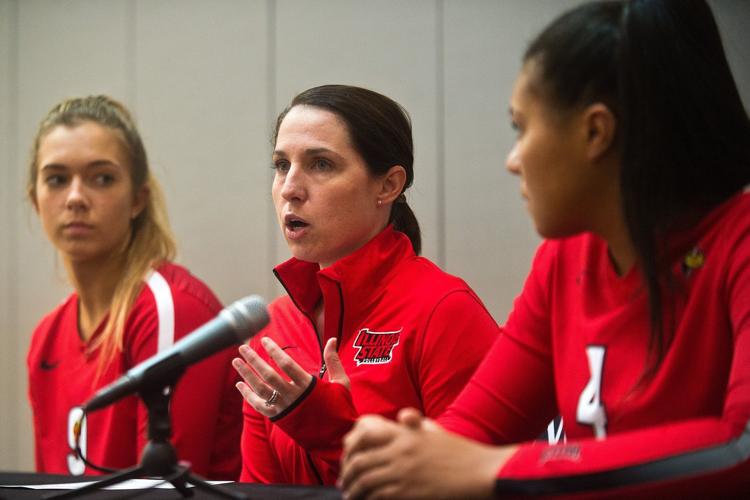 082319-blm-spt-4isuvolley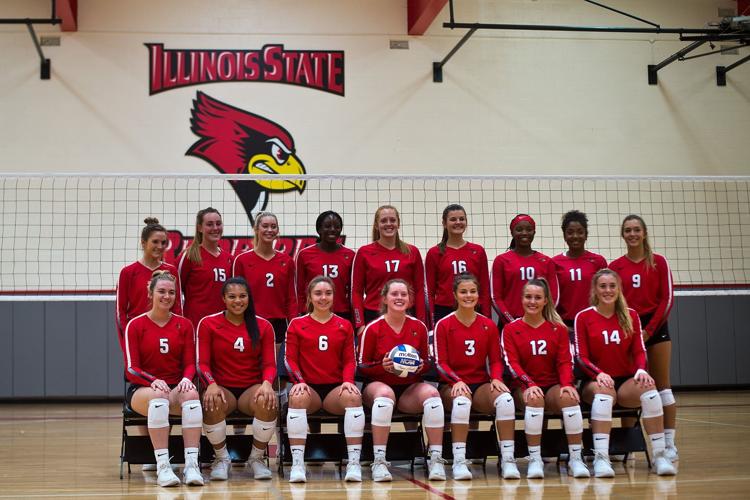 082319-blm-spt-1isuvolley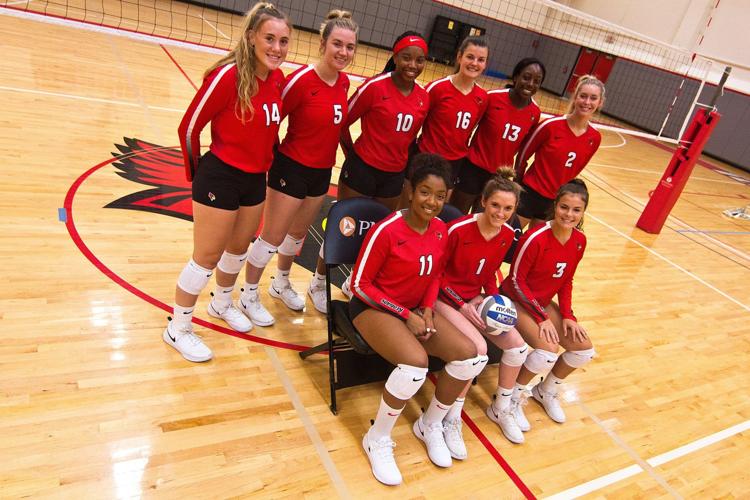 082319-blm-spt-5isuvolley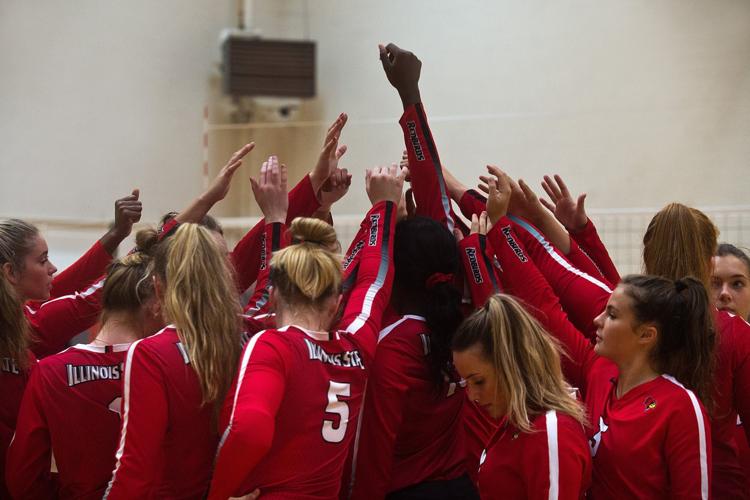 082319-blm-spt-3isuvolley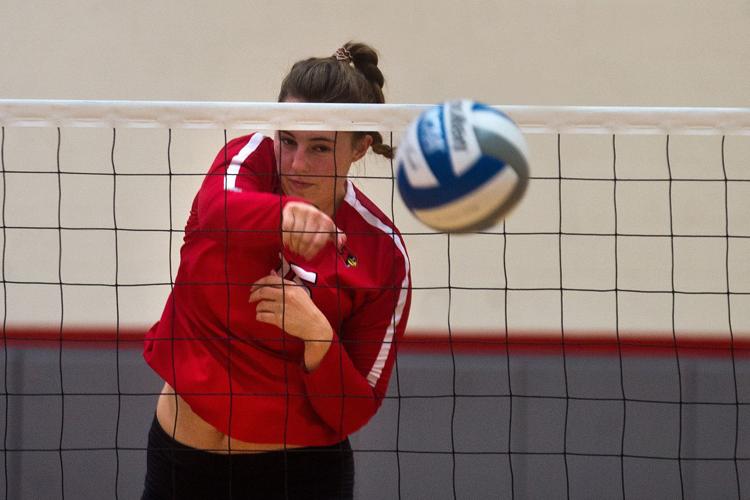 082319-blm-spt-6isuvolley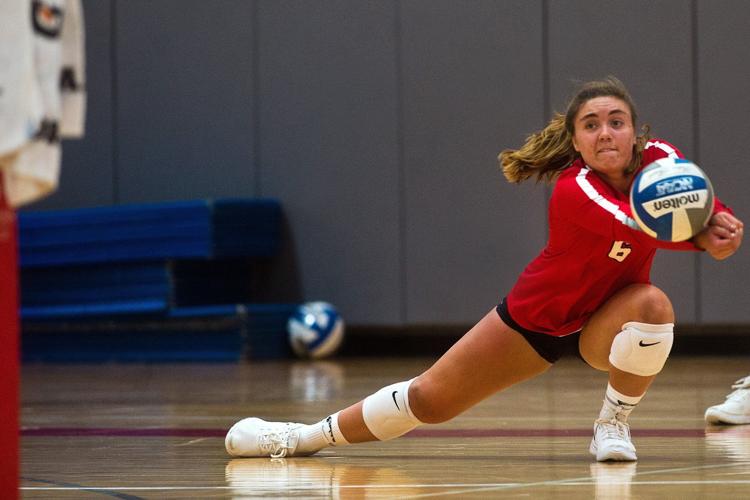 082319-blm-spt-7isuvolley
082319-blm-spt-8isuvolley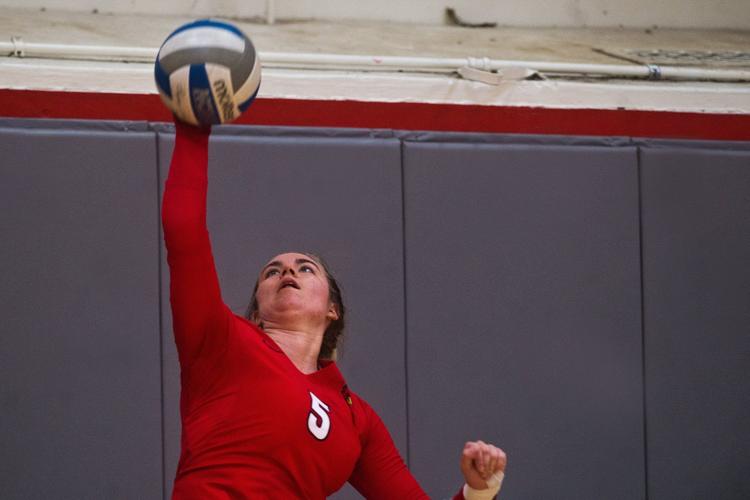 082319-blm-spt-9isuvolley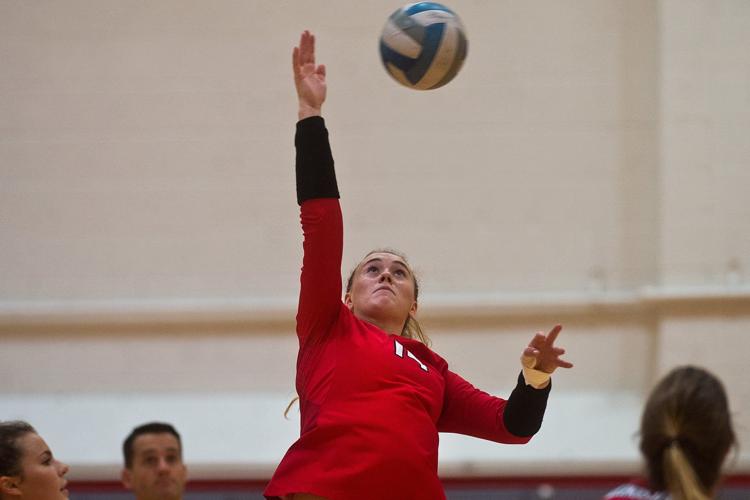 082319-blm-spt-14isuvolley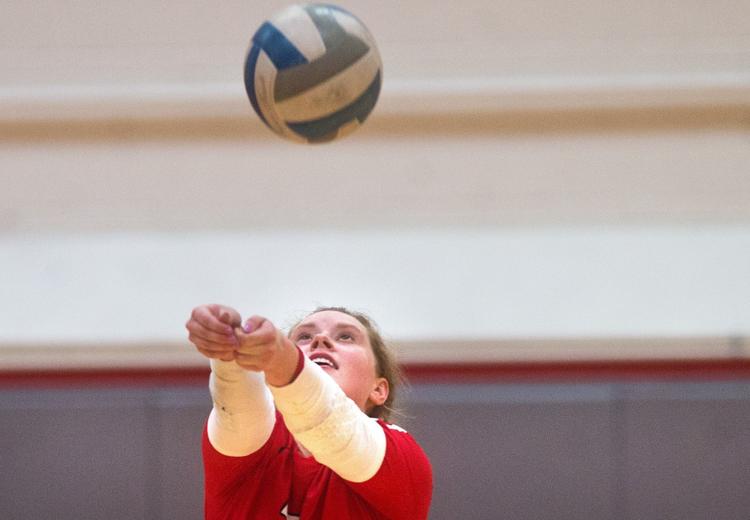 082319-blm-spt-10isuvolley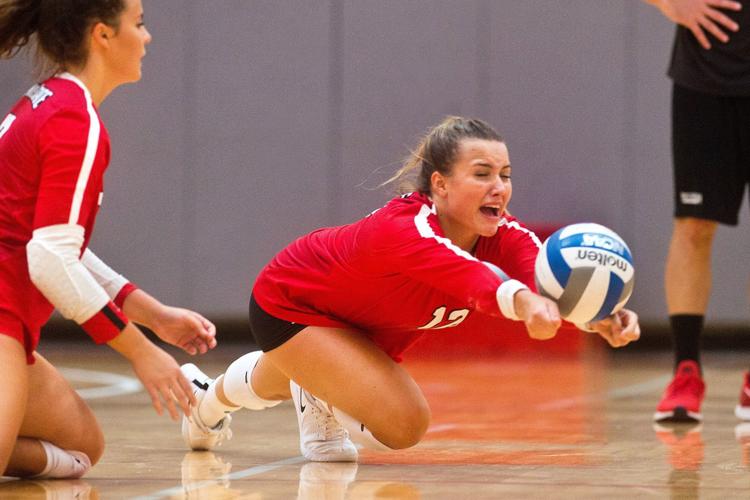 082319-blm-spt-11isuvolley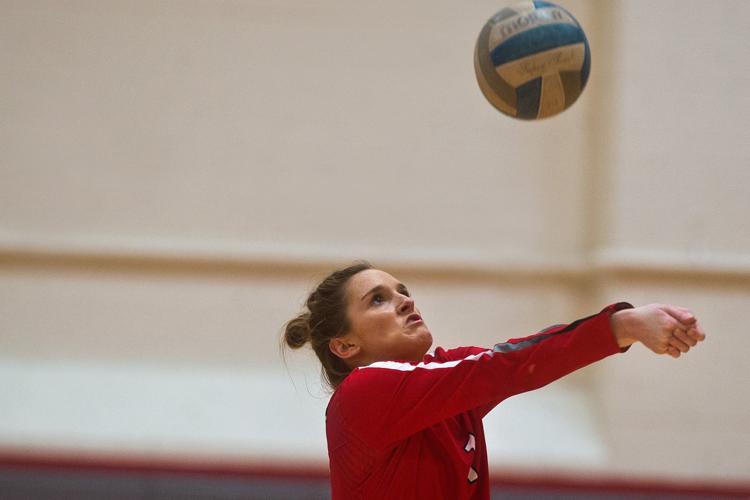 082319-blm-spt-15isuvolley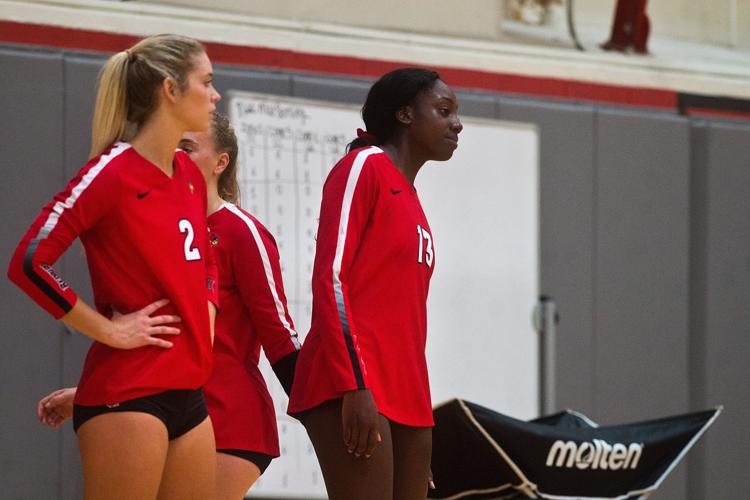 082319-blm-spt-12isuvolley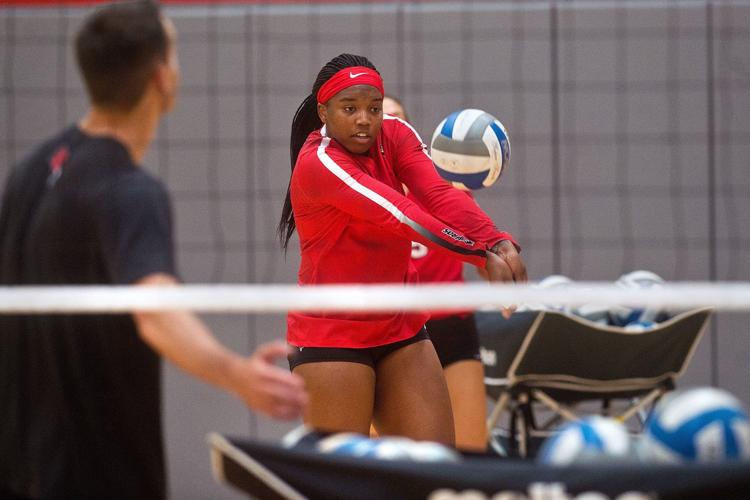 Contact Randy Kindred at (309) 820-3402. Follow him on Twitter: @pg_kindred