NORMAL — This time, Illinois State's basketball team survived a last-second heave.
Northern Iowa's AJ Green's desperation shot from about 75 feet fell short at the buzzer Tuesday night as the Redbirds held on to edge the Panthers, 70-69, in a Missouri Valley Conference game before a Redbird Arena crowd of 4,103.
"You would have seen real tears come to my eyes if that shot would have gone in," said ISU's Phil Fayne. "I was definitely holding my breath when he shot it up. It was like everything was in slow motion."
Milik Yarbrough, who led ISU (9-7, 2-1) with 23 points and eight rebounds, missed the front end of a one-and-bonus with 1.5 seconds left. Green got the rebound, took one dribble and let it fly. As everyone cheering for ISU held their breath, the attempt was short.
Green had a chance to tie the game with 2.2 seconds left. He was fouled by Keyshawn Evans while putting up a 3-pointer from just inside the halfcourt line that hit the back inside of the rim and bounced away.
Green, an 86 percent shooter at the line, missed the first free throw. He made the next two before UNI fouled Yarbrough on the inbound pass to set up the ending.
"UNI played great down the stretch. I thought our defense was up and down. We got the (10-point) lead and relaxed, but they made plays," said ISU coach Dan Muller.
"We handled the last few minutes poorly. I thought Green's 3 when he was fouled was going in ... you get a win in conference and just figure out a win, and we'll be able to learn from a win instead of a loss."
"Coach told me to be more aggressive on the offensive end and look for the open shots," said Chastain, who was 5 of 8 from the field and 2 of 3 outside the arc. "He worked with me on my shot a little bit in practice the last couple days and put some trust in me and my teammates put some trust in me and got me the ball in open spots."
UNI (6-10, 1-2) played with heavy hearts after senior guard Miles Wentzien went down early in the second half. Wentzein, a former walk-on who got a scholarship this season, appeared to have suffered an ACL tear, according to UNI coach Ben Jacobson.
"When that happens to someone who has put so much into making this happen, it's just really, really hard," said Jacobson.
Green, a top-100 ranked recruit, paced the Panthers with 19 points. Tywhon Pickford and Wyatt Lohaus both came off the bench to add 11 points. UNI shot 44.6 percent from the field after ISU held its last two opponents under 40 percent.
UNI's inability to handle Fayne and Yarbrough inside was the difference. Yarbrough and Fayne combined to go 17 of 22 from the field.
"We doubled them quite a bit but could not get to them sometimes," said Jacobson. "They were too good for us tonight."
The Redbirds shot 51.9 percent from the field, but only went 6 of 22 outside the arc.
"We did a lot of good things. Our guards still are not making shots. It's making it tough," said Muller. "I think they will, but they need to make some shots. I believe in them and think they're going to make them, but it's time some cats start making some shots."
ISU started the second half on a 15-4 run to quickly erase a 33-32 halftime deficit.
Fayne, who took only two shots and made both in the first half, made the first two baskets after the break to get ISU going. Chastain sank his first 3-pointer since the second game of the season and then converted a lob feed from Copeland, who started the break with a steal, for a dunk.
Copeland followed with a 3-pointer before Fayne split a pair of free throws and Yarbrough drove inside for a layup for a 47-37 lead with 13:53 left.
"We came out (after) halftime and said we need to come out with some fire and definitely like the last game," said Fayne. "Everyone was committed more at halftime to do their roles."
UNI got within two before the Redbirds surged and went ahead 67-58 on Fayne's spinning move for a layup with 3:27 left. Again, the Panthers rallied. Yarbrough made two free throws for a 69-65 lead before Green sank a 10-foot fadeway with 7.2 seconds left.
ISU's Matt Hein made the front end of a one-and-bonus with six seconds left before Evans fouled Green while he was shooting.
"We've worked on that situation more than anyone," said Muller of being ahead by three in the closing seconds. "Green was smart. He knew he was going to get fouled and threw it up."
ISU travels to face Loyola at 1 p.m. Saturday in Chicago.
---
Photos: ISU edges Northern Iowa
010919-blm-spt-5isuhoops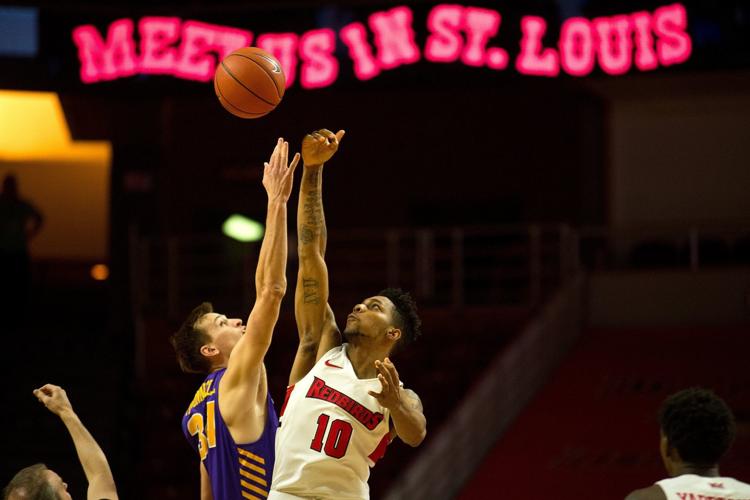 010919-blm-spt-1isuhoops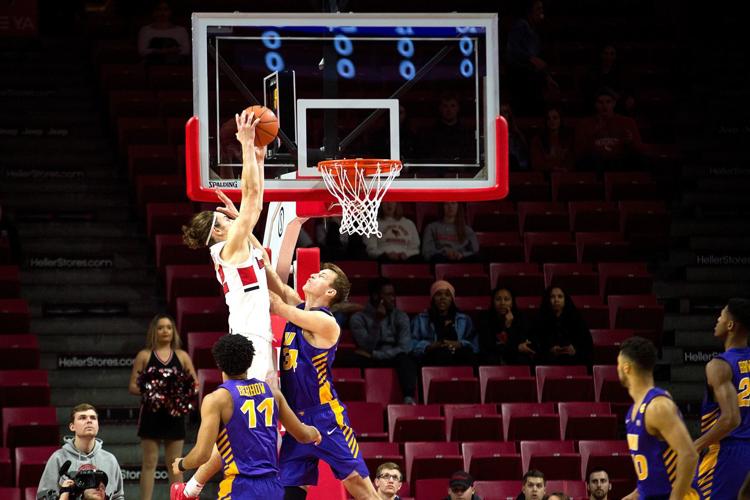 010919-blm-spt-6isuhoops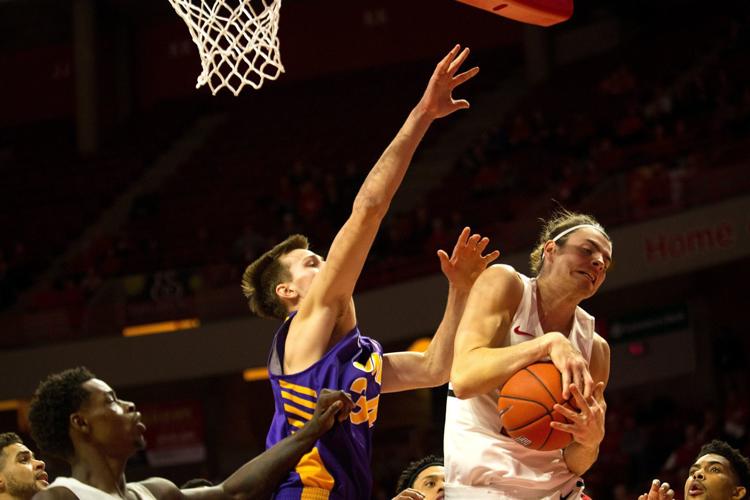 010919-blm-spt-7isuhoops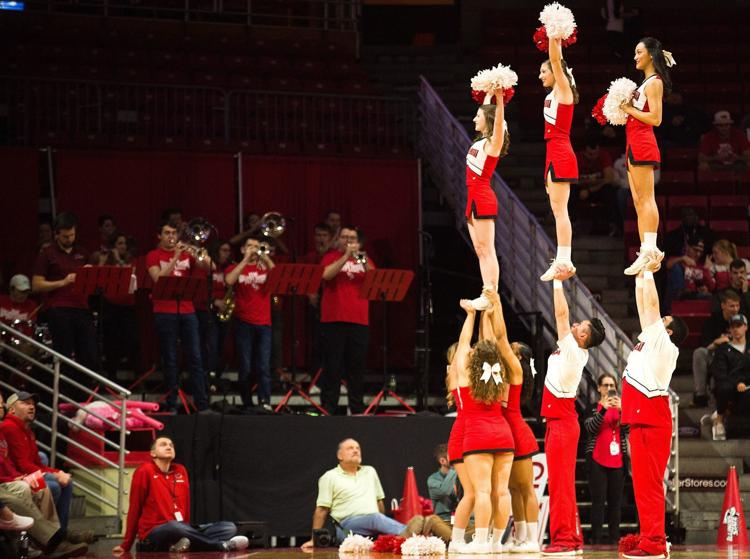 010919-blm-spt-4isuhoops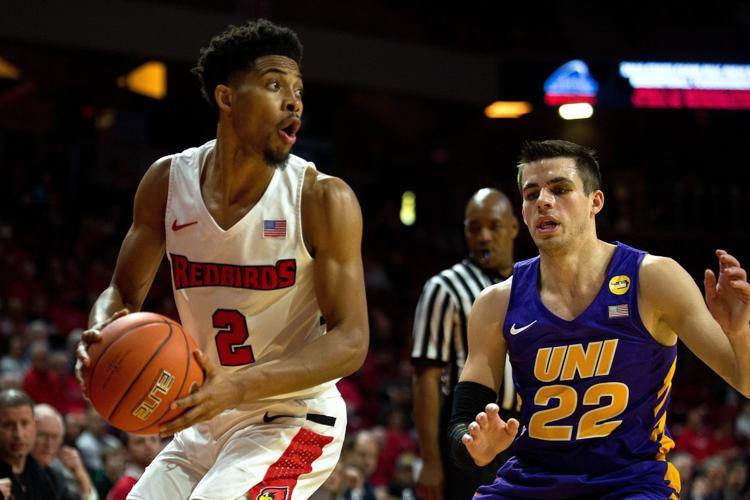 010919-blm-spt-8isuhoops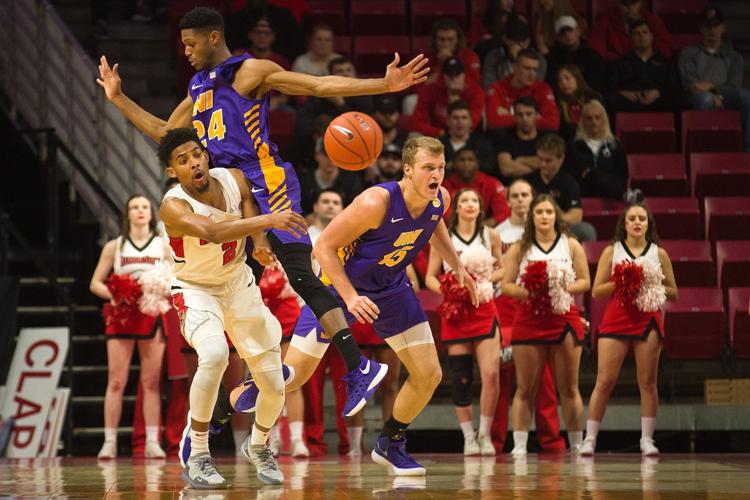 010919-blm-spt-3isuhoops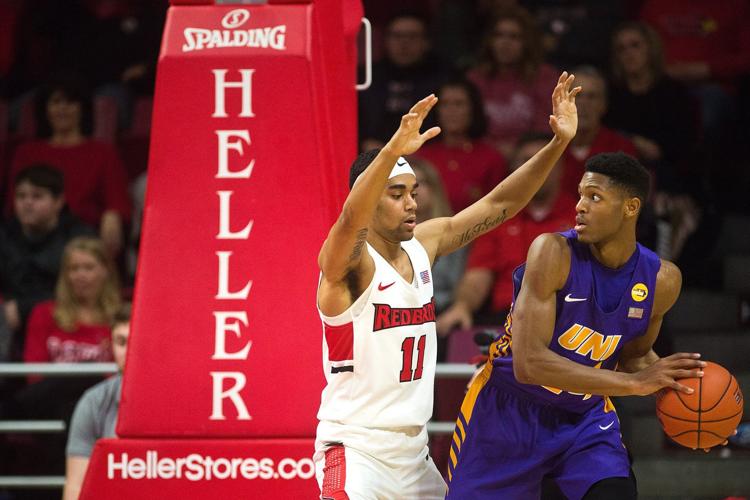 010919-blm-spt-2isuhoops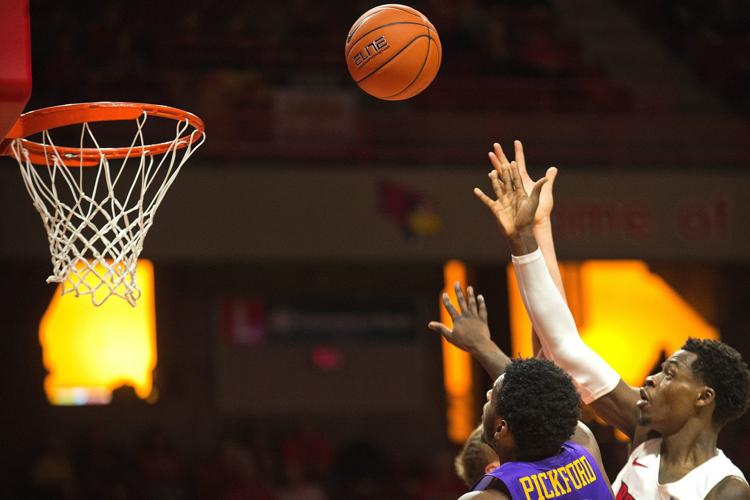 010919-blm-spt-9isuhoops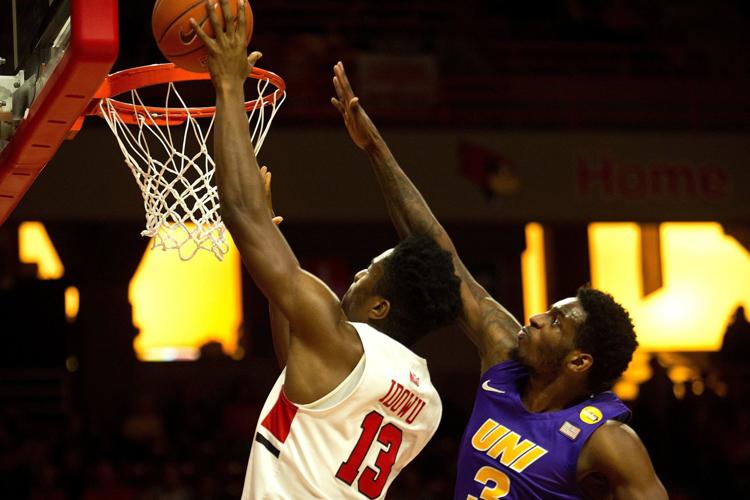 010919-blm-spt-10isuhoops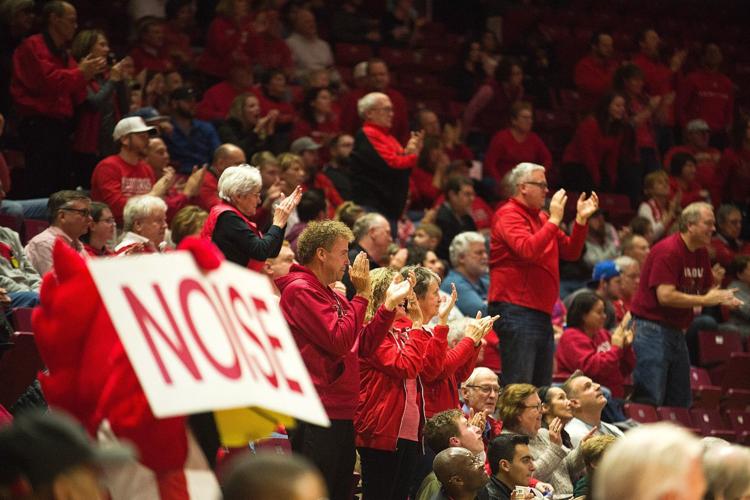 010919-blm-spt-11isuhoops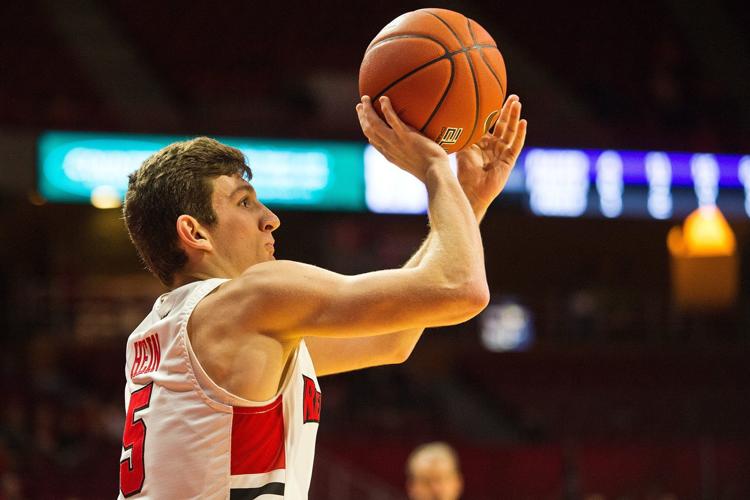 010919-blm-spt-12isuhoops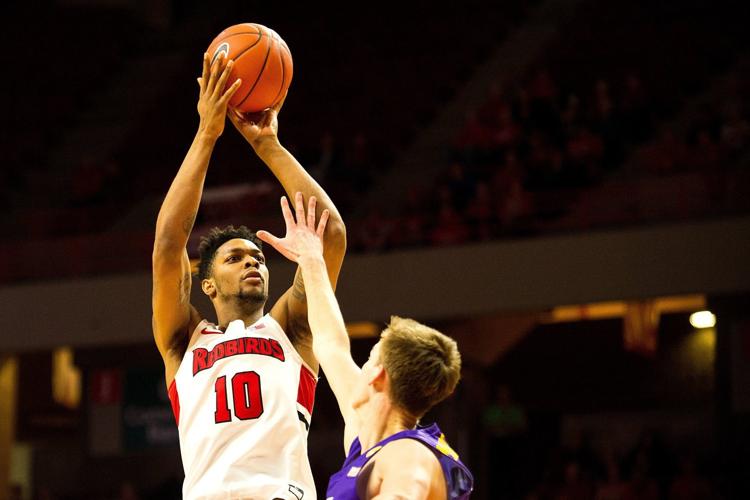 010919-blm-spt-13isuhoops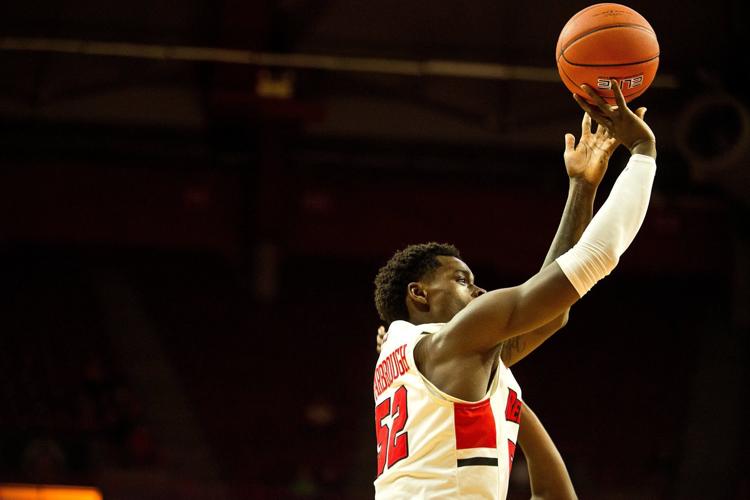 010919-blm-spt-21isuhoops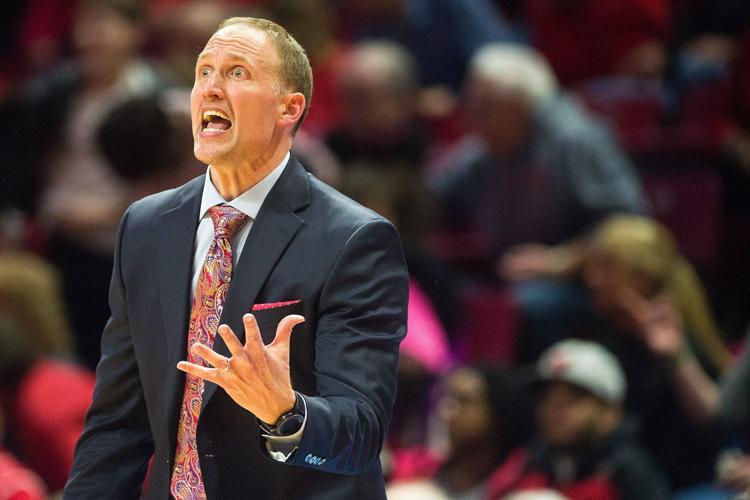 010919-blm-spt-14isuhoops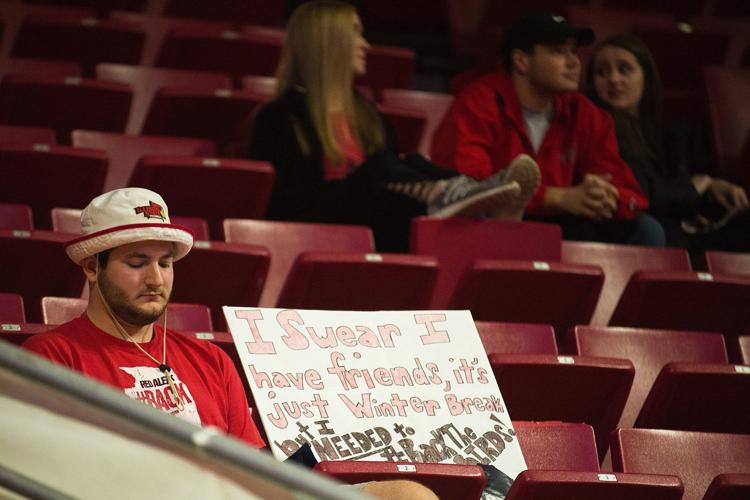 010919-blm-spt-15isuhoops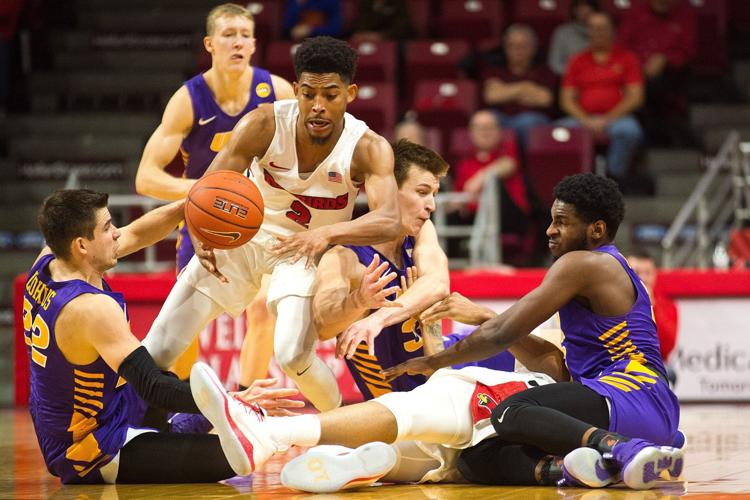 010919-blm-spt-16isuhoops
010919-blm-spt-17isuhoops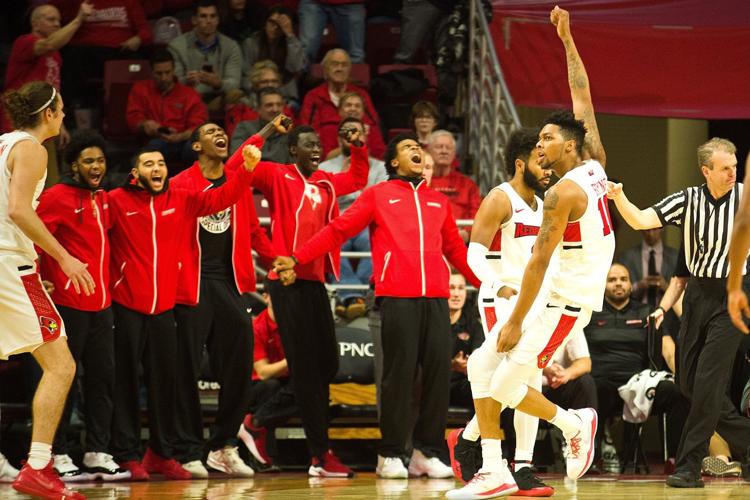 010919-blm-spt-18isuhoops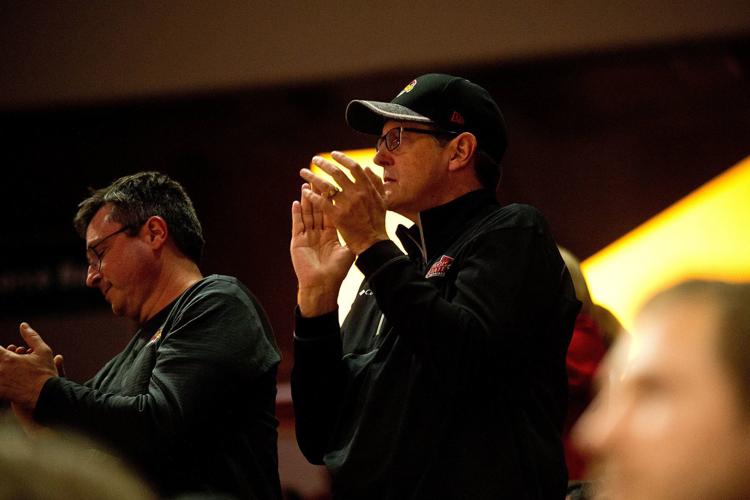 010919-blm-spt-19isuhoops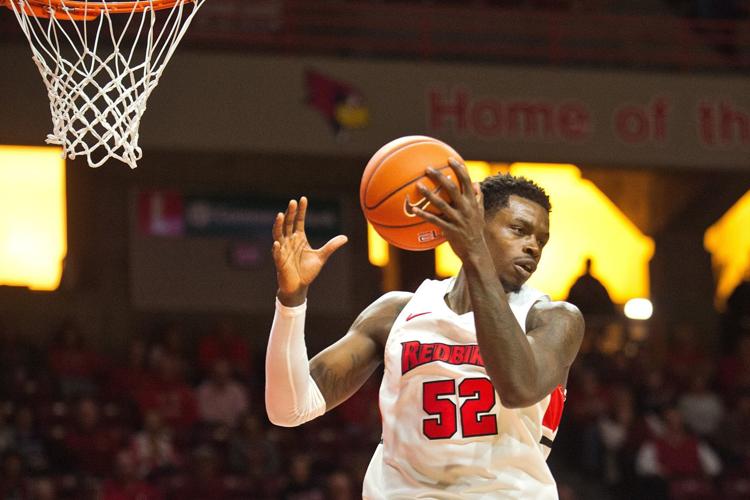 010919-blm-spt-20isuhoops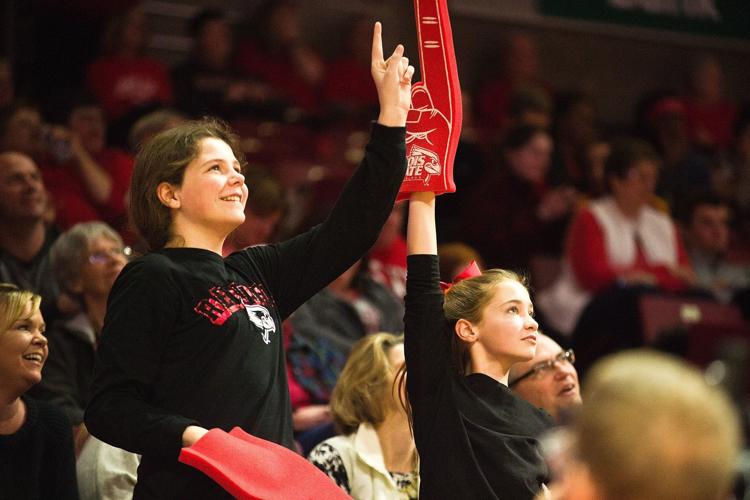 010919-blm-spt-24isuhoops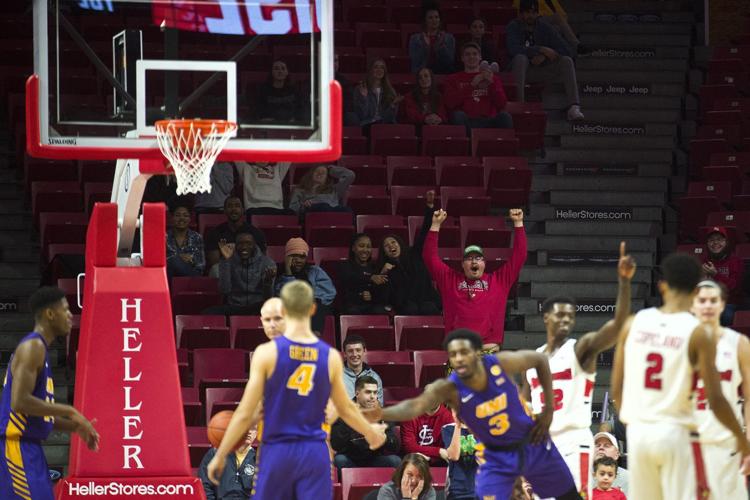 010919-blm-spt-22isuhoops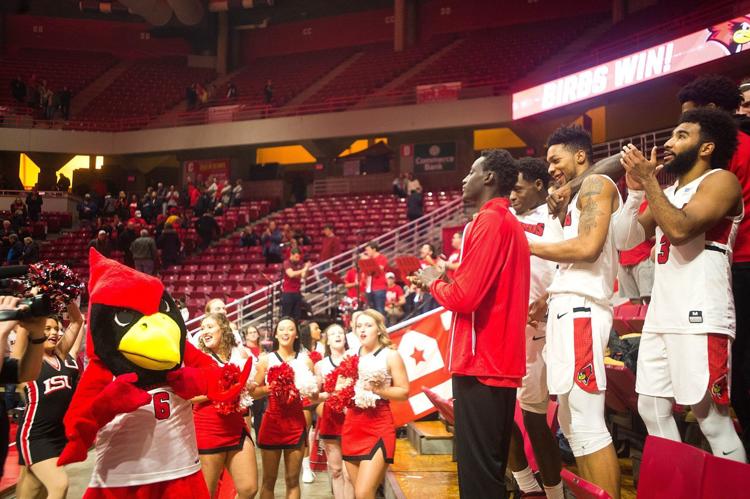 010919-blm-spt-23isuhoops