NORMAL — Three weeks of practice are down. There are three more to go before the regular-season opener for Illinois State's basketball team.
Senior guard Zach Copeland said the energy and competitiveness hasn't stopped yet.
"I wouldn't say I'm surprised the way we play, but I'm happy these guys play so hard and have pride," said Copeland, smiling during Wednesday's ISU Media Day. "That's made me happy."
One of those new players, senior swingman Jaycee Hillsman, believes the Redbird faithful will be immediately pleased by what they watch.
"I want them walking away saying this team plays unbelievably hard, unselfishly and we can see this team doing some damage in March," said Hillsman, a 6-foot-6 transfer from San Jose State.
Idowu said the differences in practice from last season are easily noticeable.
"Last year we definitely had a talented group, but this year the consistent energy and focus has been a lot better all around," said Idowu.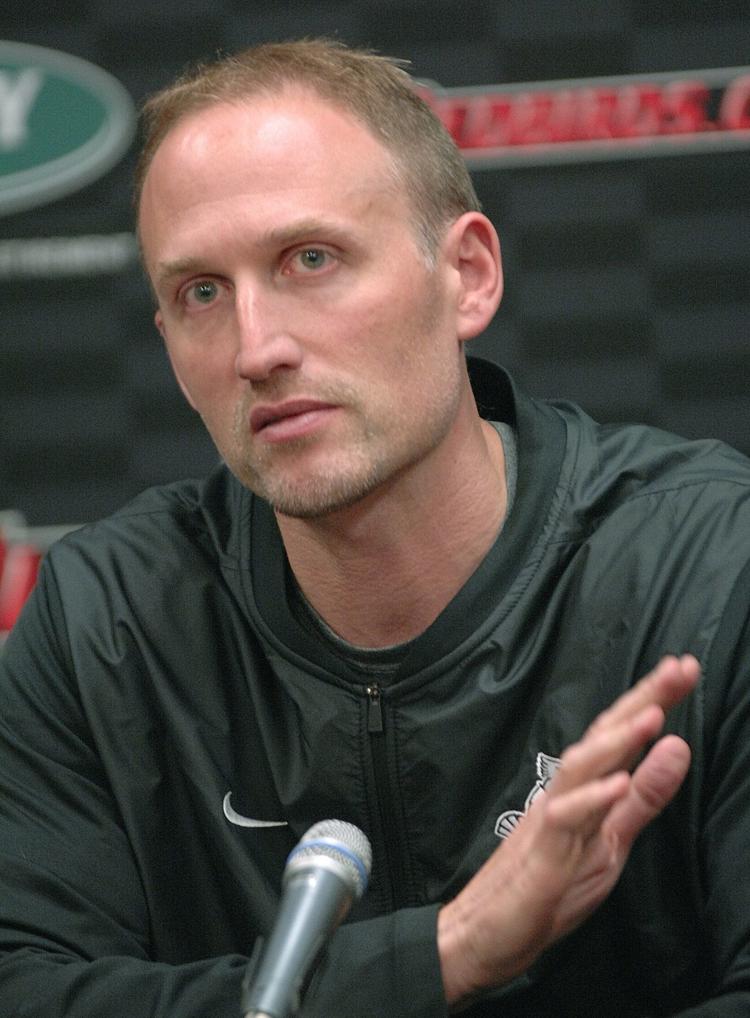 Muller likes what he is seeing so far.
"We share the ball better than we ever have. I credit that to Coach Jones and the players," said Muller. "I really like how the ball moves. We've been more of an isolation team the last handful of years with our personnel. I do think this team will share the ball better and more."
Muller is hoping ISU's depth will be a major asset.
You have free articles remaining.
However, sophomore forward Taylor Bruninga still isn't practicing in live contact situations yet because of a strained ligament in his left foot after missing all of last season with a bone injury in the same foot.
However, the versatility of the roster with many players able to be used at a couple different positions has allowed practices to remain just as competitive.
Muller said it has been the older players who have been the most consistent in practice with their energy and focus. Leading that group has been Copeland, who averaged 9.3 points last season.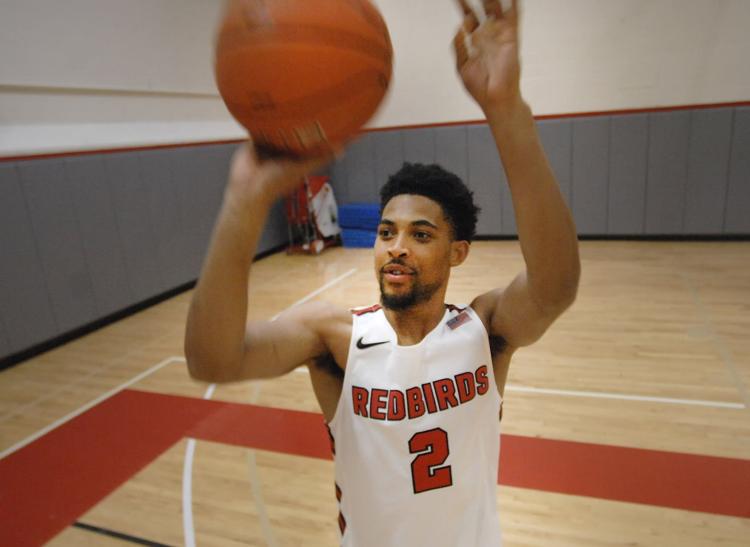 "Zach has been our best player so far. He competes every day and has a great attitude," said Muller. "He's been a thousand times more coachable. He would laugh if he heard me say that, so I'm not talking about him. He's always been competitive, but being able to accept coaching when he just wants to do it his way has been a little harder for him.
"With that being said, he leads our team with competitiveness, effort, his voice is better, he understanding the defense, he's been awesome. He knows one speed. We love him for that."
Copeland said he learned last season "how important a player-coach relationship can be" and wants to improve on that this season.
"I'm trying to be the best player I can be on both sides of the ball and do anything my team requires and what Coach wants me," said Copeland.
While Torres is among six newcomers to the program this season — along with freshmen DJ Horne, Antonio Reeves, Harouna Sissoko and Malcolm Miller, and senior Hank Beard — he already feels the team chemistry has been established.
"Because we hang out together so much off the court it's making us real close on the court pretty quickly," said Torres. "Things are coming together."
022819-blm-spt-20isuhoops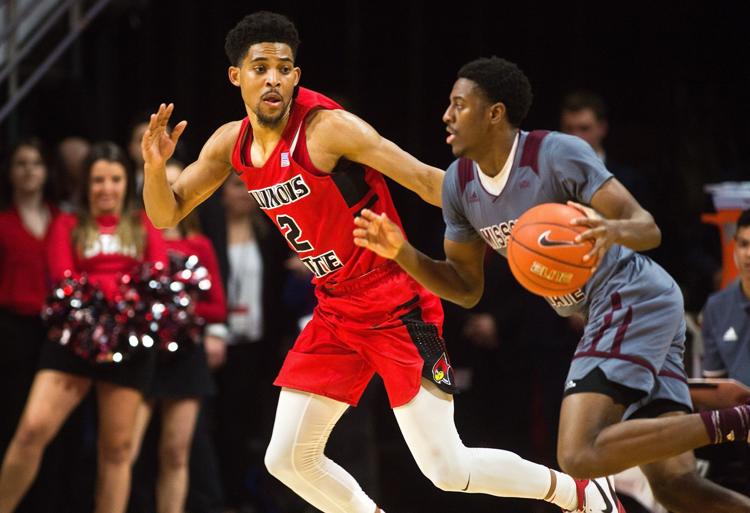 022519-blm-spt-7isudrake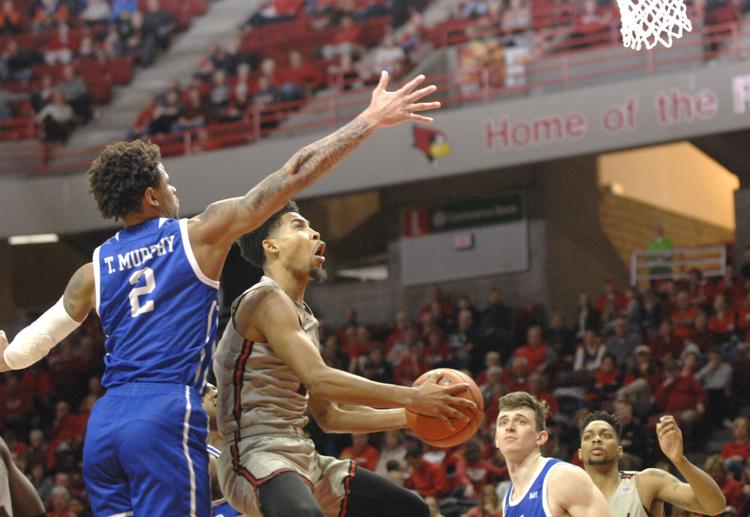 022019-blm-spt-1isuhoops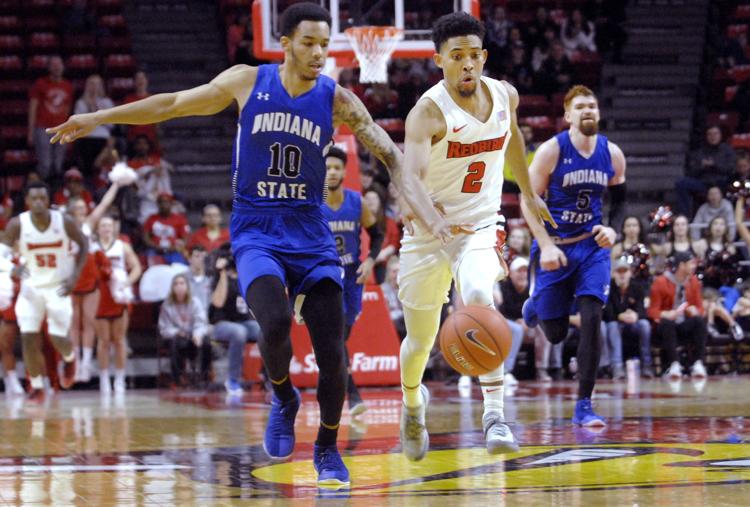 020619-blm-spt-2isuhoops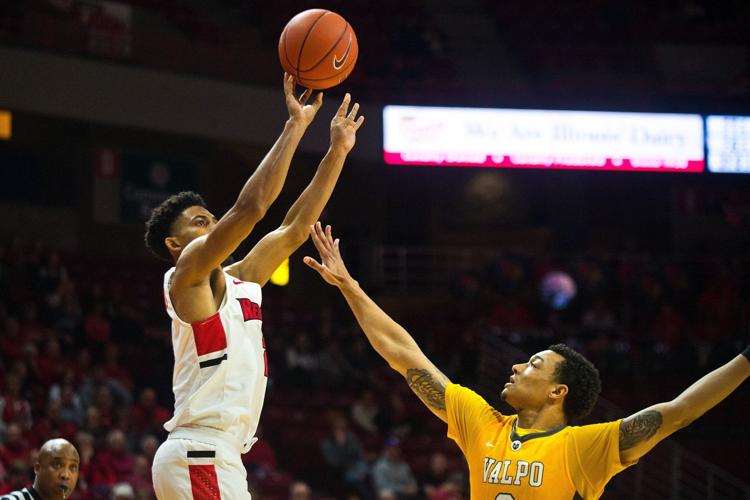 022819-blm-spt-24isuhoops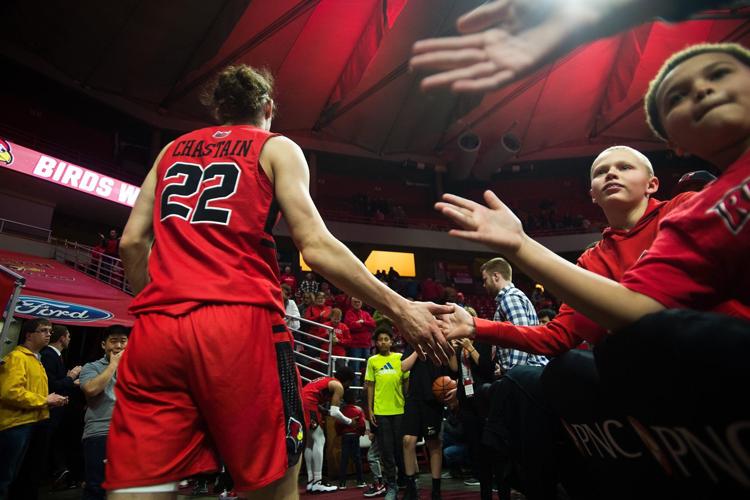 022019 CHASTAIN SCORE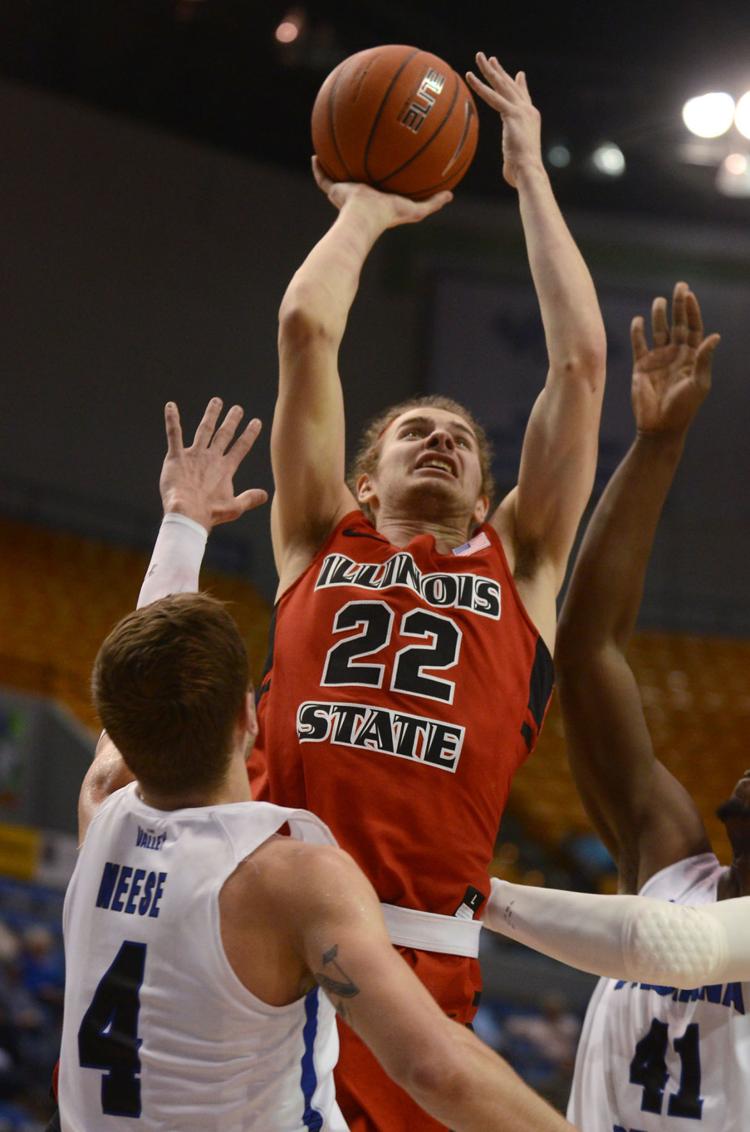 021719-blm-spt-4isuhoops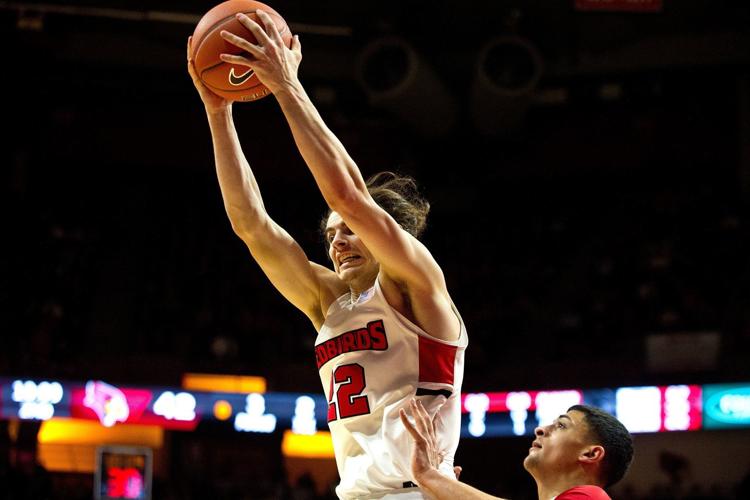 021119-blm-spt-2isuhoops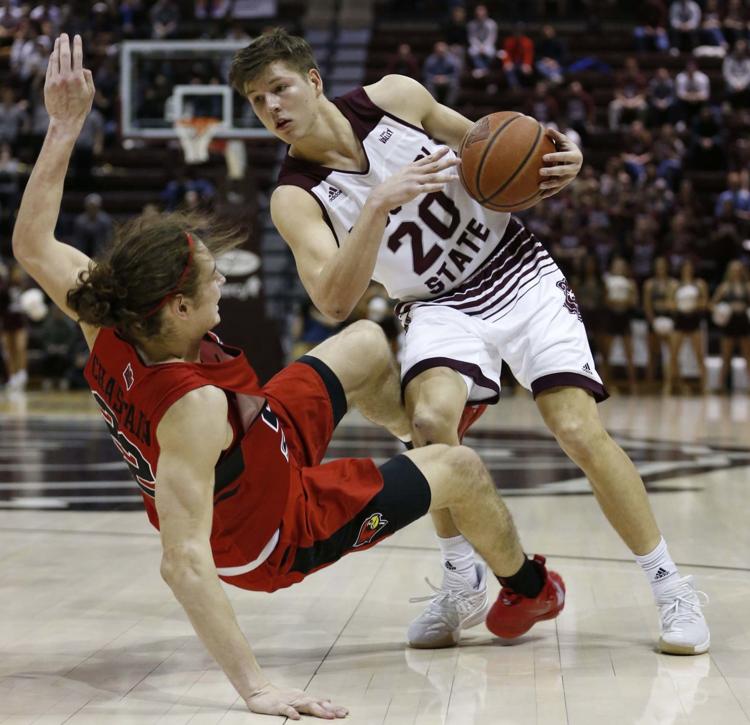 022819-blm-spt-1isuhoops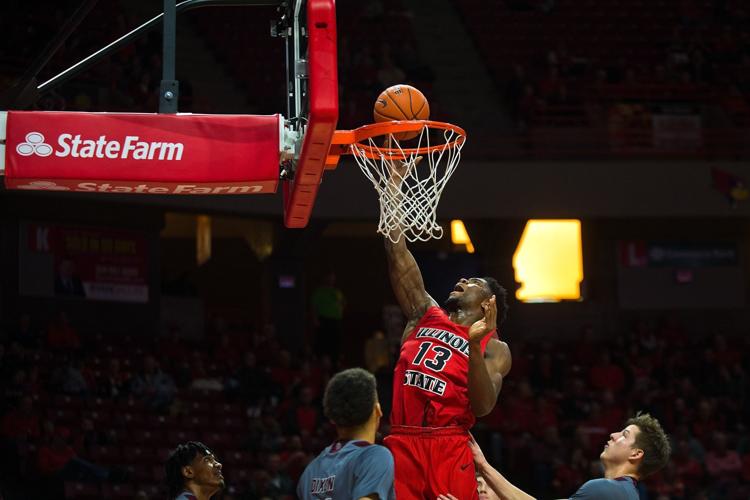 012819-blm-spt-9isuindiana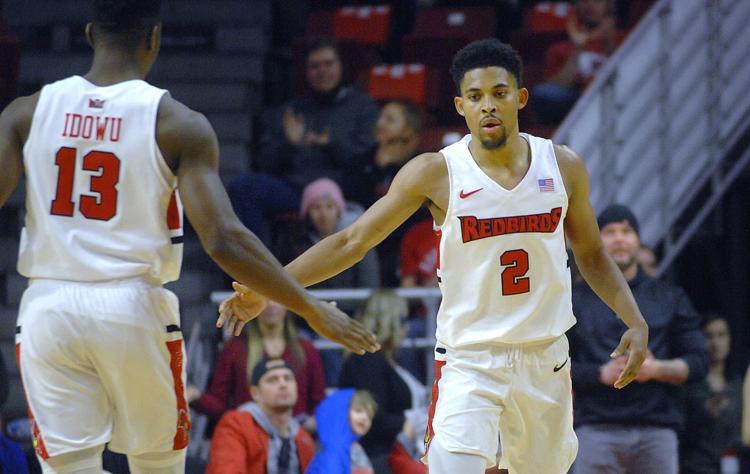 010919-blm-spt-9isuhoops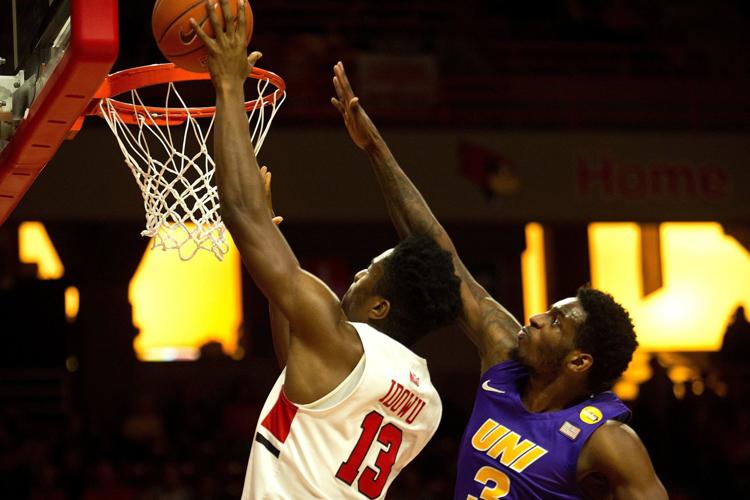 111418-blm-spt-11isuchicago