BLOOMINGTON — Jack Sikma stood in front of the green and white clad Illinois Wesleyan faithful in an orange sports coat Saturday at Shirk Center. He had, however, a valid reason.
"To make it clear, this is my Hall of Fame jacket," Sikma told the crowd of 2,000-plus. "I'm not rooting for Carroll today."
Wesleyan faithful came to honor the unquestioned best player in school history. A banner sporting Sikma's No. 44 was unfurled from the Shirk rafters.
Sikma's number had been retired by IWU in 1979 after his Seattle SuperSonics won the NBA championship.
"It feels real good, especially with the setting of it happening around a Titan basketball game," said the 64-year-old Sikma. "It brings back strong memories of my time here playing in front of all the Titan fans.
"It's a little different than the other stuff I've been able to do as far as honoring my Hall of Fame induction. It really hits home."
A prize recruit out of St. Anne High School by former Titans coach Dennie Bridges, Sikma played from 1973-77 and holds school records of 2,272 points and 1,405 rebounds.
After being selected in the first round of the NBA Draft by Seattle, Sikma played from 1977-91 with the Sonics and Milwaukee Bucks.
You have free articles remaining.
"That weekend in Springfield, the Hall of Fame does such a great job," Sikma said. "I had so many friends there that had a really great experience. That stands out as the highest basketball honor I could have."
Bridges, who coached the Titans for more than three decades and is also a former IWU athletic director, attended the induction.
"You see that banner and you think back to all the years you worked with Jack and how special the Hall of Fame was," said Bridges.
"There on the stage with Jack was Larry Bird, Jerry West, Bill Russell, Kareem Abdul-Jabbar, Elgin Baylor, Bill Walton. And Jack belonged. He's been a special person for so long. And it turns out we're really great friends."
Sikma spoke with current IWU players Friday before their practice.
"It brings you back to a time in your life when you thought you knew so much and realize now you knew so little," Sikma said. "The programs here are something any Titan alum can be proud of. Coach (Ron) Rose has a good, young team. It's a great touchstone for me to come back."
Wesleyan freshman guard Luke Yoder said the Titans took Sikma's advice on how to play defense to heart.
"Jack said have your head on a swivel. Be paranoid," said Yoder. "Have that motor. That's what made him so good."
Sikma was a consultant for Toronto Raptors during the 2018-19 season when the Raptors won the NBA title. So Sikma has another championship ring to go with the one he won as a player.
"I call it the summer of bling," Sikma said with a chuckle. "It started off with the ring from Toronto and now the Hall of Fame."
Sikma isn't currently affiliated with an NBA team but would be open to another consulting position. He and his wife Shawn are involved in real estate in the Seattle area.
020220-blm-spt-8sikma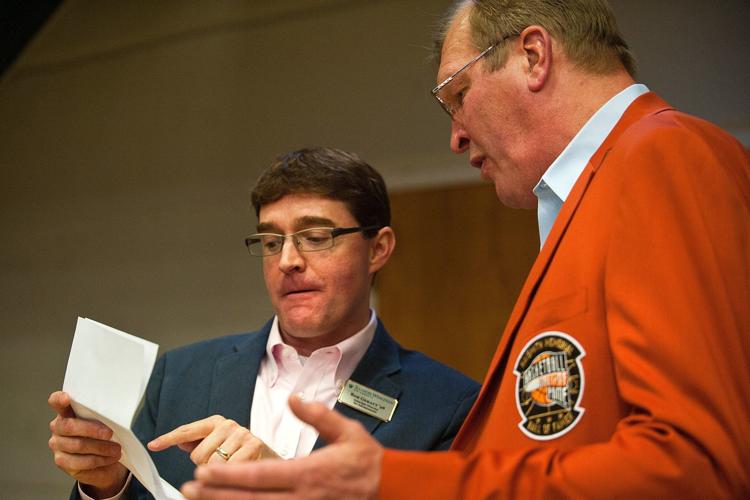 020220-blm-spt-9sikma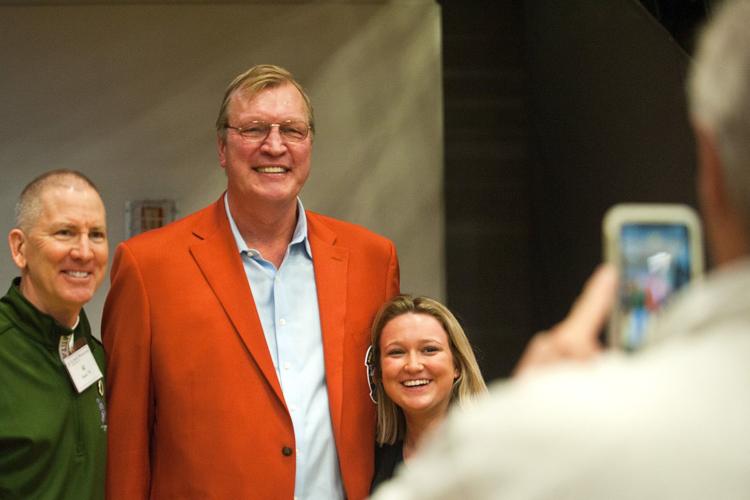 020220-blm-spt-5iwuhoops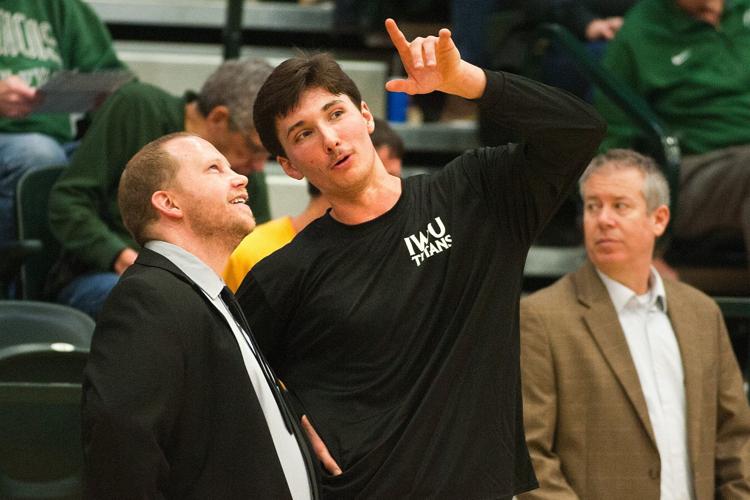 020220-blm-spt-10sikma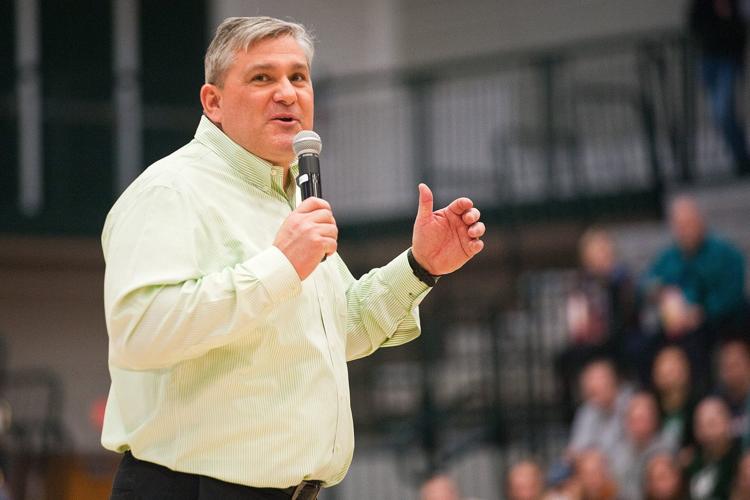 020220-blm-spt-11sikma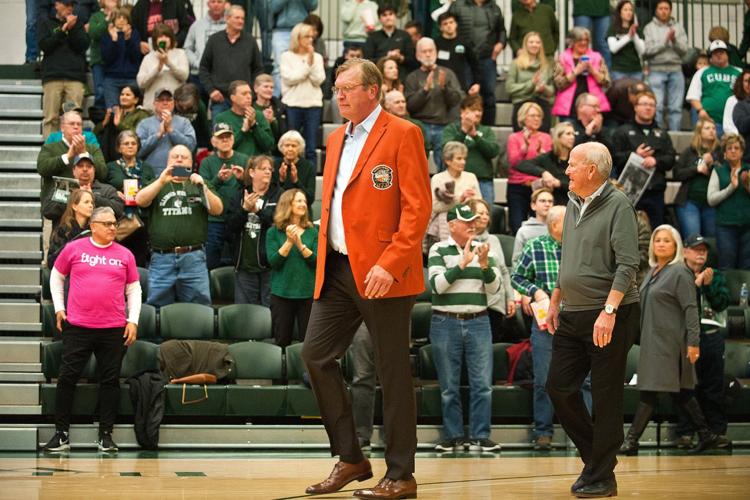 020220-blm-spt-2sikma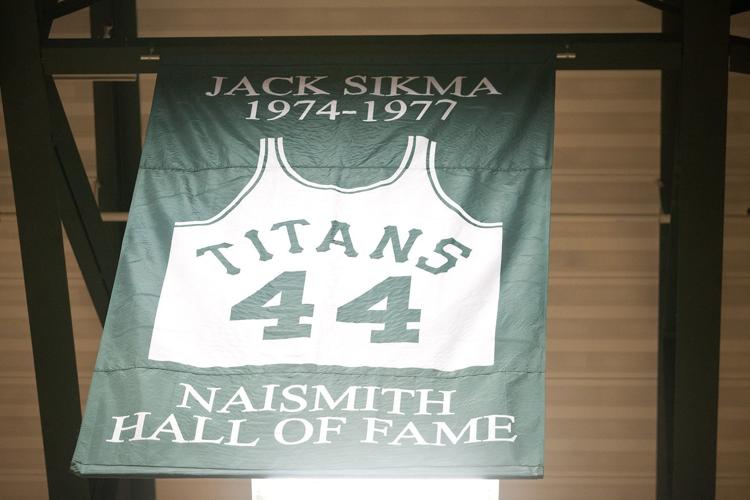 020220-blm-spt-6sikma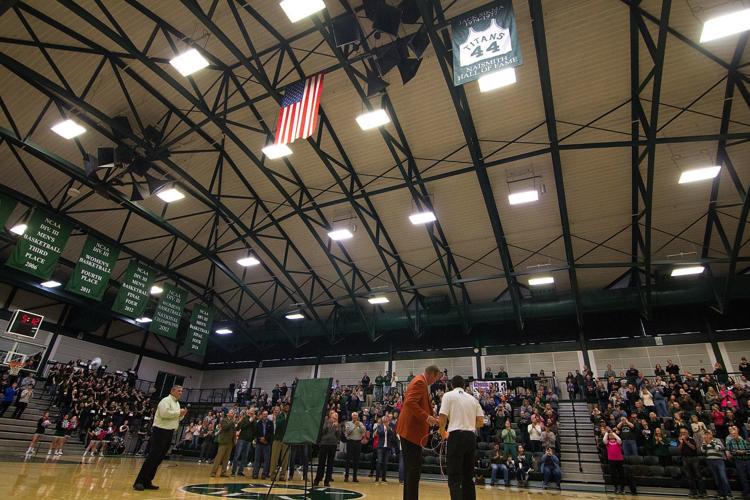 020220-blm-spt-7sikma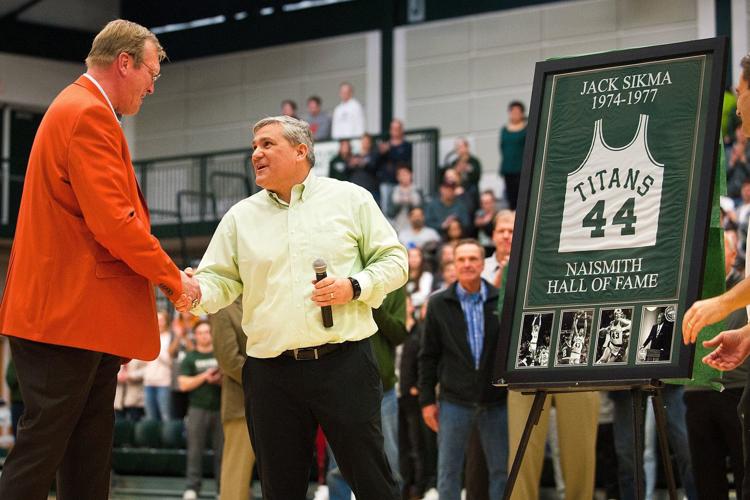 020220-blm-spt-1sikma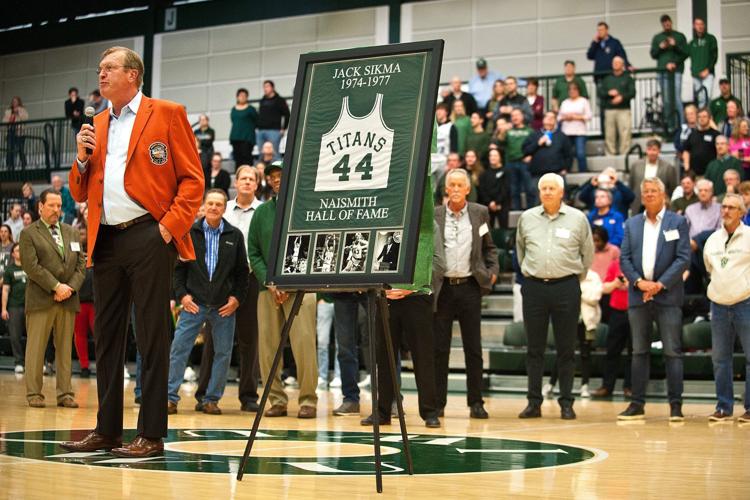 020220-blm-spt-6iwuhoops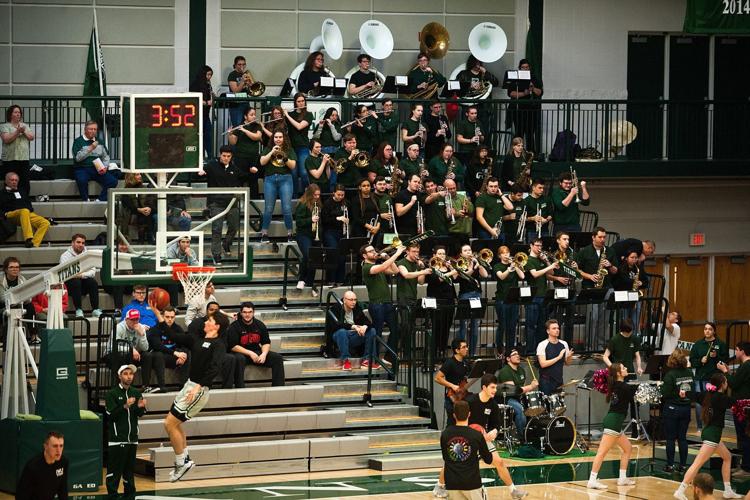 020220-blm-spt-7iwuhoops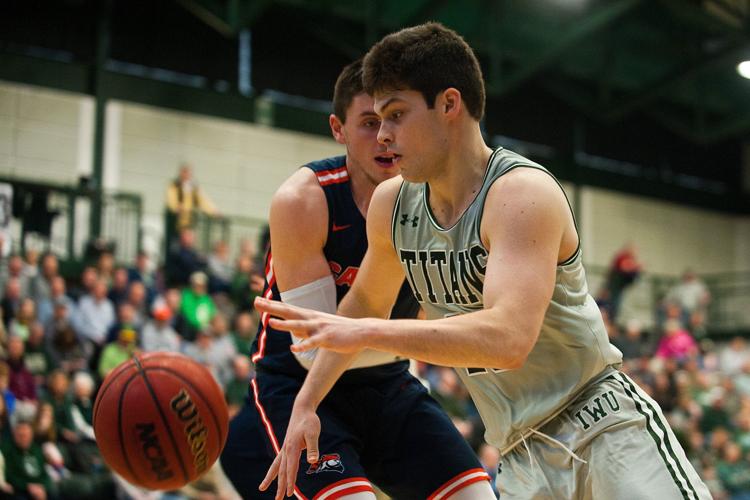 020220-blm-spt-2iwuhoops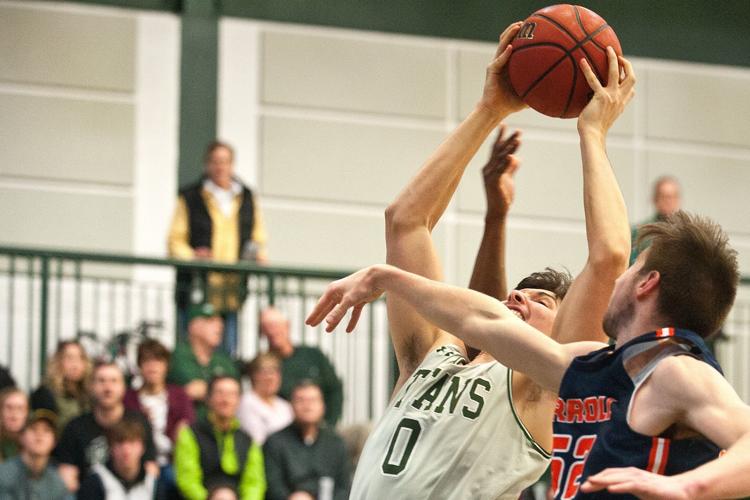 020220-blm-spt-8iwuhoops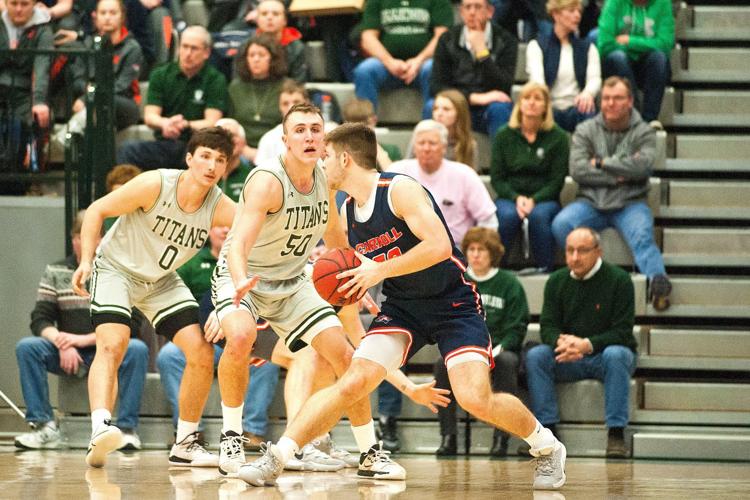 020220-blm-spt-9iwuhoops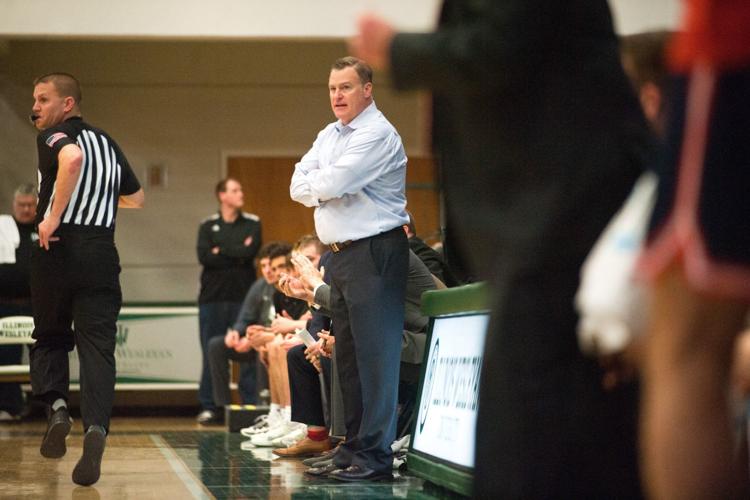 020220-blm-spt-17iwuhoops
020220-blm-spt-4iwuhoops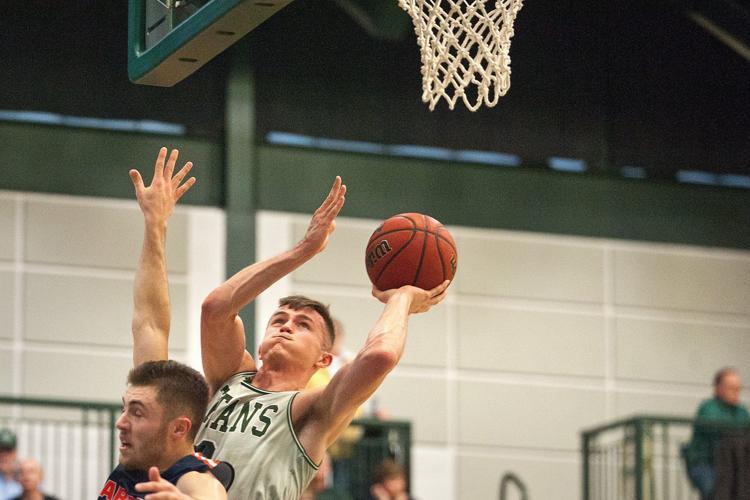 020220-blm-spt-11iwuhoops
020220-blm-spt-12iwuhoops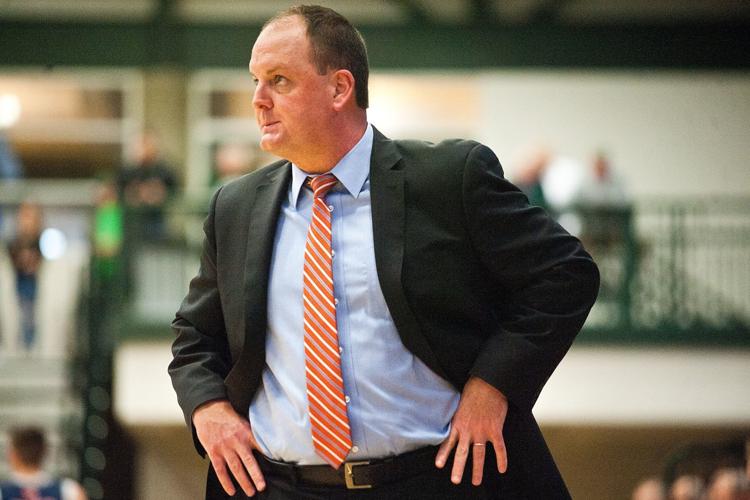 020220-blm-spt-19iwuhoops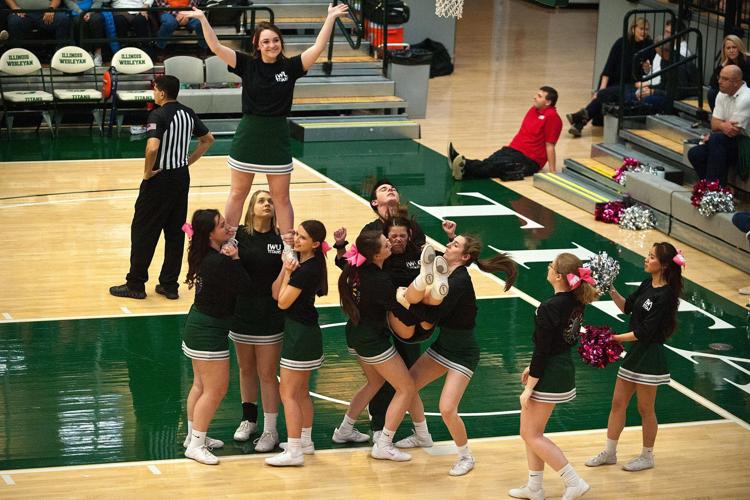 020220-blm-spt-3sikma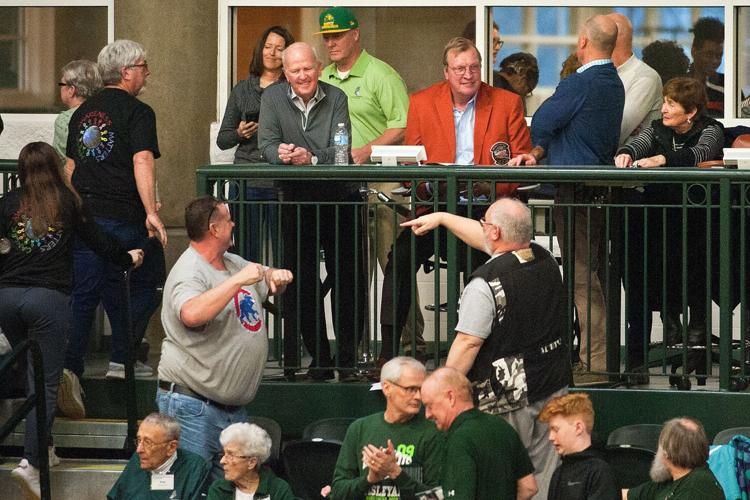 020220-blm-spt-18iwuhoops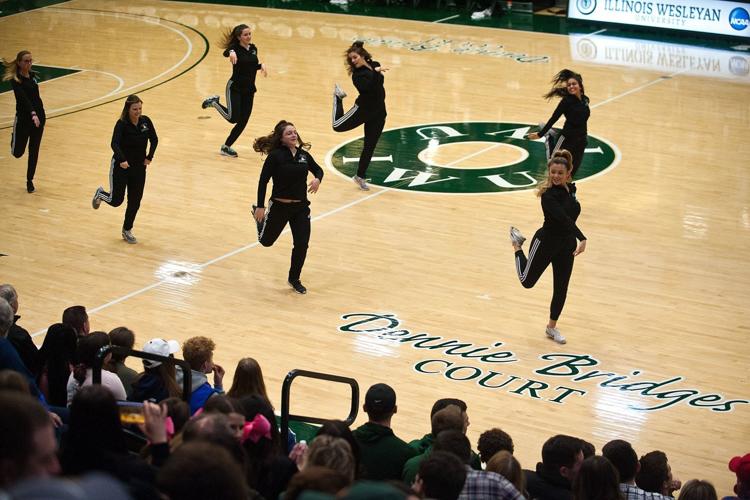 020220-blm-spt-4sikma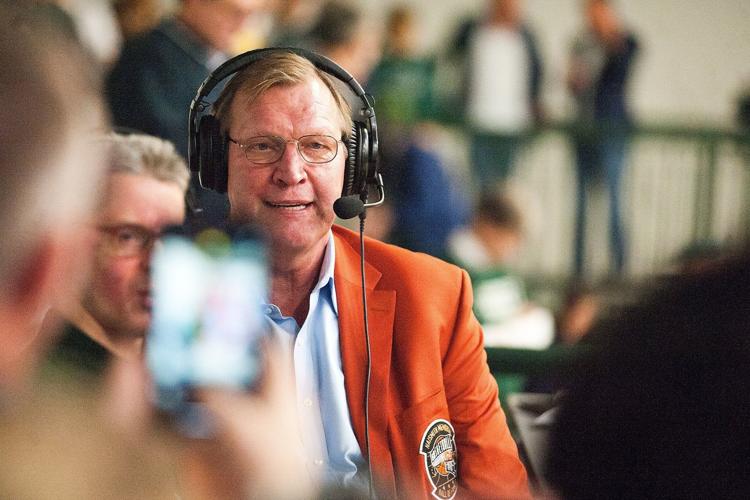 020220-blm-spt-13iwuhoops
020220-blm-spt-5sikma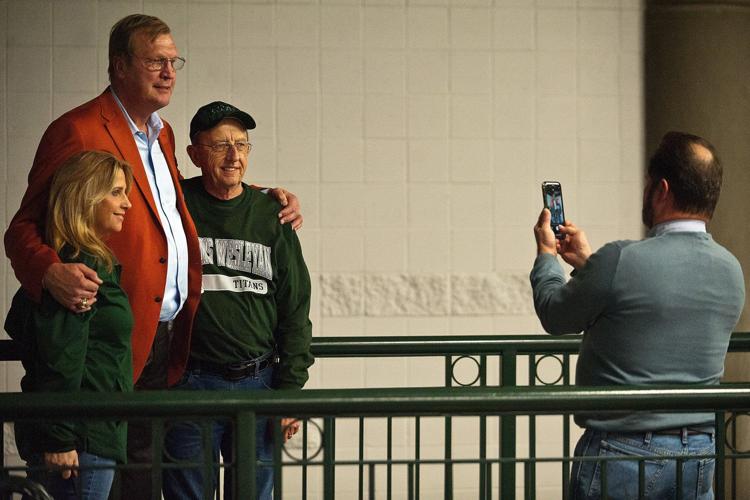 020220-blm-spt-14iwuhoops
020220-blm-spt-3iwuhoops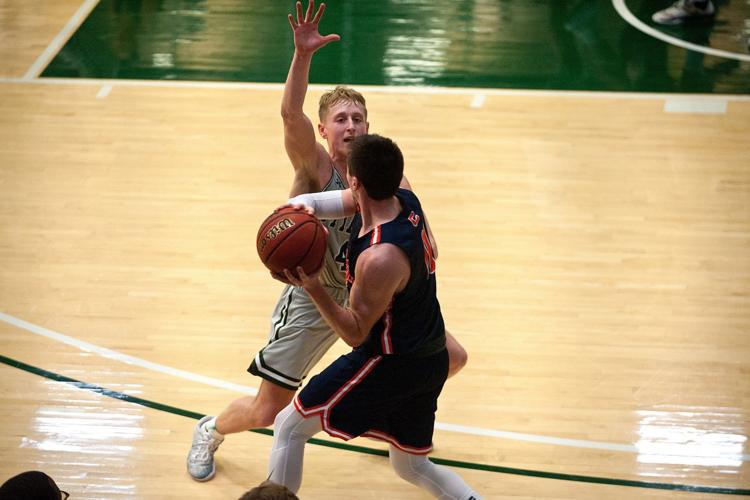 020220-blm-spt-15iwuhoops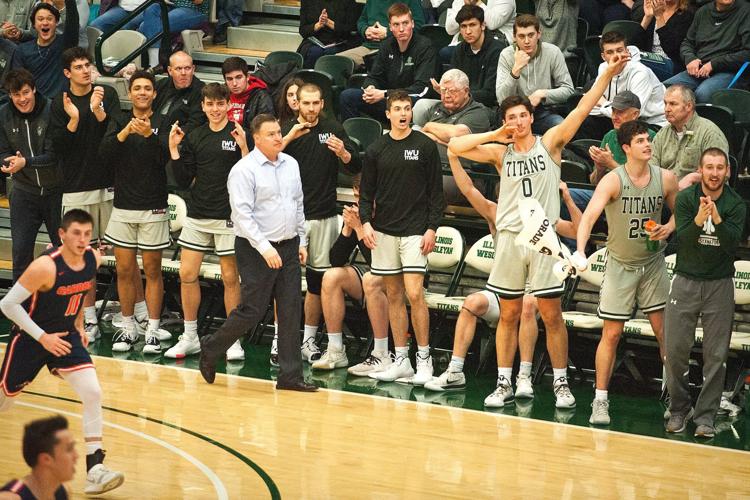 020220-blm-spt-1iwuhoops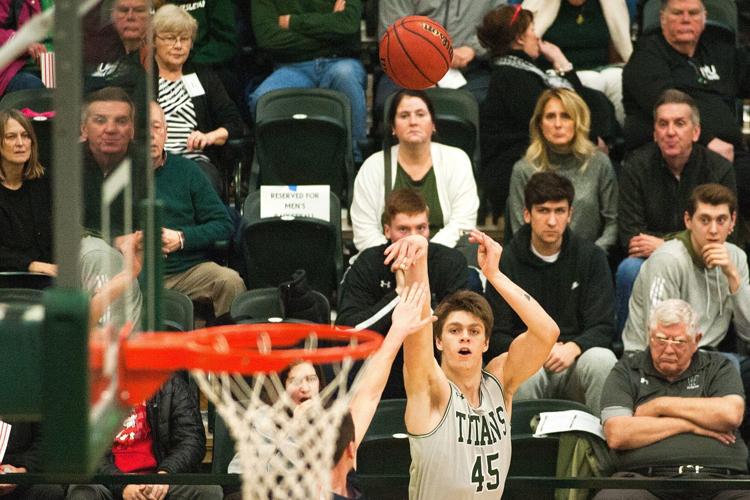 020220-blm-spt-16iwuhoops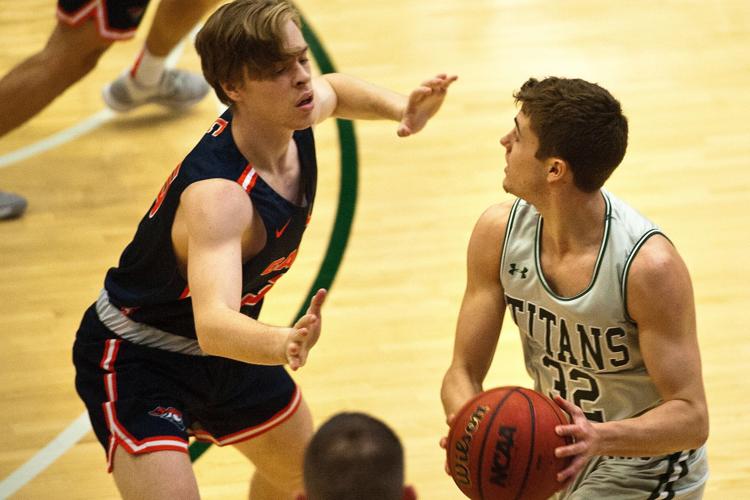 020220-blm-spt-10iwuhoops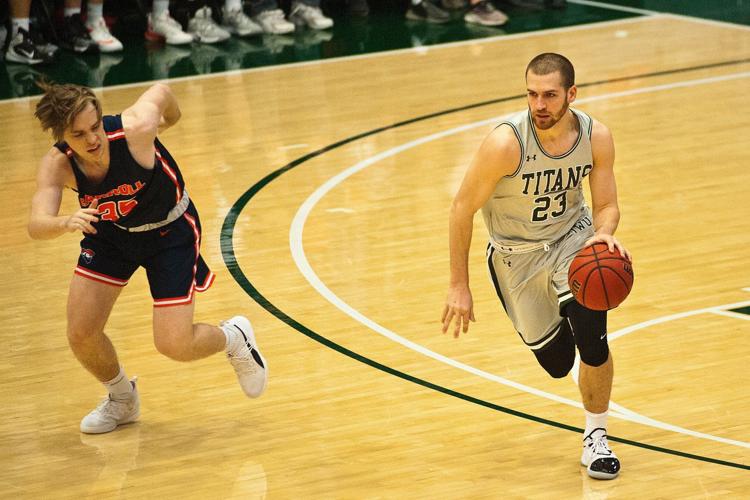 Contact Randy Reinhardt at (309) 820-3403. Follow him on Twitter: pg_reinhardt