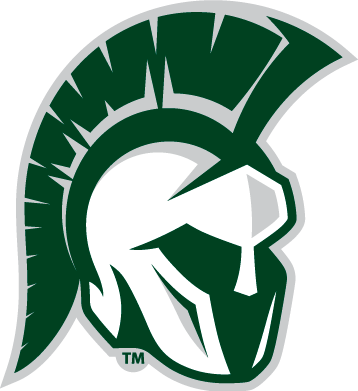 ST. LOUIS — Sydney Kopp's layup with three seconds left broke a tie and gave No. 11-ranked DePauw a 69-67 victory over Illinois Wesleyan's women's basketball team in the Midwest Challenge championship game Sunday.
The Titans, who fell to 5-2, were led by Riley Brovelli's 16 points and 10 rebounds. Sydney Shanks and Brooke Lansford each had 13 points and four assists.
Kopp made 9 of 13 shots from outside the arc and scored 35 points for DePauw (6-1).
"My girls played very well for the majority of the ball game," said IWU coach Mia Smith. "Our start in the first quarter was not the start we hoped for, but we regrouped and regathered."
You have free articles remaining.
DePauw took a 18-14 lead after the first quarter before the Titans used a 25-14 advantage in the second quarter to grab a 38-32 halftime lead. DePauw charged back to go ahead, 55-52, heading to the fourth quarter.
Kendall Sosa sank a runner to put IWU in front, 66-64, with 59 seconds left. A technical foul resulted in a three-point swing as DePauw hit a free throw and knocked down a bucket as the shot clock expired to regain a 67-66 edge.
Brovelli split a pair of free throws to forge a 67-all tie with 22 seconds left before Kopp's game-winning basket.
"Kendall Sosa literally played on one leg (with an ankle injury)," said Smith as the junior scored seven points in 27 minutes. "We didn't know at the start of the game whether she would go or not. Give a lot of credit to her for gutting it out."
Brovelli notched her fifth double-double of the season. The Titans converted 44.8% of their shots from the floor and held the Tigers to 35.4% shooting. However, DePauw went 14 of 26 on 3-point attempts to IWU's 8 of 18.