BLOOMINGTON — Notching a "Little League" grand slam and the school record for career hits made Senior Day sensational for Jillian Runyon during Illinois Wesleyan's softball sweep of Elmhurst on Saturday.
Runyon's third inning two-error inside-the-park 'slam' secured a 9-0, five-inning win in the first game. In the second contest, a 6-4 triumph, she led off with her 205th career hit, breaking the record of Ashley Deck (2005-08).
"My hitting slump has allowed me to get it on my Senior Day, which makes it all the more special," quipped Runyon, a Tremont native. 
"I'm super grateful for my coaches giving me at-bats and countless opportunities in the lead-off position. I'm grateful for them having confidence in me to get on base." 
Runyon's pseudo slam reminded her of her first collegiate homer, which was actually an inside-the-park sprint that should not have been scored as a homer because it included an opponents' error.
"I said, 'That's a Jill home run right there,'" she said. "You get on and if they make an error, you've got to take advantage. That's the funnest part for me, running around." 
No. 6-nationally ranked IWU ran its overall record to 25-6 and its College Conference of Illinois and Wisconsin mark to 10-0 while the Bluejays, losers of 10 straight, fell to 7-20 and 1-11.
"We're really going to miss both of our seniors, Jill and Julie (Josten)," said IWU coach Tiffany Prager, who saw junior pitcher Ally Wiegand pick up both wins.
In the first game, Wiegand (15-2) fanned seven and walked none during a two-hitter. In the second game, she relieved Brea Walker, allowing one hit in two scoreless innings.
"Ally is just so consistent and consistently elite," said Prager, whose team was tested in the nightcap.
After taking a 4-0 lead in the first inning, the Titans saw Elmhurst tie it in the fourth.
The Bluejays, who committed eight errors and allowed five unearned runs on the day, kept it knotted until IWU freshman Colleen Palczynski drilled her fifth homer of the season in the seventh inning.
"It was a lower outside pitch," said Palczynski, who joined Brittany Murphy in having two of her team's six hits in the opener. "Those are the ones that I like. It felt good to provide for my team because we were tied and we needed someone to break it open."
Murphy later scored on a wild pitch after doubling. In the bottom half of the seventh, Murphy, playing right field, gathered in a would-be single and threw out the runner at first.
"It's not very often that you can see a right fielder throw out a runner at first base, but she has got a cannon for an arm," Prager said. "She did a great job of making a fantastic play on that." 
IWU's fielding gem in the first game came from Nicki Lewis on a diving catch in right field to end the third inning.
"Nicki has been making some great plays in the outfield for us," Prager said. "She gets really good reads on the ball off the bat. She's a step ahead just based off of that."
Palczynski finished game two with two hits and two RBIs. Fellow freshman Hayley Earl also drove in two runs.
Sam Berghoff, Wesleyan's first team All-American shortstop, was limited to designated hitter duty the first game and pinch hit for a single in the second as she continues to recover from a left ankle injury.
"We're hoping to get her back full go as soon as possible," Prager said. "She's been doing a great job of getting her ankle strong and rehabbing it."
---
Photos: IWU sweeps Elmhurst in CCIW doubleheader
042119-blm-spt-1iwusoft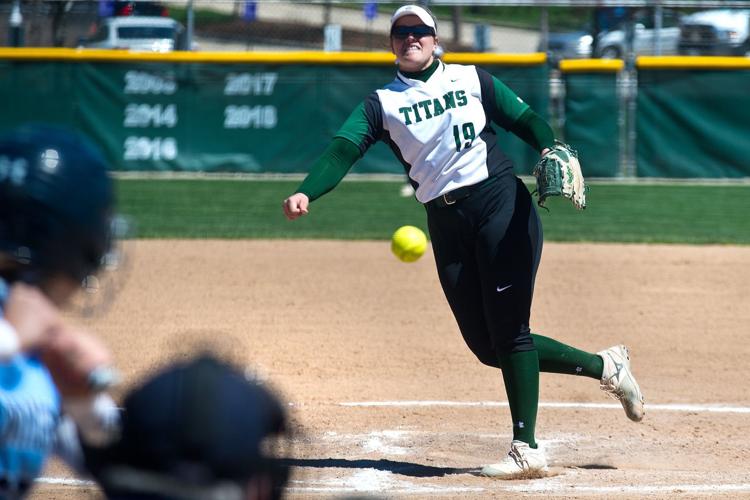 042119-blm-spt-4iwusoft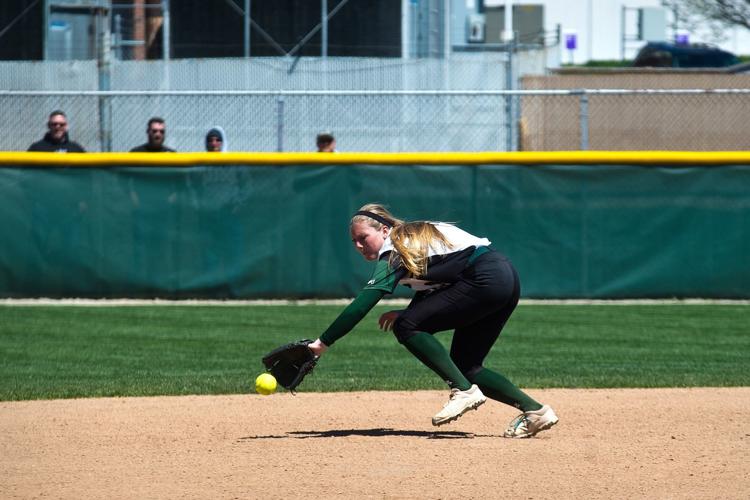 042119-blm-spt-7iwusoft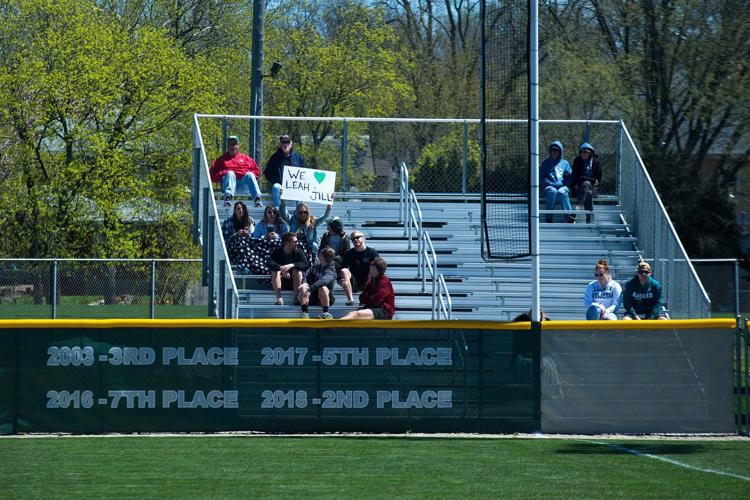 042119-blm-spt-8iwusoft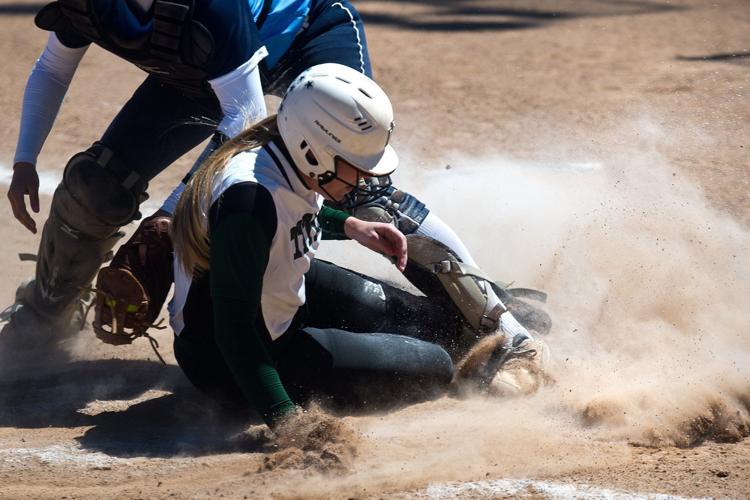 042119-blm-spt-6iwusoft
042119-blm-spt-5iwusoft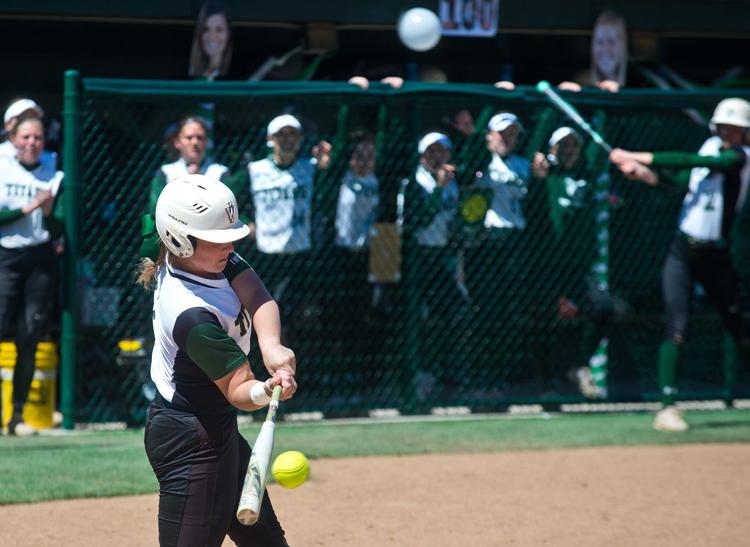 042119-blm-spt-9iwusoft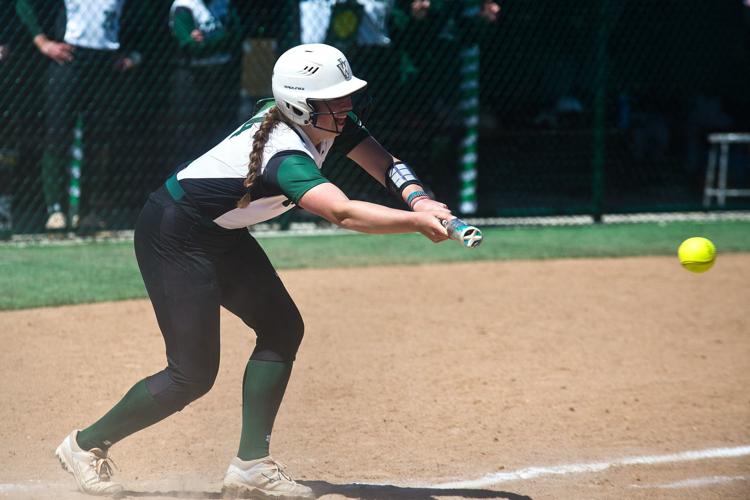 042119-blm-spt-10iwusoft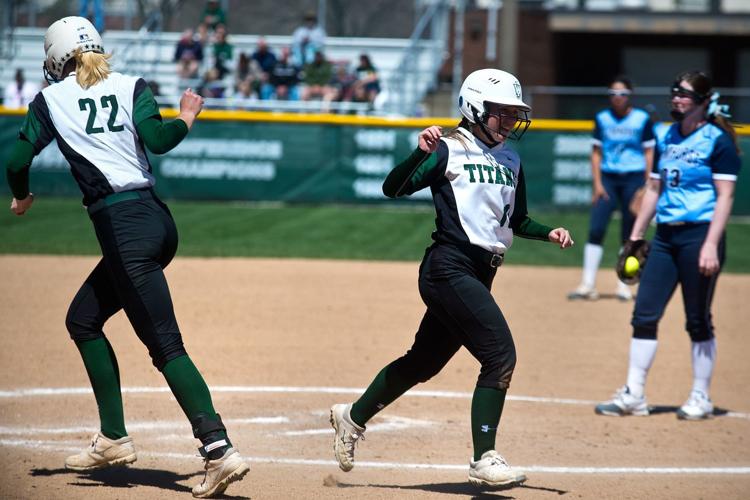 042119-blm-spt-11iwusoft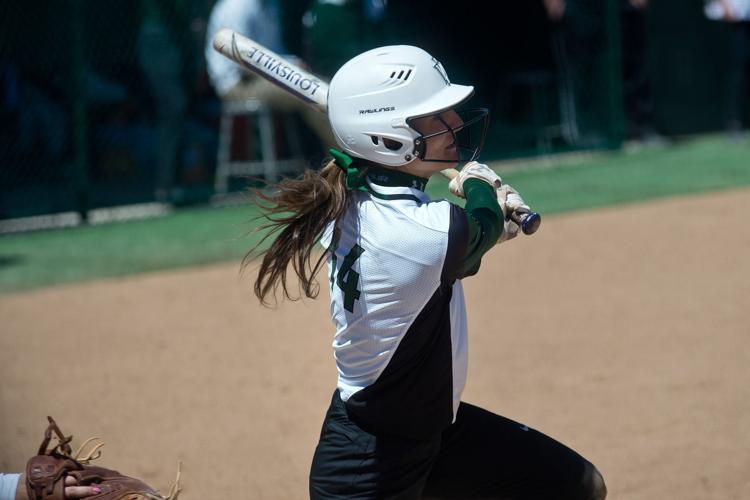 042119-blm-spt-2iwusoft
042119-blm-spt-12iwusoft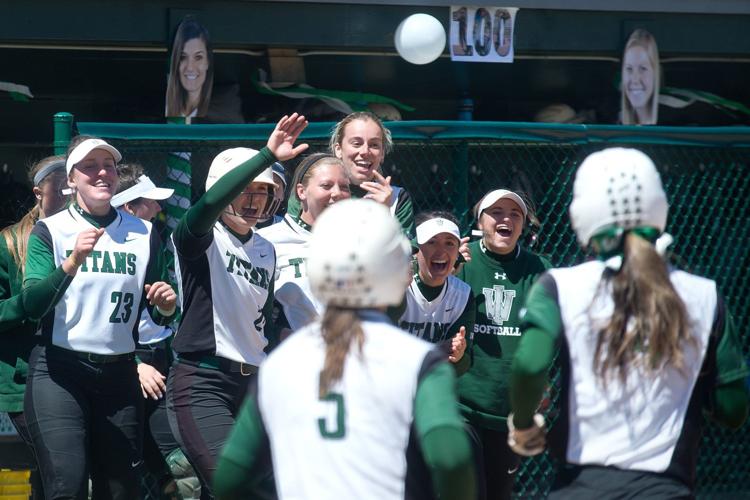 042119-blm-spt-13iwusoft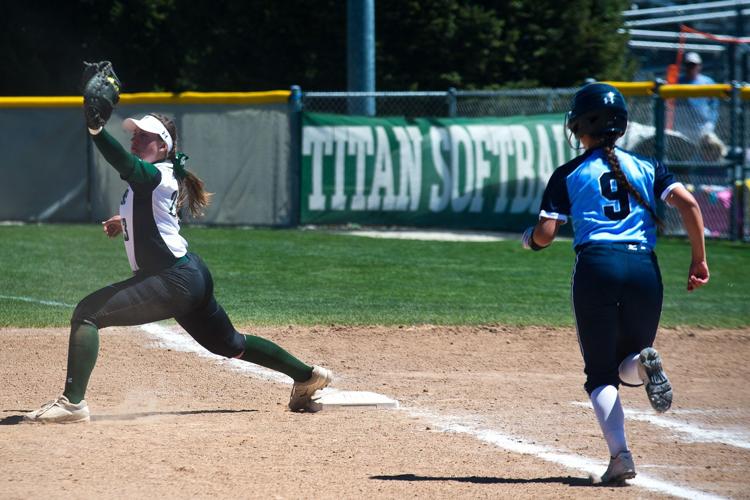 042119-blm-spt-3iwusoft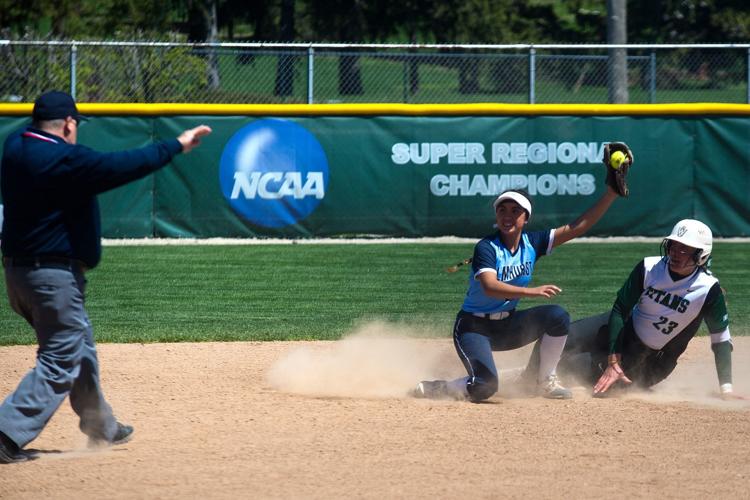 042119-blm-spt-14iwusoft
042119-blm-spt-15iwusoft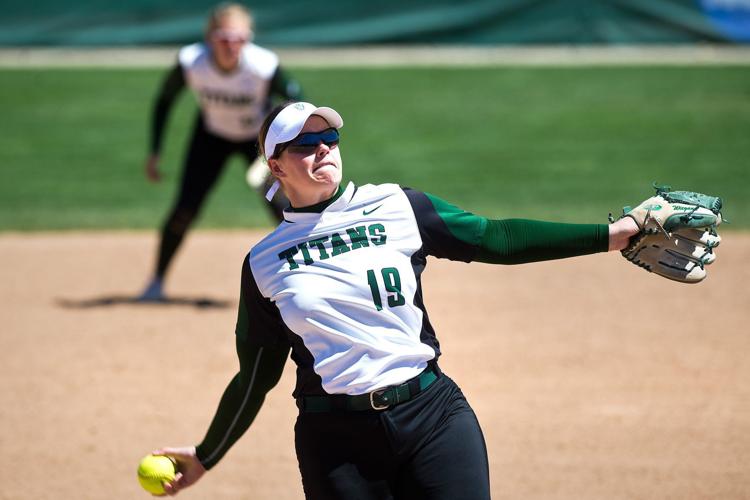 042119-blm-spt-16iwusoft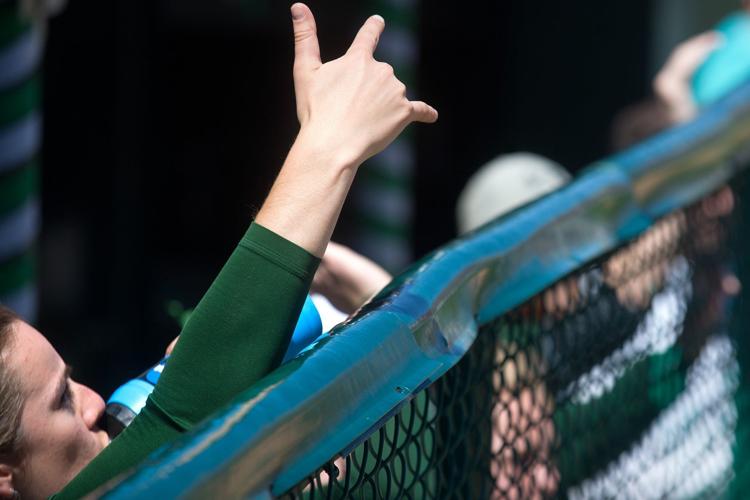 042119-blm-spt-17iwusoft