'Football is what I do. It's not who I am:' 5 things we heard from Cody Parkey on his 'Today' show appearance
Bears kicker Cody Parkey went on NBC's "Today" show on Friday morning to talk about his botched 43-yard field-goal attempt that cost his team a first-round playoff victory Sunday.
Parkey's attempt bounced off the left upright, hit the crossbar and bounced out — dubbed a "double doink" by NBC analyst Cris Collinsworth — to give the Bears a 16-15 loss to the defending Super Bowl champion Eagles.
Here are five things Parkey said in an interview with hosts Savannah Guthrie, Hoda Kotb and Craig Melvin.
2. Parkey said he hasn't been on social media to read any of the angry -- or supportive -- messages from Bears fans.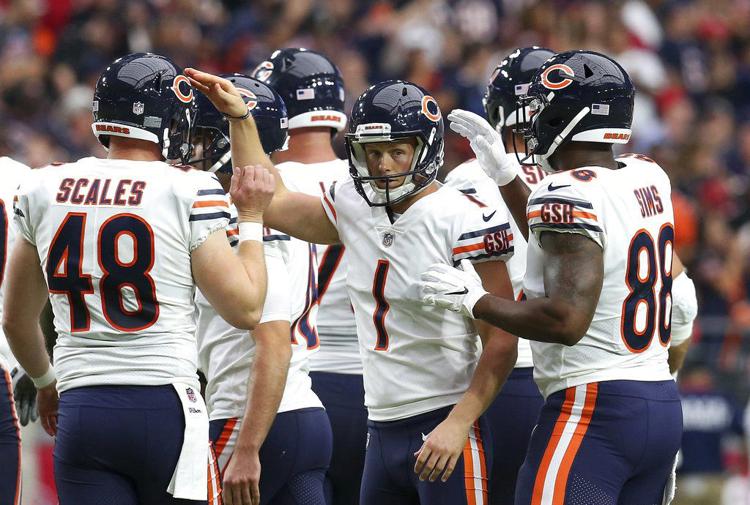 3. Parkey thanked defensive end Akiem Hicks and his teammates for standing up for him after the game and on Monday when the Bears were cleaning out their lockers.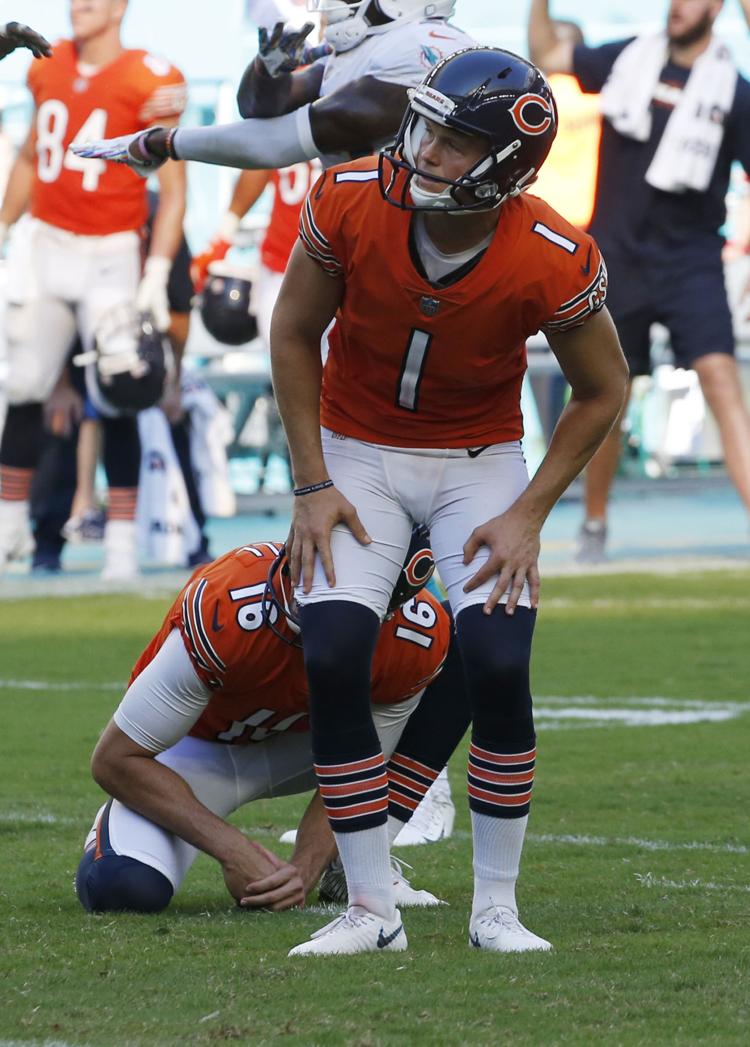 4. Photos and video captured Parkey pointing to the sky after the miss and kneeling in a postgame prayer circle after the game.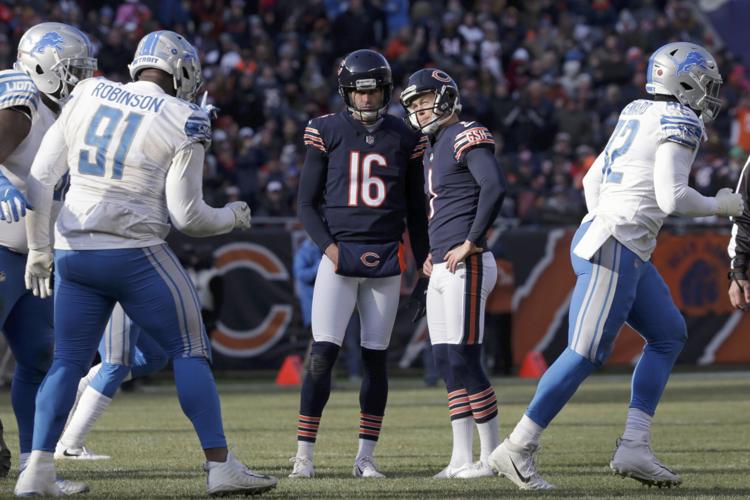 5. Parkey drove back to his Florida home with his wife, Colleen, after packing up his stuff at Halas Hall.