2020 NFL Draft preview: Who are the top quarterbacks? The top choice may surprise you
Who is the top quarterback in the NFL draft? What others will hear their names called on draft day? Find out.
Eddie Brown, a sports writer for the The San Diego Union-Tribune has covered the NFL Draft for over a decade. Here are his top quarterbacks.
1. Tua Tagovailoa (Jr., Alabama, 6-foot-0, 217 pounds)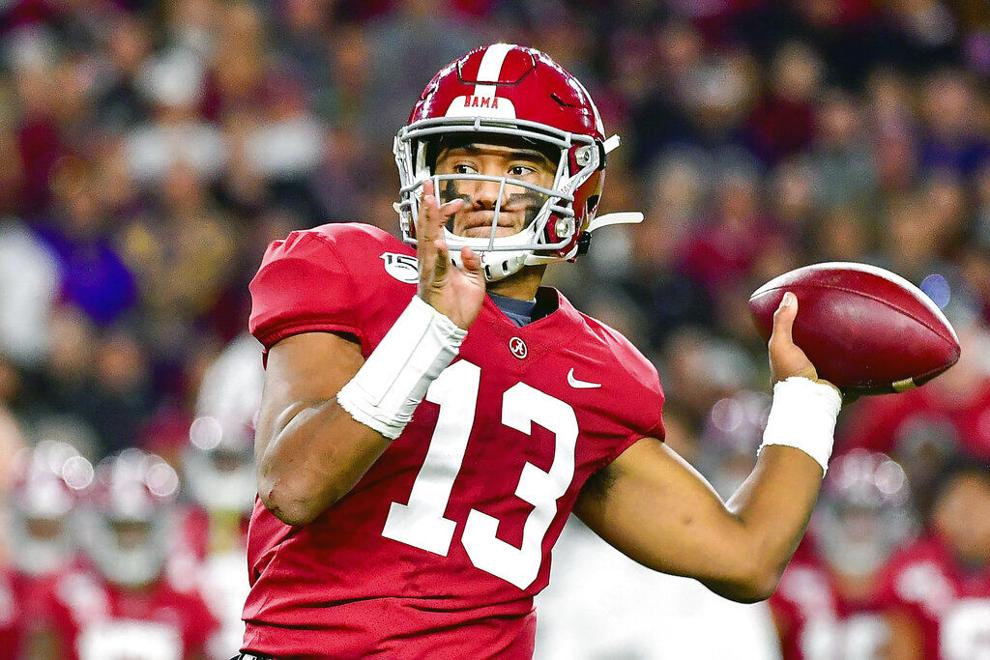 2. Joe Burrow (Sr., LSU, 6-4, 221)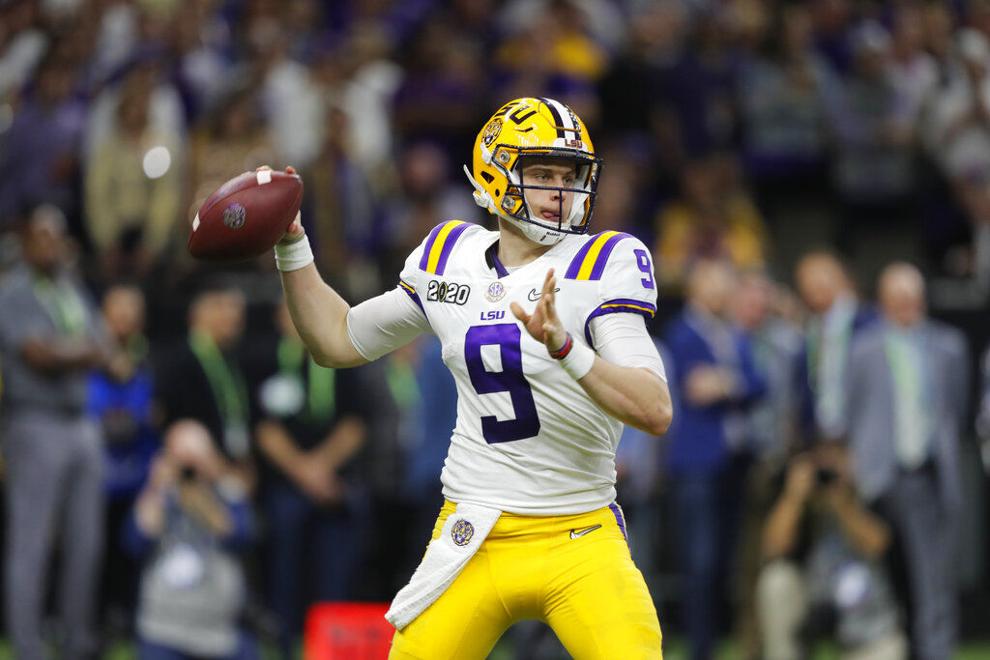 3. Jordan Love (Jr., Utah State, 6-4, 224)
4. Justin Herbert (Sr., Oregon, 6-6, 236)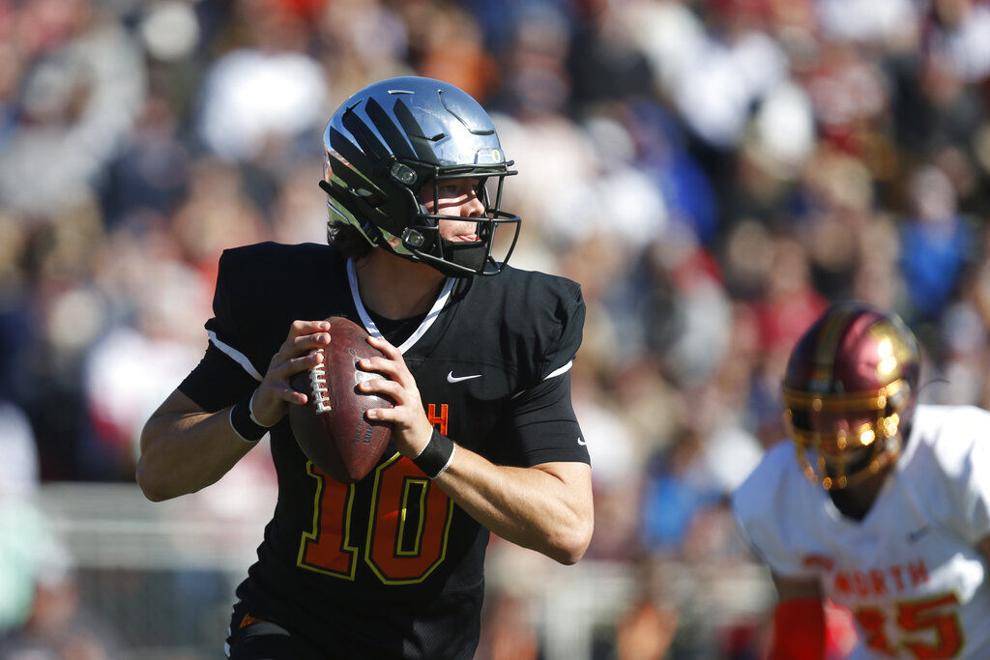 5. Jake Fromm (Jr., Georgia, 6-2, 219)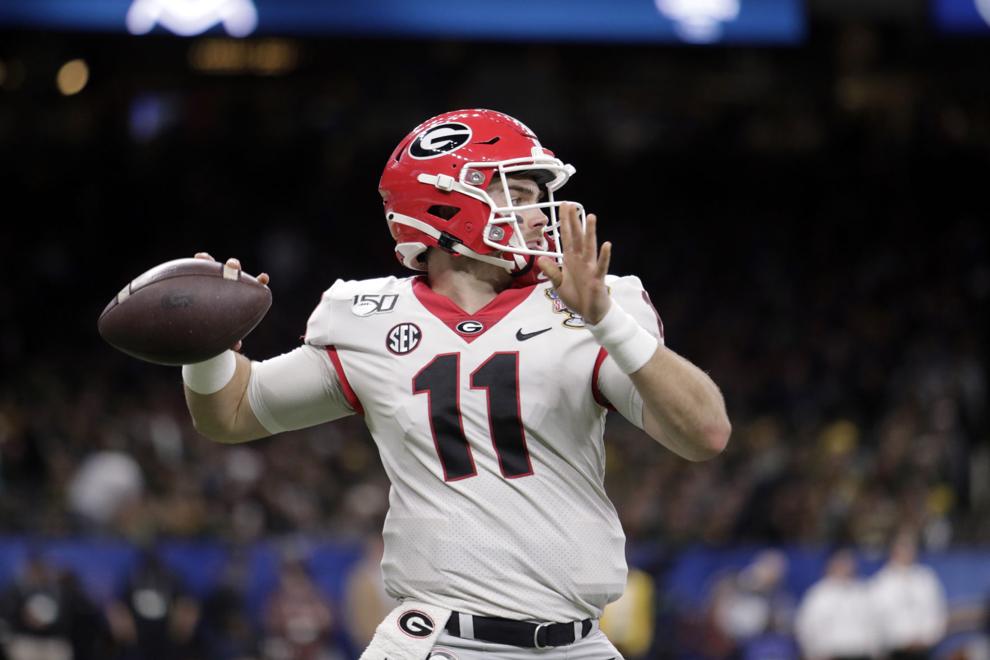 6. Jalen Hurts (Sr., Oklahoma, 6-1, 222)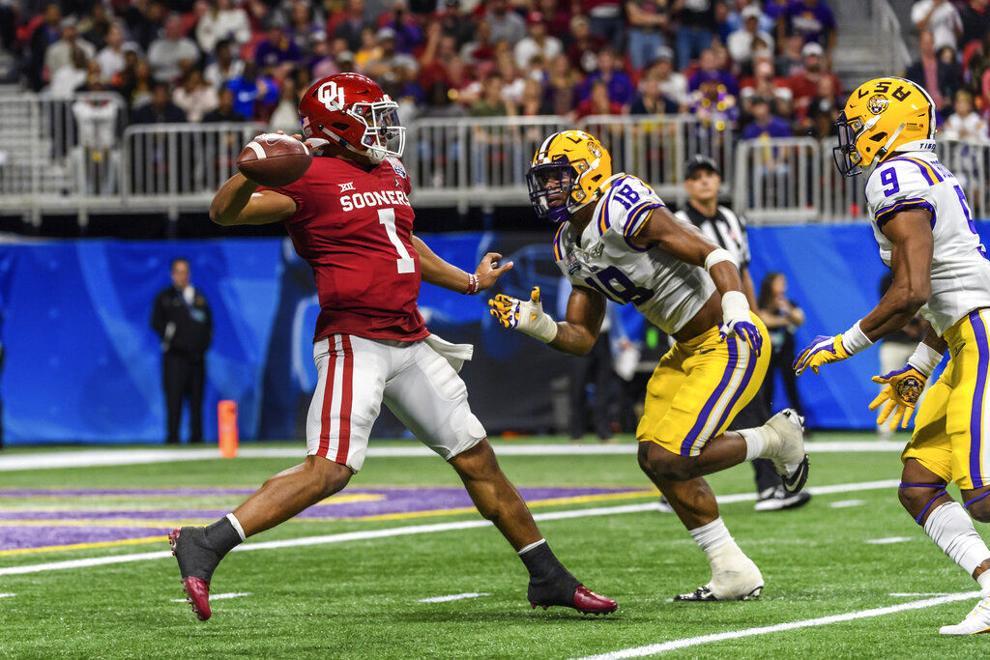 7. Jacob Eason (Jr., Washington, 6-6, 231)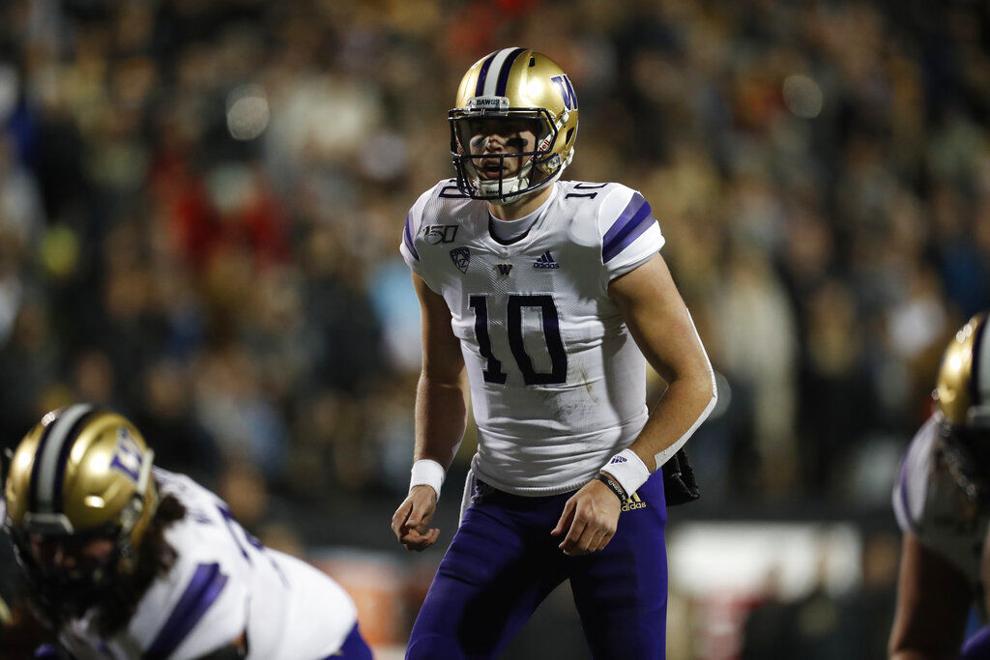 8. James Morgan (Sr., Florida International, 6-4, 229)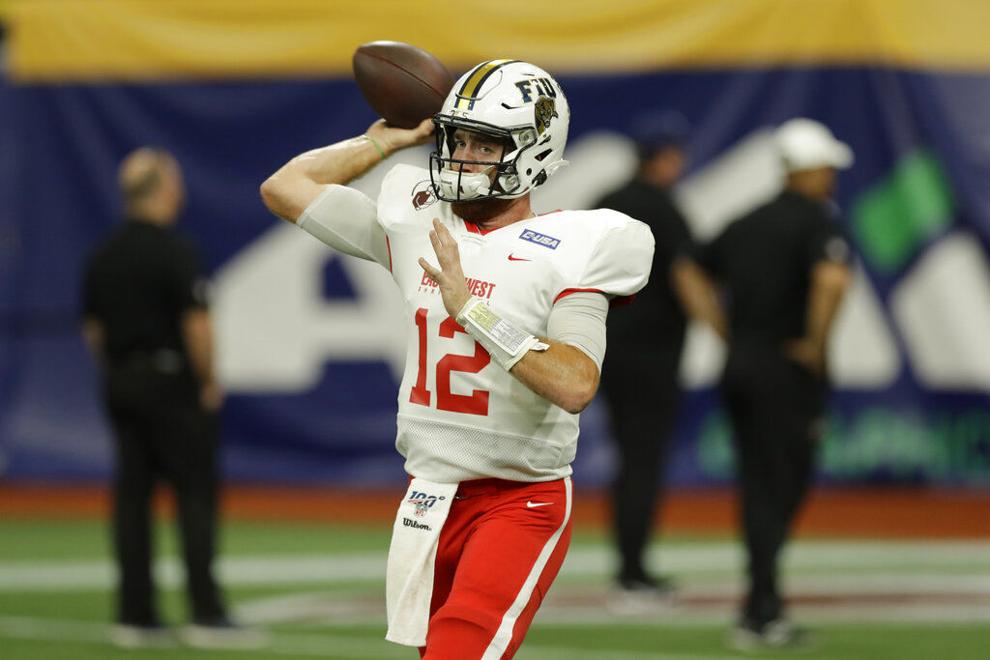 9. Jake Luton (Sr., Oregon St., 6-6, 224)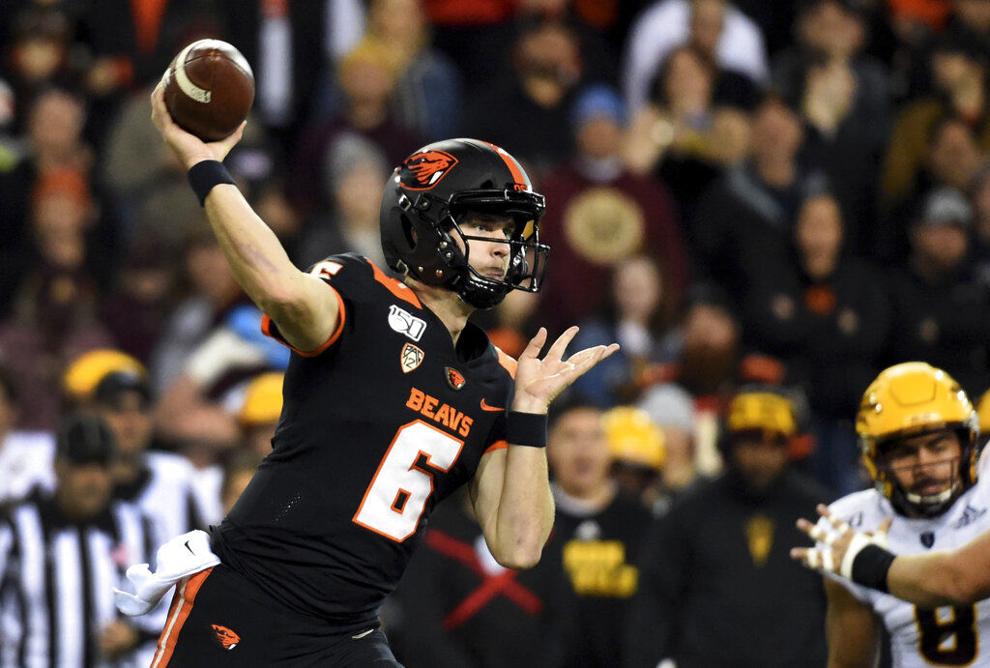 10. Nate Stanley (Sr., Iowa, 6-4, 235)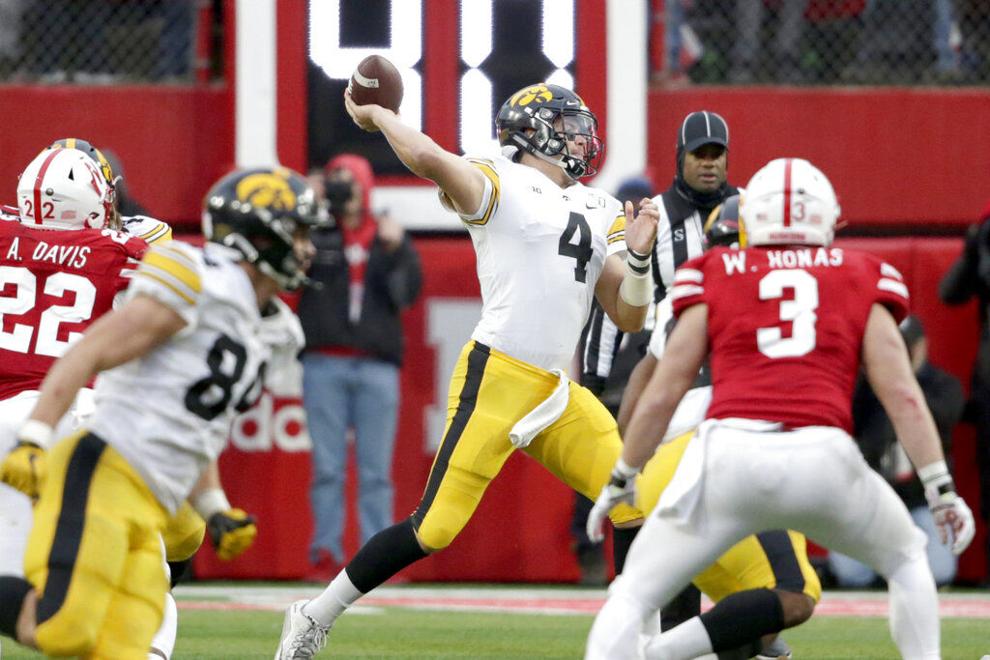 Best of the rest