NORMAL — University High School sophomore MacCallan Conklin completed the circle on an all-around effort Friday at Duffy Bass Field.
Conklin helped the Pioneers at the plate, in the field and on the mound as U High defeated Bloomington, 6-3, in nonconference baseball action.
U High coach Steve Paxson summoned Conklin in from the bullpen with the bases loaded and two out in the seventh inning.
"I was really calm about it," Conklin said. "I was ready to get the last out for my team."
Conklin did secure the final out on a ground ball as U High improved to 7-4.
"Mac has really worked hard at his game," said Paxson. "As a sophomore, he pitches like a senior. He can come in and really command the lower part of the strike zone. That's really tough on teams."
U High broke on top in the second inning with three unearned runs. BHS (3-8) committed two errors and Conklin's infield single produced the lone RBI.
The Purple Raiders had three more errors in the third. Paul Africano's infield hit drove in a run, while the other two came home on errant throws.
"We're a young team. We're having growing pains. You just can't give a team like that five runs," BHS coach Steve Clapp said. "But we're showing signs we're doing some good things. I love the grind in our kids. All in all, it was a step in the right direction."
The Raiders scored in the fourth as Kam Wilson's single knocked in Nick Sharp. But right fielder Conklin threw out Jesse Goropesek trying to score from second base.
Conklin then tripled to lead off the bottom of the fourth and came home on Jackson Blemler's sacrifice fly.
"I thought we hit the ball hard," Conklin said. "Our bats will improve more toward the end of the season."
Wilson, BHS' starter, gave up six runs in 4⅓ innings but just two were earned.
"Against a lineup like that, I thought Kam did a great job commanding his fastball," said Clapp. "He's a kid who is unsigned, but I really believe in my heart he's a Division I kid. He competes. He took a young team and put us in position."
BHS pulled within 6-3 in the sixth on Alec Imhof's two-out, two-run single.
U High starter Jack Feely surrendered one unearned run, struck out six and walked two over the first five innings.
"He throws hard, but his key was he was able to pitch backward a little bit," Paxson said. "His command of the change up was really good."
---
Photos: U High and Bloomington Baseball
040619-blm-spt-22uhighbase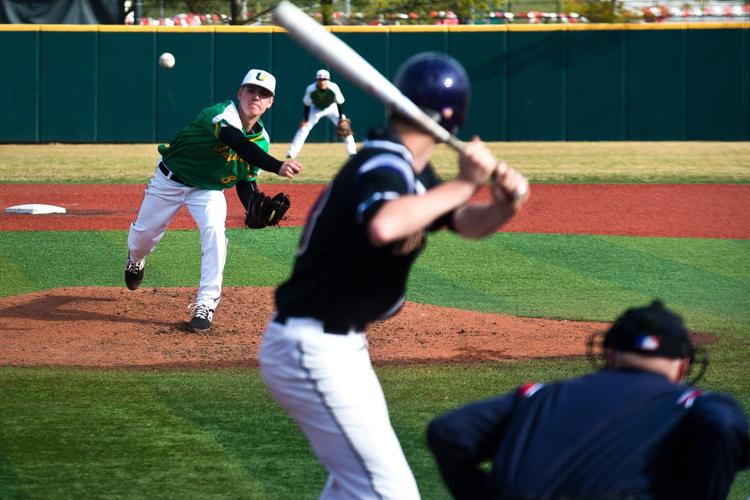 040619-blm-spt-5uhighbase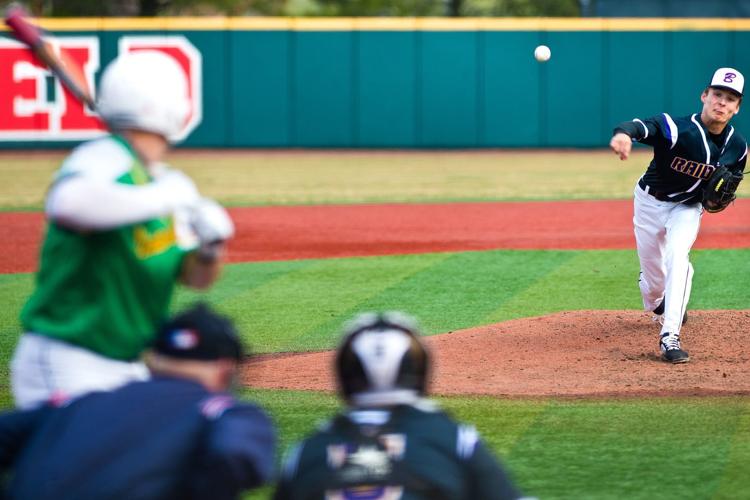 040619-blm-spt-6uhighbase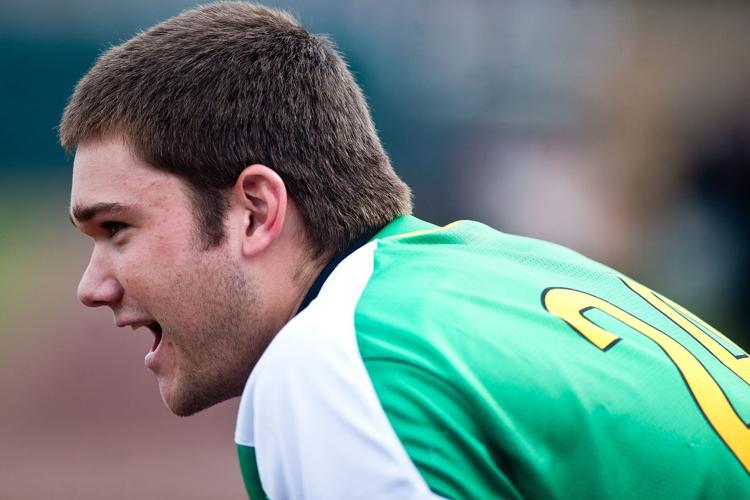 040619-blm-spt-7uhighbase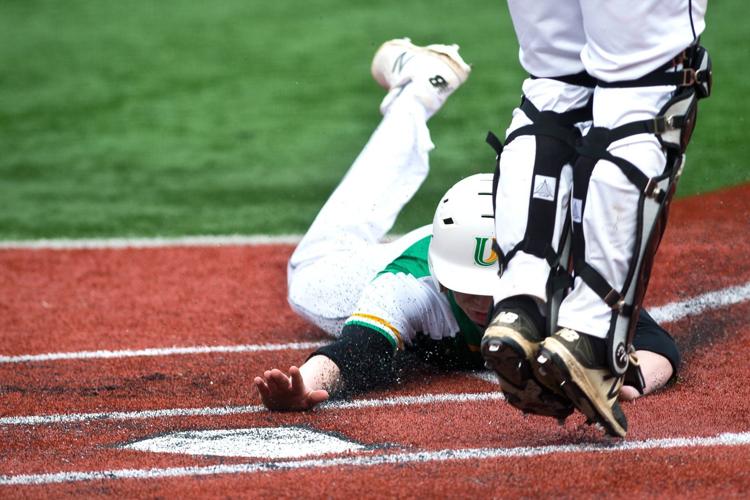 040619-blm-spt-16uhighbase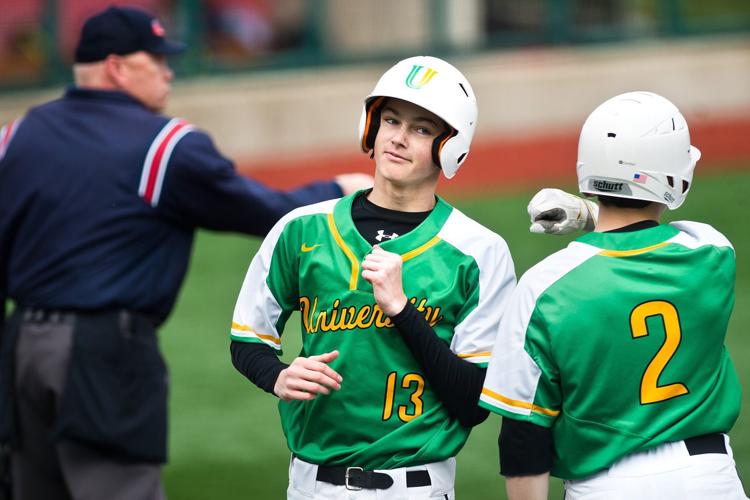 040619-blm-spt-8uhighbase
040619-blm-spt-9uhighbase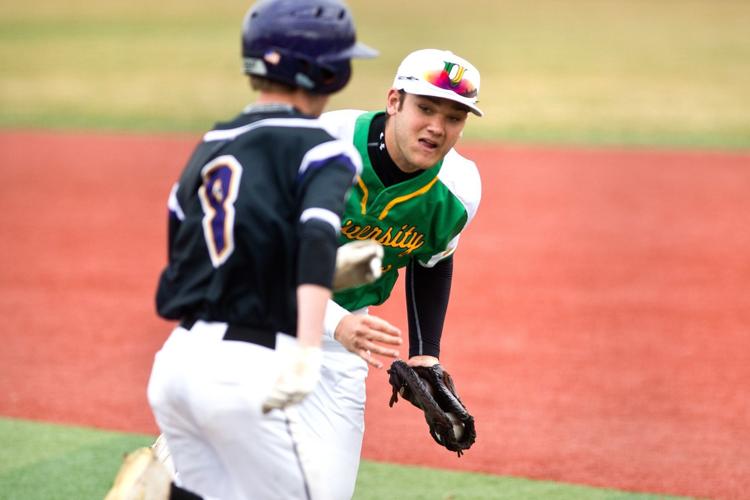 040619-blm-spt-21uhighbase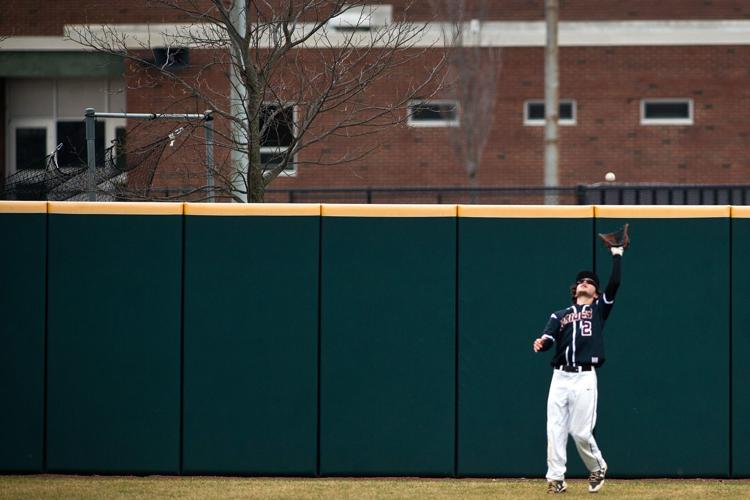 040619-blm-spt-10uhighbase
040619-blm-spt-3uhighbase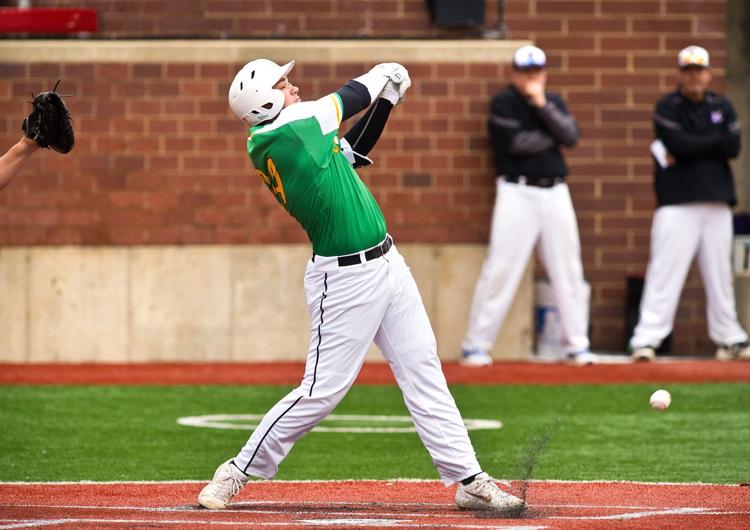 040619-blm-spt-11uhighbase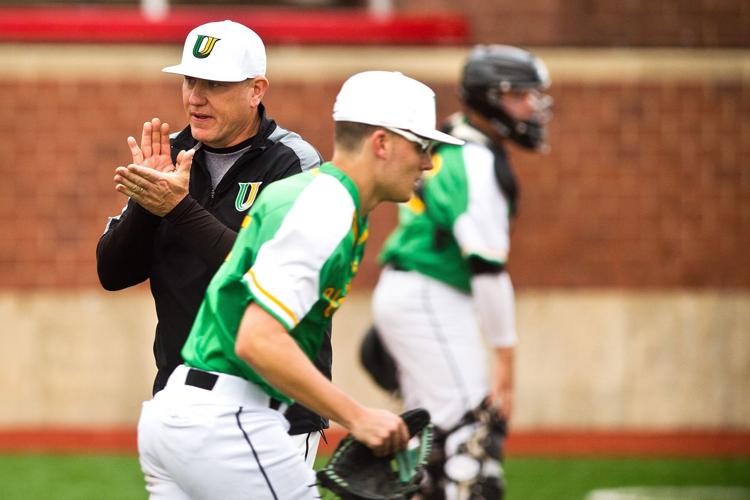 040619-blm-spt-12uhighbase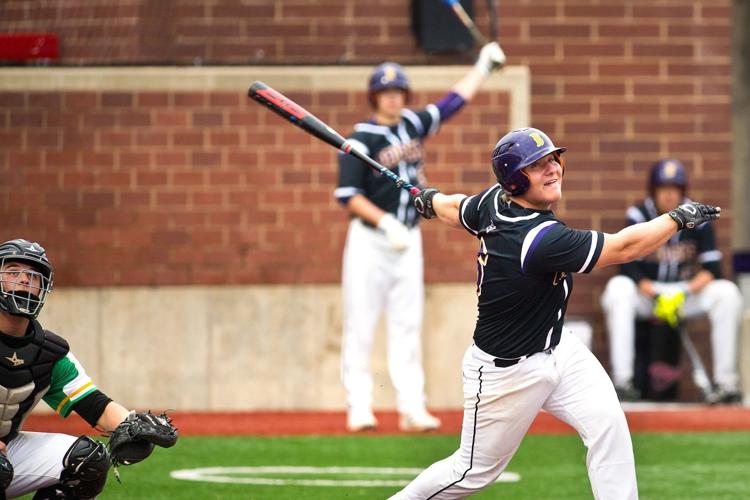 040619-blm-spt-13uhighbase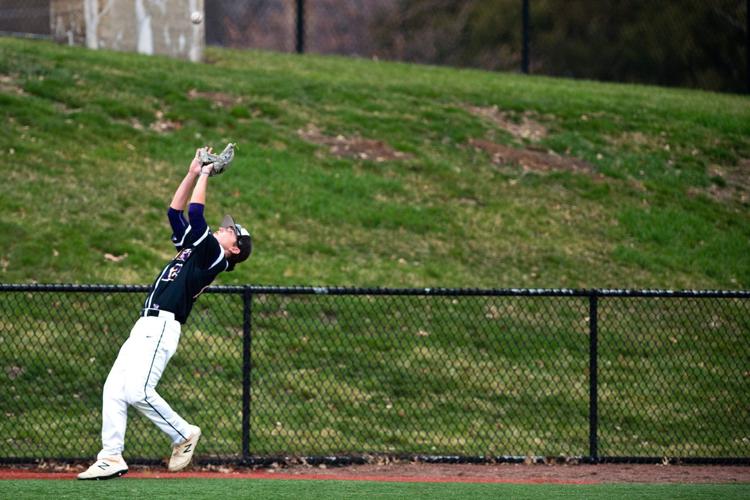 040619-blm-spt-14uhighbase
040619-blm-spt-17uhighbase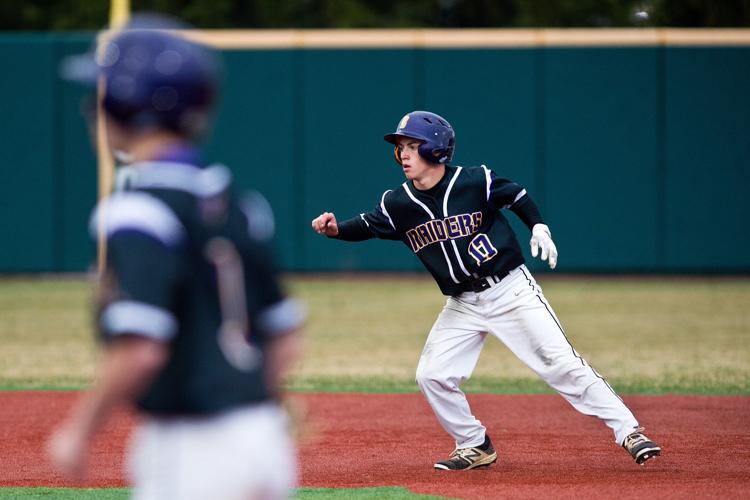 040619-blm-spt-1uhighbase
040619-blm-spt-2uhighbase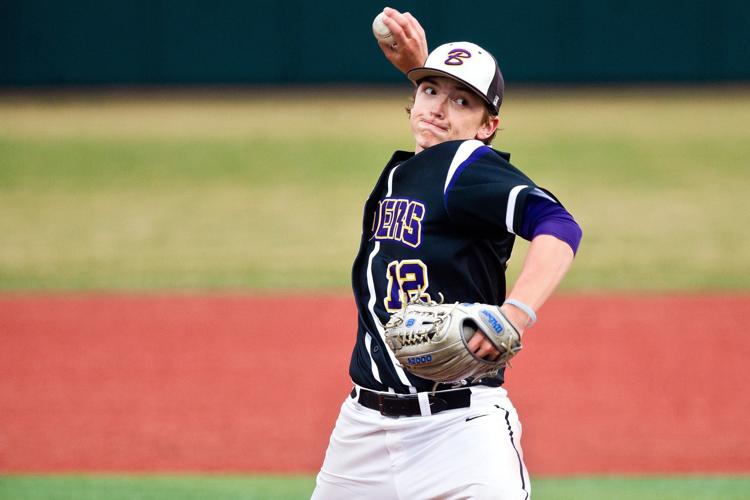 040619-blm-spt-15uhighbase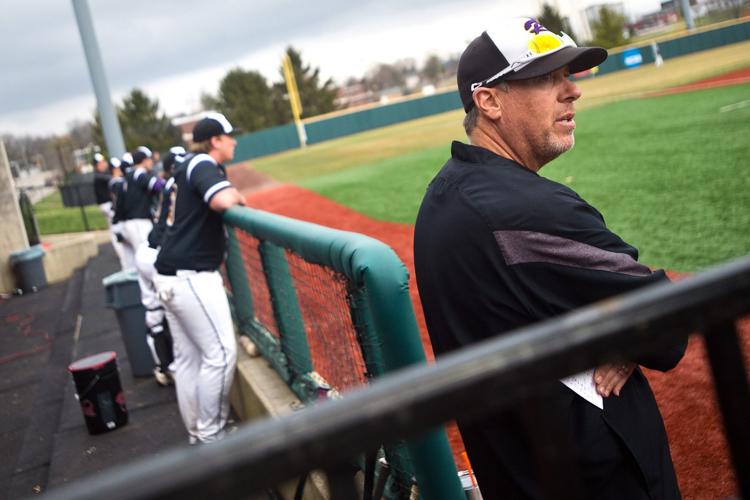 040619-blm-spt-18uhighbase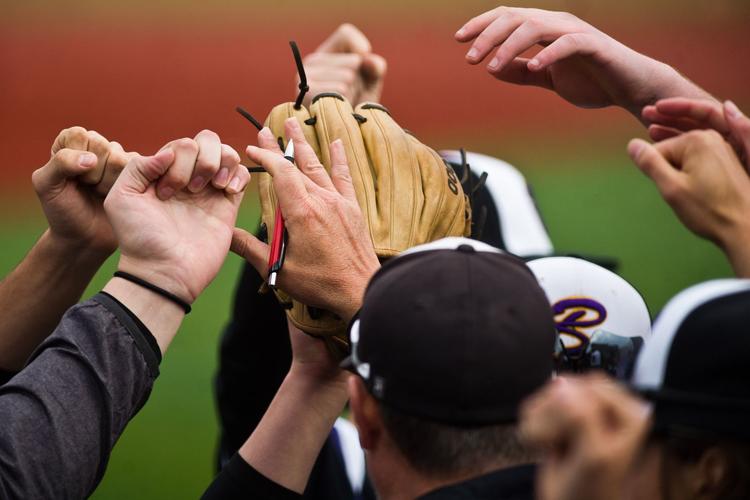 040619-blm-spt-19uhighbase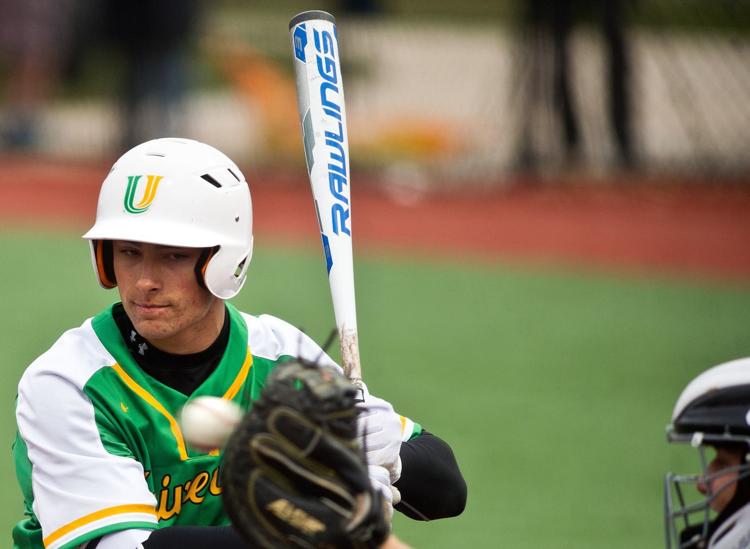 040619-blm-spt-20uhighbase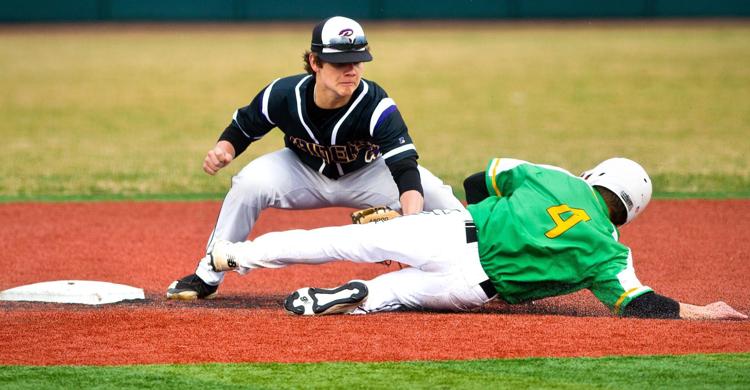 040619-blm-spt-4uhighbase