NORMAL — Players and coaches alike were anxious to pose for postgame photographs Tuesday at the Corn Crib.
You see, there won't be many positive memories from the high school baseball season that never was of 2020, but the Bloomington-Normal Baseball Association Classic all-star games will undoubtedly qualify.
"It's good to get the jersey and hat on one more time and finally get to play with the kids you're supposed to play your senior year with," said University High's Drew Ziebarth. "It's pretty special to us."
"Everybody had a blast playing with all their friends again," Normal Community's Griffin McCluskey said. "We're bummed out we missed our season. This is a good go-away gift for college. I'm glad we got it."
McCluskey pitched two scoreless innings and contributed a run-scoring single as the Intercity held off the Area, 4-3, in the first game. Ziebarth belted the evening's only home run and worked a scoreless frame on the mound to help the Intercity claim the nightcap as well, 12-6.
The BNBA games were a replacement of sorts for the Pantagraph All-Star Game, which was canceled in June because of the COVID-19 pandemic.
"I was a little nervous they weren't going to do this. I looked forward to this every year. I would go all the time," said McCluskey. "For some kids, this is their last year playing baseball. This is a good opportunity to get that one last chance to play."
Several of the Intercity teams had high expectations dashed by the pandemic.
"It was upsetting. We knew we could have definitely gone somewhere this year," the Illinois Wesleyan-bound Ziebarth said. "Last year we didn't play our best, and we thought we would bounce back this year and do something better. But sometimes life happens, and that was the outcome."
McCluskey, who will play college baseball at Valparaiso, allowed two hits and struck out five as the Intercity's starting pitcher in game one.
The Intercity took a 1-0 edge in the second when Tommy Heideman of NCHS reached on an error, took second on a wild pitch and scored on a single to right field by Normal West's Garrett Swingler.
The Area tied it in the top of the third as Olympia's Ayden Winterland beat out an infield single and later scored from second base on a wild pitch.
The Intercity claimed a 3-1 lead with a pair of tallies in the bottom of the third. Bloomington's Alec Imhof reached on an infield single and scored on a hit from Jackson Powell of University High. Powell stole second and was driven home by McCluskey's single.
The lead swelled to 4-1 in the fourth on consecutive singles from U High's Brendan Tupper, NCHS' Mason Burns and Sean Shook of West.
The Area made some noise in the seventh. Roanoke-Benson's Jack Weber walked and scored on a passed ball. Winterland, who had doubled Weber to third, crossed the plate on a single from Lincoln's Justin Long before Shook recorded the last out.
Alex Smith of West, the second of three Intercity pitchers, struck out four and walked two over three innings.
The opener endured three weather delays totaling 1 hour, 21 minutes.
In the nightcap, the Intercity erased a 4-0 deficit.
The Area posted four first-inning runs as Pontiac's Carter Dawson split the left-center field gap with a triple that chased home PBL's Trey Van Winkle and Jake Anderson of Mahomet-Seymour.
PBL's Dalton Busboom singled in Dawson, and pinch-runner Griffin Noe of Deer Creek-Mackinaw brought home the fourth run on a wild pitch.
Area starter Kobe Essien of Mahomet-Seymour worked a dominating three innings. After a leadoff ground out, the Quincy University recruit set down the next eight Intercity batters on strikes.
With Essien back in the dugout, the Intercity struck for three in the fourth. West's Will Kafer doubled to deep left and came home on a triple from West's Evan Hutson before Ziebarth blasted a two-run home run beyond the left-field wall.
"I didn't hit one my whole U High career and tonight I did," Ziebarth said. "That was pretty special, too."
The Intercity pulled ahead with a four-run fifth that featured run-scoring hits from Kafer, Nick Fisher of Central Catholic and BHS' Nick Sharp.
The Area crawled back within 7-6 as fifth-inning runs scored without benefit of a hit on a wild pitch and a passed ball. The Intercity gave itself breathing room in the form of a three-run sixth. BHS' Tyler Townsend, Ben Brown of NCHS and Sharp had hits during the outburst.
A two-run single from Hutson knocked in the final two Intercity runs in the seventh as Kafer completed a streak of scoring runs in each of the final four innings.
---
See photos: BNBA Classic at the Corn Crib
072220-blm-spt-6bnbaclassic
072220-blm-spt-7bnbaclassic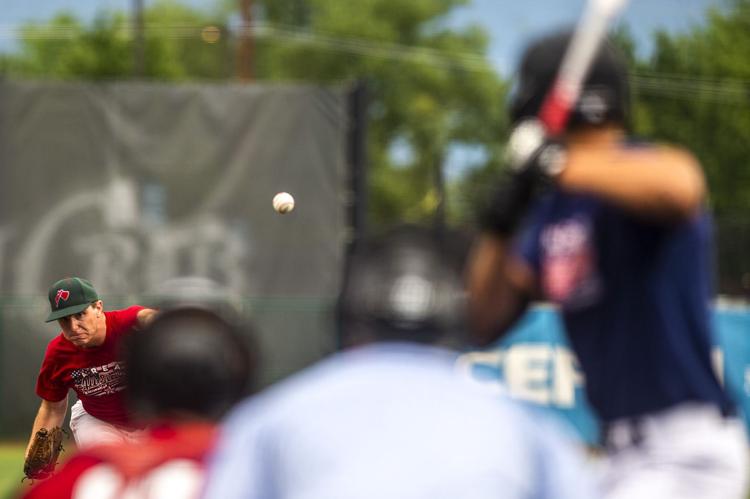 072220-blm-spt-8bnbaclassic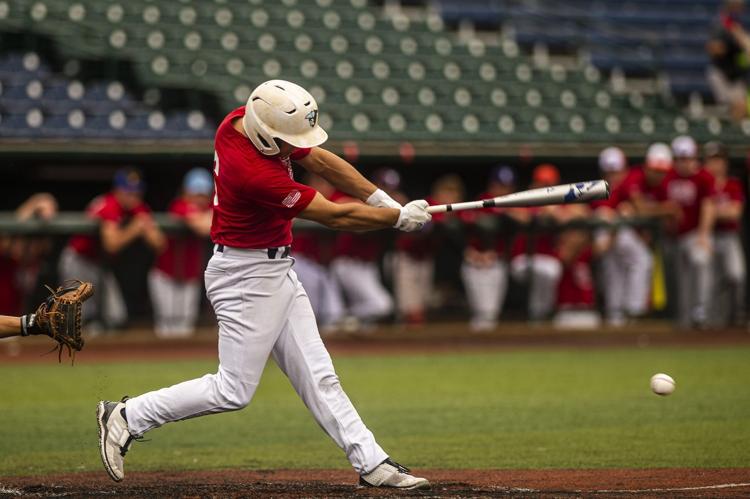 072220-blm-spt-9bnbaclassic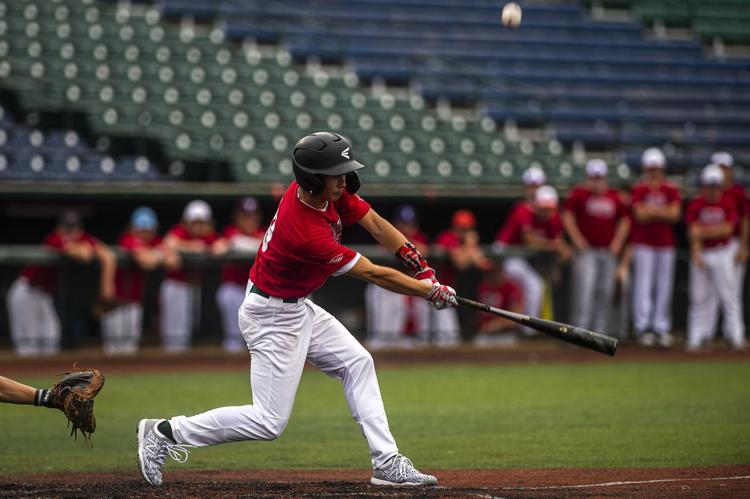 072220-blm-spt-5bnbaclassic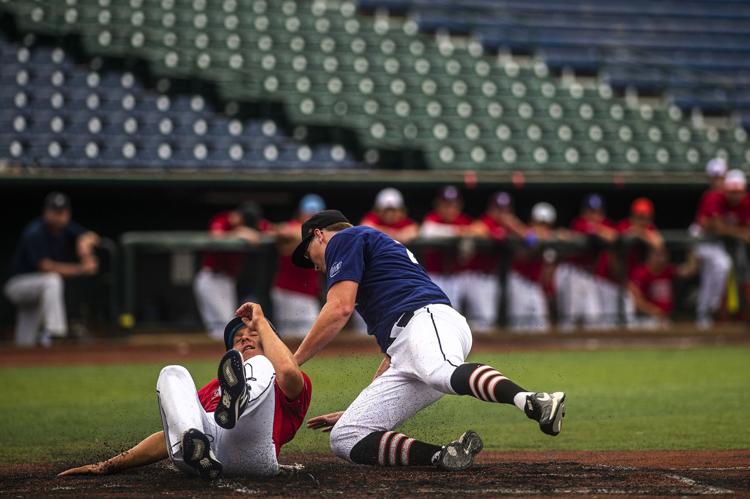 072220-blm-spt-2bnbaclassic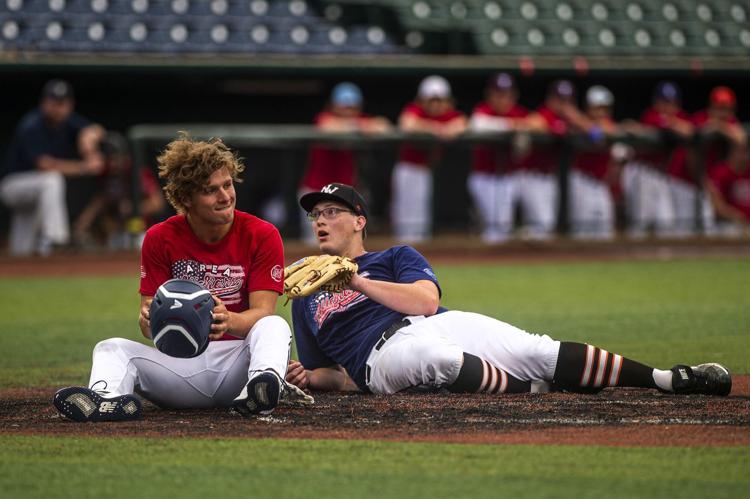 072220-blm-spt-10bnbaclassic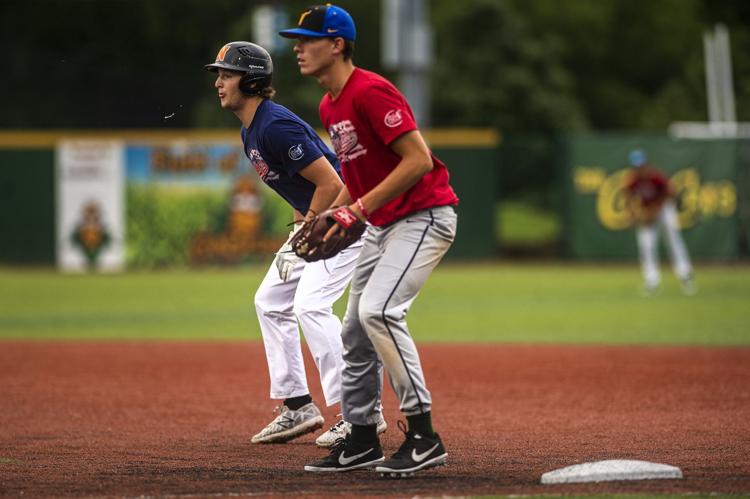 072220-blm-spt-11bnbaclassic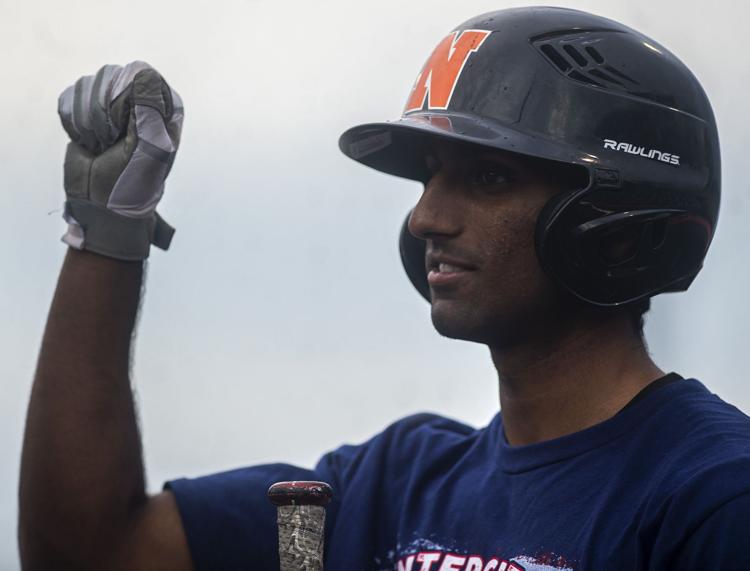 072220-blm-spt-12bnbaclassic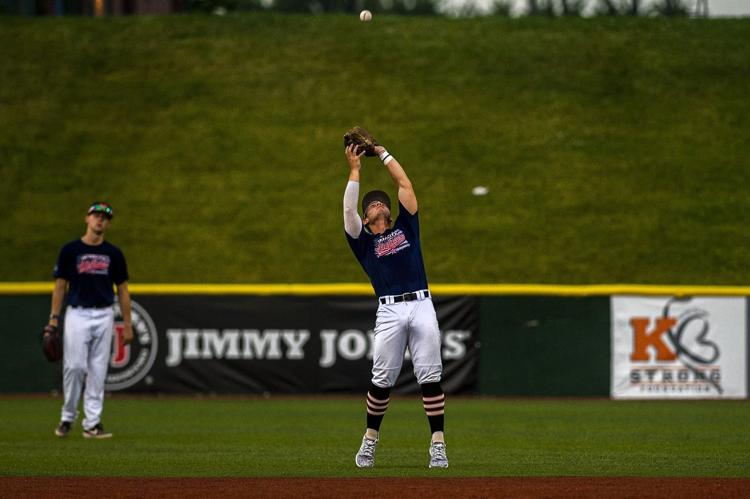 072220-blm-spt-13bnbaclassic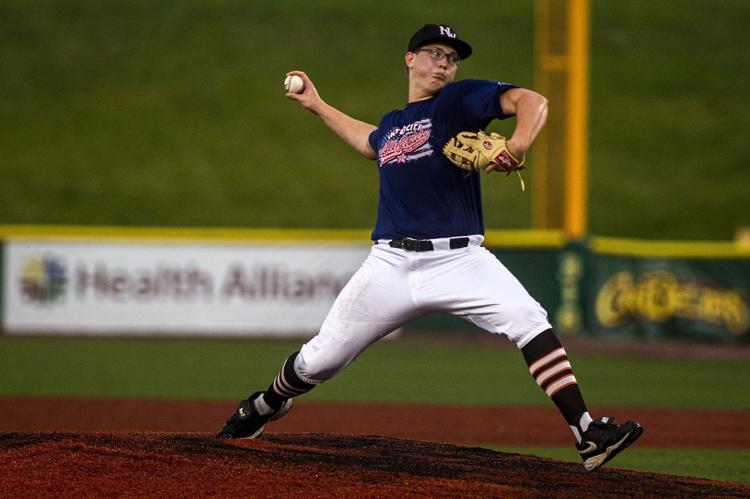 072220-blm-spt-14bnbaclassic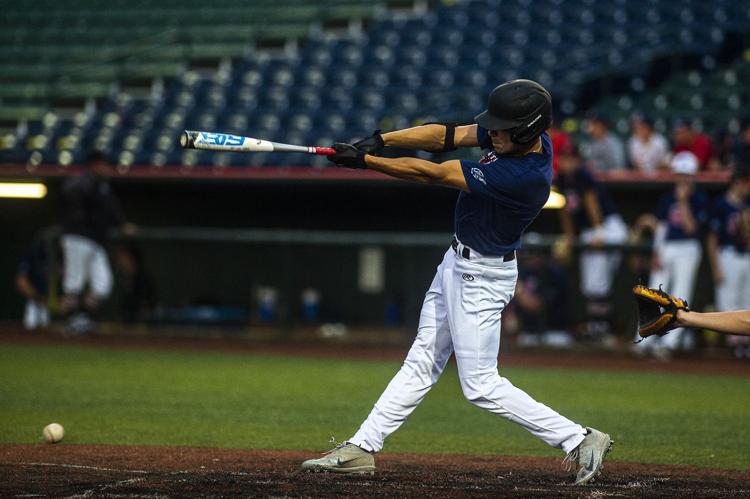 072220-blm-spt-15bnbaclassic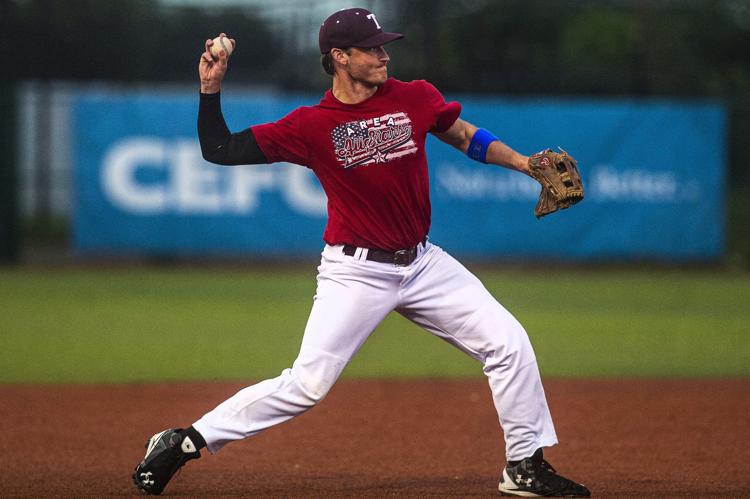 072220-blm-spt-16bnbaclassic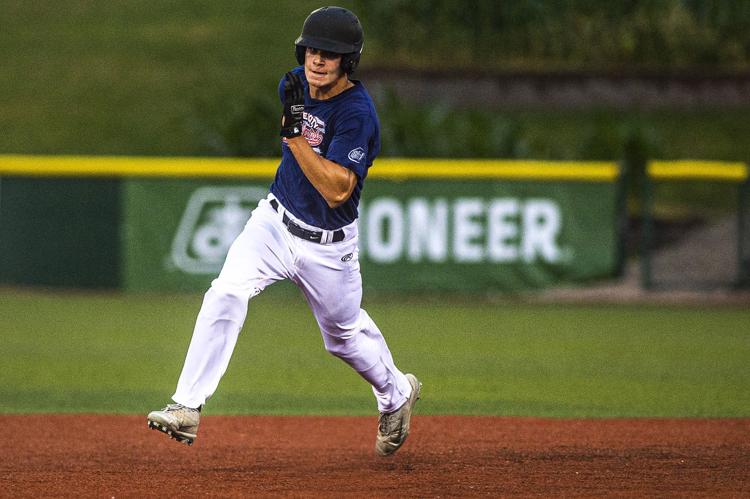 072220-blm-spt-17bnbaclassic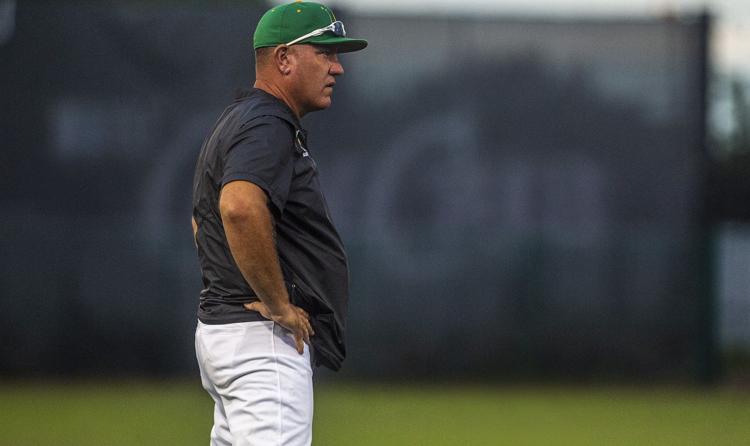 072220-blm-spt-18bnbaclassic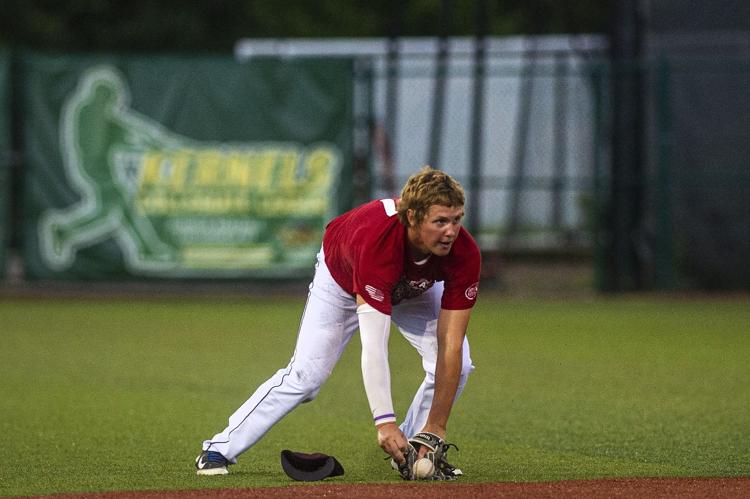 072220-blm-spt-19bnbaclassic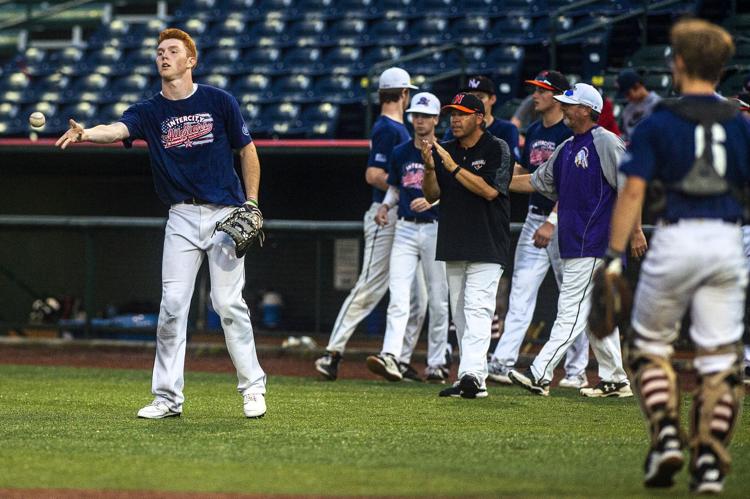 072220-blm-spt-4bnbaclassic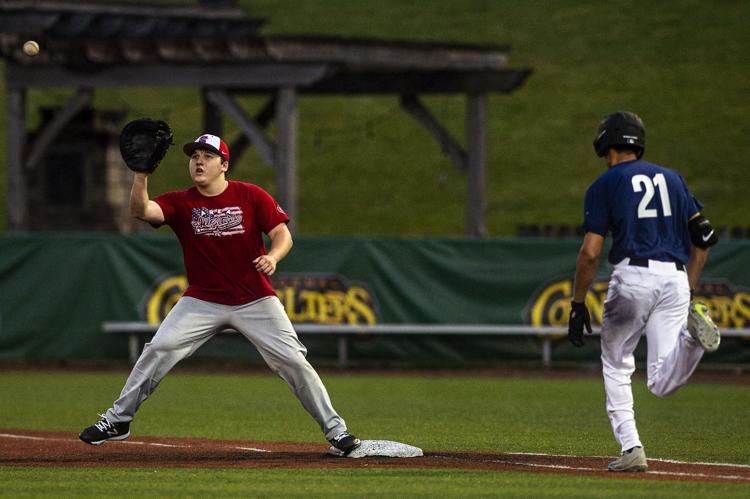 072220-blm-spt-1bnbaclassic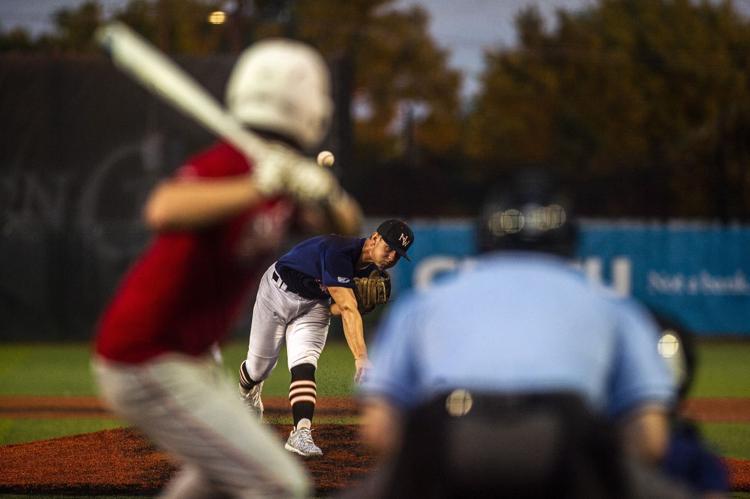 072220-blm-spt-20bnbaclassic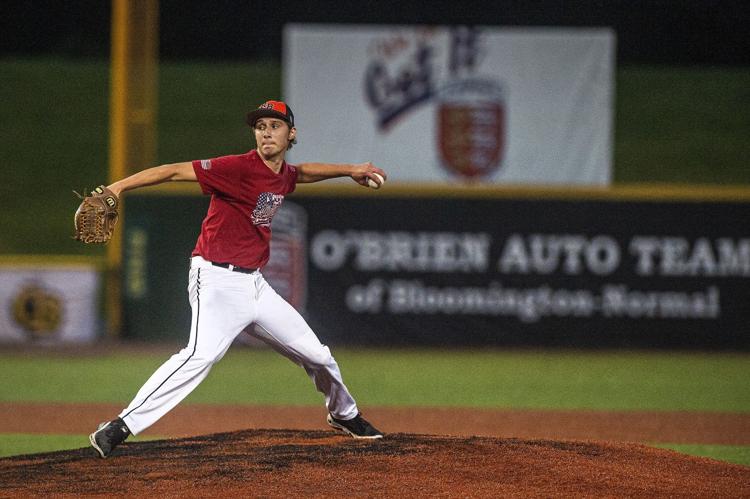 072220-blm-spt-21bnbaclassic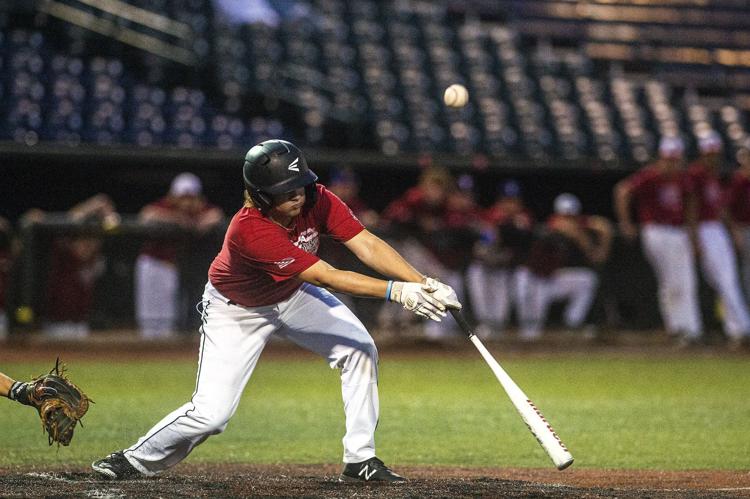 072220-blm-spt-3bnbaclassic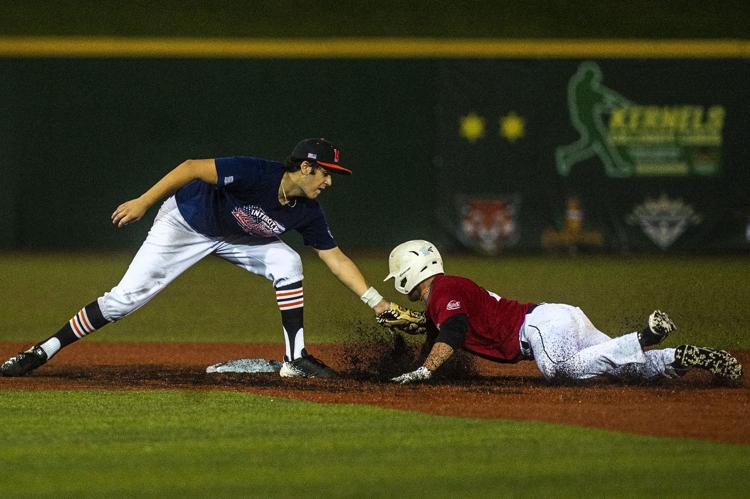 Contact Randy Reinhardt at (309) 820-3403. Follow him on Twitter: pg_reinhardt
Get in the game with our Prep Sports Newsletter
Sent weekly directly to your inbox!