BLOOMINGTON —Decidedly more aggressive in the second half, Bloomington High School's Landon Moore was forced to be patient with the basketball game on the line Tuesday at the Robert Frank Sports Complex.
"I made the first one," Moore said of a free throw with 13.2 seconds remaining. "Then someone on the free throw line says 'he's bleeding, he's bleeding.' I never seen that before when I had to go out for a free throw."
BHS coach Justin Walker used a timeout as blood behind Moore's ear was cleaned up. Moore then calmly nailed the second free throw as well as the Purple Raiders held off Peoria Richwoods, 68-65, in Big 12 Conference action.
A 3-point attempt from Richwoods' Kahlel Danage under tight defense was off the mark in the final seconds, and BHS improved to 8-7 overall and 3-1 in the Big 12.
"We got big stops and rebounded well," said Walker. "Our guys played unselfish, and we had some guys step up on the offensive end. As coach, you can't ask anything more than that."
Moore netted 18 of his 22 points in the second half.
"It seems like he wants to facilitate in the beginning," Walker said. "I'll take a closer any day over somebody who starts the game hot."
You have free articles remaining.
Moore realized he was "settling for jump shots" the first half. "I play my best when I'm getting into the paint and dishing off to my teammates. I wasn't doing any good for my team the first half. I had to pick that up."
BHS held a 51-43 lead early in the fourth quarter, but 6-foot-5 junior DeMarco Clayton picked up his fourth foul with 7:36 remaining and left the game. When Richwoods rallied within 53-52, Clayton was back on the floor just 1:32 later.
"I was in foul trouble, but he (Walker) really didn't want me out of the game," said Clayton, who finished with 14 points and eight rebounds. "It was hard not being myself. I like to guard up and be aggressive. I had to tone down on defense and not foul."
Clayton snapped a 57-57 tie with a bucket at the 3:27 mark.
"He's such a talented player. He should be a double-double machine for us," Walker said. "I'm very, very tough on him. He accepts being coached hard. It's great to see wins tally up when he plays the way he's playing right now."
Richwoods (7-8, 2-3) was led by the 22 points of Danage and 15 points and 11 rebounds from Jamauri Winfrey.
The Knights were more effective than BHS drawing fouls, hitting 17 of 23 from the free throw line. Danage was 10 of 14, while the Raiders were 5 of 8 as a team.
"At the end of the day, good players — which I believe I have — make plays in crunch time," said Walker. "That's what we saw today."
Eric Johnson added 12 points and six rebounds off the bench for BHS.
011520-blm-spt-15bhs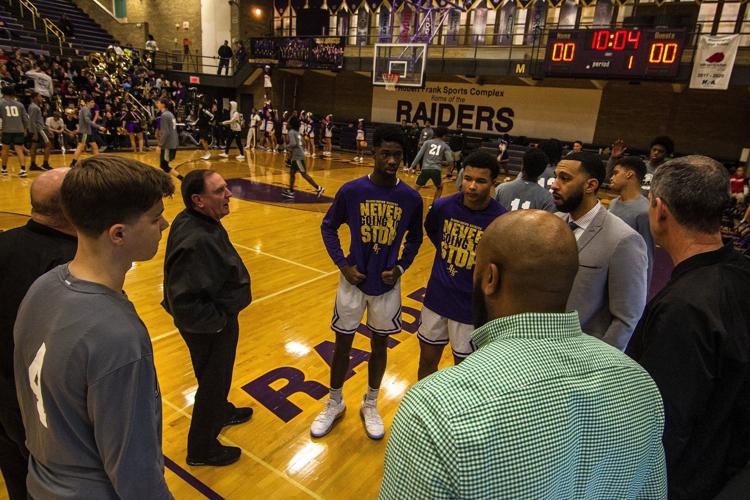 011520-blm-spt-16bhs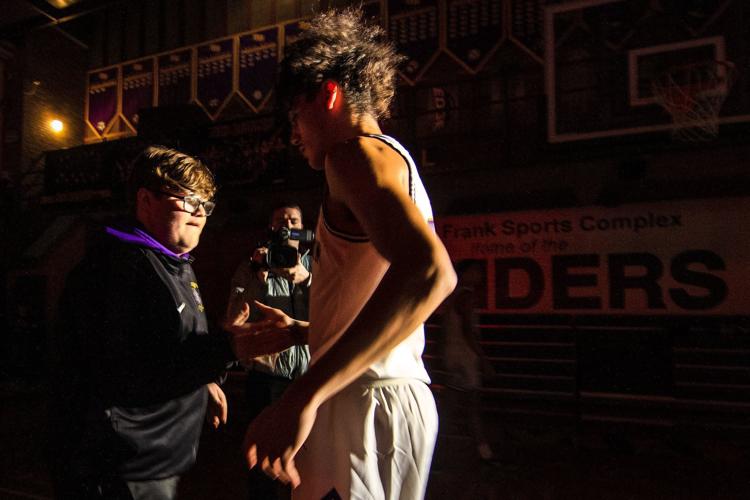 011520-blm-spt-10bhs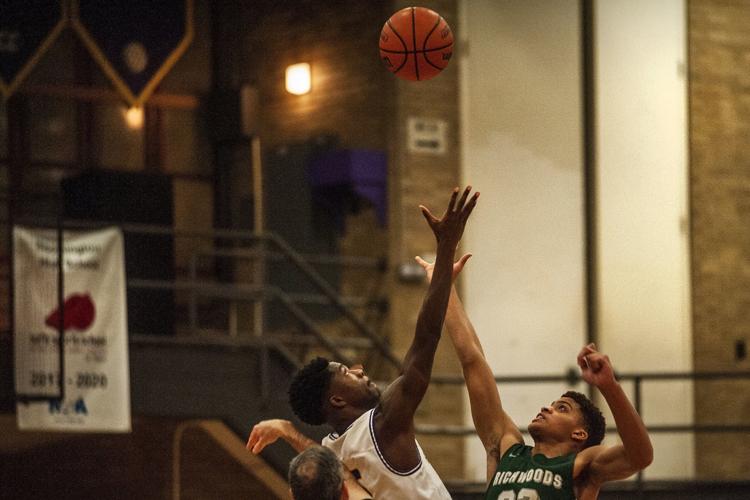 011520-blm-spt-11bhs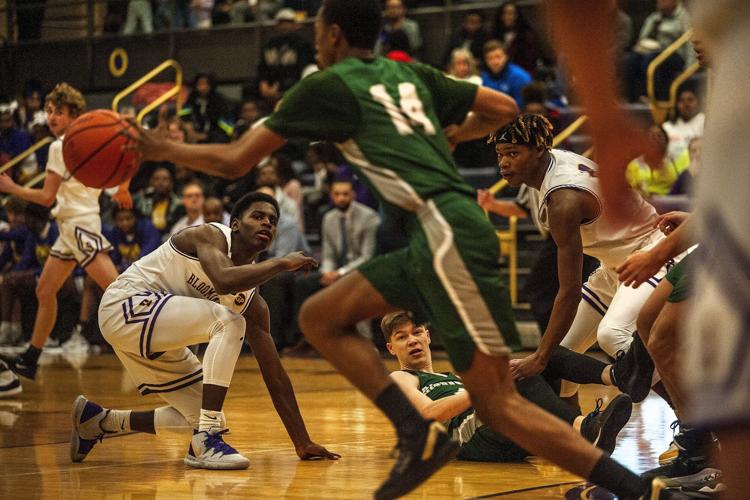 011520-blm-spt-2bhs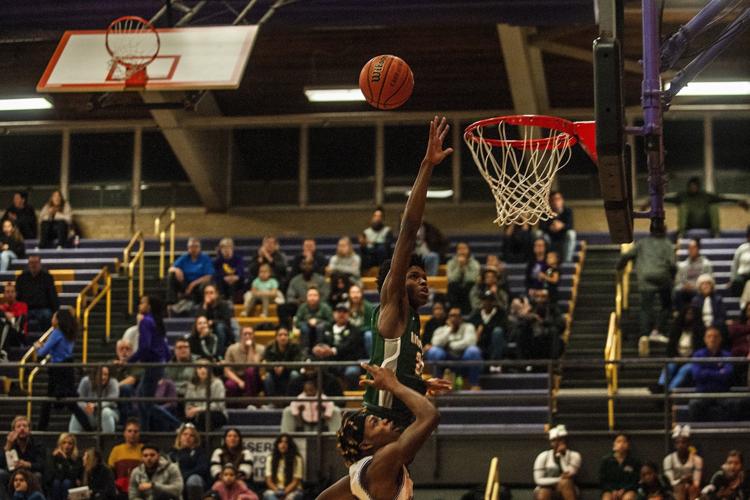 011520-blm-spt-5bhs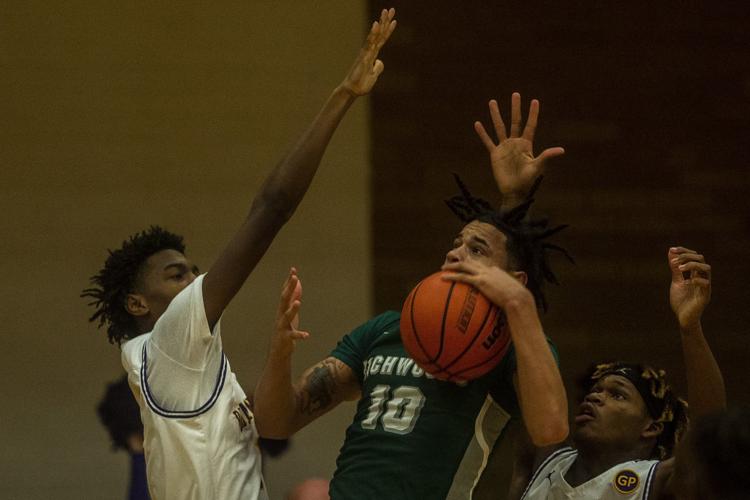 011520-blm-spt-12bhs
011520-blm-spt-4bhs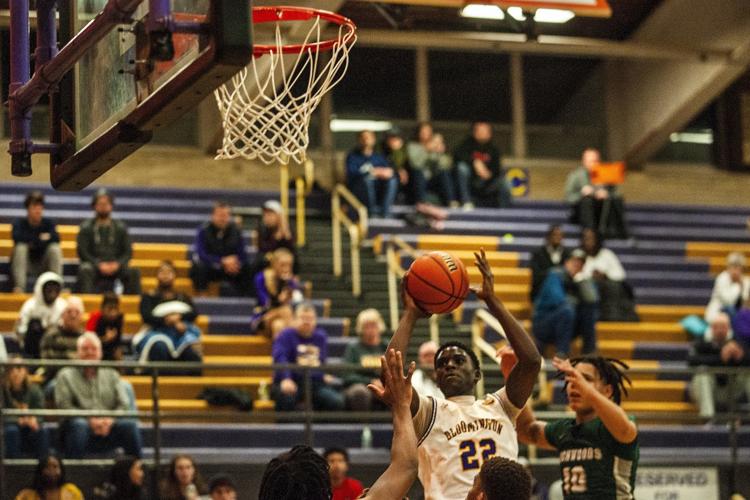 011520-blm-spt-6bhs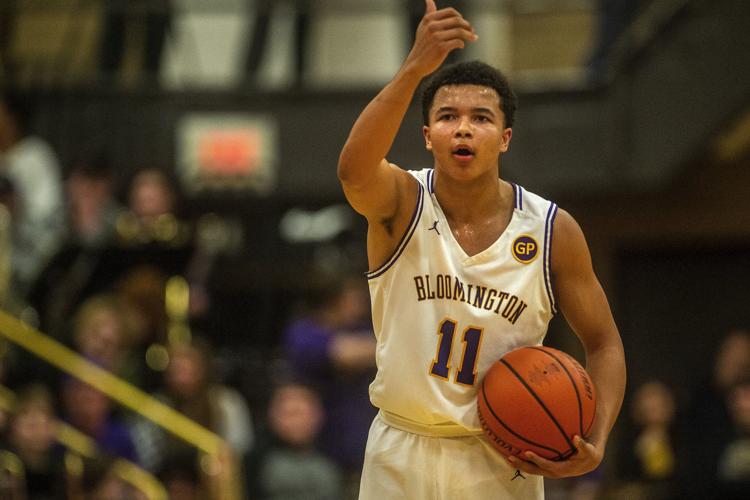 011520-blm-spt-13bhs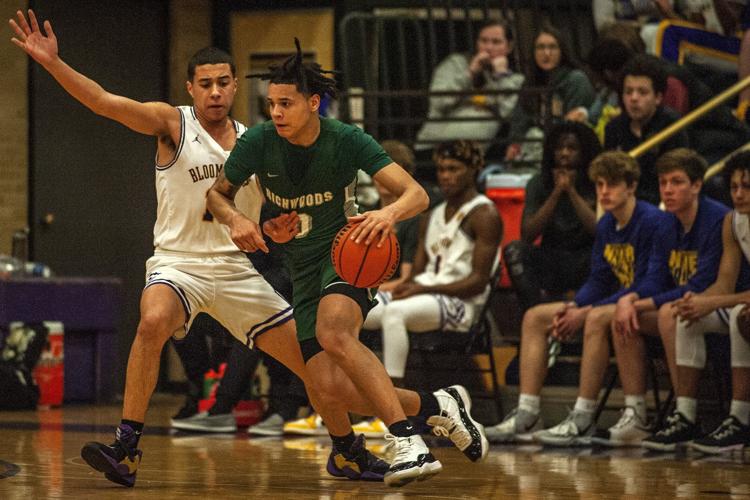 011520-blm-spt-14bhs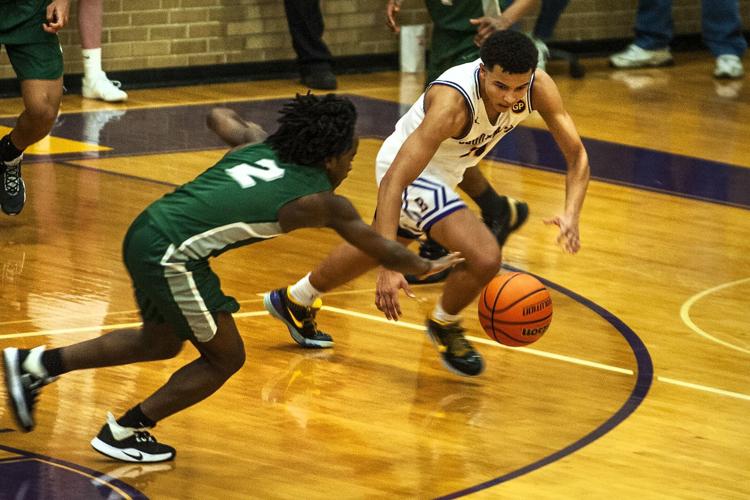 011520-blm-spt-3bhs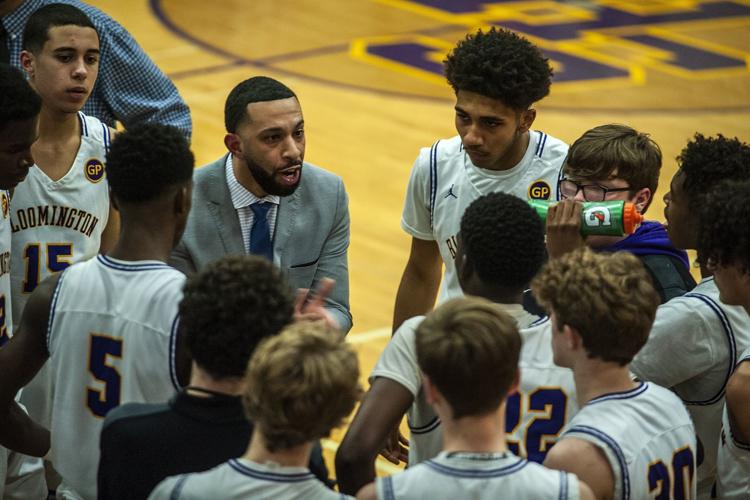 011520-blm-spt-8bhs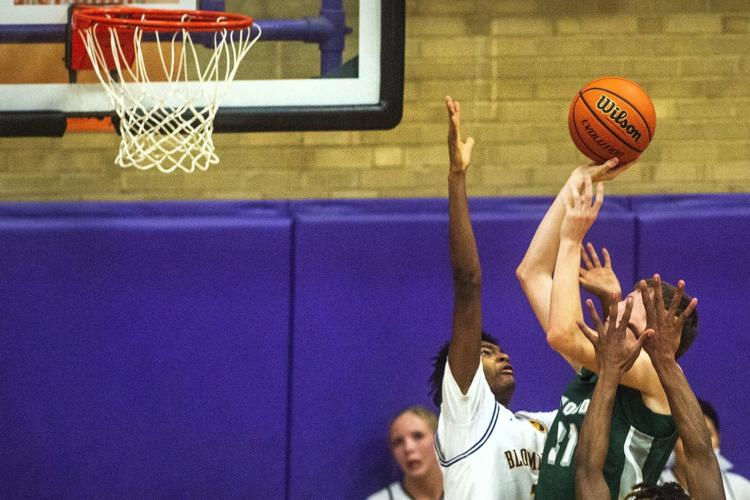 011520-blm-spt-9bhs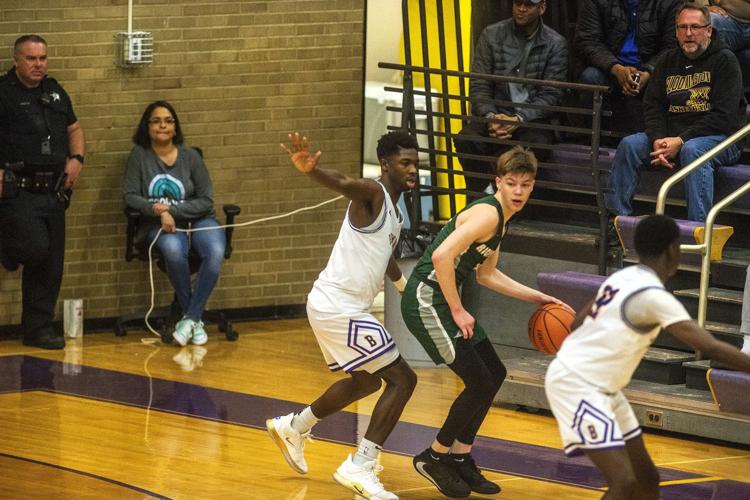 011520-blm-spt-1bhs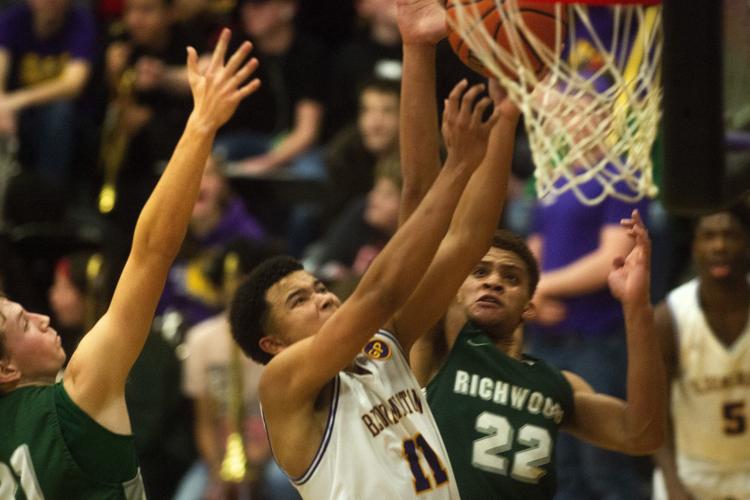 011520-blm-spt-7bhs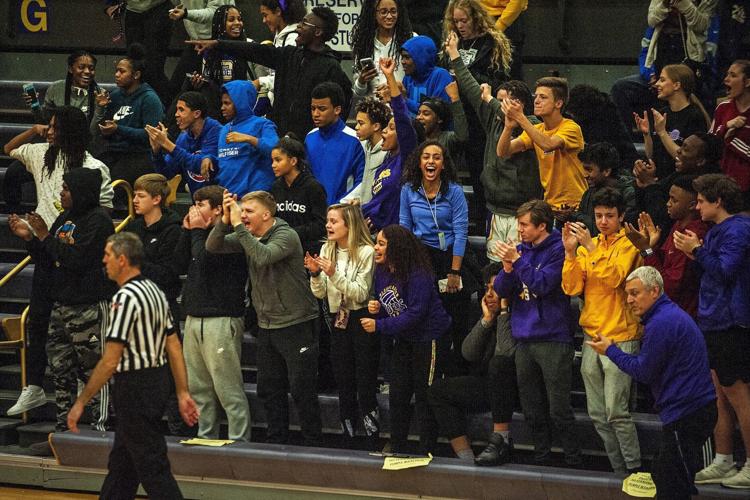 Contact Randy Reinhardt at (309) 820-3403. Follow him on Twitter: pg_reinhardt