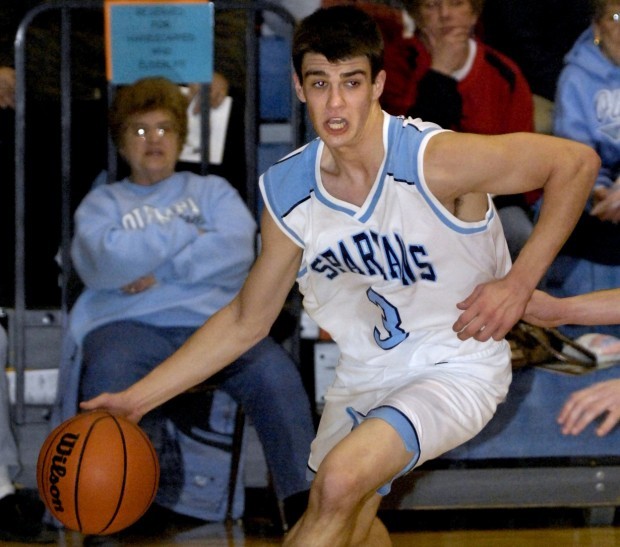 ST. JOSEPH - Spencer Pratt sank 16 of 20 free throws, including 9 of 12 in the fourth quarter, to lead the Olympia boys basketball team to the Leader Classic championship in a 72-53 triumph over Paxton-Buckley-Loda on Monday night at St. Joseph.
Pratt finished with a game-high 26 points. He had 13 points in the first half as the Spartans built a 39-19 advantage by halftime.
Olympia ran its record to 9-2 overall with its fifth straight victory.
Mike Hallstein scored 19 points and Clint Stroud added 14.
PBL was paced by Tyler Dunahee and Jacob Bender who had 12 points apiece.