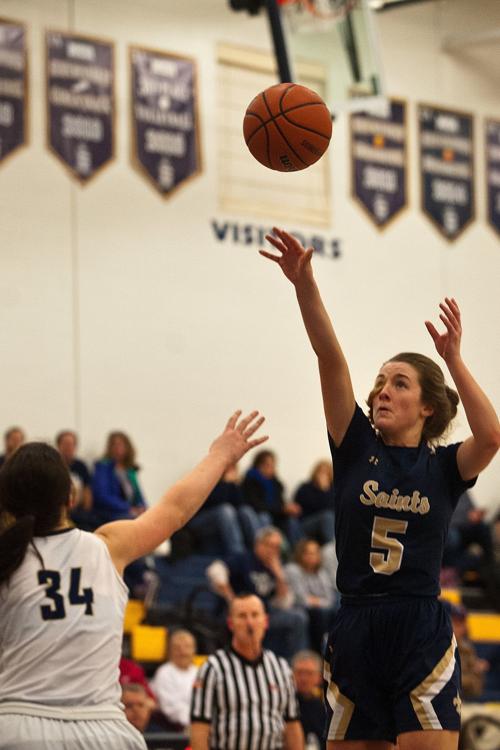 BLOOMINGTON — The Central Catholic High School girls basketball team picked the wrong night to tangle with No. 6-state ranked Knoxville.
The Blue Bullets chose the Class 2A Central Catholic Regional final on Thursday as the time to play one of their best games of the season.
Knoxville bolted to a 16-1 lead it stretched to 23-4 en route to a 67-39 decision that was the Saints' most lopsided loss of the year. The victors, now winners of five regionals in six years, ended the first half on a 16-6 run to build a 44-18 gap at intermission.
"That first half, I wish we would have recorded that because it was probably the best half of basketball that we played all year," said Knoxville coach Dean Axcell. "We just did everything right."
The Blue Bullets (28-4), who start four seniors, advanced to the Macomb Sectional where they will face No. 3 Quincy Notre Dame (24-3) at 7:30 p.m. Monday.
"I take full responsibility that we probably weren't prepared for them," said Central coach Debbie Coffman, whose worst previous loss was a 19-point setback against Teutopolis.
"When our shots didn't fall, then I think we kind of fell apart, dug ourselves a hole and couldn't get out of it."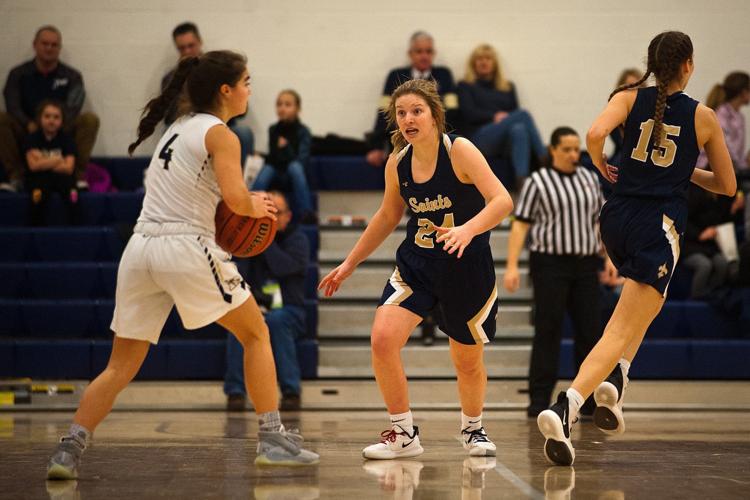 Coffman couldn't recall many games where her team had no steals or assists in the second half. The first half wasn't much better with just one assist and three steals.
Among the best things Knoxville did was slice through the Saints' trademark press for high percentage shots. The Blue Bullets committed just 11 turnovers while forcing nine.
"I was worried about their pressure," Axcell said. "I thought we handled that real well."
Knoxville also outshot its host from the field, 52.1% to 34.9%, and dominated the glass, 33-15.
You have free articles remaining.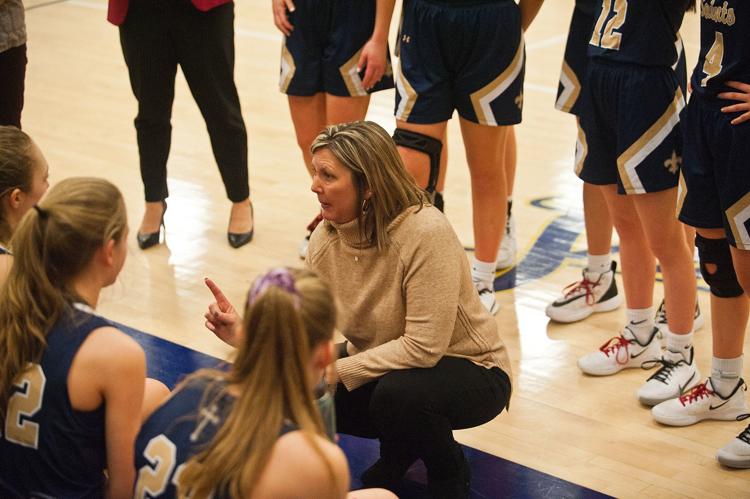 "When the shots are going in, it makes everything look good," said Axcell, whose team forced a running clock with 1:40 left when the gap reached 67-37.  
The Saints' longest run was a 7-0 surge to get within 59-34.
"Mentally, we probably weren't as prepared as we were for other games," Coffman said.
Hannah Jones led the Blue Bullets with 20 points and six rebounds. She sank 8 of 10 shots from the field.
"She struggled at times at the beginning of the year, but she's really super athletic," Axcell said. "There were teams in the first half of the season, they weren't even guarding her. She's really picked it up the second half of the year." 
Knoxville's Bri Jefferson chipped in 14 points and 10 boards while long-range bomber Cassidy Grady added 13 points with the help of three 3-pointers. Rounding out their double-digit scorers was Kynlee Stearns with 10.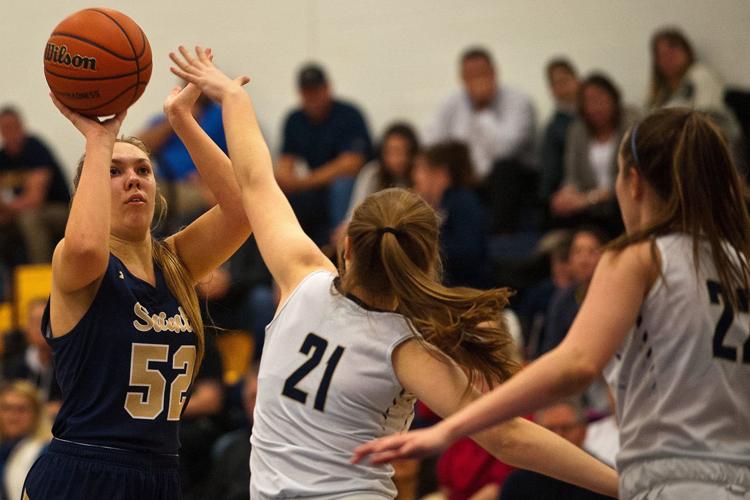 "They are a very good team from top to bottom," Coffman said. "They play very hard, very physical and we weren't prepared for their physicality." 
Katie Steinman, who was held to two points the first half, led Central with 10. Ella Larson added seven points and a team-high five rebounds while senior Sarah Stephens ended her career with six points.
"I'm glad we played them this year because next year I think they're going to be really good with all the people they've got coming back," Axcell said. 
Looking back on her team's 12 losses, Coffman took comfort in knowing many were to 20-win teams including a 46-36 setback against Quincy Notre Dame.
"The future is bright," she said, "but there are a lot of things we need to work on."  
021220-blm-spt-6centralgirls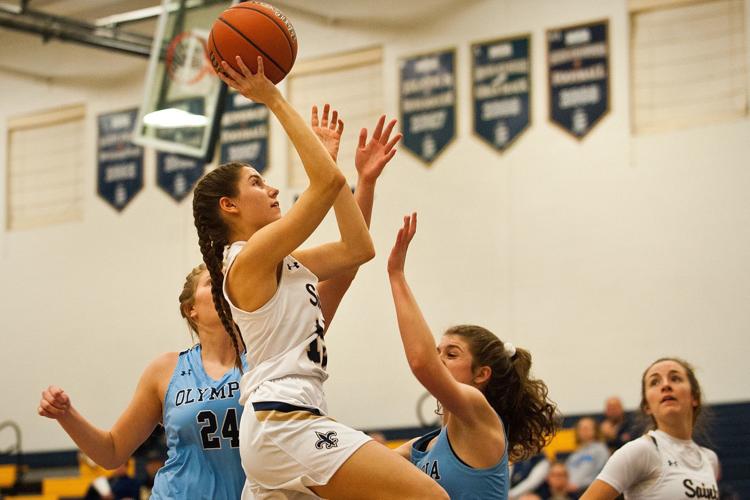 021220-blm-spt-5centralgirls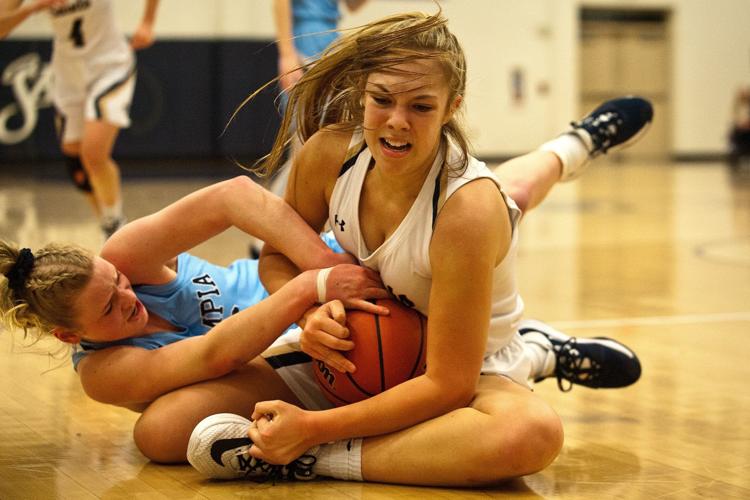 021220-blm-spt-17centralgirls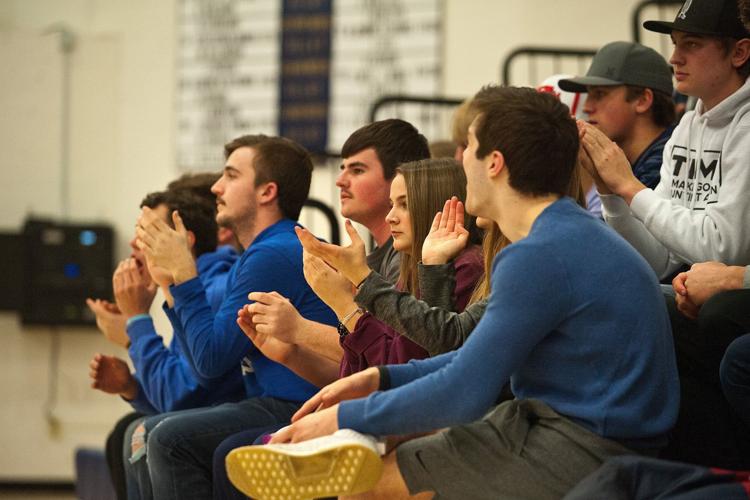 021220-blm-spt-7centralgirls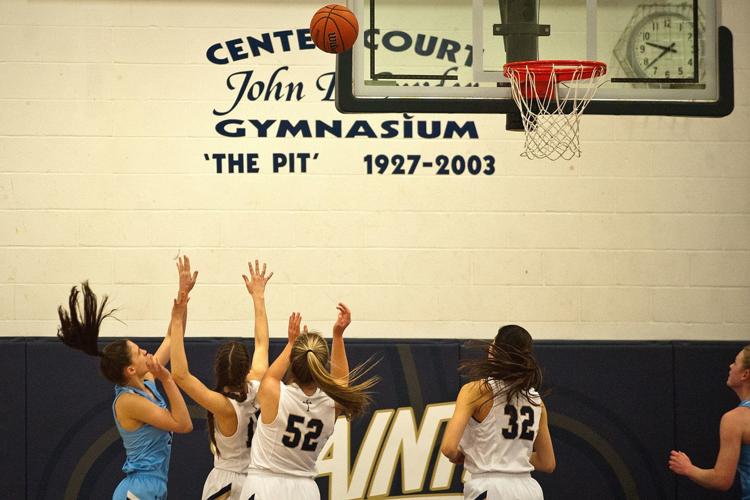 021220-blm-spt-2centralgirls
021220-blm-spt-8centralgirls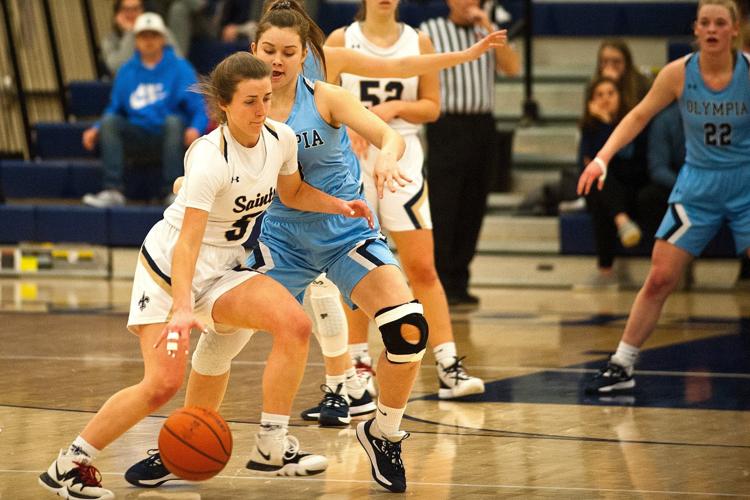 021220-blm-spt-9centralgirls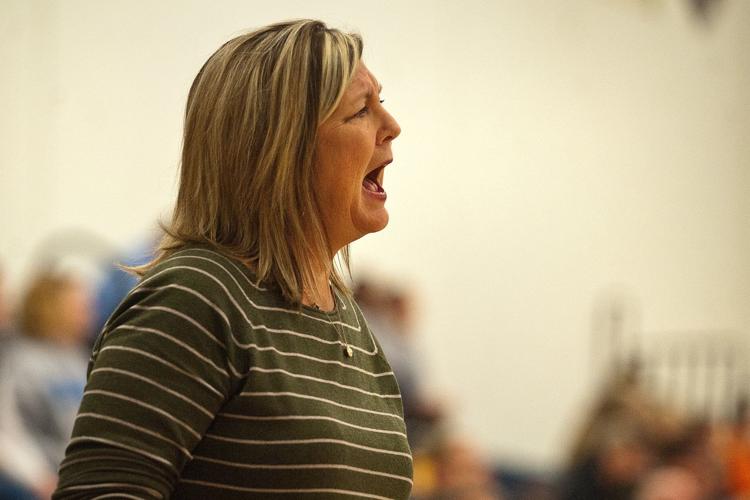 021220-blm-spt-10centralgirls
021220-blm-spt-11centralgirls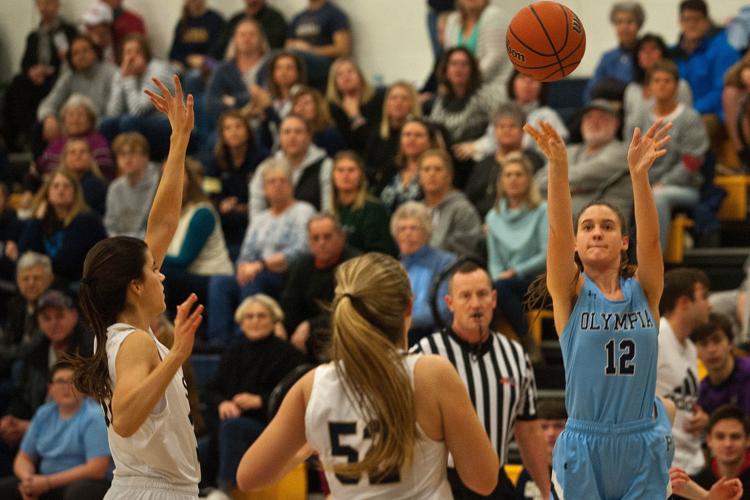 021220-blm-spt-12centralgirls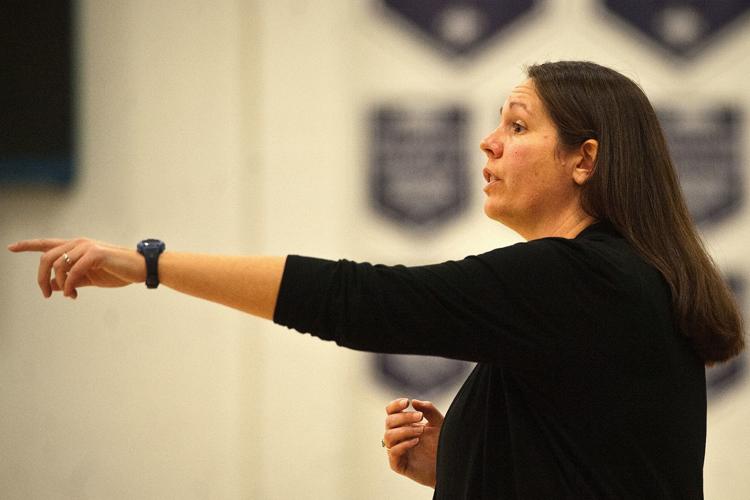 021220-blm-spt-13centralgirls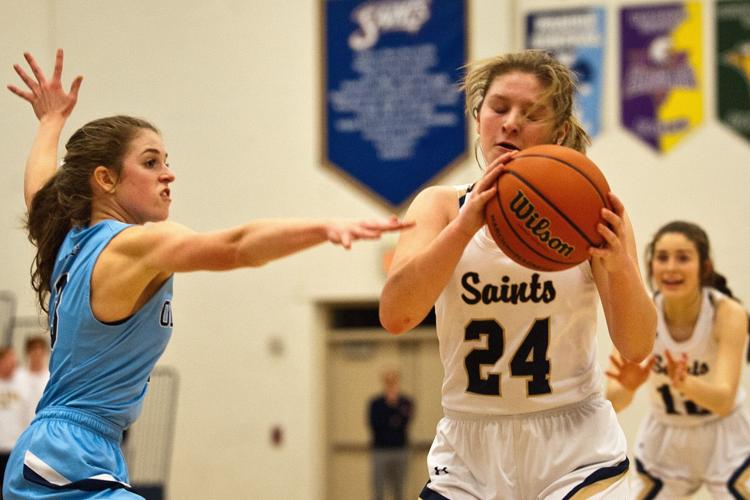 021220-blm-spt-1centralgirls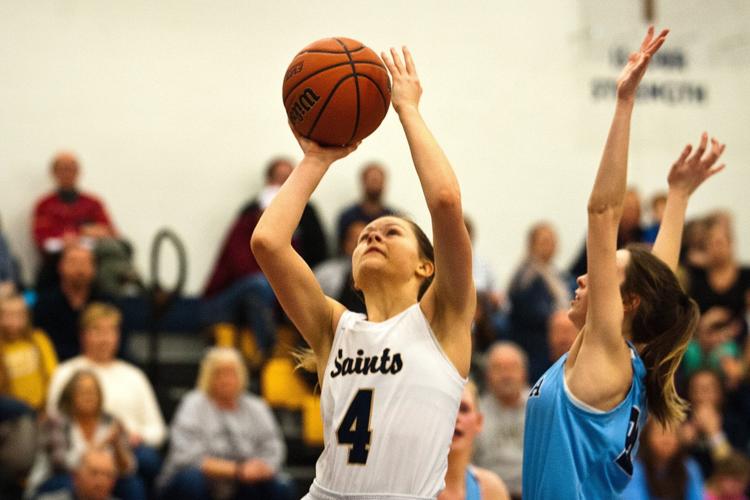 021220-blm-spt-14centralgirls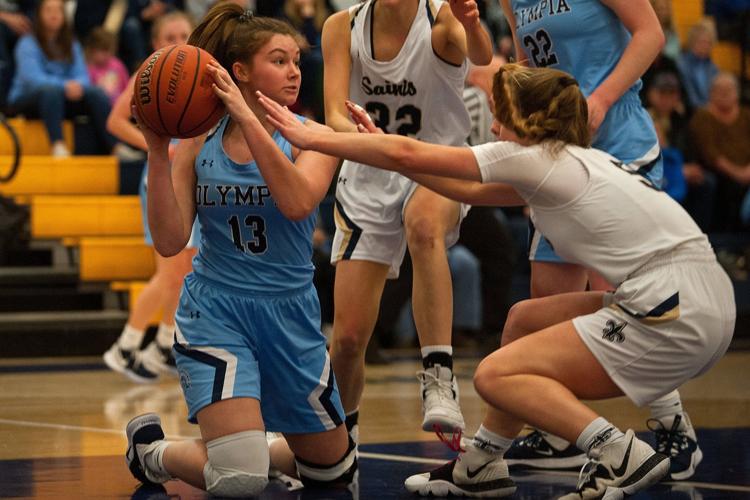 021220-blm-spt-3centralgirls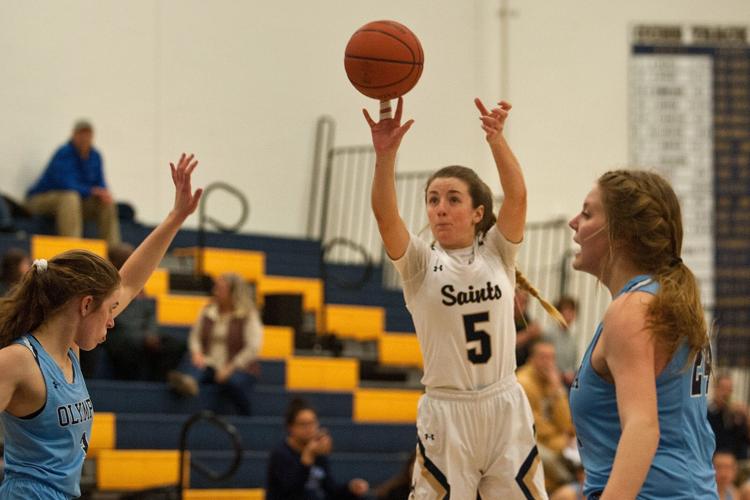 021220-blm-spt-15centralgirls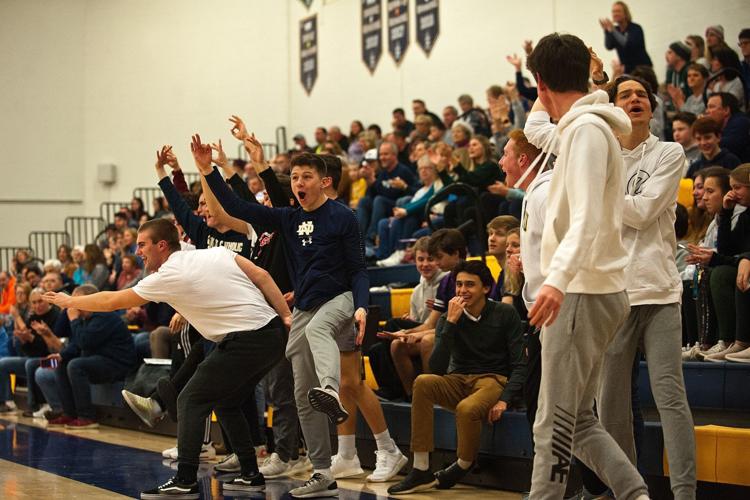 021220-blm-spt-4centralgirls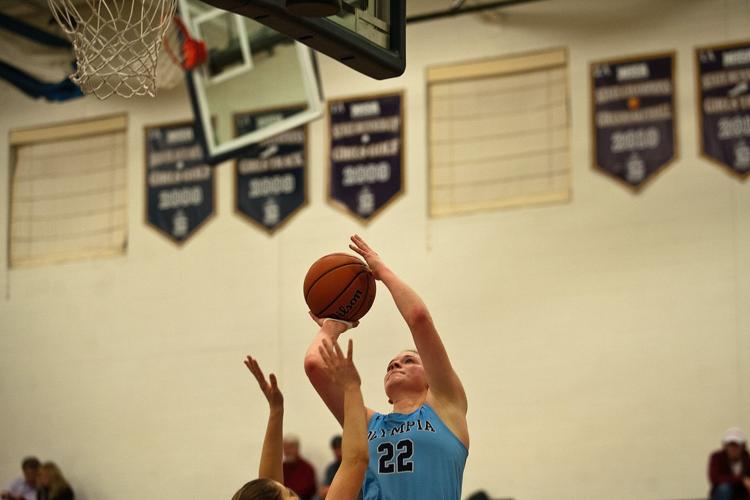 021220-blm-spt-16centralgirls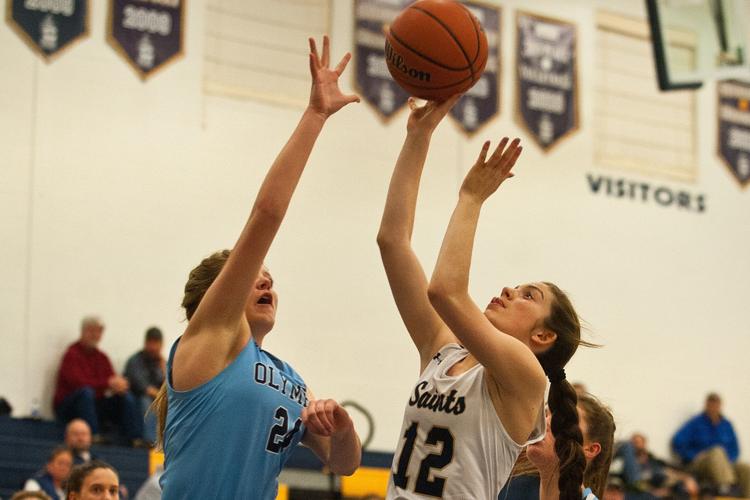 Contact Randy Sharer at (309) 820-3405. Follow him on Twitter: @Pg_sharer