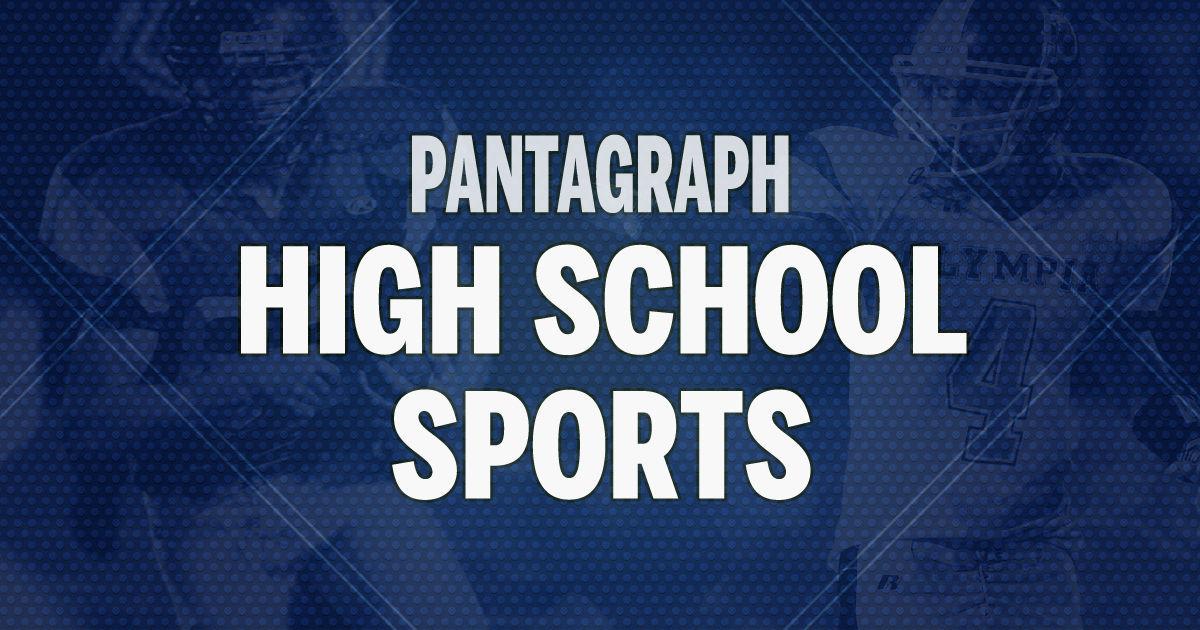 NORMAL — Champaign Central High School's basketball team rode stellar performances from its top two players Tuesday night to a 61-46 Big 12 Conference victory over Normal West.
Pryce Punkay scored 23 points and Khailieo Terry had 18 for the visiting Maroons. Champaign Central built a 32-24 halftime lead and had a 51-38 cushion after three quarters,
You have free articles remaining.
"They had 27 of their 32 points in the first half," West coach Ed Hafermann said of Punkay and Terry. "And Coach (Jeff) Finke does a good job to get them in opportunities for success offensively. They did a good job of stepping up for their team throughout the game."
Michael Werkman scored 13 points and Alec McGinnis had 12 for West (5-10, 1-3), which saw a three-game win streak snapped.
Corey Walker led in rebounds with five and McGinnis had five assists.