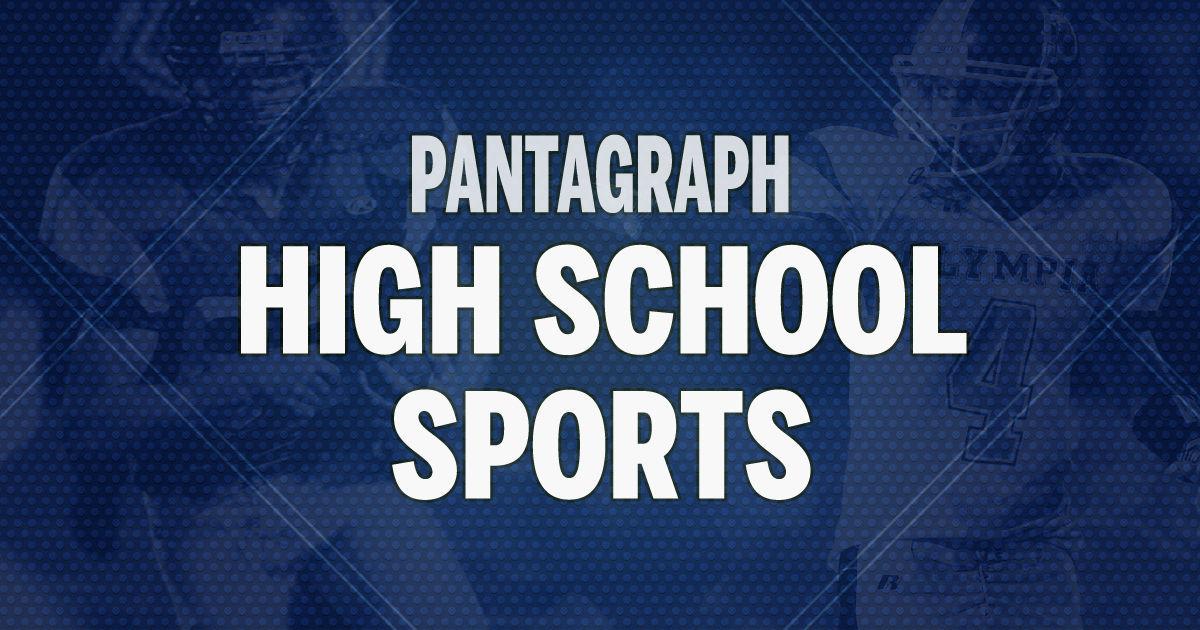 BLOOMINGTON — Cole Davis had 23 points Tuesday night to lead Central Catholic High School's basketball team to a fast-paced 84-76 Illini Prairie Conference victory over Champaign St. Thomas More.
Sam Tallen added 20 points, JT Welch 15 and Drew Hinderer 11 for the Saints, who reached the .500 mark at 8-8 in their Illini Prairie opener.
You have free articles remaining.
St. Thomas More led 28-20 after the first quarter before Central bounced back to lead 44-38 at the half.
"You just don't know. Some nights you have to win a grinder and tonight we had to win a shootout," Central coach Jason Welch said. "They came out and really shot the ball well. They were 6 for 6 from the 3-point line in the first half, but you look up and we're still winning 44-38.
"I thought our kids showed a lot of poise. They hit us right in the mouth to start the game, but our kids stayed with it and just kept playing hard and were were able to get a few stops. It was a back and forth game. We just made a few more buckets than they did."