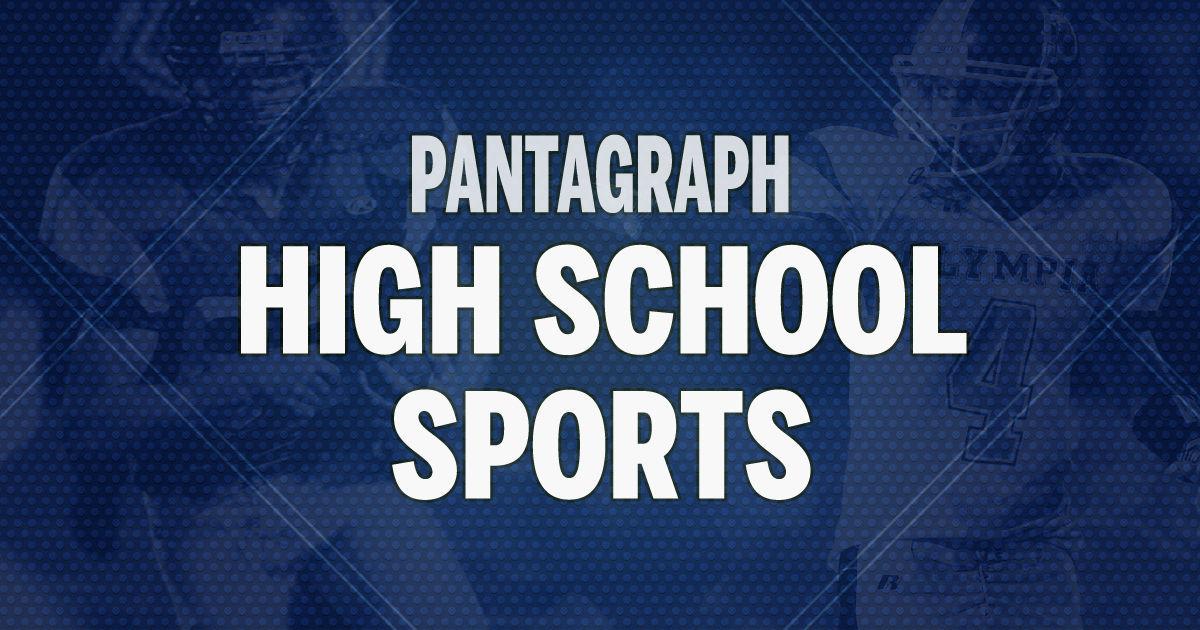 RANTOUL — Cole Davis poured in 20 points to spark the Central Catholic High School basketball team to a 75-56 victory over Rantoul on Friday.
The Saints, winners of 11 straight, improved to 15-8 overall and 4-0 in the Illini Prairie Conference while the Eagles fell to 3-16 and 1-3.
"The guys got off to a good start," said Central coach Jason Welch, whose team built a 17-14 first-quarter lead. "It was a little back and forth in the second quarter.
You have free articles remaining.
"It was an even game after that. I thought tonight we really shared the ball well."
Davis was joined in double figures by JT Welch, Sam Tallen and Jadyn Ellison, who scored 15, 14 and 11 points, respectively.
"Cole did a great job tonight," Coach Welch said. "He shot it well and he passed it well. When he was open, we were able to find him and he made shots."
Kamrynnn Rome led Rantoul with 16 points while Latavius Winston and Bryant Shaw had 10 apiece.