NORMAL — While the jitters of playing their rivals showed up offensively in Tuesday's first half, the Normal West High School girls basketball team was locked in on defense.
"We've been working on that in practice and focused on knowing your individual player," said West sophomore forward Averie Hernandez. "We really worked together tonight and it turned out really well."
The host Wildcats held Normal Community to 15% field goal shooting in the first half en route to a 19-8 lead. Hernandez finished with 13 points and Rosh Webb added 11 as West downed the Iron, 45-26, in a Big 12 Conference game on Pink Out Night that raised $1,871 for breast cancer awareness.
Even though the Wildcats made only 9 of 27 shots themselves in the first half, West coach Corey Ostling wasn't overly worried.
"I told them early on in these kind of games sometimes shots don't fall, emotion and adrenaline kind of kick in, but defense doesn't fail you," said Ostling.
NCHS (11-14, 6-2) didn't have its head coach on the bench. Marcus Mann was sitting out one game per Illinois High School Association rules after picking up two technical fouls and getting ejected from the Iron's last game against Peoria Richwoods. Assistant coach Chrishaya Dixon took over for Mann.
https://www.pantagraph.com/sports/high-school/basketball/state-farm-holiday-classic-averie-hernandez-normal-west-girls-rally/article_6203475a-d746-53cf-87d9-32f841059286.html
You have free articles remaining.
When Hernandez and Megan Williams scored to open the second half, West took a 23-8 lead. NCHS finally seemed to get some rhythm going offensively and twice cut the deficit to 11 before the Wildcats raced to a 41-21 lead heading to the fourth quarter.
"Honestly it was a struggle getting the girls started in the first half," said Dixon. "We had to rev our engine up, and once we did that we were fine. We were a little gassed. We didn't have enough gas in the engine."
The Wildcats also found their offensive mojo after the intermission.
"It (the ball) was sticking, especially in that second quarter," said Ostling. "We talked about taking advantage of different match-ups, and I think they almost took that too much to heart. In the second half we shared the ball and relaxed a little bit."
Hernandez scored seven points in the 22-point third quarter for West, including the game's only 3-pointer.
"When we play rivals we always get nervous," said Hernandez. "We settled down, played together, passed the ball and it ended up good."
Kayanna Jones came off the bench and provided nine points and seven rebounds for the Wildcats. Olivia Demosthenes was the game's leading rebounder with 10 to go with four points. West finished shooting 37% from the field and committed 17 turnovers.
Forward Mallory Oloffson had six points and five rebounds for NCHS while guard Regan White off the bench also scored six points. The Iron shot 40% from the field in the second half to finish at 27.5%.
012920-blm-spt-4nchswest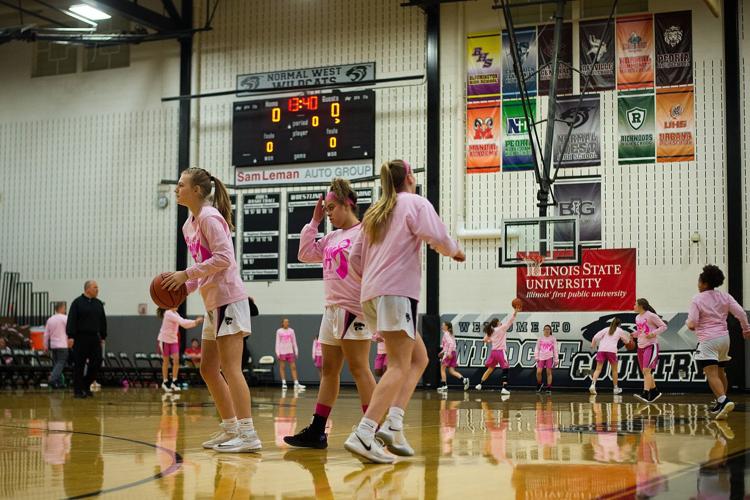 012920-blm-spt-8nchswest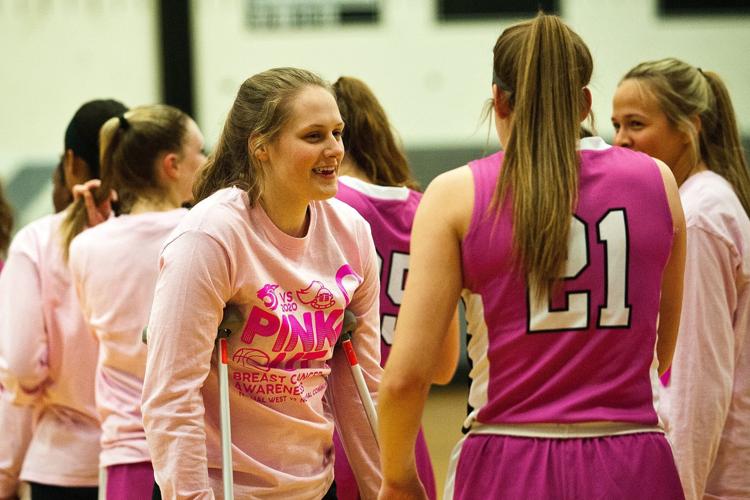 012920-blm-spt-10nchswest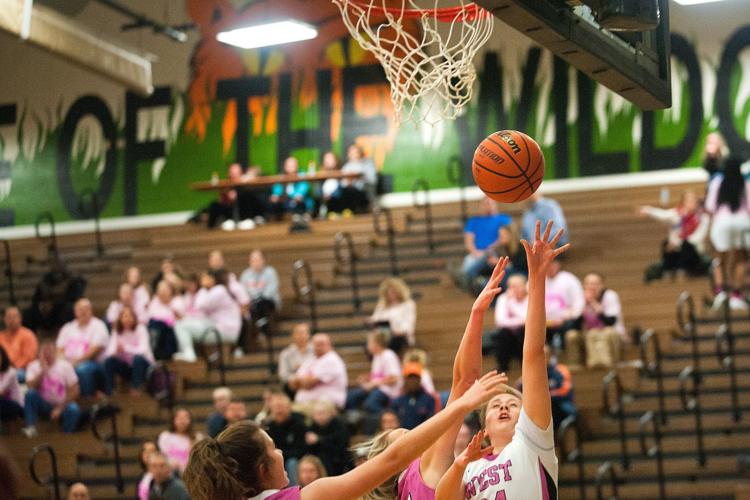 012920-blm-spt-9nchswest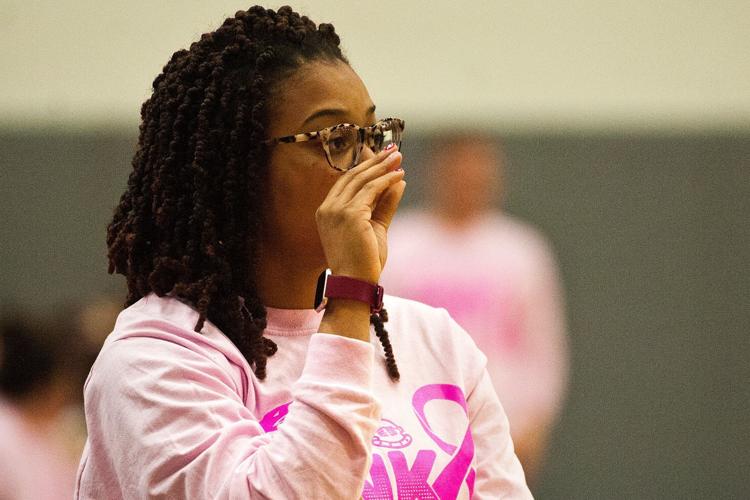 012920-blm-spt-5nchswest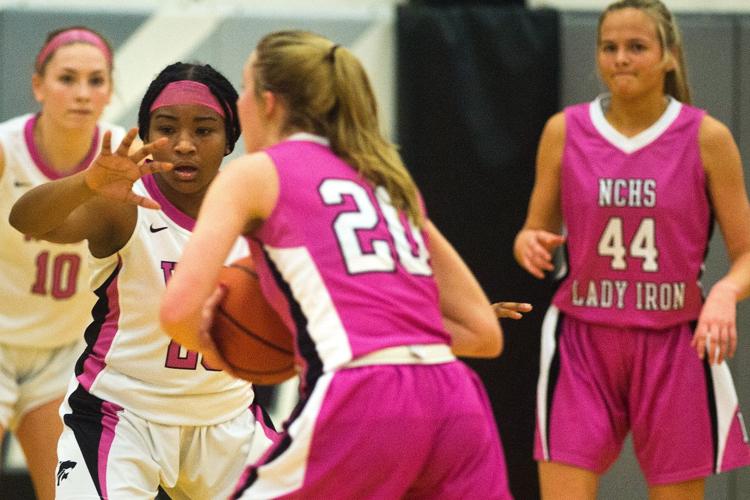 012920-blm-spt-11nchswest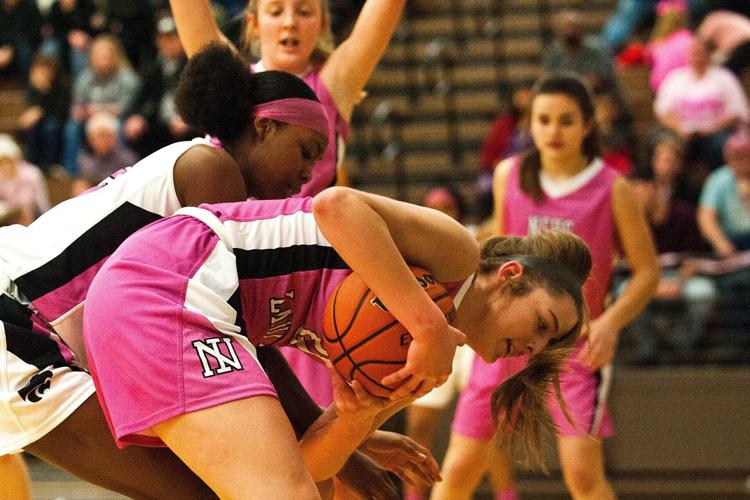 012920-blm-spt-12nchswest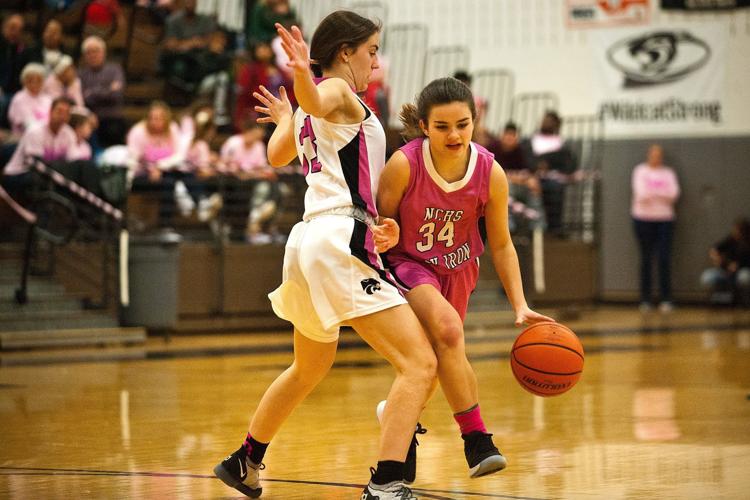 012920-blm-spt-13nchswest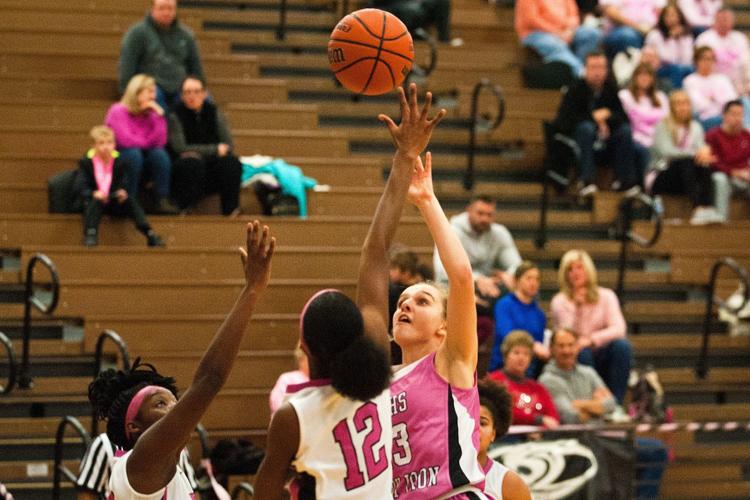 012920-blm-spt-14nchswest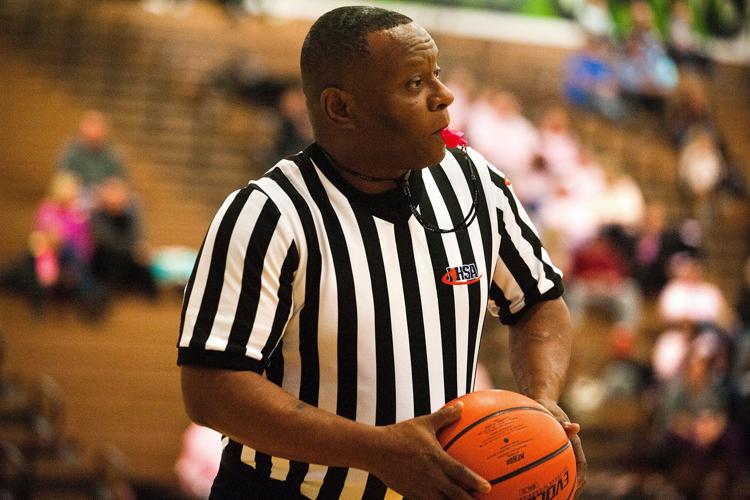 012920-blm-spt-15nchswest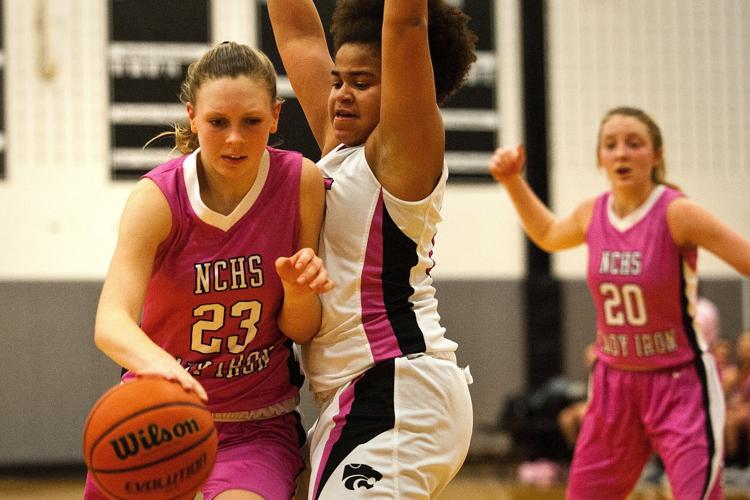 012920-blm-spt-6nchswest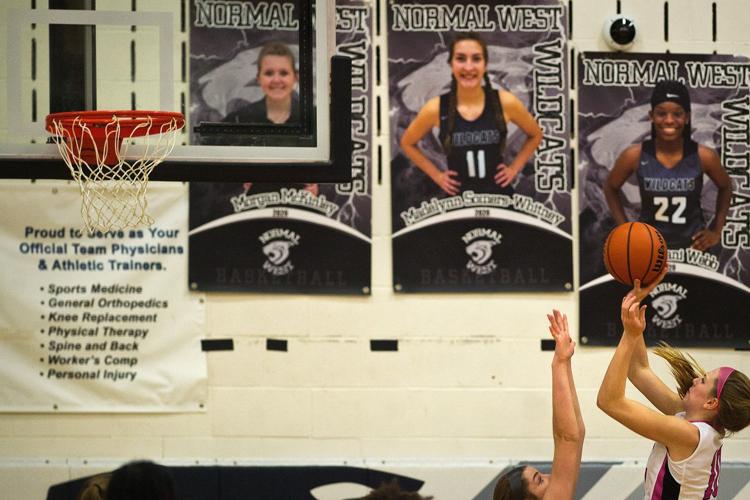 012920-blm-spt-7nchswest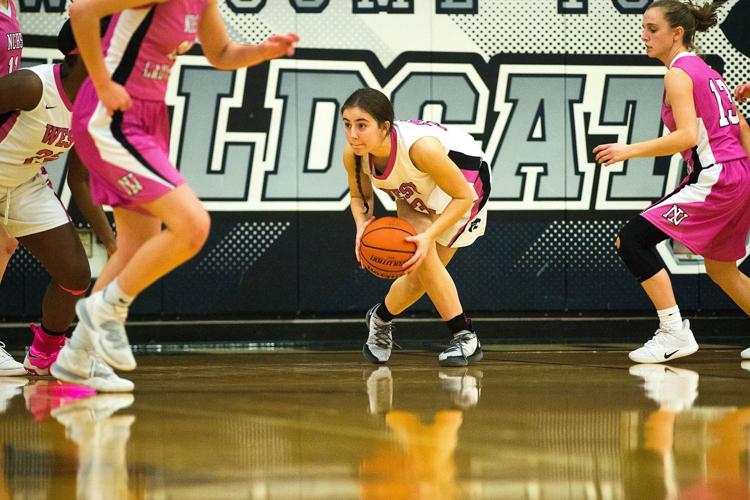 012920-blm-spt-2nchswest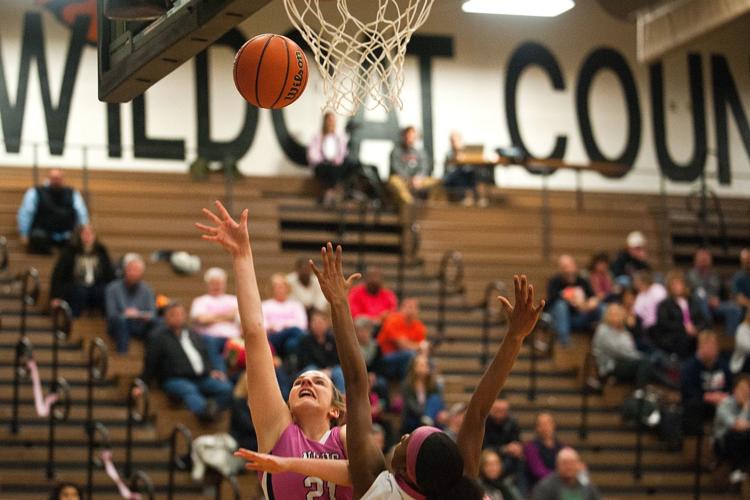 012920-blm-spt-16nchswest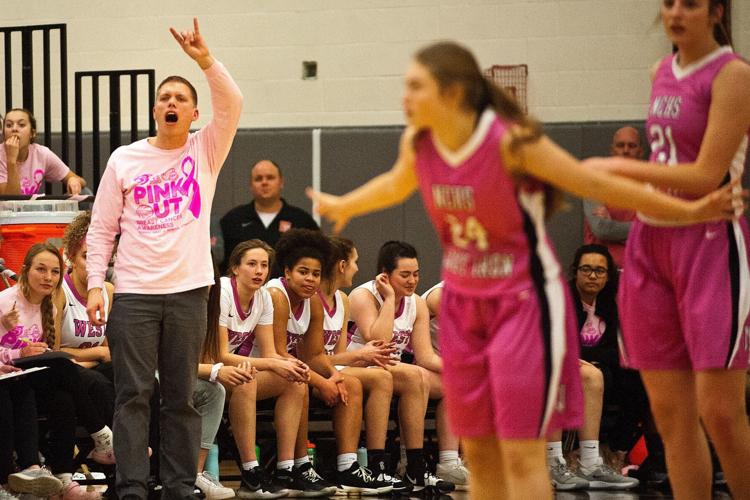 012920-blm-spt-17nchswest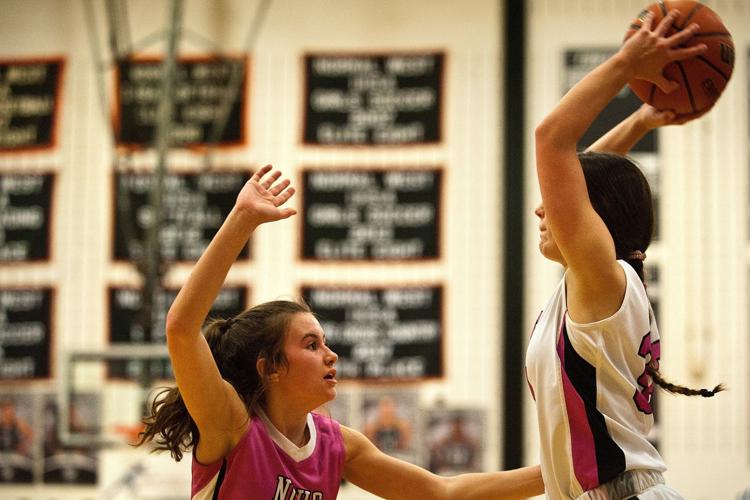 012920-blm-spt-3nchswest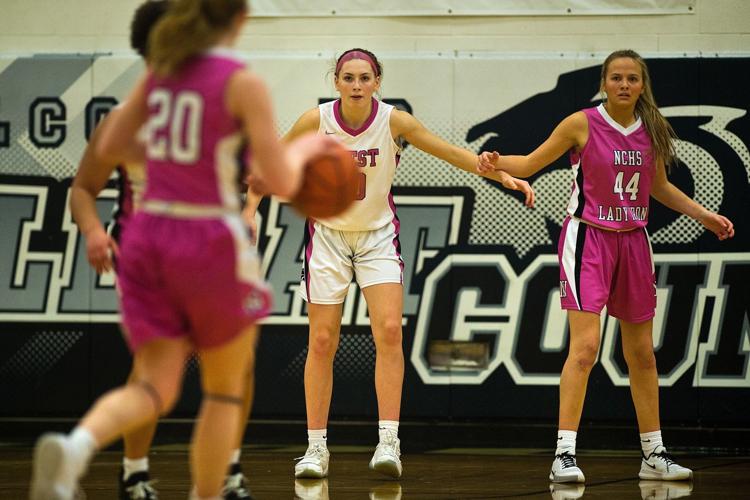 012920-blm-spt-1nchswest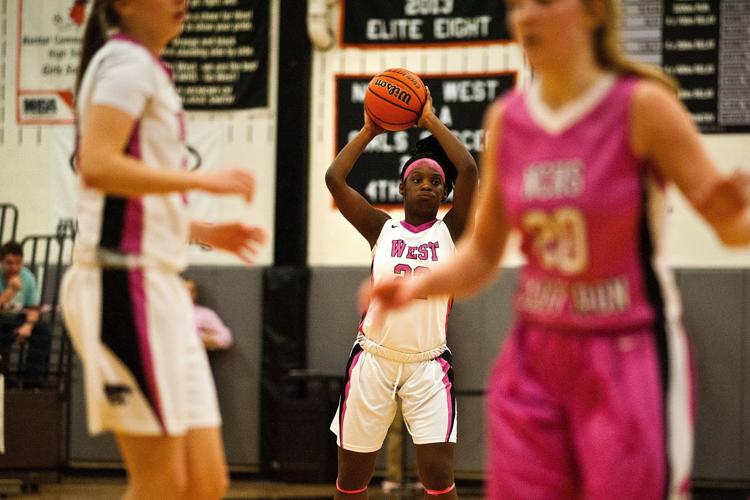 Contact Jim Benson at (309) 820-3404. Follow him on Twitter: @pg_benson