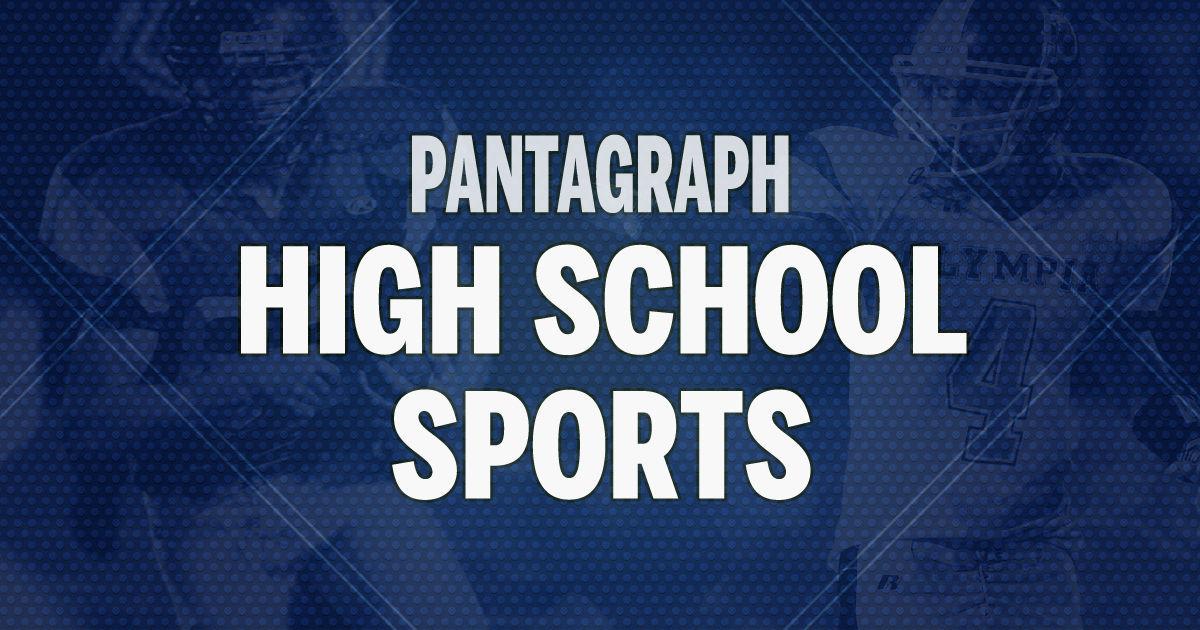 Grace Ward sank eight of eight free throws in overtime to help University High School's girls basketball team top Midwest Central, 50-40, in the championship game of the Class 2A Kewanee Regional on Friday.
Ward finished 11 of 12 at the line en route to 16 points. Teammate Chelsie Price added 11 points while Naomi Elliott grabbed nine rebounds.
The Pioneers (22-10) advanced to face No. 10-state ranked Carthage Illini West at 6 p.m. Monday in the Macomb Sectional.
"We scored first in overtime and got a bunch of defensive stops in a row," said U High coach Laura Sellers.
Maddy Harper led Midwest Central with 21 points.
Fieldcrest 37, El Paso-Gridley 32: Sophmomore Ella Goodrich provided 13 points and Hannah Baker added 12 as Fieldcrest slipped past Heart of Illinois Conference rival El Paso-Gridley to win the Class 2A Pontiac Regional.
The Knights (28-4) advanced to Tuesday's Wilmington Sectional for a 7:30 p.m. semifinal game against Joliet Catholic.
Jordyn Cannon led the way with 12 points for EPG (14-14), which was ahead 28-27 midway through the fourth quarter.
Prairie Central 66, Watseka 34: Prairie Central cruised to the Class 2A Hoopeston Area Regional title. The Hawks face Seneca at 6 p.m. Monday in the Wilmington Sectional semifinals. No other details were made available.
CLASS 1A
Warrensburg-Latham 54, Heyworth 48: In the championship game of the Class 1A Argenta-Oreana Regional, Warrensburg-Latham received 22 points from Brooke Oakley in a win over Heyworth (15-19).
The Hornets were led by Shae Ruppert's 23 points. Lena Luebbering added 17.
Heyworth, slowed by 9-of-23 free throw accuracy, sliced a 14-point halftime deficit to two, but had to foul in the final 30 seconds.